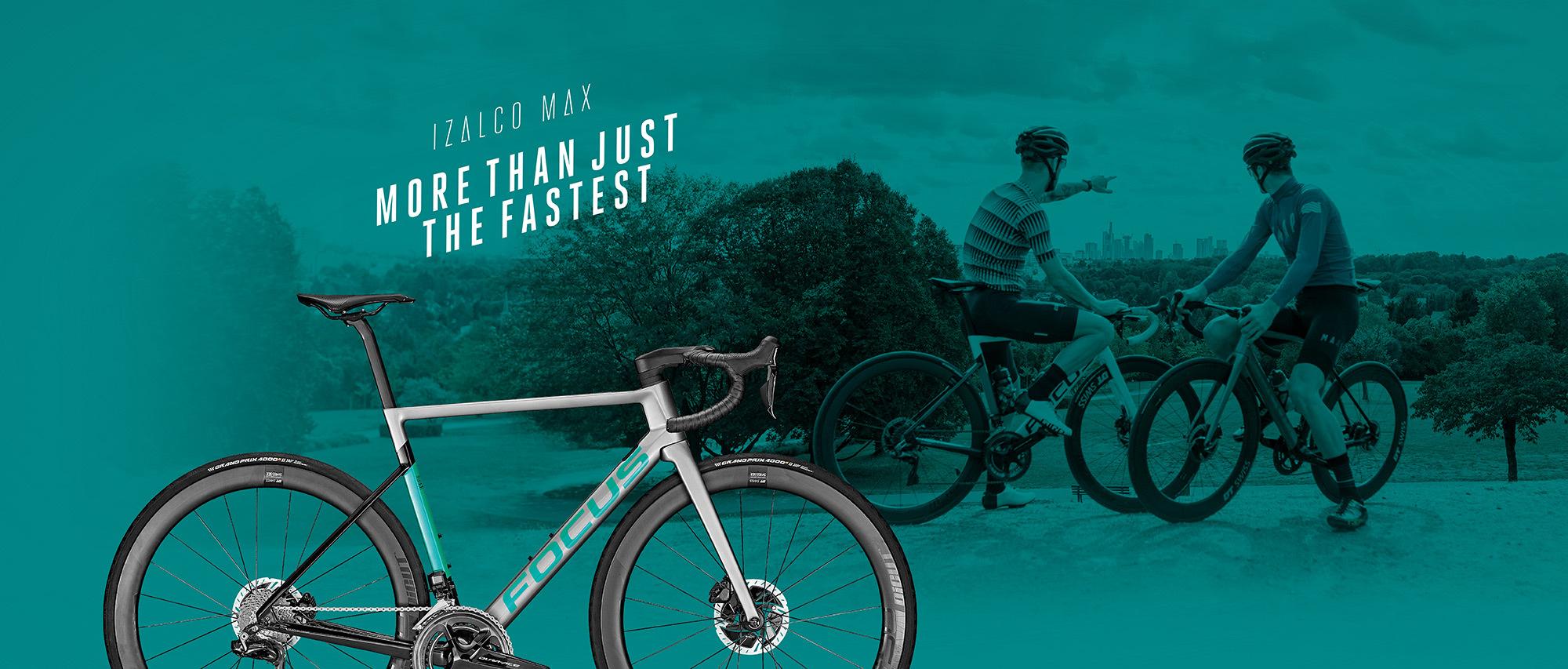 You asked for it, so here it is. IZALCO MAX goes aerodynamic. The new IZALCO MAX is now even faster. But achieving this was no mean feat. The concept behind the IZALCO MAX had to be rethought from the ground up. The IZALCO MAX accurately captures the spirit of our times and will change your perception of what makes the perfect road bike.
MORE THAN JUST THE FASTEST
ELEGANCE - AERODYNAMICS - LOW WEIGHT - EXCELLENT STIFFNESS - IMPRESSIVE ACCELERATION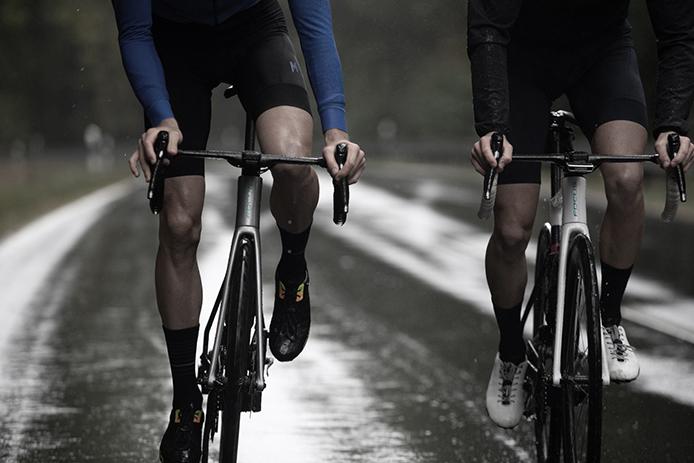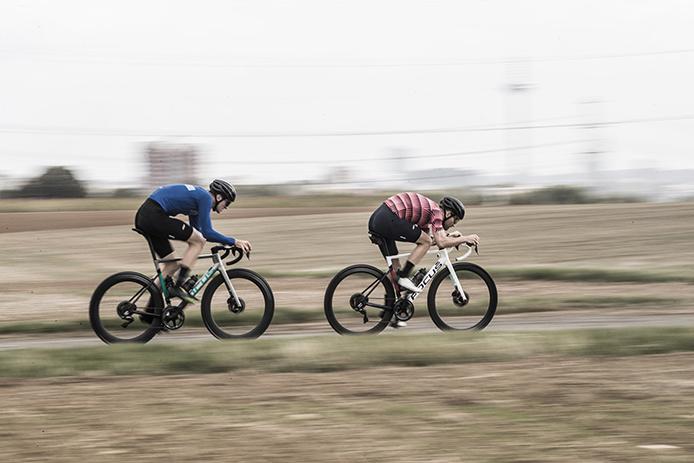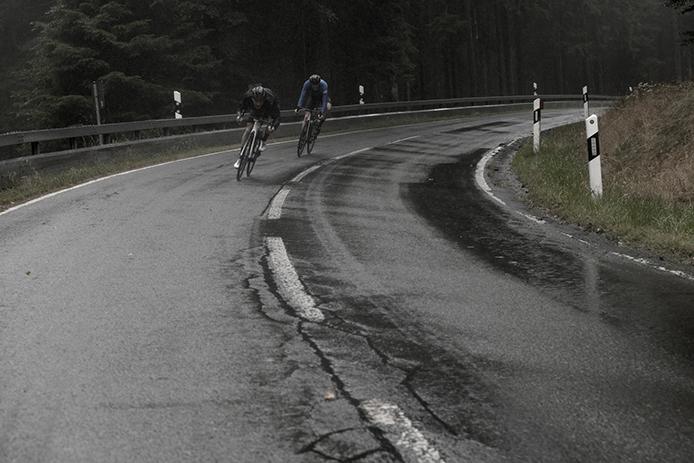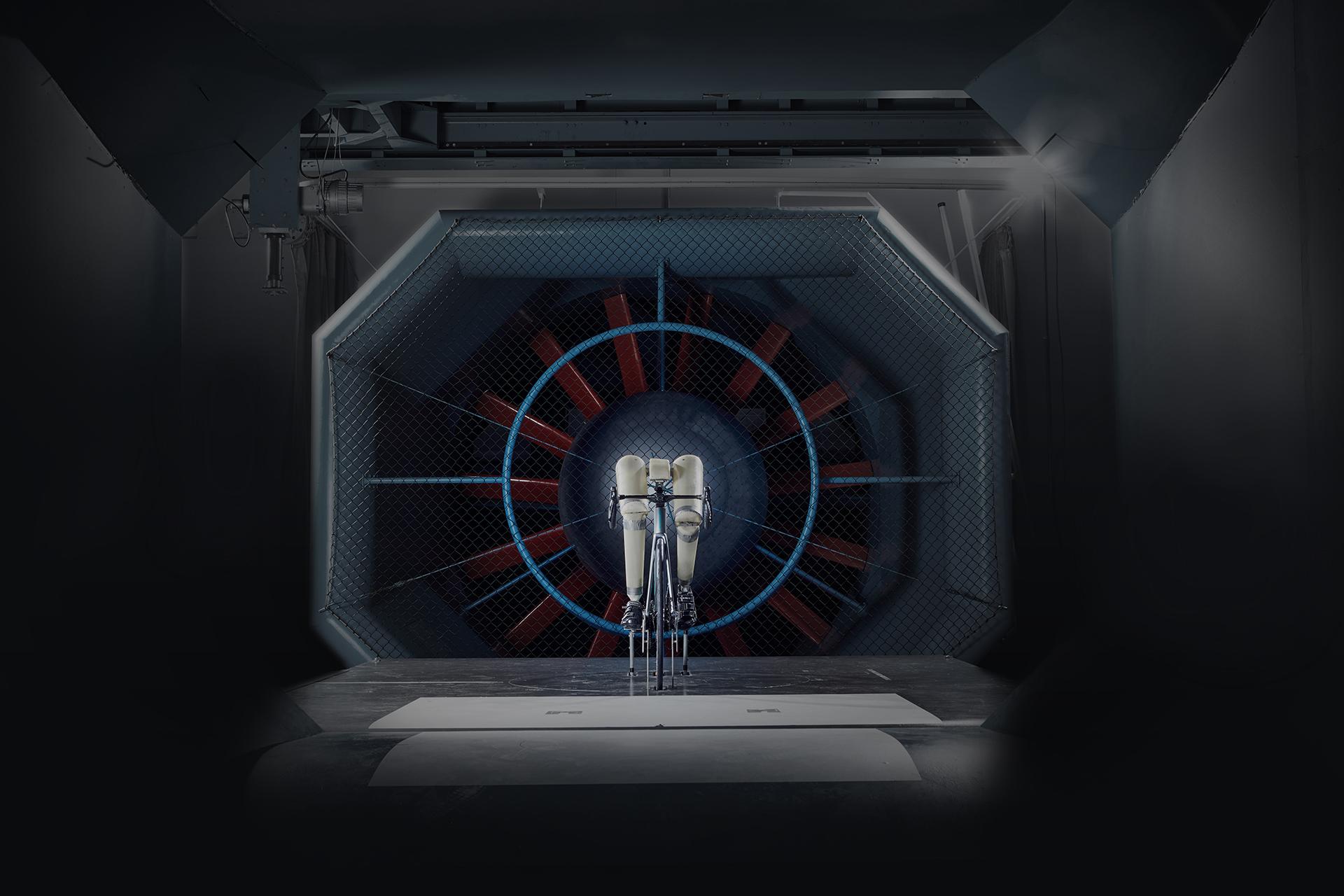 Optimised
in the wind tunnel
With 200 watts input over 50km, the new IZALCO MAX is 1:30 minutes faster.*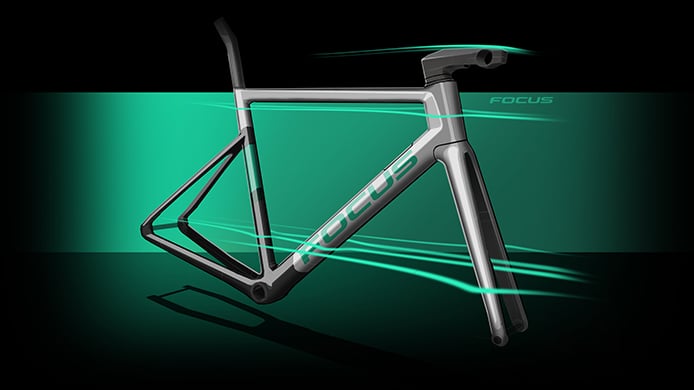 Our engineers have completely redesigned every tube and improved these in several stages within the wind tunnel. Every surface was scrutinised in order to achieve the best possible mix of aerodynamics and low weight. The result is a combination of Kamm tail profiles, hidden cables and well-balanced proportions. On paper, this combination results in a 6 per cent improvement in aerodynamic resistance*. This allows you to go faster and save a lot of energy during every ride, no matter how fast you go.
*in comparison to the previous model with same wheels, components, position and dummy test rider

FABIAN SCHOLZ, LEAD ENGINEER
"We've not only integrated the cables - we've also hidden the screws to ensure that there is as little wind resistance as possible."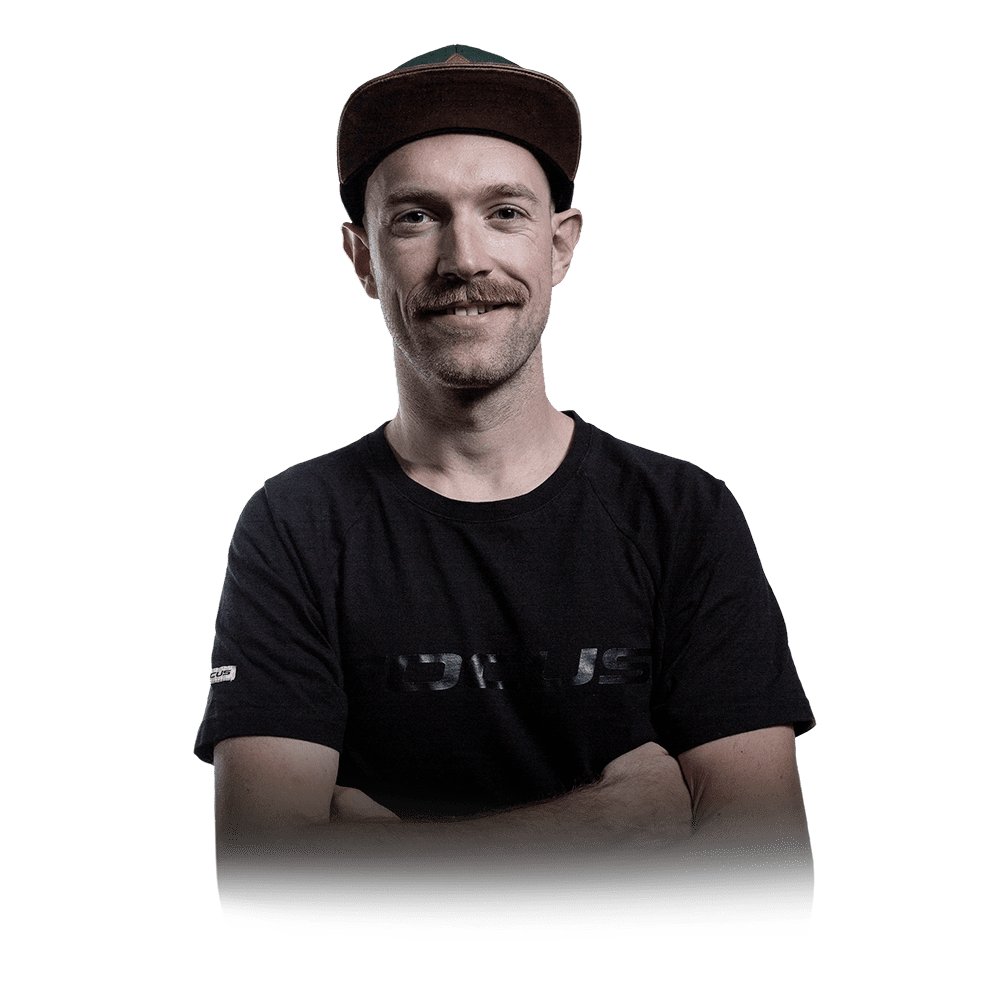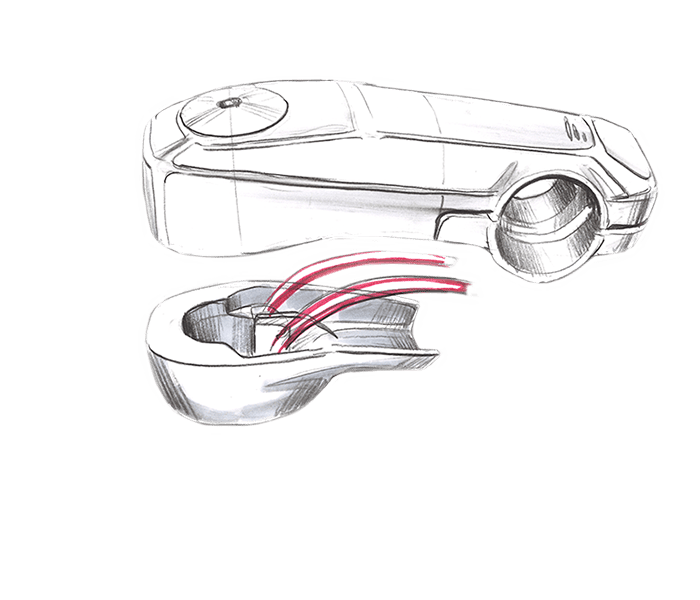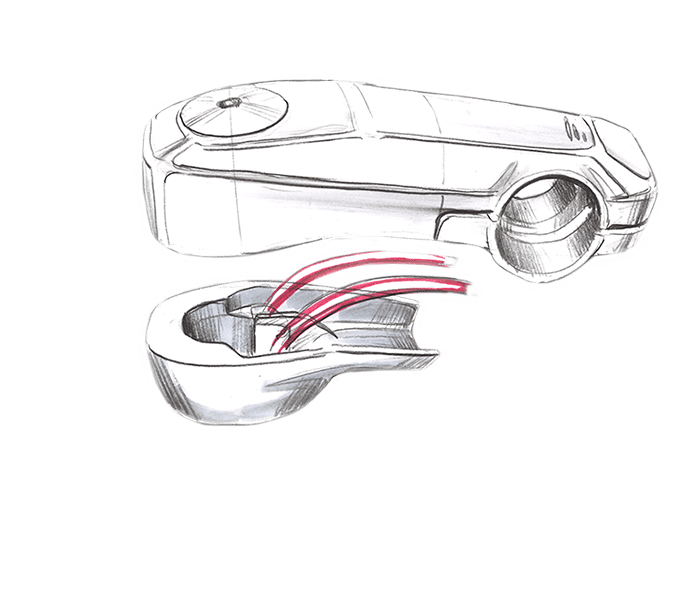 SMART AND SEXY
All the cables run inside the specially developed aero handlebar stem. The carbon fibre stem has a -15° negative design in order to compensate for the slightly raised position as a result of the internal cables. This allows us to guarantee you a perfect riding experience whilst also offering optimum aerodynamics. The benefits are visually pleasing. We offer the handlebar stem in five lengths, ranging from 80 to 120 mm.
SAFE AND FAST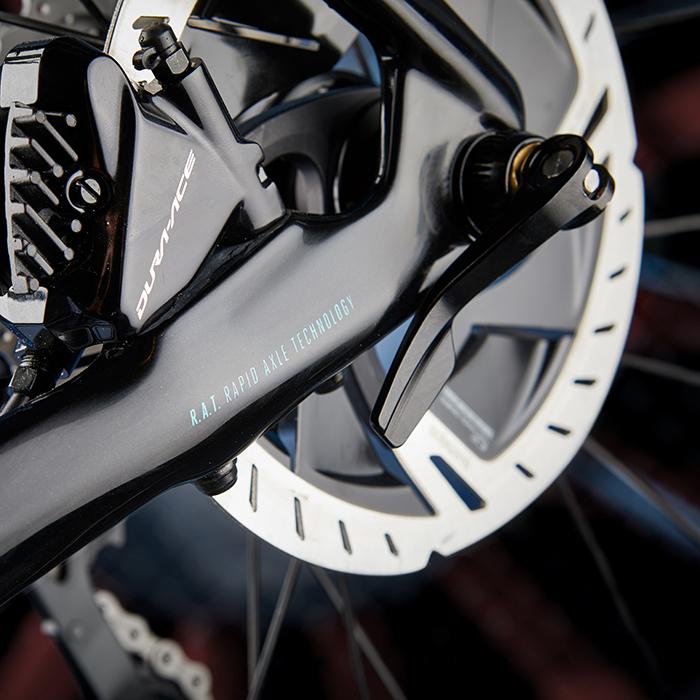 We have further improved the fastest quick-release axle in the world R.A.T. Easier handling and a more aerodynamic structure meet the greater requirements of the IZALCO MAX.
AERODYNAMIC AND COMFORTABLE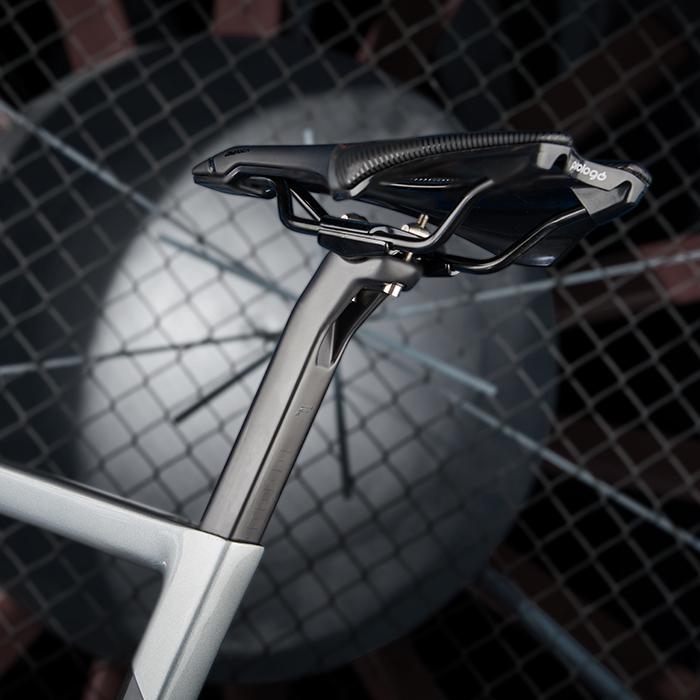 In the past, having an aerodynamic shape resulted in less comfort. With the IZALCO MAX this contradiction becomes obsolete. The aerodynamic carbon seatpost has a D profile with 15 mm offset - thus offering the perfect mix of ergonomics and comfort.
ADAPTABLE AND EASY TO TRANSPORT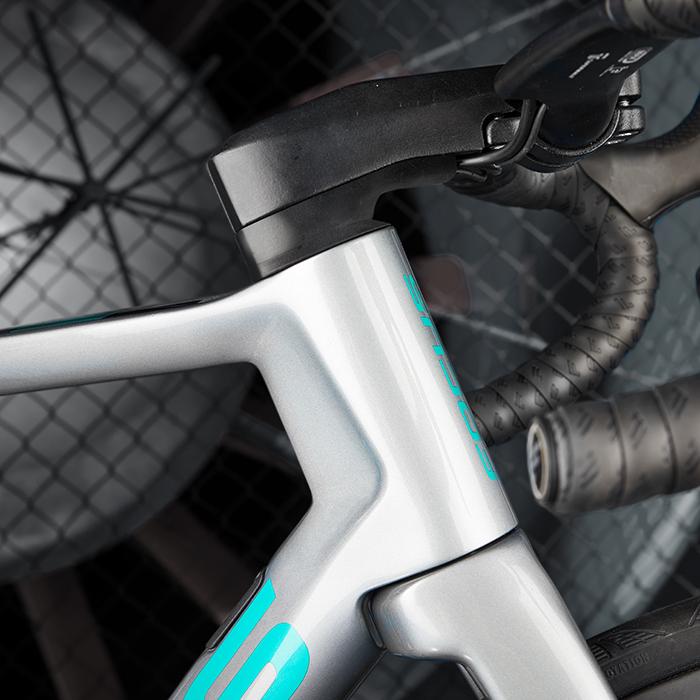 The IZALCO MAX comes with a standard aerobar thus allowing for as many adjustment options as possible. You can adjust the height of the handlebar with ease using a two-piece special spacer.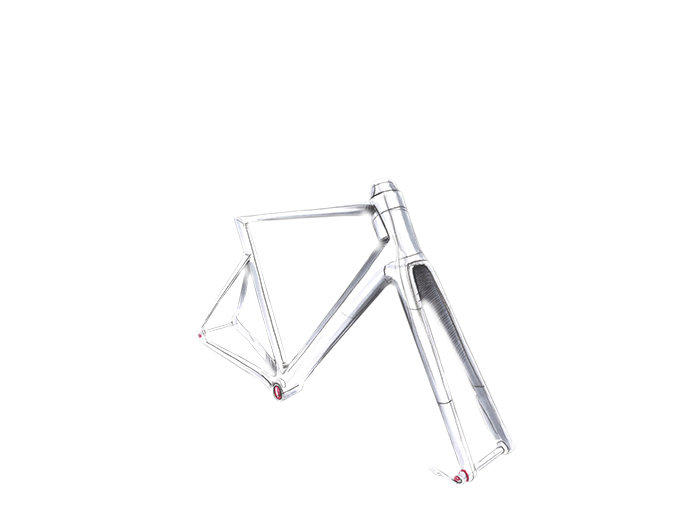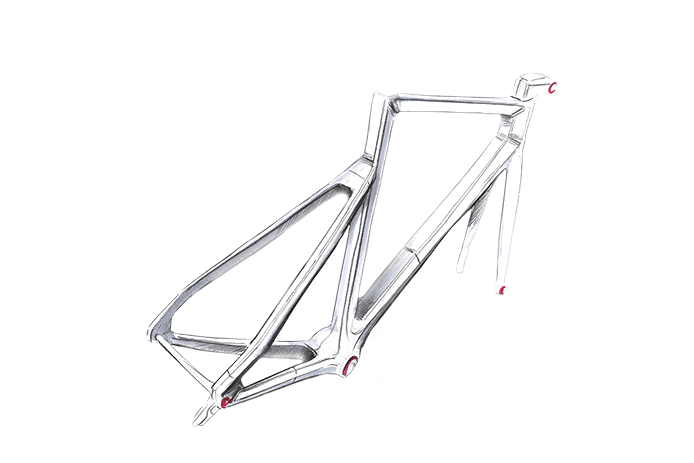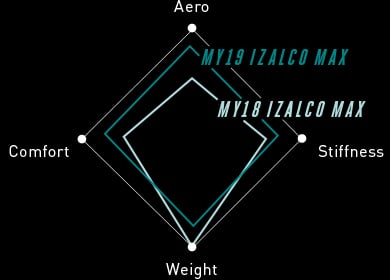 IZALCO MAX 9-Series
FRAME (size M, painted)
890
g without assembly parts (assembly parts: 49 g; hanger, screw, RAT insert, DT plug, screws, plugs, bottle cage screws)
FORK (size M, painted)
358
g without assembly parts (assembly parts: 7 g, RAT insert, screw)
&nbsp
PARTS
STEM
80 mm: 225 g
90 mm: 229 g
100 mm: 234 g
110 mm: 241 g
120 mm: 244g
SEATPOST
215 g incl. assembly parts
&nbsp
IZALCO MAX 8-Series
FRAME (size M, painted)
1040
g without assembly parts (assembly parts: 49 g; hanger, screw, RAT insert, DT plug, screws, plugs, bottle cage screws)
FORK (size M, painted)
380 g without assembly parts (assembly parts: 7 g, RAT insert, screw)
&nbsp
IZALCO MAX 9-Series
FRAME (size M)
HT: 102 Nm/°
BB: 70 N/mm
Comfort: 105 N/mm
FORK (size M)
Brake stiffness: 102 N/mm
Comfort: 101 N/mm
Side stiffness: 53 N/mm
&nbsp
IZALCO MAX 8-Series
FRAME (size M)
HT: 100 Nm/°
BB: 65 N/mm
Comfort: 103 N/mm
FORK (size M)
Brake stiffness: 93 N/mm
Comfort: 92 N/mm
Side stiffness: 48 N/mm
&nbsp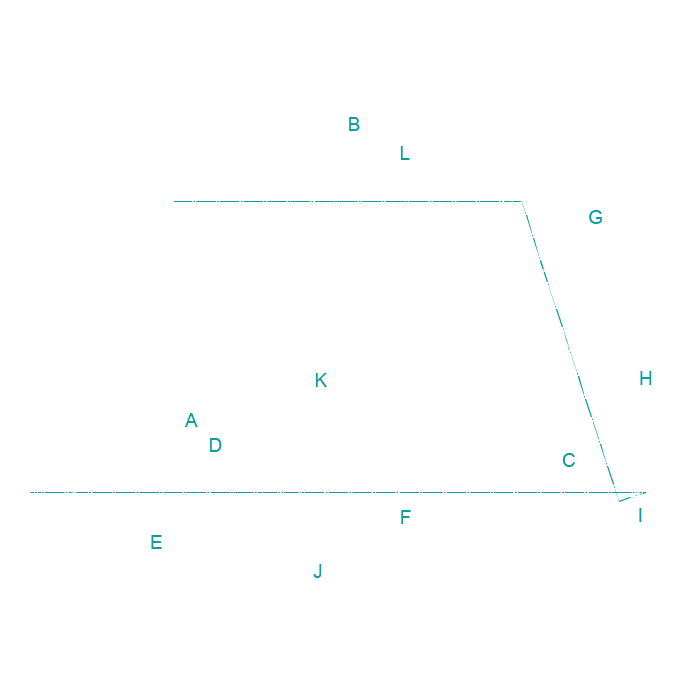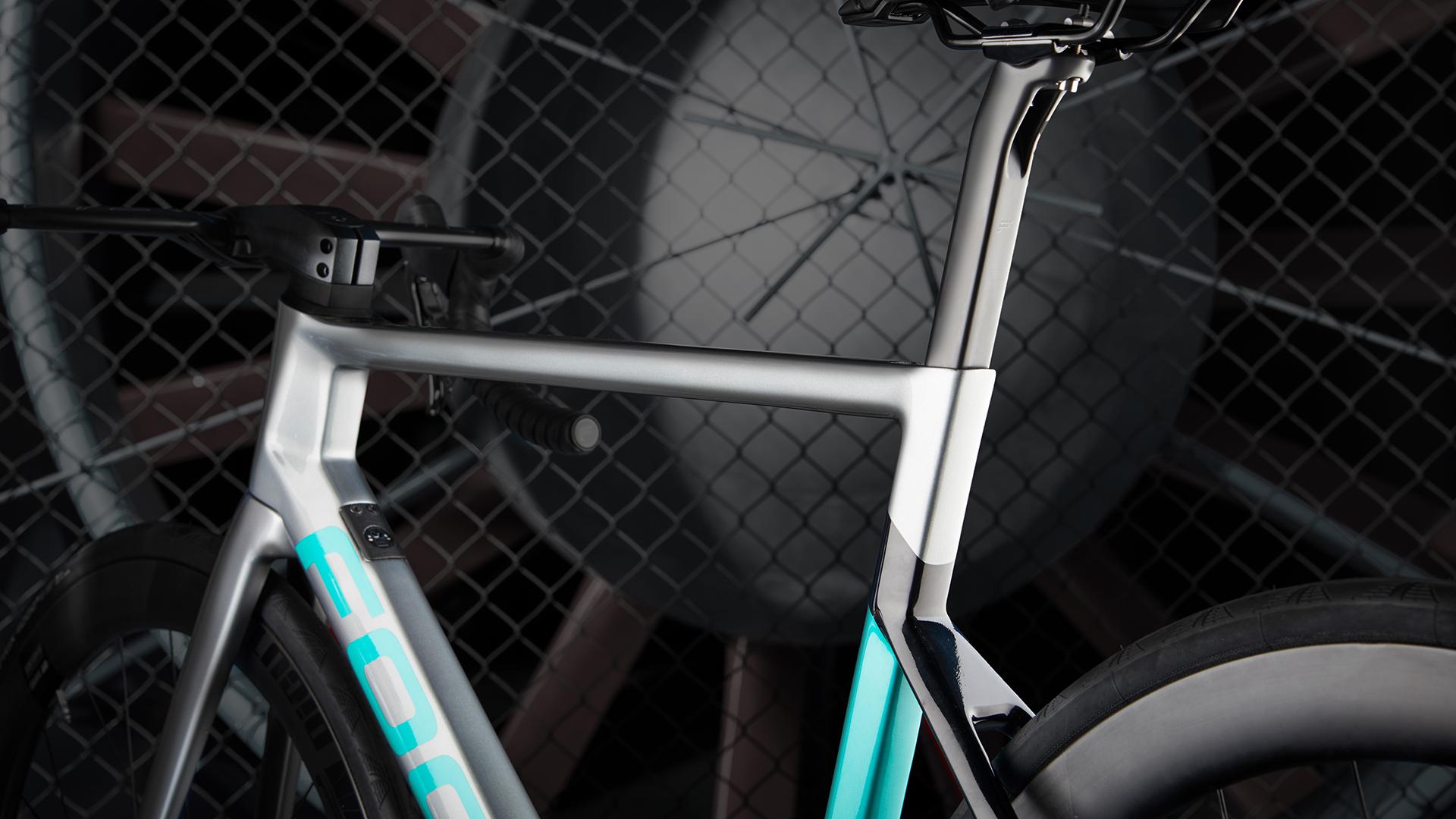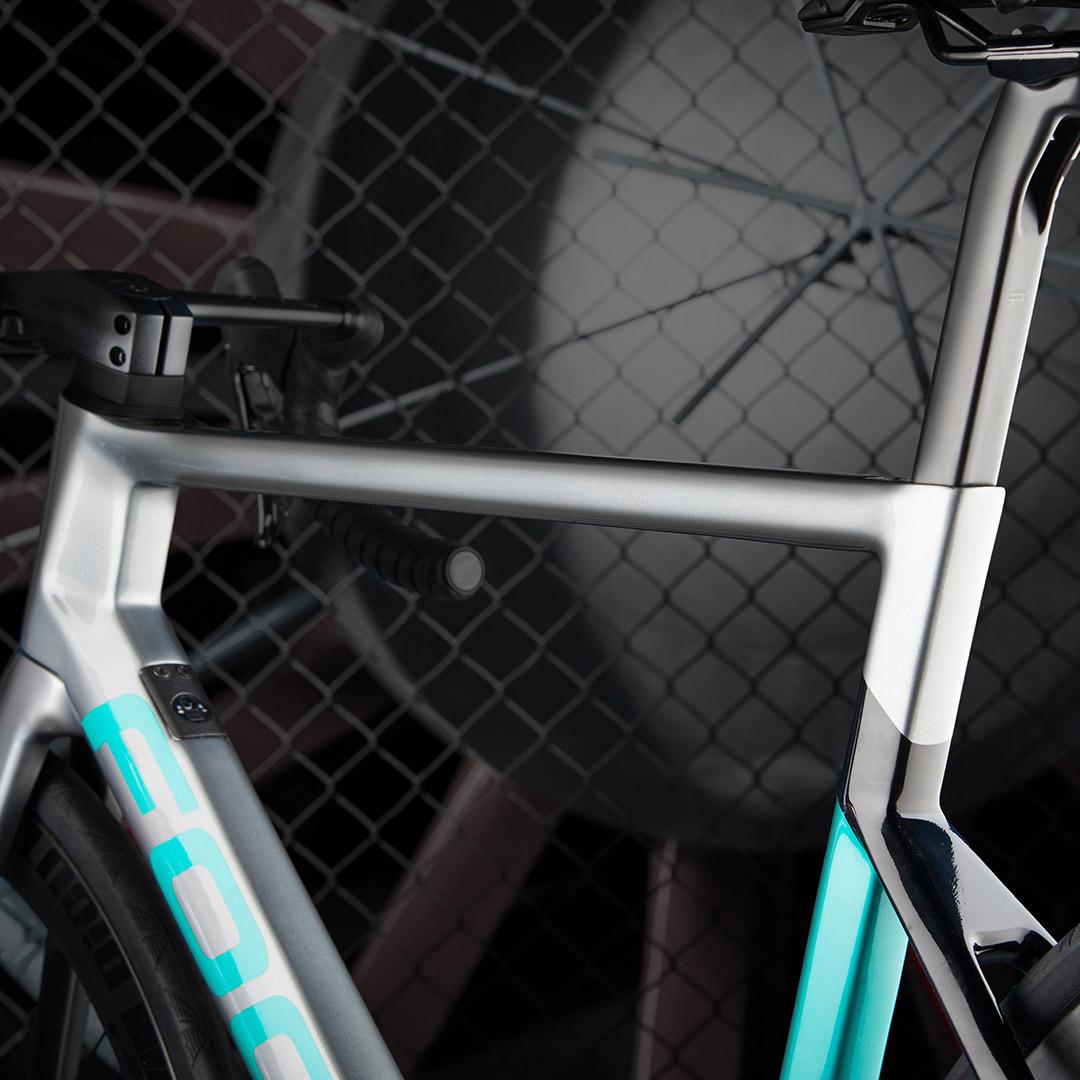 Discover all models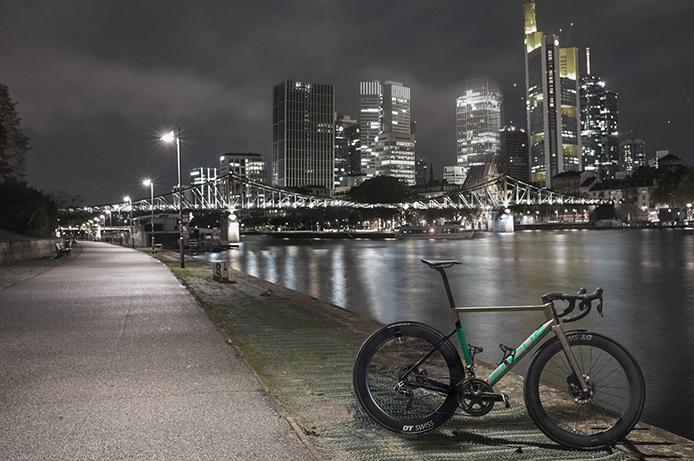 The whole battle