Our Factory Spec is a specific model within a bike family that a FOCUS employee has equipped to his or her specifications. Our employees are enthusiastic cyclists. They have big plans year in, year out, and spend a lot of time in the saddle. They have fine-tuned their Factory Spec model specifically for such biking adventures – and the end result is such great value for money that they'd happily recommend it to their best mates too. The special design is the jewel in the crown of the Factory Spec model.


PARALANE Factory
My Factory PARALANE can conquer gravel. Schwalbe's S-One tyres have a slight profile and, since they're 30 mm wide, they give me extra grip on the sandy stretch. The 1 x 11 gearshift is simple, straightforward and – above all else – low-maintenance. I chose the Apex groupset from SRAM, which offers great value for money. While I saved a fair bit, I still enjoy the same shifting performance compared to the top-of-the-range groupsets. I spent the money I saved on that part on the lightweight yet robust 30 Course wheelset from Zipp. The wheels are tubeless-ready and are an absolute highlight. Then there's my handlebars and the stem, which are respectively 440 mm wider and 90 mm shorter than normal, and offer me more control on slippery terrain.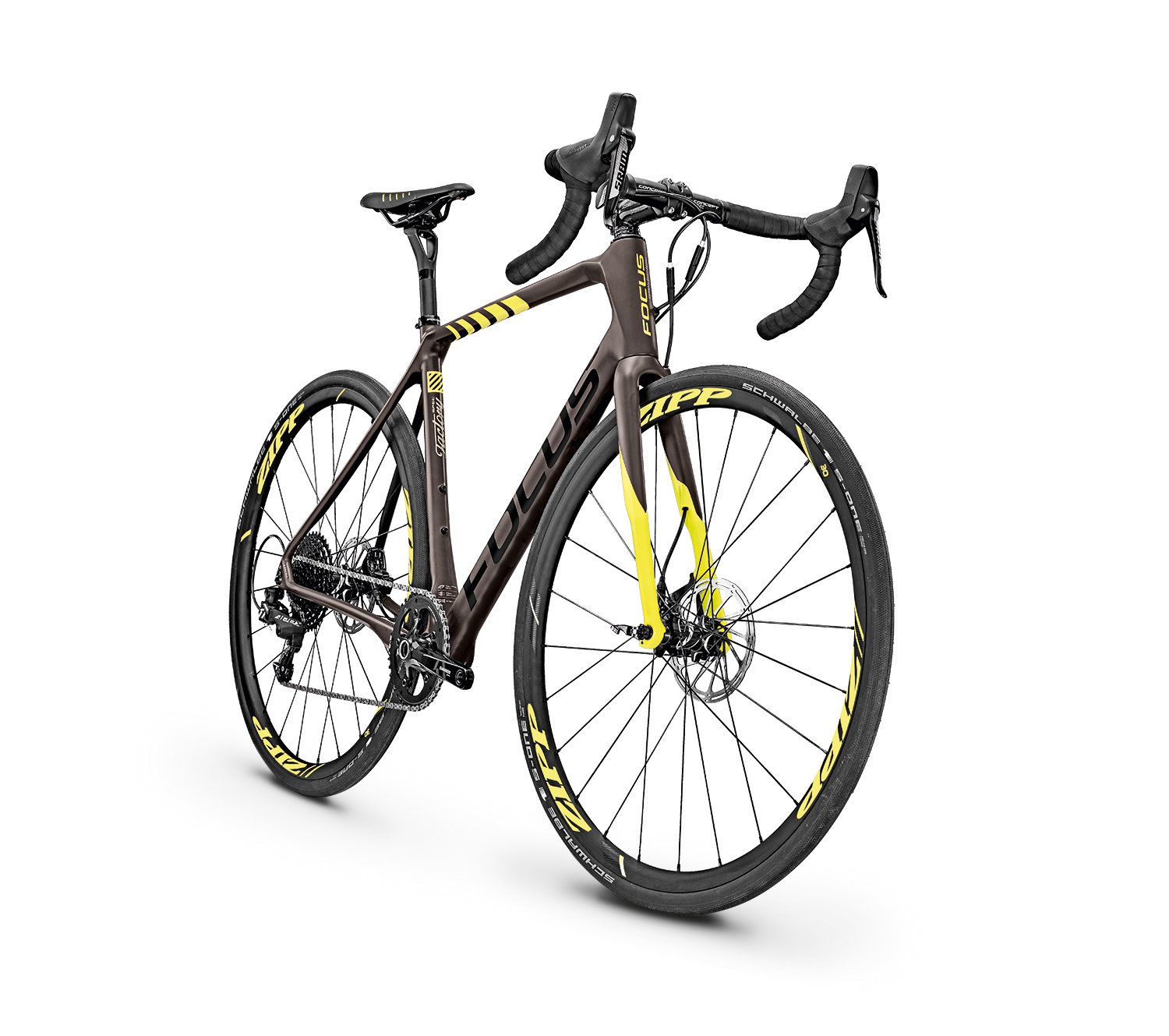 Jeremy Powers in Iceland
So just how far will this type of adventure road bike take you? We put it to the test and sent US Cyclo-cross champion Jeremy Powers to Iceland to push the PARALANE to its limits. Here is his travel log.