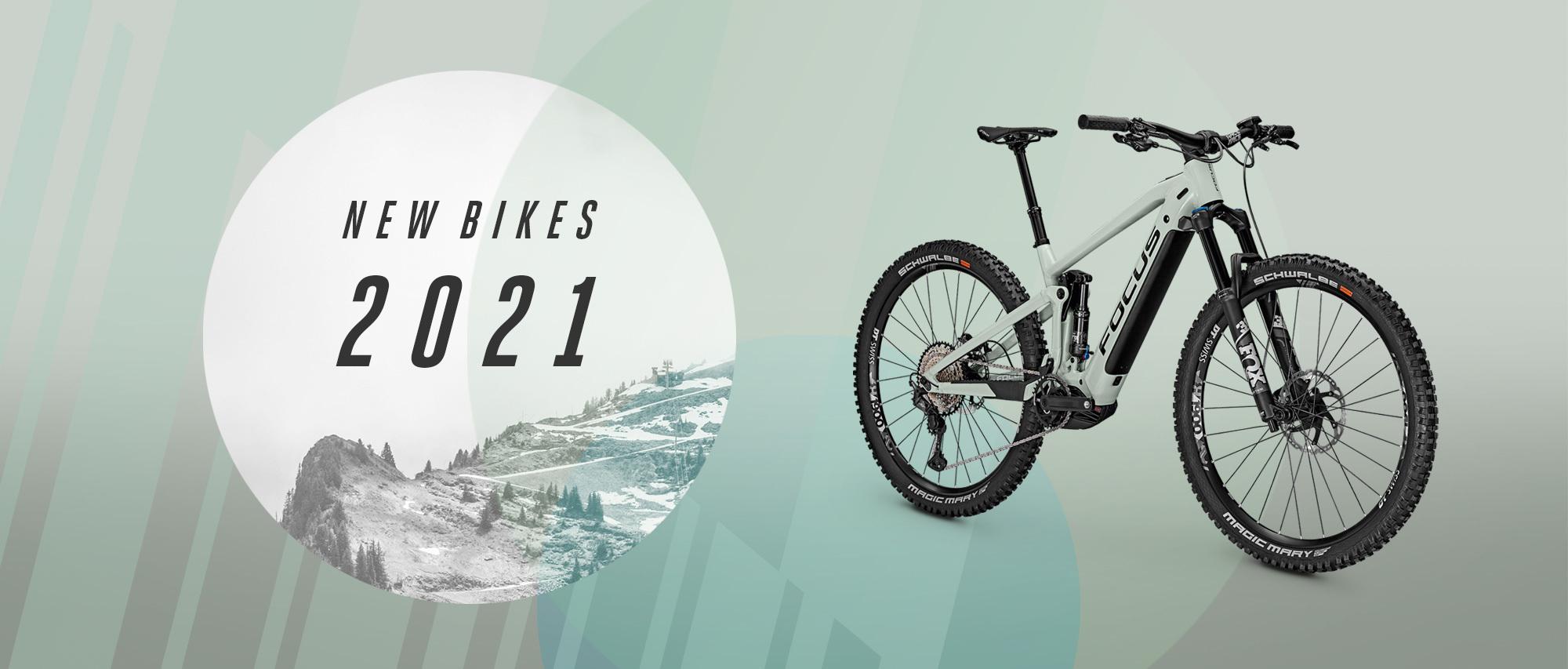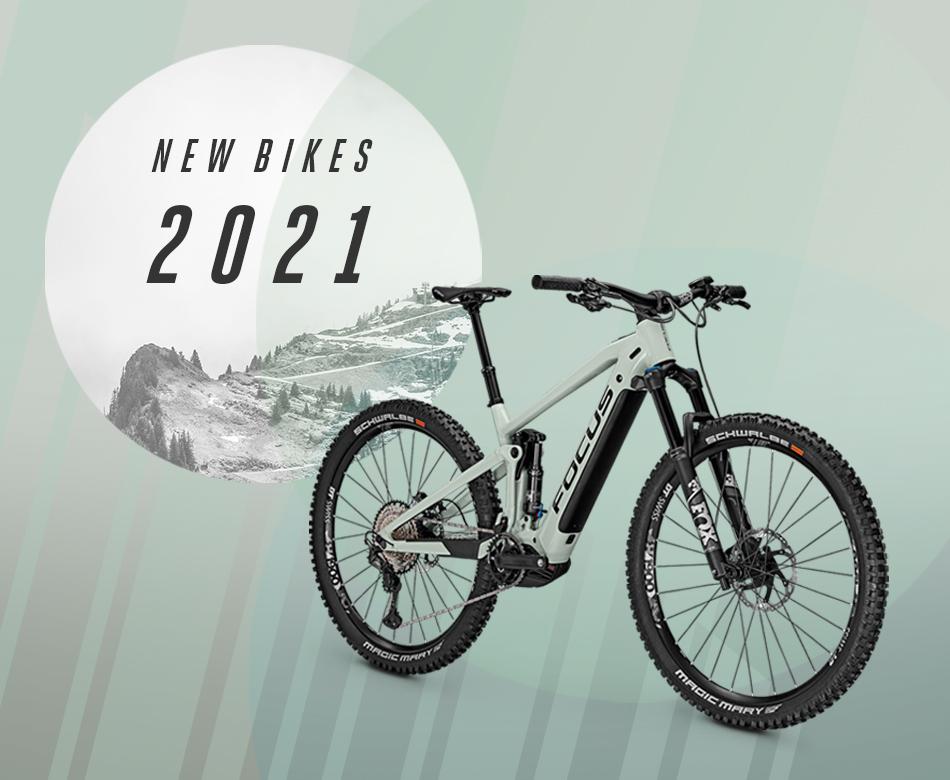 all FOCUS highlights
News 2021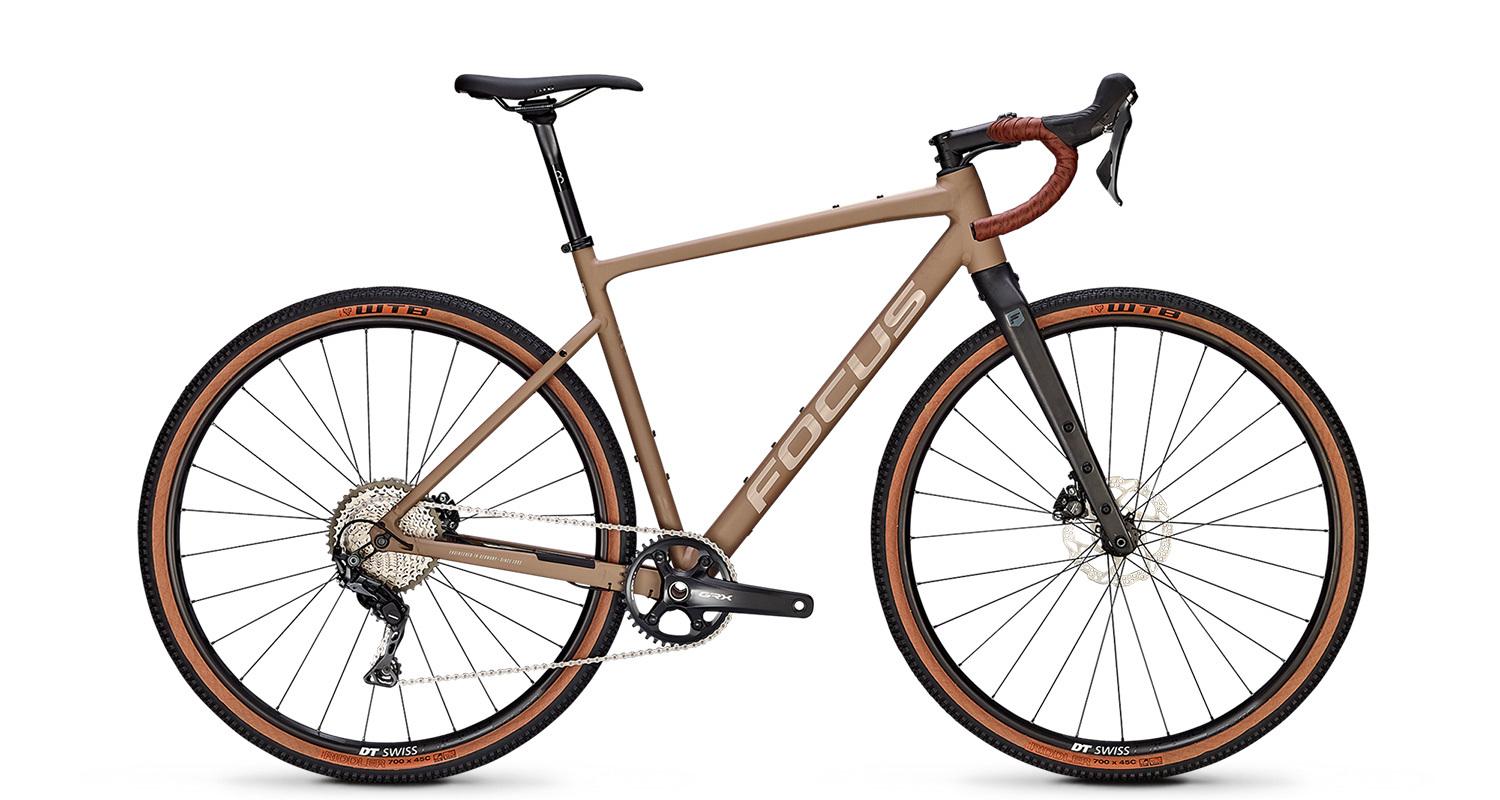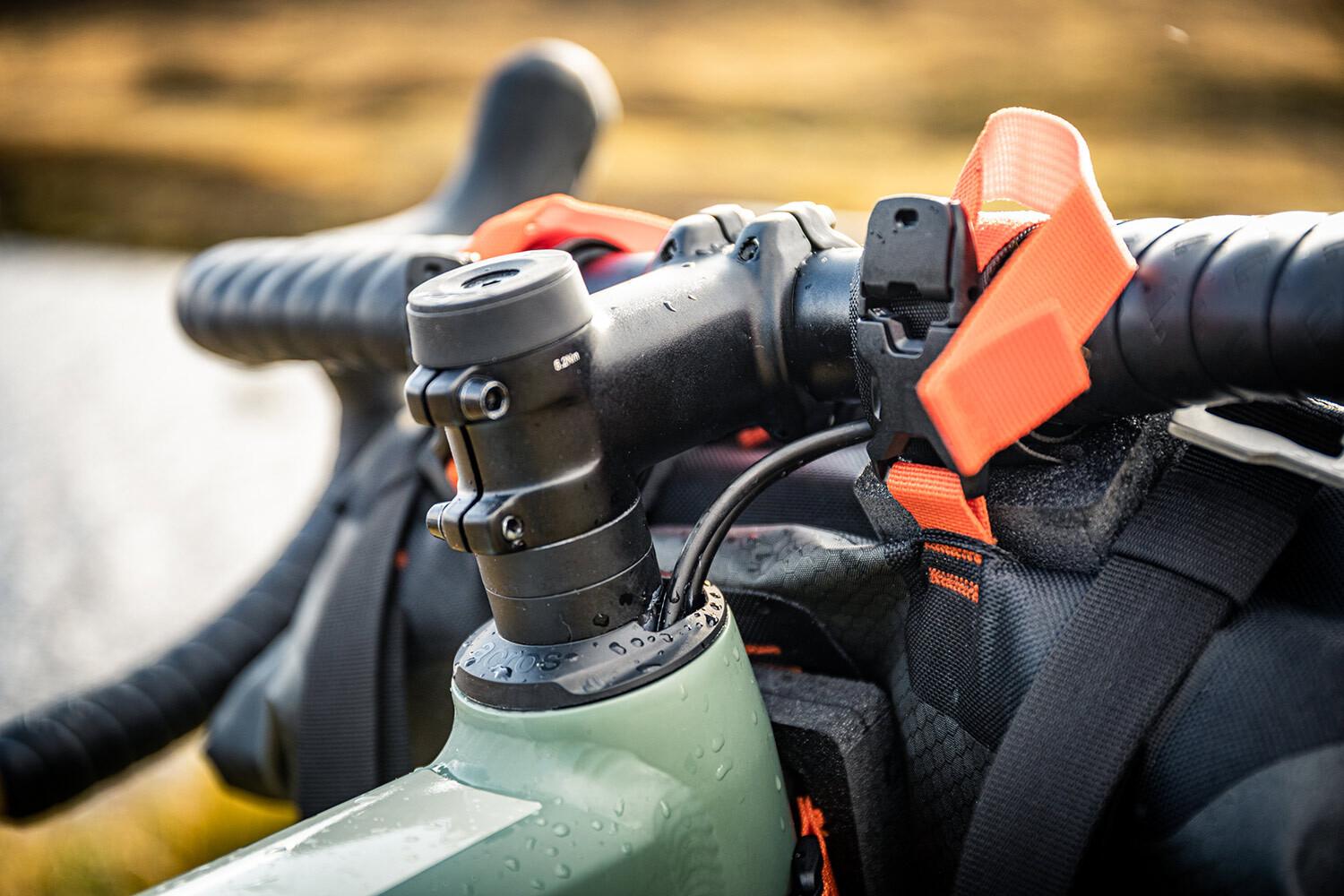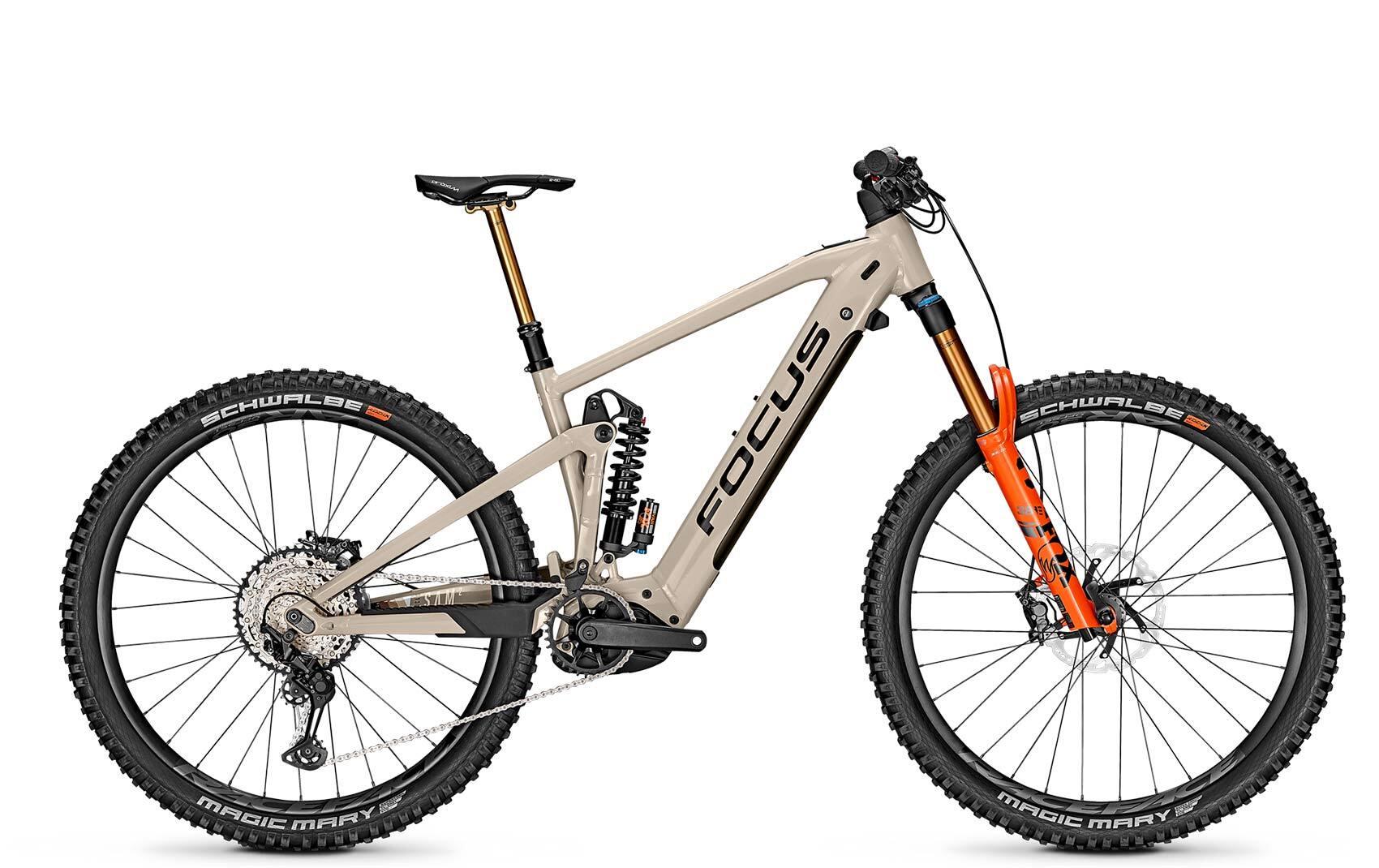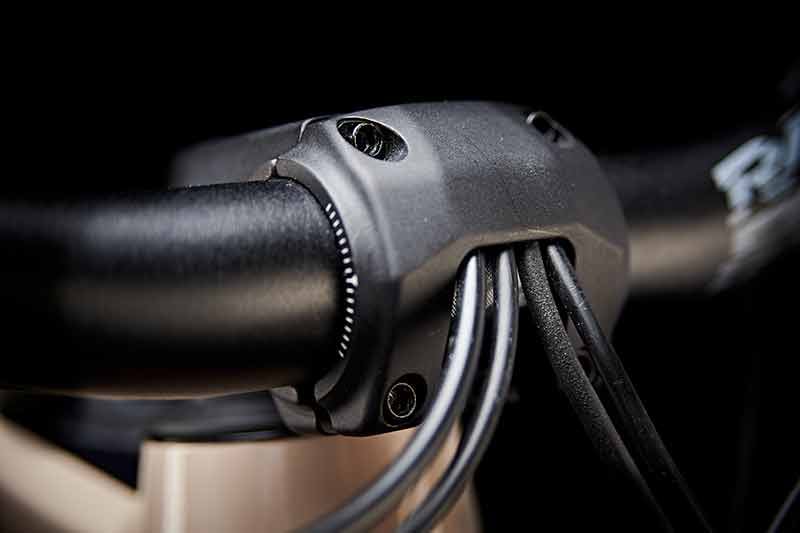 Check the videos of the new bikes 2021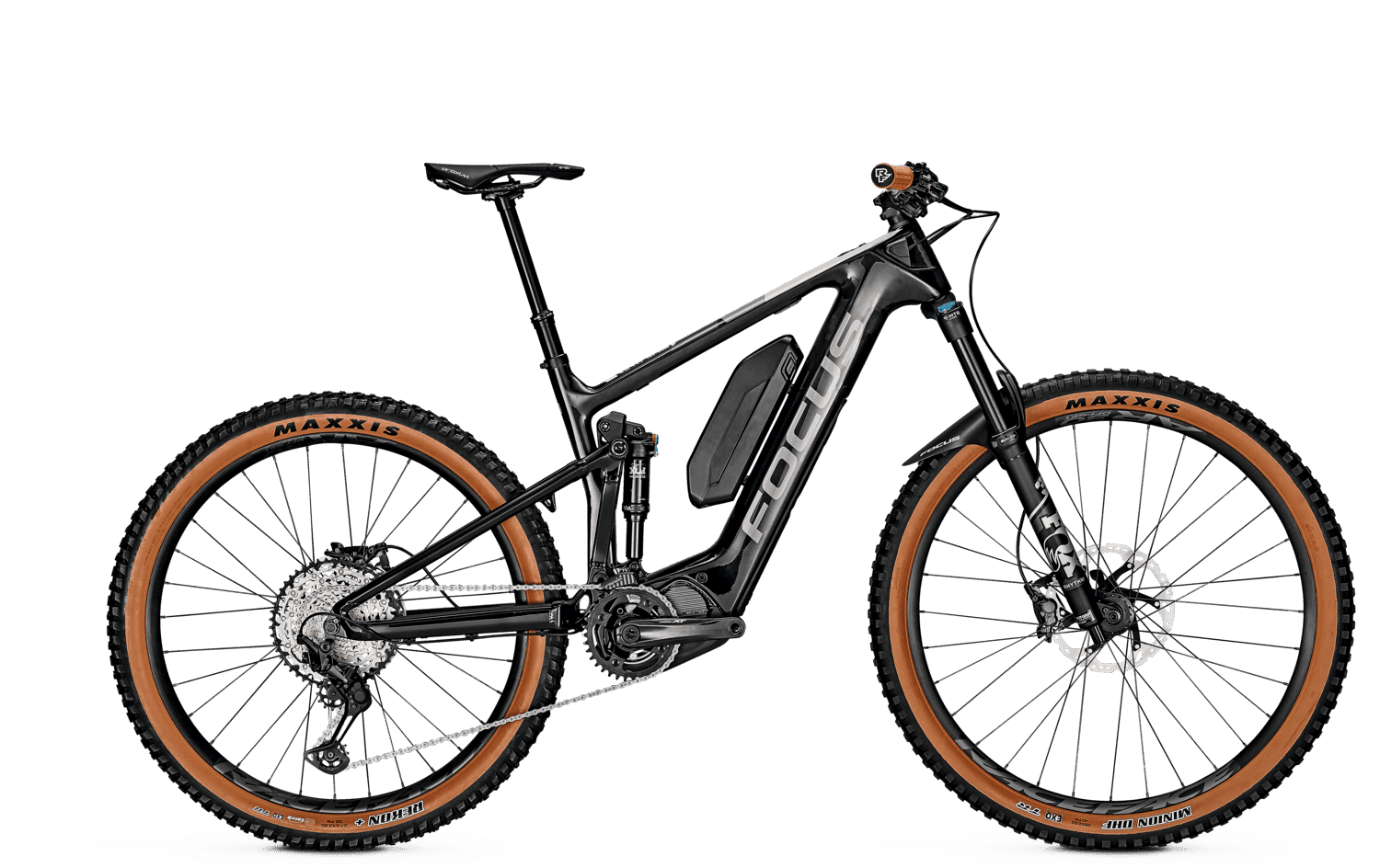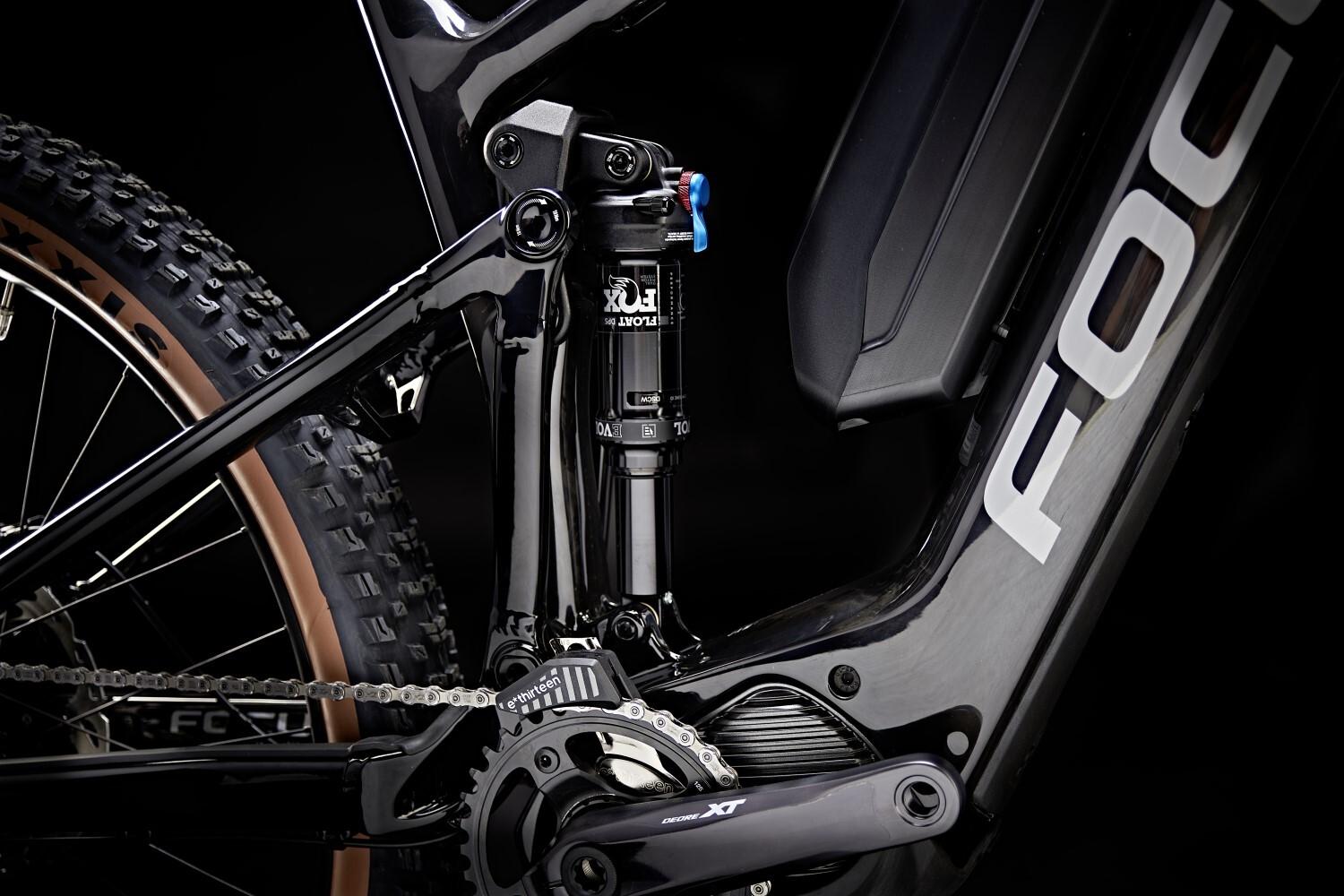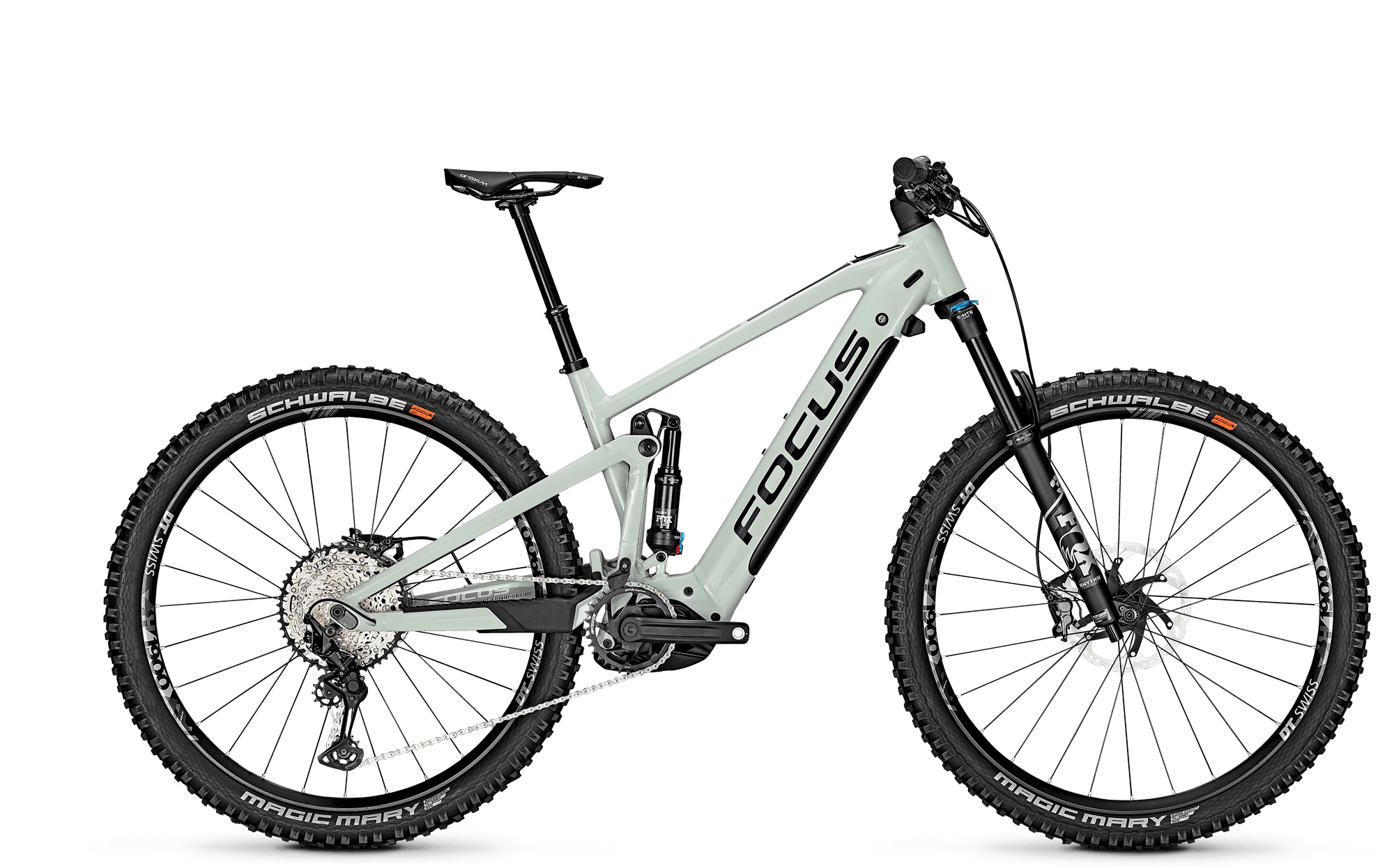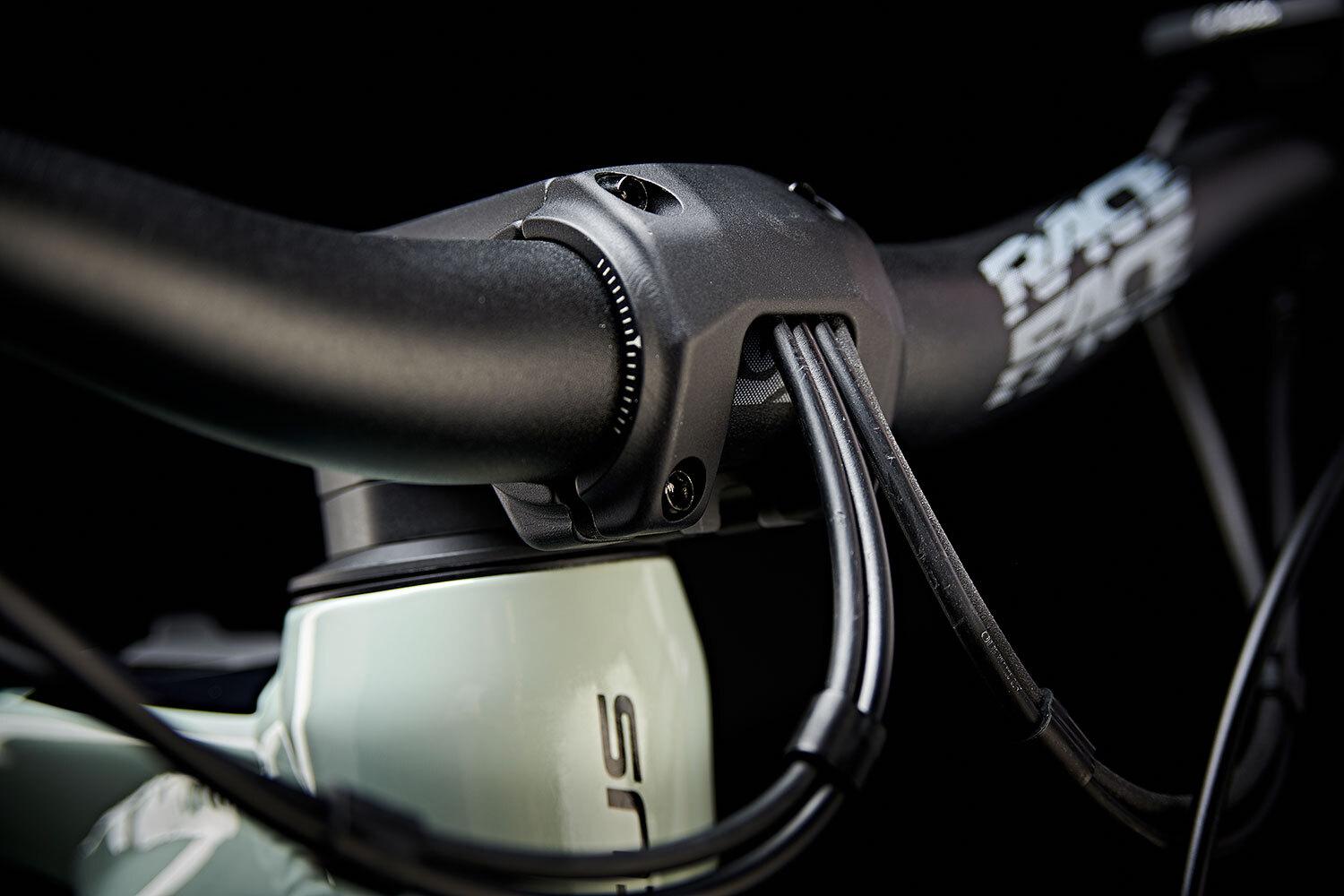 Cockpit Integration Solution
We specially developed the C.I.S. (Cockpit Integration Solution) design to provide a clean and aerodynamic cockpit while ensuring constantly seamless shifting and braking. As a result, C.I.S. provides the first functioning stem with internal cable routing for mechanical shifting.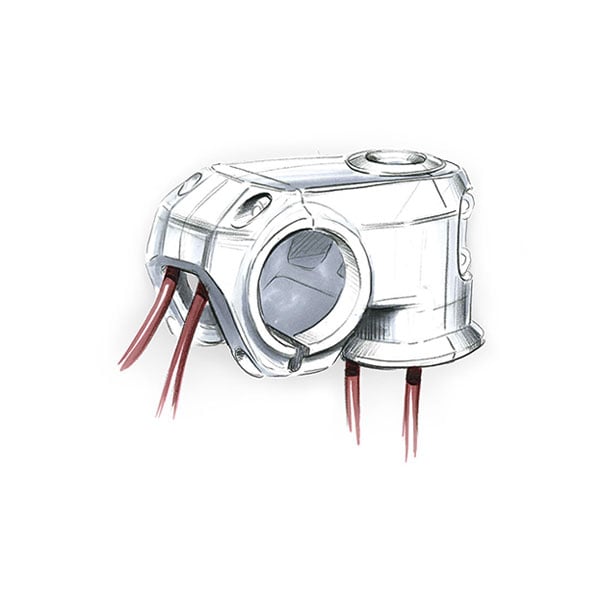 150 kg approval for our e-bikes
As of now, we have approved selected e-bikes (AVENTURA² and JARIFA²) for a system weight (rider, bike and accessories like backpack) of up to 150 kg. With this, we offer a much higher system weight than usual in the industry to give more people the opportunity to ride our bikes.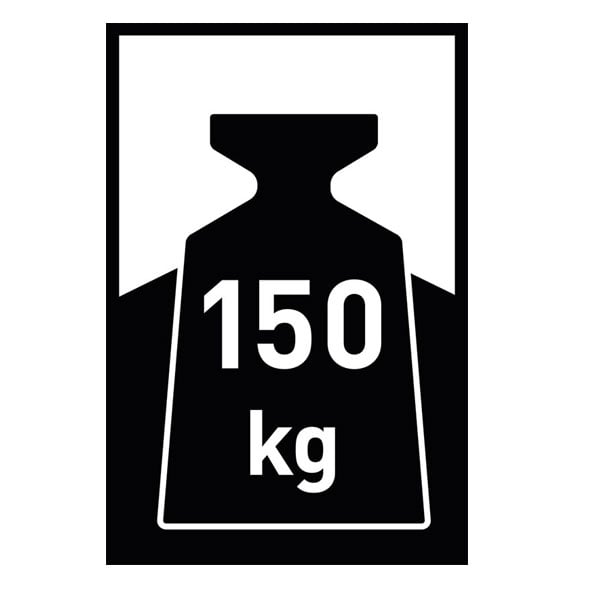 BIKES WITH C.I.S.
BIKES WITH 150 kg approval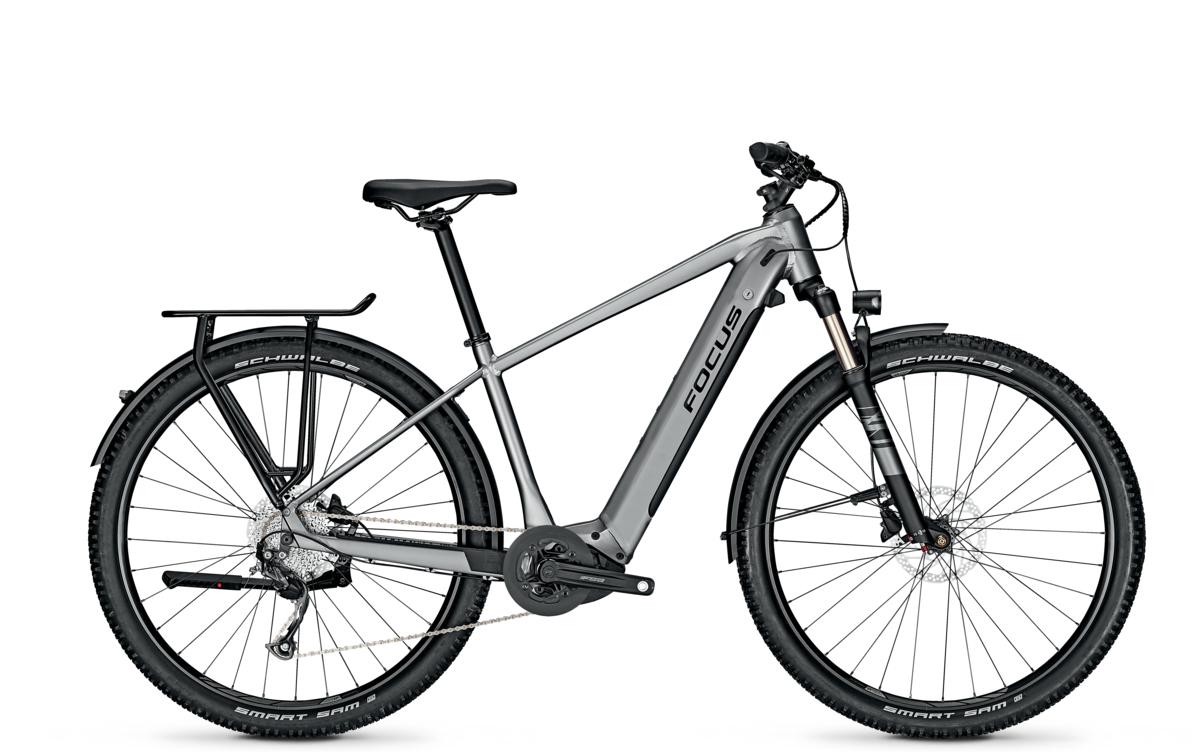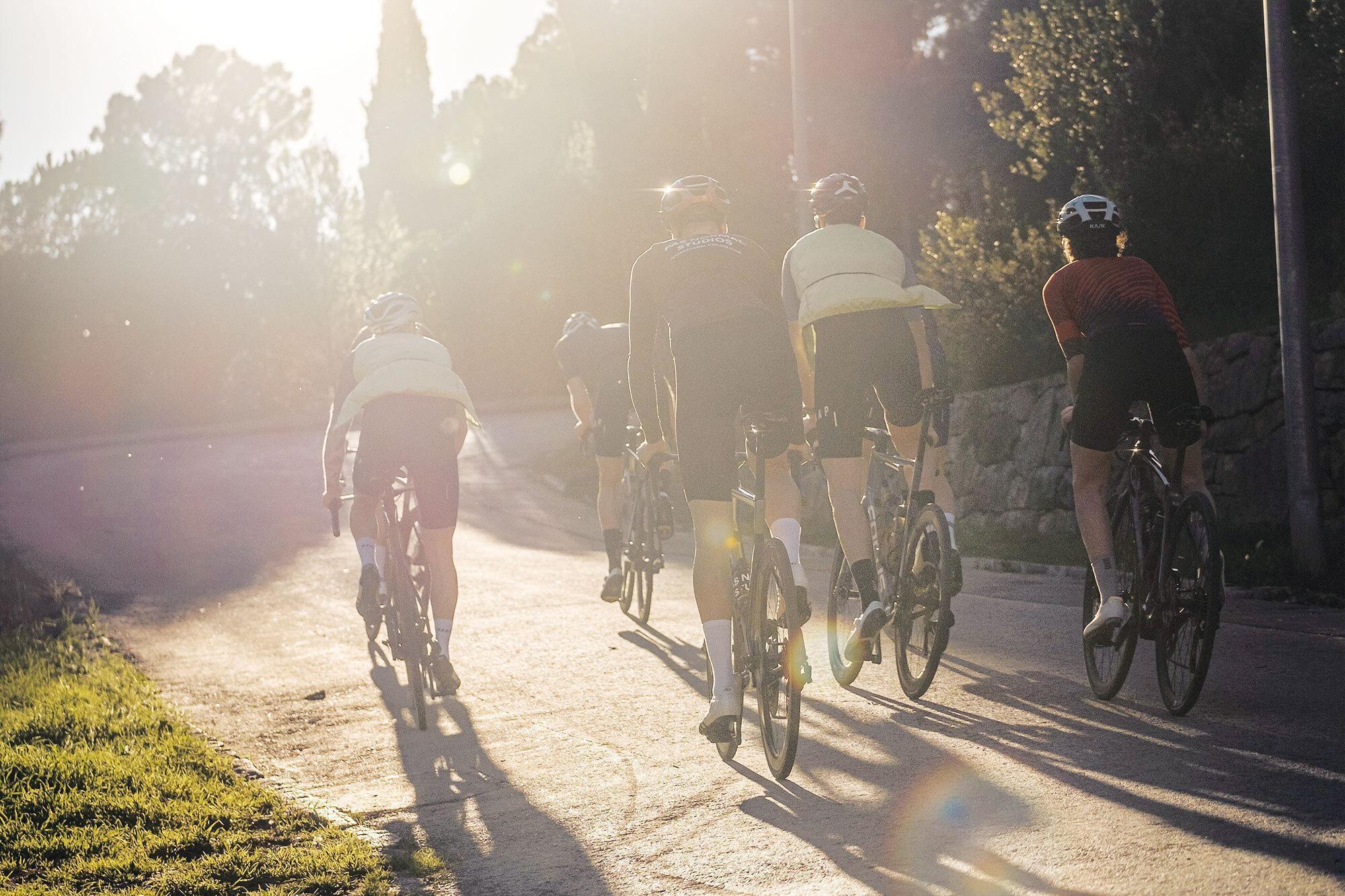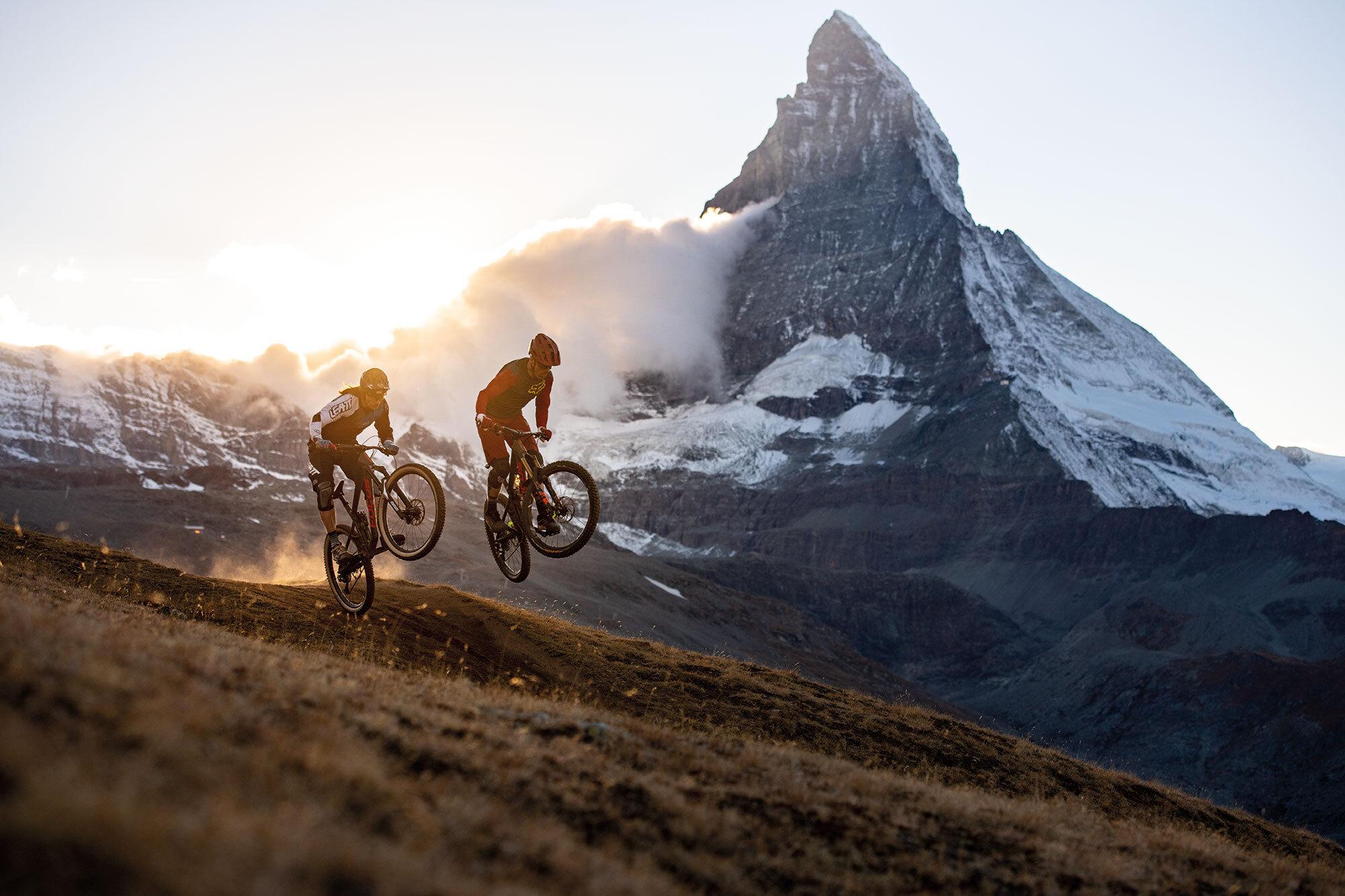 FOCUS COLOUR RANGE 2021
The colour scheme of our bikes is a combination of three ranges of colours: The FOCUS HERITAGE colours represent the successful race background of our brand. Our MULTISEASONAL colours are the bottom line of our today's creative work. They remain over consecutive model years. The SEASONAL colours are following current colour trends. The combination of these colour ranges establishes the fundament of our distinctive FOCUS design.
Multiseasonal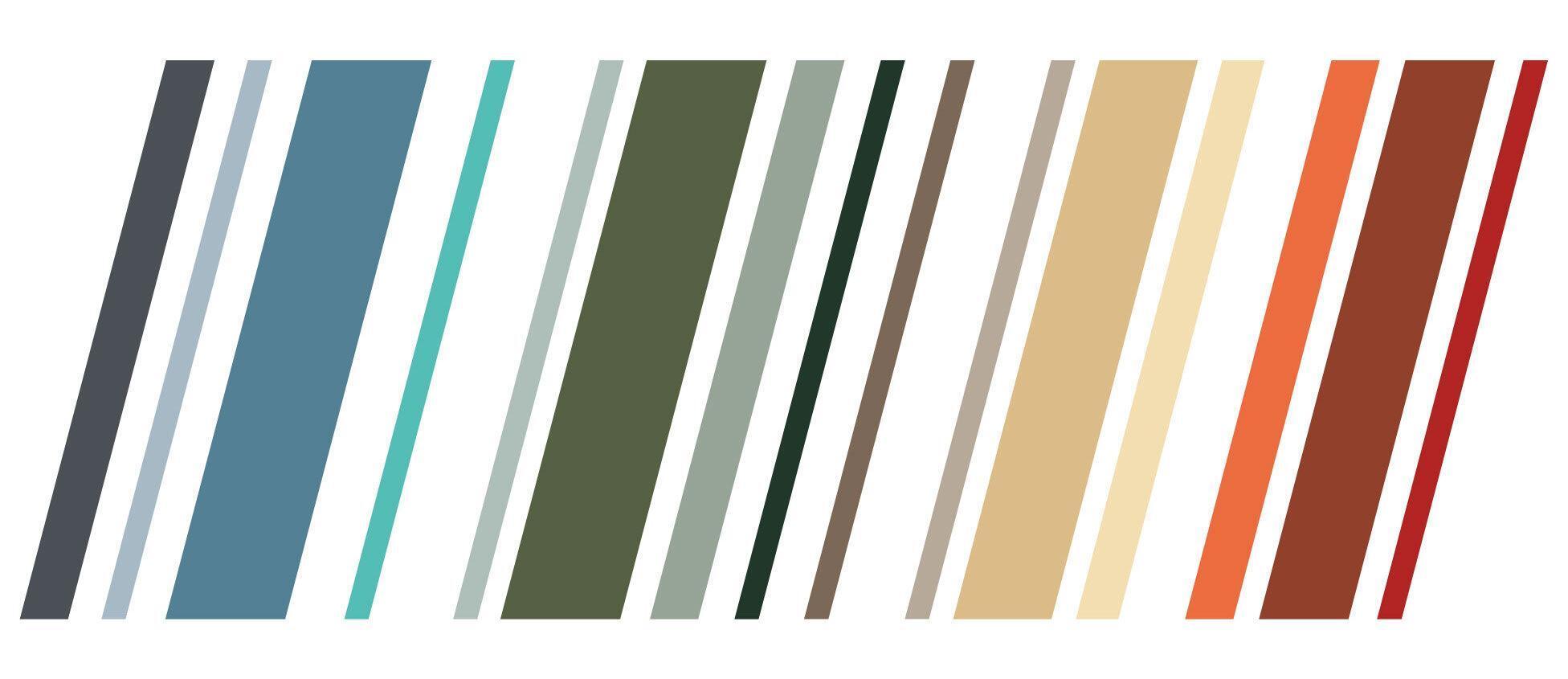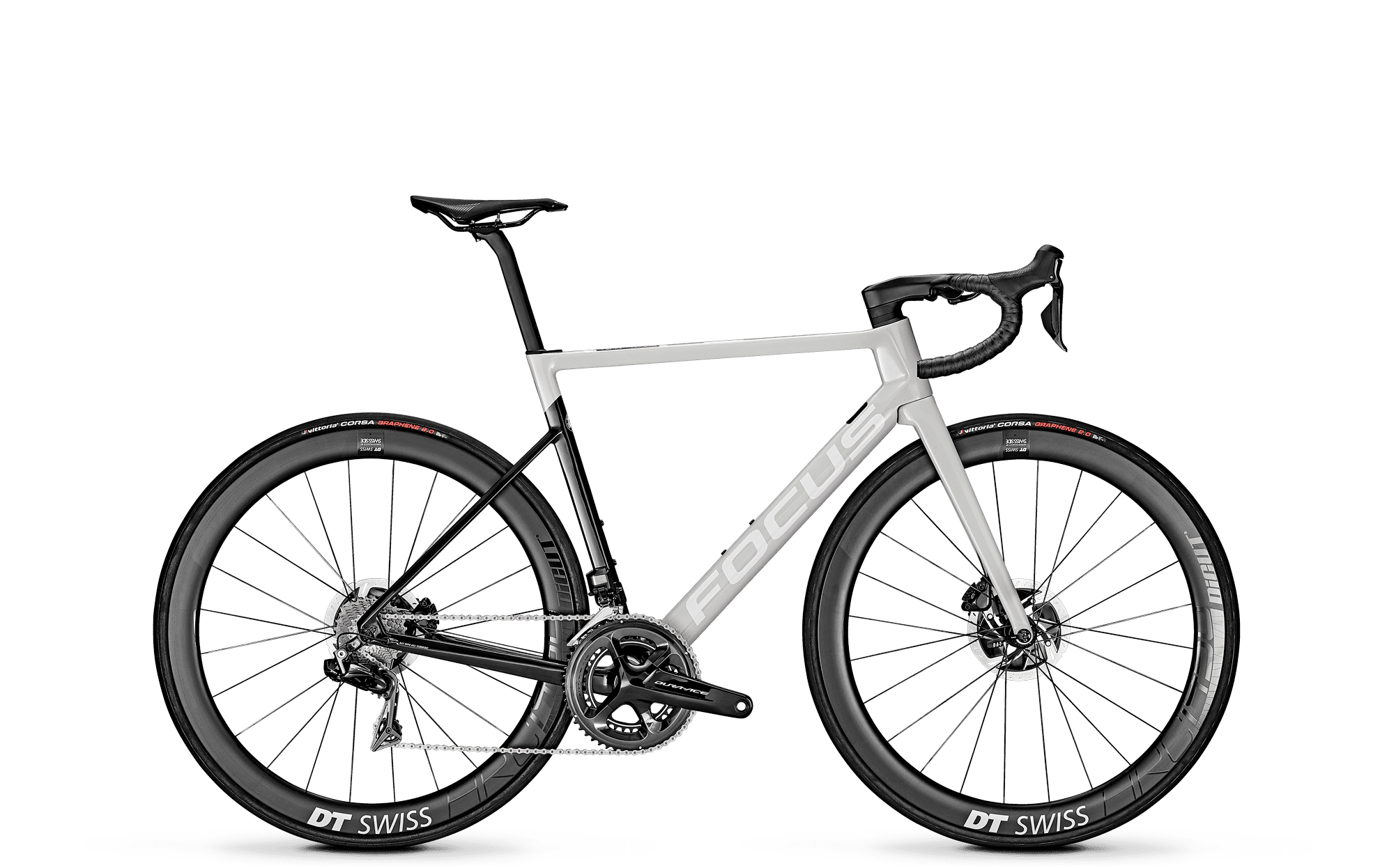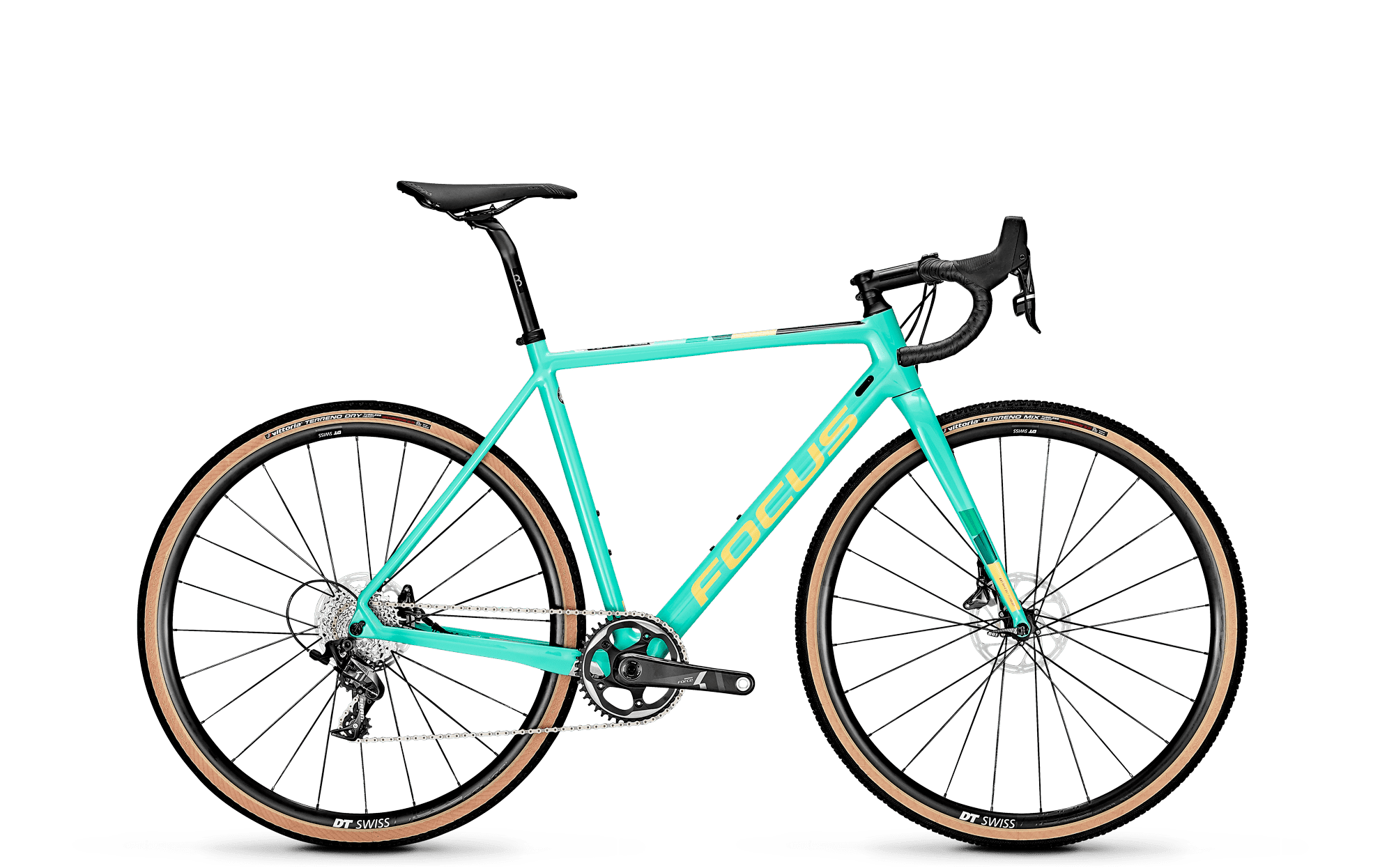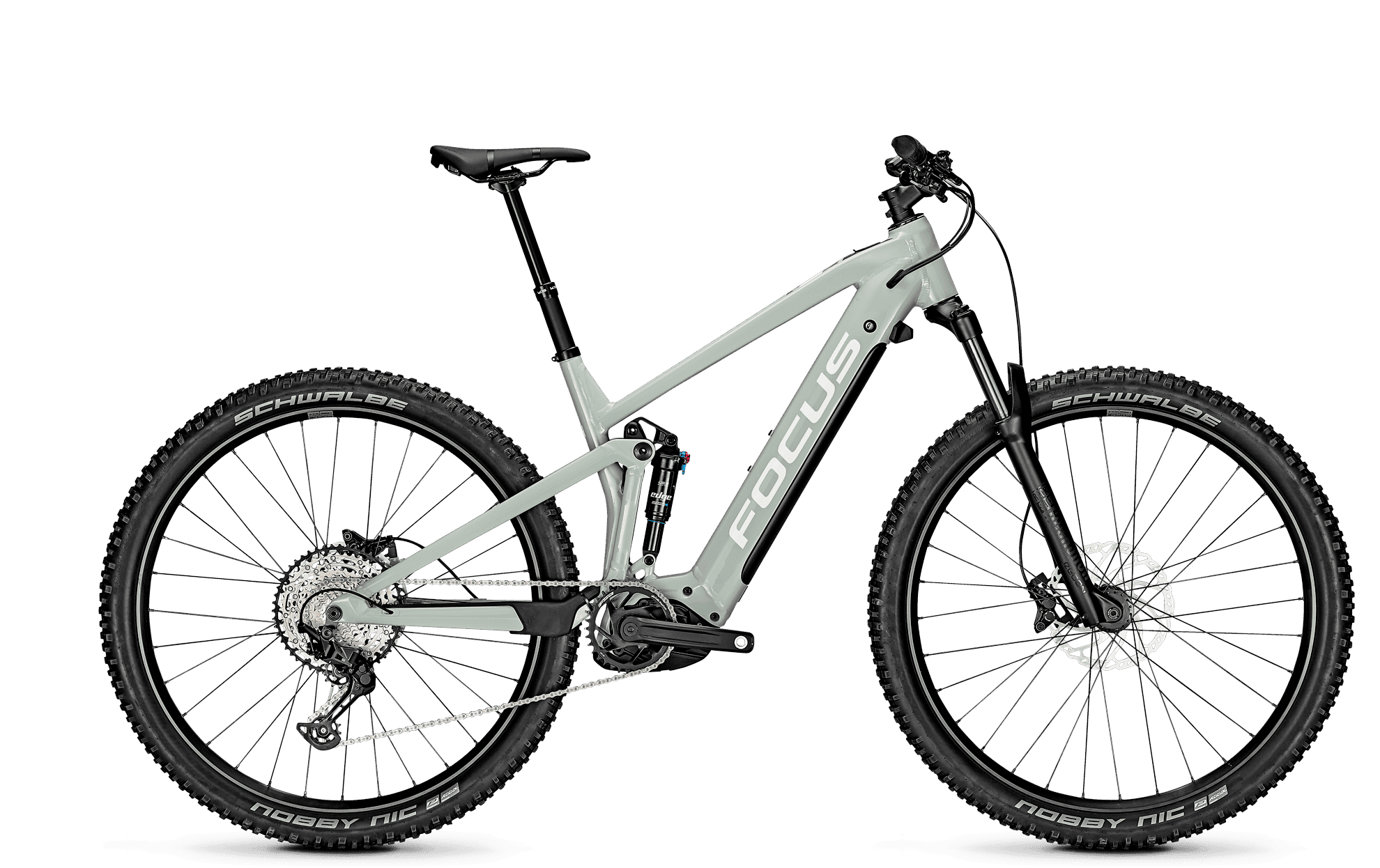 THE FOCUS NUMERATION SYSTEM
All bikes are labelled with two numbers which are divided by a dot. The number in front of the dot represents the frame material and its quality. The number behind the dot stands for the level of specification. Carbon is always attributed with the highest number: 9 stands for the highest quality carbon layup, 8 is an "eco" layup or carbon/aluminium mix. Our aluminium bikes start at 6 or lower.
29" wheels: NINE

27,5" wheels: SEVEN

27+ tyres: PLUS

29"/27+ tyres: DRIFTER
THE RIGHT TYPE OF E-ASSISTANCE FOR EVERY TYPE OF USE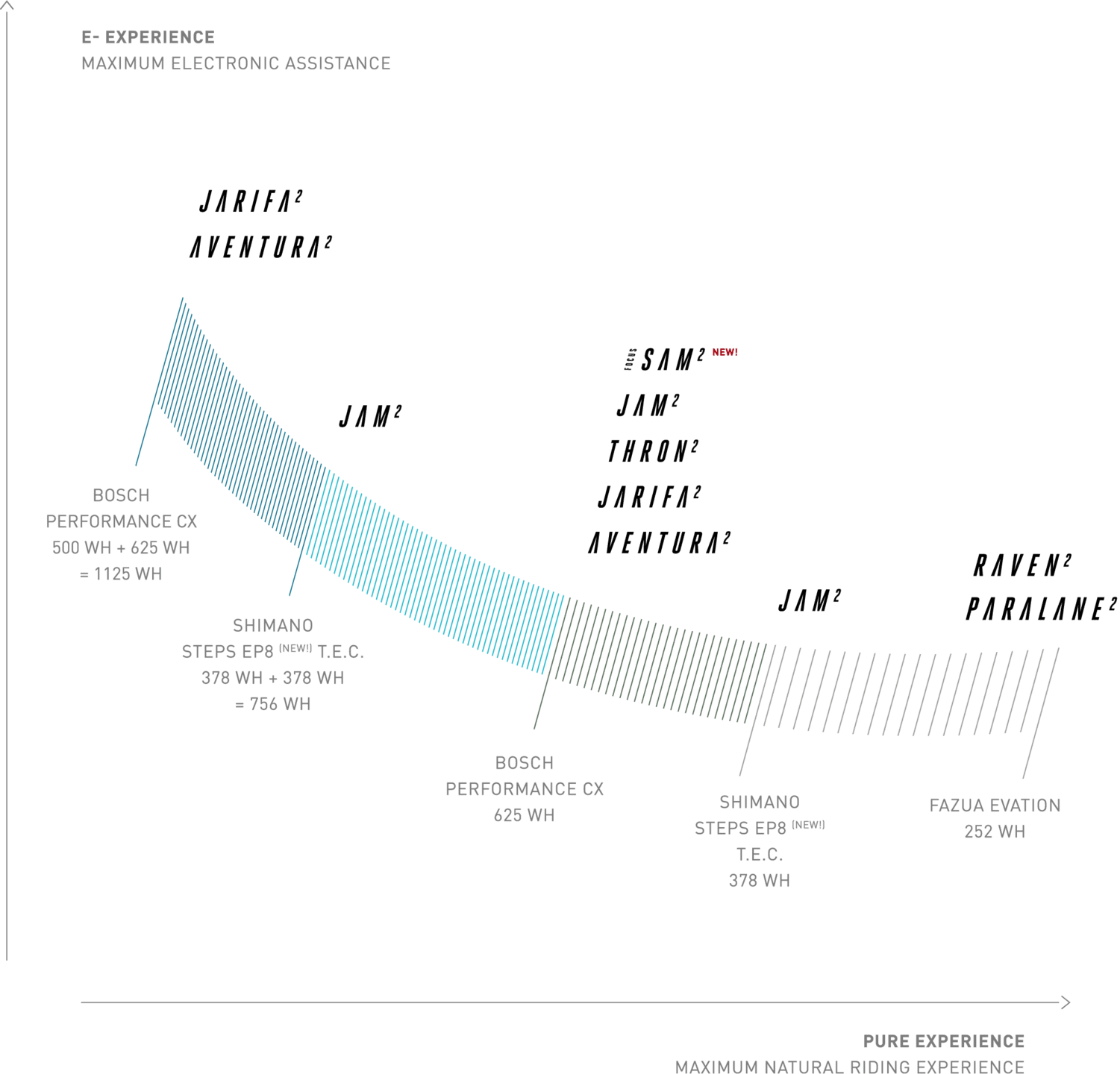 The perfect drive system for your SQUARED EXPERIENCE