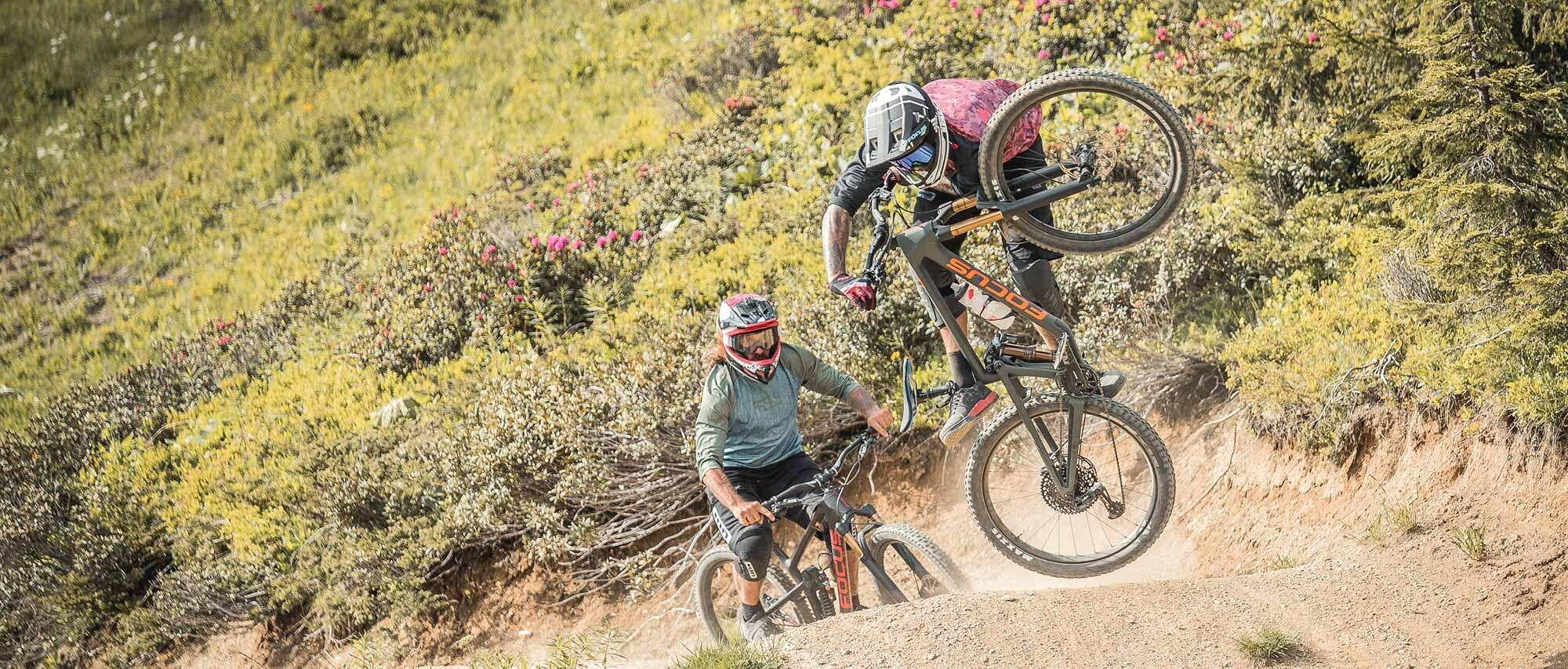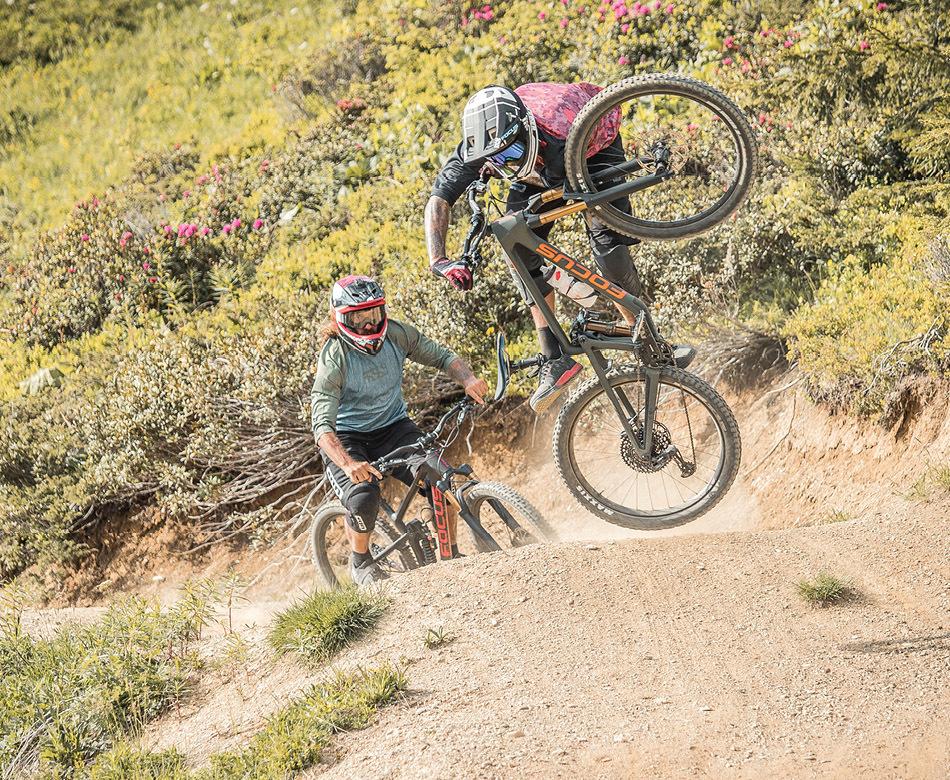 The world of riders is a wild bunch of people. But they are all connected by their desire to ride. Our athletes are addicted to bikes and show this with every action. They share their love for bikes via all channels and whenever they get in touch with you. Just follow them and get your daily dose of inspiration.
Experience
the true core of riding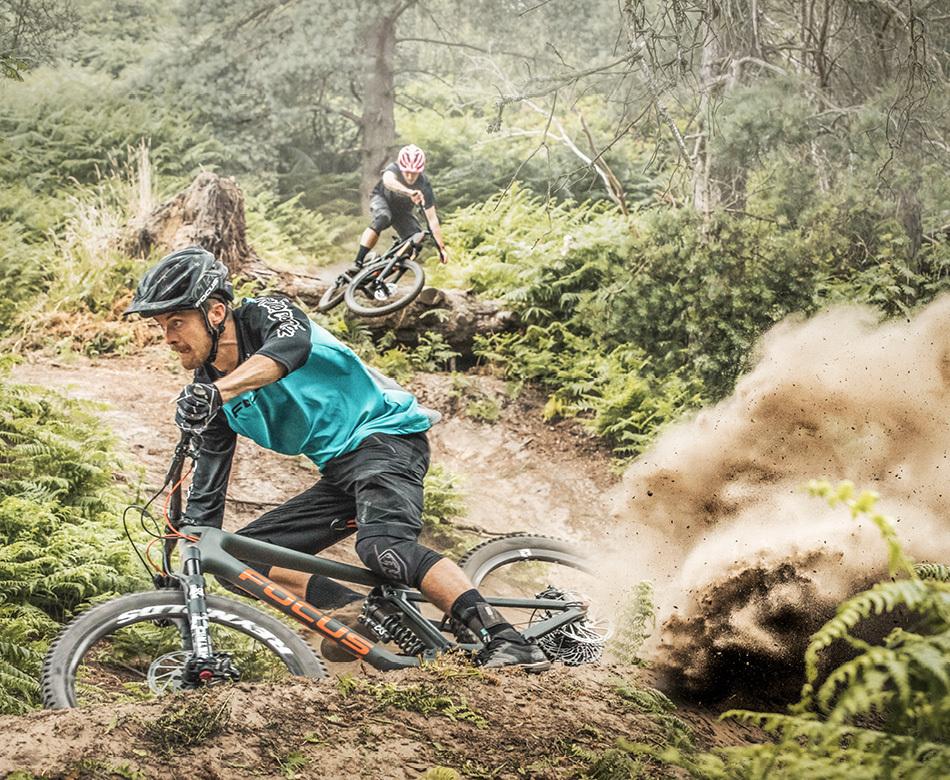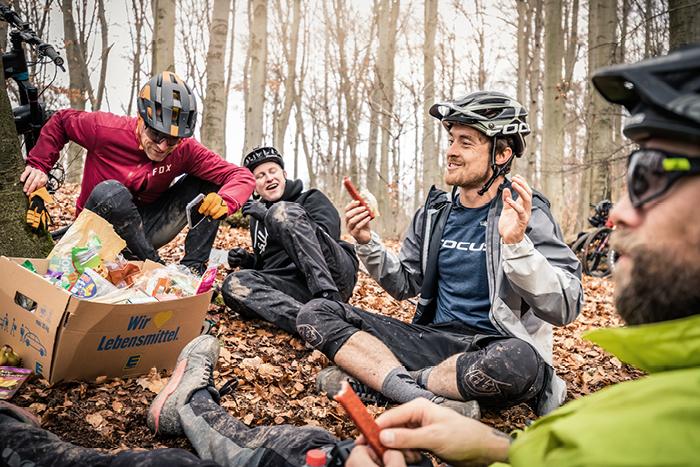 Ride together. Ride beyond.
Our athletes on Instagram
The Trail Team
Our Offroad Family
Our Offroad Family loves nothing more than riding trails. In all conditions. All year, everyday. SAM and SAM², JAM and JAM² are their bikes of choice. If you ask the FOCUS Trail Team whether they prefer e-bikes or pure bikes, they happily reply: "Both!"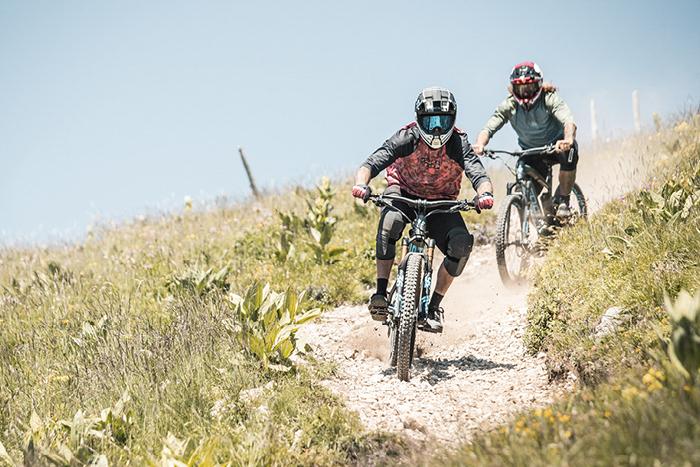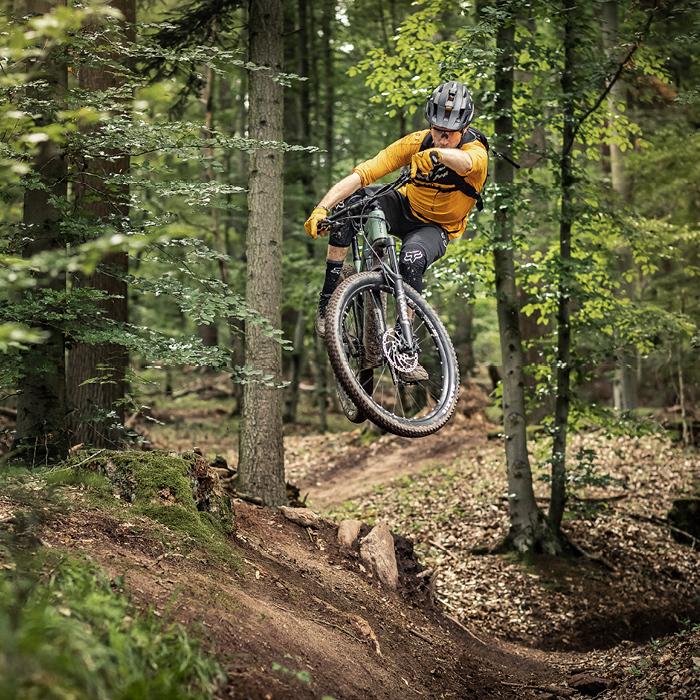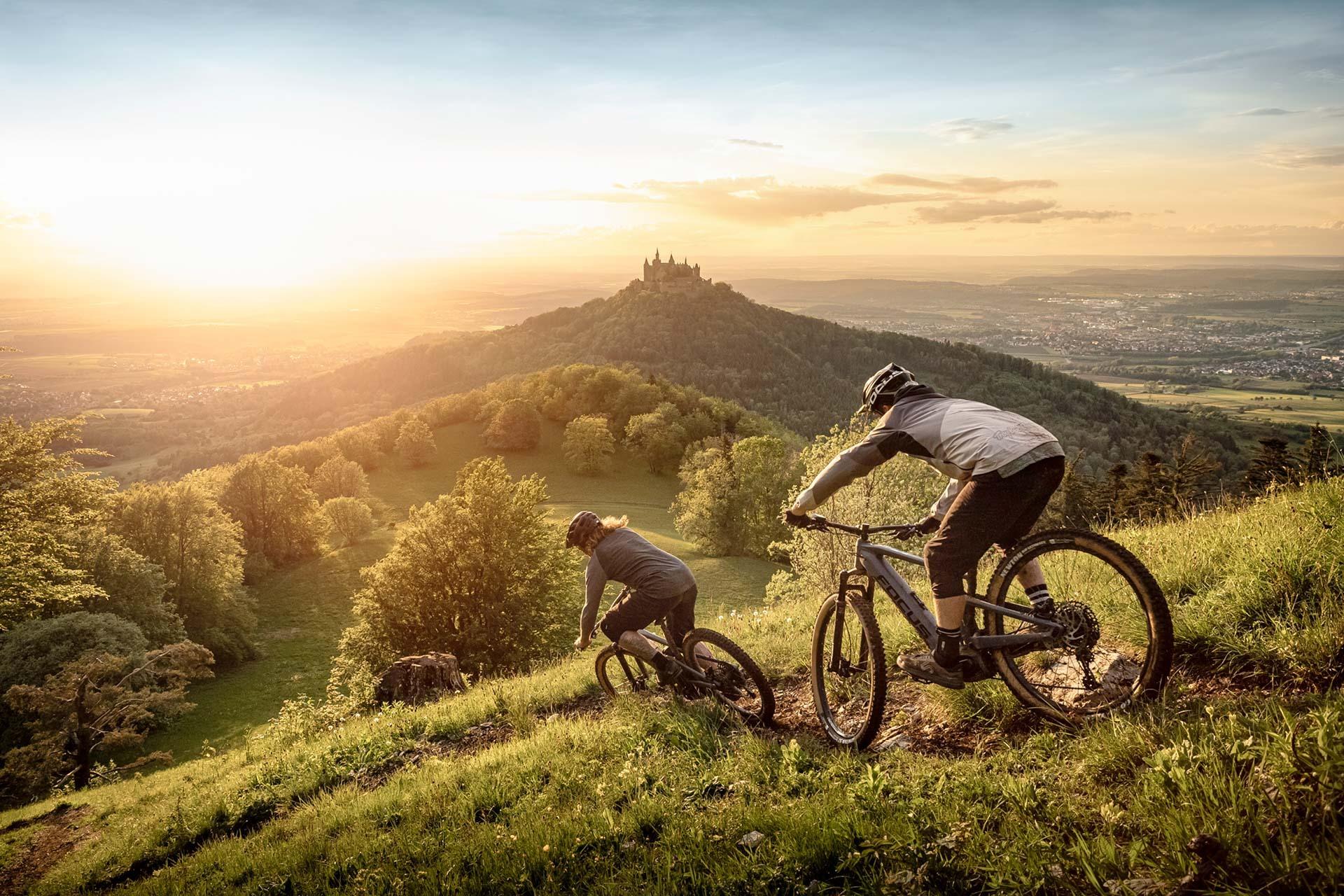 Riding for moments
not podiums