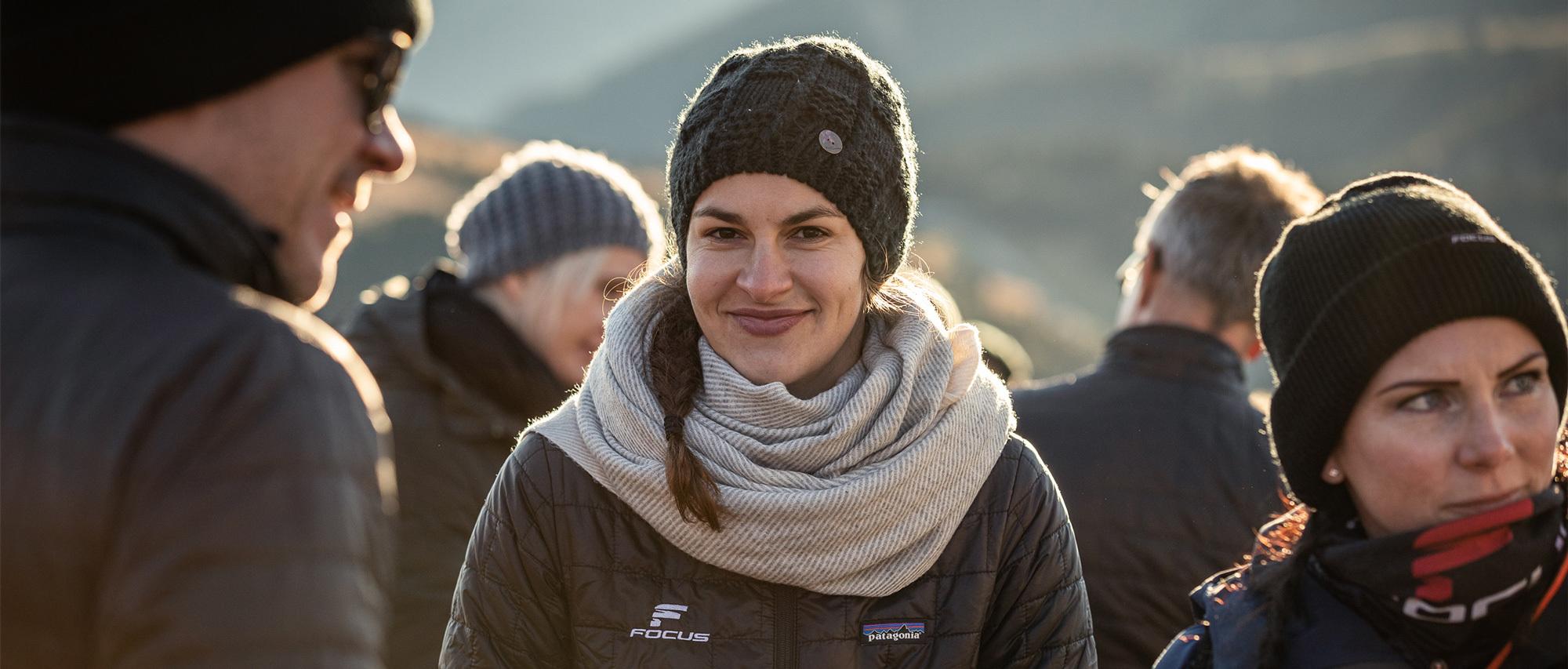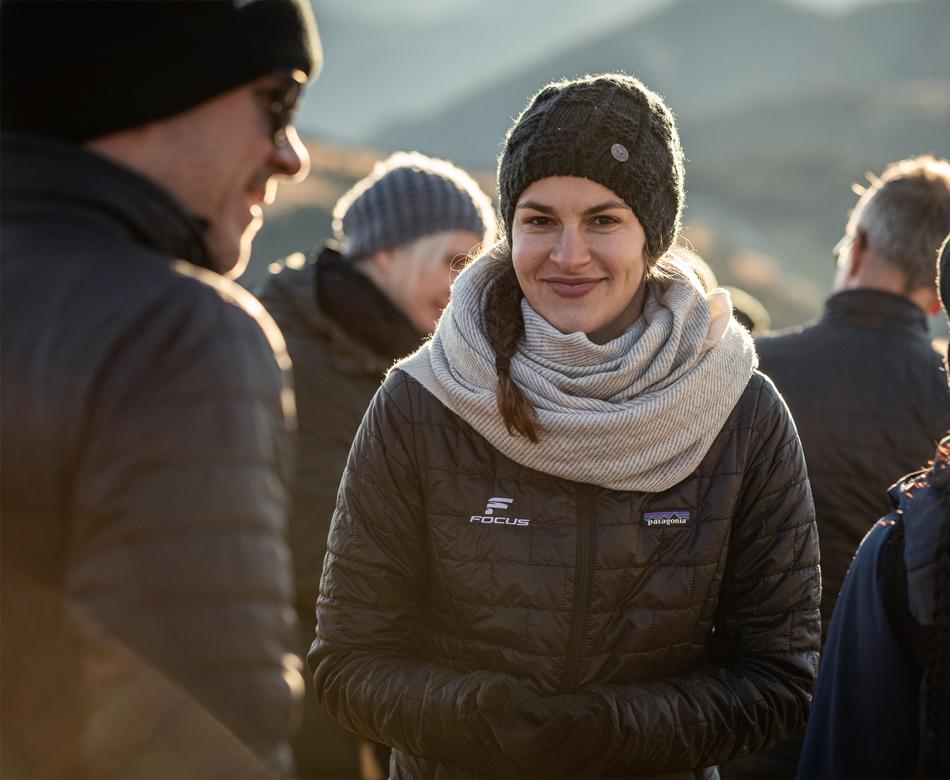 We love Bikes so much that we just have to build them - OUR WAY.
Riding Bikes connects people and we want to share our joy with you.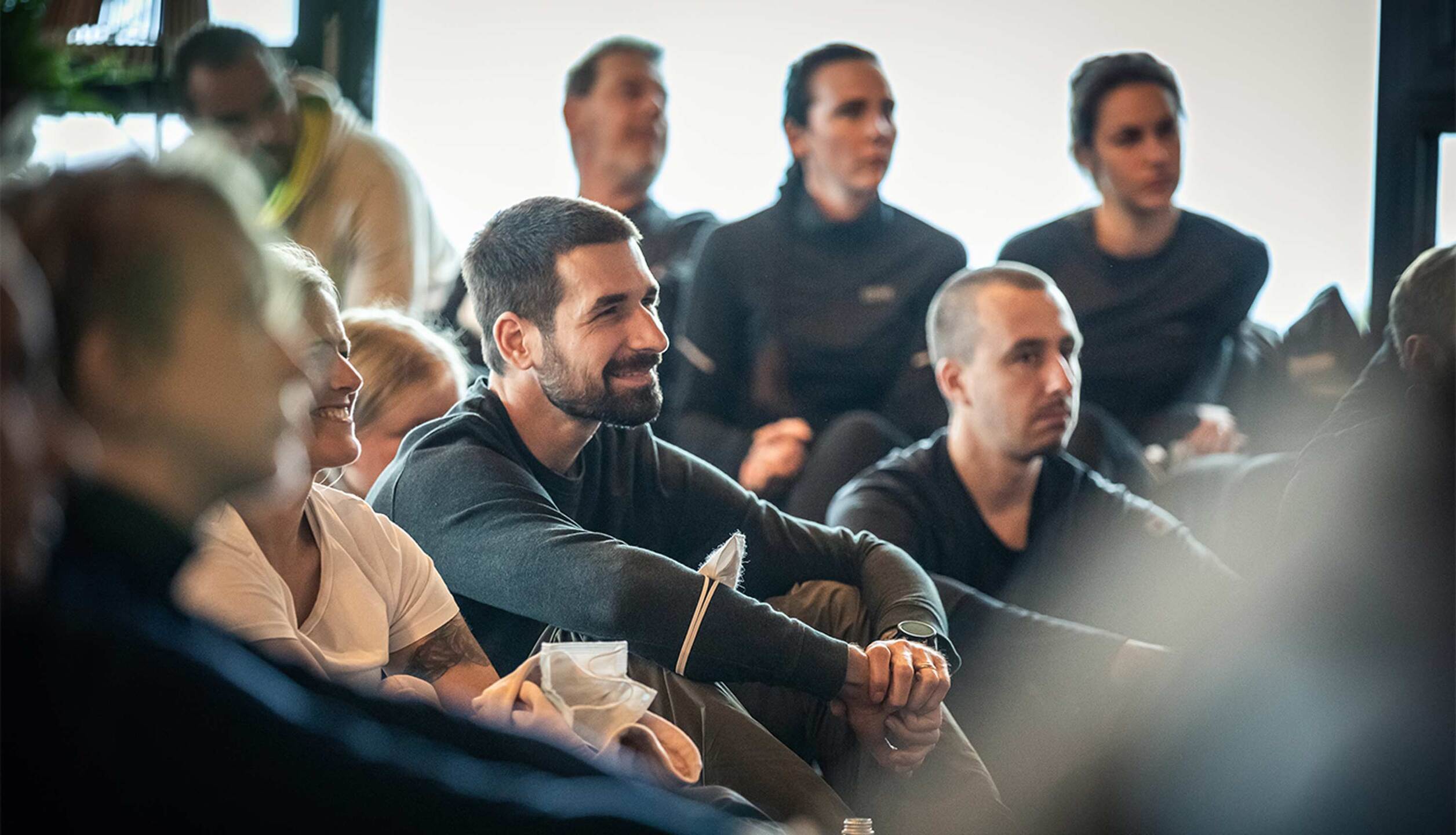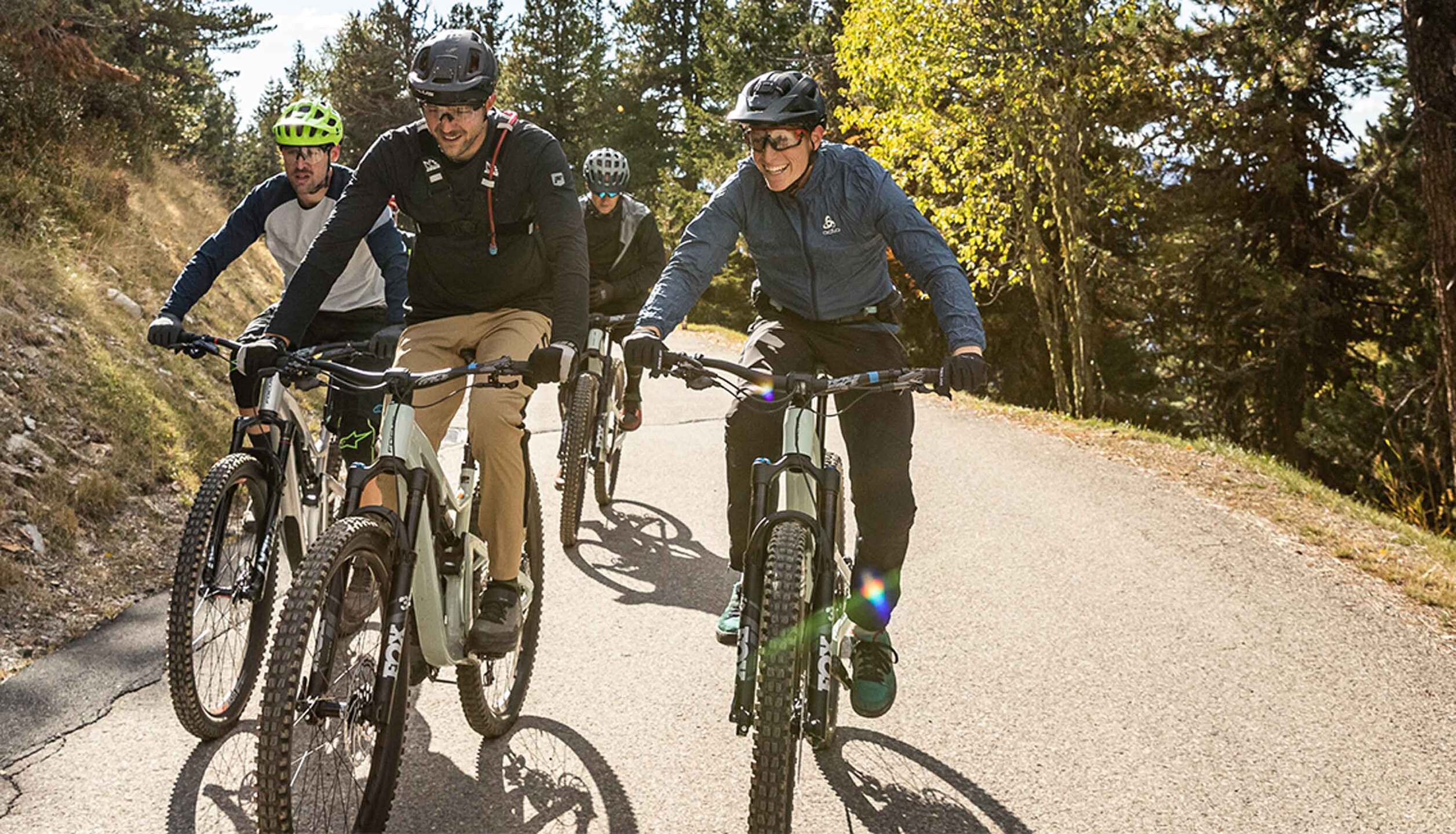 Our Vision
Our Vision is to make all people feel the happiness of a great ride. For a better tomorrow.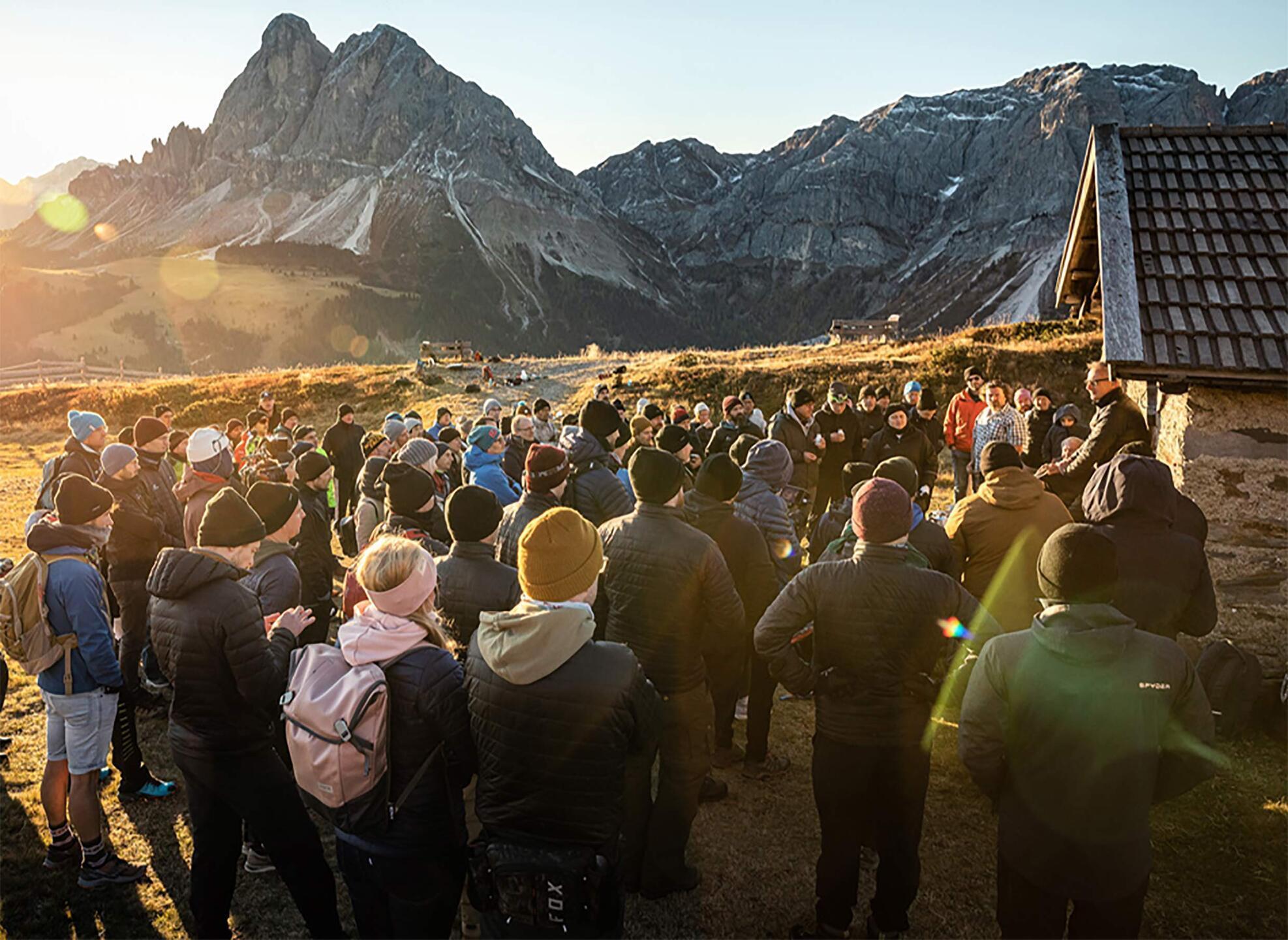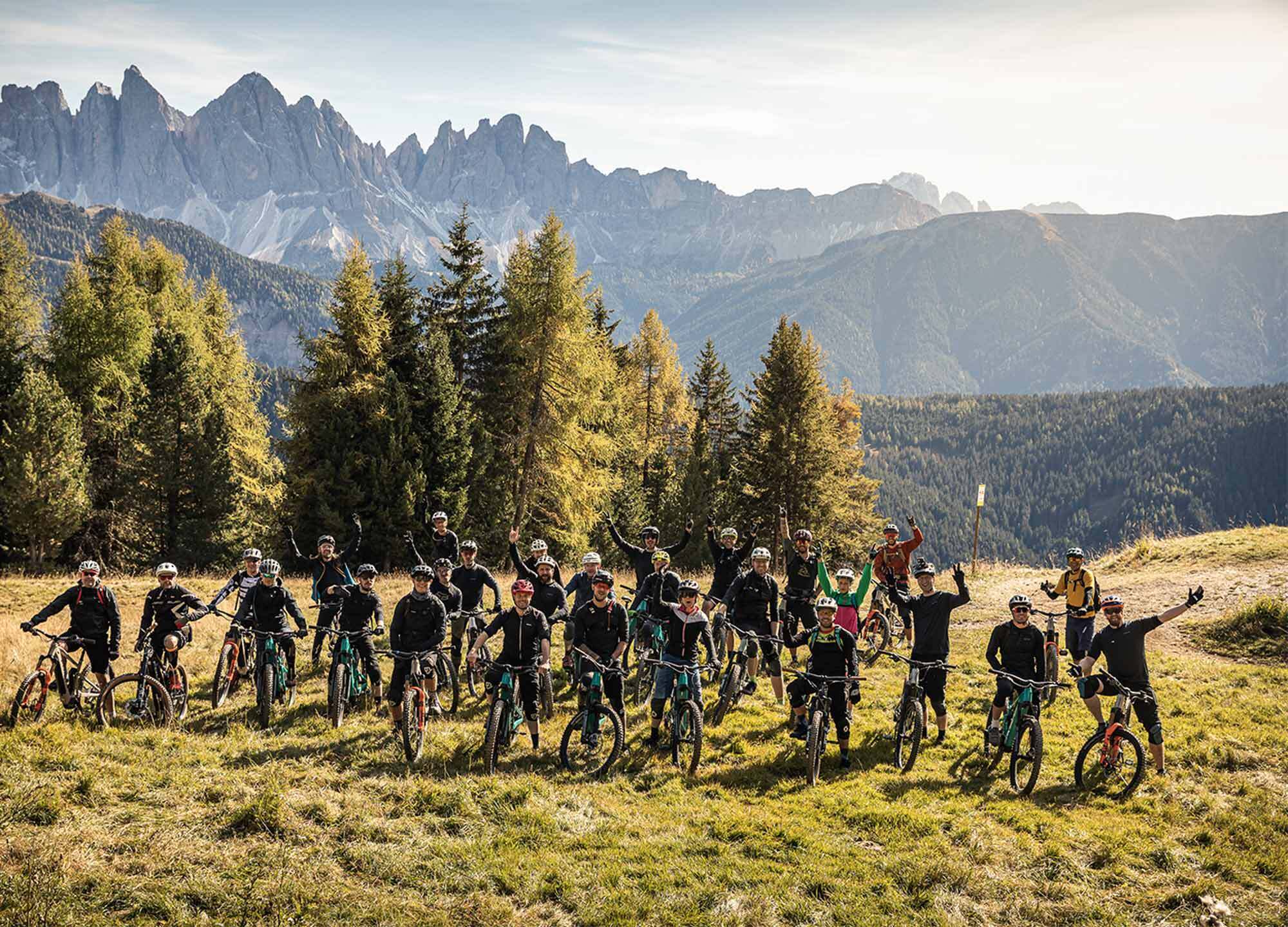 Our Mission
Our Mission is to inspire all people to ride together. We create well-functioning yet exciting products for many and still care for the individual. With us, you'll never ride alone.
THE PEOPLE BEHIND FOCUS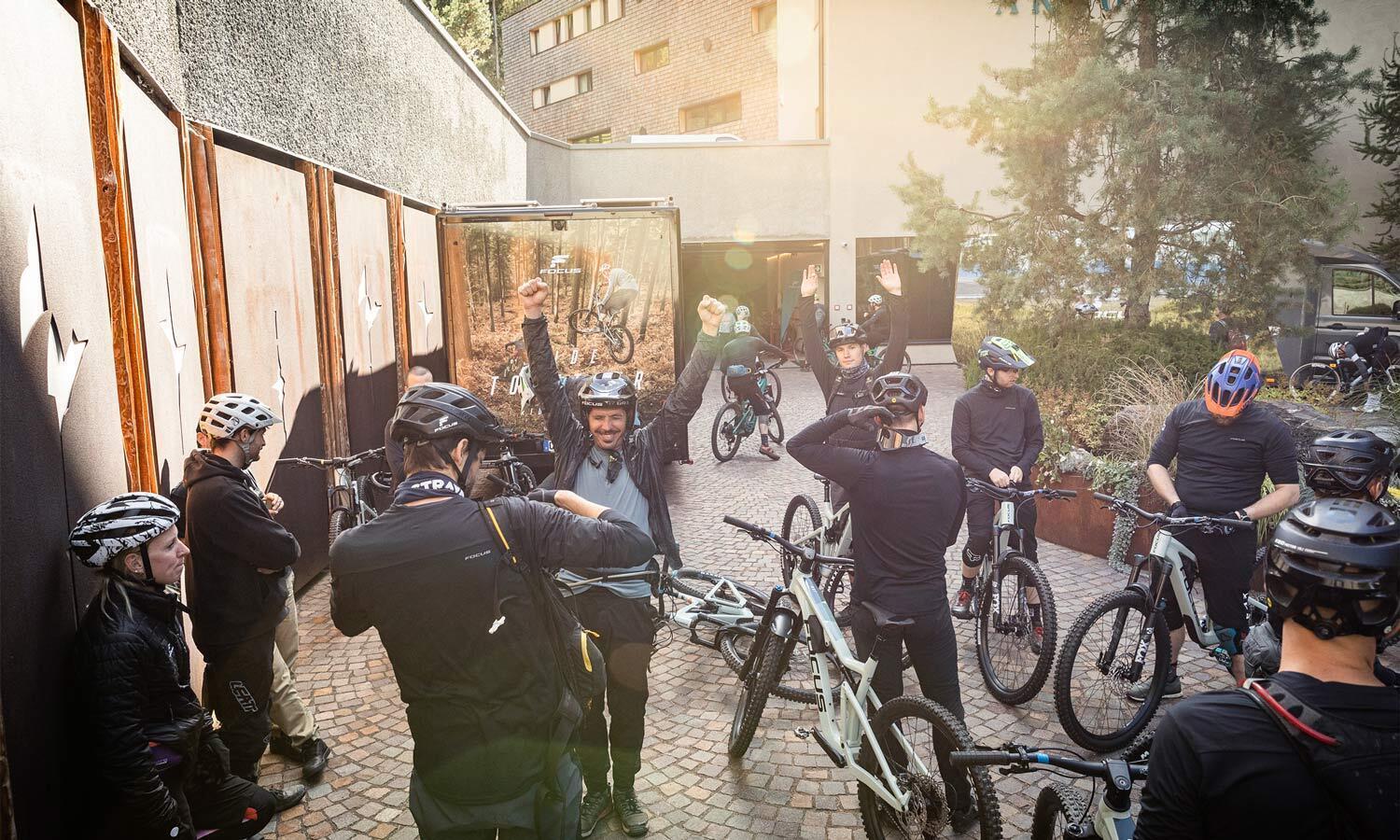 WHERE WE DEVELOP OUR BIKES: STUTTGART
We develop all our bikes in Stuttgart, Germany. At FOCUS every employee is a passionate bike rider first and foremost. We do our prototype testing right on our doorstep.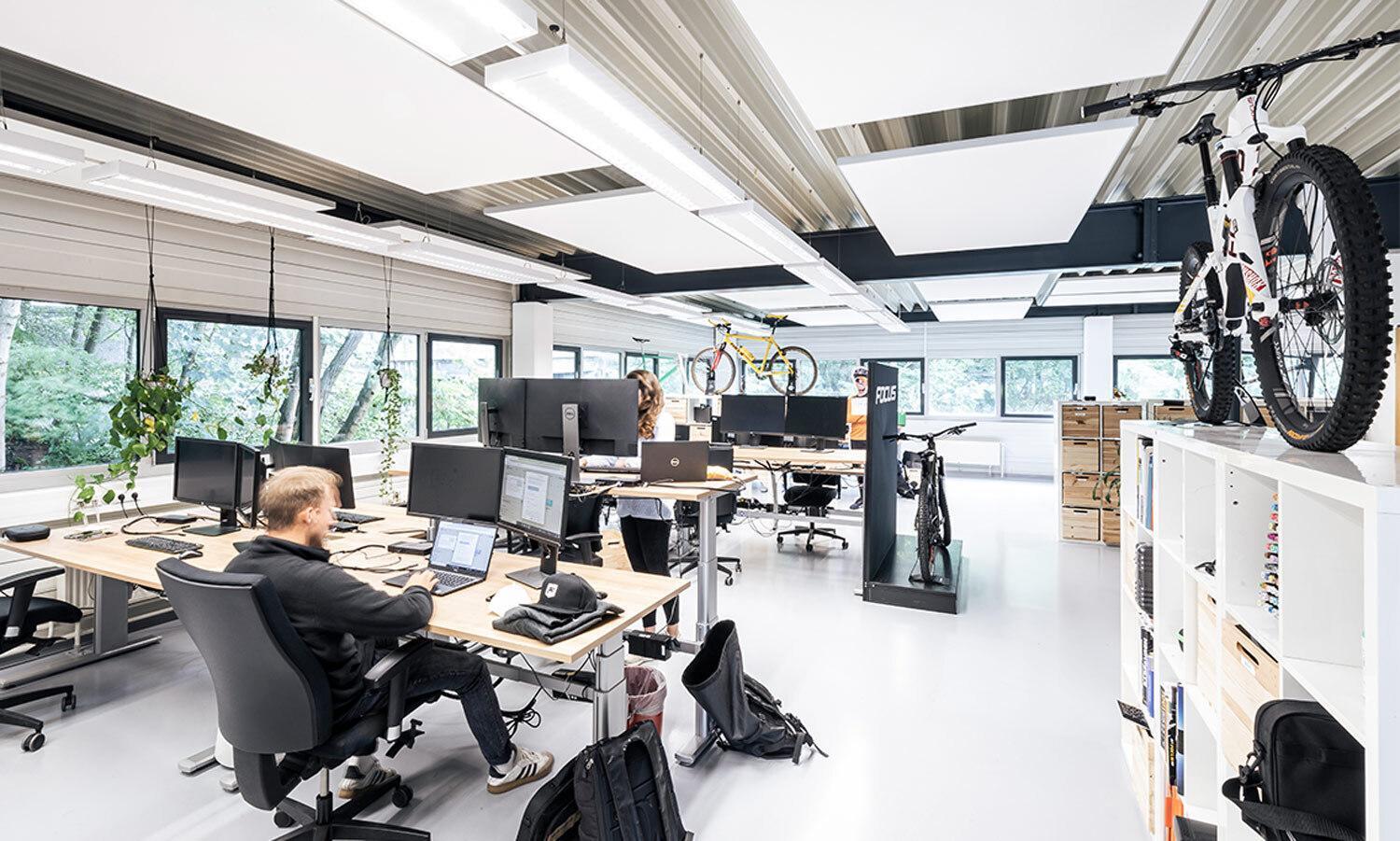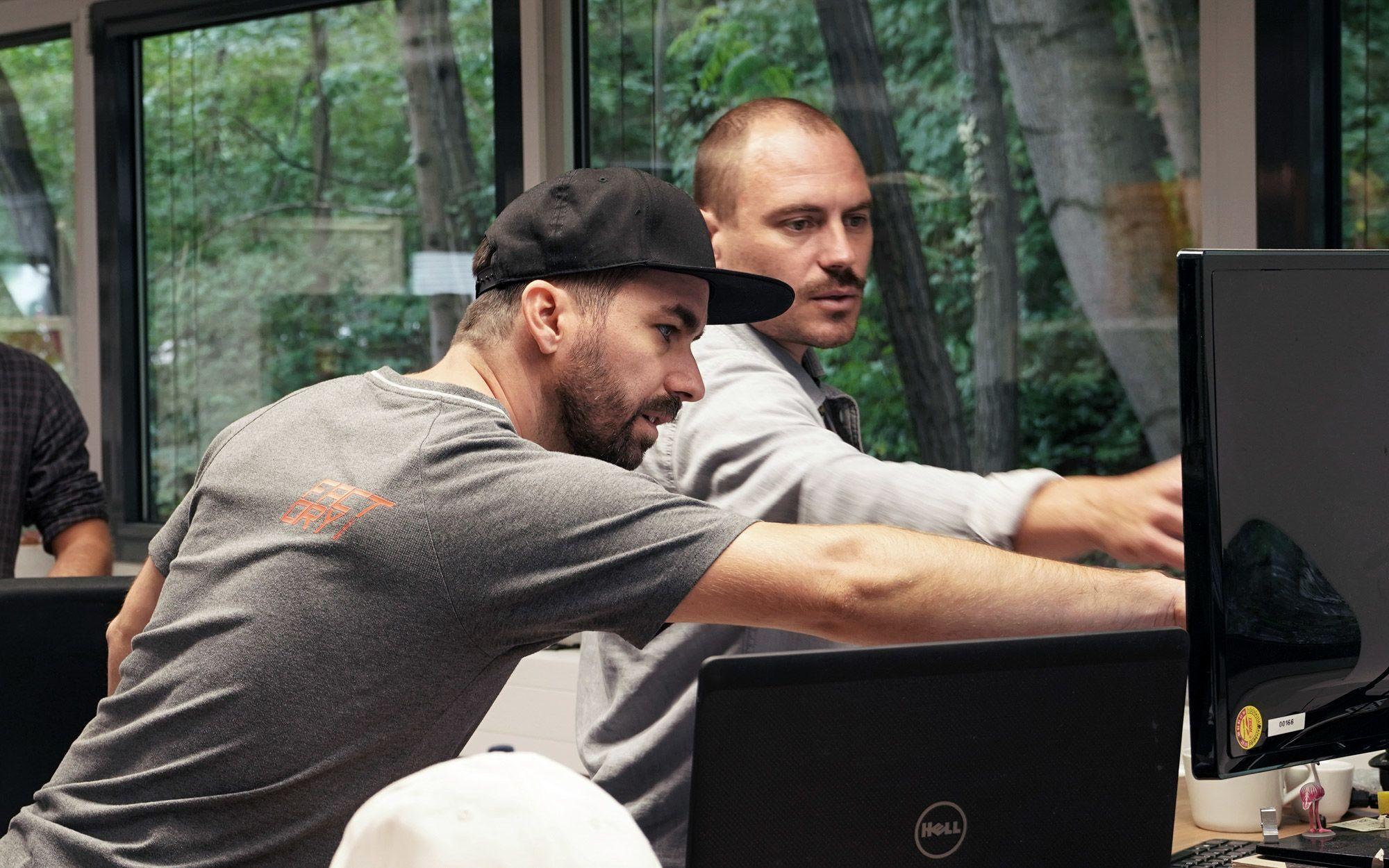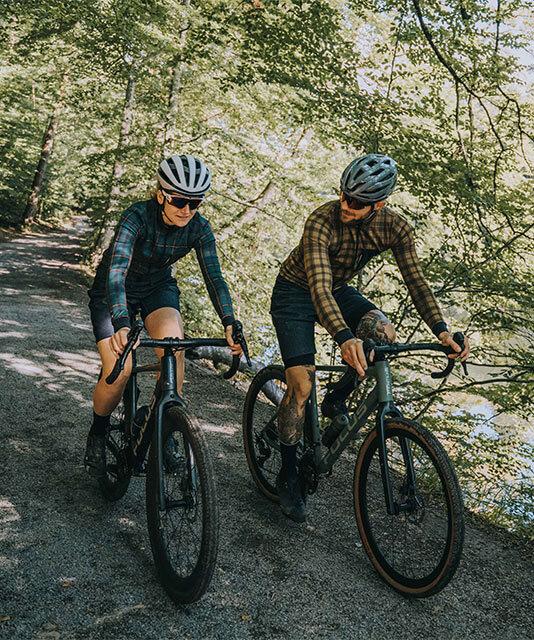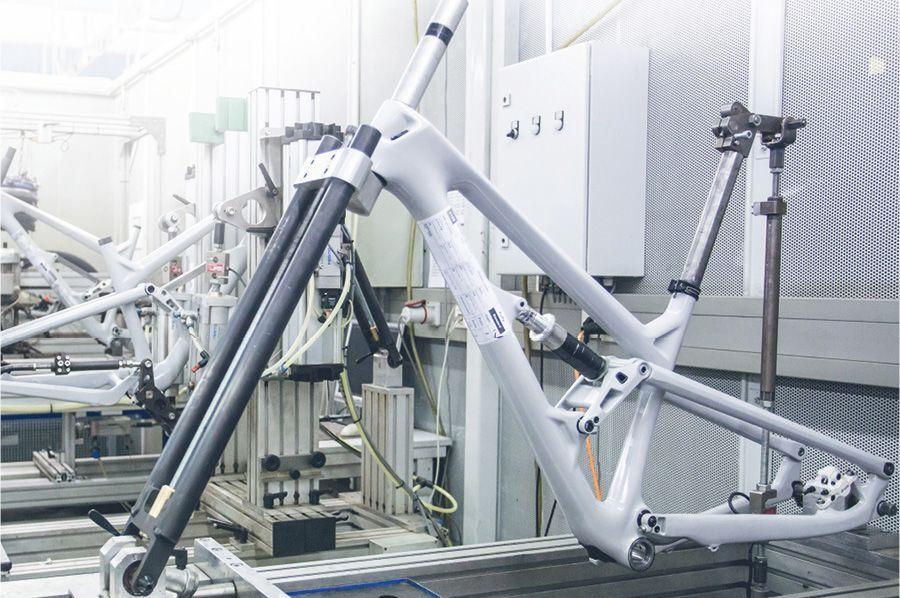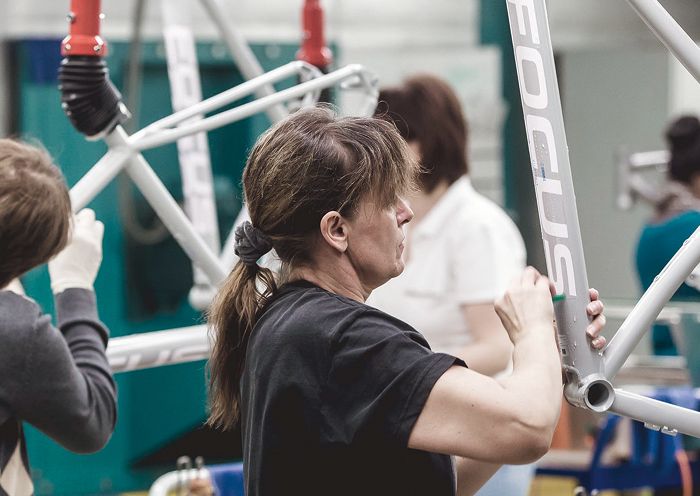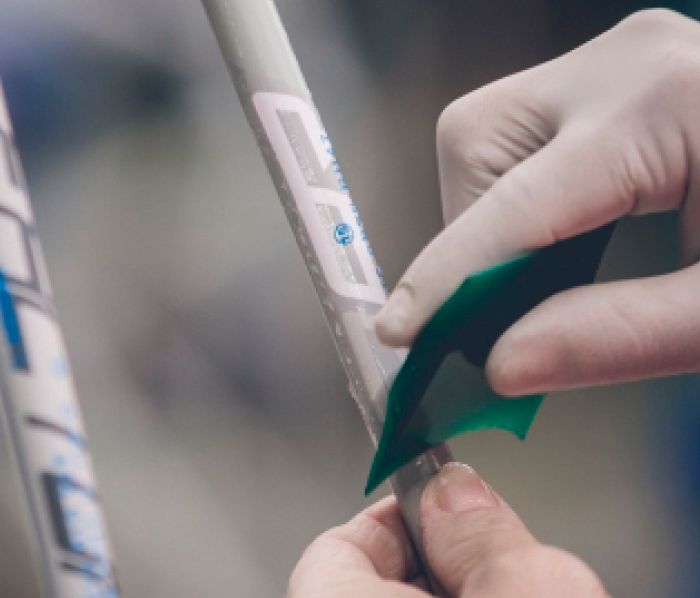 WHERE WE ASSEMBLE OUR BIKES: Emstek
Our prototypes are tested above and beyond industry standards and legal regulations. The final production is carried out with the latest technologies and finest methods available in the cycling industry. Afterwards, we assemble all our bikes in Emstek, Germany, to maintain these high standards.
WHERE WE RIDE: EVERYWHERE
We love to spend time together on our bikes. There is no path around Stuttgart that we haven't already explored. That's why we are always on the hunt for new adventures and challenges. Over time, it doesn't just feel like being on the road with colleagues, but with good friends.
With us, you will never ride alone
RIDE TOGETHER. RIDE BEYOND.