We asked ourselves: What is the very essence of a road bike? Speed! Is that what the IZALCO MAX stands for? Absolutely yes! You being fast on an IZALCO MAX is what we are aiming for. Therefore everything about the IZALCO MAX is fast – uncompromisingly fast.
Where marginal gains count, we have made our fastest road bike ever! It is the perfect composition of aerodynamics, stiffness and weight for those who don't compromise on speed in any situation. With the IZALCO MAX, there are no slow rides. It is truly the essence of pace.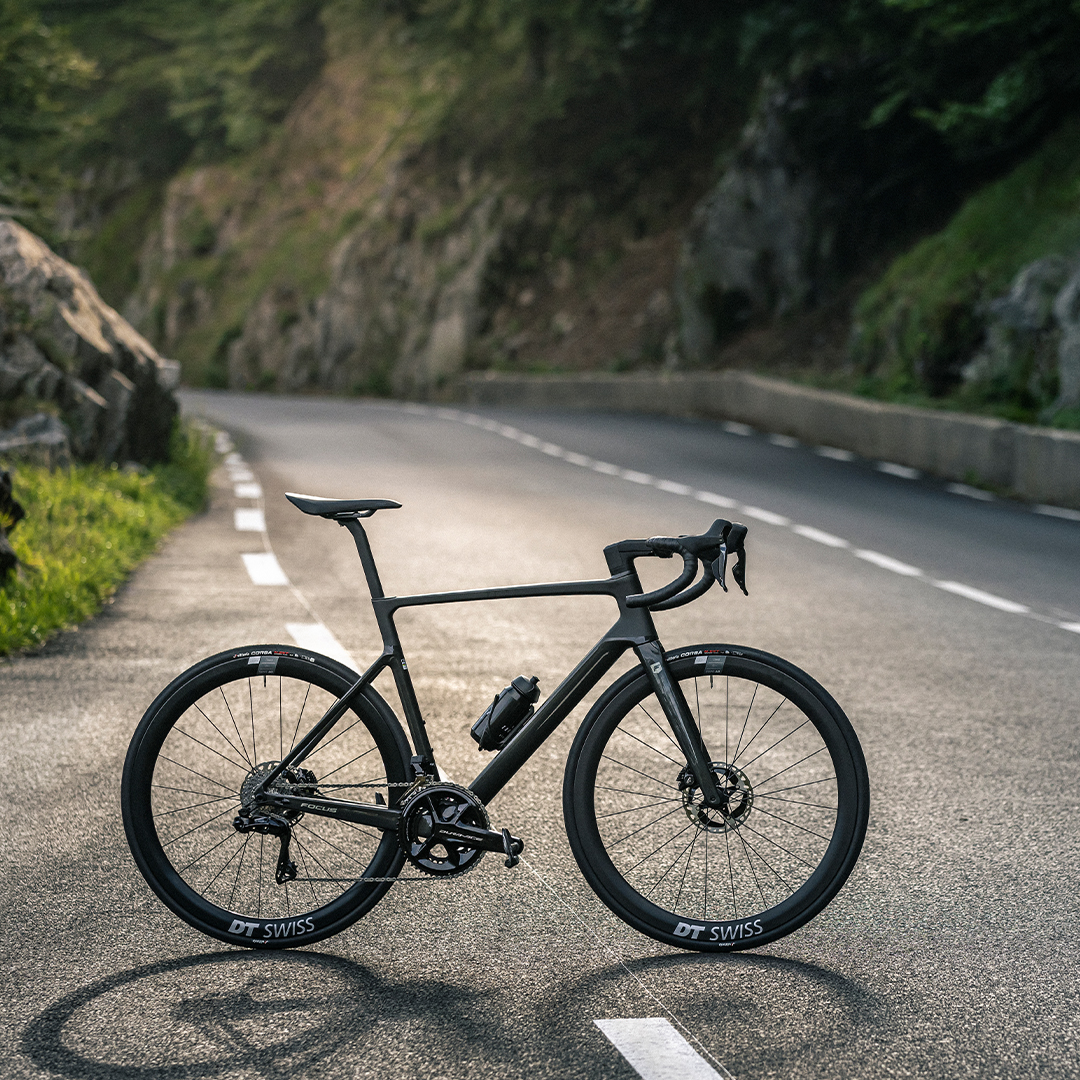 Aero gains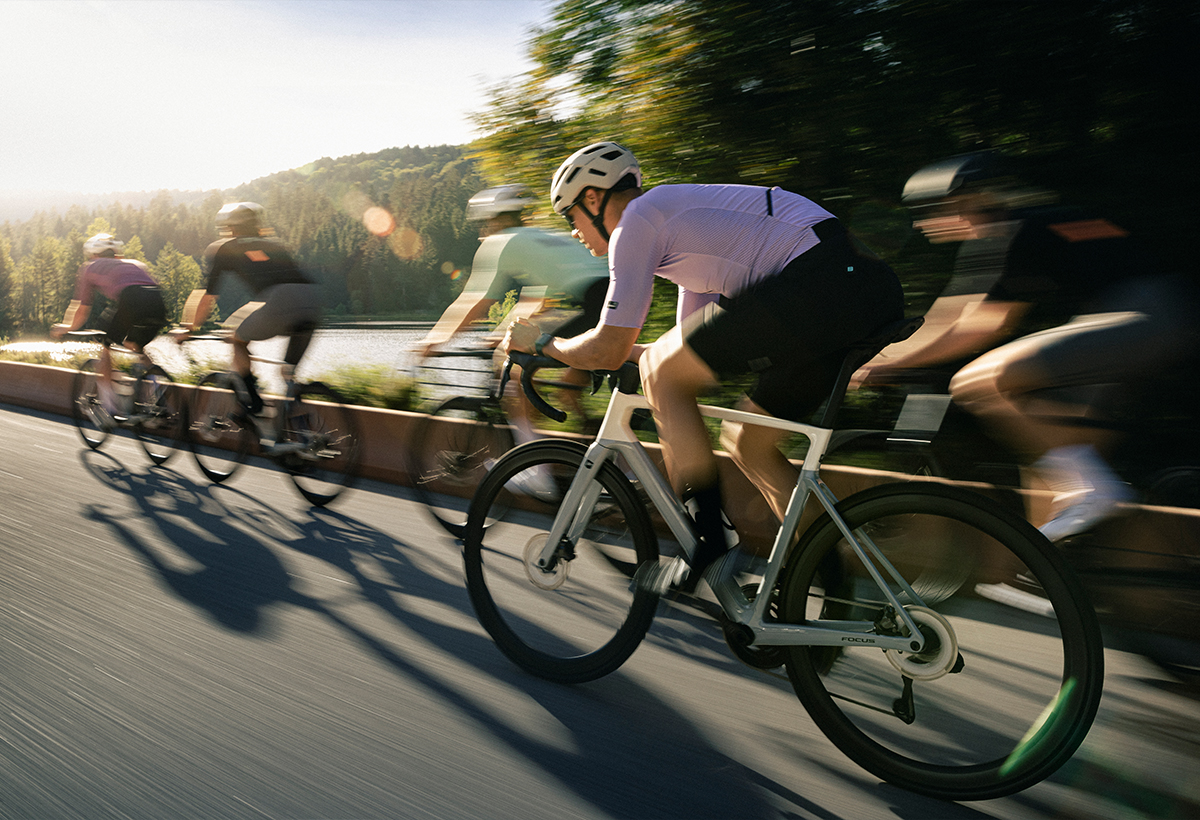 Our engineers extensively played the crucial gains game to reach the next level of aero performance. The outcomes are highly aerodynamic, refined NACA shapes.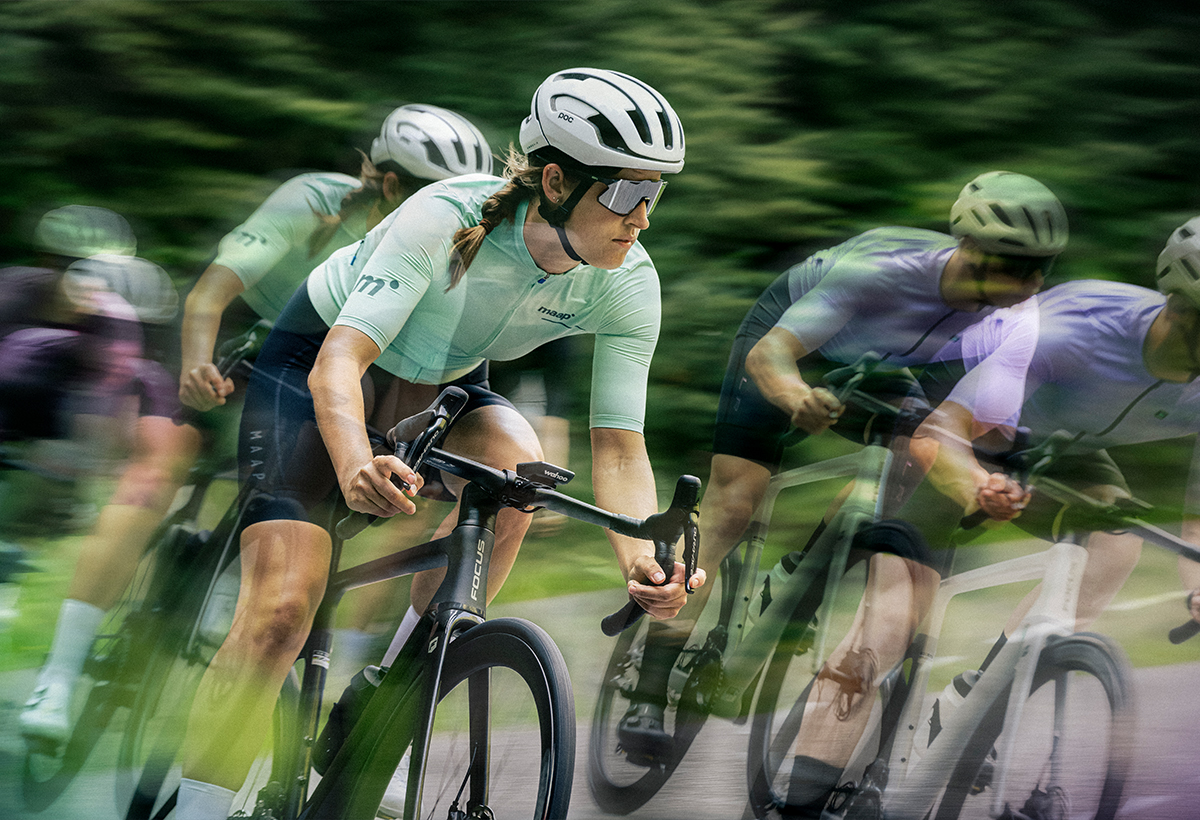 And there is more: a standard water bottle on the down tube is almost completely hidden from the wind with a minimal effect of only 0.3 W. Because unfortunately we all don't have personal domestiques and need to carry water ourselves.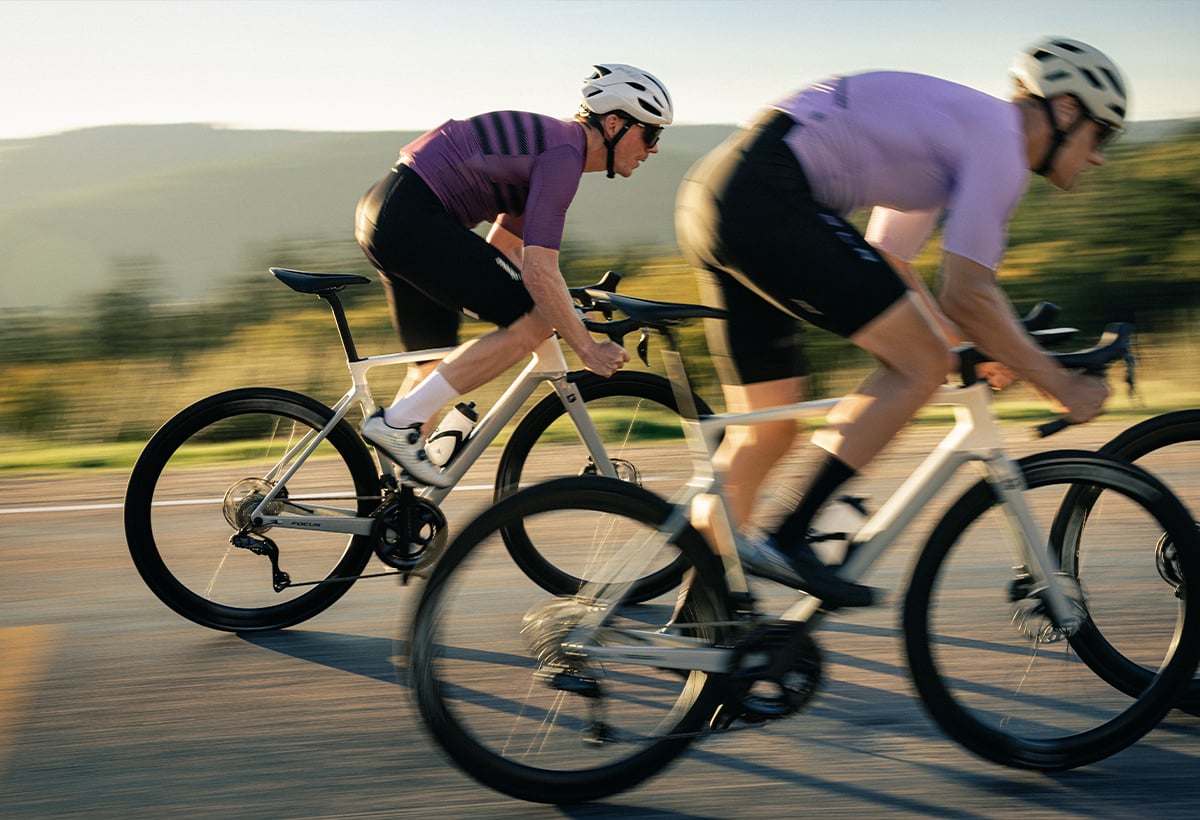 By saving 6.6 watts at 45 km/h, it is 1 min 47 seconds faster over a distance of 45 km compared to its predecessor.
When stiffness meets comfort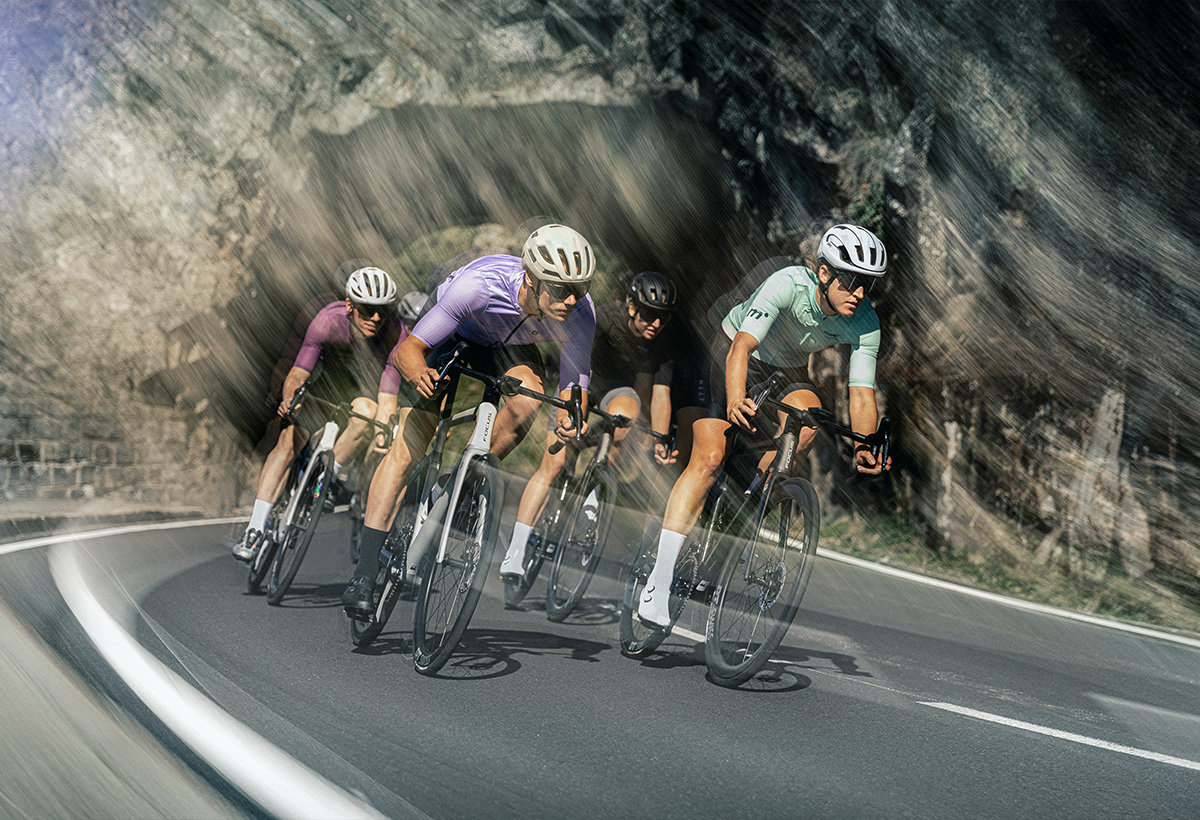 Striking the perfect balance between stiffness and comfort is the pinnacle of frame design. A pinnacle we climbed particularly for this IZALCO MAX.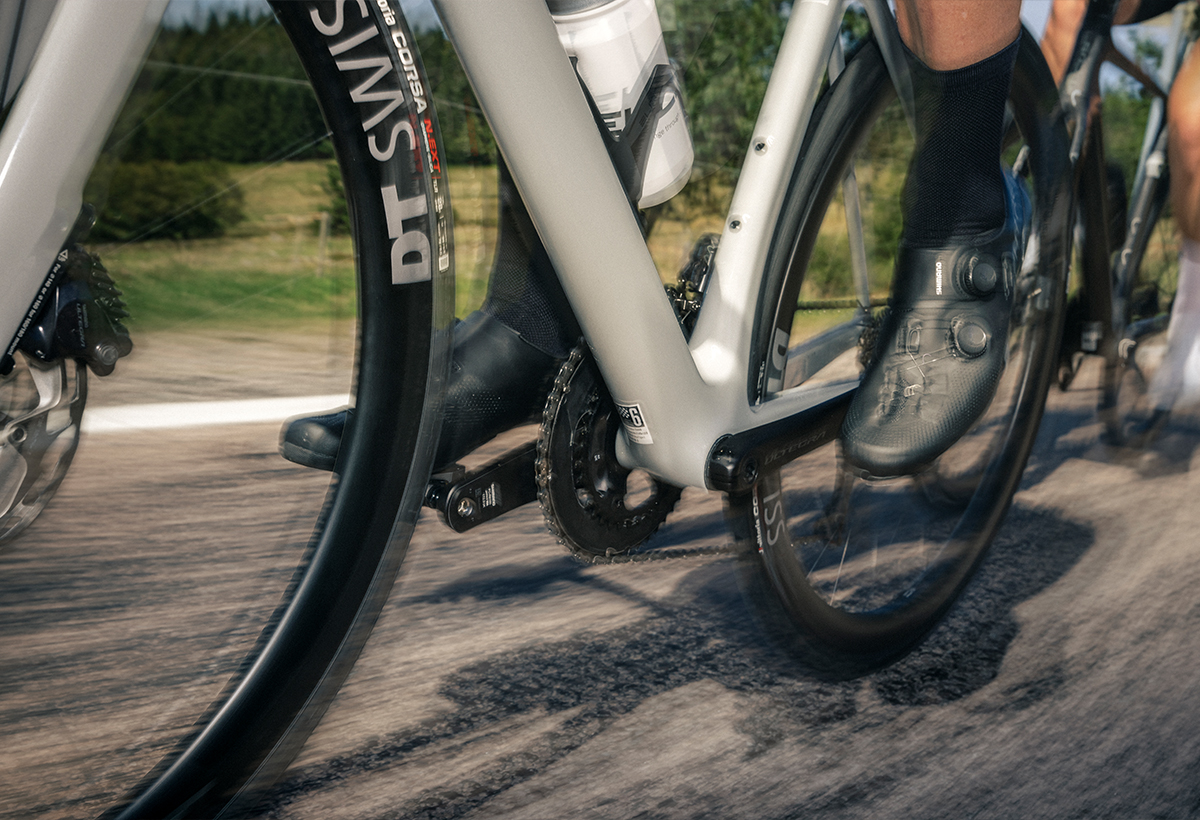 With a stiff bottom bracket and also a fork that is optimised for lateral stiffness, you get that extra power on the road.
Effortless handling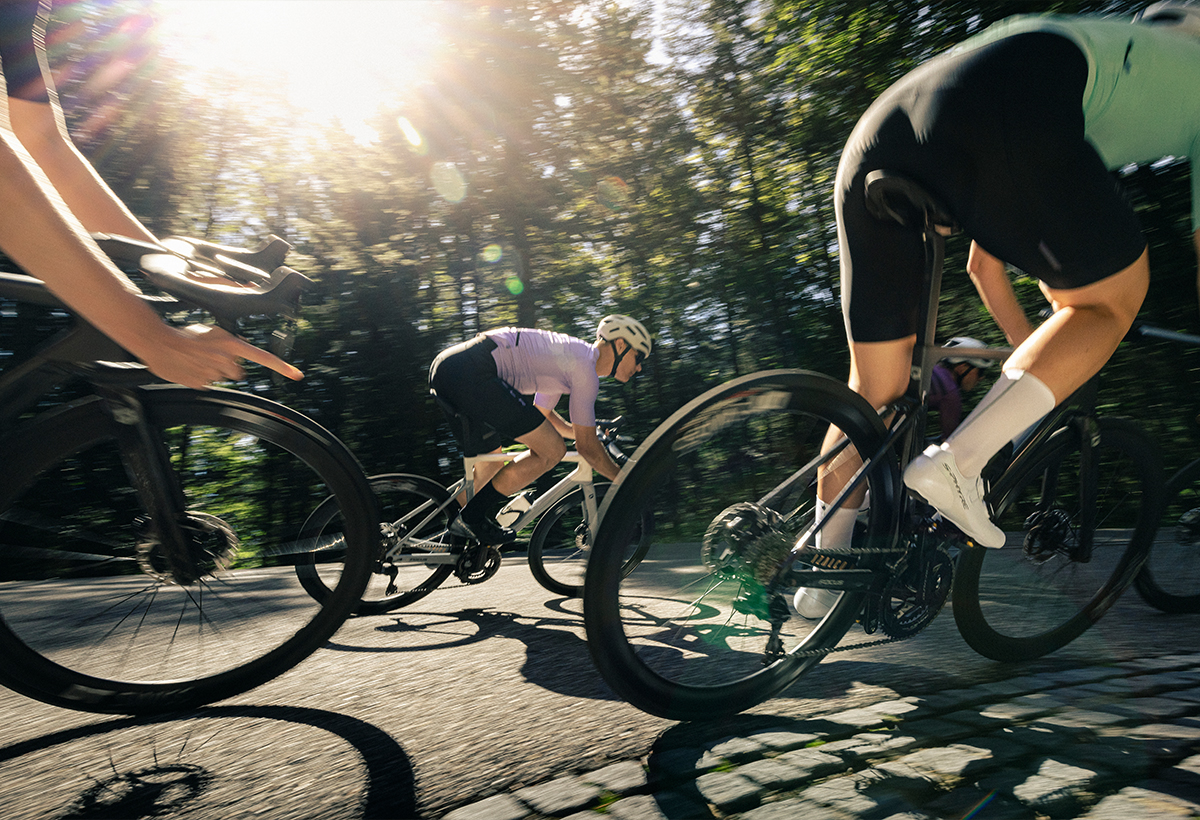 We all know that confidence makes you ride faster. The IZALCO MAX is known for its great fit and playful character.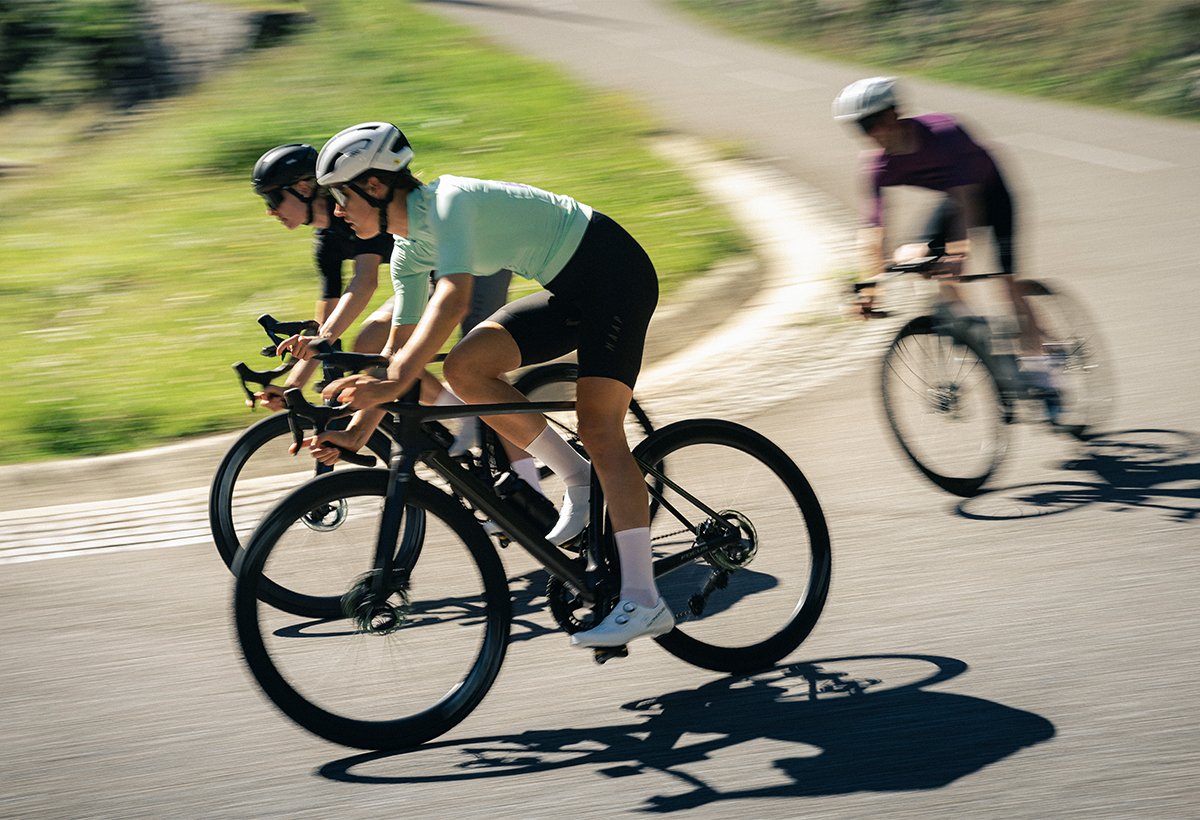 So, we protected those characteristics to carefully refine the geometry for easier cornering, especially at high speeds. This will boost your confidence and therefore how fast you want to push it.
Clean cockpit
Our C.I.S. road stem hides the cables below the stem. This provides a clean look and aerodynamic advantages. It also comes with an integrated bike computer mount for both Wahoo and Garmin.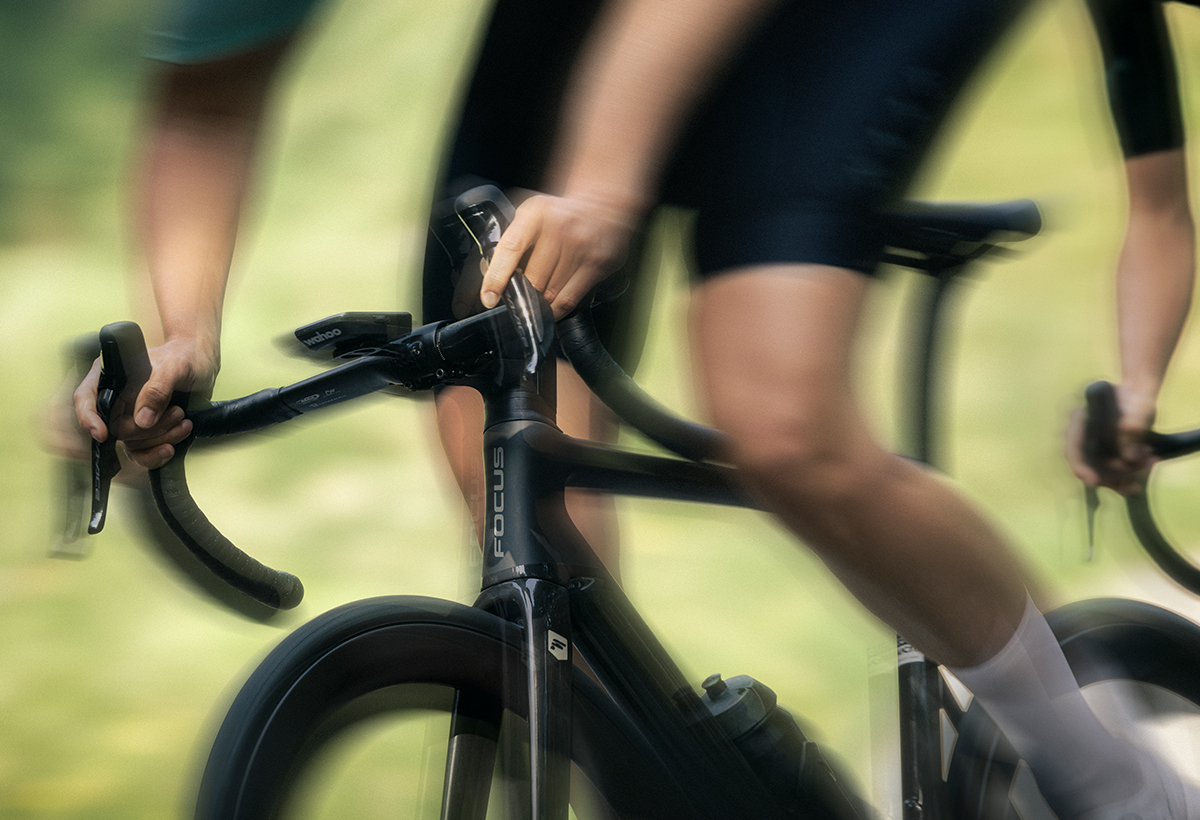 You can even attach a light or action camera to the mount should you need it. To keep it simple to maintain you can easily dismount the handlebar stem unit to safely pack your IZALCO MAX in a bike case.
7 sizes for a perfect fit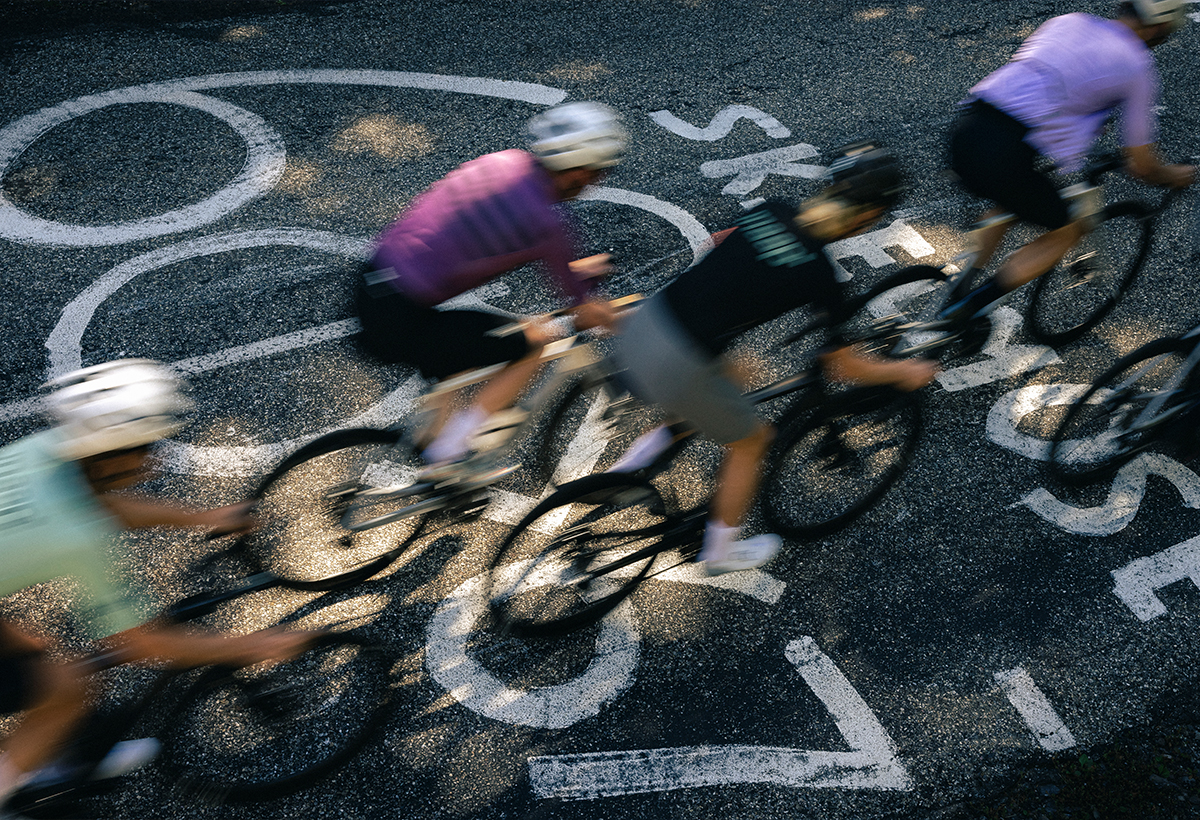 The IZALCO MAX is available in seven sizes. In combination with the stem, which we offer in six lengths from 70 to 120 mm, it really does have all the sizes for each and every one of you.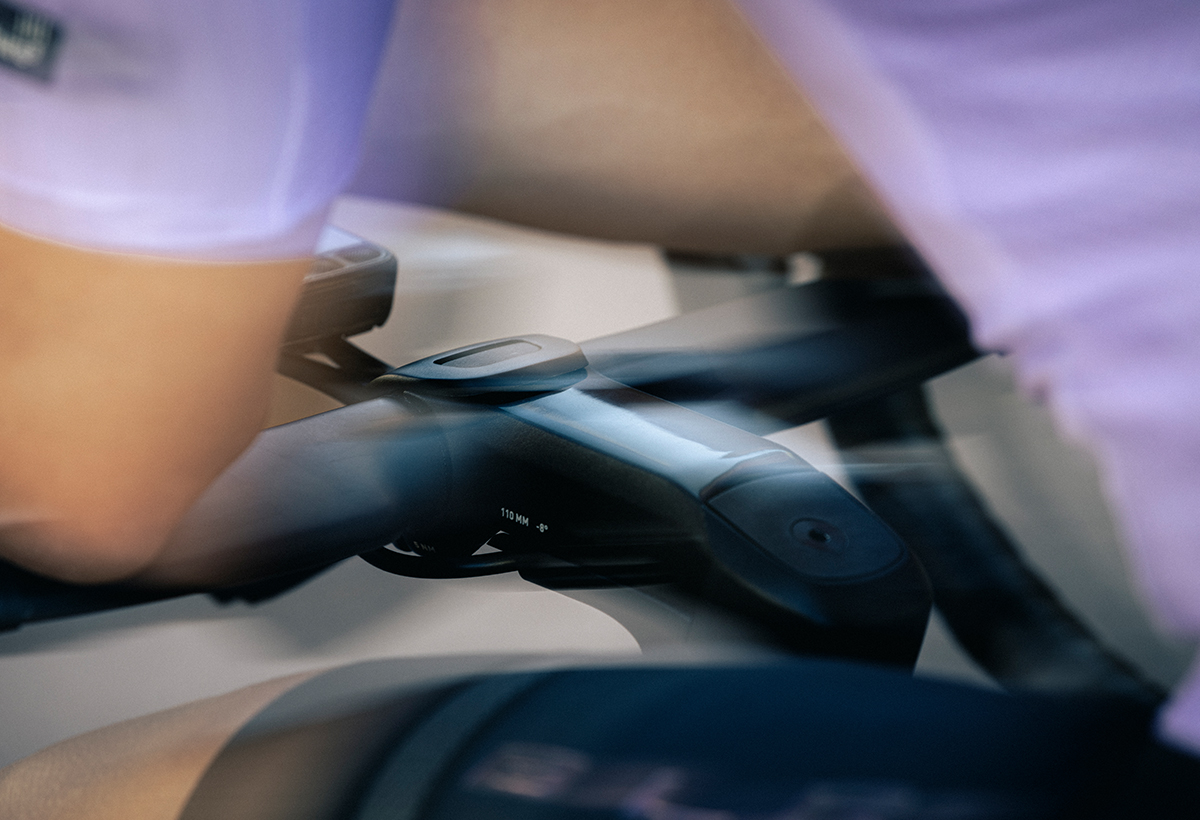 You can effortlessly switch to a shorter or longer version of the stem to dial in your fit – as well as adding and removing stem spacers without having to open any brake lines. All this enhances the customisability of the IZALCO MAX and how you can tailor it to your exact needs.
The perfect frame for any situation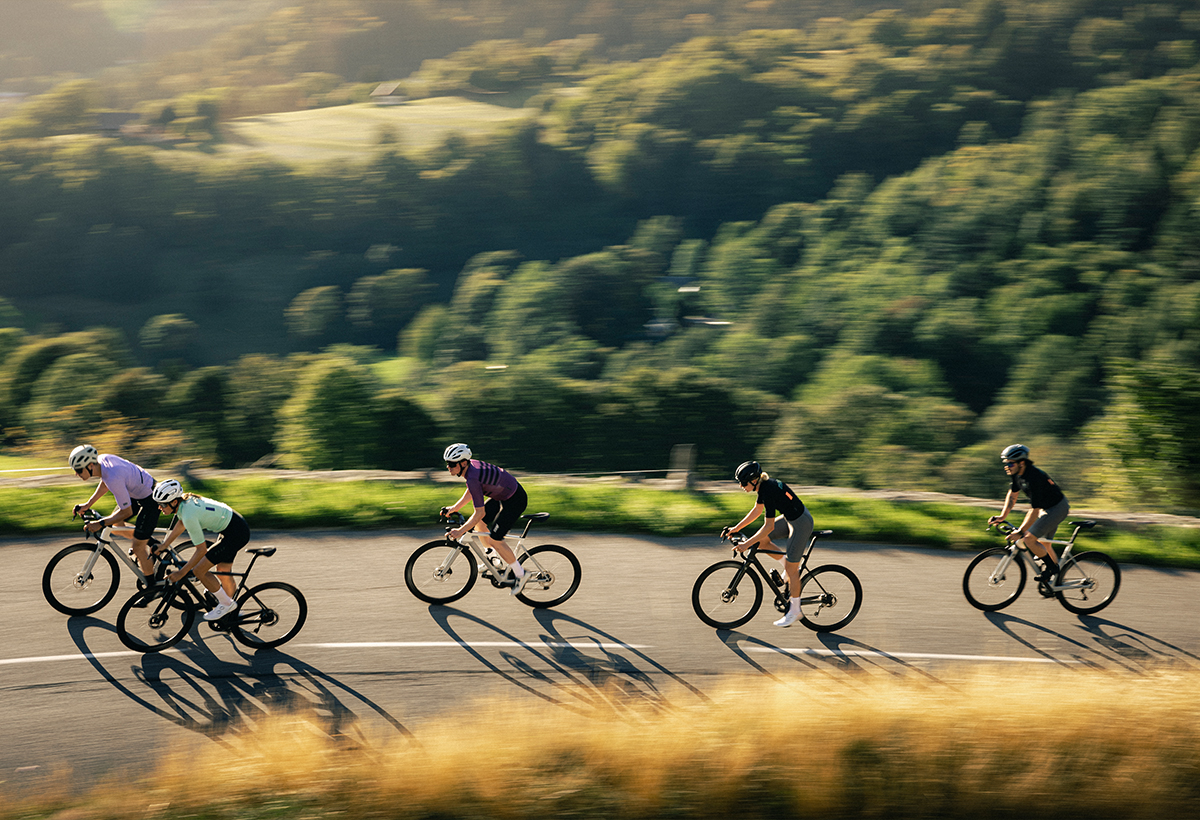 Frame weight is the result of many factors: aerodynamics, stiffness, layup and carbon fibres to just name a few. Change one of them, and the weight will most likely change – for better or worse. What does this mean? The IZALCO Max is not a road bike just for the Cols of this world.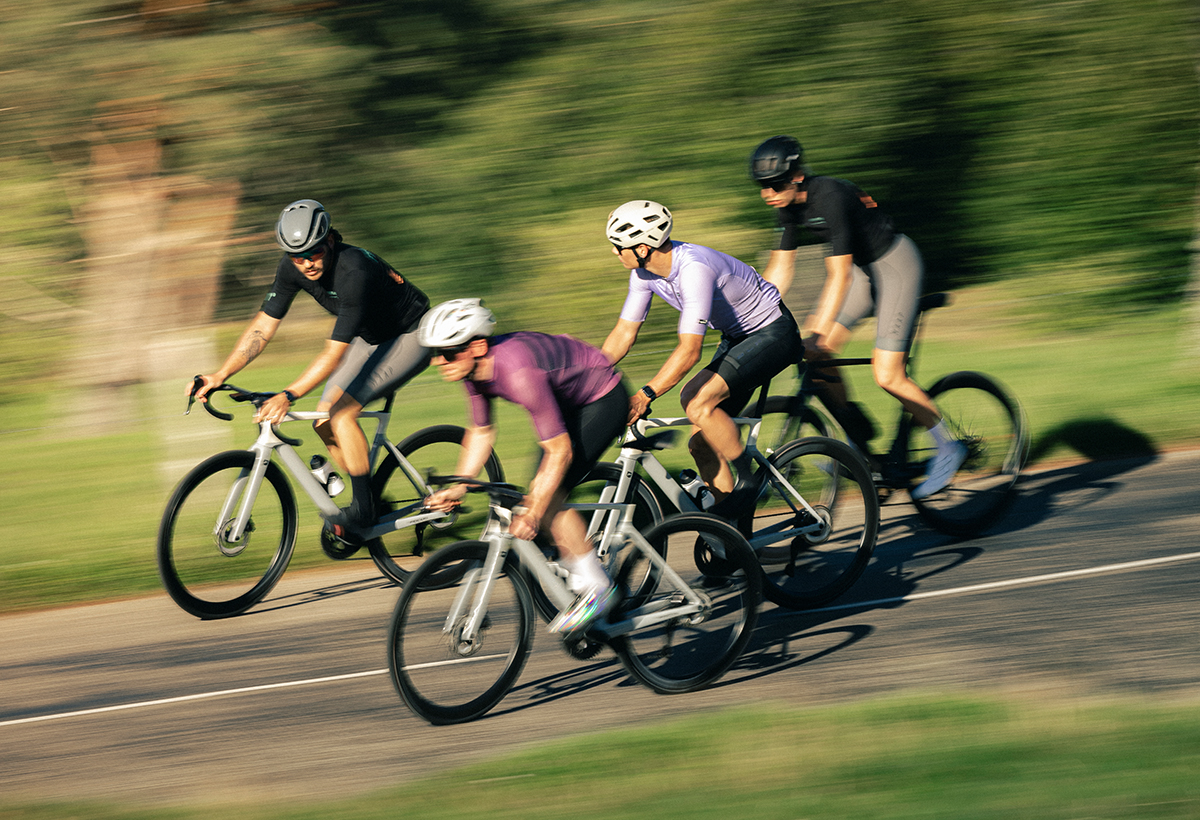 Just as it is not a hyper aerodynamic time trial bike. It is as light as possible while achieving our high goals in terms of aerodynamics, stiffness and carbon fibre quality. This results in a frame weight of 865 g for the 9. series and 1050 g for the 8. series each for frame size M with an additional 400 g for the fork.