article 01.04.2016
1st April fool: the all-new focus big bird 36
After three years of intensive development, FOCUS have finally lifted the veil of secrecy and revealed the latest stage of mountain biking's evolution. Alongside the FOCUS XC Team and Florian Vogel, this super-sized bike has come out of development and onto the market. Bike developers and pros stand united: this racing machine marks a milestone in mountain biking history. The Cloppenburg-based brand have once again redefined comfort, speed and grip.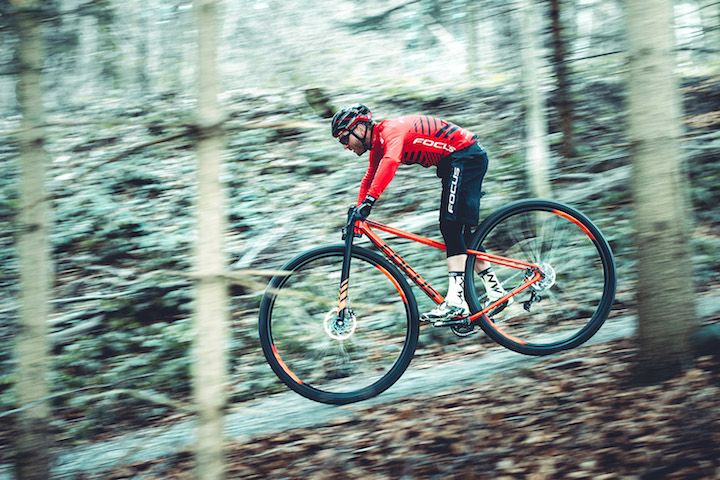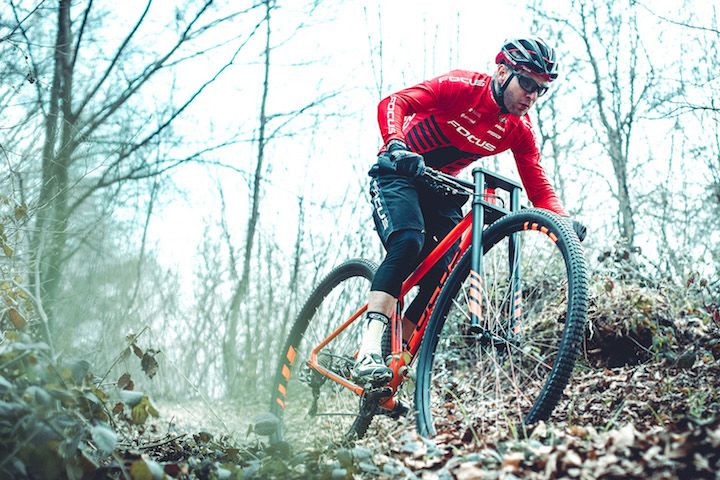 THE ALL NEW FOCUS BIG BIRD – ENLARGING YOUR GAME
A WHOLE NEW ERA OF MOUNTAINBIKING
Elegant, dynamic, mind-blowingly quick – the new groundbreakingly innovative FOCUS BIG BIRD swoops onto the trails with outstanding riding characteristics. Ultra advanced technology is at the root of its exorbitant kick, and the 36" wheels deliver the maximum grip and comfort with minimal rolling resistance. The FLAMINGO 36 Doublebarrier ER forks strike the perfect balance between rigidity and unforeseen steering precision.
Otherworldly technology
The state-of-the-art U.L.A. material has been developed alongside a world-leading space travel institute to render it not only extremely light but also ultra robust thanks to the pioneering molecular qualities of the surface, individually customised for every single bike thanks to high-tech nanotechnology. This allows FOCUS to guarantee a 100% dirt-free ride, with a frame that's unaffected in even the filthiest weather conditions. Applying bionics from the FOCUS development team's research in the animal kingdom, this nature-inspired technology is the catalyst for a brand new approach to World Cup-dominating race machines.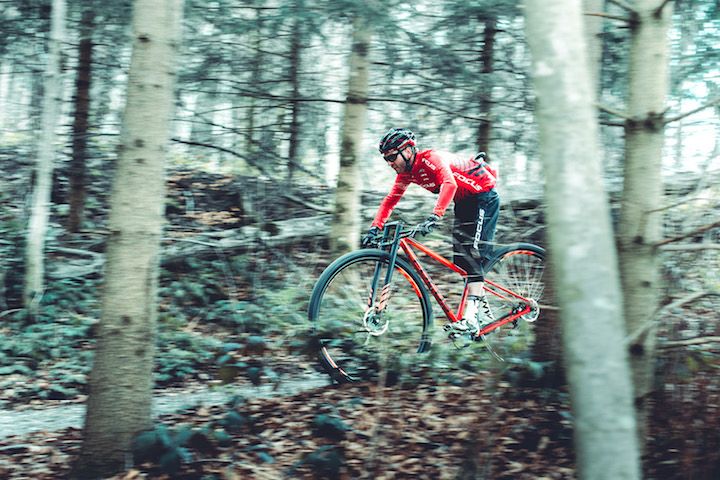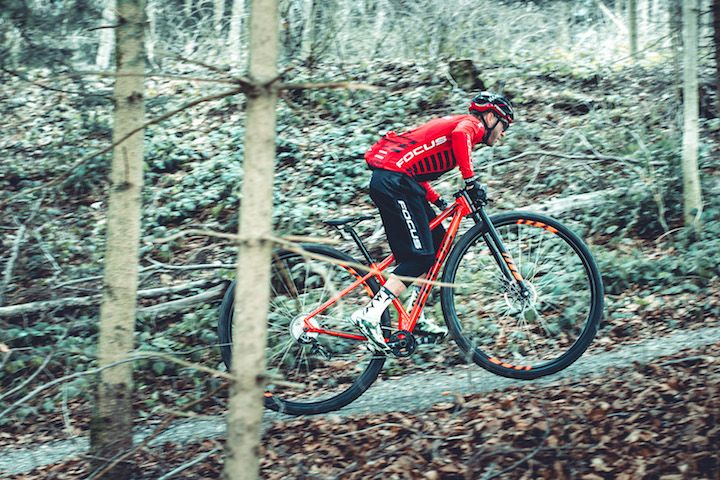 HAND IN HAND WITH THE WORLD'S BEST
The striking FOCUS BIG BIRD has been developed alongside the legendary Florian Vogel and the well-known FOCUS XC Team.
PERFECTION IN THE DETAILS
Hand-laced in the light of the full moon, the wheels are ready to tackle any terrain, with the front SPERM WHALE glued to the ground while the rear CHEETAH generates masses of traction. Low and wide, the cockpit with the super integrated Turtleclamp stem takes the BIG BIRD to never-before-seen levels of aerodynamics, while guaranteeing the utmost precision in handling.
Das FOCUS BIG BIRD – ENLARGING YOUR GAME!
SPECS FOCUS BIG BIRD
Frame: FOCUS BIG BIRD, 0711 U.L.A. RHYNO tubeshape
Fork: FOCUS FLAMINGO 36 Doublebarrier ER
Brakes: SRAM XX1
Derailleur: SRAM XX1
Shifter: SRAM XX1
Chain: SRAM XX1
Cog: SRAM XX1
Rims: FOCUS 36 CATERPILLAR EL
Spokes: FOCUS 36 MILLIPEDE Attack 1.8/2.3/1.9
Hubs: FOCUS HIPPO front/ FOCUS HOPPI rear
Tires: FOCUS 36 SPERM WHALE 36x2,5 Double Ply 50a front /
FOCUS 36 CHEETAH 36x2,5 Triplecore EVO
Tubes: FOCUS 36 BLOWFISH
Seatpost: Concept CPX
Saddle: Fizik
Headset: Acros 36
Handlebar: FOCUS THE FALCON aerotuck lowbar
Stem: FOCUS TURTLECLAMP SI
Grips: Concept

Price: 4999,00€