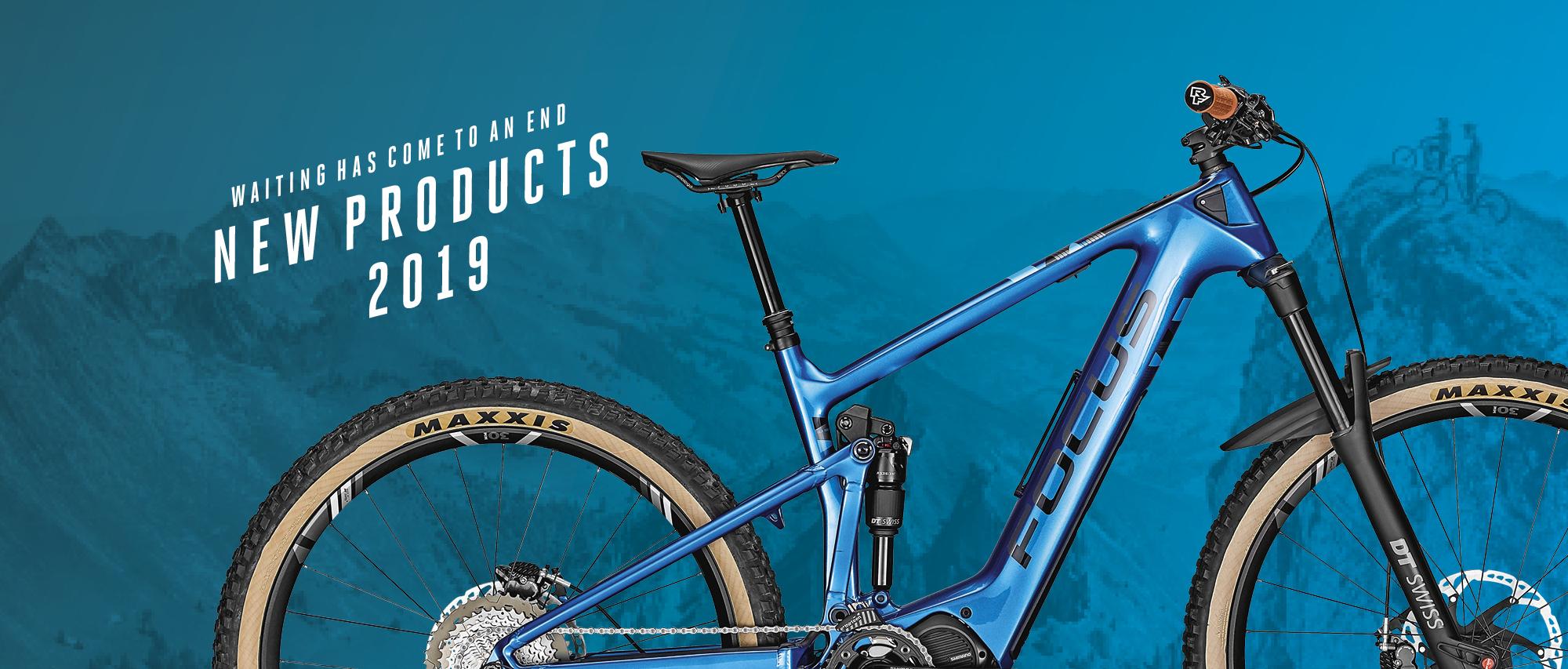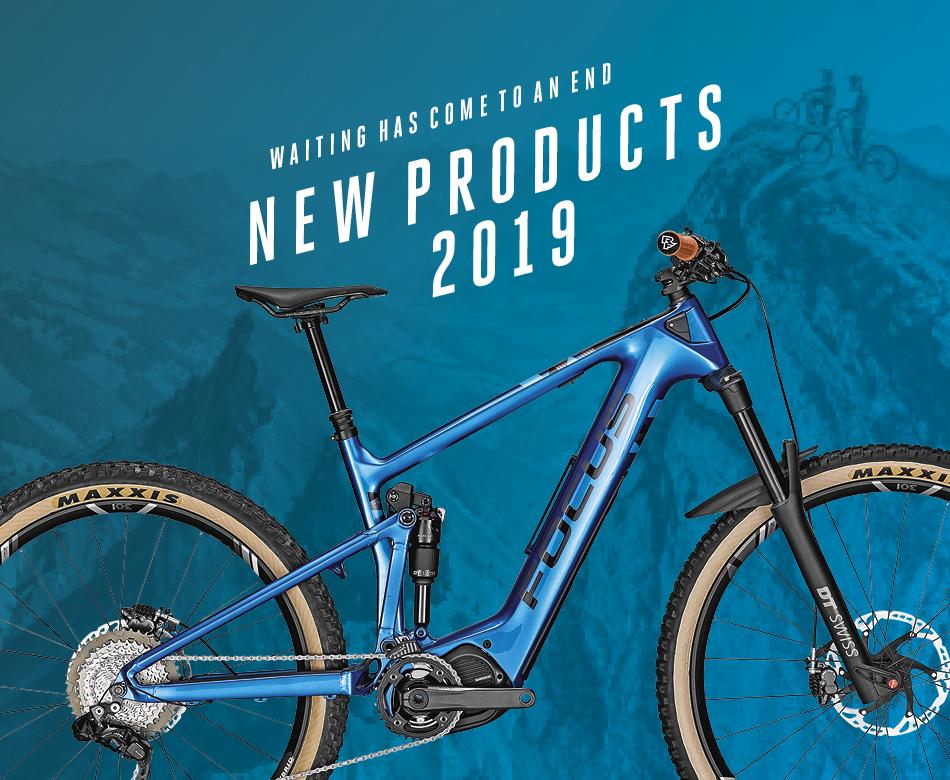 What's new? In the model year 2019 we are happy presenting great new bikes as well as some nice upgrades. A complete new Enduro bike with F.O.L.D kinematics, the world's most revolutionary e-road bike and a completed range of strong e-trekking bikes are just a few things to mention. Besides products, we have taken deep looks into colors and fresh designs for next year. Enjoy browsing through the best FOCUS line-up in our history!
The new FOCUS numeration system
Besides the improvement on product side, we have streamlined our naming structure from groundlevel. All bikes are labeled with two numbers which are divided by a dot. The number in front of the dot represents the frame level and its quality. The number behind the dot stands for the level of specification. For example, the Jam² 9.9 comes with a carbon frame and with the highest level of components in our line-up.
BEST PERFORMANCE LINE-UP EVER
Lightest and most agile fully bikes (T.E.C.)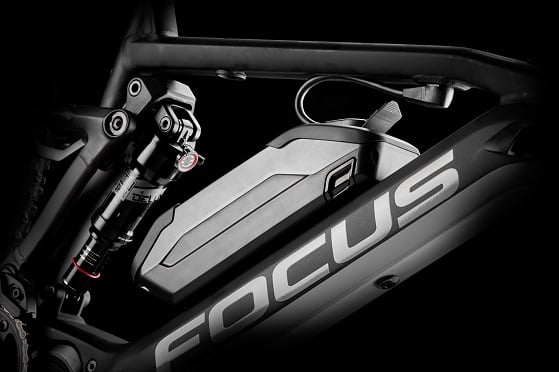 Some people called us crazy when we showed up with a 378Wh battery two years ago. Our success proved them wrong and our belief in a groundbreaking two-battery-system defines our range until today. With T.E.C. (tailored energy concept) we give you the choice of how you would like your ride.
All about Integration – the all-new Whistler²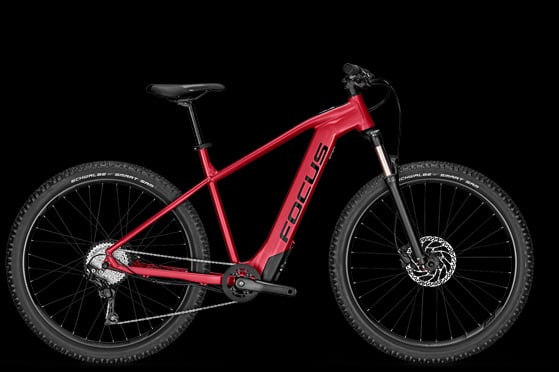 You think an aesthetically appealing E-Bike needs to be expensive? It doesn't'! The all-new Whistler² proves you wrong and comes with a completely integrated and removable battery and a hidden hub engine.
E-Trekking beyond the ordinary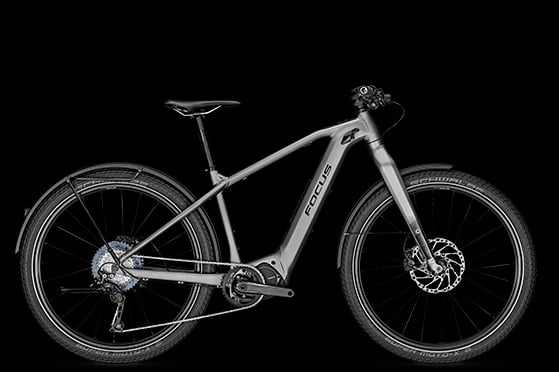 We put some intensive R&D work into our new designed E-Trekking line-up. Now, offering a wide range of different models from bikes completely equipped with fenders, racks and lights up to robust trekking e-mountainbikes – we have the best bike for every situation.
FOCUS lightweight concepts PARALANE², RAVEN²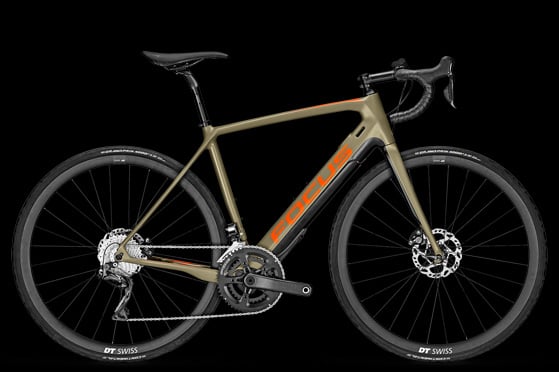 E-bikes don't need to be heavy. Taking advantage of the latest technologies in engine and manufacturing development, we could reduce the weight of our E-Bikes significantly. Our E-Mountainbike Raven² with sub 15kg and the new E-Roadbike Paralane² with sub 13kg are just the tip of the iceberg.
THE PERFECT DRIVE SYSTEM FOR YOUR SQUARED EXPERIENCE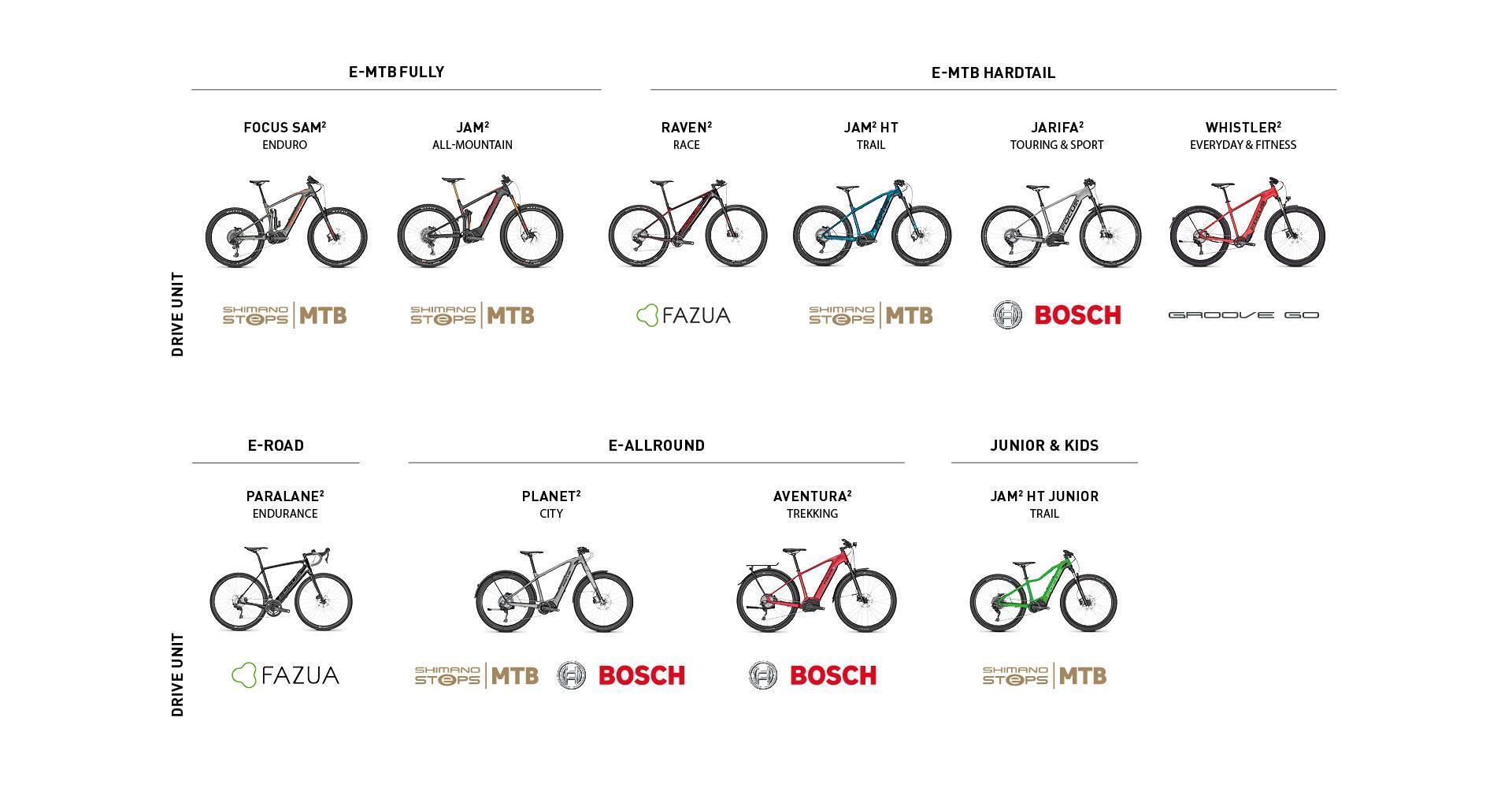 THE BEST COLORS WE EVER HAD
Setting trends is what has FOCUS defined from its beginning. In 2019 we will continue setting the bar of modern trends on a high level. Trendy colors combined with the right touch of matching parts is just our icing.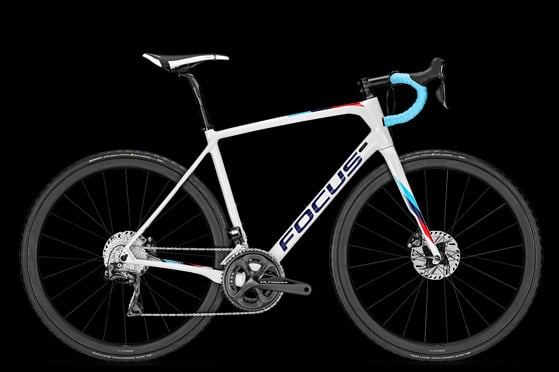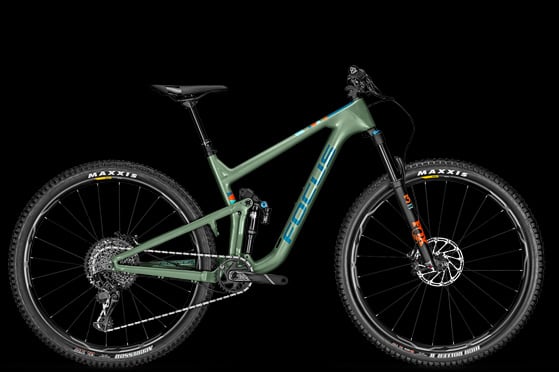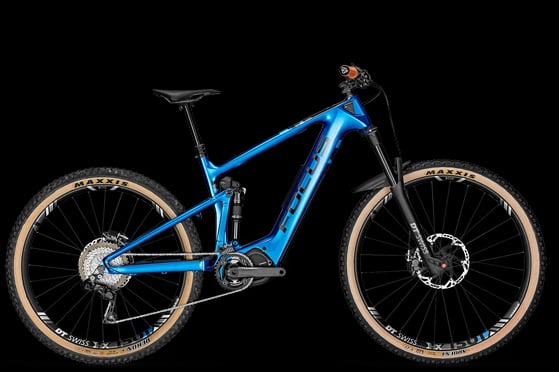 Some of our bikes will get a special paint treatment in model year 2019. Throughout a complex process, we were able to add a small percentage of color particles into our clear coat. The result: A paint job as light as a clear coat with a colorful touch. And the special part you may ask? As our carbon frames are fully handmade, every tinted frame of our RAVEN², O1E and RAVEN is unique in it's own way through the glems of the carbon structure beneath.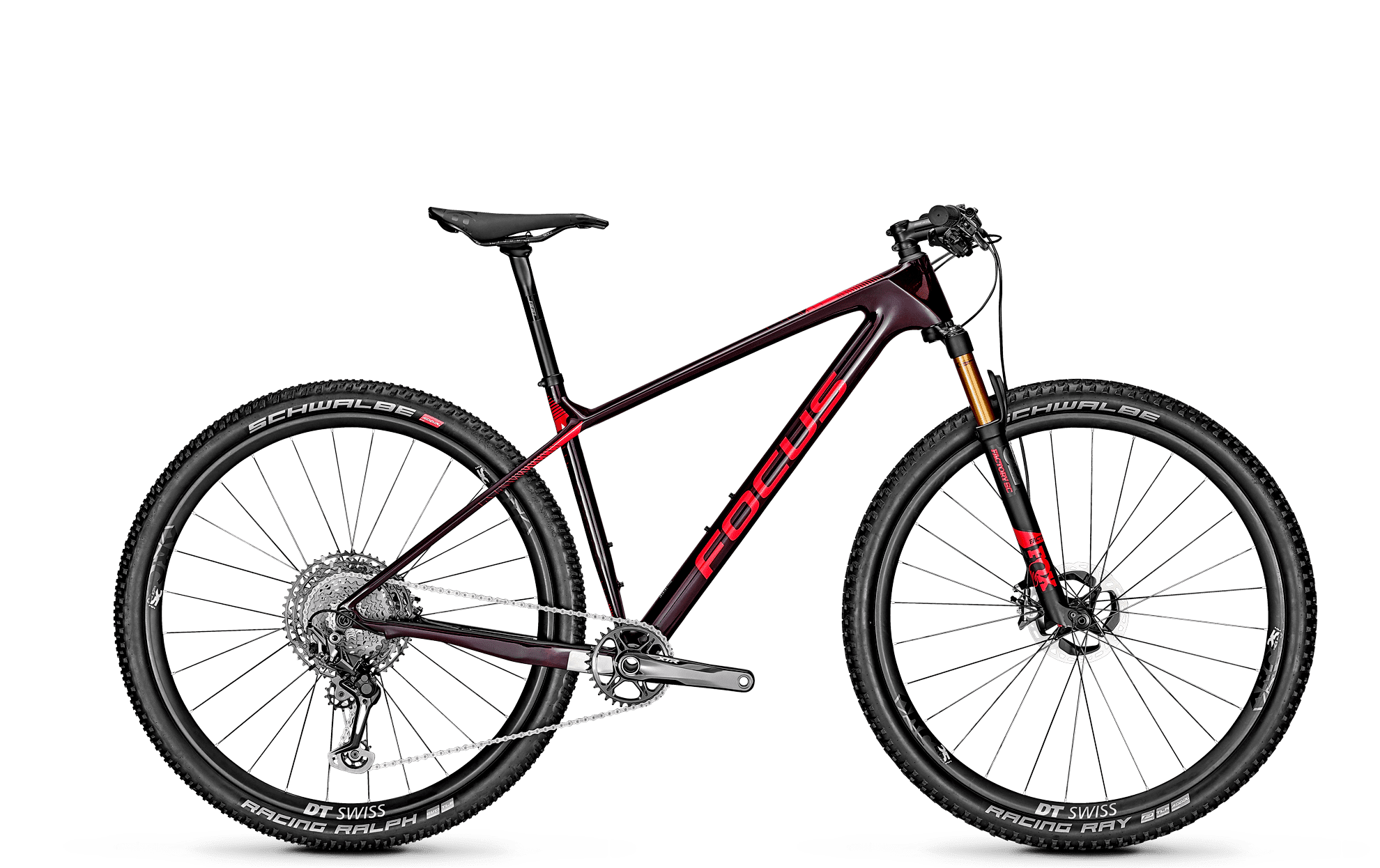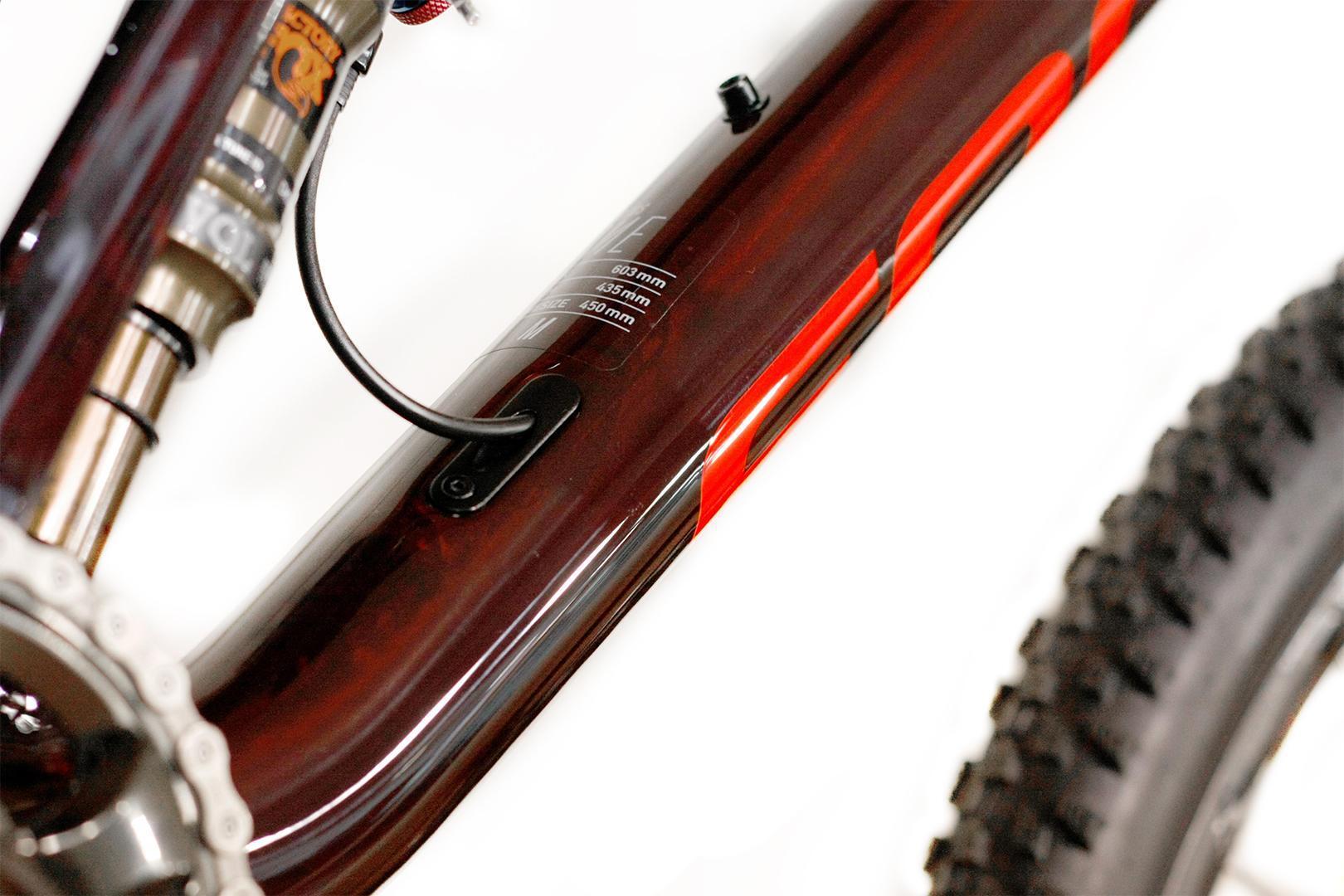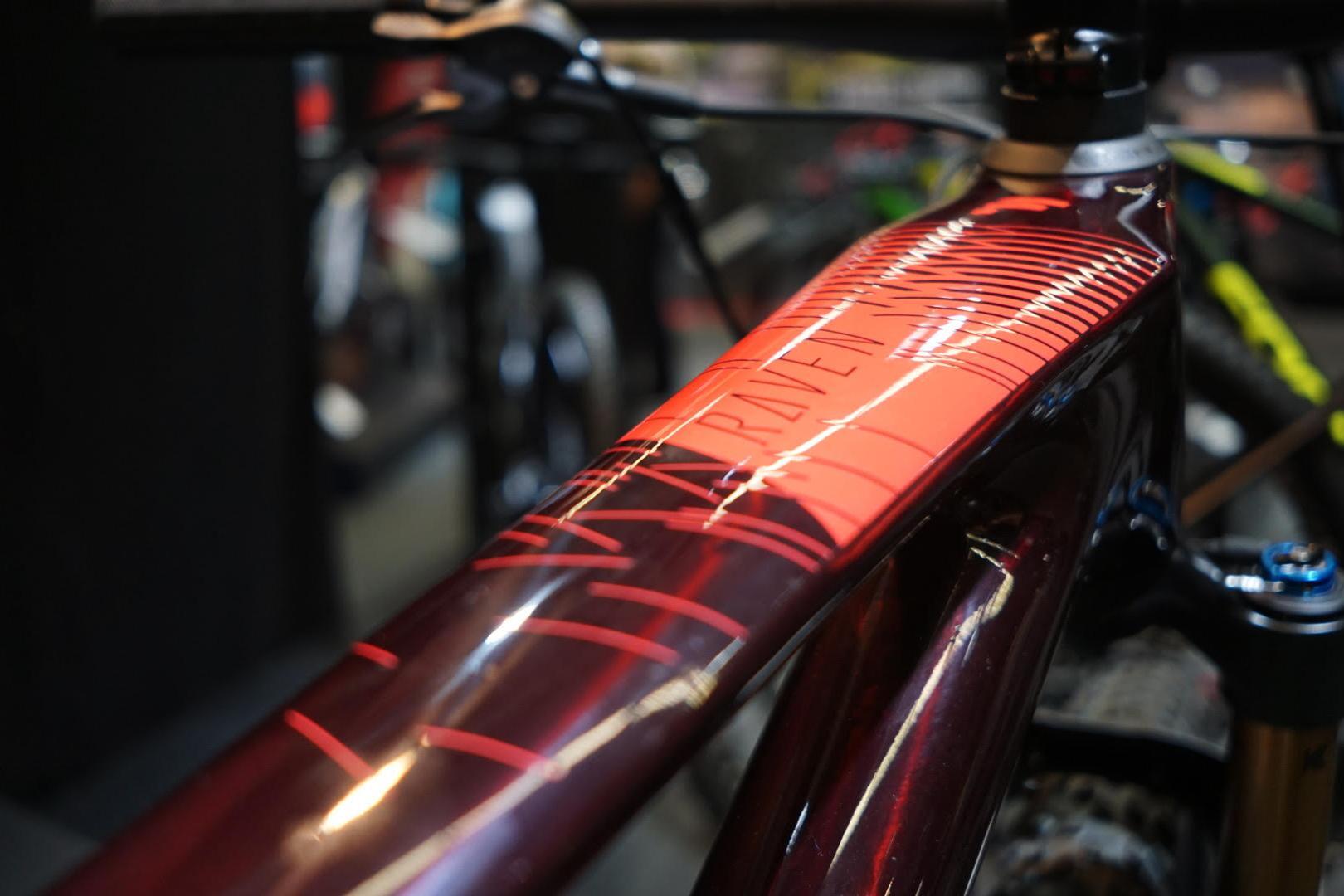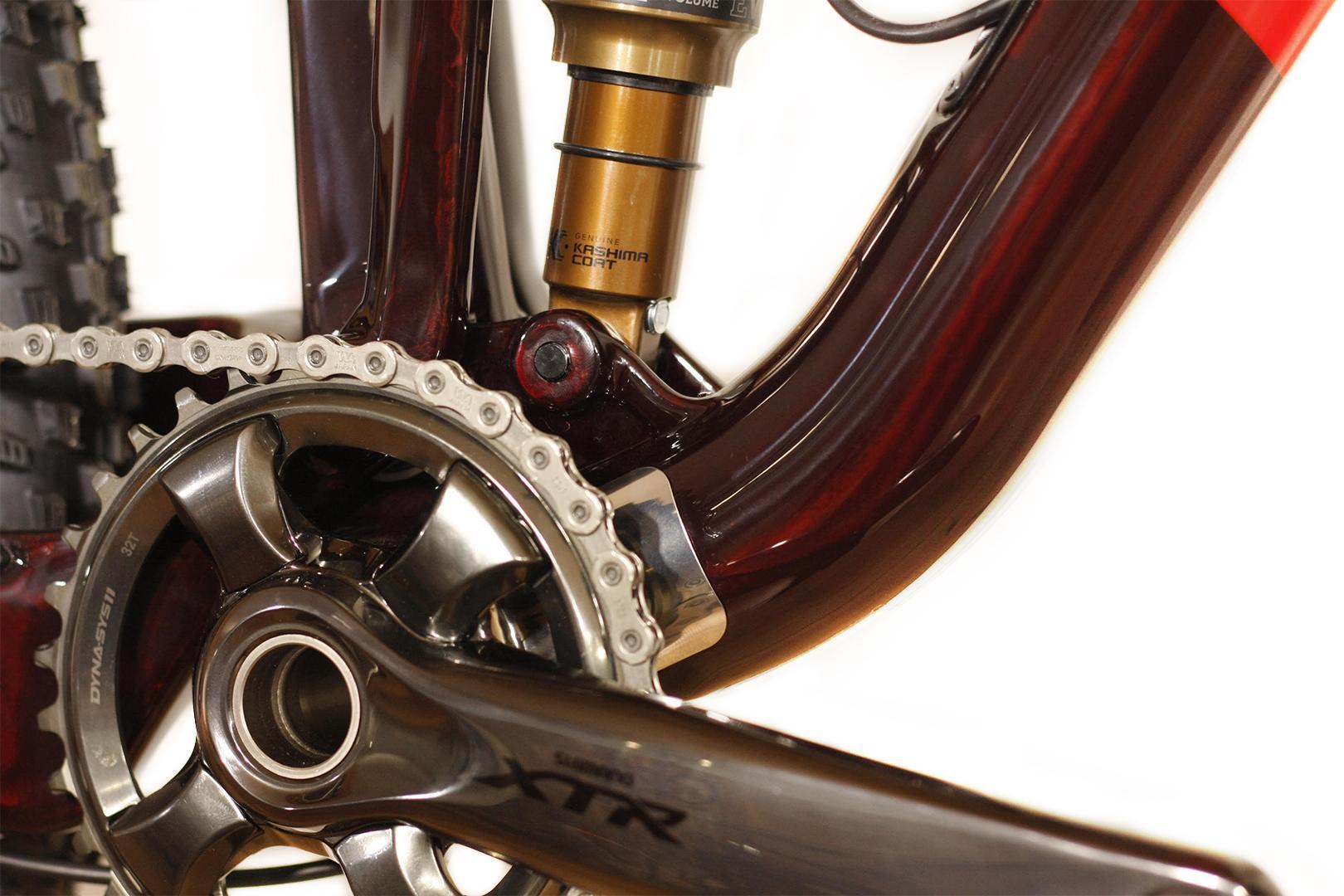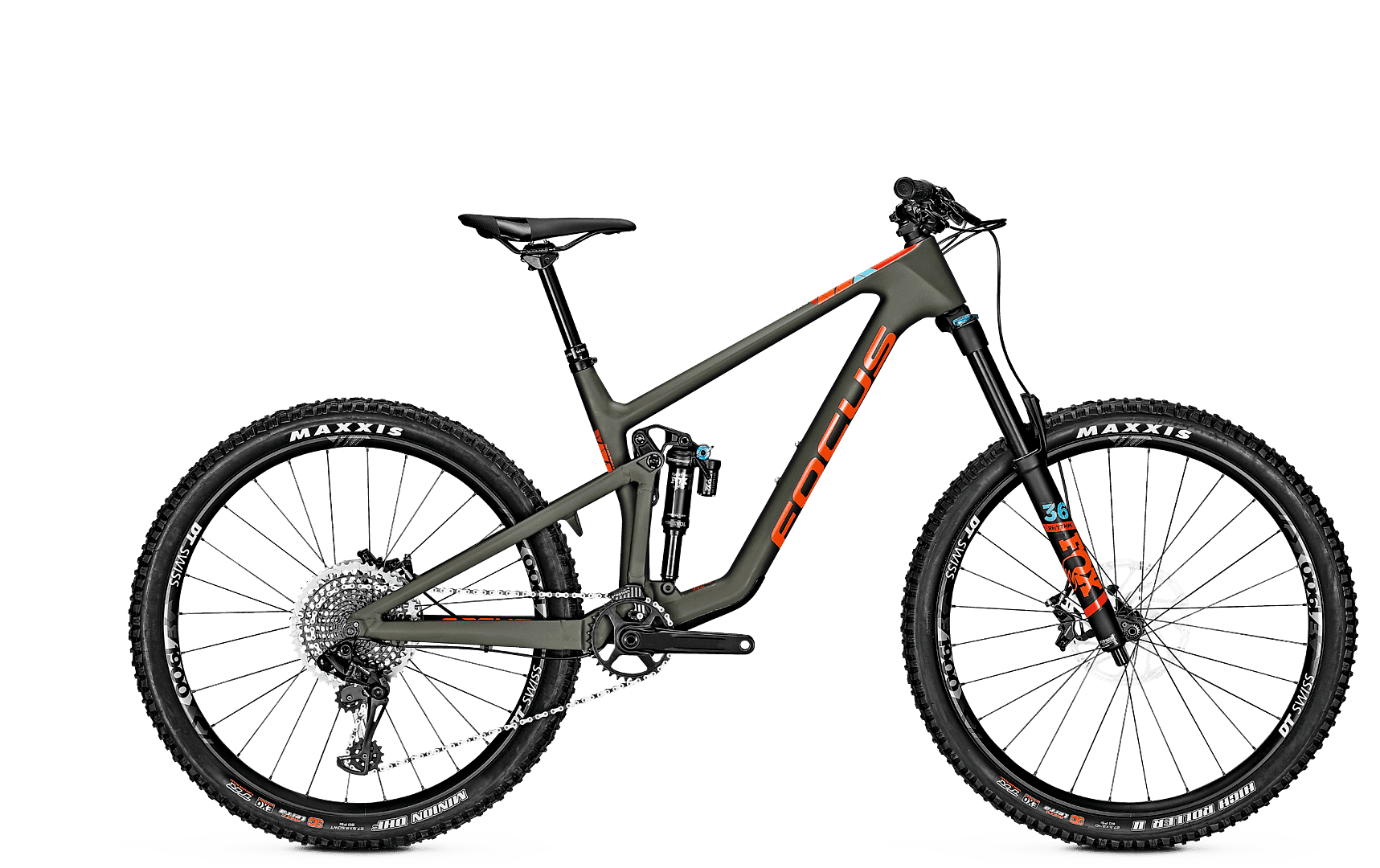 How can you make one of the most progressive Enduro bikes on the market even better? By simply adding the best kinematic system (F.O.L.D - FOCUS optimized linkage design) to a modern geometry and shaping off additional 400g. The NEW FOCUS SAM – 17.09.2018!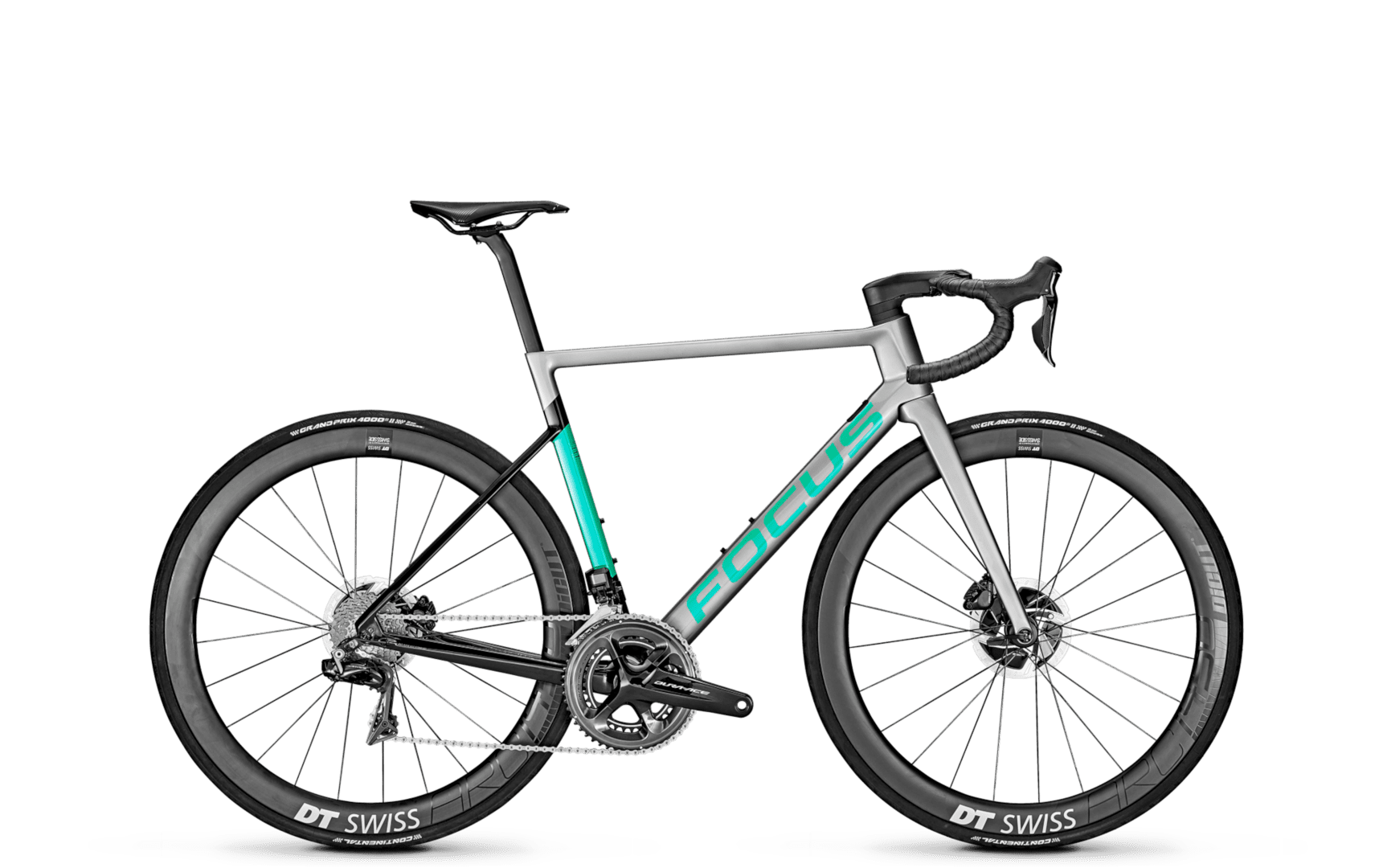 You asked for it, so here it is. IZALCO MAX goes aerodynamic.
The new IZALCO MAX is now even faster.