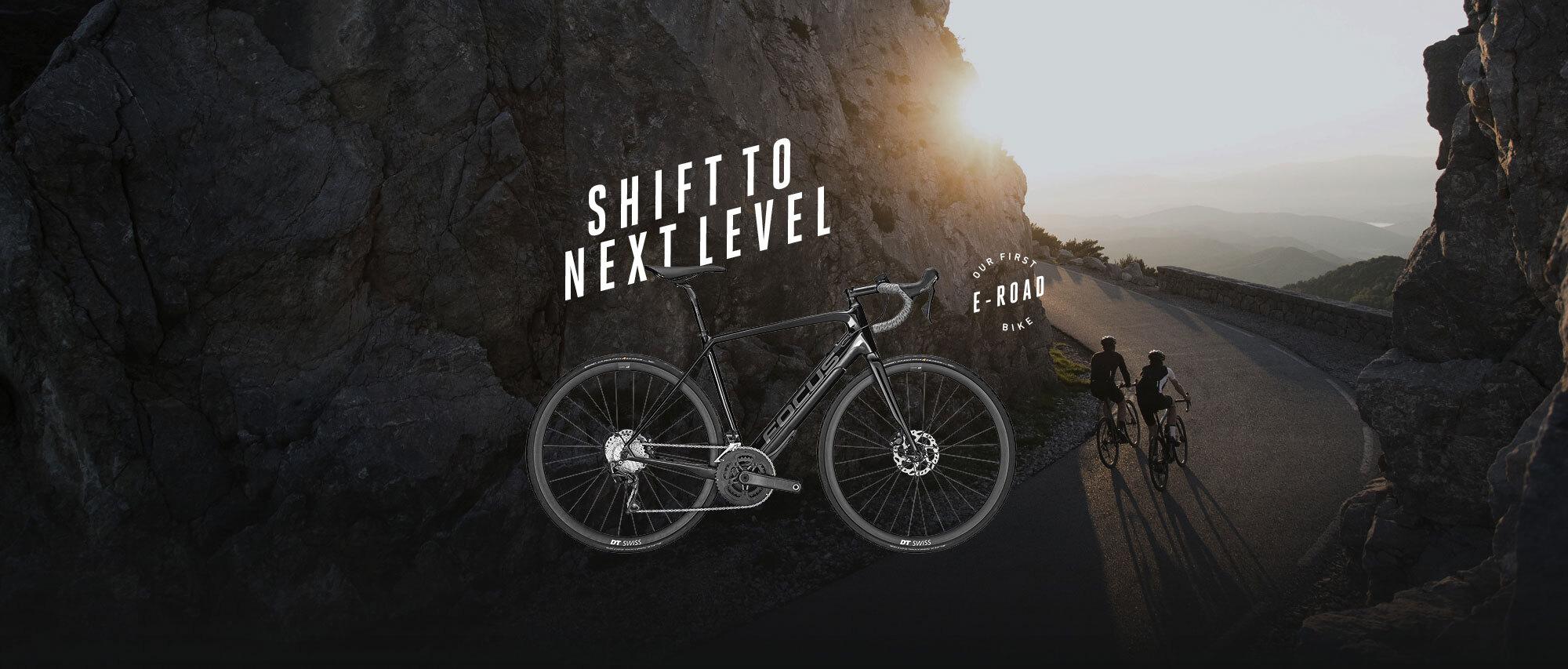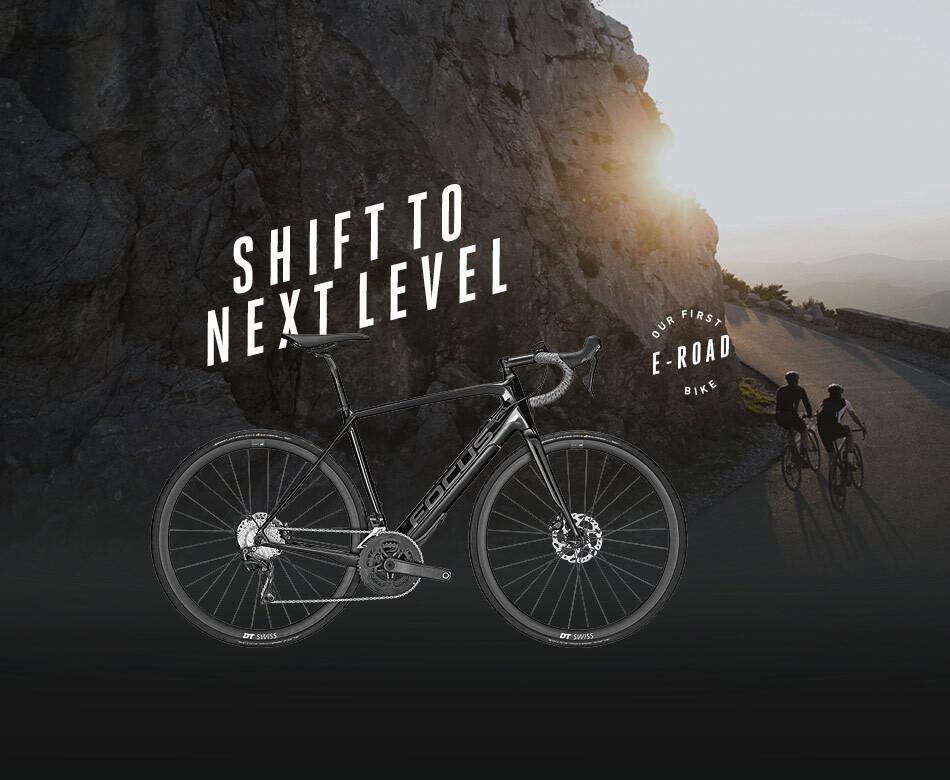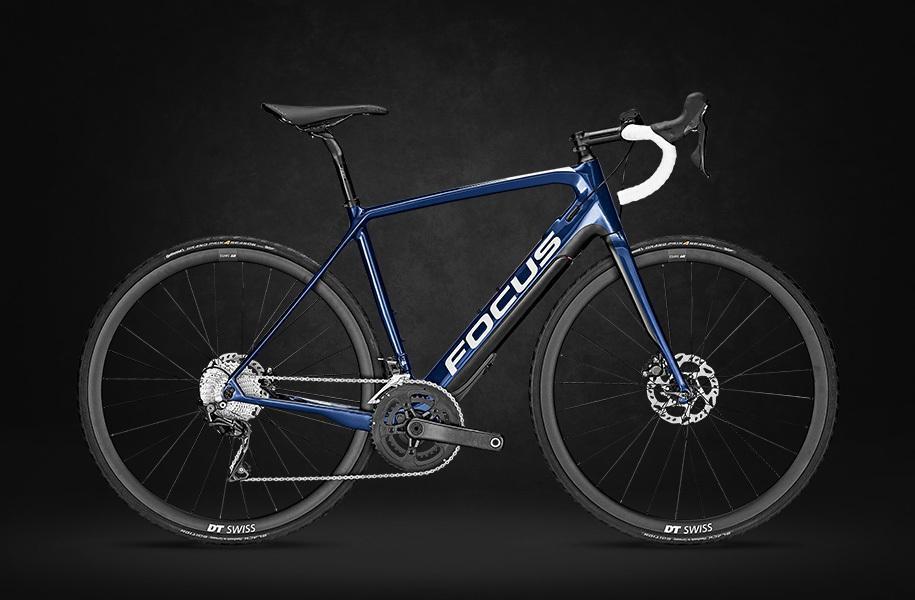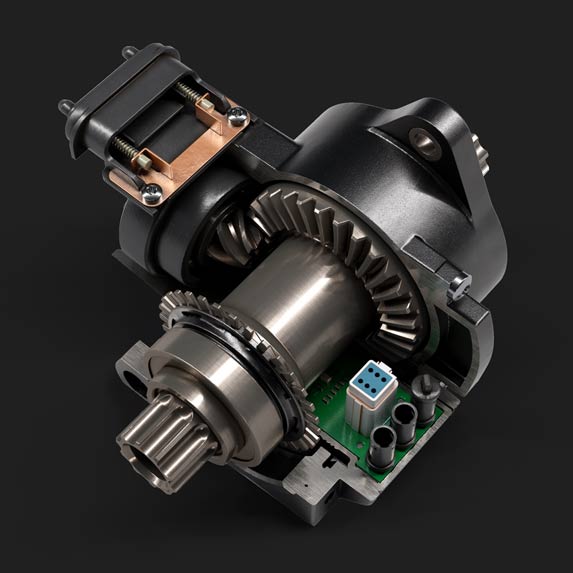 The PARALANE² is revolutionary, offering support when you need it. In a road bike that is under 13 kilograms. Fly up climbs, take it easy into headwinds, or spin lightly on the way home. With 400 watts of support, you'll always have juice left for the last stretch. Overcome any of the old hurdles.
&nbsp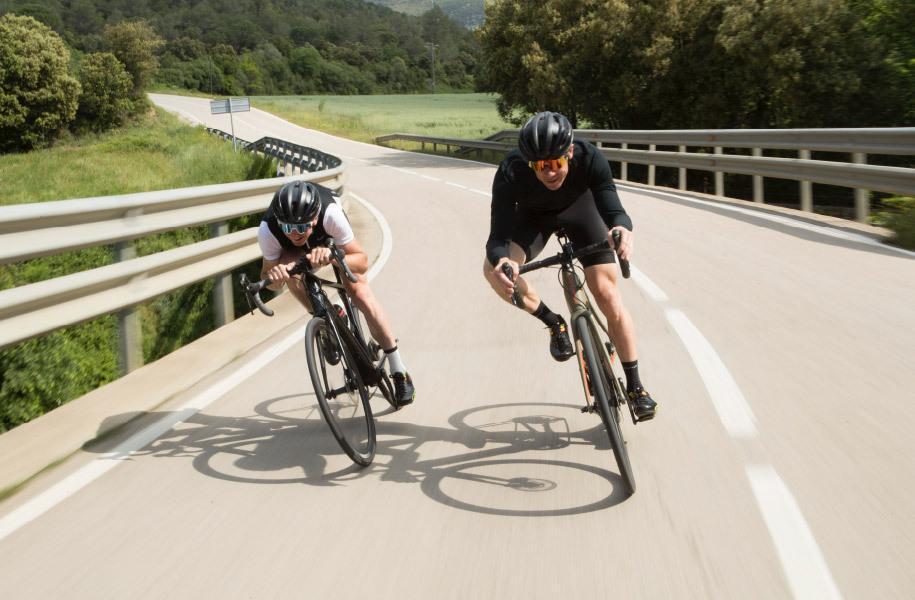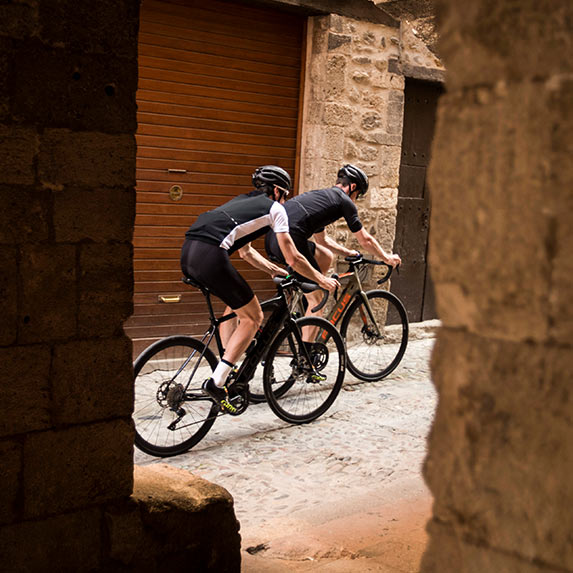 FULLY INTEGRATED - SUPPORT & DESIGN
When it comes to top performance, it is essential for human and machine to function as a whole. We want you to experience maximum performance at all times and have developed a fully integrated motor and battery solution. A solution that has no friction when you ride above it's threshold, but is reliably there when your speed drops under 25 km/h.
&nbsp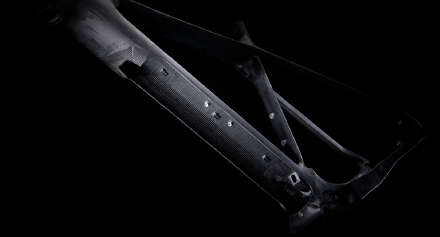 F.I.T. - LIGHT DONE RIGHT
High-strength carbon fibres are optimally positioned to deliver stability and stiffness, at minimal weight. The integration of the motor and battery would have simply been impossible without our advanced skills in carbon construction. The end result is a visually integrated and sleek frame design.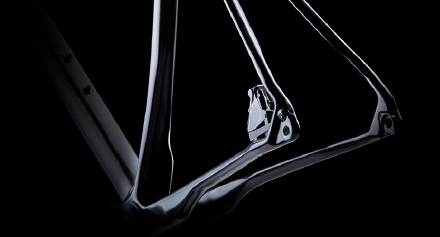 C.I.A. - COMPLIANCE MEETS POWER TRANSFER
We have maximized the comfort of the PARALANE² by making the seat stays, chainstays and seat tube (Comfort Improving Areas) as flat as possible. Flexible in one direction for compliance, stiff in the other direction for power transfer.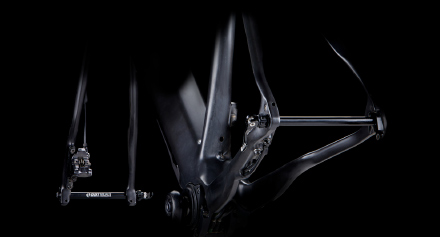 BEST SHIFTING PERFORMANCE
A true revolution in the racing segment are our wide 148 and 110 mm R.A.T. axles – the Road Boost standard. These ensure an optimum chain line on e-racing bikes.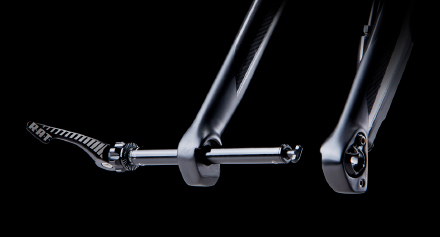 Using the Road Boost standard, R.A.T. is the first thru-axle system to combine the stability, alignment and lateral stiffness of a floating axle with extremely fast wheel changes.
Discover the full line-up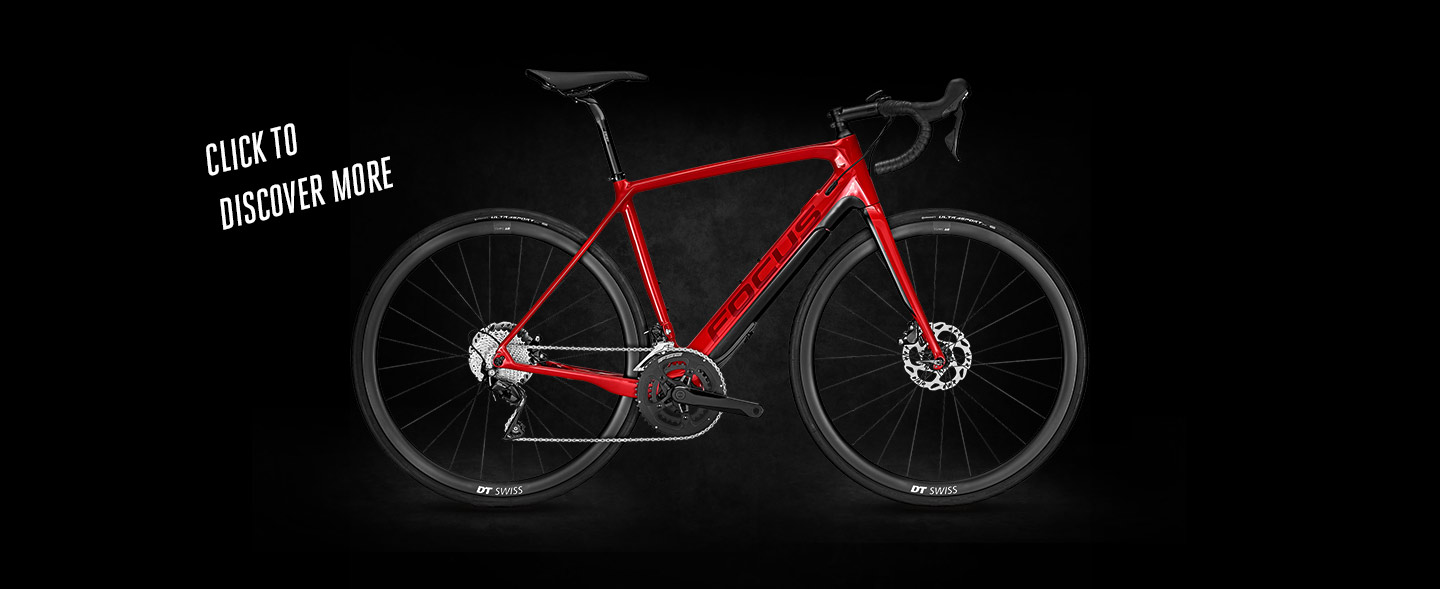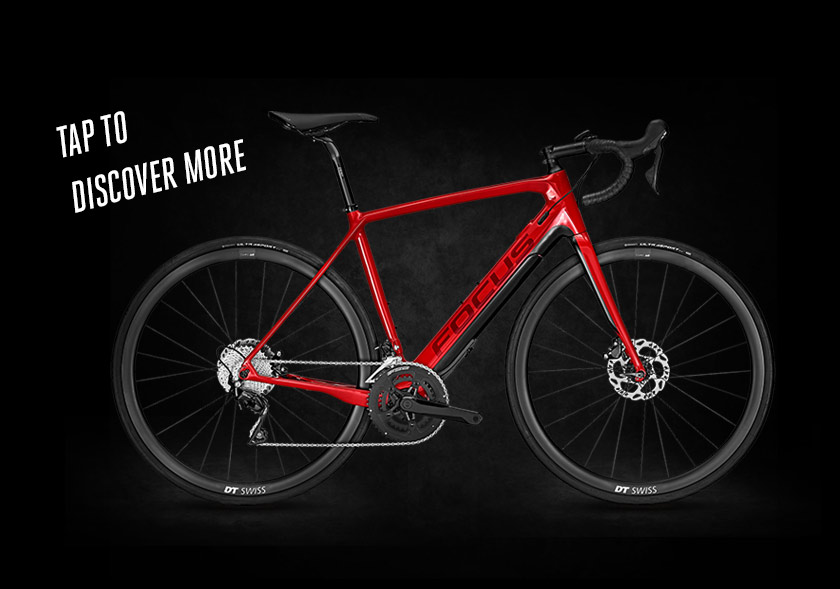 The first PARALANE²s have been shipped to selected dealers throughout Europe.
Sign up for the newsletter
Want to receive updates on the PARALANE²?
Sign up for the newsletter and we will keep you posted!