MOUNTAINBIKE HARDTAIL

Cross-Country

RAVEN

From $3299
Our interpretation of cross-country
Fast carbon hardtail for fun on and off the trail
120 mm suspension fork
Carbon frame with 29" wheels
Internal C.I.S. cable routing and I.C.S. accessory bag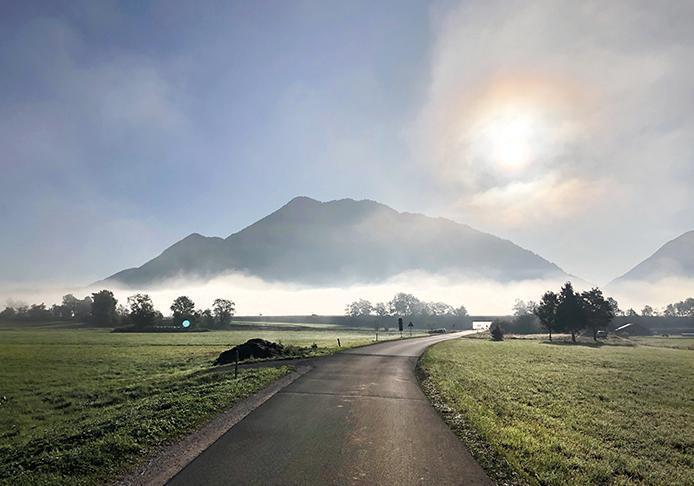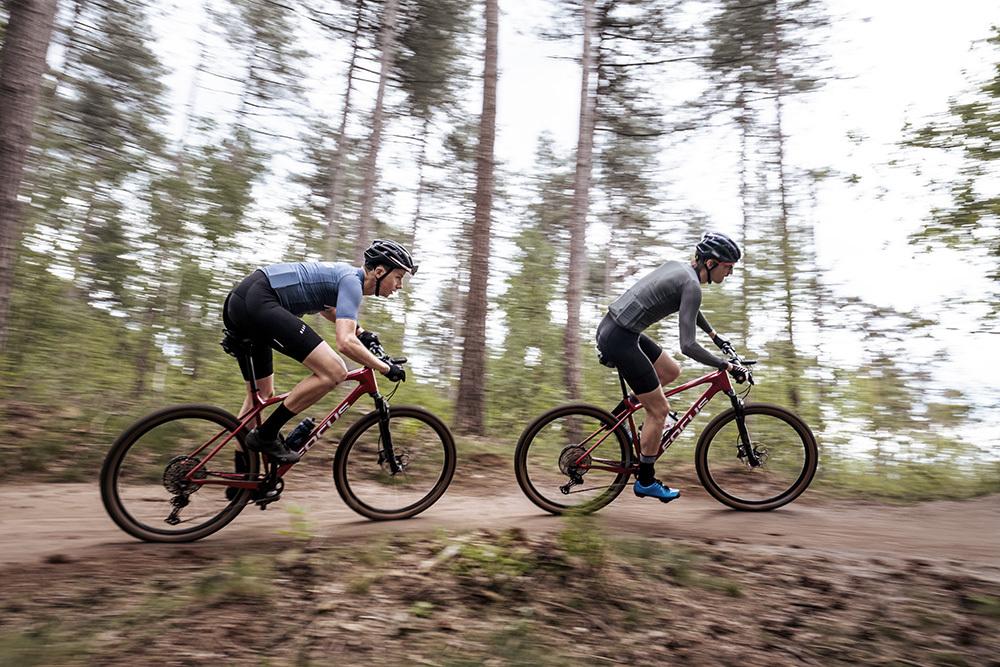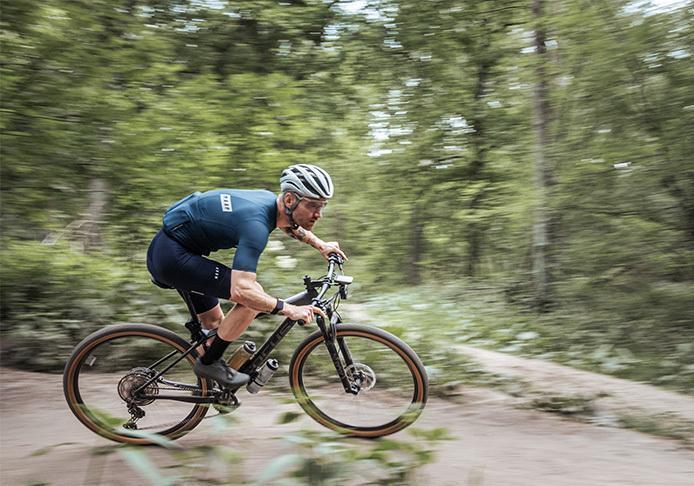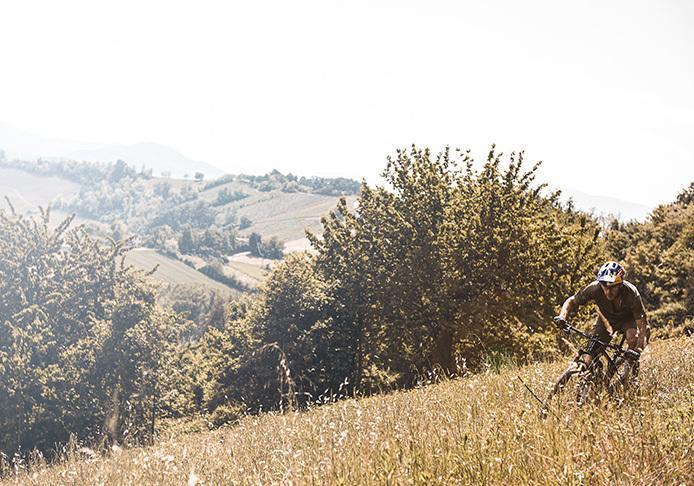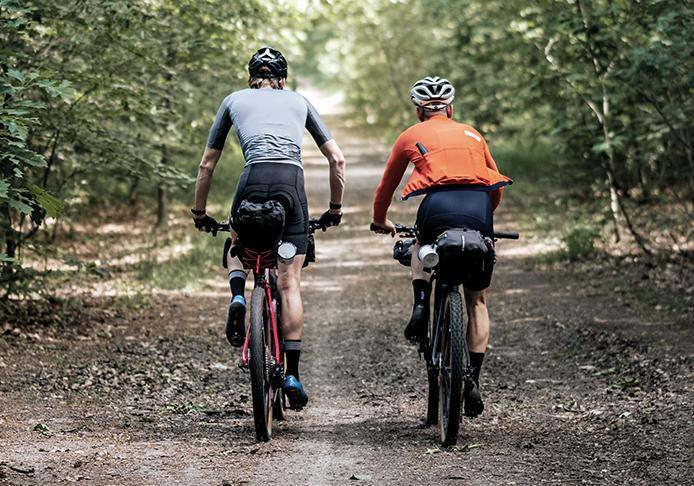 Why choose a hardtail mountain bike when you could opt for a full-suspension mountain bike too? The answer is very simple. You have to consider the type of terrain you'll be tackling on your adventures. FOCUS explains to you what platform is appropriate for what application.
You're ready for a hardtail mountain bike if you've got the following in mind:
Are you taking part in a cross-country race or a cycling marathon? Then a hardtail mountain bike should be a fairly natural choice for you.
A hardtail is also the perfect choice if your tours are primarily on gravel tracks, forest paths and easier trails. Even though your trails are full of roots and stones, they don't have any large steps or rugged stony sections. Your tours strike the balance between ascents and descents. The downhill sections are moderate.
The rigid rear triangle on a hardtail means that power is transmitted directly from your legs to the drive, making this mountain bike faster than a full-susser on flats. Compared to a full-susser, a hardtail also makes lighter work of uphill climbs – not just because it is lighter, but also because no power is lost through a suspension system.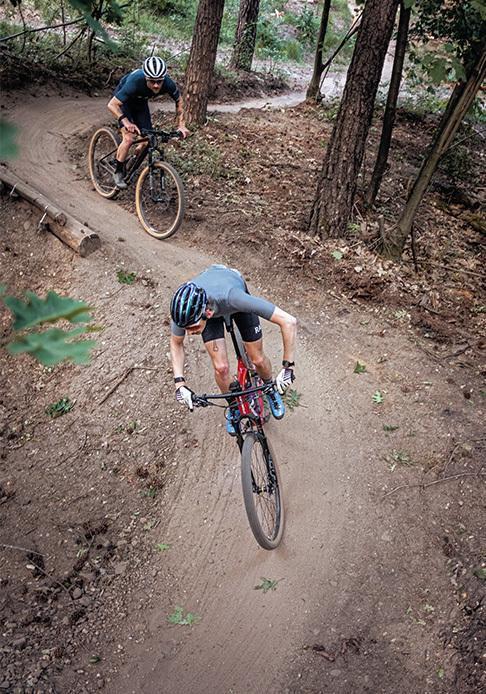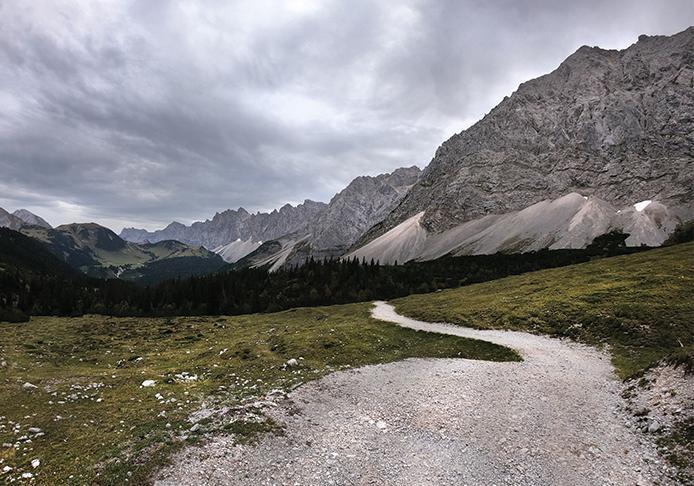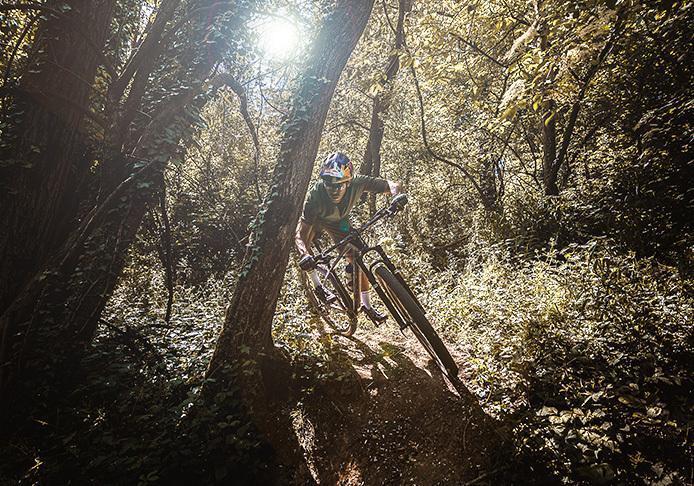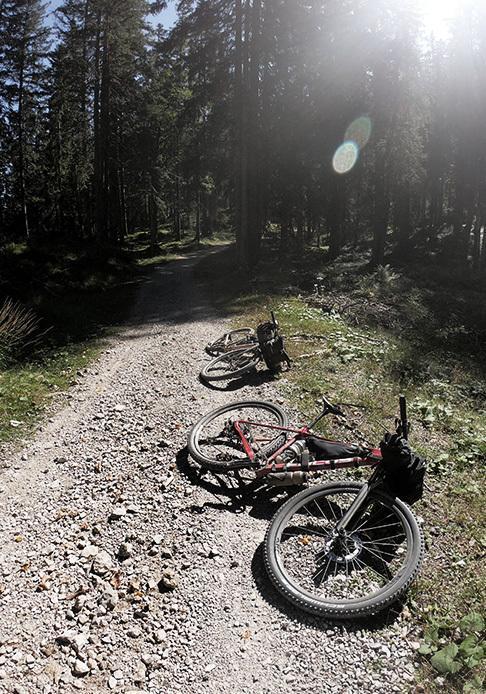 What's the difference between a hardtail mountain bike and a full-susser?
. A hardtail mountain bike is lighter than a full-susser because its rear triangle is rigid.
. A hardtail requires less maintenance than a full-susser, because it doesn't have the additional suspension system.
. On average, a hardtail mountain bike is cheaper than a full-suspension one, as it has less spring technology.