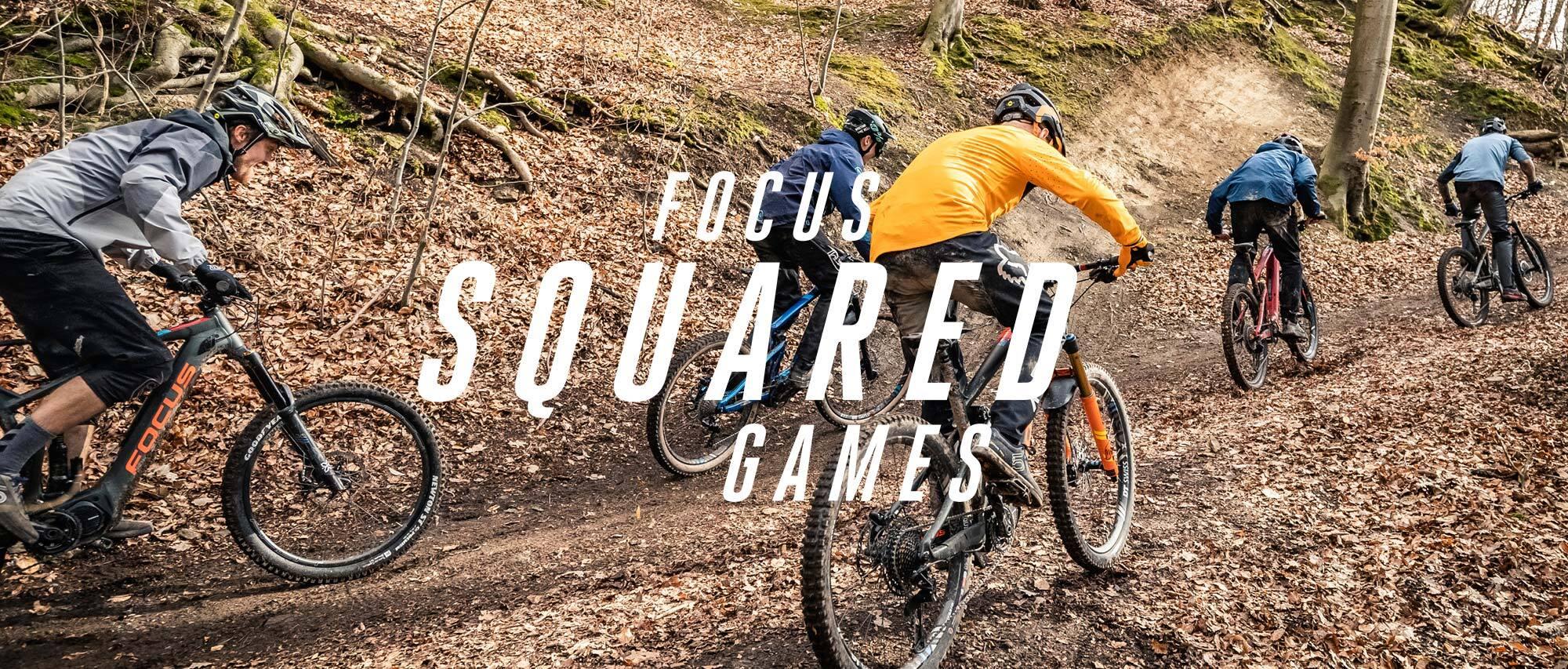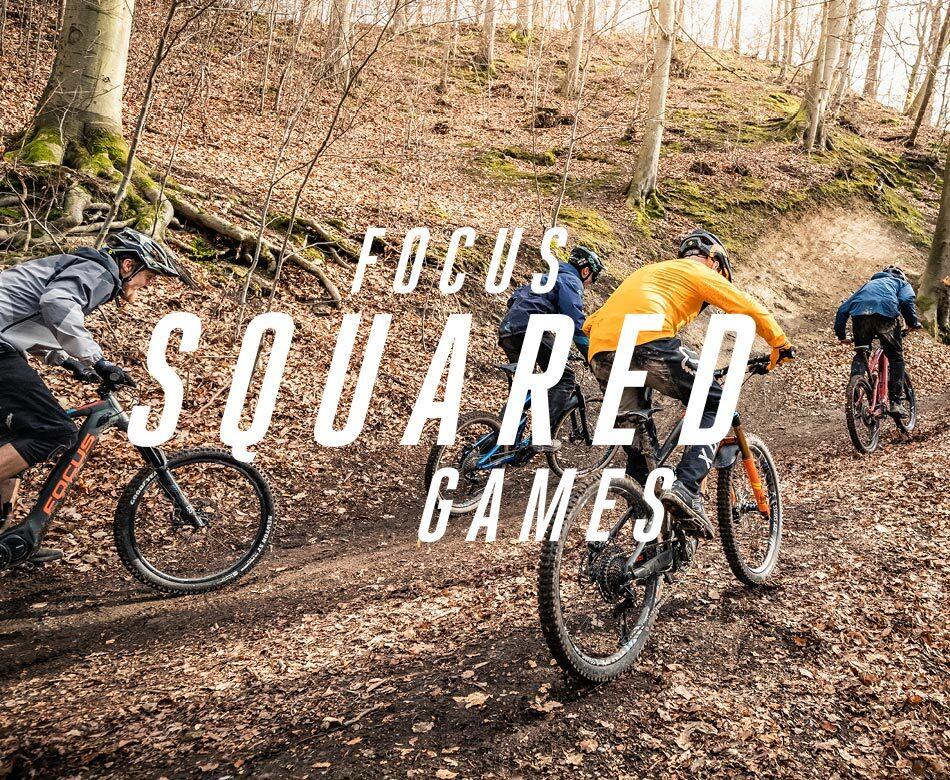 WHAT IS POSSIBLE WITH MY E-MTB?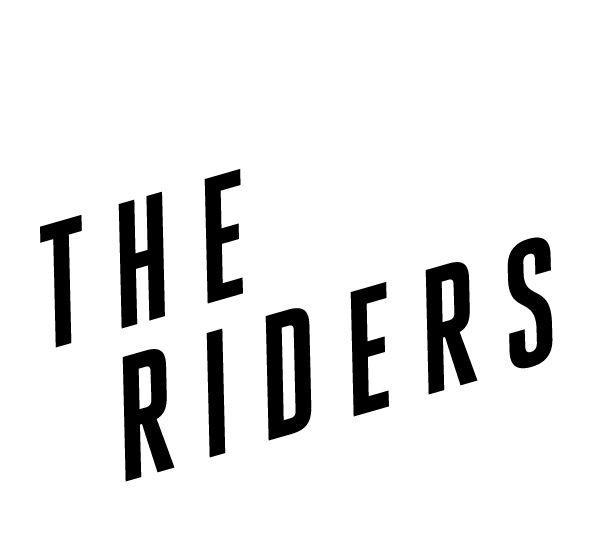 Fabian Scholz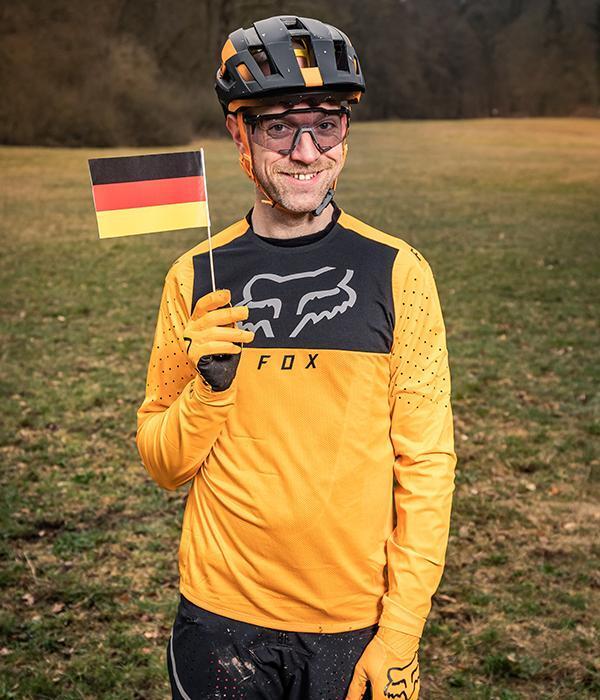 Geoff Gulevich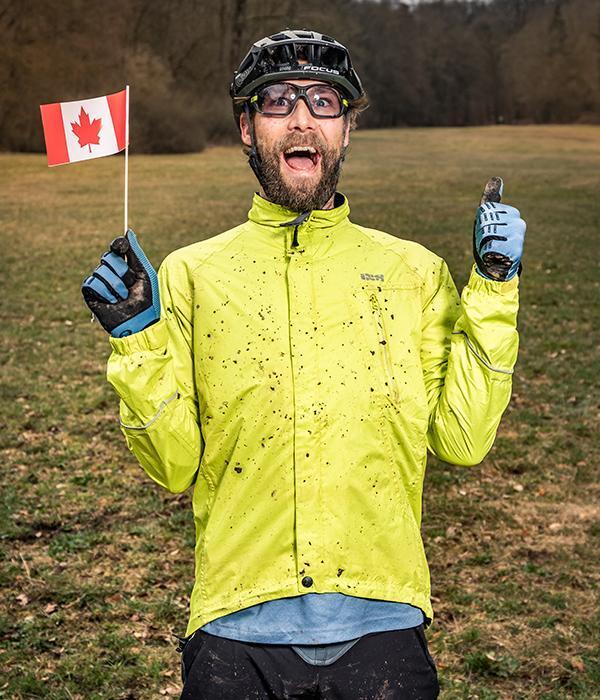 Iven Ebener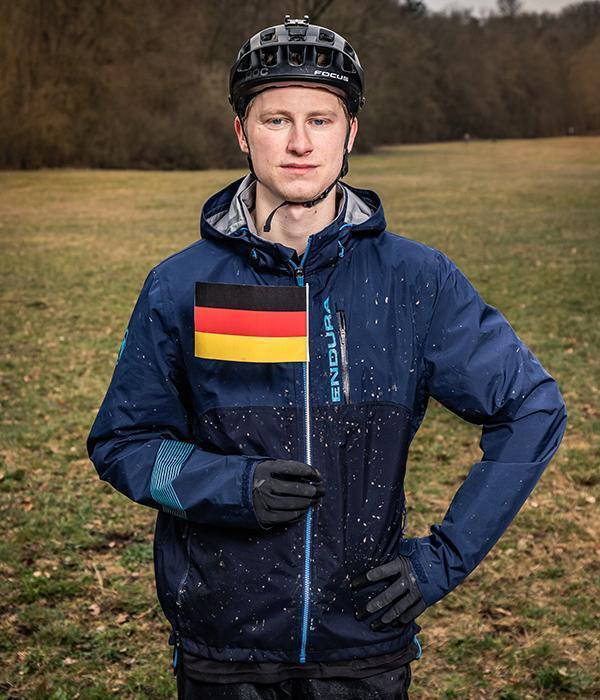 Joe Connell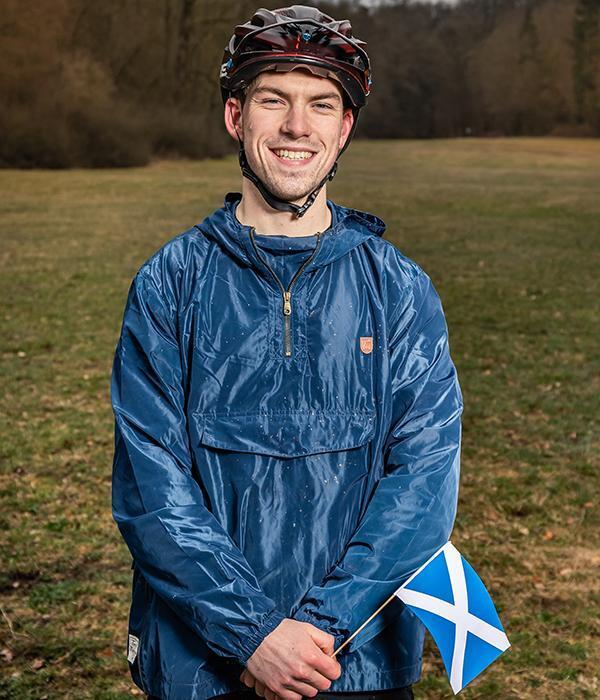 Olly Wilkins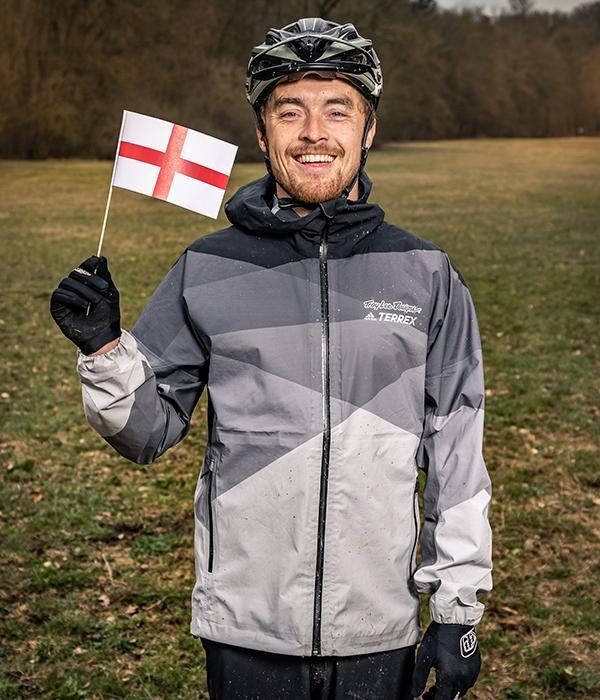 &nbsp
Seven challenges, five riders, four nations. The SQUARED GAMES are not for the faint-hearted. Extraordinary challenges require the toughest of all riders. They meet for a competition you have never seen before. For all the glory they get, there is no pain to regret.
&nbsp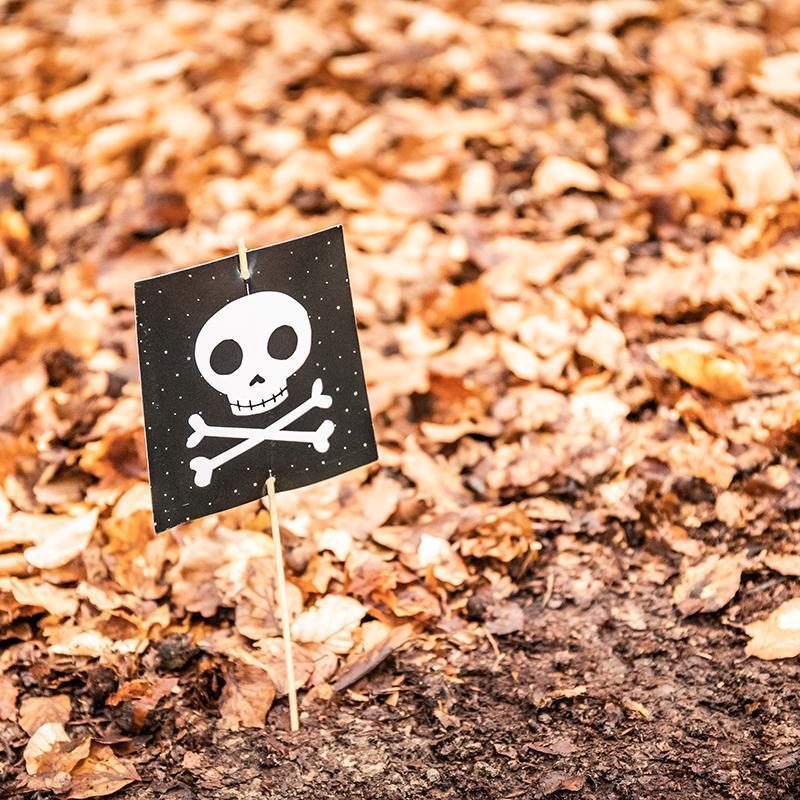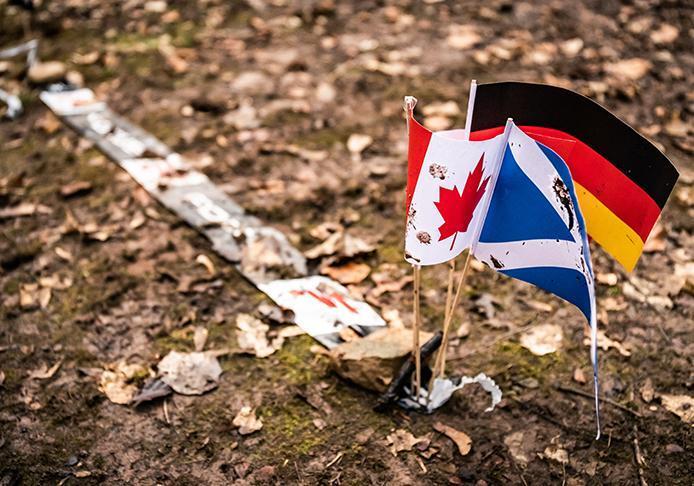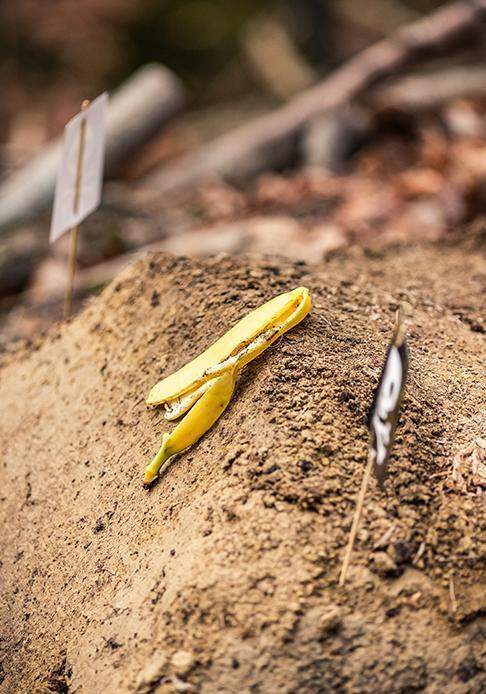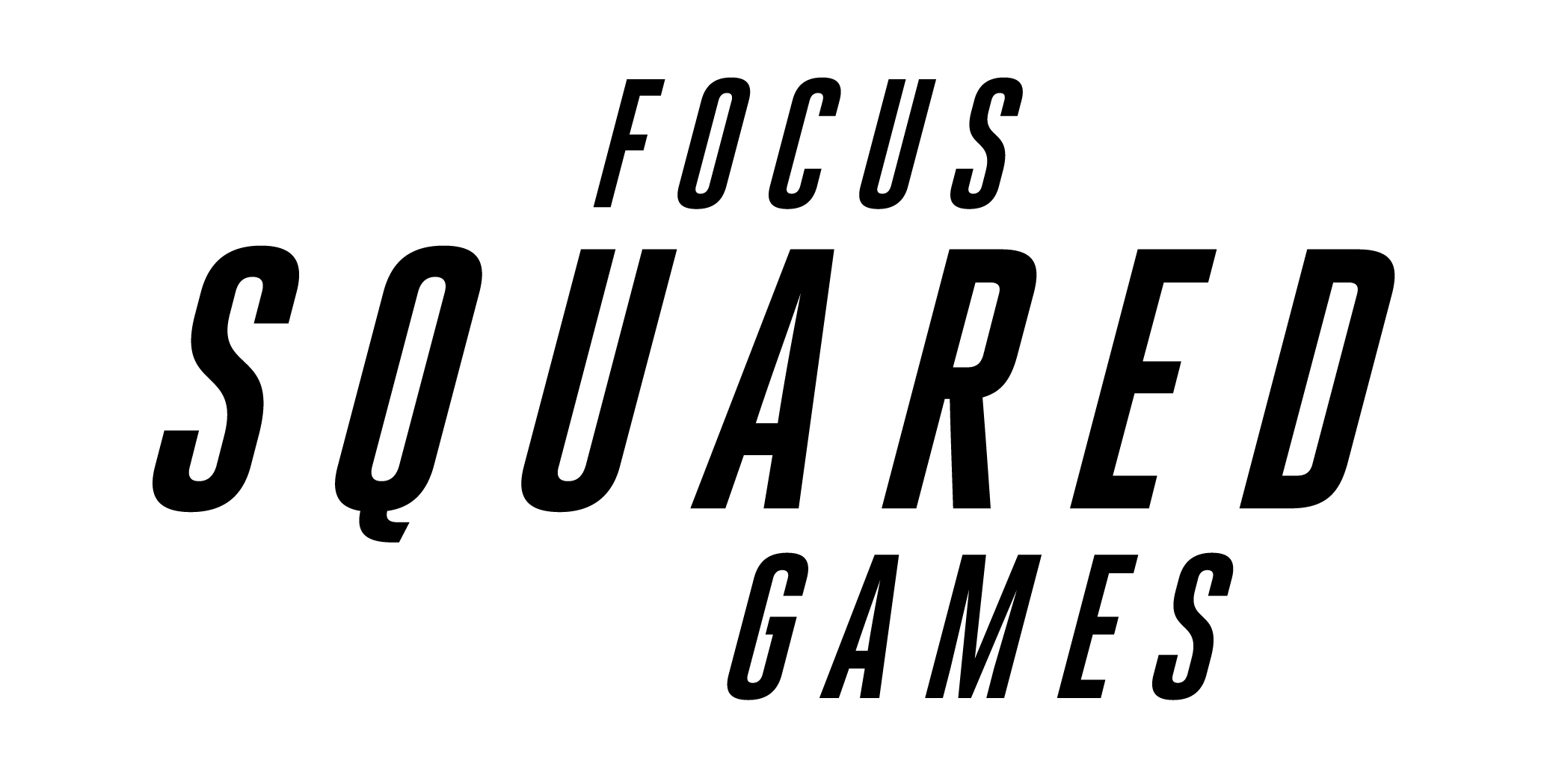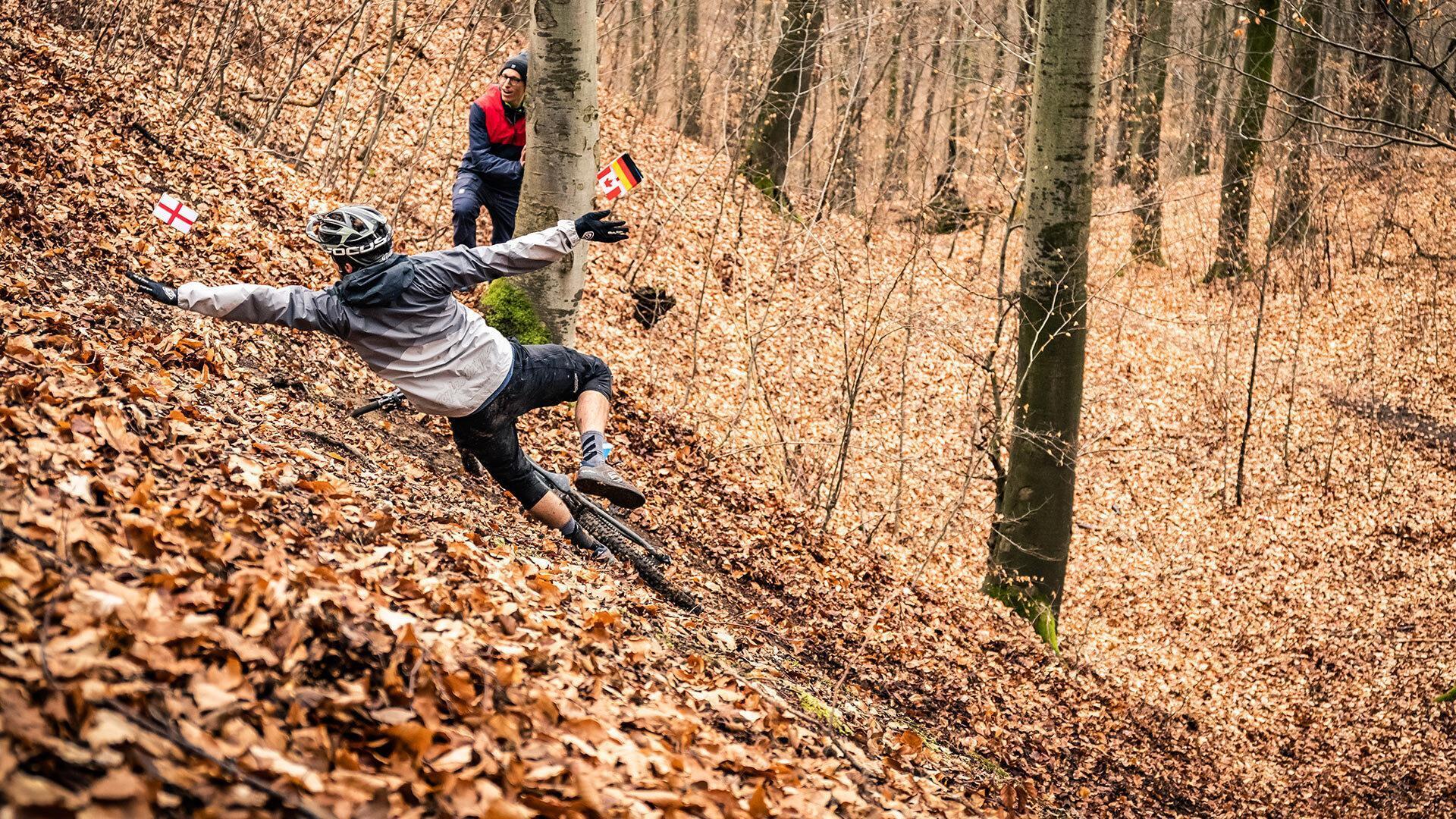 Result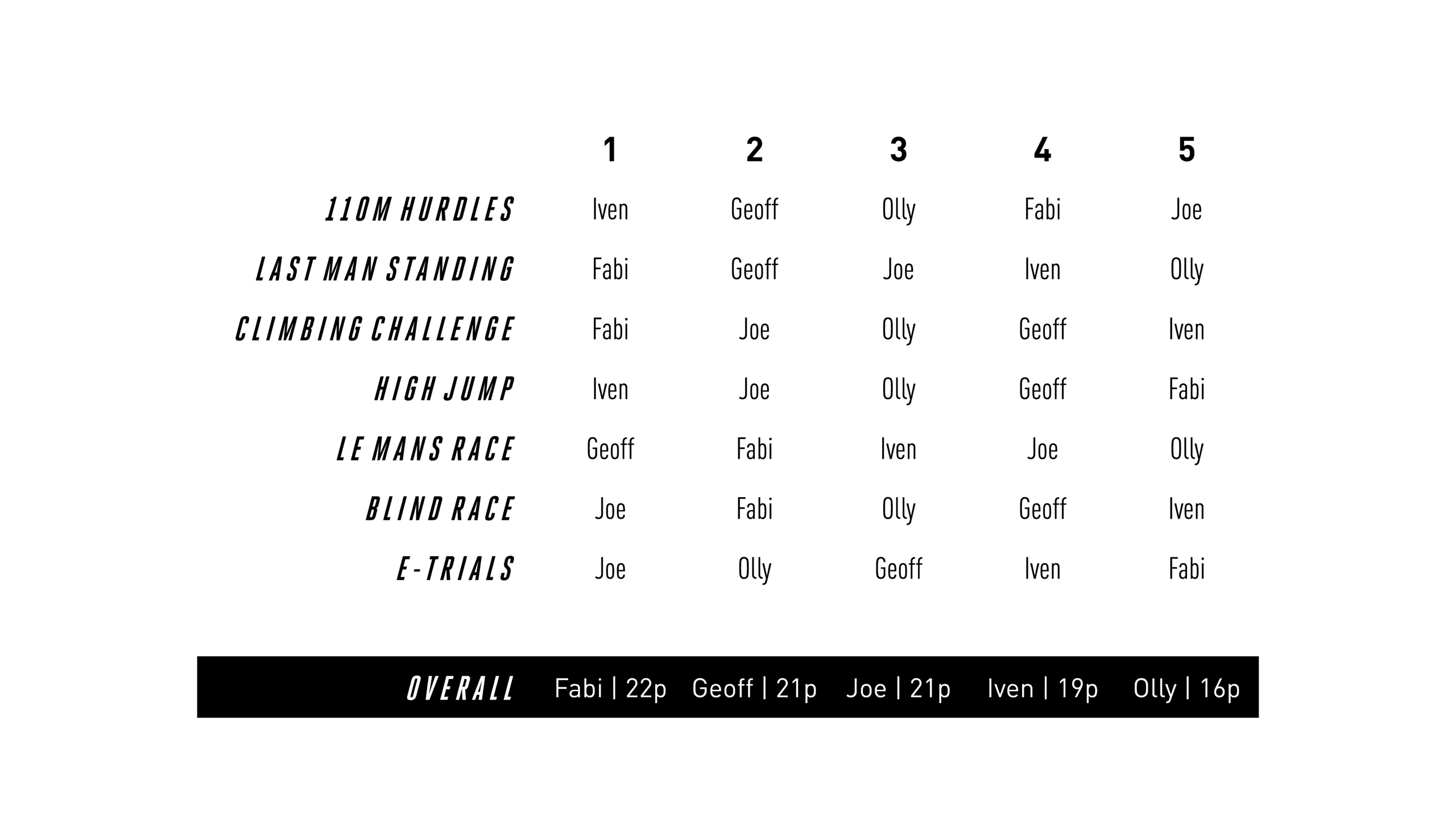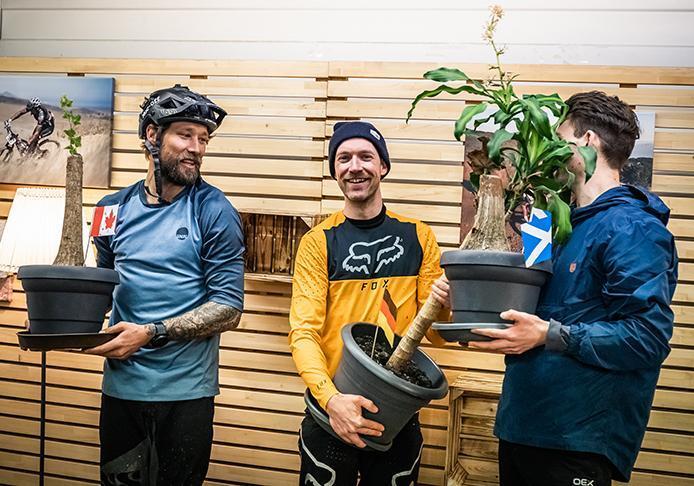 HOW FAR CAN I RIDE WITH MY E-MTB?