FOCUS SAM²

Designed for down: The FOCUS SAM² is the most downhill-oriented e-MTB in our line-up. The easily adjustable geometry is made for the roughest trails. With 180/170 mm travel, and fast 29" wheels, this full suspension bike is ready to shred. It is enhanced by a suspension fork with 38 mm stanchions as standard spec. The F.O.L.D. (FOCUS Optimised Linkage Design) kinematics allows the integrated shock to work best. Thanks to fully integrated C.I.S. cable routing, the cockpit always looks super clean. The Bosch Performance Line CX e-drive with a battery of up to 750 Wh has got your back, even on the steepest climbs.
&nbsp
A new kind of enduro was the bike we imagined when we thought about the new FOCUS SAM². The whole bike: designed for down.
We imagined it sharper, more capable and downhill-orientated, so we needed to give it a more aggressive geometry.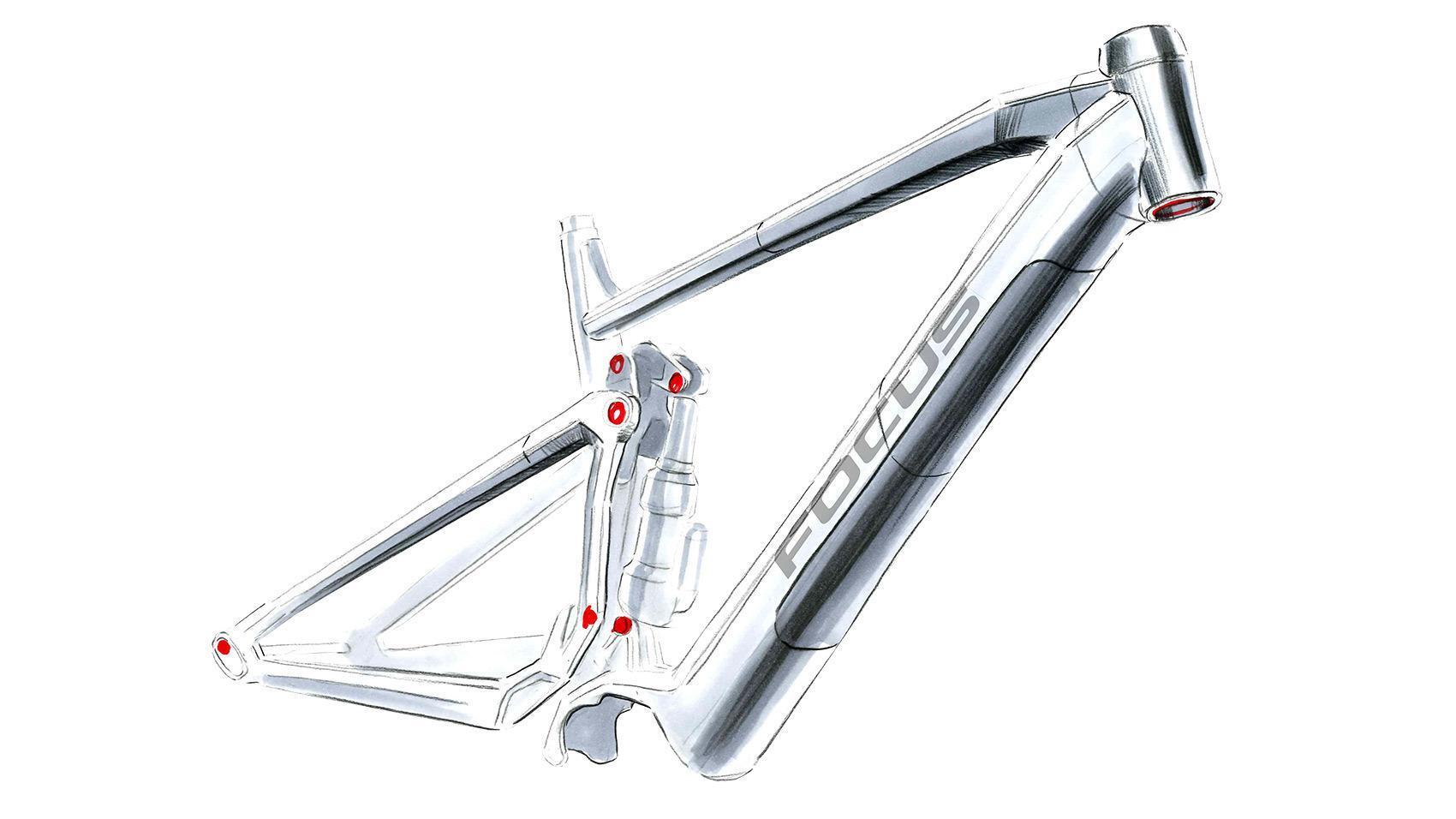 MARIO PÖSS, LEAD ENGINEER
"A SLACK HEAD ANGLE AND MODERATE REACH VALUES ARE OUR INTERPRETATION OF FUN DOWNHILL-ORIENTED ENDURO."
"The FOCUS SAM² is made for sending it in the roughest terrain. However, it was super important for us to keep the SAM²-DNA alive: to balance the riding abilities perfectly in between ups and downs. The seat angle is excellent for climbing, the wheel size best for roll-over and traction. Our FOCUS Flip Chip option allows adjustments for those who want to go radical. That is the formula for our new definition of e-Enduro."
65° head angle,

64° with Flip Chip Drifter-option

450 mm chainstays,

430 mm with Flip Chip
29-inch wheels

27-inch- and Drifter-option with Flip Chip

76° seat tube angle
Integration
How to design a clean cockpit for an e-mountain bike?
We ended up with the Cockpit Integration Solution. We specially developed the C.I.S. design to provide a clean cockpit while ensuring constantly seamless shifting and braking. As a result, C.I.S. provides the first functioning stem with internal cable routing for mechanical shifting.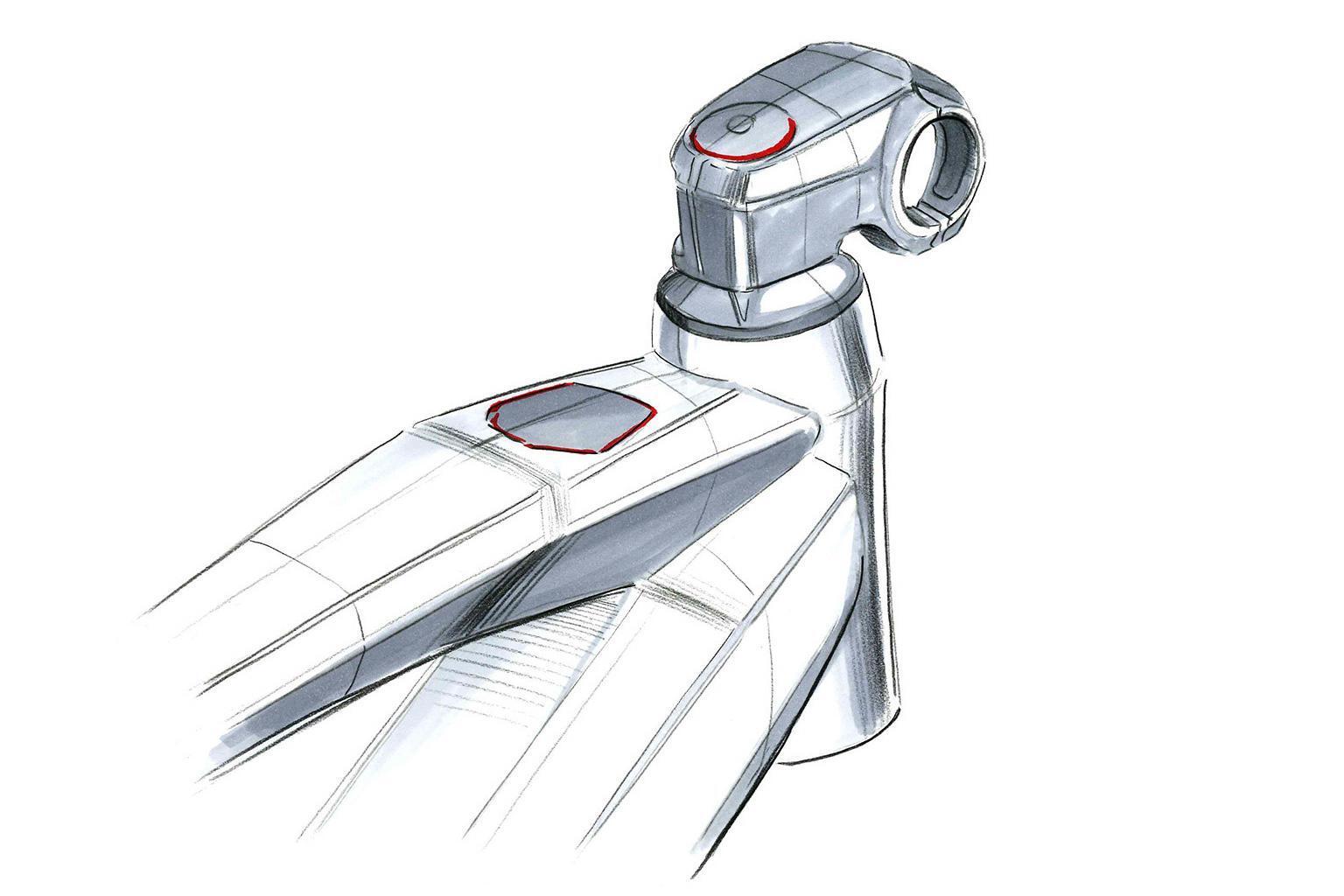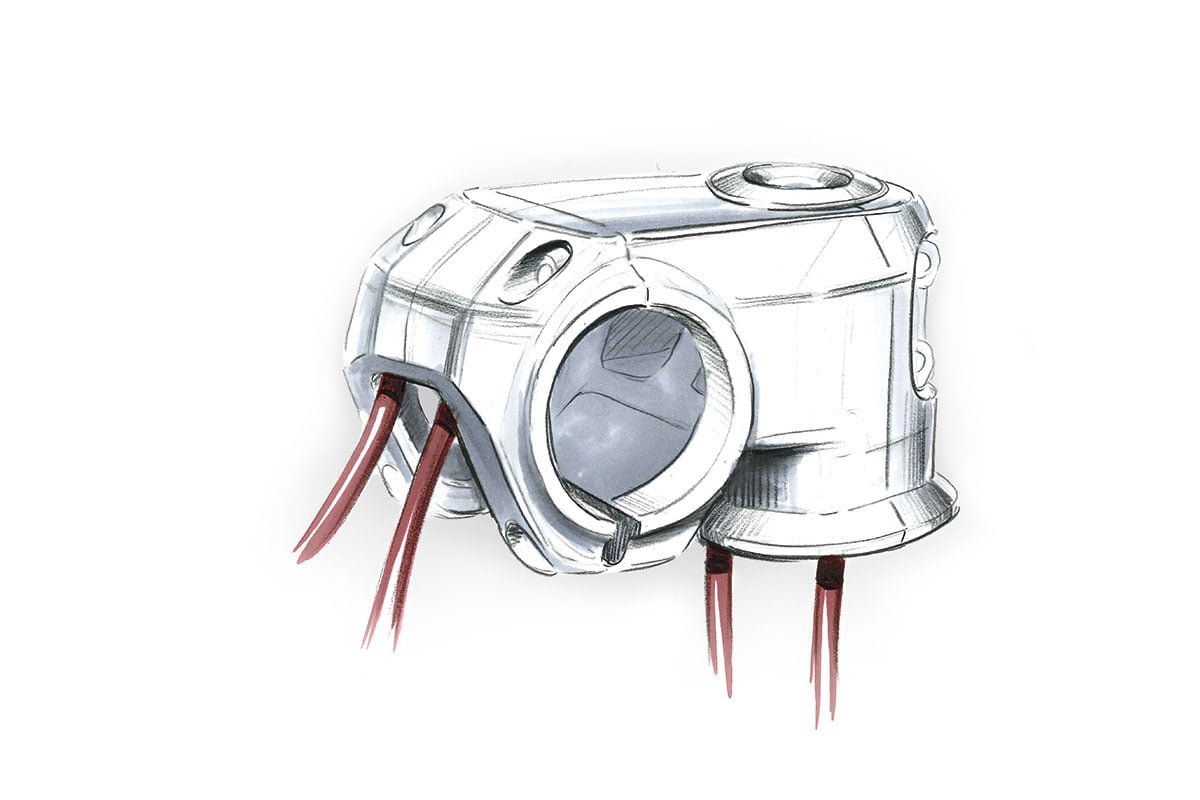 Easy adjustable handlebar and brake lever position

Rideable with no spacers for super low front end

Mechanical shifting and dropper remote possible
DANIEL FRINTZ, DESIGN ENGINEER
"We tried all different options as a cable entrance. The best solution was to place the cables over the handlebar."
"Like that we can reach a big radius for the cables, to ensure that the mechanical shifting and the dropper post have low friction when you push the lever. We combined the construction with a modern and clean design."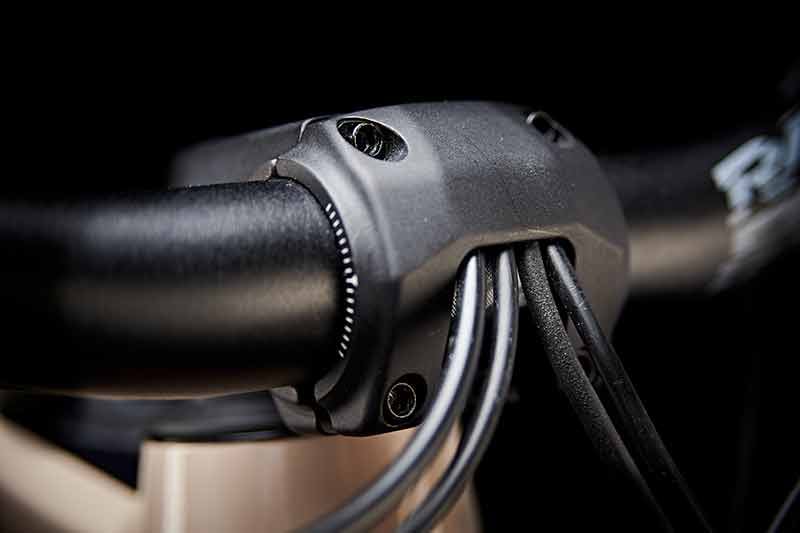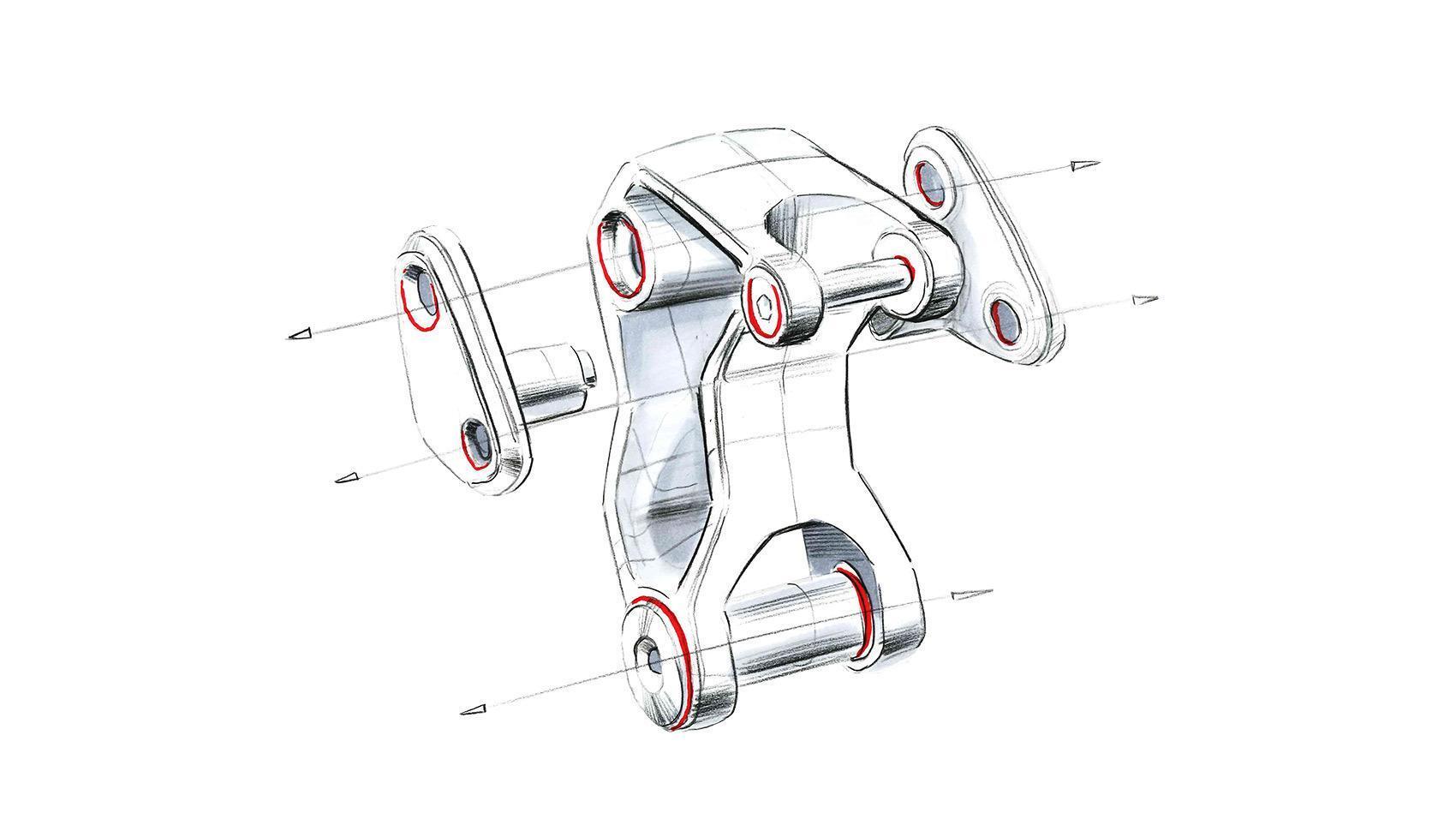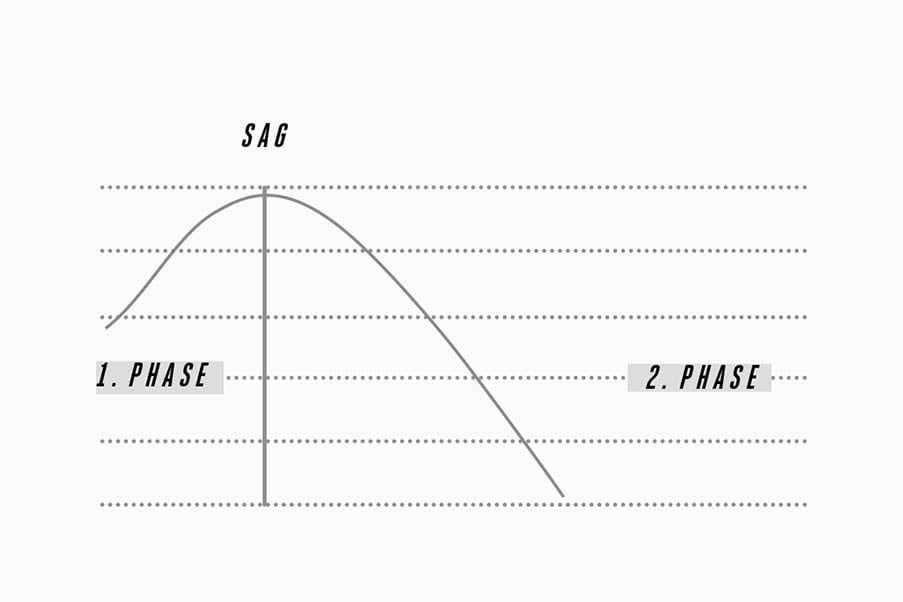 170 mm travel

2-phase kinematics

30% degression

70% progression (30% Sag)

Fit for coil and air shocks
FABIAN SCHOLZ, LEAD ENGINEER
"With the SAM² we found a nice balance WHERE BOTH AIR AND COIL SHOCKS WORK AT THEIR BEST"
"Coil shocks need a more progressive leverage curve than air shocks, because an air shock builds more progression itself through the compression of the air. With the SAM² we found a nice balance where both air and coil shocks work at their best individual characteristics"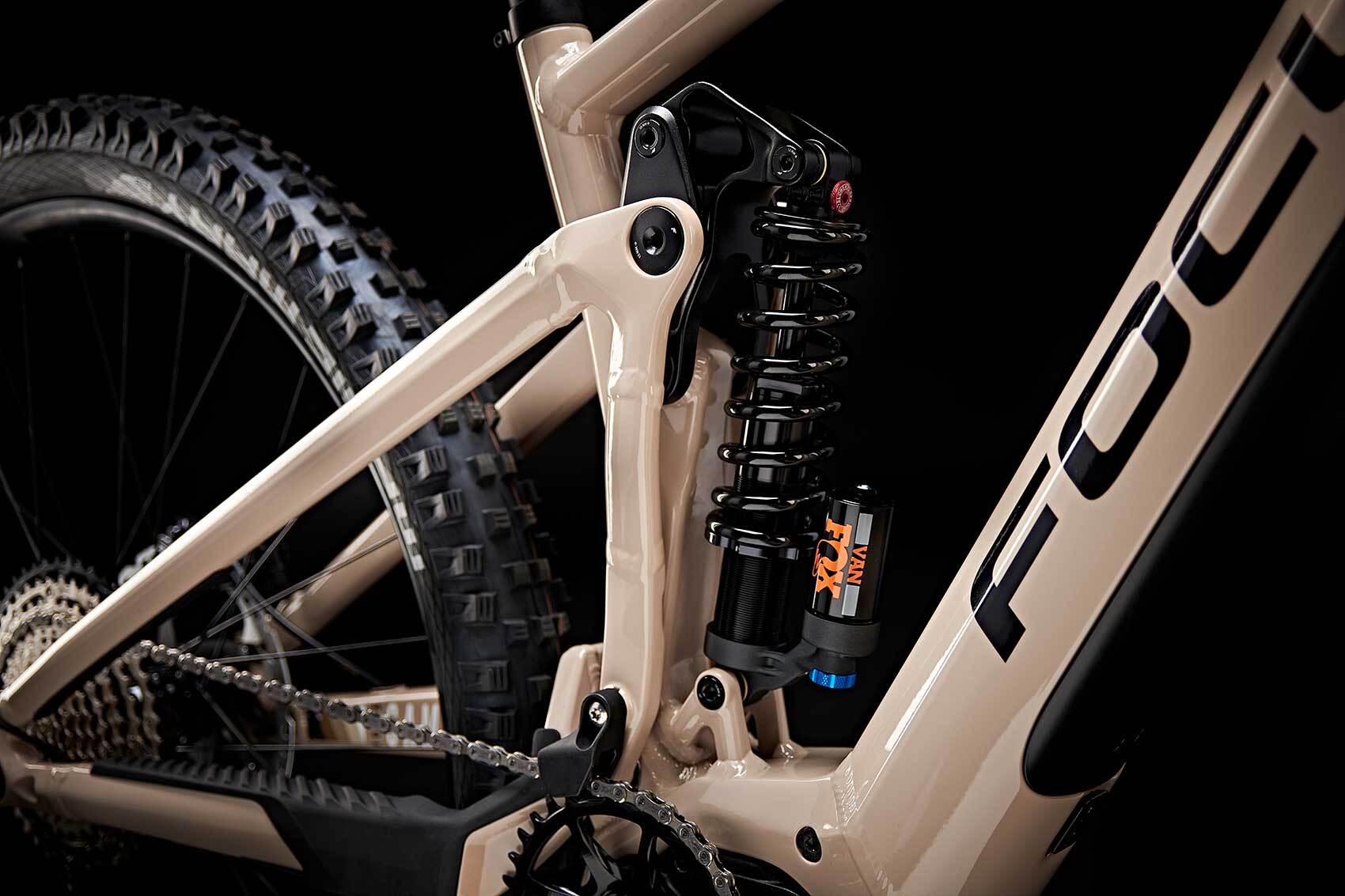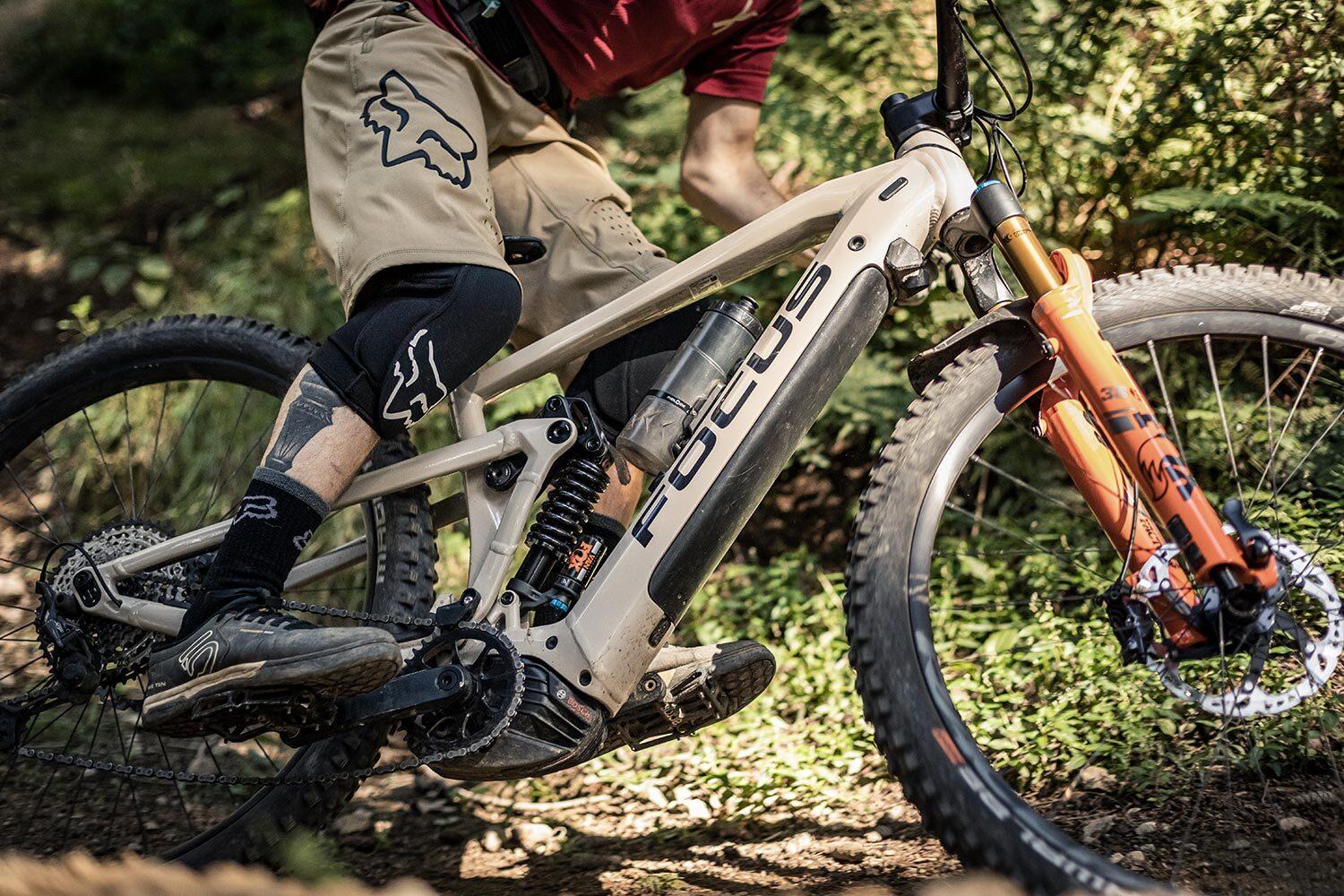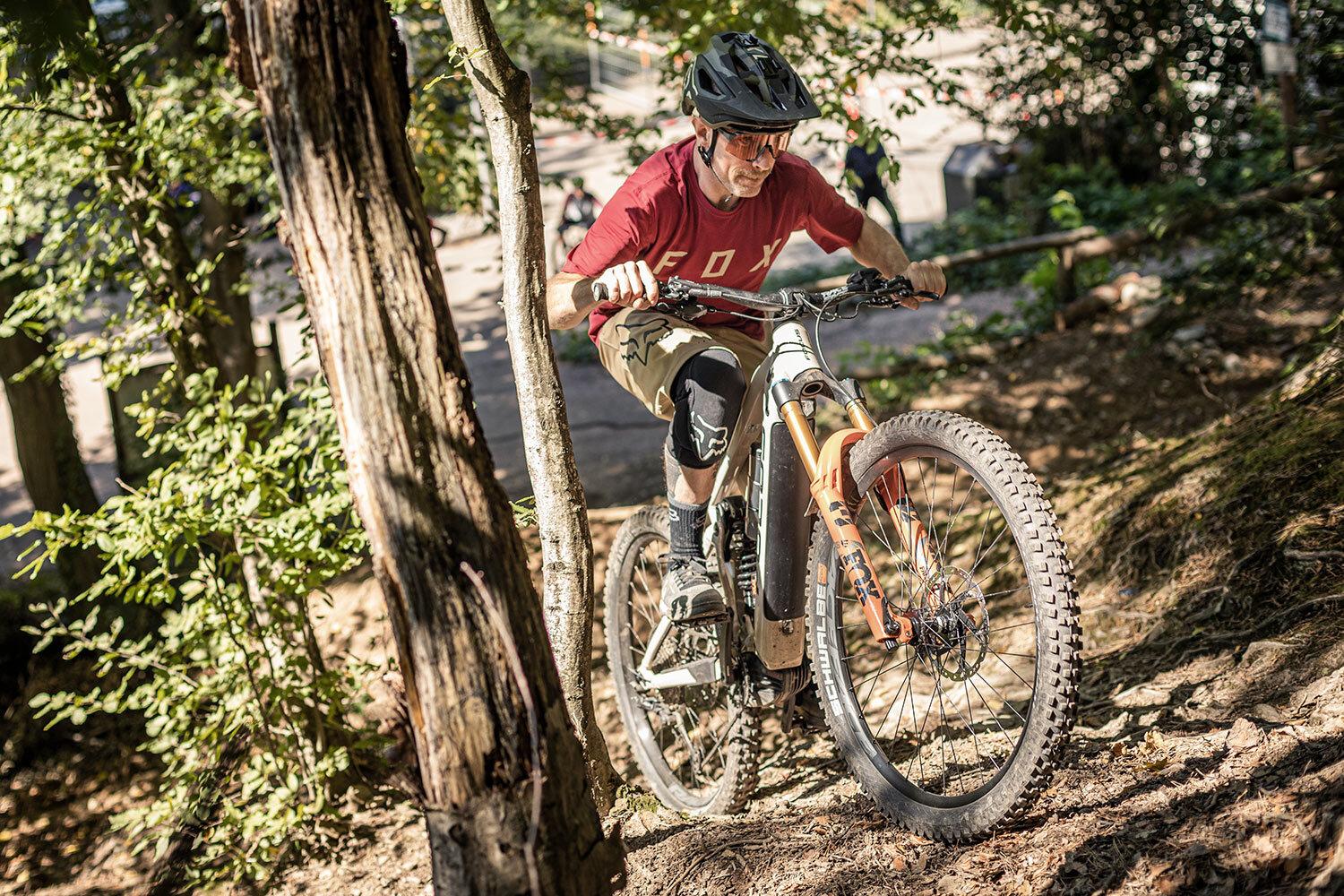 MOTOR
BOSCH PERFOMANCE LINE CX
Motor: Mid-drive motor, 250 Watt, 85 NM
Assistance: up to 25 km/h
Assist: 4 levels Eco, Tour, eMTB, Turbo
Battery capacity: 625 Wh
Completely removable, integrated battery
625 Wh battery capacity
Efficient and controlled even on challenging uphill sections
Powerful motor with 85 Nm (max.)
In eMTB mode, the support adjusts automatically to the individual's riding characteristics depending on the pedal pressure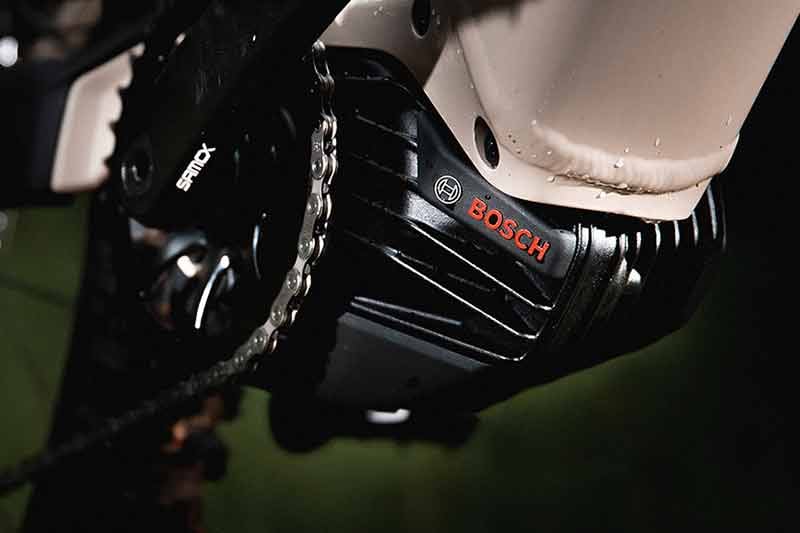 &nbsp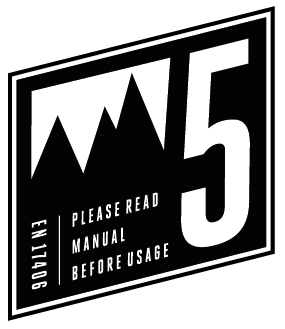 Bike Classification
Type of bicycle (examples): Enduro- & Downhillbikes
Description: Applies to bicycle and EPACs and includes Condition 1, 2, 3, and 4; extreme jumping; or downhill gradients on rough trails at speeds in excess of 40 km/h; or a combination thereof.
Technical support for the focus sam²
Suspension
What SAG do you recommend? What is SAG?
Parts
I want a different shock. What do I need to take into account?
Can I add a dropper post with internal routing?
Can I change between 1by and 2by? What is 1by and 2by?
Does the SAM² have a chain stay protector?
What to do, if I change from 29" to 27,5" or the other way around?
Equipment
Can I attach a bike trailer?
E-bike
What are the most important error codes for Bosch e-drive systems and what do they stand for?
How do I do a firmware update? Is it recommended?
How do I get my battery out?
Can I change the battery to a smaller/ larger battery?
How far can I ride with the SAM²?
Can I add a second battery?
Can I tune my e-bike?
Can I buy a replacement battery and a replacement charger?
Dimensions / Standards
I need more details on dimensions (shock standard, bottom bracket, headset, etc.)
What is the maximum rotor dimension?
What is the maximum tire width?
Which wheelsize should I take?
What is the maximum system weight?
Suspension setup
Pressure recommendation for air shocks
Exploded drawings
Exploded drawing