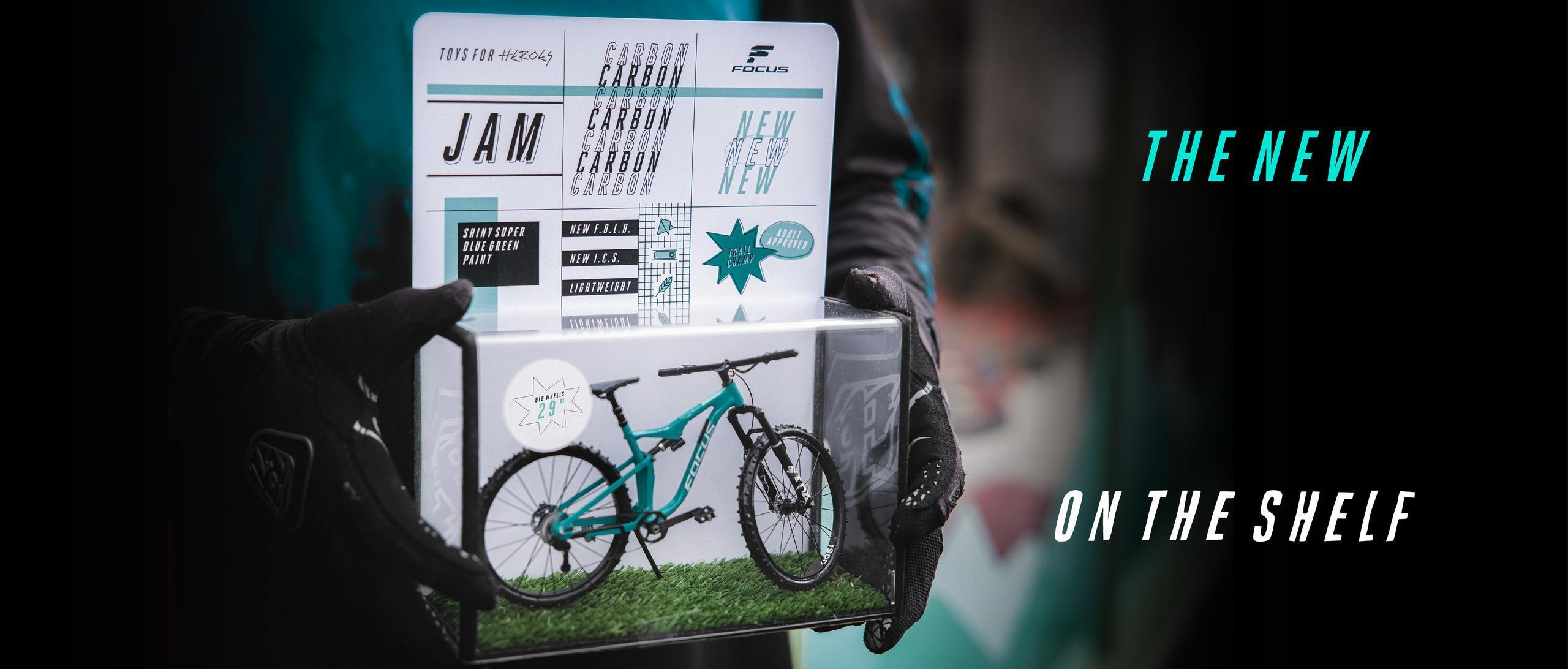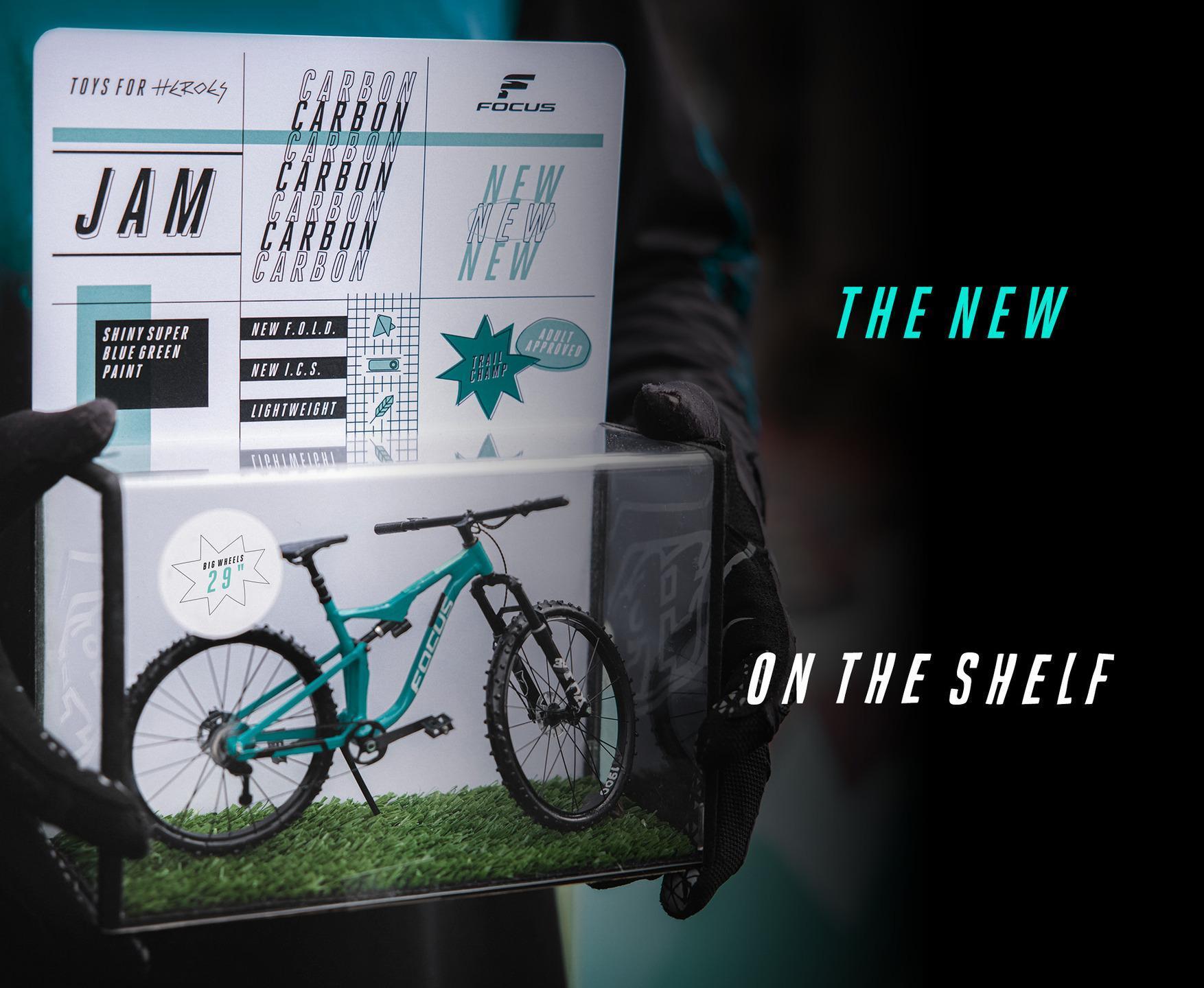 Do you remember the
desire
for that one
toy
you always wanted to have? The craving every time you were passing the toy store?
shining eyes
peeking into a shiny window...
Can you still feel the
satisfaction
when you got the toy? The
pure joy of playing
with it? Forgetting your surroundings and just living
in the moment?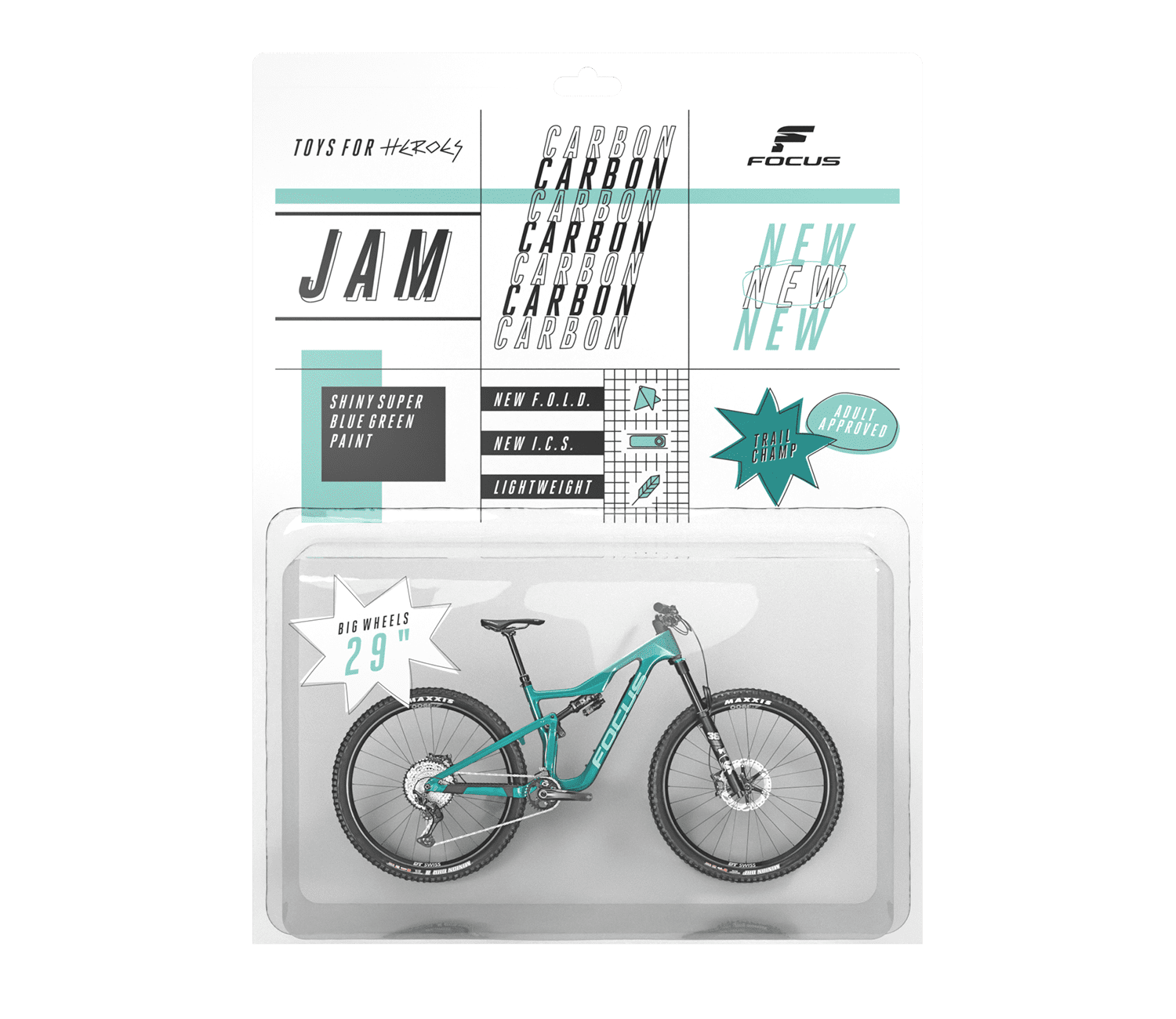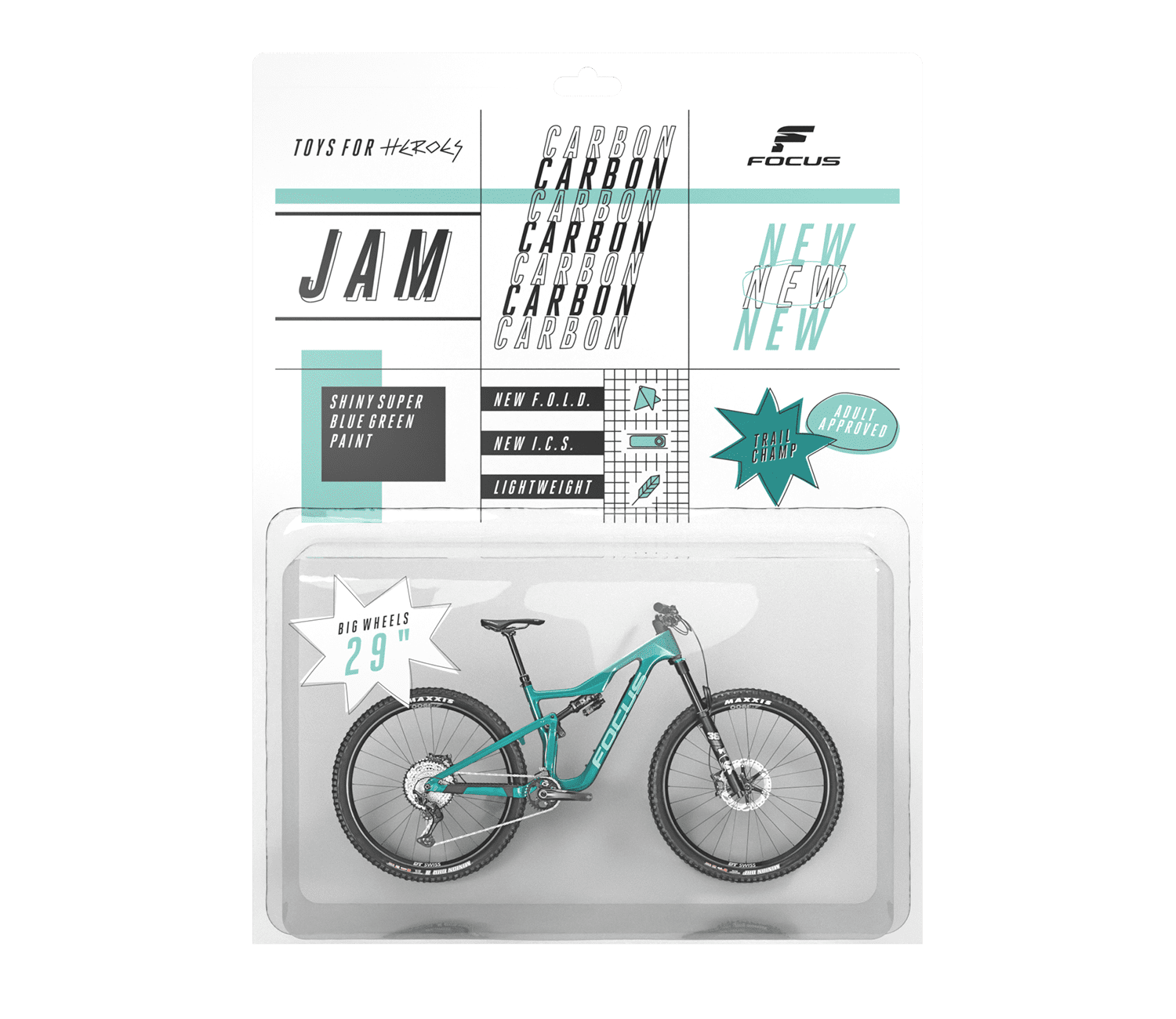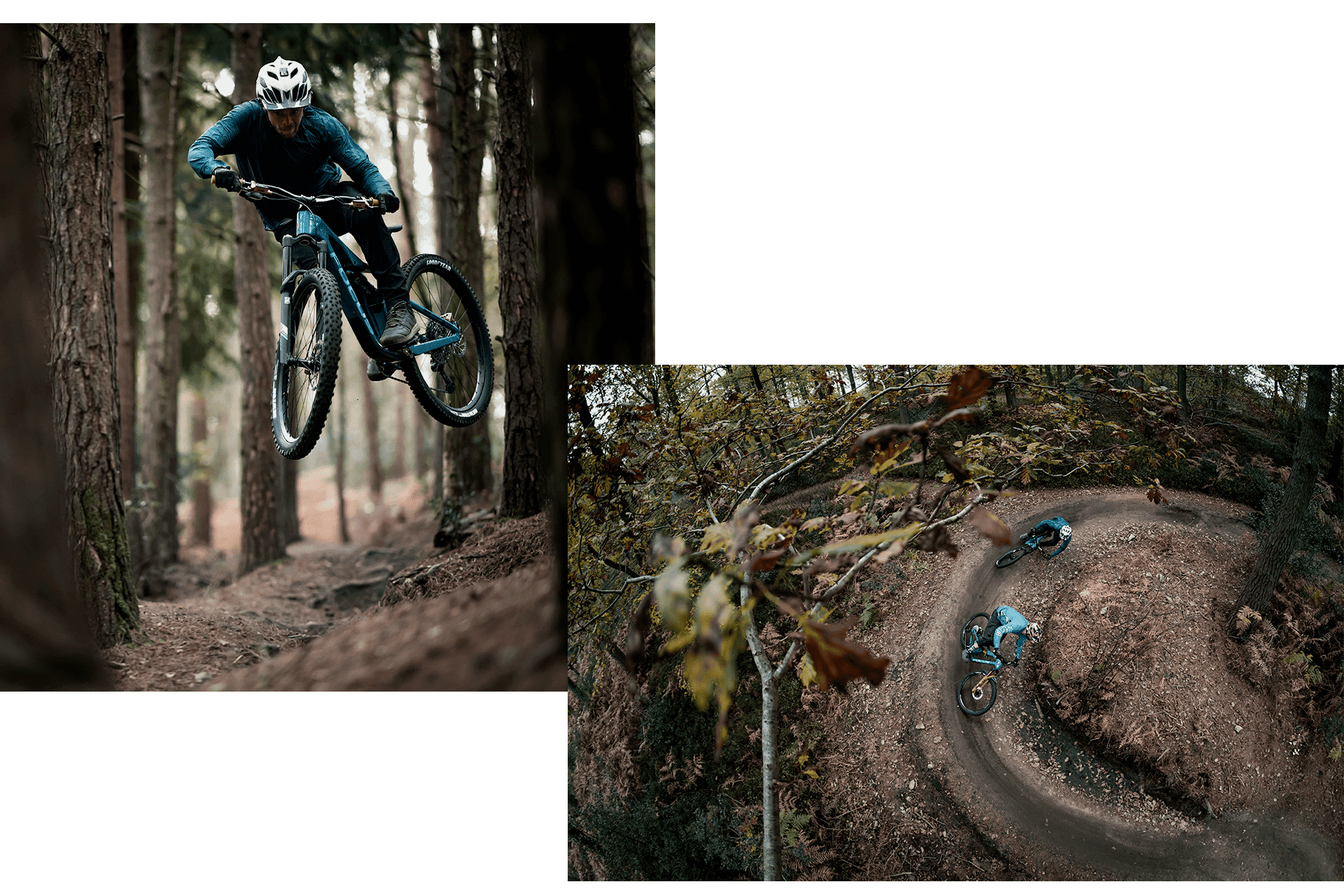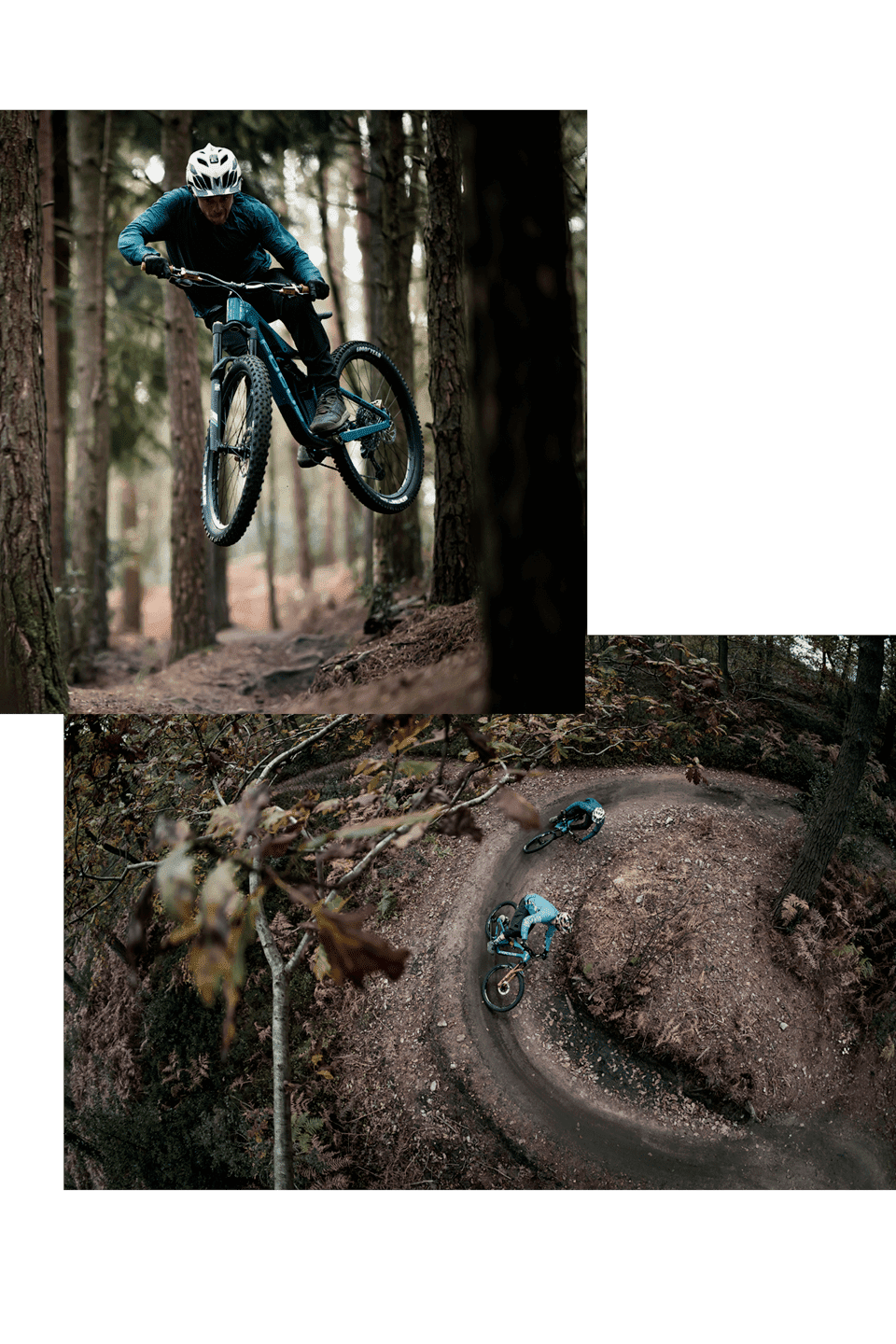 The
JAM 8. series
is
the new toy on the shelf
we were all waiting for. Get it now and enjoy your favourite
playground.
The
trails
are waiting...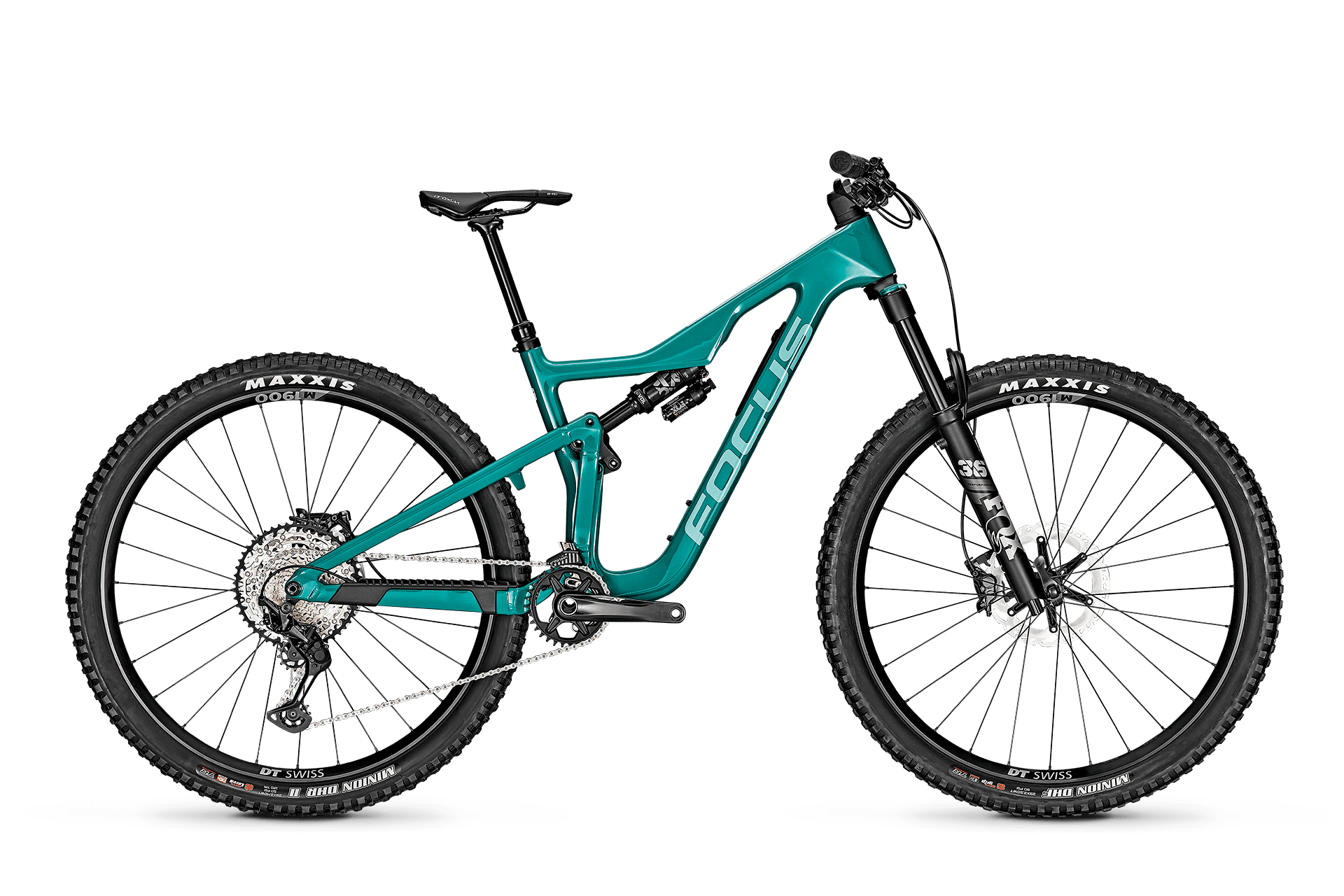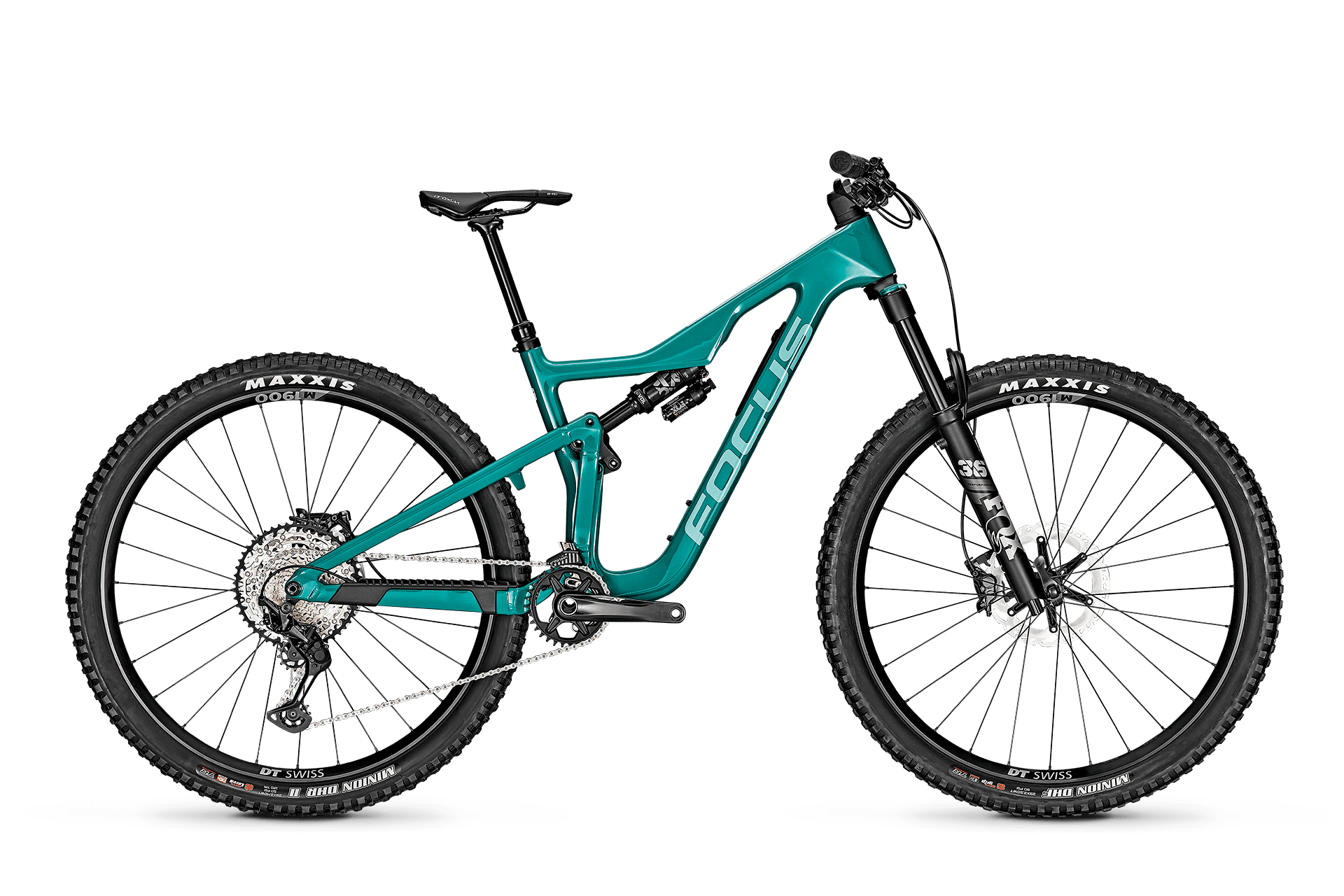 Get the right
tunes
to play with your
new toy.