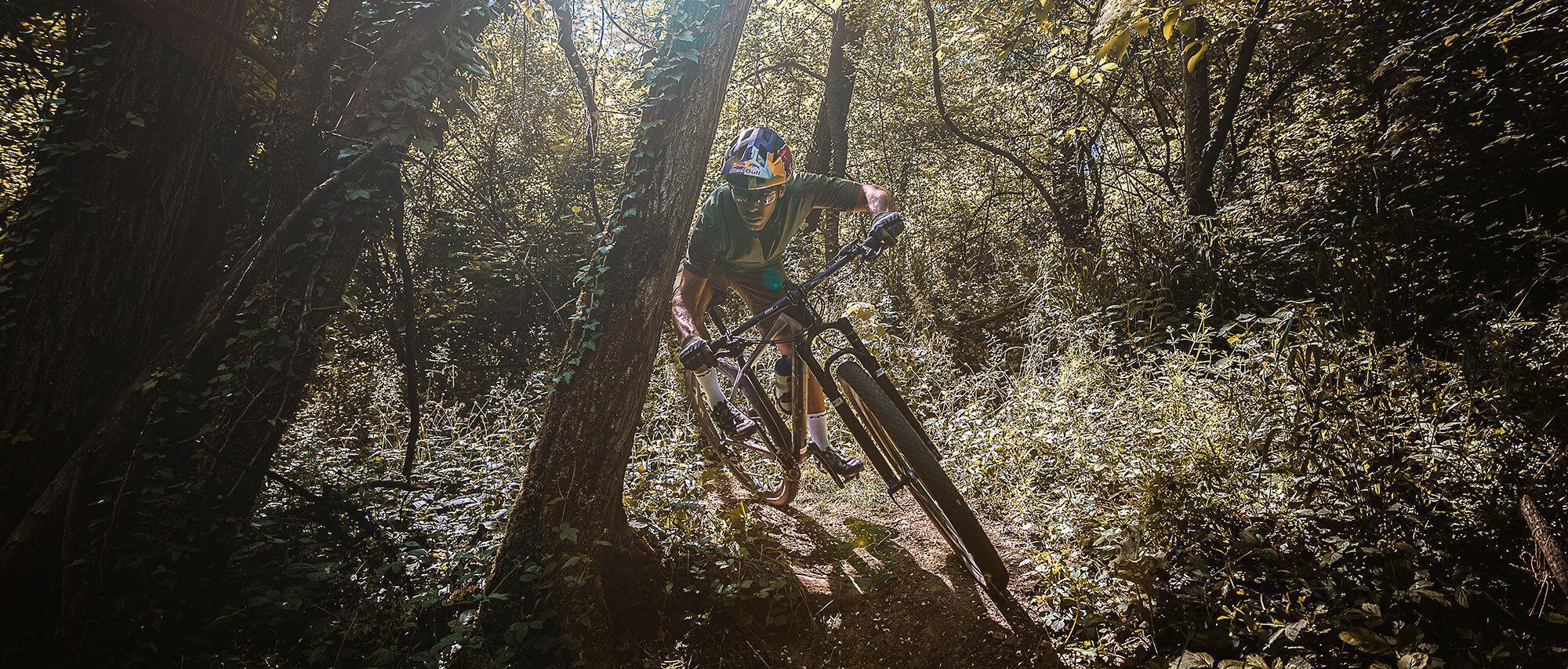 Backdoor trails with Marco Fontana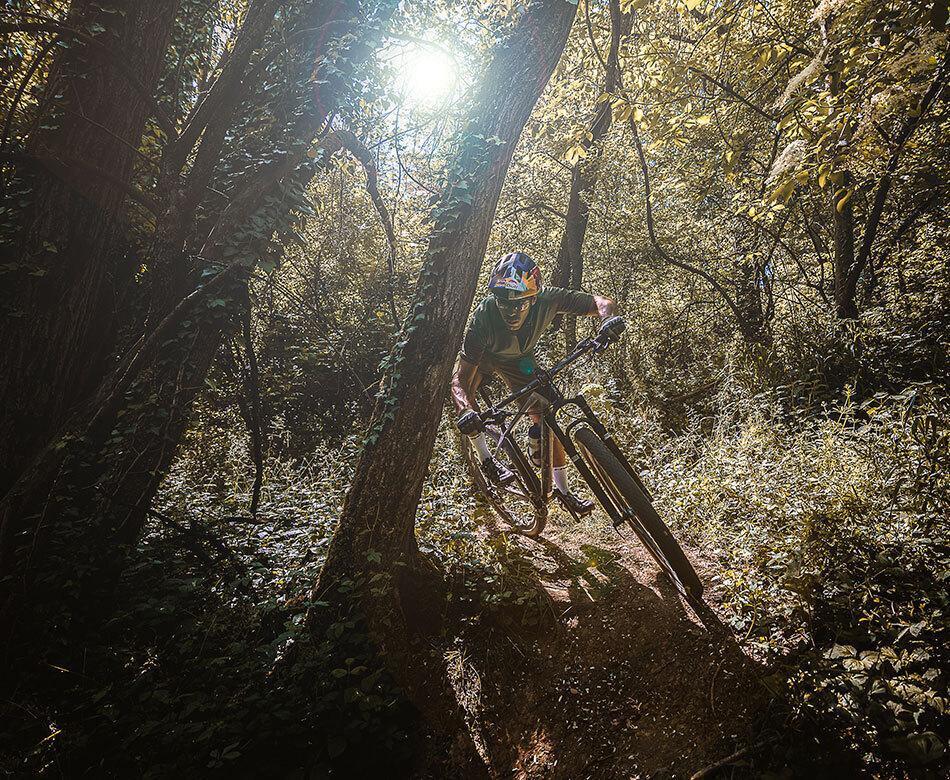 Backdoor trails with Marco Fontana
Turning the gaze towards Italy during corona times: After almost two months of quarantine, the country is slowly opening up. With the right to leave the house again, Marco rediscovers cycling in its simplicity in his backyard.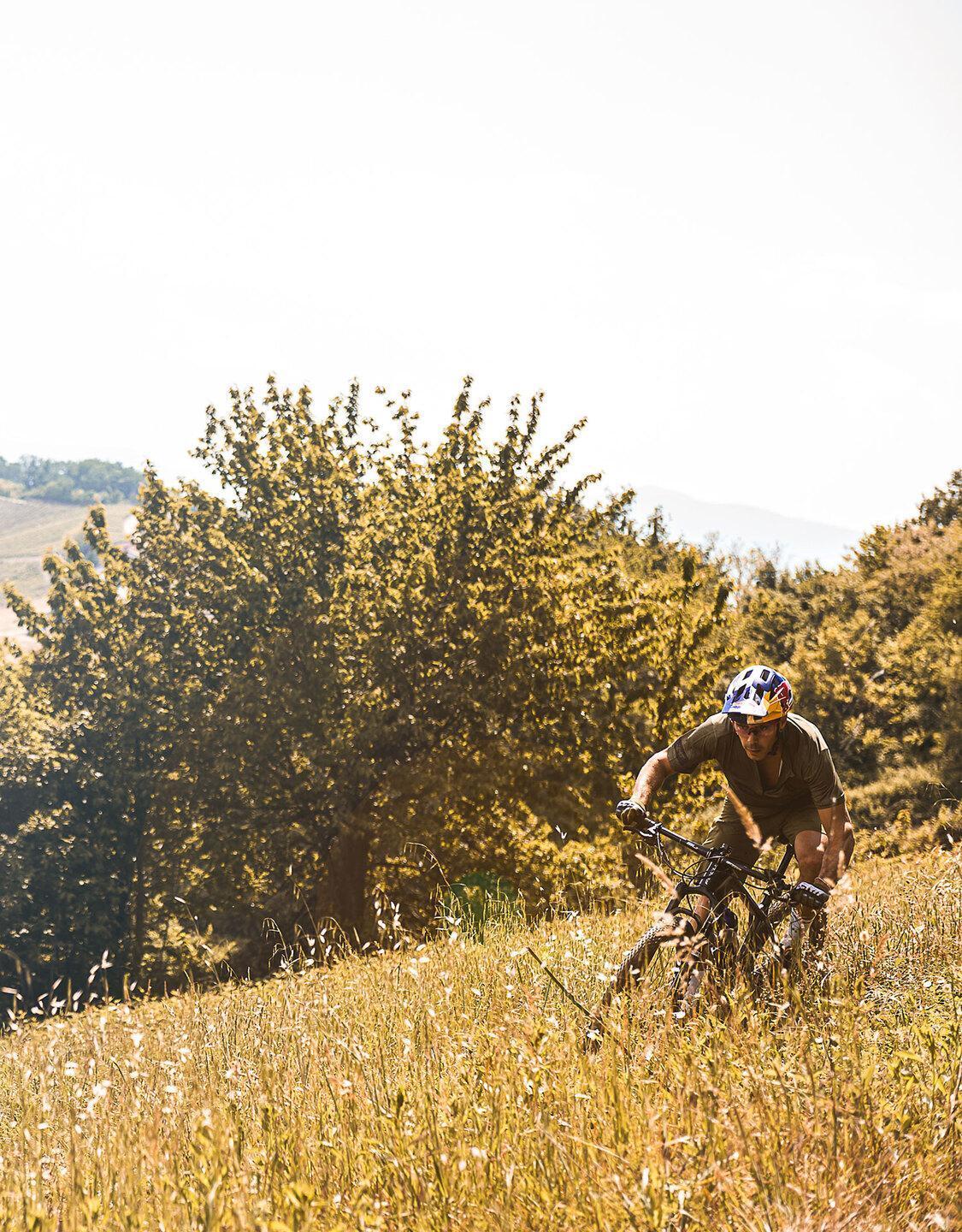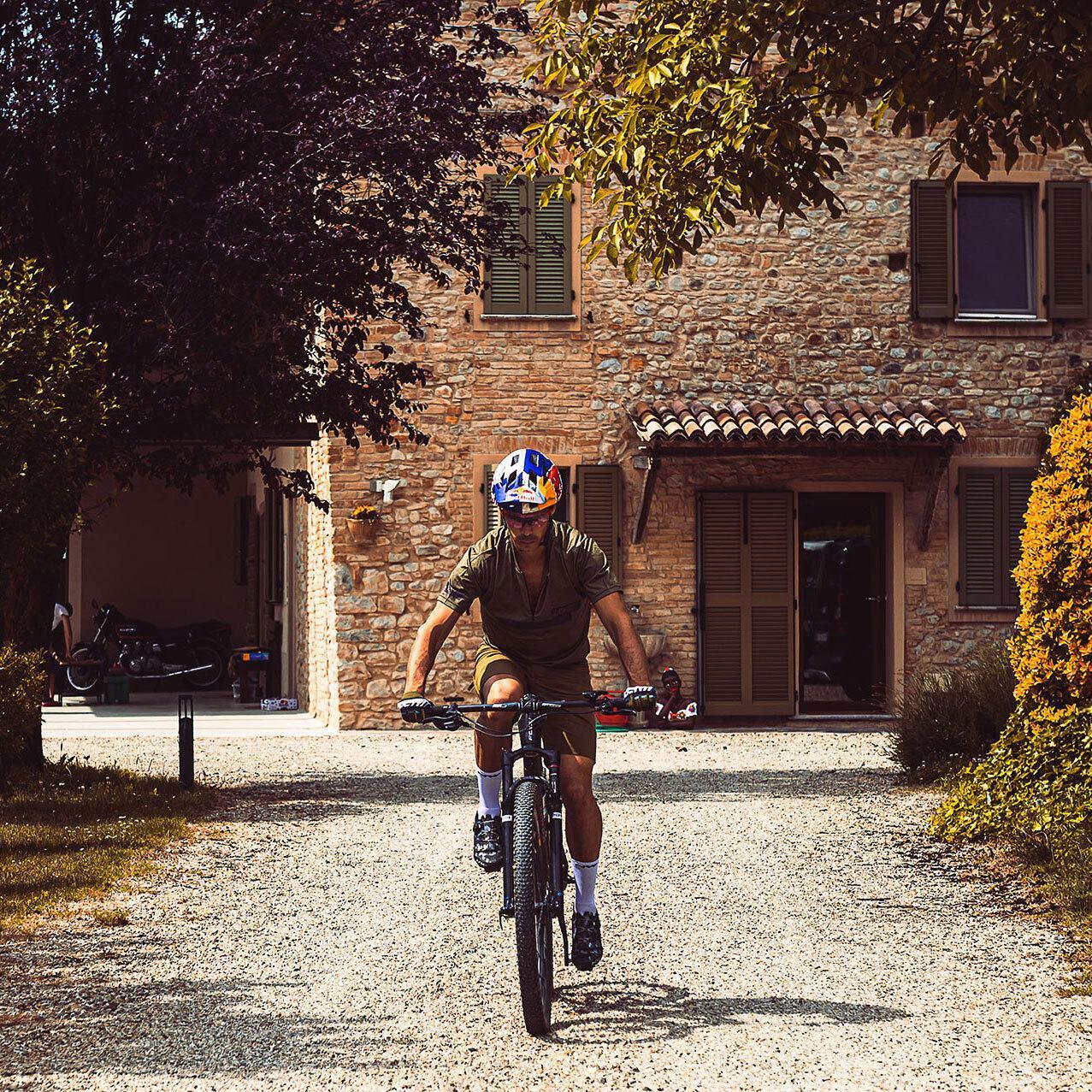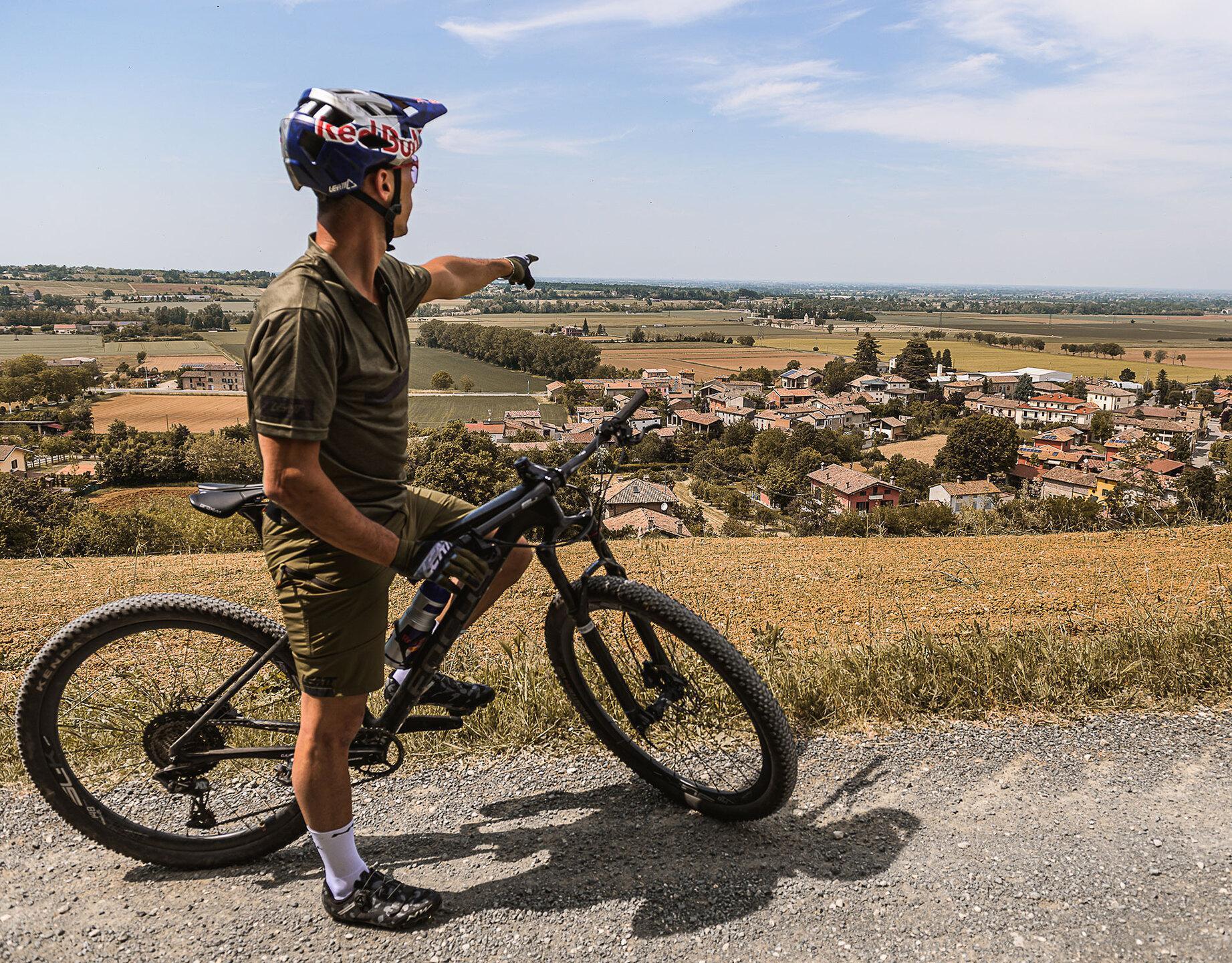 The Quarantine is over and we are finally allowed to ride outside again.
I mean, I'm Marco Fontana and I have been riding since I was a kid. I can't remember the last time I couldn't ride my bike… maybe when I was injured… maybe…
But now it's time, we can ride again:
STOP WATCHING. START RIDING.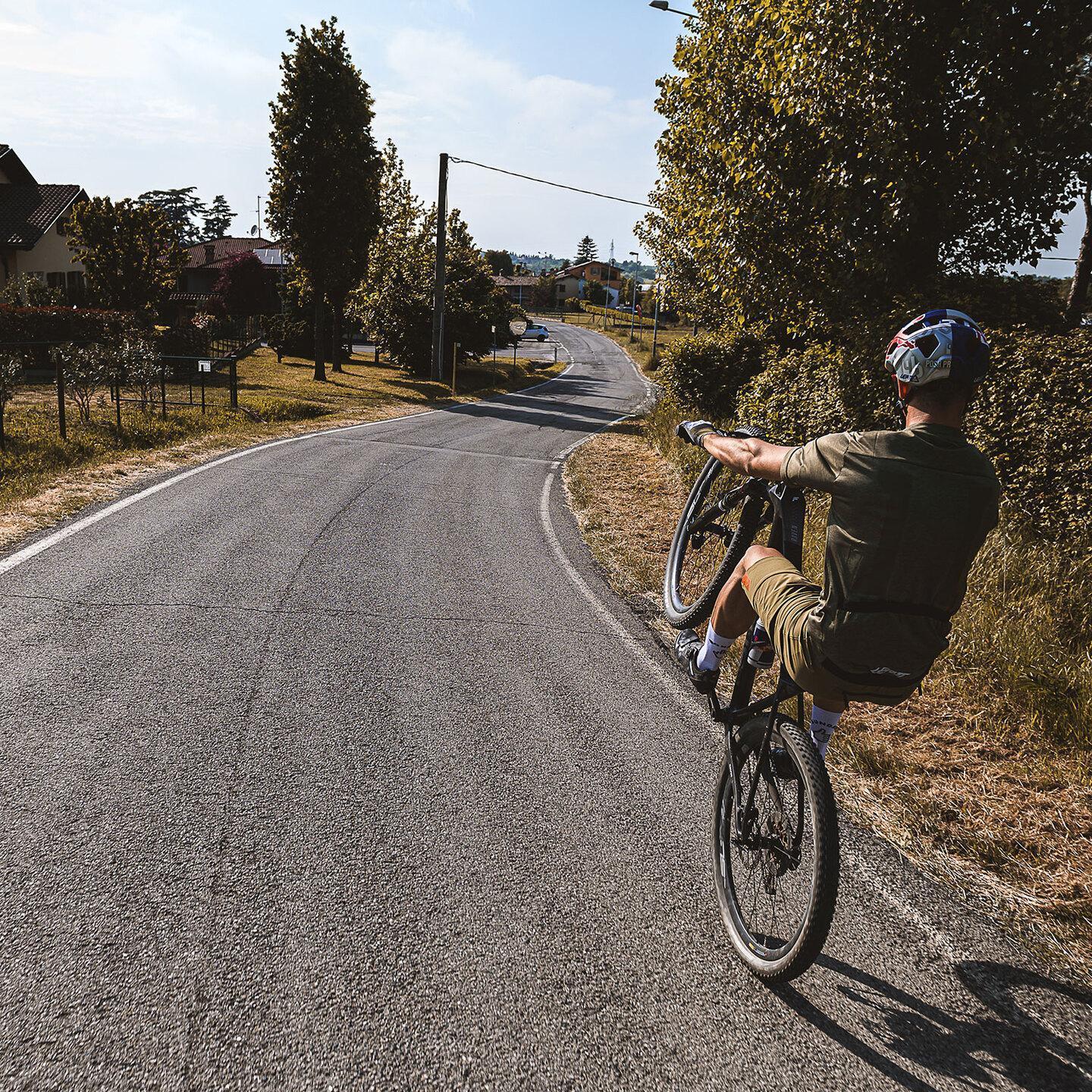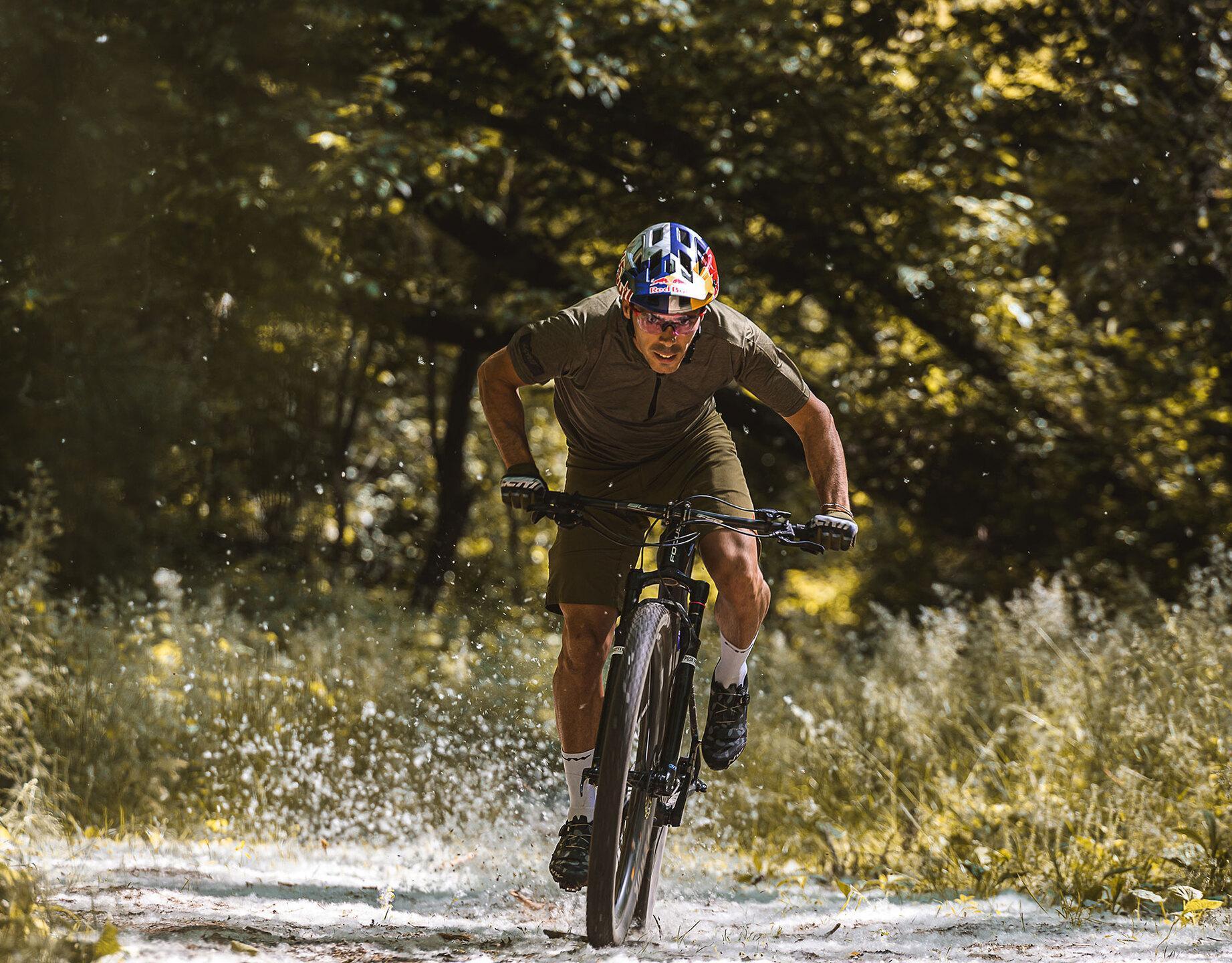 I sensed, after this period of life where everything stopped for a bit, it was time to ride simple, raw, pure.
The RAVEN is the thing, so clean and cool. I just pimped the RAVEN 8.6 (I love the black paint job) and finally, I could go out and shred.
I left my own place and dropped into gravel in about 200 m, then a quick spin and there we go, the Jungle! I have simple trails behind the house, but now with the weather being crazy (sound and rain and strong sun again), the colours are amazing and the terrain is compact, grippy and fast… perfect!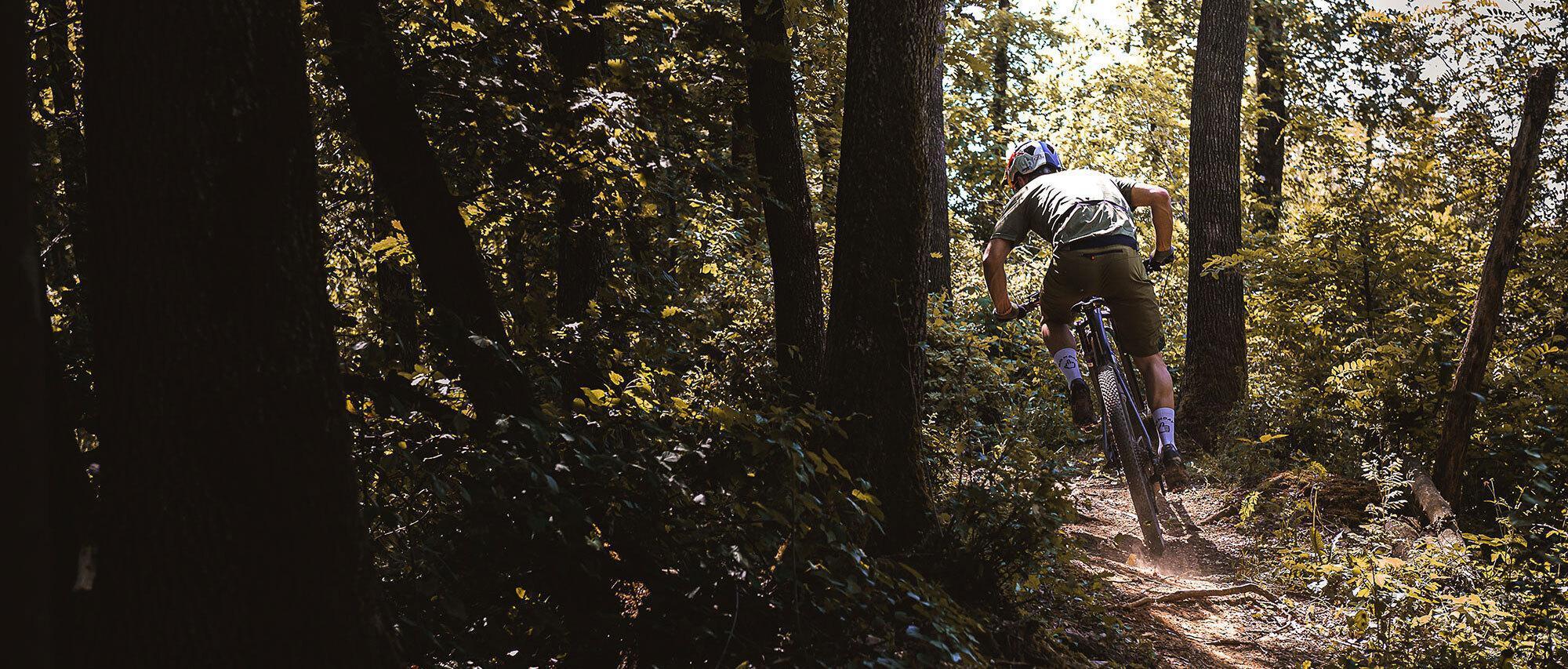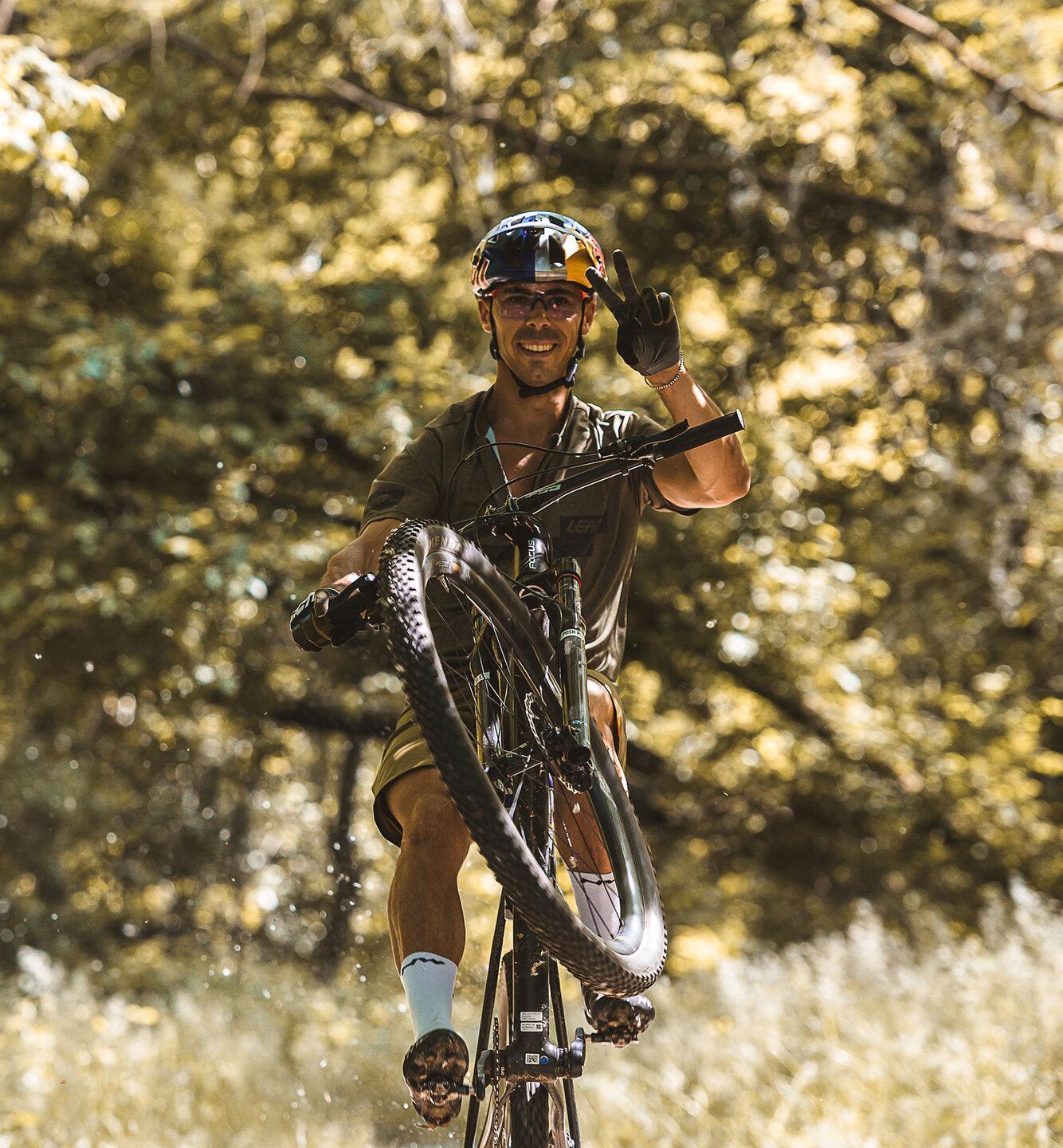 The lightness, the pure Cross-Country is still something I love doing and not just for racing but for riding, challenging myself, my own limits, my own speed.
Riding bikes is so damn cool.
Loving every bit of it.
Marco even ran his own XC Cup in the backyard: