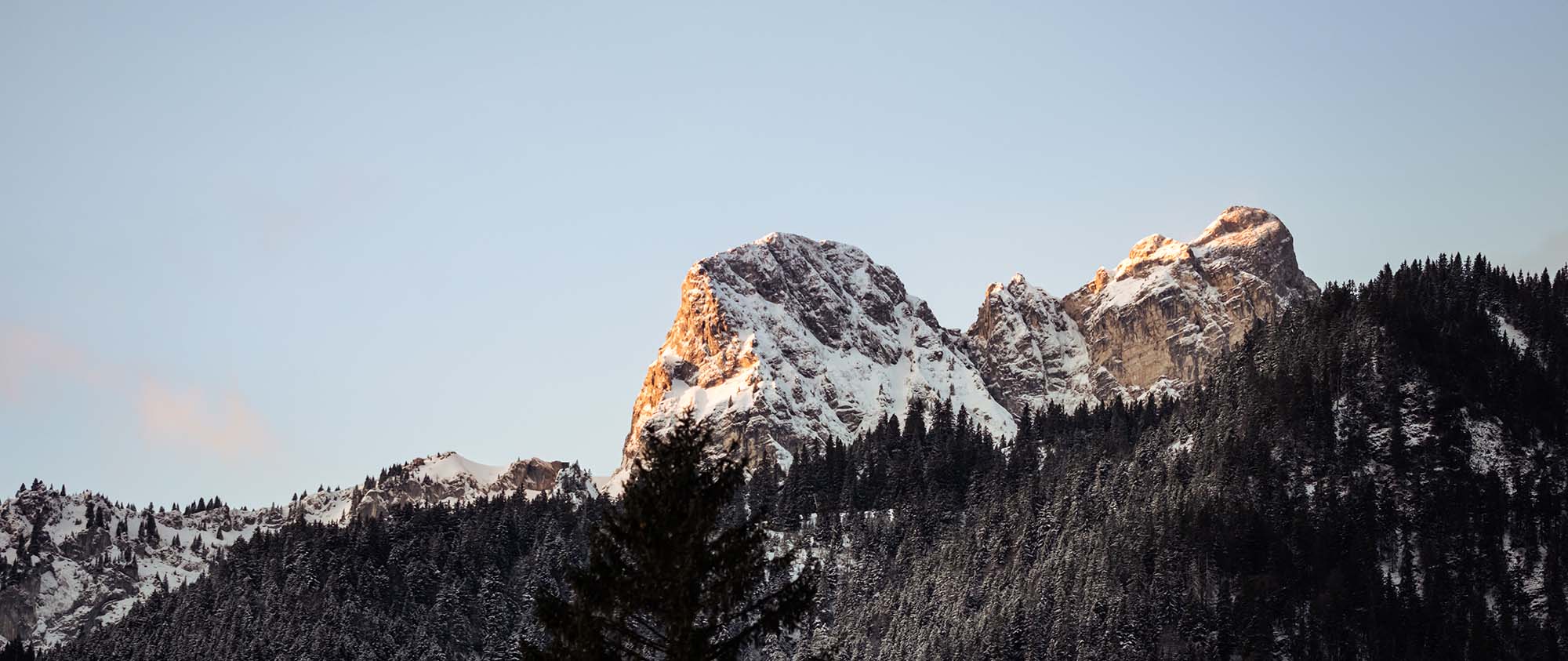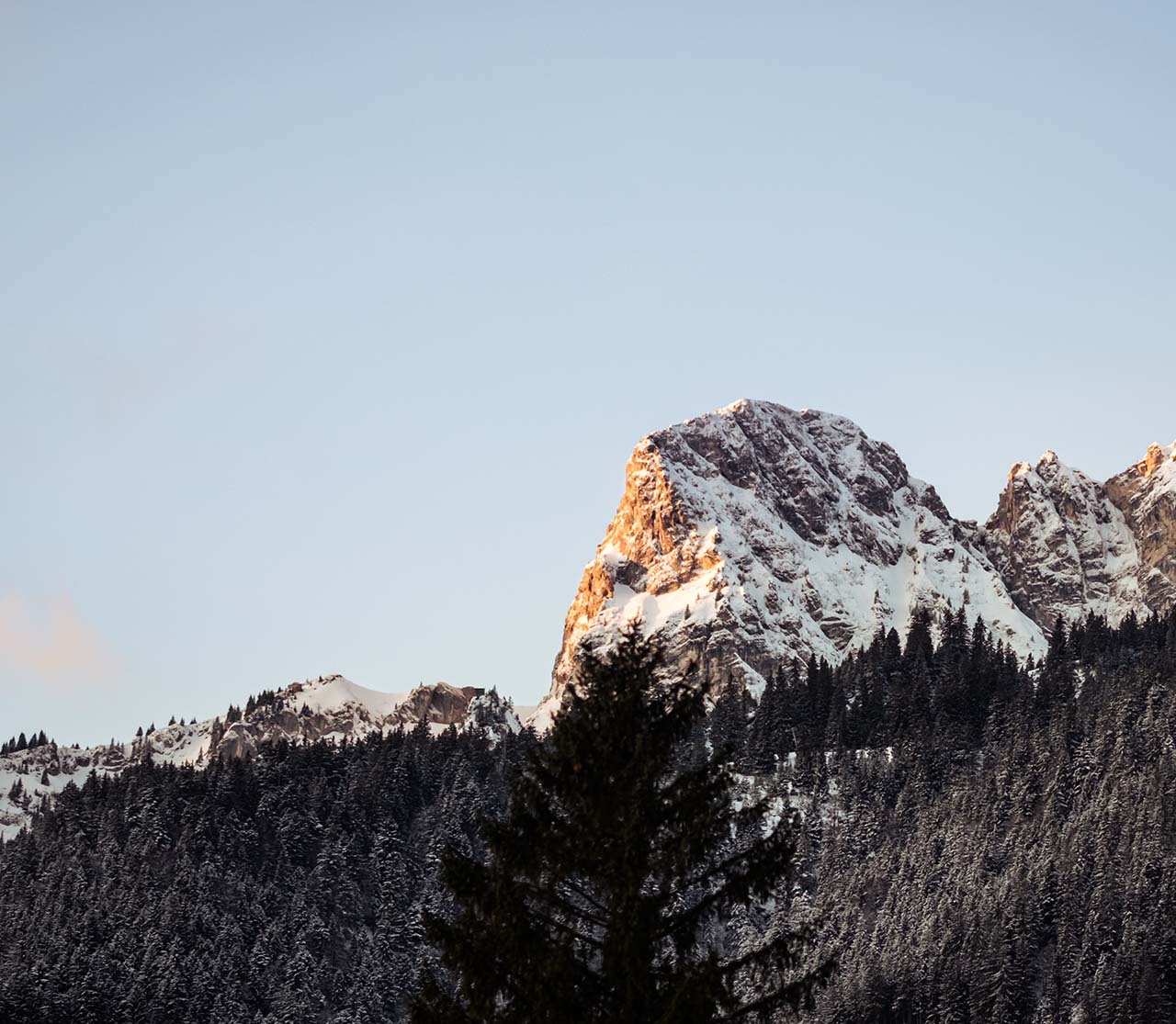 We would like to tell you the story of three friends and work colleagues: Zoe, Martin and Leonie. They love being outdoors. Whether hiking, climbing or cycling – as long as it's out in nature they're happy. For them, it's obvious to preserve their environment so that they can continue to enjoy it in the future. We joined them on their journey to an intact, unpolluted nature.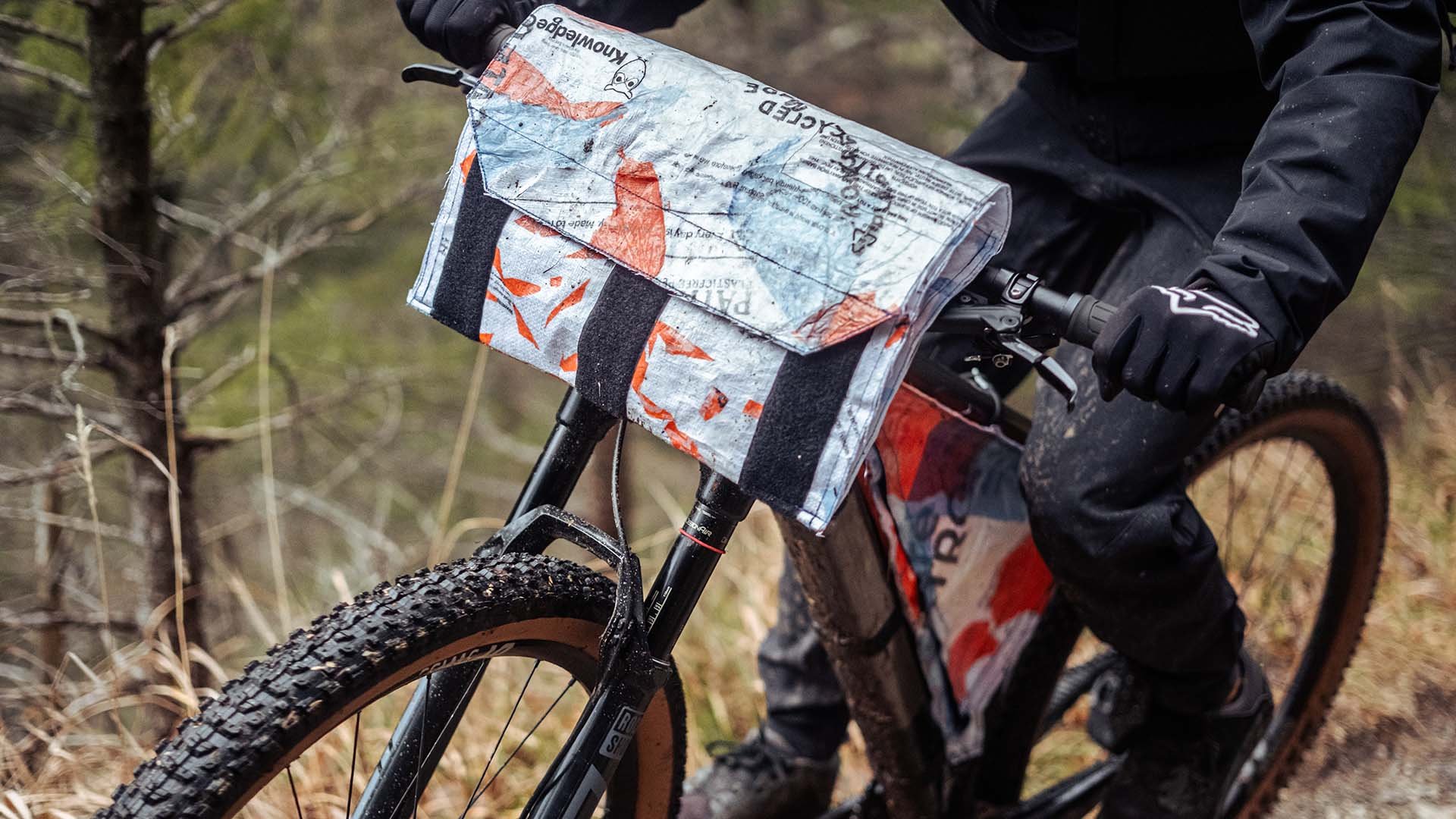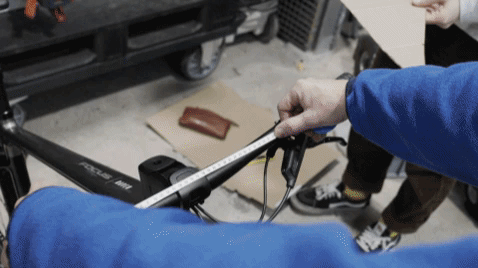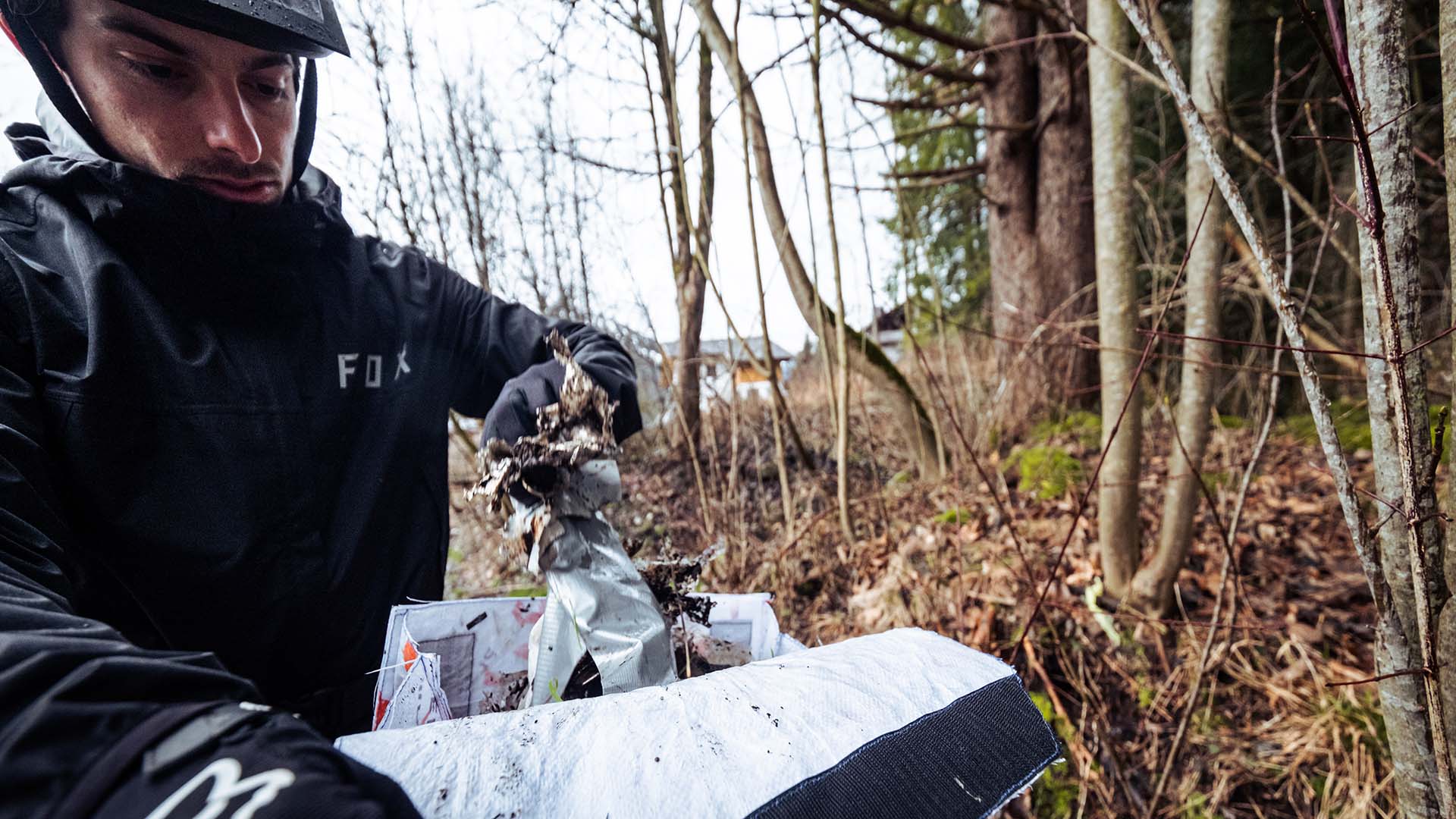 "Patron Plasticfree Peaks" stands for the vision of nature free of plastic waste. Patron was born out of the realisation that we leave a lot of human traces when we are outside. The aim of so-called CleanUP events is to free nature from litter and preserve our natural environment. The goal is to give something back to nature as well as to ourselves: Through commitment, the following generations shall be left with a nature that they can enjoy as well.
The Patron CleanUP events involve the use of recyclable and reusable fabric bags for litter collection. Patron inspired us at FOCUS with their way of implementing these actions. As we prefer to travel by bike, we wanted to adapt this idea to cycling. For this, we teamed up with fO.goods from our hometown Stuttgart, Germany. fO.goods design and manufacture sustainable bike bags in Stuttgart. As a small manufacturing company, fO.goods wants to act as sustainable as possible while producing as functional and durable as possible. This cooperation resulted in the CleanUP bike bags, which are also used collectively for CleanUP rides.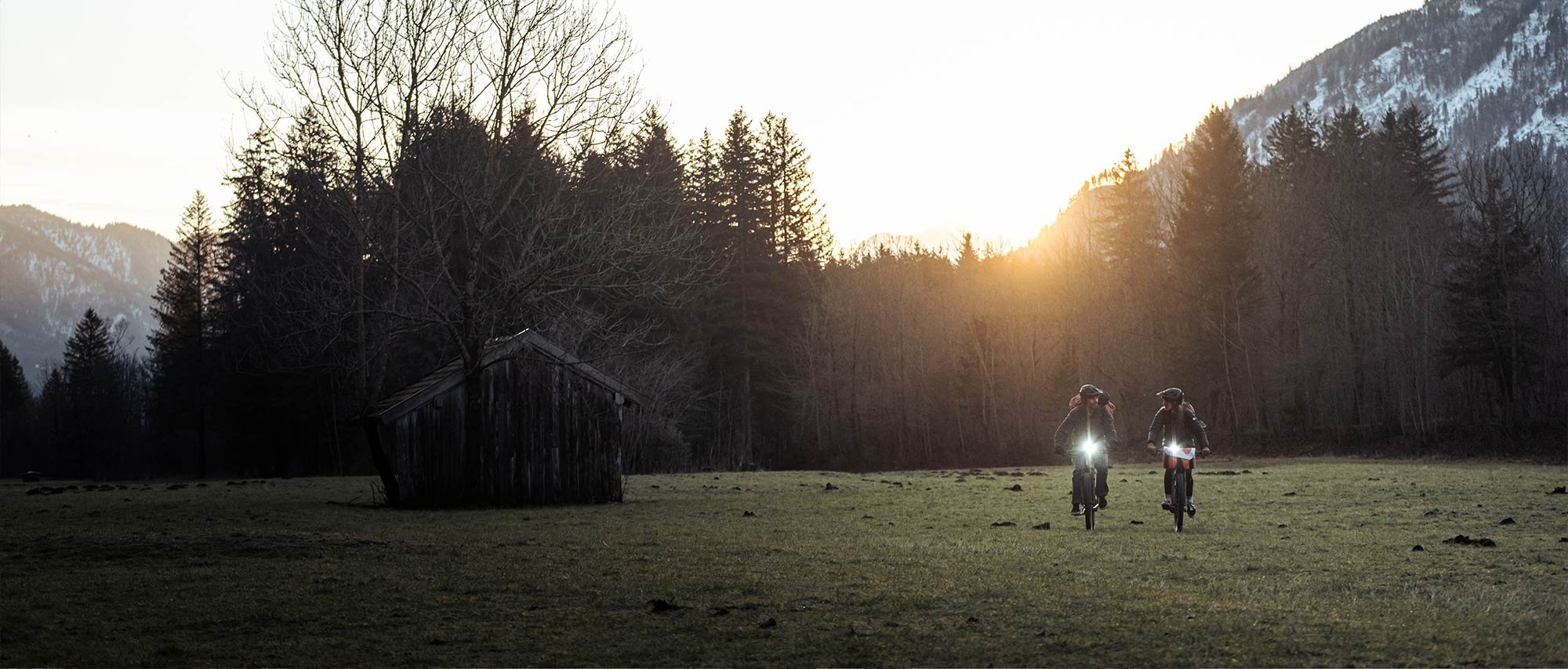 Create your better tomorrow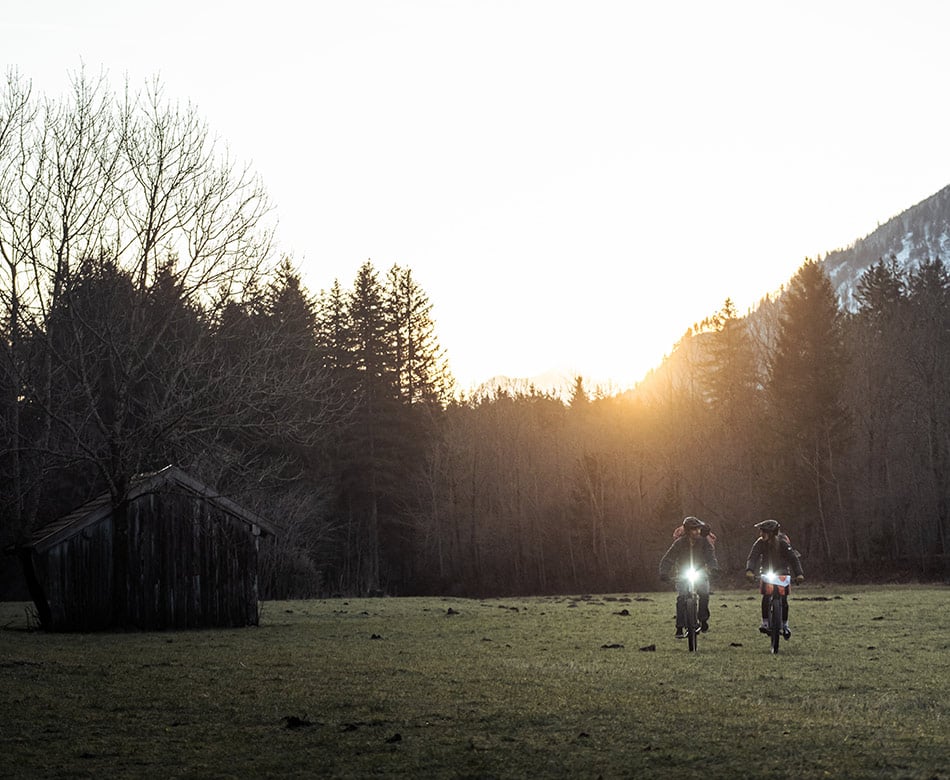 Create your better tomorrow