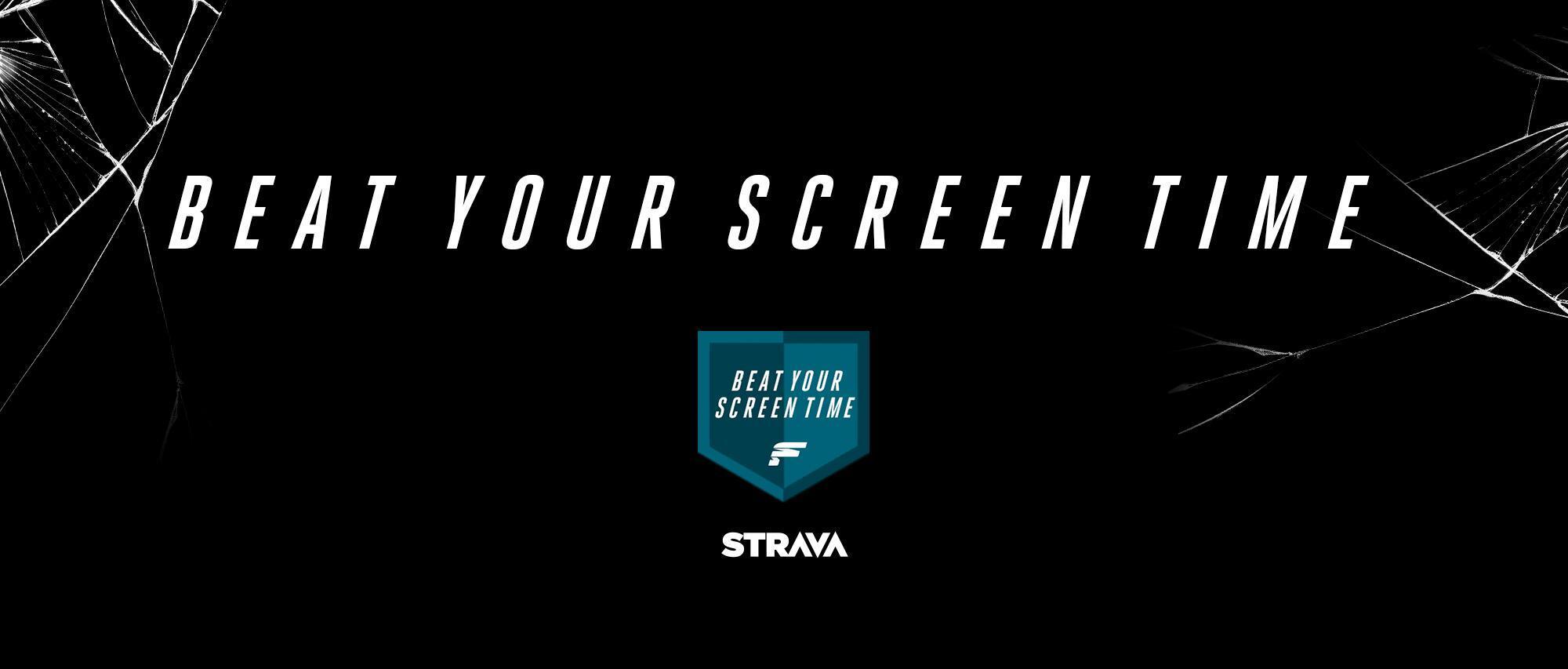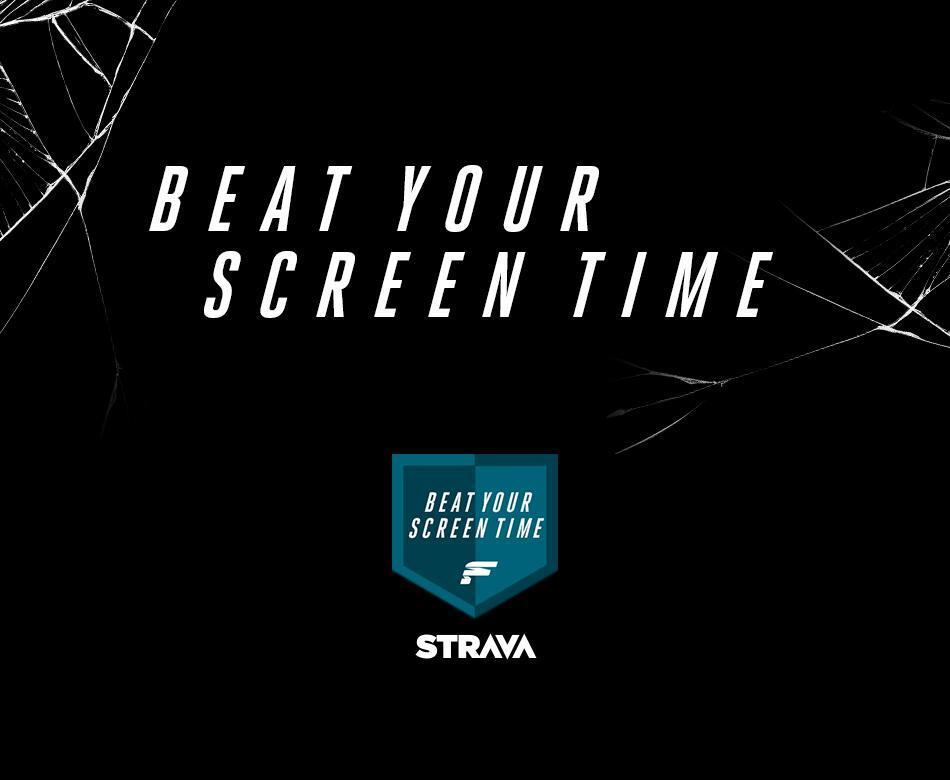 You've made it!
Beat Your Screen Time challenge is finished! Amazing 282 305 participants subscribed to the Strava Challenge, 157 485 made it to the goal of cycling 20 hours in four weeks. We are overwhelmed by the riders who accepted the challenge and their will to challenge their screentime.
If you took part, congratulation! And go further: stop watching, start riding.
#beatyourscreentime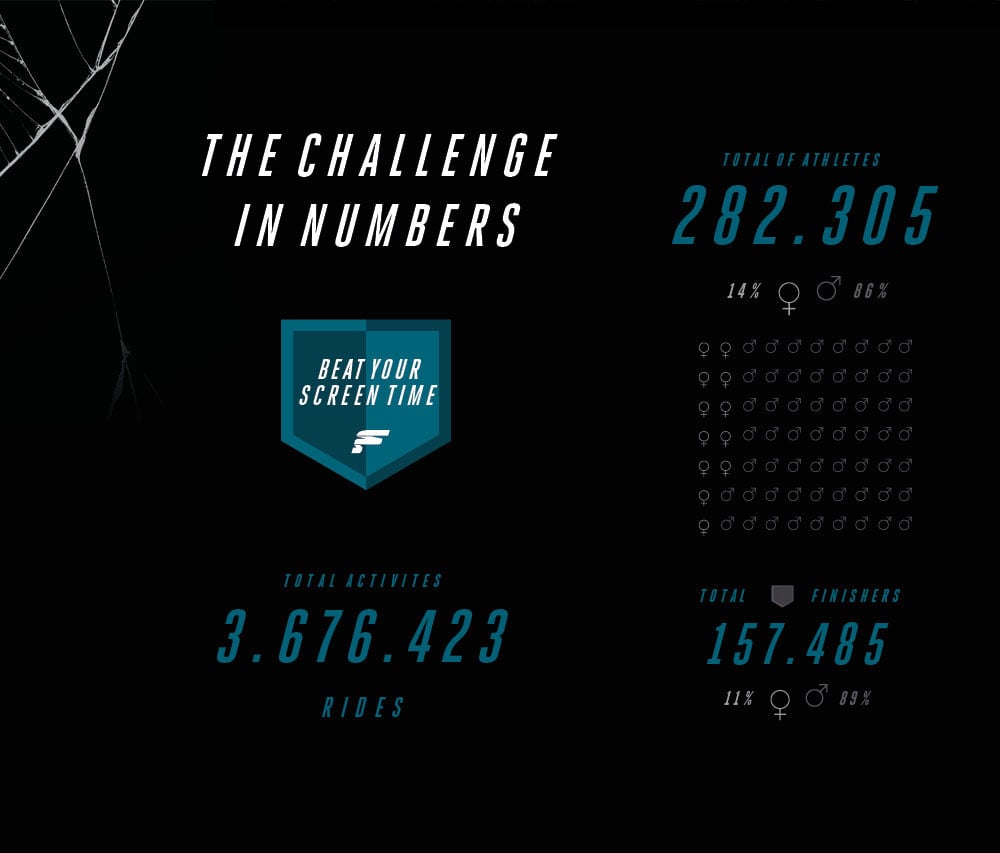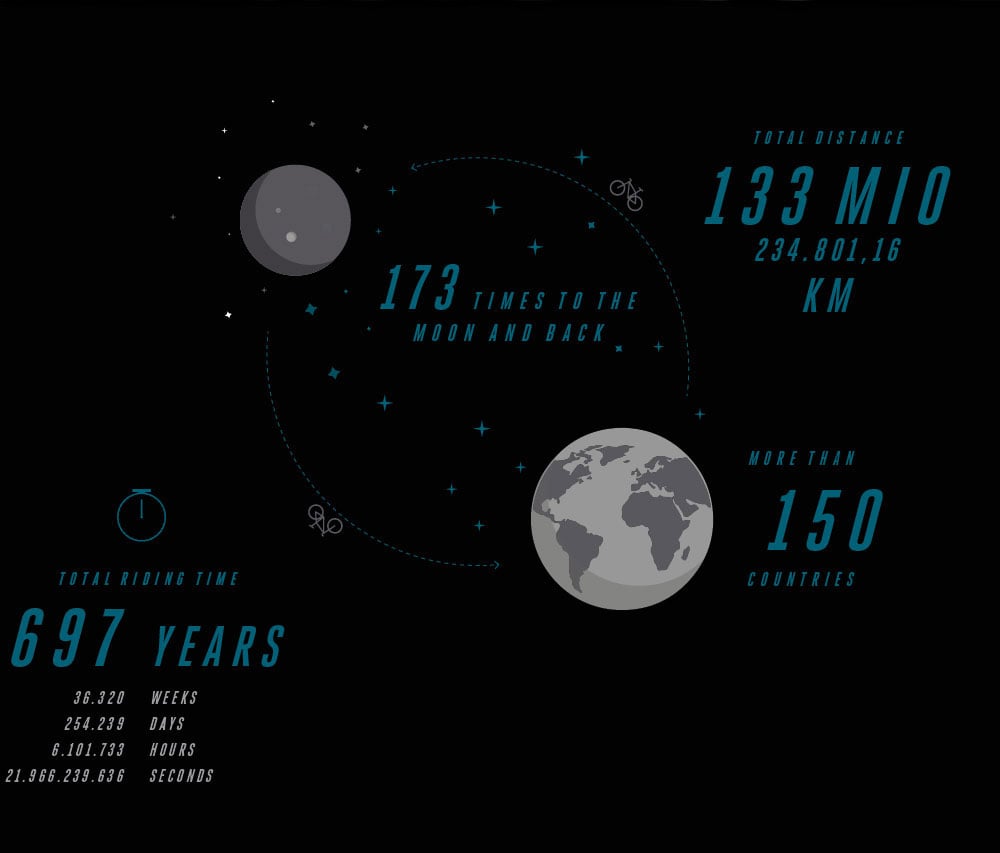 Our FOCUS Riders did finish as well, some days had been filled with struggles, some with joy. But in the end, they achieved their goal: 4 weeks with more riding than screentime.
Mario Pöss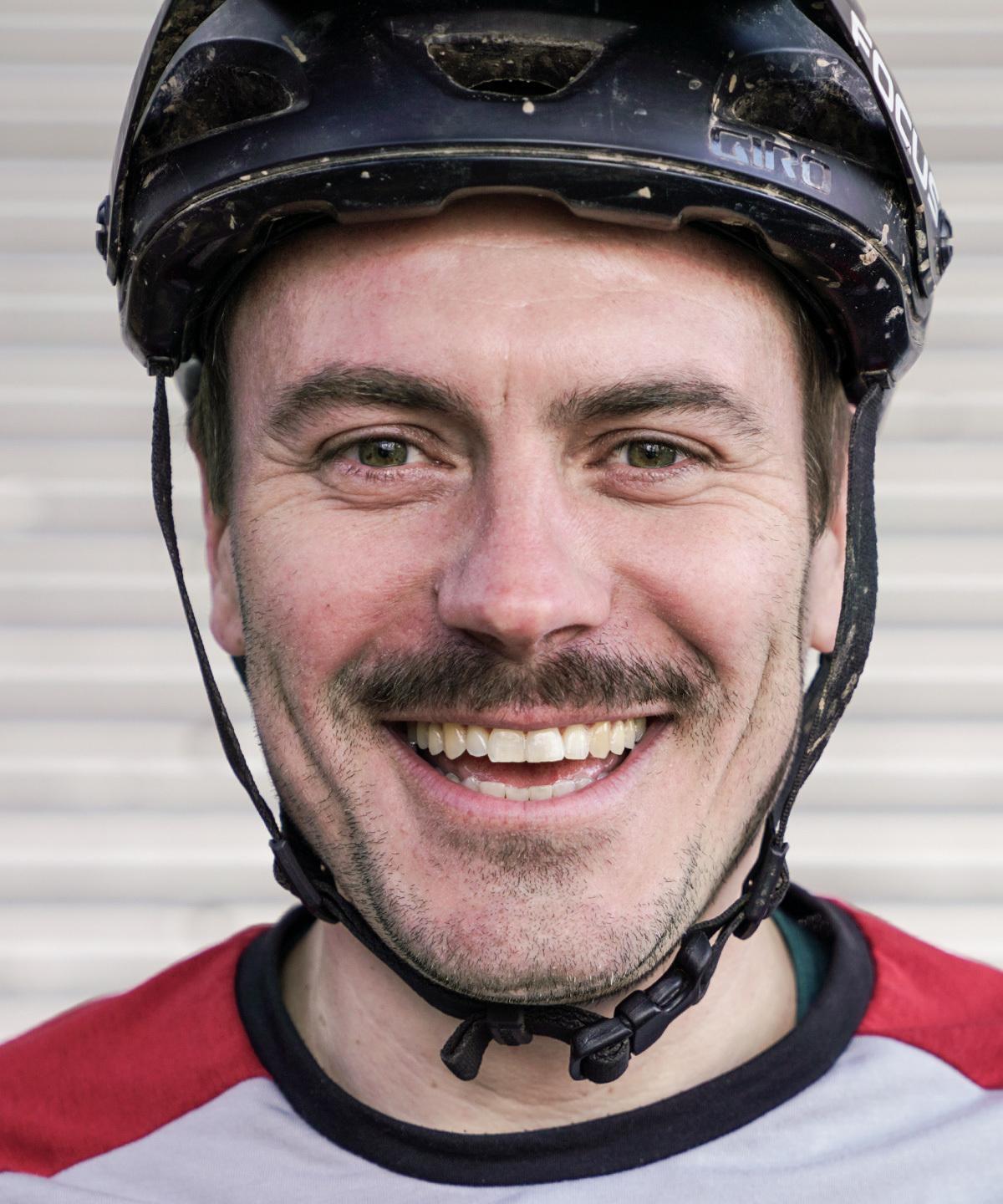 Avg. screen time: 11 h per week

Favourite bike: JAM²

Tactic: Riding bike with my family
Mathias Wälde
>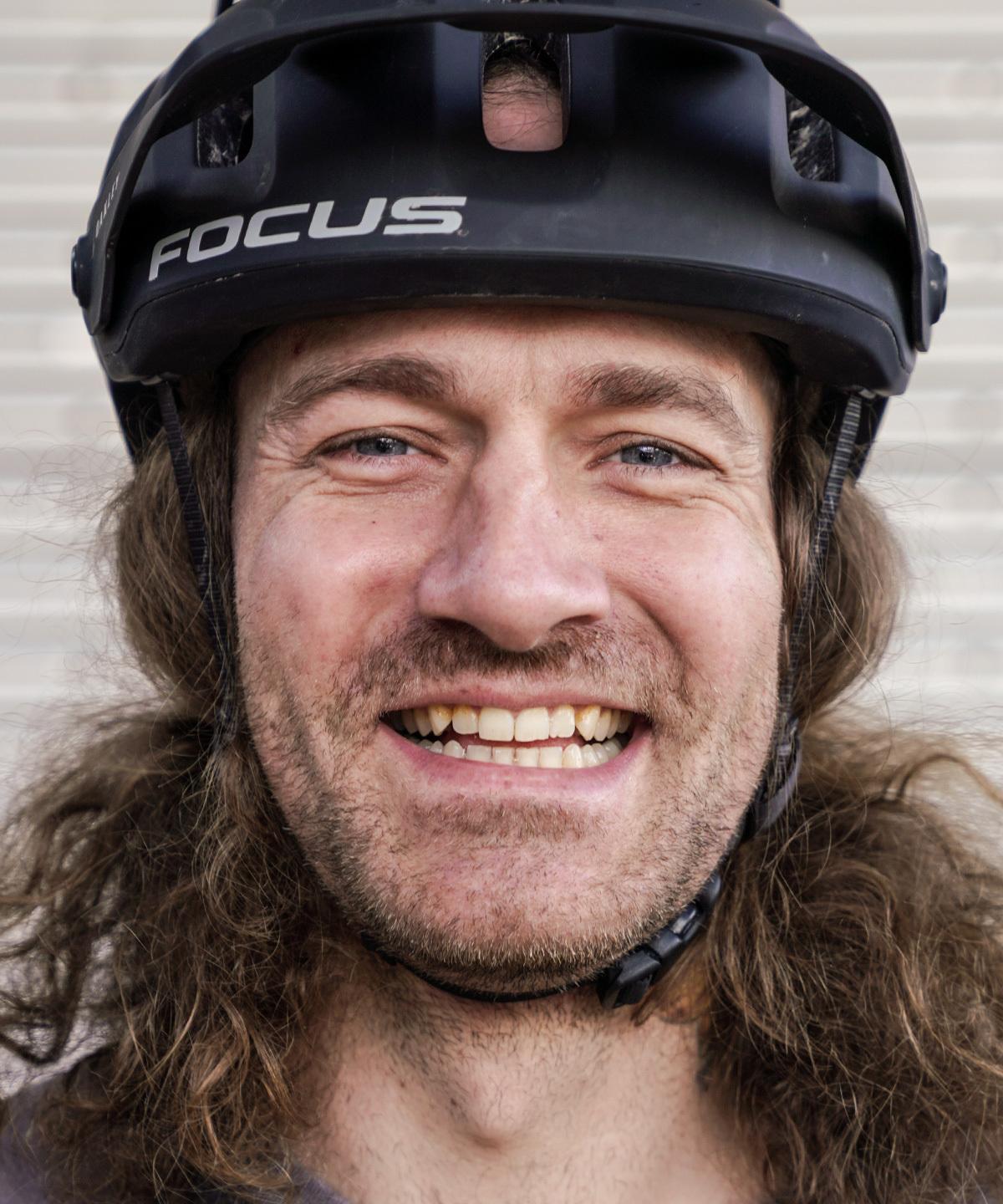 Avg. screen time: 14 h per week
Favourite bike: SAM
Tactic: Less gaming
Max Hilger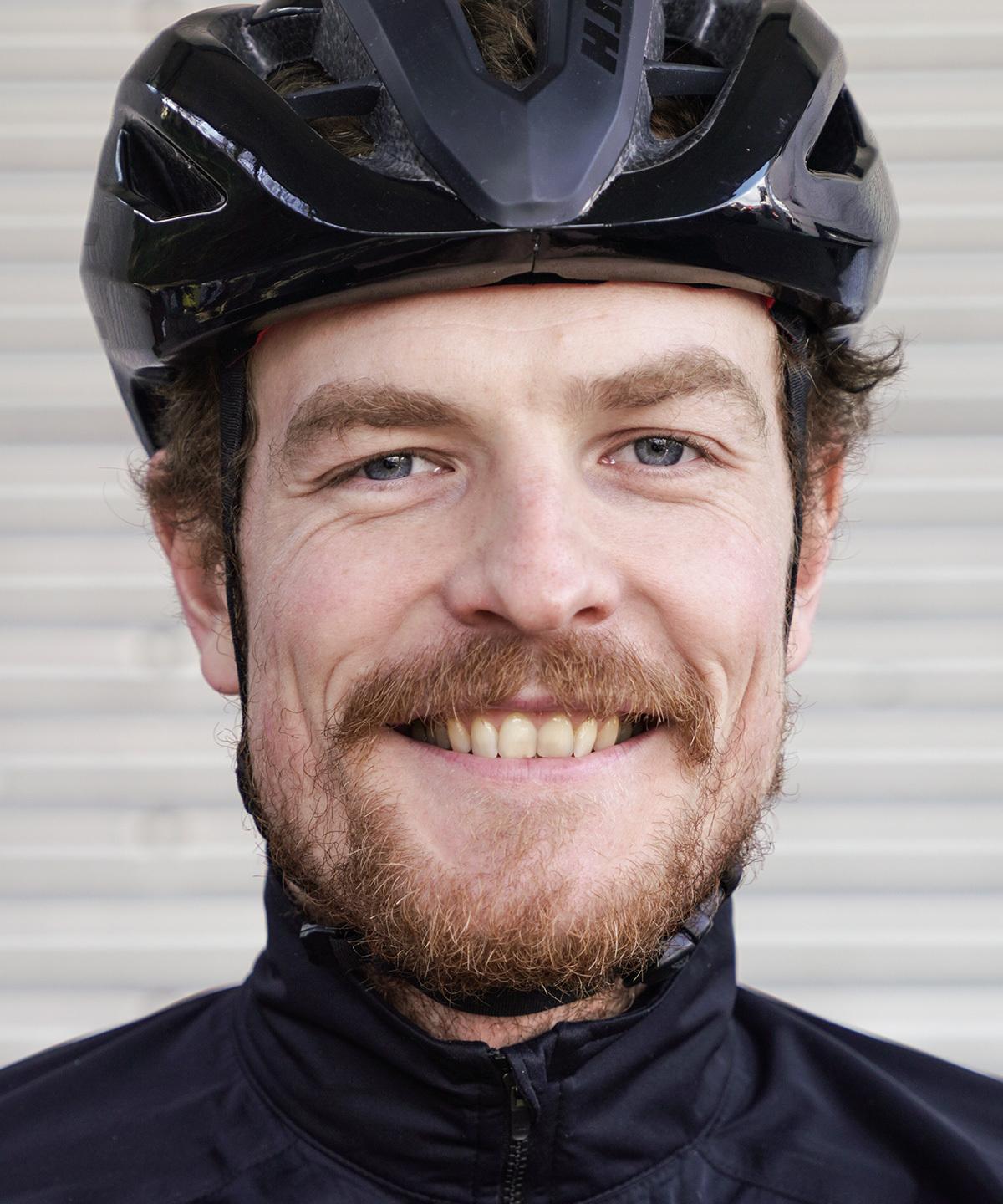 Avg. screen time: 15 h per week
Favourite bike: IZALCO MAX
Tactic: Eight o'clock Club
We have a winner!
Smiles for miles. Happy winner and now owner of a brand new IZALCO MAX 9.7 AXS: Tommy H.