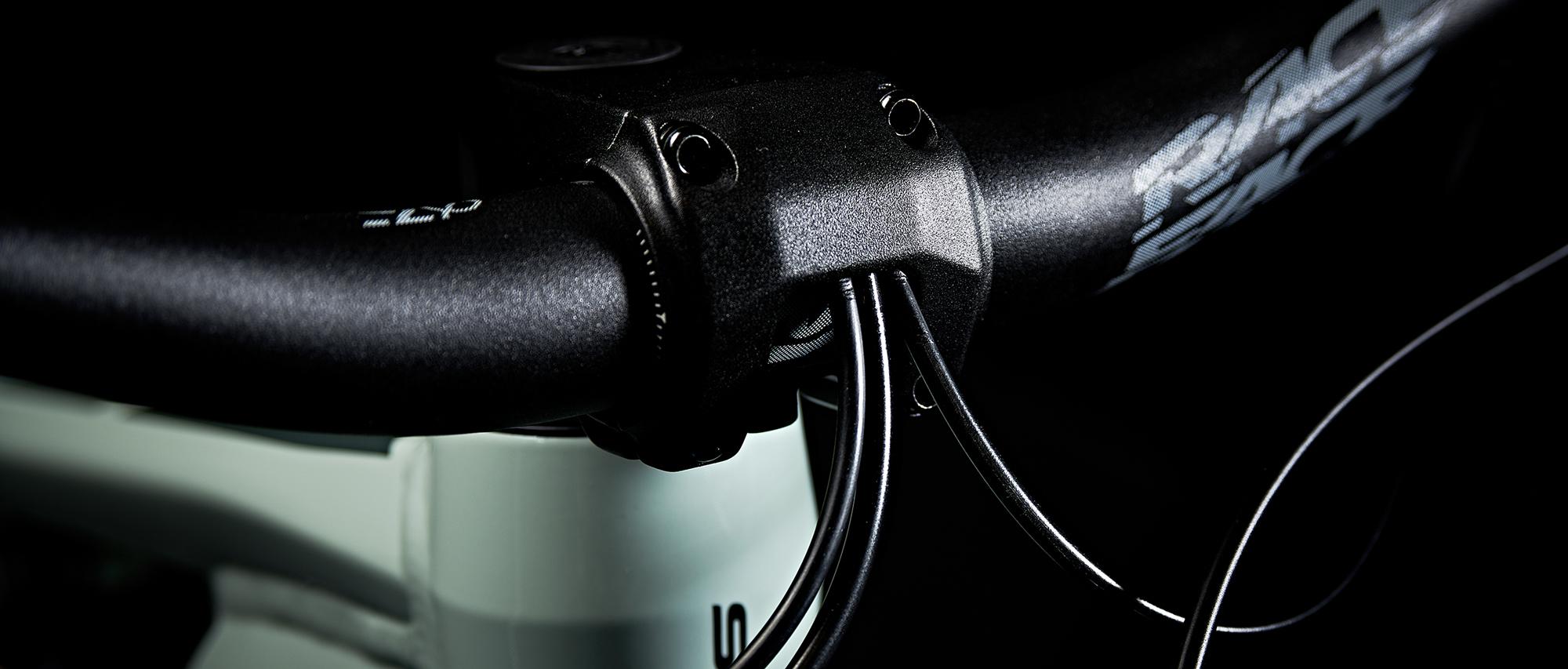 C.I.S. (Cockpit Integration Solution)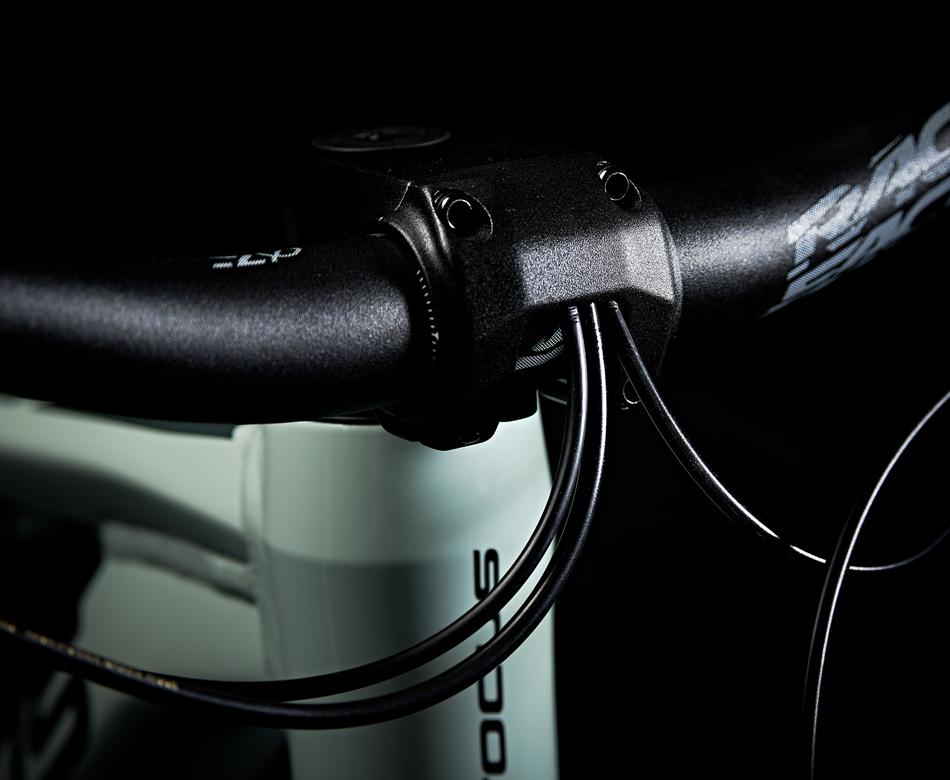 C.I.S. (Cockpit Integration Solution)
C.I.S. STANDS FOR COCKPIT INTEGRATION SOLUTION AND GUIDES ALL CABLES AND WIRES ON THE COCKPIT OF YOUR ROAD, MOUNTAIN OR ALL-ROUND BIKE THROUGH THE STEM AND HEADSET INTO THE HEAD TUBE. THIS WAY, YOUR HANDLEBARS NOT ONLY LOOK TIDY, ALL CABLES ARE ALSO WELL PROTECTED FROM DUST AND DIRT.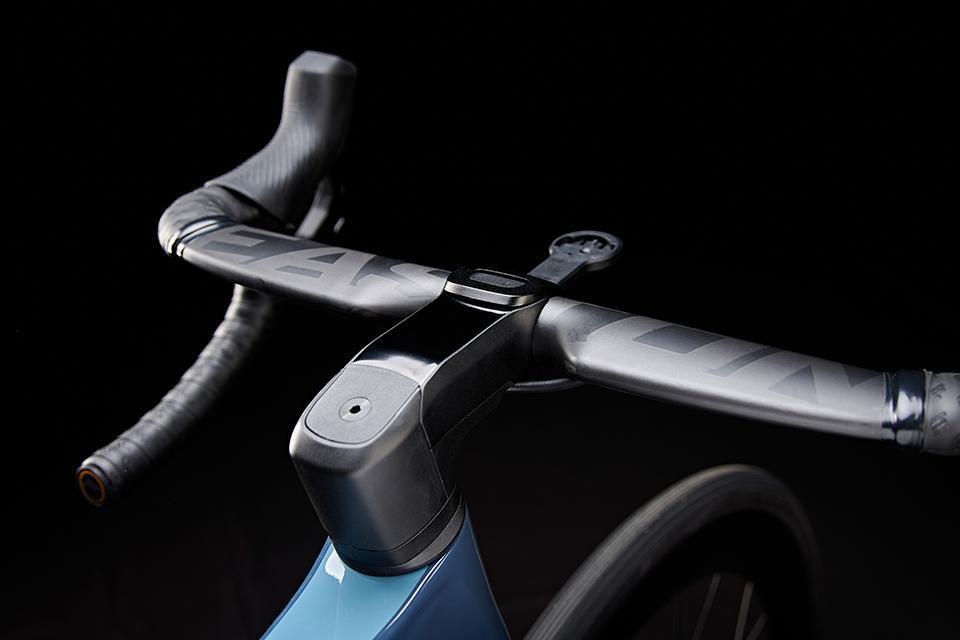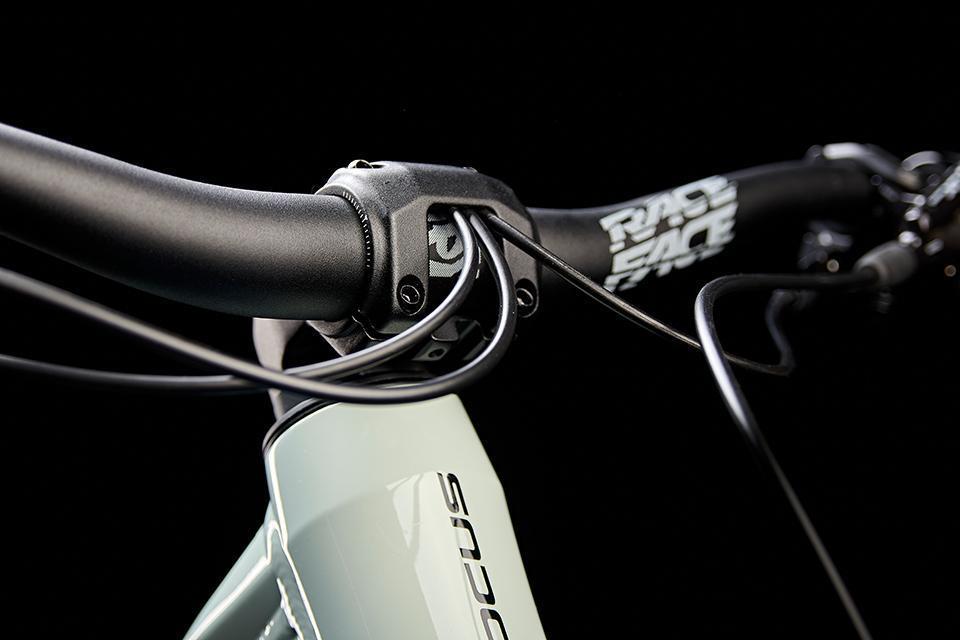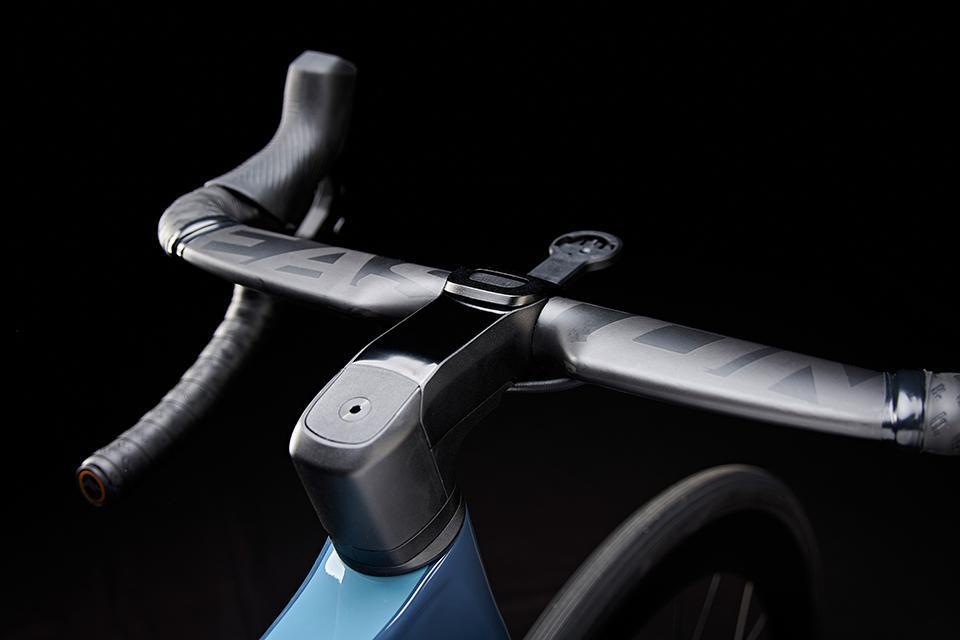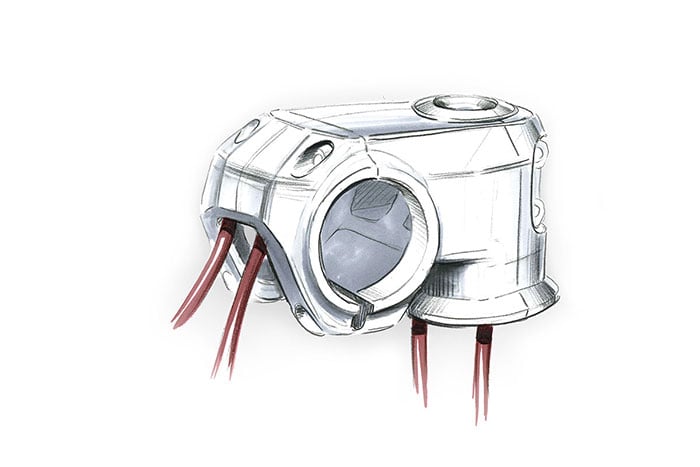 All cables run on the handlebar through stem and headset into the head tube. For optimal gear shifting and braking quality, we have chosen a large bending radius so that all cables run smoothly. Only this sufficient bending radius ensures that no shifting problems arise from wear in the long run. This makes C.I.S. the first functioning stem with internal cable routing for mechanical shifters.

"WE HAVE TRIED MORE THAN 50 VARIATIONS TO BRING INTEGRATION AND FUNCTION TOGETHER."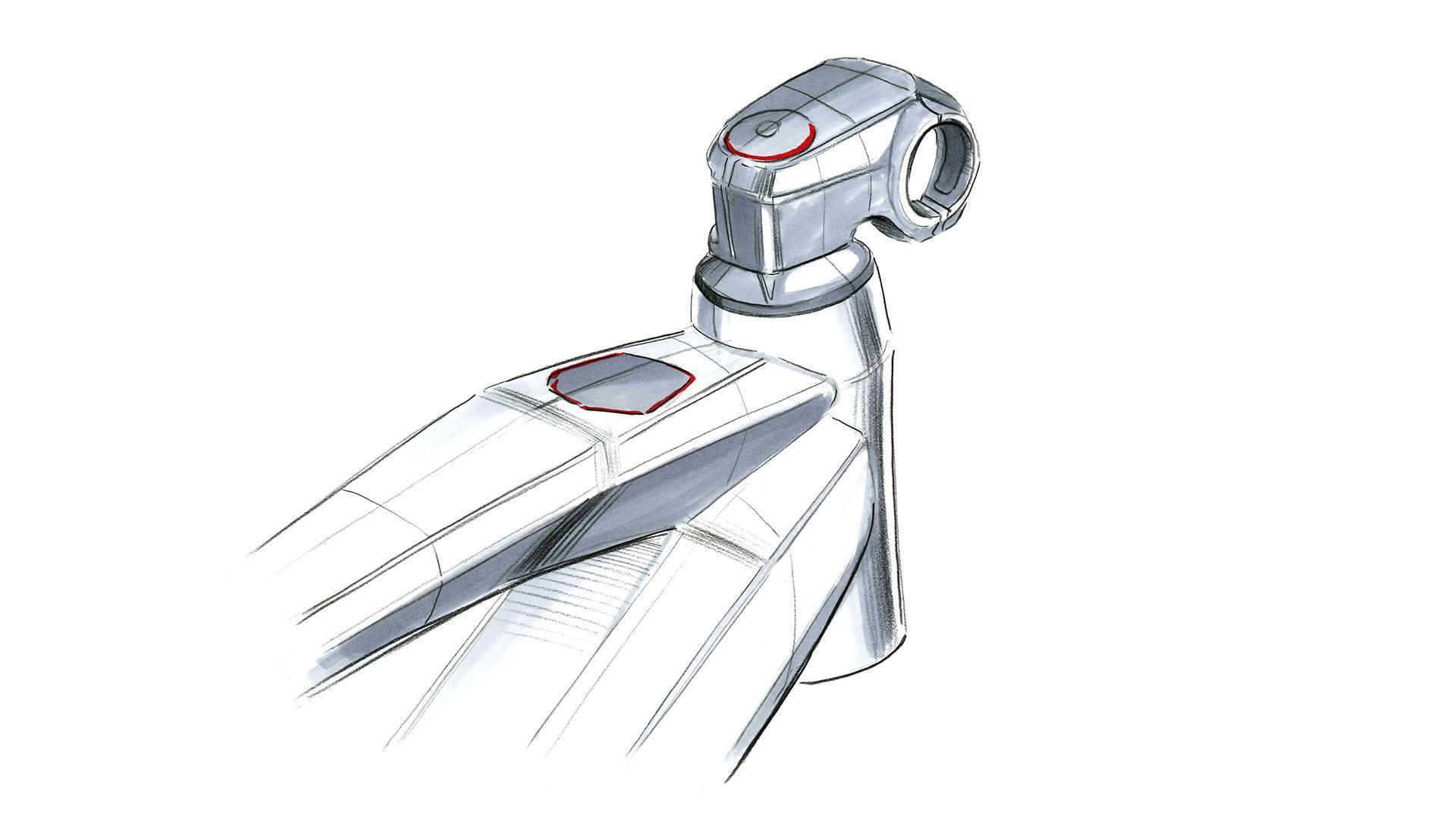 DANIEL FRINTZ, DESIGNER:
"We tested all the possibilities for routing the cables. In the end, the best solution was to route the cables over the handlebars. This way we achieve a large radius for the cables, which ensures that the mechanical shifting and the Vario post have little friction when the lever is pressed. We have combined this construction with a modern, clean design."
FIND OUT MORE ABOUT OUR BIKES WITH C.I.S.