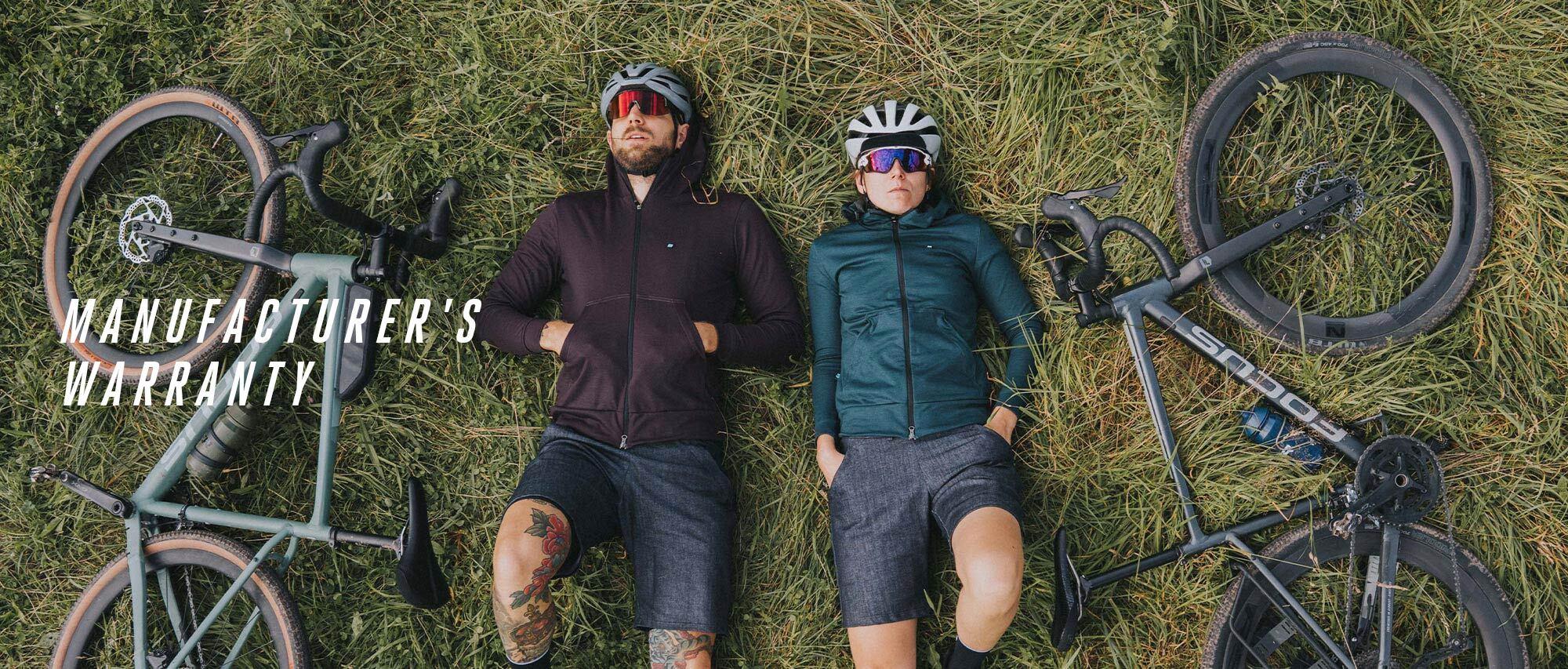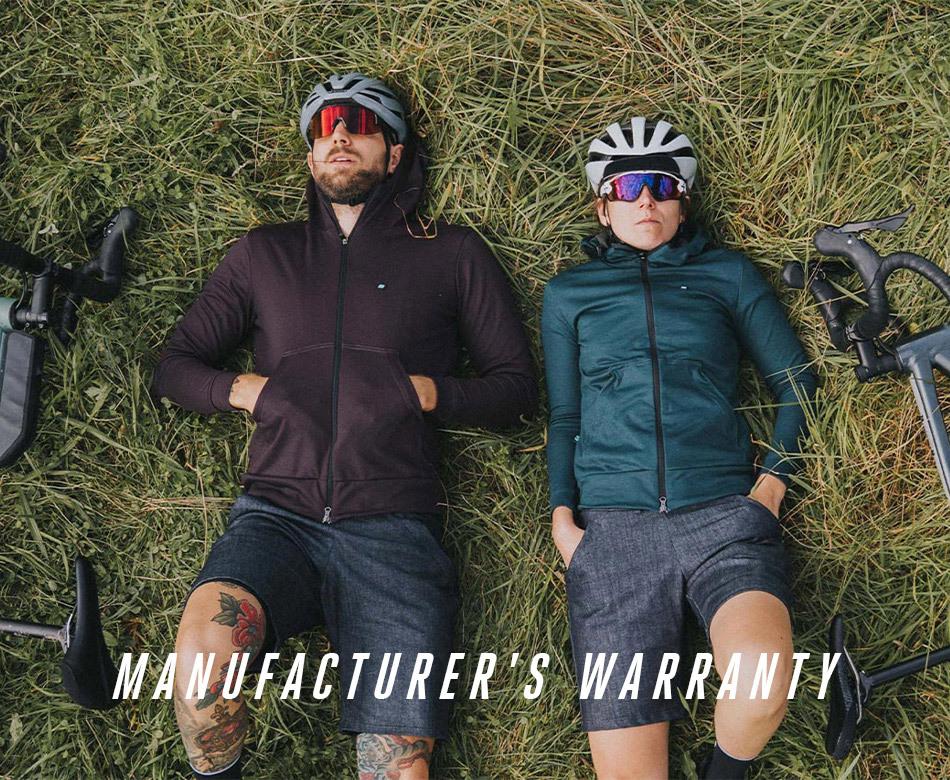 Thanks to ongoing checks and the use of the latest manufacturing methods, we at FOCUS live up to our own standards for high quality, good workmanship, long service life and reliability. For this reason, we can offer an extended manufacturer's warranty on all FOCUS carbon frames, forks, e-bike frames and s-pedelec aluminium frames.

You can register your bike for it here:
What are warranty, warranty for defects and wear parts?
TERMS AND CONDITIONS OF THE WARRANTY OF CARBON FRAMES- AND FORKS
TERMS AND CONDITIONS OF THE WARRANTY OF E-BIKES AND S-PEDELEC ALUMINIUM FRAMES
REMARKS
Statutory claims made against the seller for any material defects in relation to implied warranties of satisfactory quality or fitness for purpose are not affected by this guarantee. This means: should your bike have a fault which was already present at the time of risk transfer (risk transfer takes place when the buyer takes delivery of the bike once the purchase is completed) which renders the bike of unsatisfactory quality or unfit for purpose, the buyer can claim for this fault against the seller within two years of this date.
We would like you to note that in this context, as with the guarantee, only initial defects already present, whether visible or hidden, at the time of risk transfer constitute material defects, and not normal wear and tear.
Please note the following information: Unfortunately, we are only able to offer the warranty in those countries where we sell our bikes directly. For more information on the warranty and the statutory warranty in your country, please contact the importer or a local specialist dealer. These can be found using our dealer search function.