IZALCO MAX

More than just the fastest: the FOCUS IZALCO MAX combines all the advantages of a road bike in one frame. The perfect mixture of aerodynamics, low weight and comfort gives you much more out of every ride – and with style. IZALCO MAX applies your power directly to the road.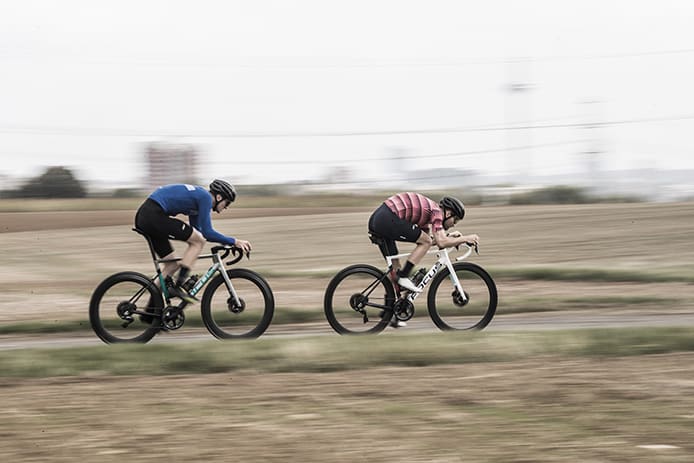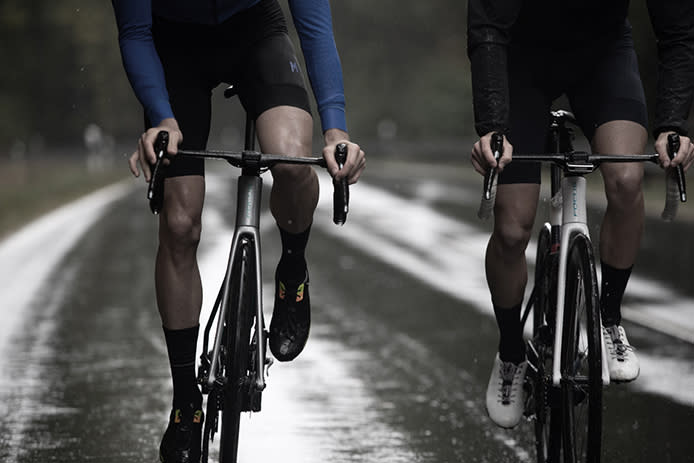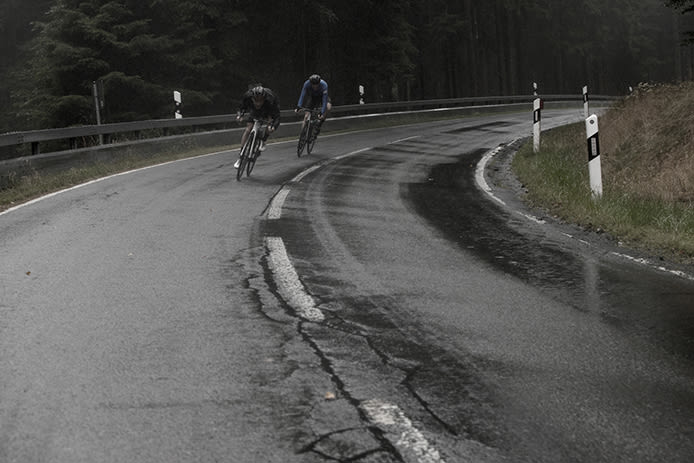 THE NEW IZALCO MAX IS MORE THAN JUST THE FASTEST. IT IS A STATEMENT. THE IZALCO MAX BRINGS ALONG MORE THAN JUST AERODYNAMICS, LOW WEIGHT AND INCREDIBLE SPEED.
IT MERGES ALL ITS FEATURES INTO A THRILLING EXPERIENCE, GIVING A DEEPER PURPOSE TO YOUR RIDE. TO GET MORE OUT OF EVERY RIDE. TOGETHER WITH YOUR FRIENDS. WITH MORE STYLE, ELEGANCE AND PASSION.
The IZALCO MAX on the road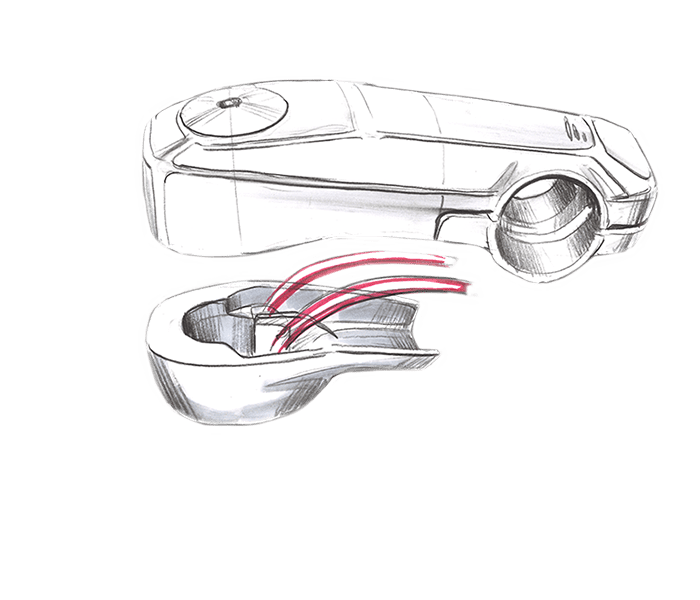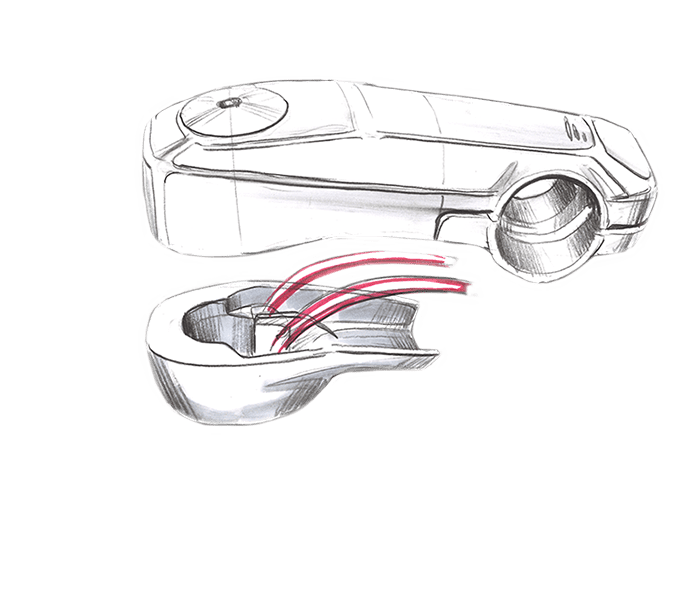 SMART AND SEXY
All the cables run inside the specially developed aero handlebar stem. The carbon fibre stem has a -15° negative design in order to compensate for the slightly raised position as a result of the internal cables. This allows us to guarantee you a perfect riding experience whilst also offering optimum aerodynamics. The benefits are visually pleasing. We offer the handlebar stem in five lengths, ranging from 80 to 120 mm.
SAFE AND FAST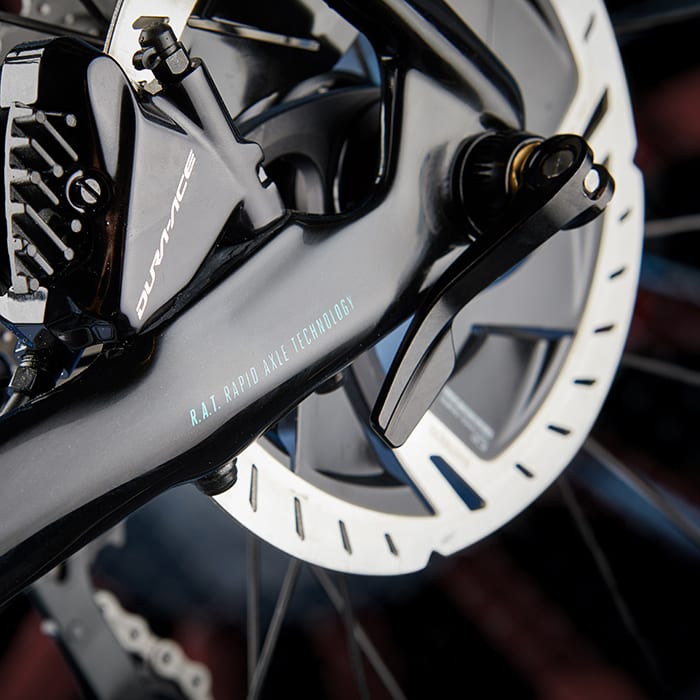 We have further improved the fastest quick-release axle in the world R.A.T.*. Easier handling and a more aerodynamic structure meet the greater requirements of the IZALCO MAX.
*R.A.T. thru-axles are sold under licence in the UK (UK patent GB2414971B)
AERODYNAMIC AND COMFORTABLE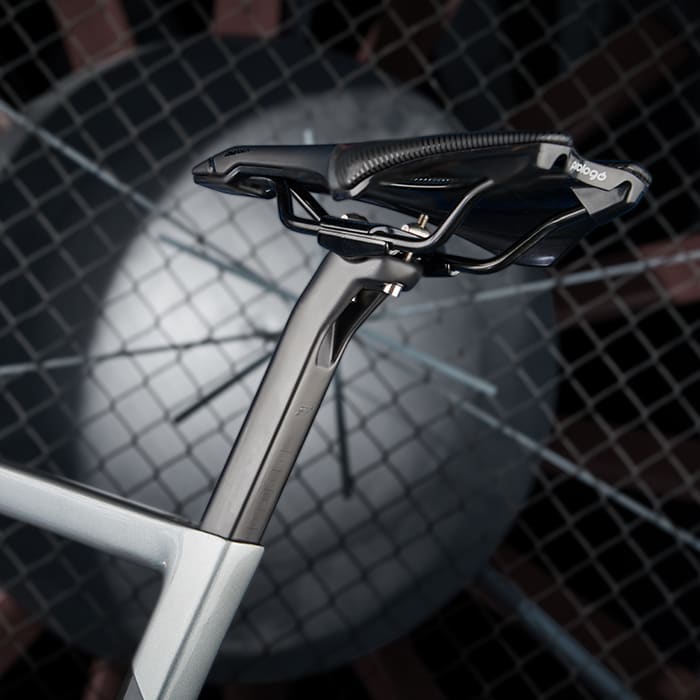 In the past, having an aerodynamic shape resulted in less comfort. With the IZALCO MAX this contradiction becomes obsolete. The aerodynamic carbon seatpost has a D profile with 15 mm offset - thus offering the perfect mix of ergonomics and comfort.
ADAPTABLE AND EASY TO TRANSPORT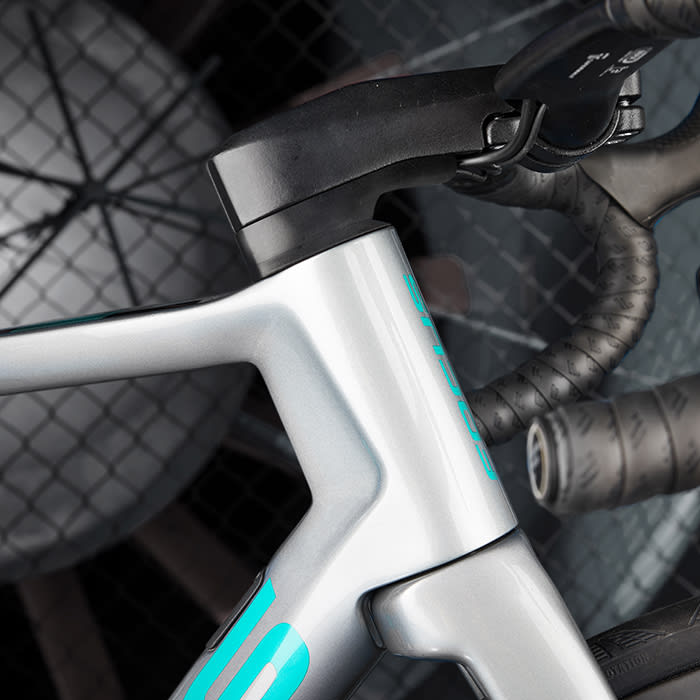 The IZALCO MAX comes with a standard aerobar thus allowing for as many adjustment options as possible. You can adjust the height of the handlebar with ease using a two-piece special spacer.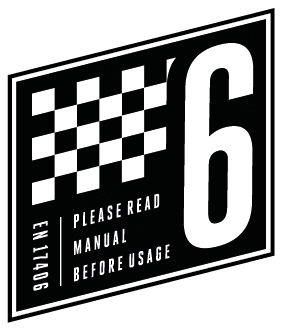 Bike Classification
Type of bicycle (examples): Road bikes
Description: Applies to bicycle and EPACs and includes Condition 1, to be used in competition or otherwise at high speed in excess of 50 km/h such as when descending or sprinting.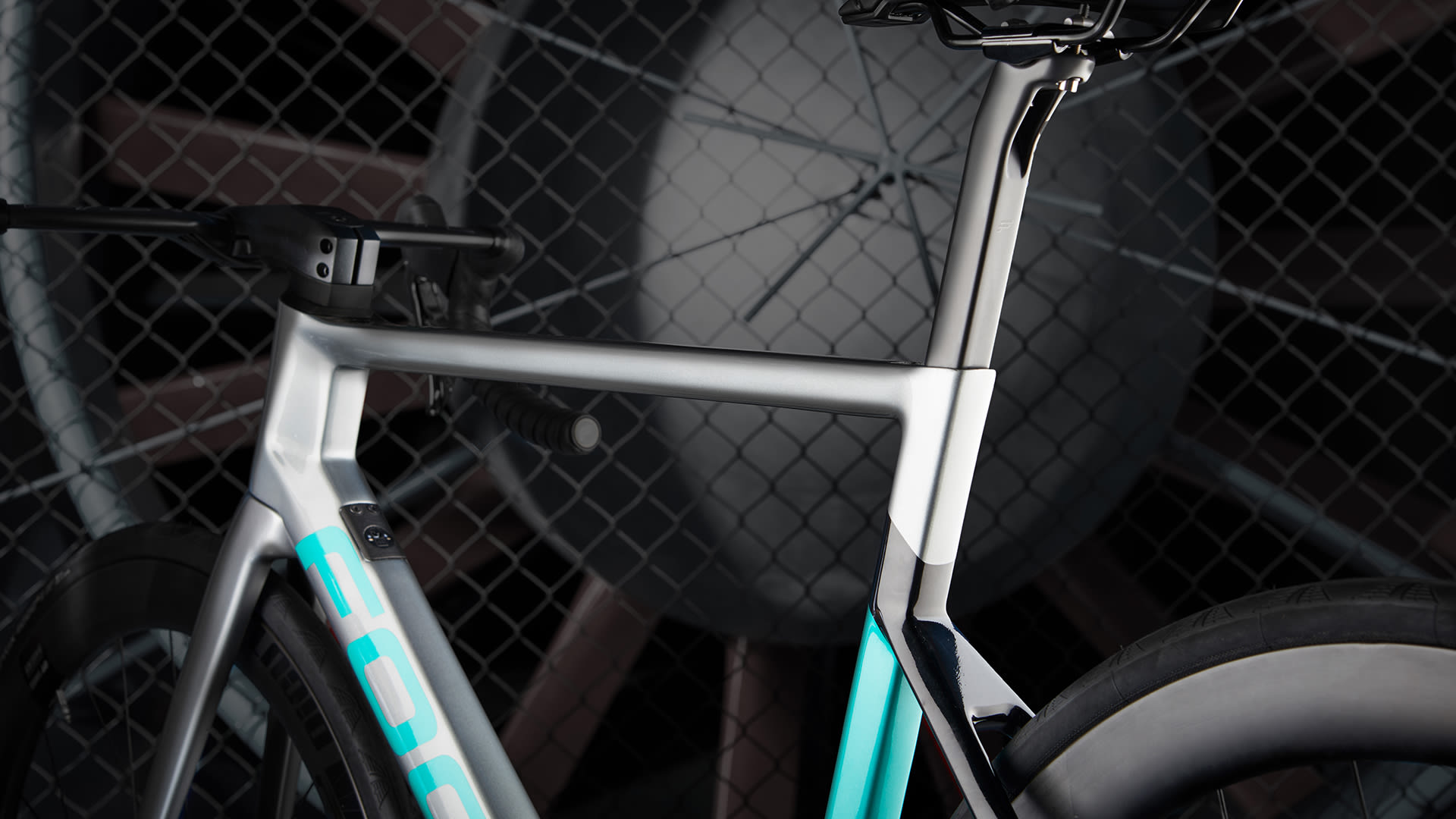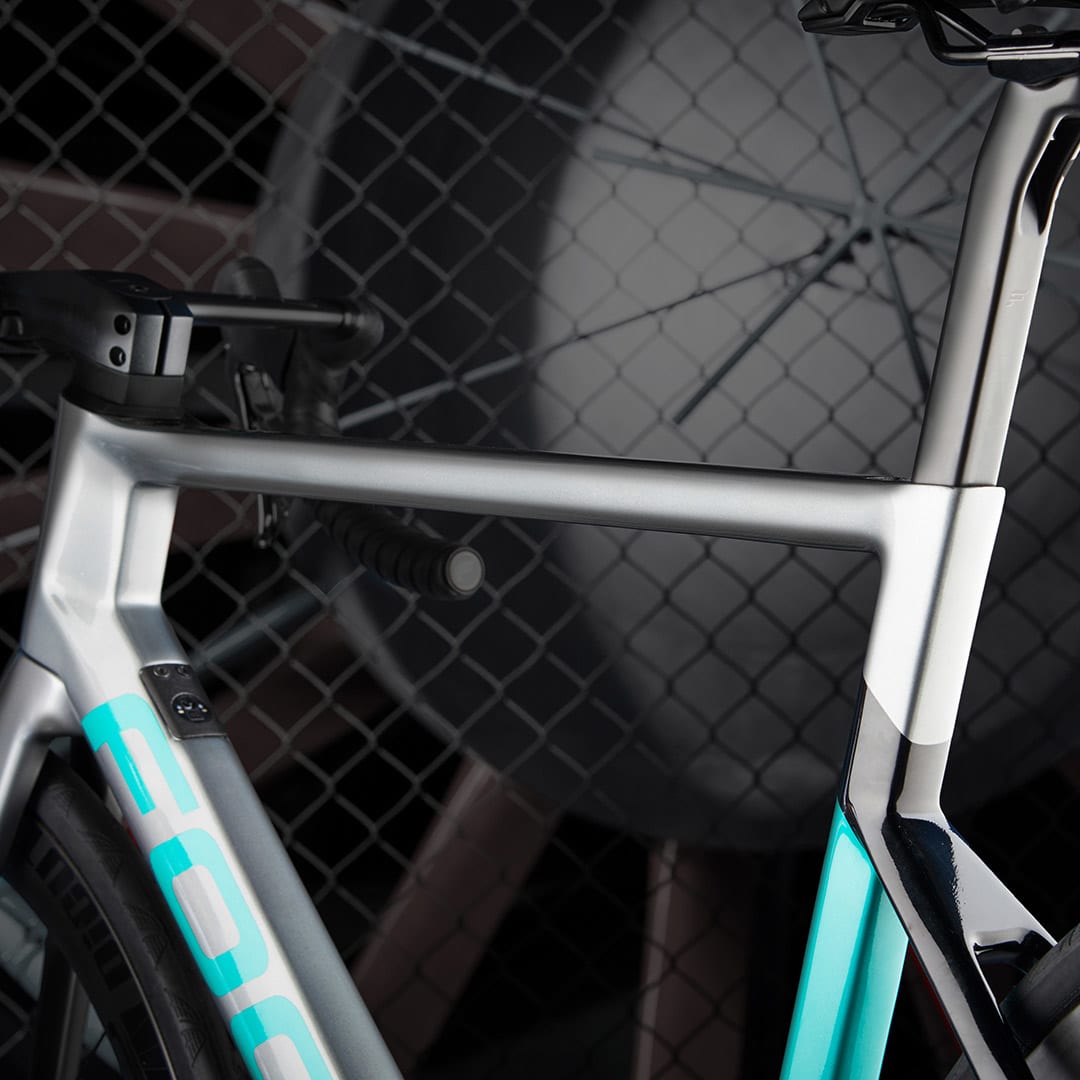 Technical support for the izalco max
Technology
How does the Garmin mount work?
What is the benefit of R.A.T.? How do I handle it?
Can I change from R.A.T. to a normal through axle?
Can I use the integrated stem on the 8. series? Can I change between electronic and mechanical shifting?
How do I change the stem or stem length?
I want to ride a lower front. I want to ride with less spacers. Is it possible?
Parts
Can I add fenders, kickstand, rack?
Equipment
Can I use the IZALCO MAX on a smart trainer?
Can I attach a bike trailer?
Dimensions / Standards
I need more details on dimensions (bottom bracket, headset, etc.)
What is the maximum rotor dimension?
Which groupsets do fit? With what dimensions?
Which is the maximum tire width?
Which wheelsize should I take?
What is the maximum weight?
Can I change between 1by and 2by shifting? What is 1by and 2by?
Can I change to electronic or mechanical shifting?
Smart Trainer
How to install your IZALCO MAX on a smart trainer
Exploded drawings
Exploded drawing