RAVEN

Unbelievable acceleration: the FOCUS RAVEN rides nimbly, rigidly and yet comfortably. Tested under the harshest conditions in the World Cup, this carbon hardtail provides true pro equipment for your racing and rides.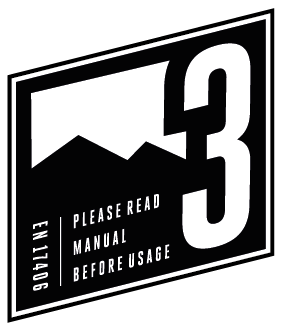 Bike Classification
Type of bicycle (examples): Cross country and marathon
Description: Applies to bicycle and EPACs and includes Condition 1 and Condition 2 as well as rough trails, rough unpaved roads, and rough terrain and unimproved trails that require technical skills. Jumps and drops are intended to be less than 60 cm.