FOCUS SAM

No obstacle is too great: the FOCUS SAM is built for alpine use and challenging trails. A modern, aggressive geometry, 170 mm suspension travel with progressive FOCUS F.O.L.D. kinematics and agile 27.5" wheels make your enduro heart beat faster. In bike parks and at Enduro races.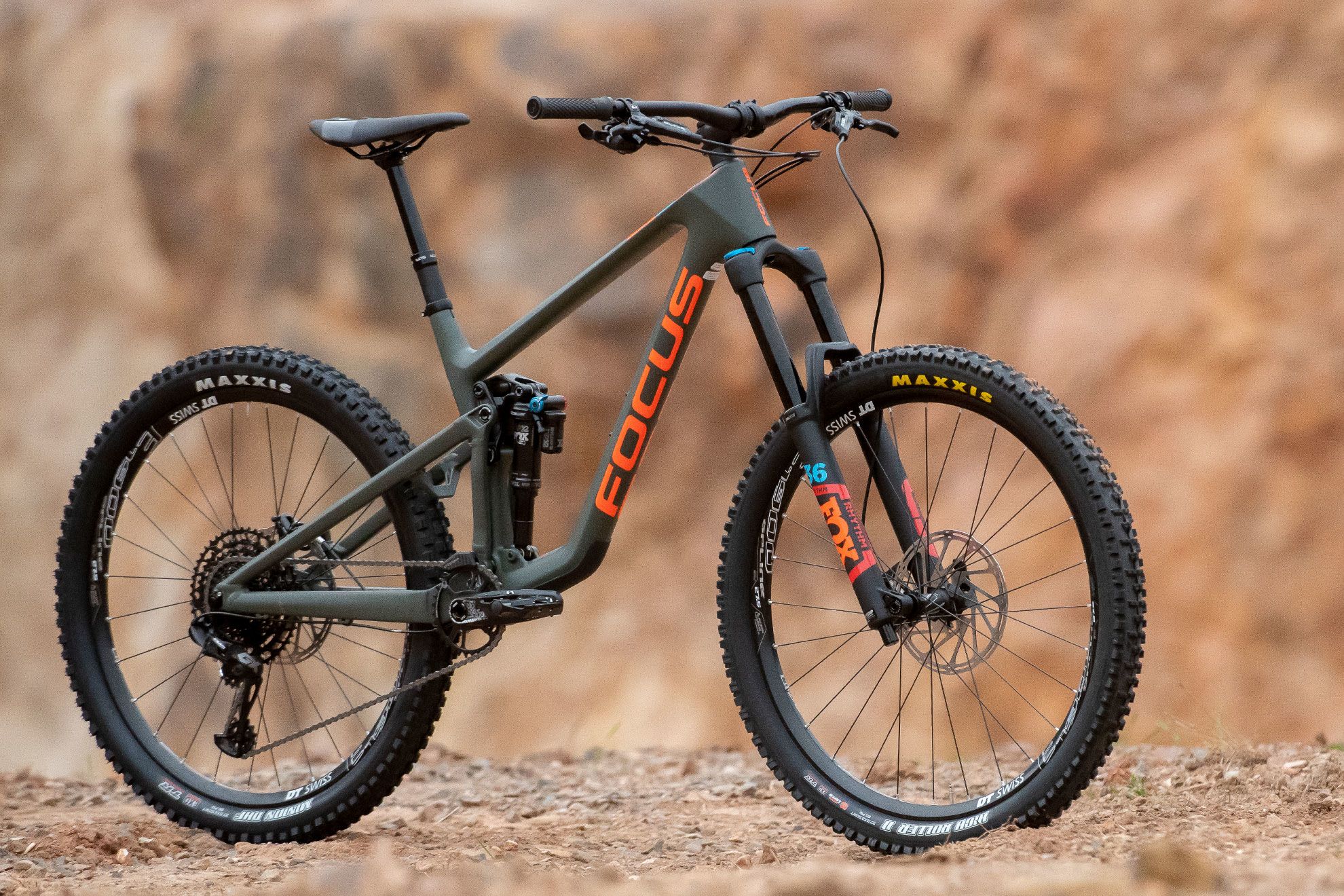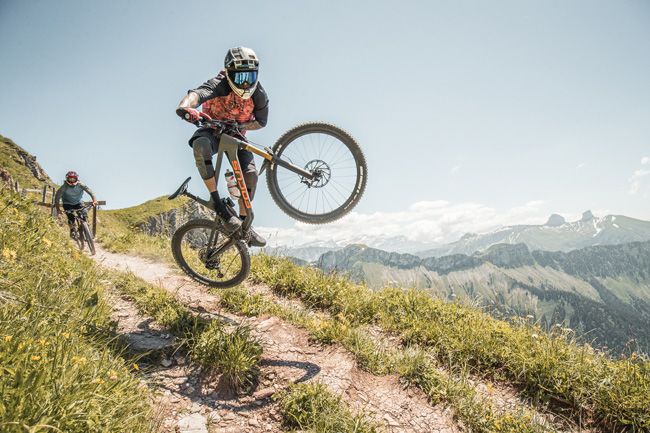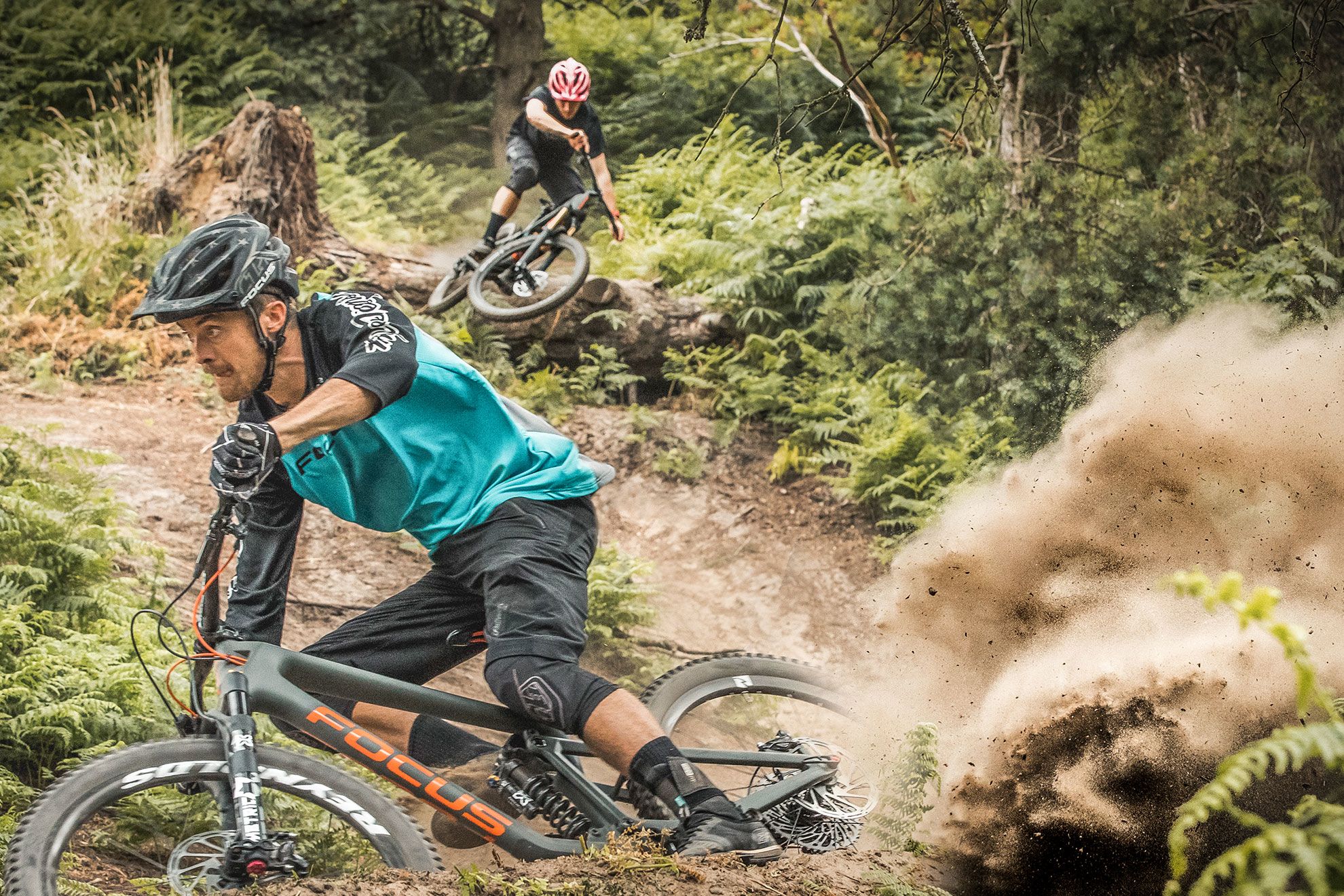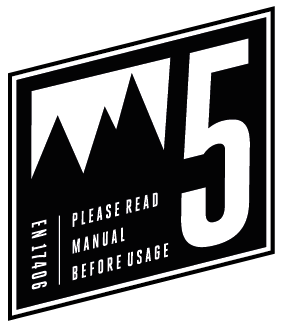 Bike Classification
Type of bicycle (examples): Enduro- & Downhillbikes
Description: Applies to bicycle and EPACs and includes Condition 1, 2, 3, and 4; extreme jumping; or downhill gradients on rough trails at speeds in excess of 40 km/h; or a combination thereof.