RAVEN²

Smashes records: the FOCUS RAVEN² holds the course record for the classic Transalp Route. Why? The Fazua Evation motor/battery unit always supports the rider when the flow could be lost. 100 mm suspension fork, the comfortable tail and 29" wheels will carry you along any trail. Over 25 km/h or with the e-support switched off, the motor fully uncouples and you have no pedal resistance. But you still always have a light and balanced carbon hardtail. With the revolutionary lightweight e-MTB, you have the best of both worlds.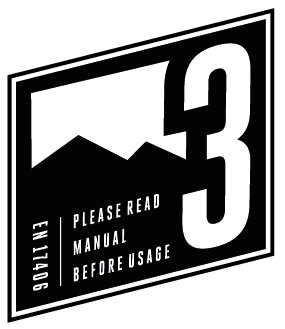 Bike Classification
Type of bicycle (examples): Cross country and marathon
Description: Applies to bicycle and EPACs and includes Condition 1 and Condition 2 as well as rough trails, rough unpaved roads, and rough terrain and unimproved trails that require technical skills.
Jumps and drops are intended to be less than 60 cm.