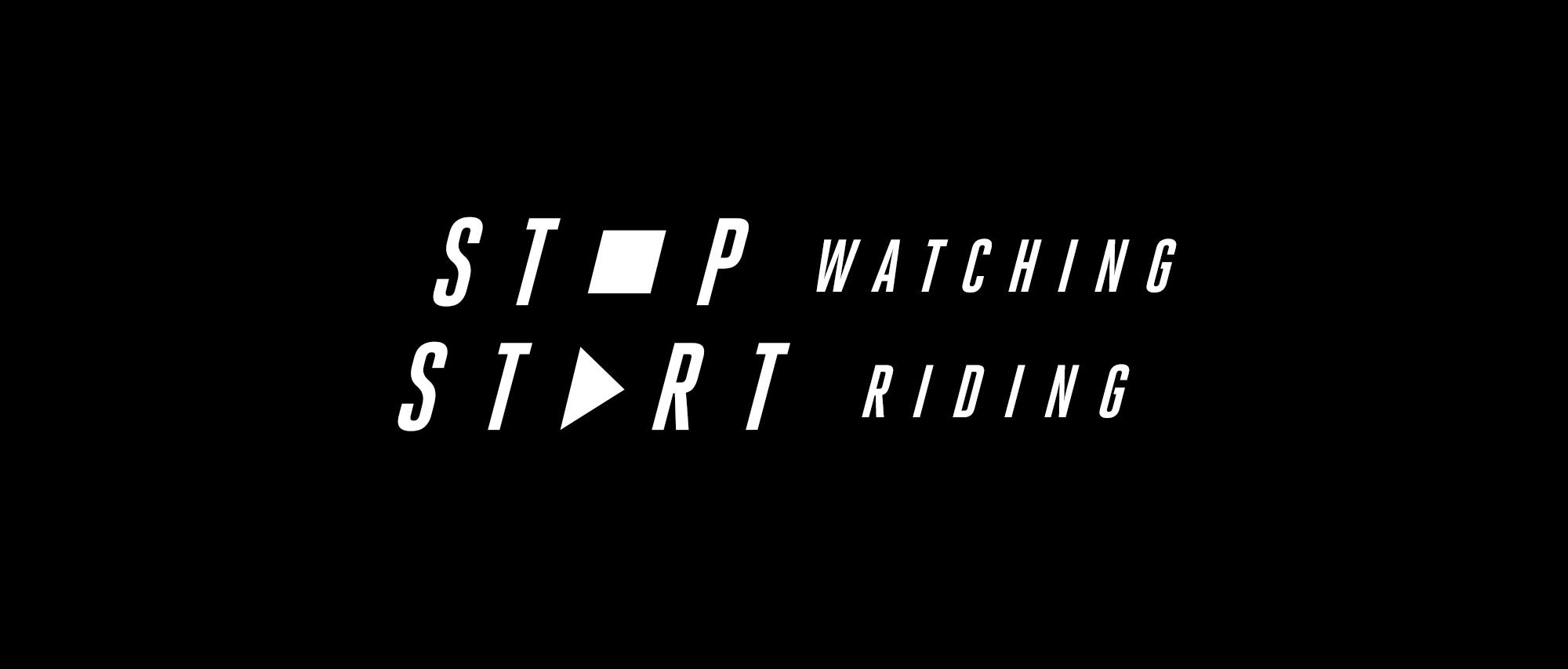 Now more than ever!
The corona crisis hit us all. You stayed disciplined, persevered bravely and arranged yourself with the given conditions. For the greater cause. Now, it's time to reward yourself with bike rides outside. Time to clear your mind and hop on your bike.
Please follow your government's guidelines. Ride safe. Ride beyond.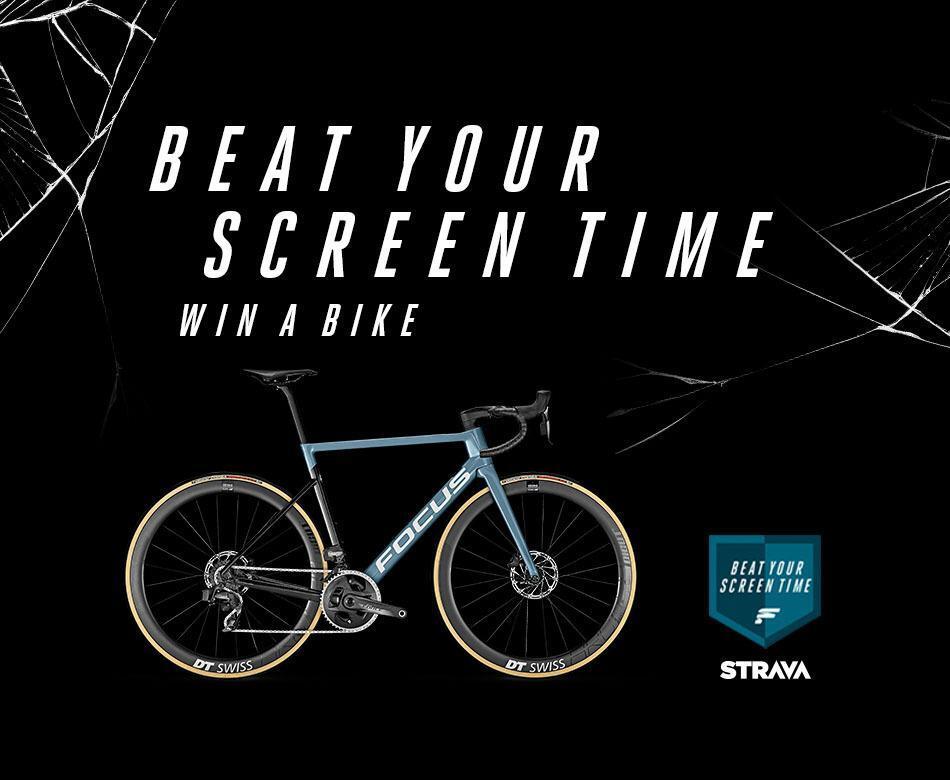 Strava challenge
With Beat Your Screen Time we challenge you to ride more and spend less time online: Ride 20 hours or more in the next four weeks and reduce your screen time accordingly. As a reward you will get the exclusive Beat Your Screen Time badge and the chance to win a FOCUS bike. You can choose between a THRON² 6.9, JAM 8.9 NINE and IZALCO MAX 9.7 AXS. Stop watching and start riding now.