Maximum lightweight construction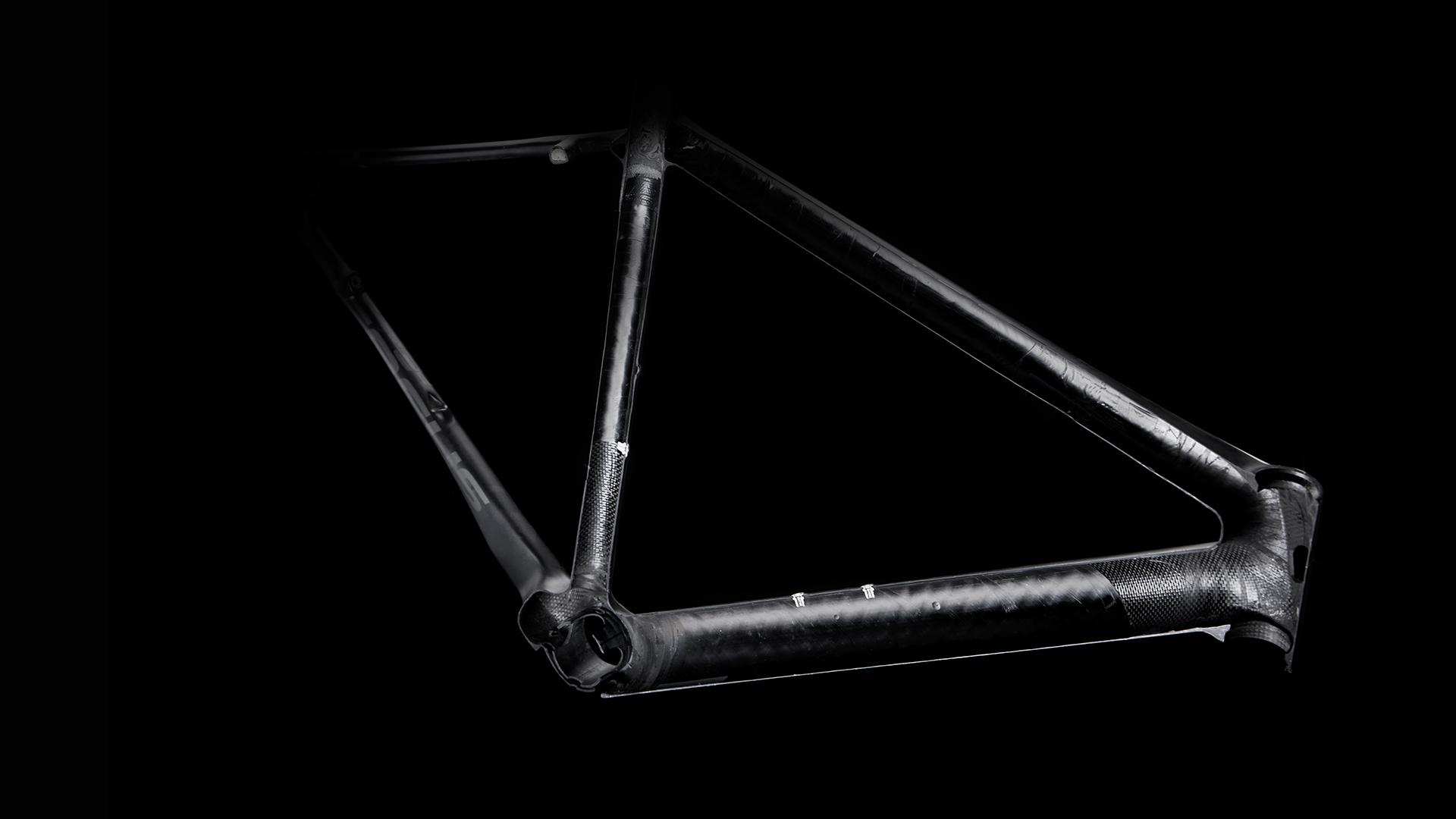 Maximum lightweight construction
MAX Carbon Technology pushes the boundaries of lightweight construction: we use highly rigid ultra high modulus carbon fibres in a fibre-based design to optimise the weight-to-stiffness ratio which, when coupled with our high-pressure moulding process, achieves maximum strength and withstands test procedures significantly above the standard. This has enabled us to construct the world's lightest frame.
Carbon Layup development of the IZALCO MAX
The new IZALCO MAX combines aerodynamics with the known qualities of its predecessor. For the best stiffness-to-weight-ratio we have used a substantial amount of ultra-high and high modulus fibers (60T and 40T). These fibers can handle heavy forces without stretching. We place them where maximum stiffness is priority mainly around the head tube and the bottom bracket to transfer your power directly into speed. In other areas we use fibers with different characteristics to realize the best experience on our bikes.
In every area where comfort is important (especially the rear triangle), we take advantage of fibers with more forgiveness. These materials have the ability to get stretched for a certain degree without breaking. Only by using different materials with different characteristics, we can build stiff, comfortable and safe bikes.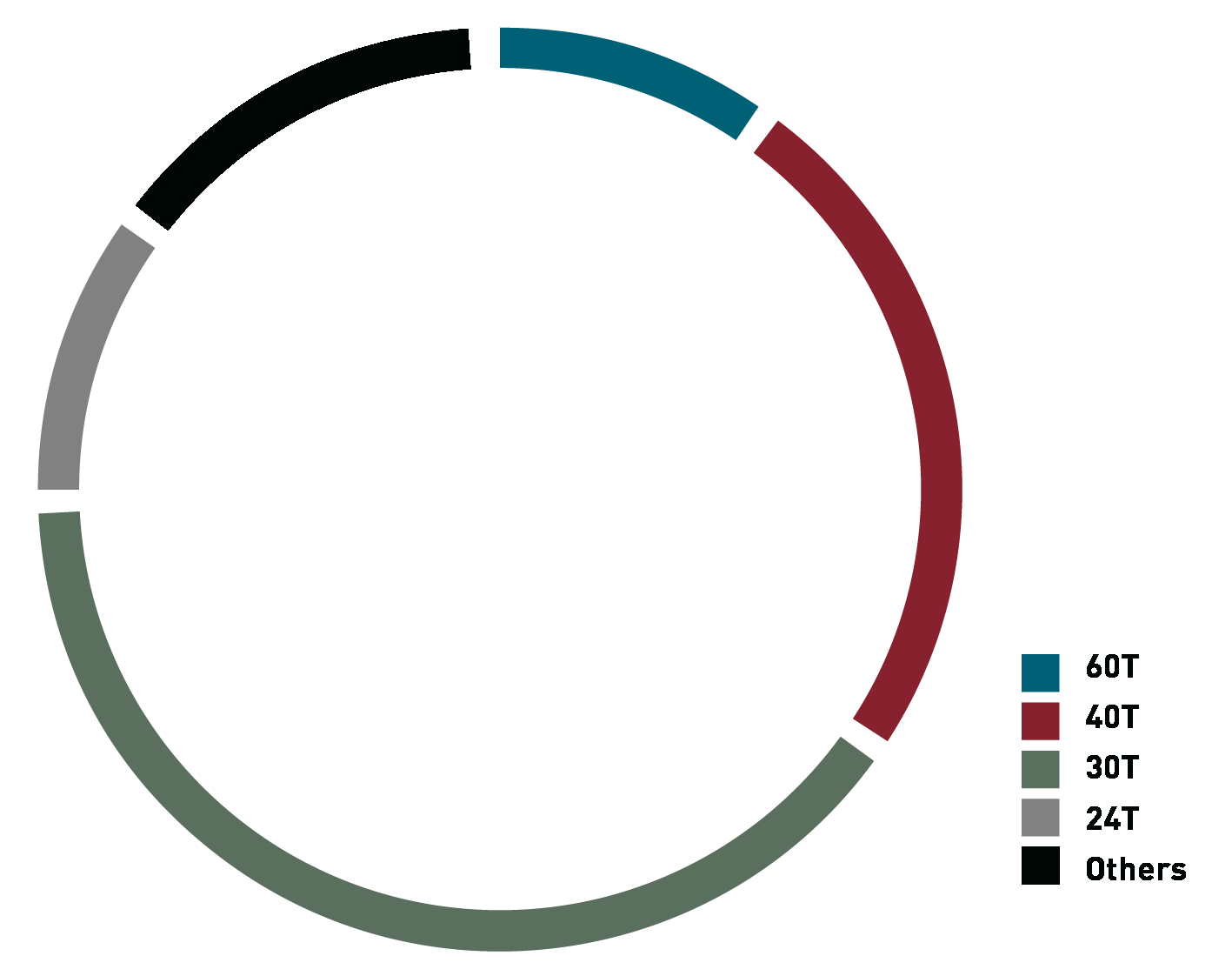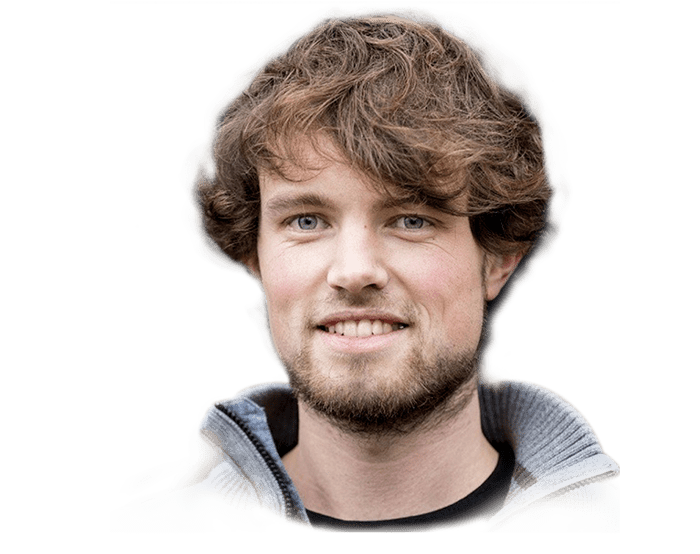 PAUL SADOWSKI, COMPOSITE ENGINEER
"THE NEW IZALCO MAX COMBINES IMPROVED AERO PERFORMANCE WITH AN OUTSTANDING STIFFNESS-COMFORT-WEIGHT-RATIO."
IZALCO MAX
. Applies your power directly to the road
. Aero race geometry
. MAX lightweight carbon structure optimised in the wind tunnel
. with disc brakes and R.A.T. Quick-release axles