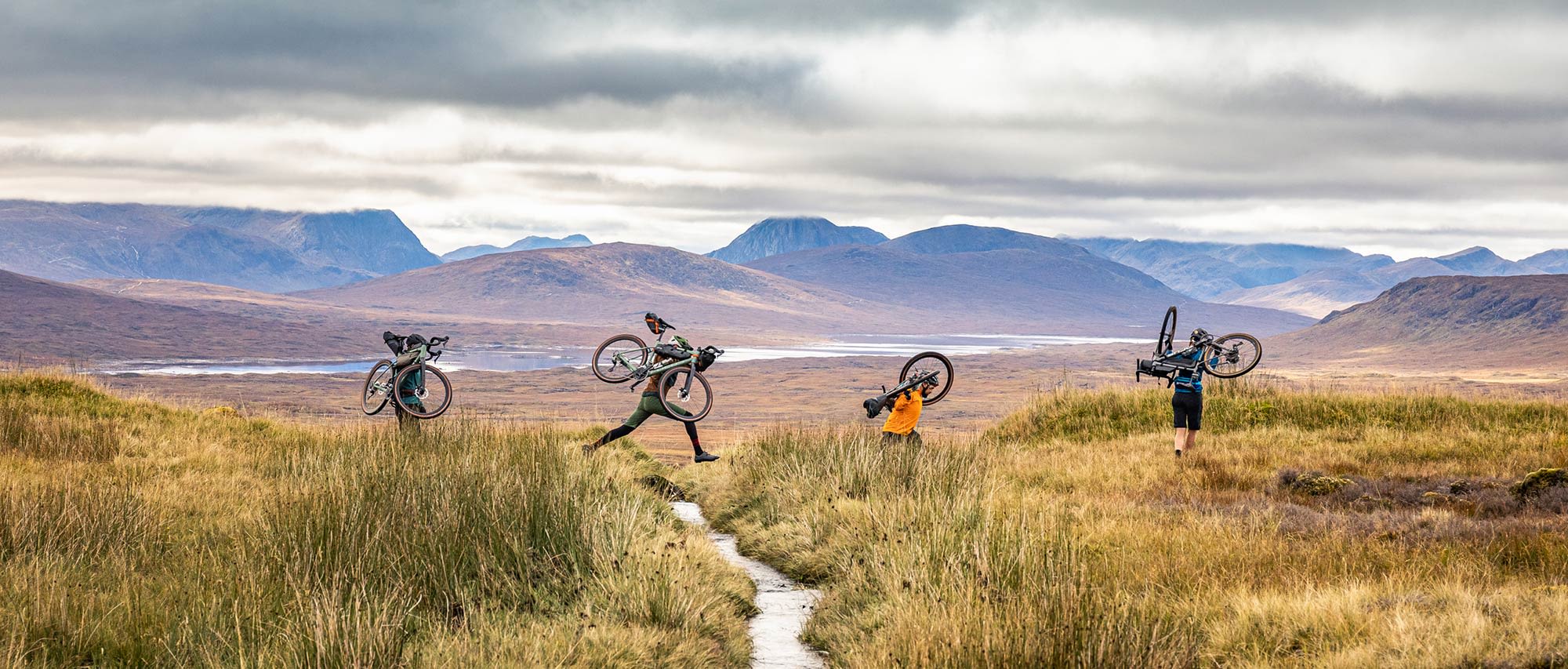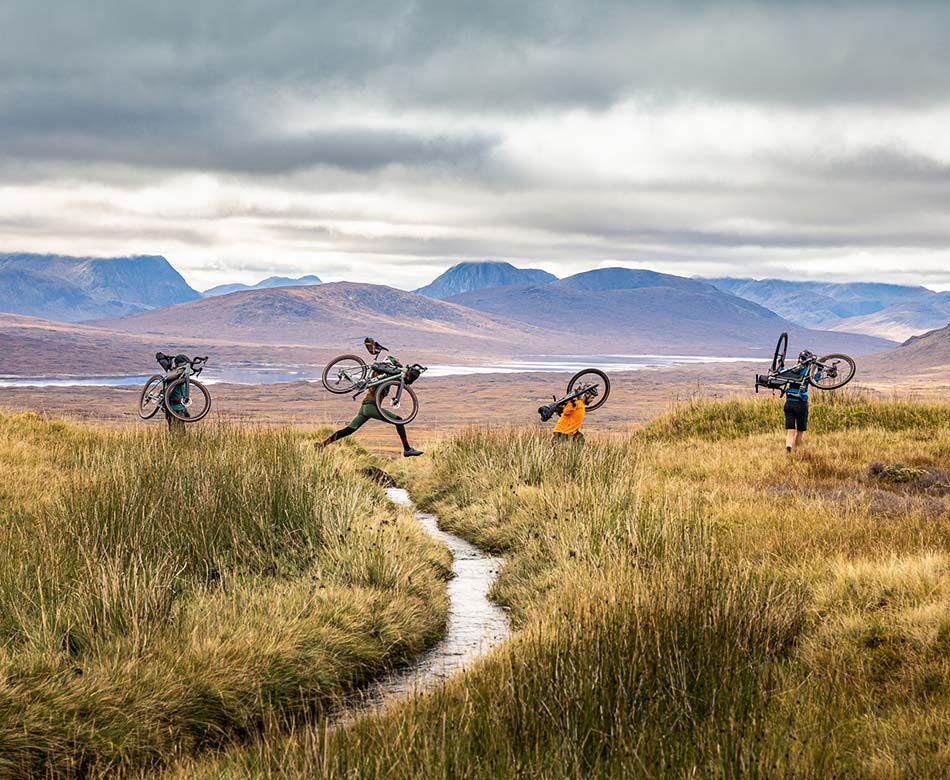 We love bikes so much that we just have to build them – our way. Riding bikes connects people and we want to share our joy with you.
Thank you for your interest in FOCUS bikes. We are relaunching our brand in the Netherlands by September in a new way!
WITH US, YOU'LL NEVER RIDE ALONE.
RIDE TOGETHER. RIDE BEYOND.
Stay tuned!
Want to be the first to know when our bikes are available in the Netherlands? Leave your name and email address here:
In case you have any further questions feel free to reach out to our web care team: