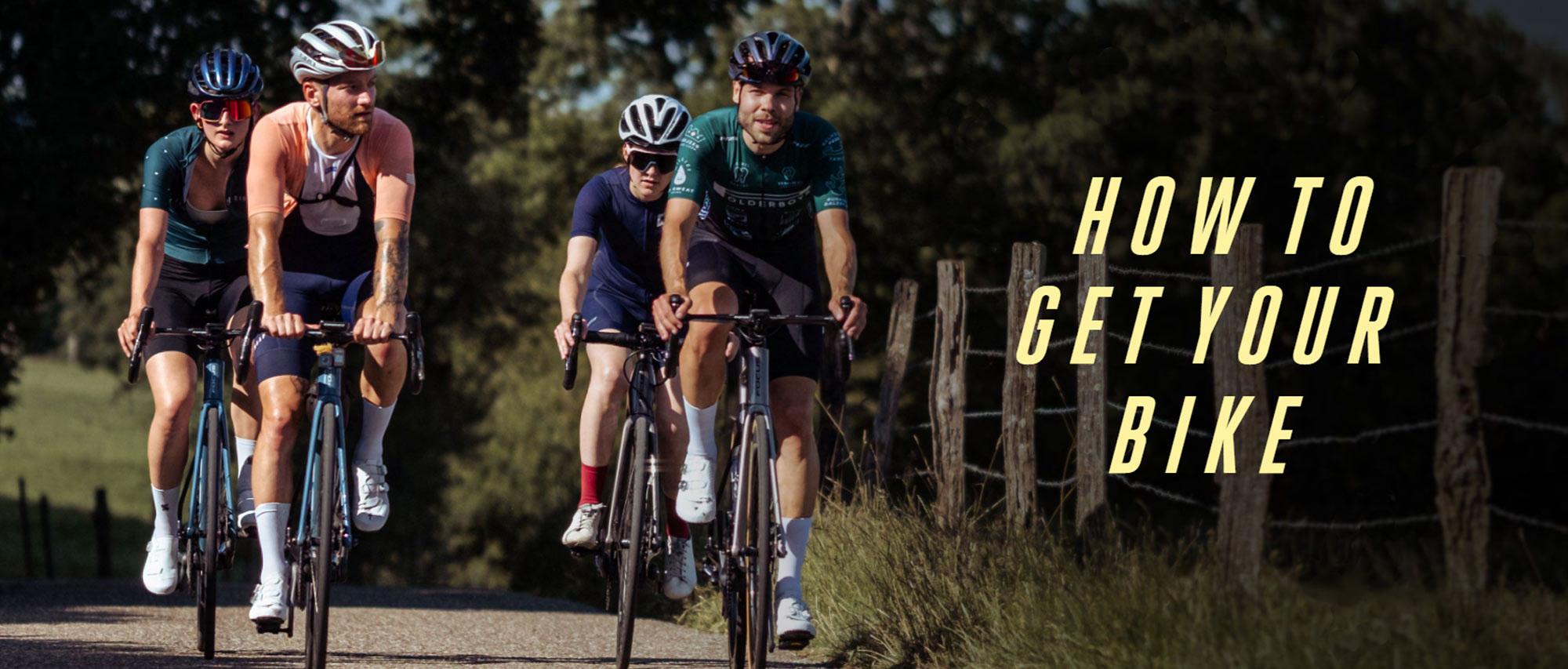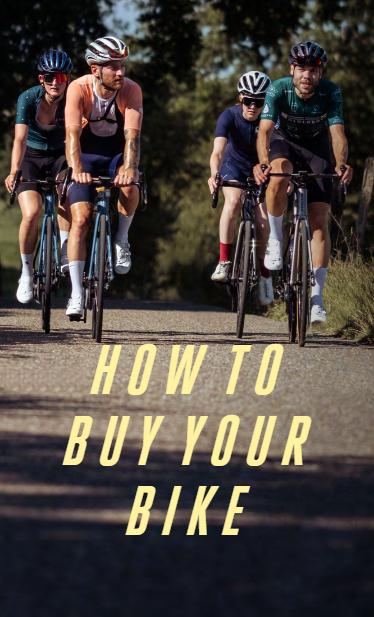 You are interested in buying a FOCUS bike? Amazing! The best part: you can directly order one in our click & collect shop! For the Netherlands we have a very special offer: you order online and collect your bike at one of our service partners. Or get it delivered. Just as you prefer! Scroll down to see how it works.
Or click the button to check out the service partners.
how to get your FOCUS bike


#2
your bike will be packed and shipped to the partner of your choice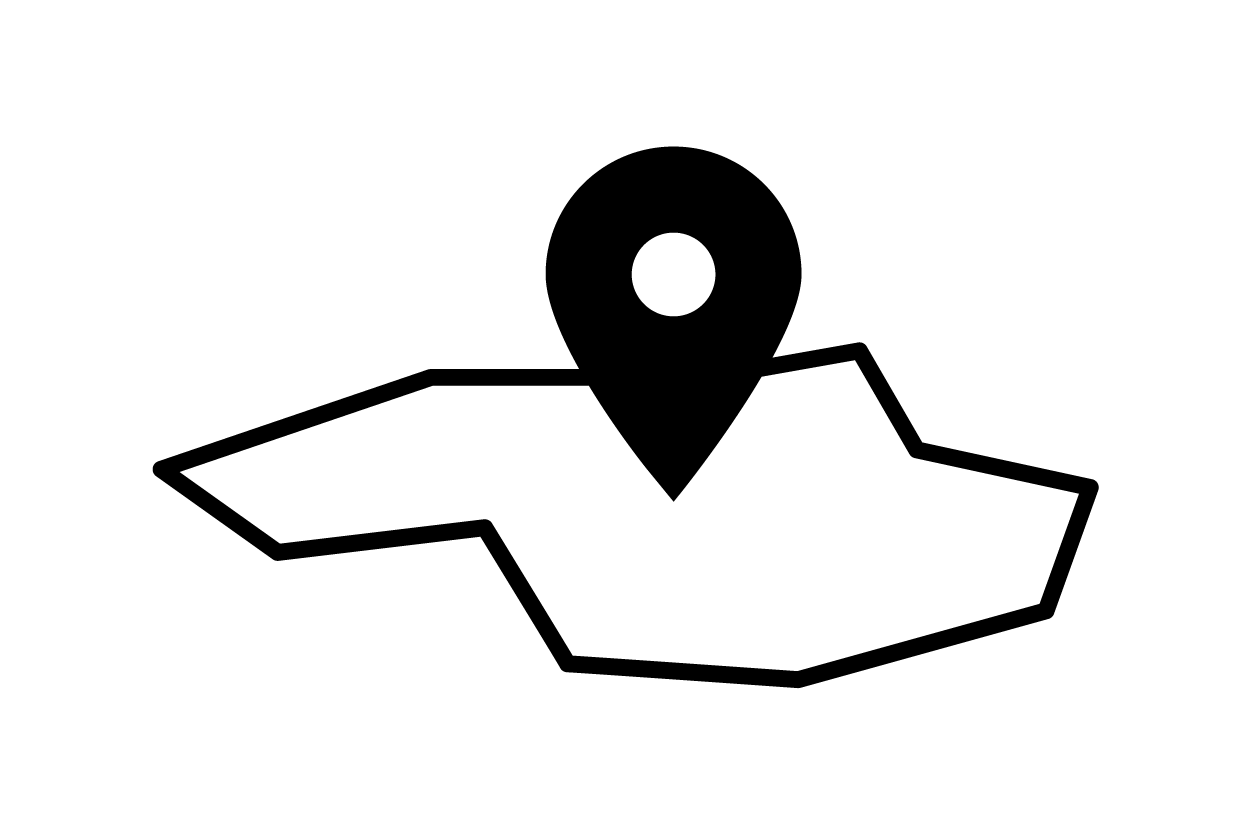 #3
your bike arrives at your service partner

#4
professional build and prepared to be ready to ride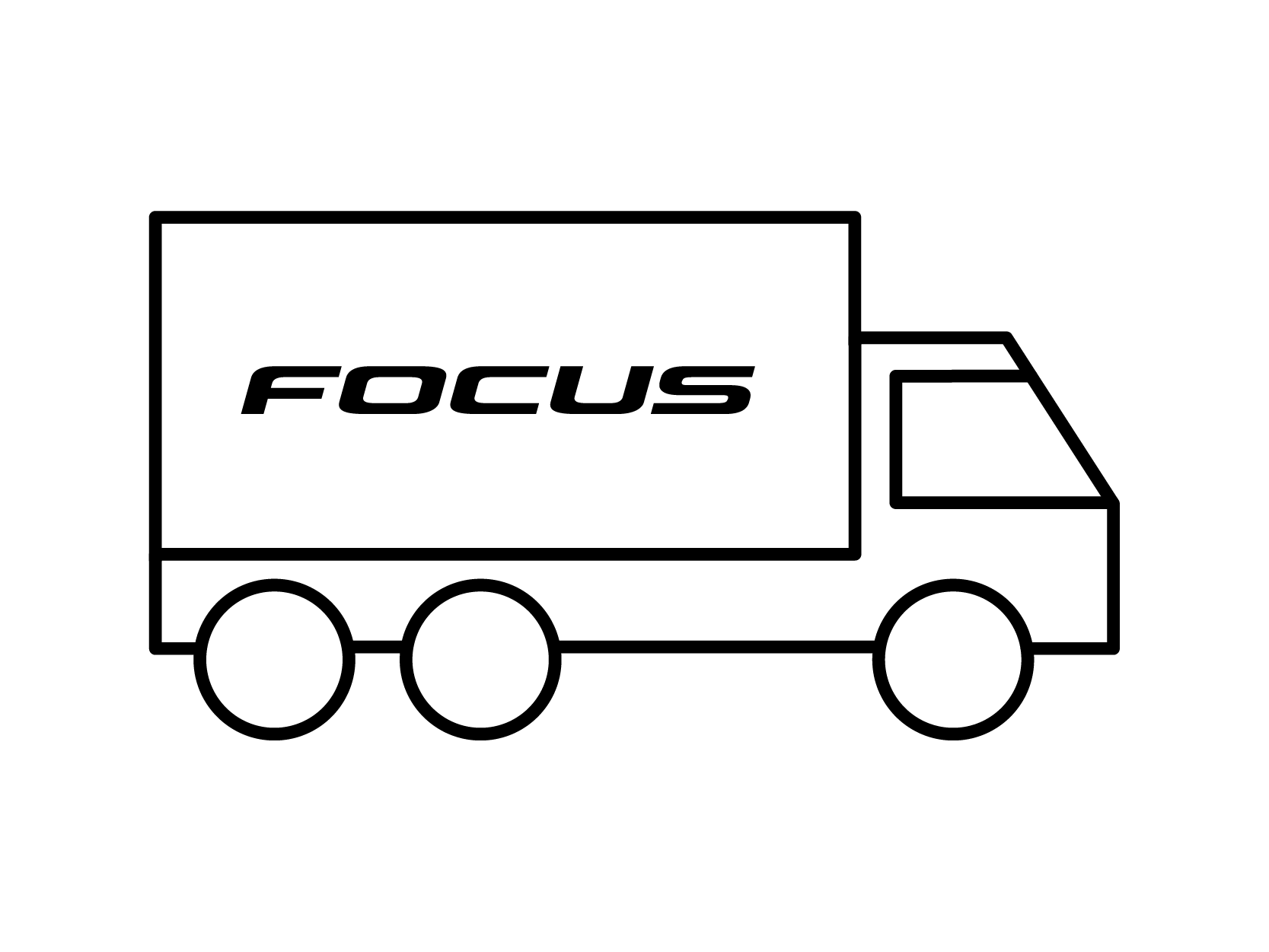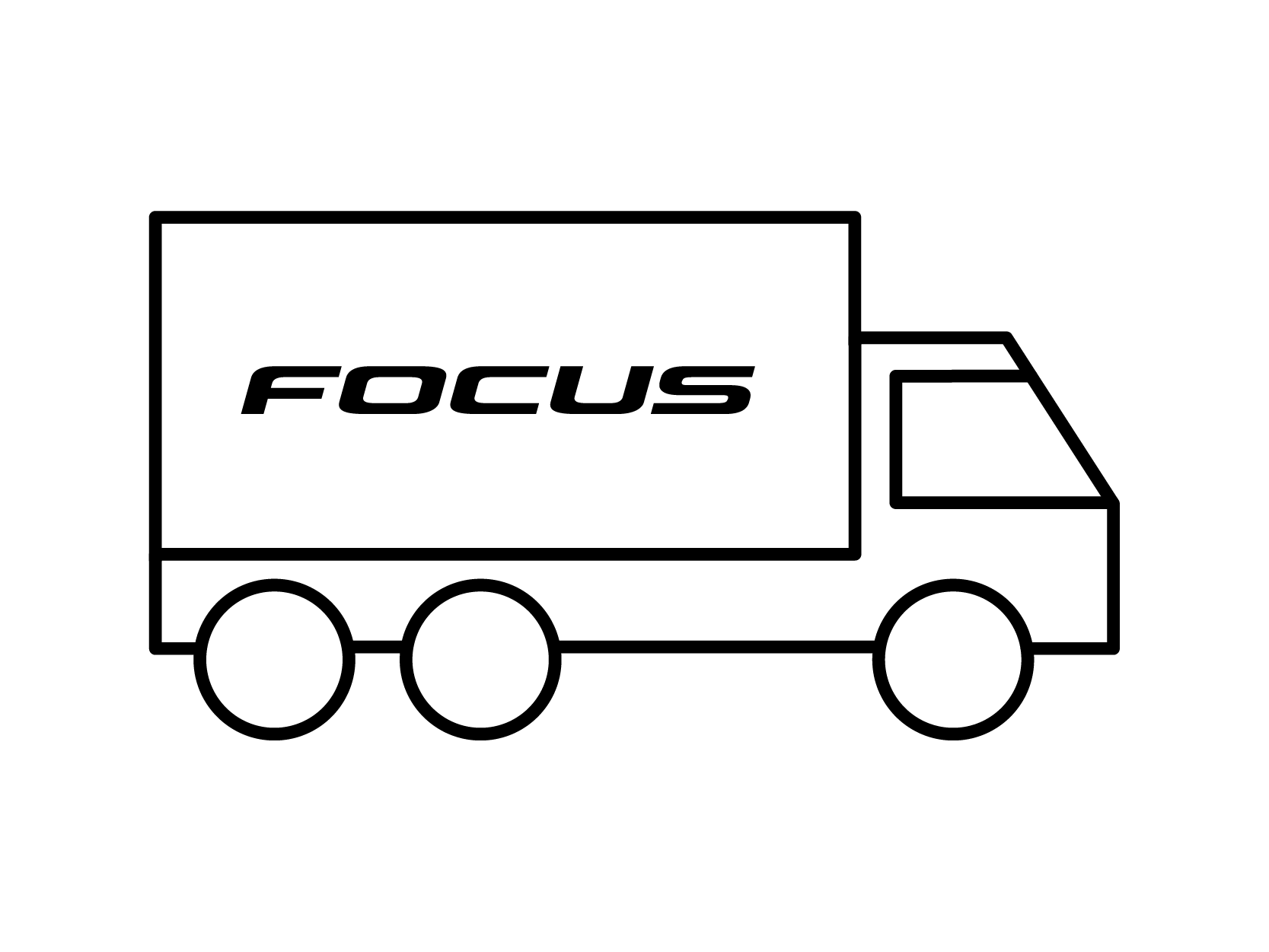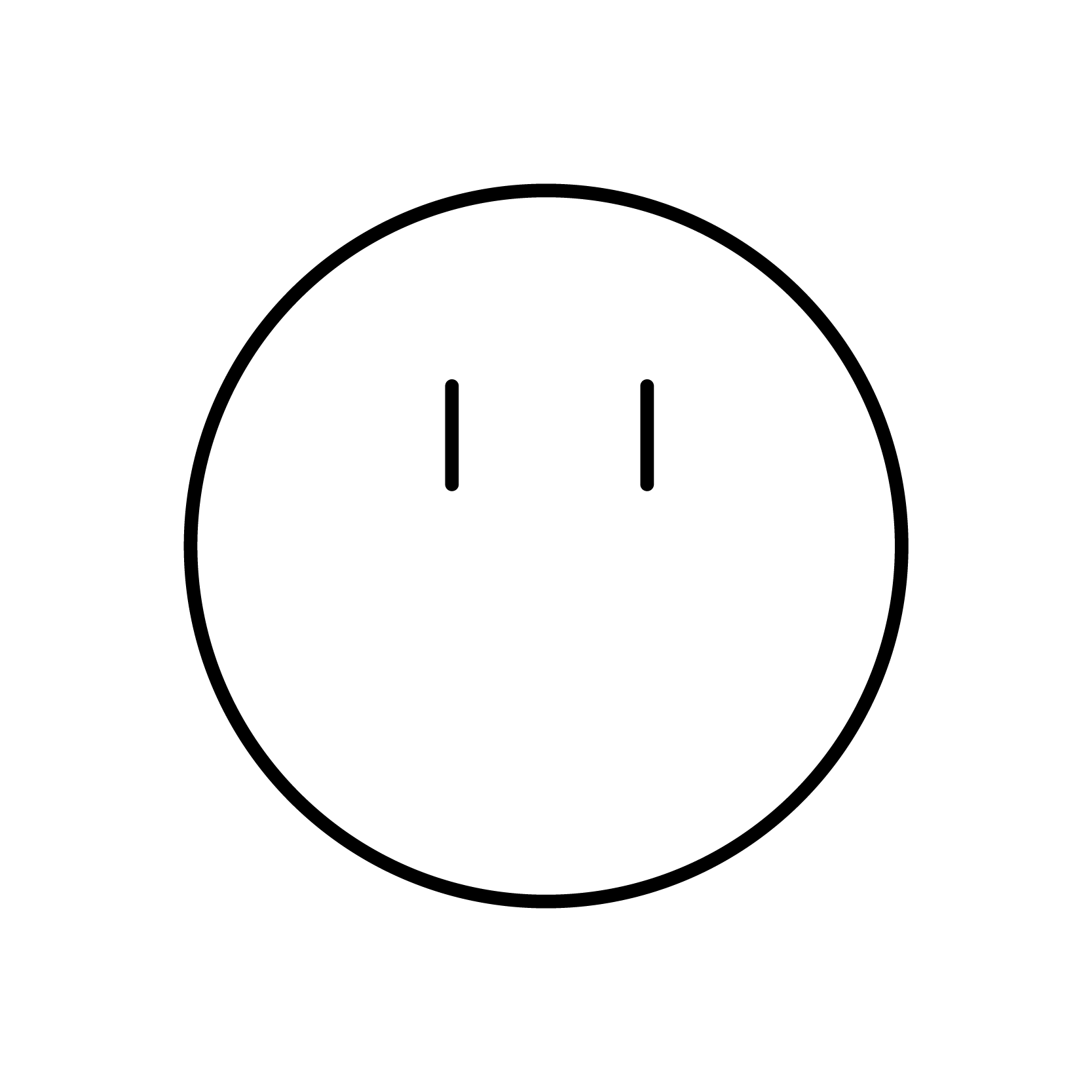 meet our service partners
As we want the best service for you we picked special shops to be our service partners in the Netherlands. They are going to take care of your new bike, help you to find the perfect set-up and will be on your side whenever questions pop up. Check them out!