AVENTURA²

Practical for your everyday life: the FOCUS AVENTURA² features a powerful Bosch Performance CX e-drive with a capacity of up to 750 Wh to provide powerful daily support. For your way to work, for shopping or just leisure: you name it, the AVENTURA² is the right choice for it. Every day inside or outside the city. Smart features like the USB-C port extend your bike experience even further as your smartphone or navigation system never runs out of energy. With the the rack, mudguards, stand and light you are well-equipped for all daily challenges.
Awakens your inner explorer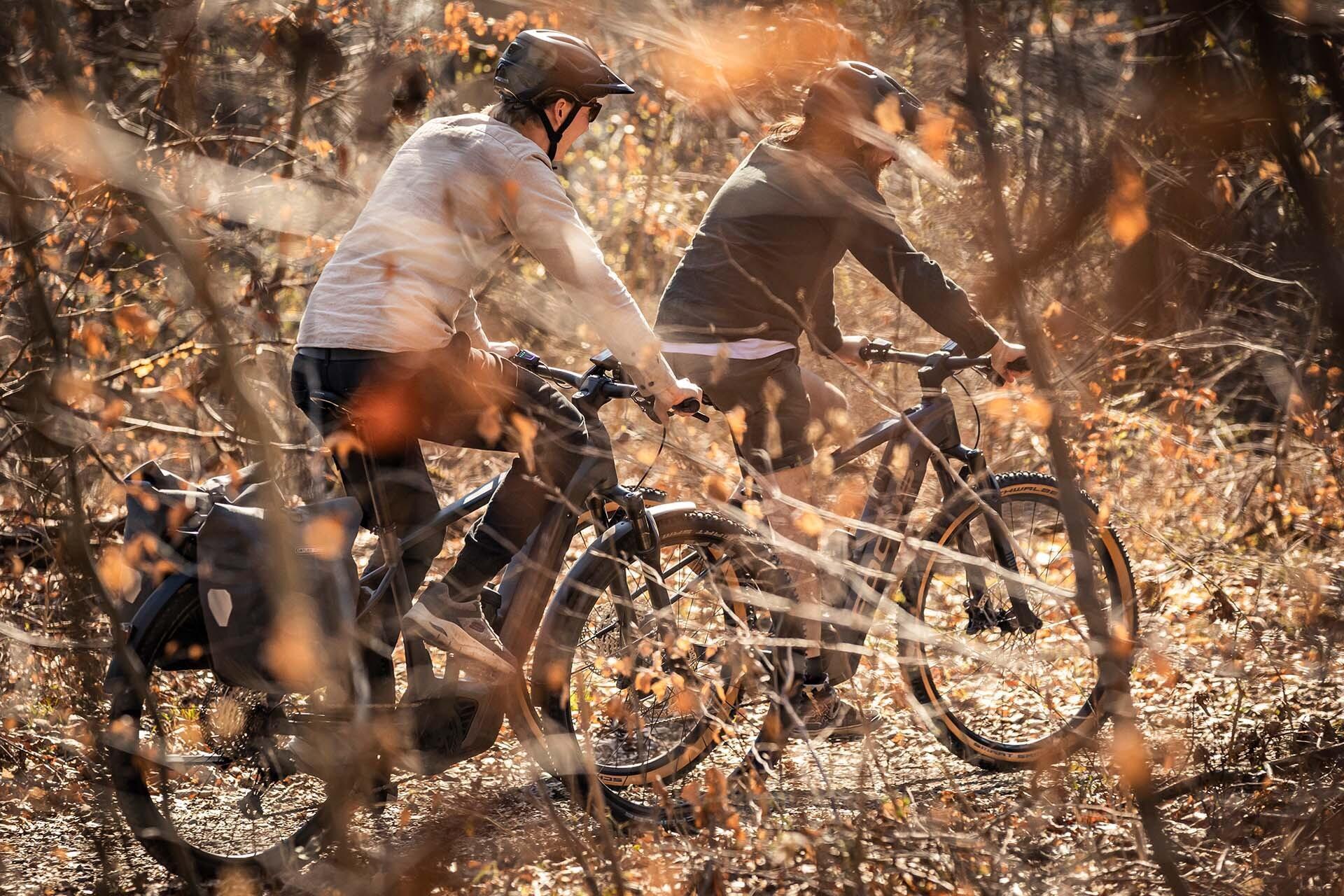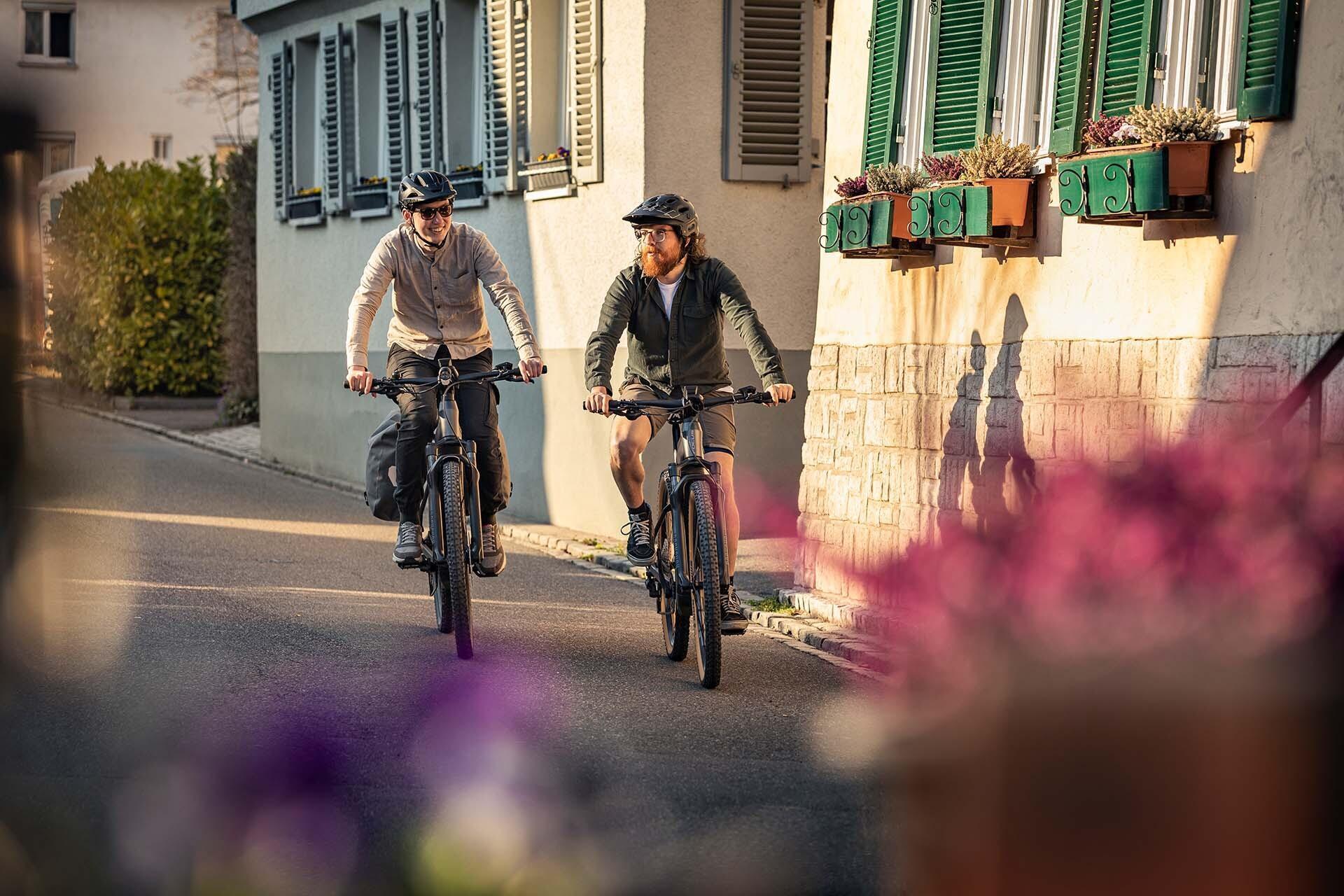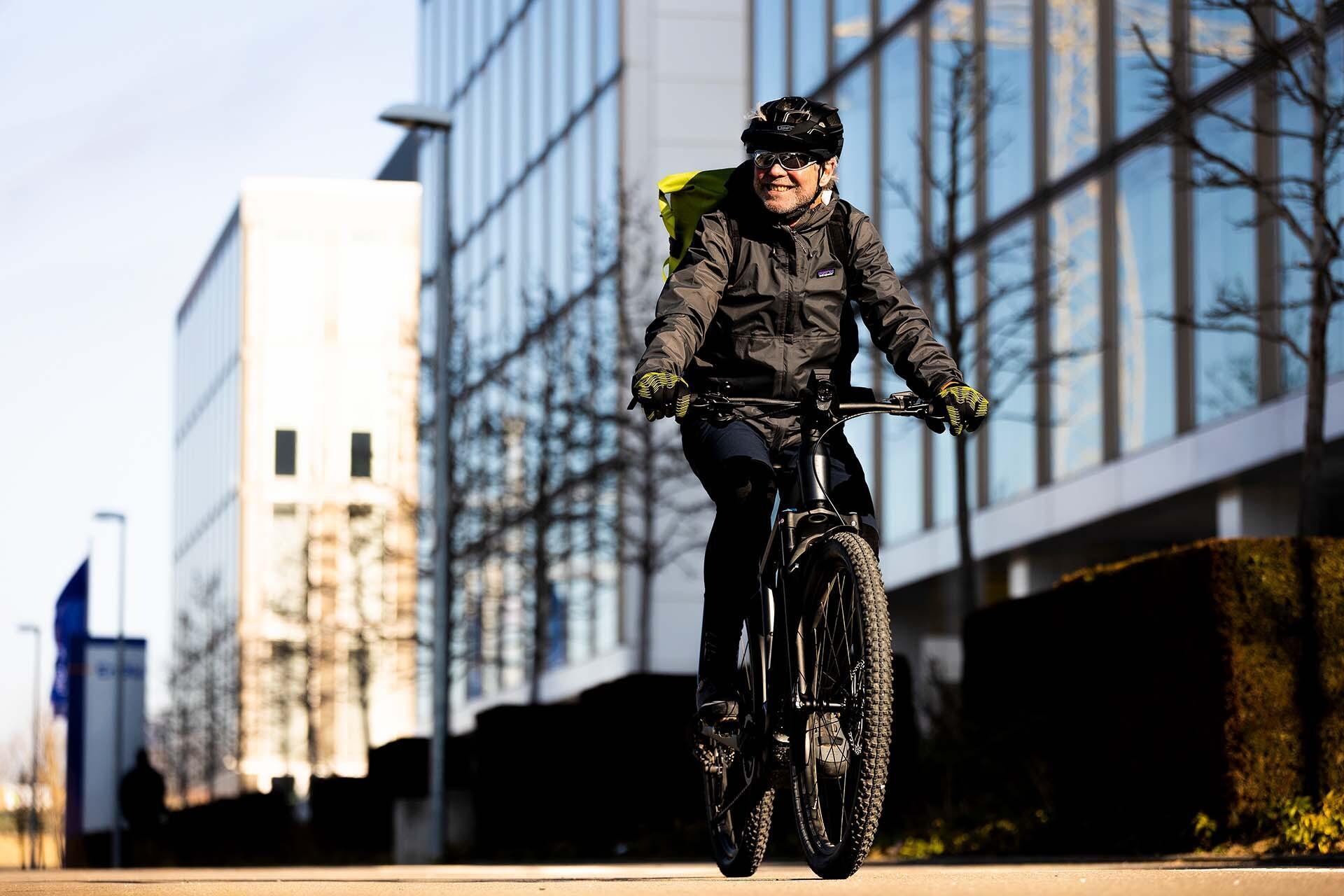 Far beyond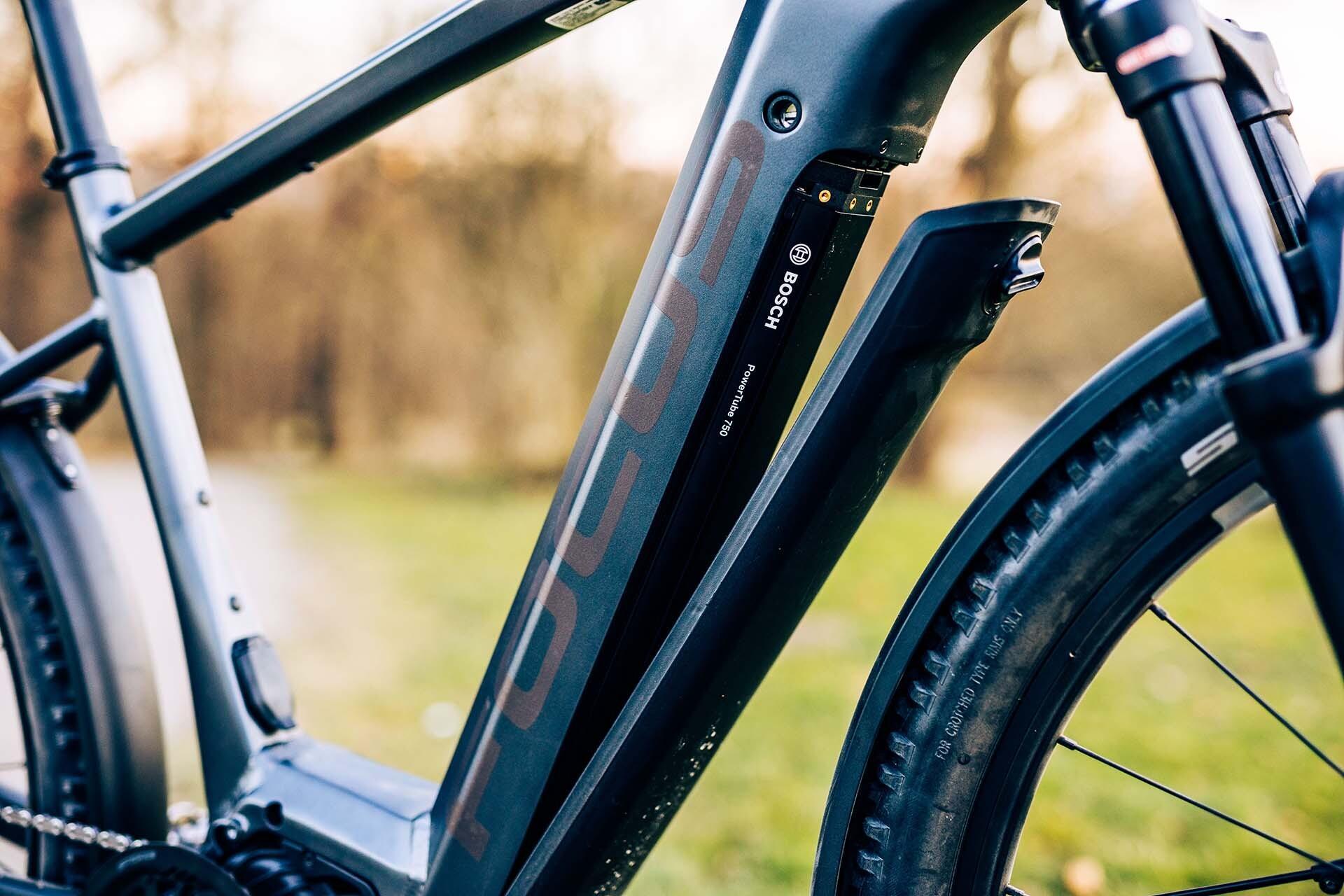 With its powerful Bosch Performance CX (Gen.4) e-drive with up to 750 Wh, the FOCUS AVENTURA² offers a maximum range. The battery is elegantly integrated into the down tube and can be removed for charging.
Fully equipped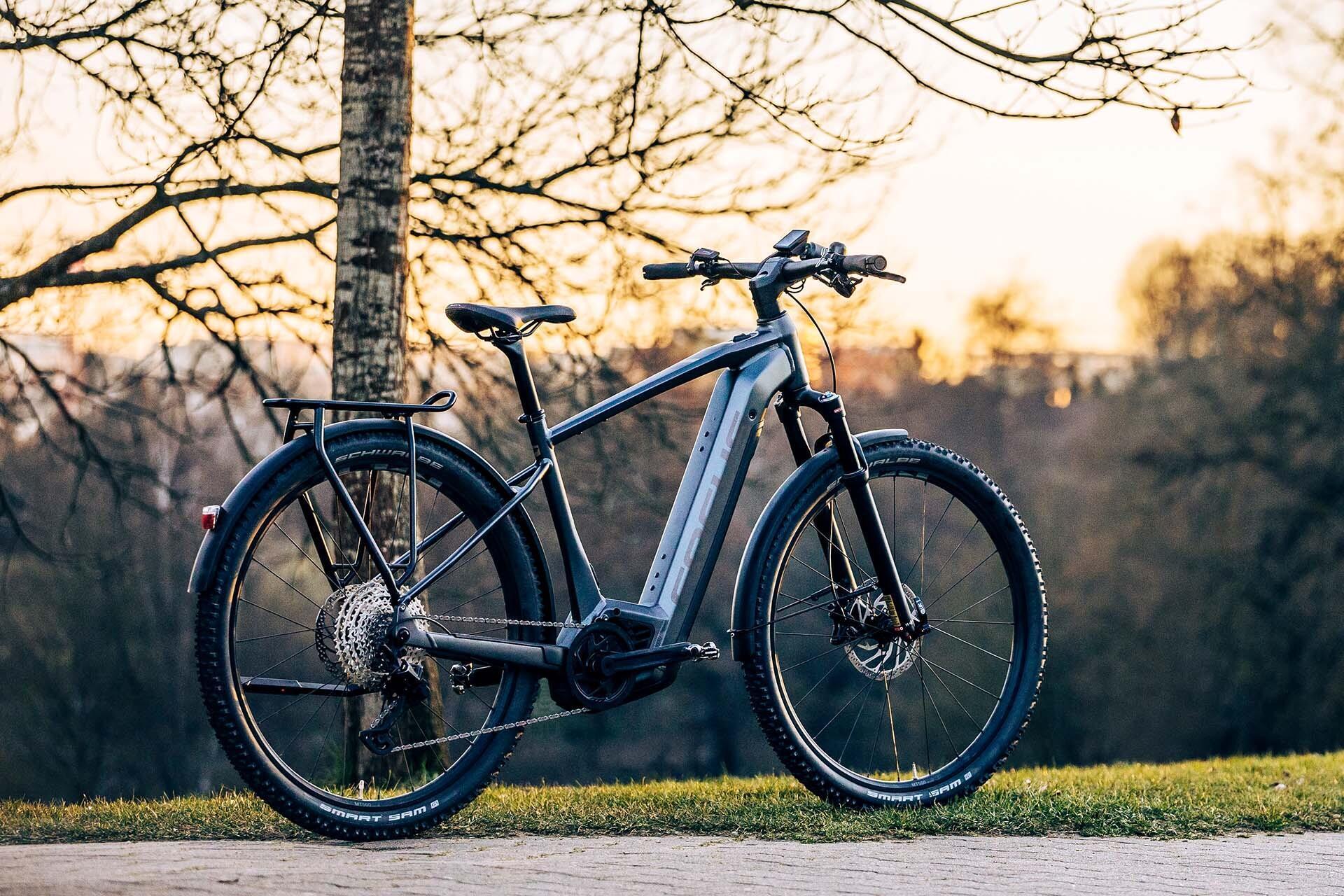 Whether your trip lasts several days or you simply have to transport a lot: with its robust rack, high-quality aluminium fenders, stand and bright headlight, the AVENTURA² is just as ready for trips as it is for urban cargo rides. The pannier rack is designed so that the bags do not leave any paint damage.
C.I.S. 30° stem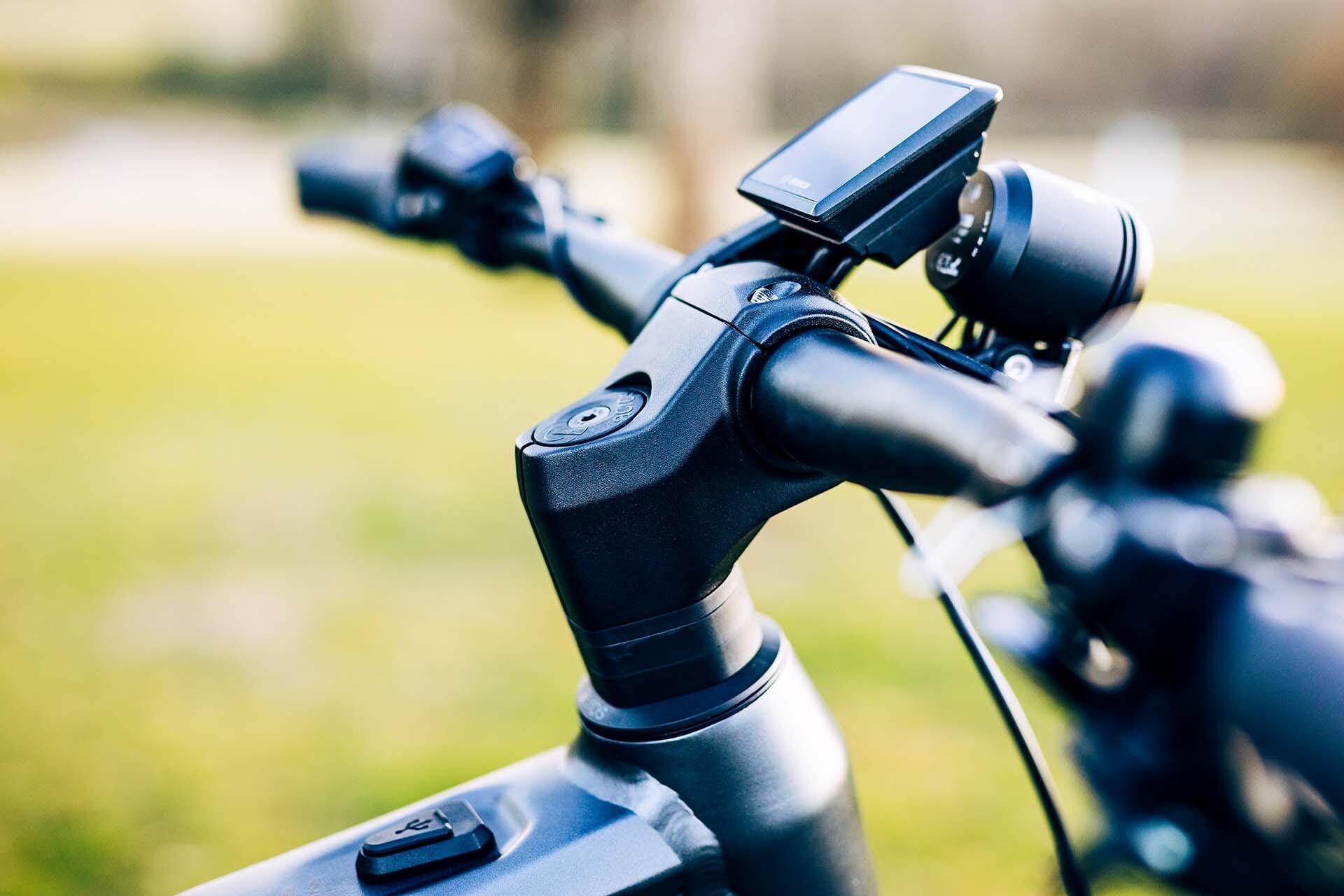 Comfortable and stylish: All cables (brakes, gears) are carefully routed through the stem. This gives the AVENTURA² a clean look. The 30° stem makes the bike super comfortable.
High standard approval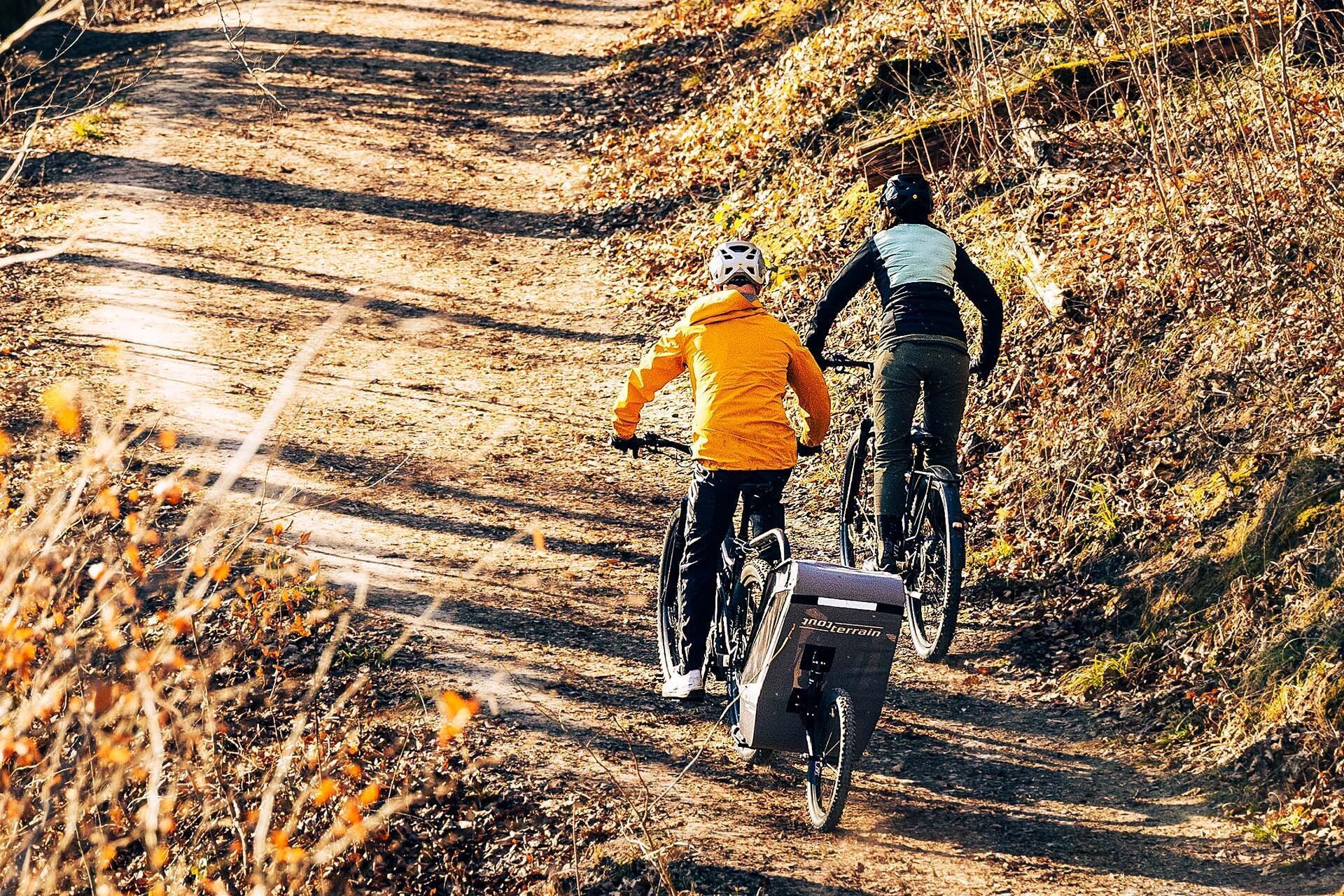 We approve the AVENTURA² for a system weight (rider, bike and accessories such as backpack, etc.) of up to 150 kg. It also has a trailer approval for the thru-axle. This means that our e-bikes are approved for a much higher standard than is usual in the industry and enable even more people to ride our bikes.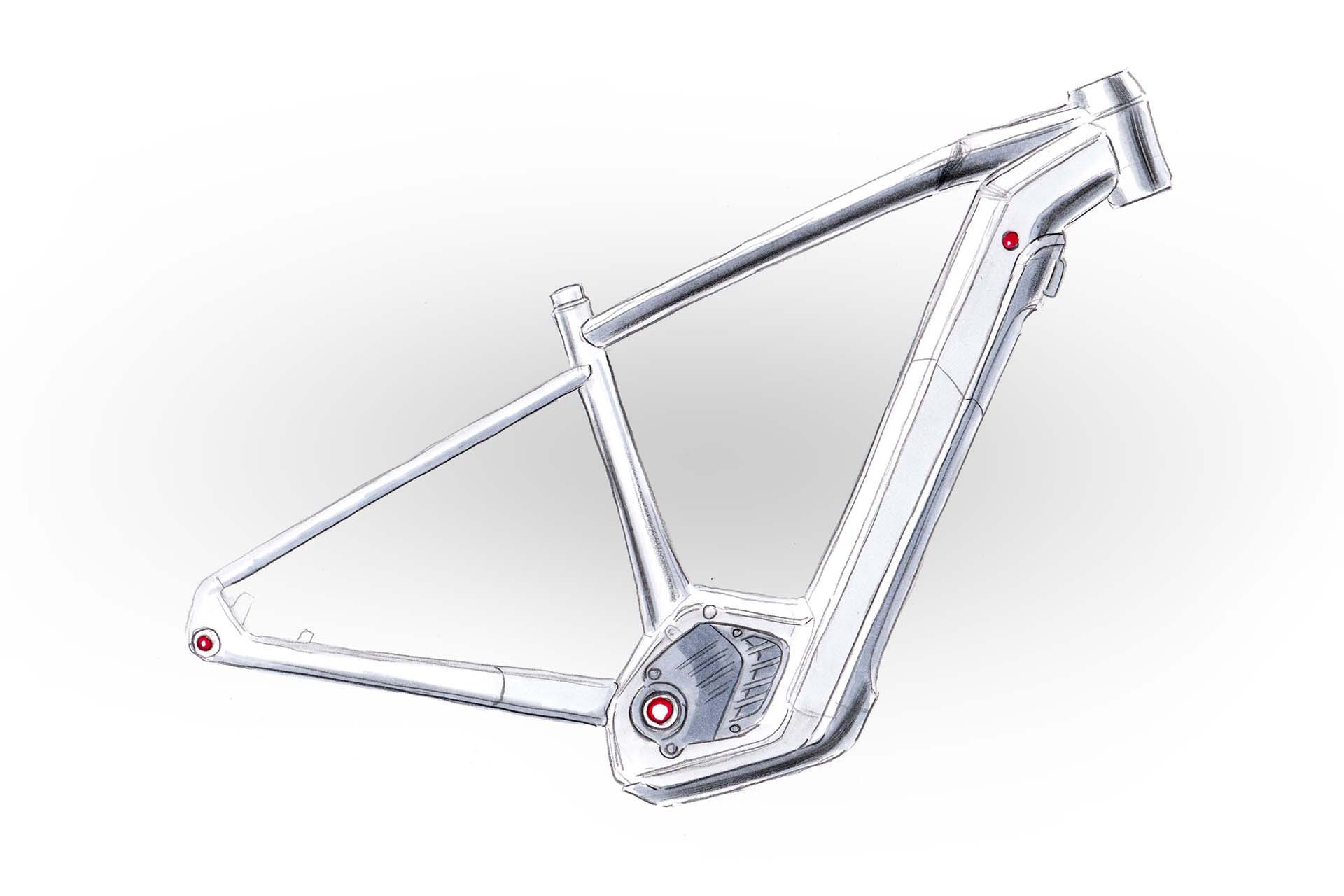 With the FOCUS AVENTURA², the way to your destination becomes fun – whether to work or on your next trip into the countryside. The geometry of the e-all-rounder is adapted to your high demands for everyday suitability and comfort.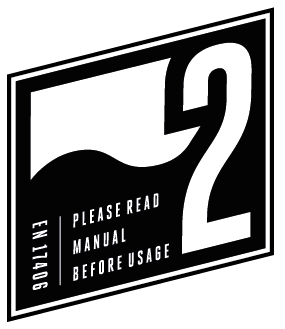 Bike Classification
Type of bicycle (examples): Trekking & Gravel bikes
Description: Applies to bicycle and EPACs and includes Condition 1 as well as unpaved and gravel roads and trails with moderate gradients. In this set of conditions, contact with irregular terrain and loss of tyre contact with the ground may occur. Drops are intended to be limited to 15 cm or less.
Technical support for the aventura²