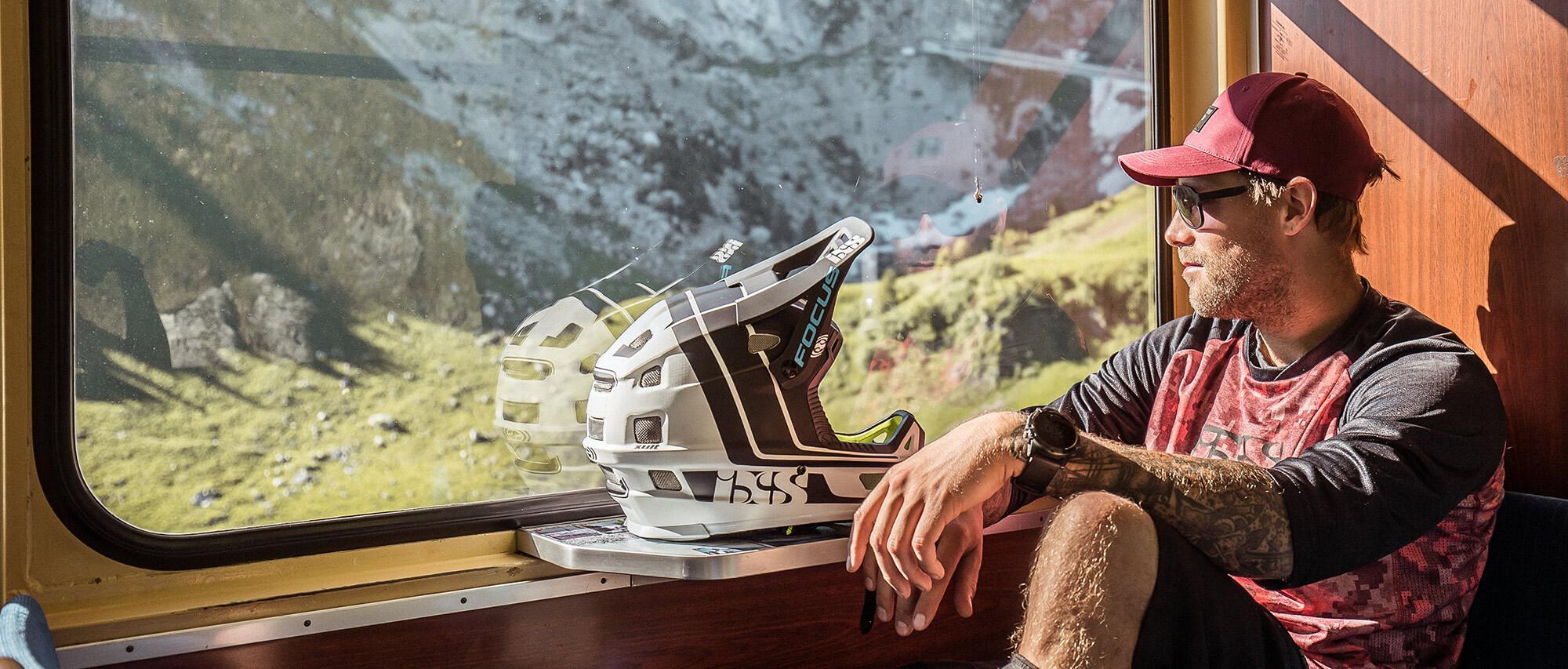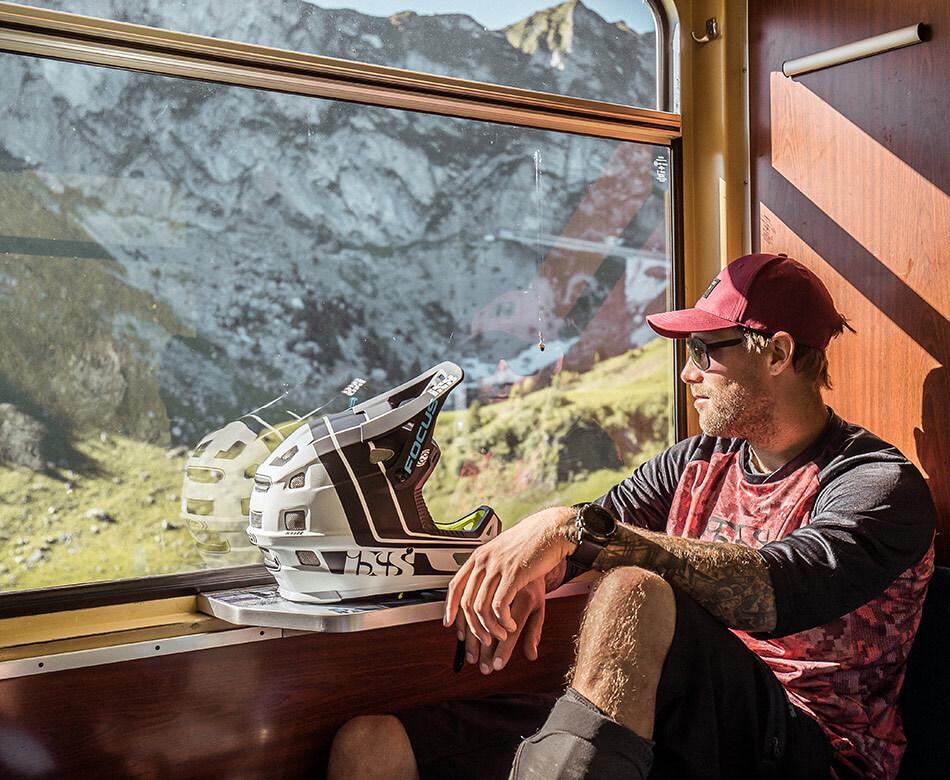 Since 2018, North Shore local and Rampage legend Geoff Gulevich is riding FOCUS. What makes him special? Gully is the epitome of mountain biking. Bikes and the Canadian – a natural symbiosis. Nothing seems forced and he has a deep and diverse set of skills. Known for his super smooth and clean style, he almost always makes the right decisions. And if not, he just gets back up again.
What's #ridebeyond for you?
Most important personal success?
Favourite bike in the FOCUS lineup?
Electrified bikes - as bad as all haters say?