PARALANE

Takes you further: the FOCUS PARALANE road bike has a tyre clearance of up to 35 mm and therefore enough space for wide-profile tyres for discovering new paths off the asphalt too. The PARALANE offers a huge amount of comfort, even on long road bike rides. Disc brakes ensure safe braking in all weather. Narrow, attractive mudguards protect against dirt and spray. Of course, the matching mudguards are included as standard and can be mounted quickly and easily. A road bike for all eventualities.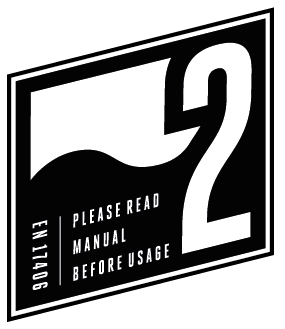 Bike Classification
Type of bicycle (examples): Trekking bike, travel bike
Description: Applies to bicycle and EPACs and includes Condition 1 as well as unpaved and gravel roads and trails with moderate gradients. In this set of conditions, contact with irregular terrain and repeated tyre contact with the ground may occur. Drops are intended to be limited to 15 cm or less.