RAVEN

More speed, more fun: The FOCUS RAVEN's light carbon frame with the best mix of stiffness and comfort makes this machine a super-fast one. But not just that: Versatility is key for this hardtail. The RAVEN with 120 mm suspension fork provides fun and performance on different trails. Downcountry at its best. You can even switch between two geometries by adjusting the head angle via the steering head. Additionally, all cables run fully integrated and the C.I.S. cockpit finishes the clean look. A smartly internal compartment solution (I.C.S.) in your downtube offers space for your essential tools. A dropper post (possibility) completes the versatile fun spec of this fast hardtail.
CHANGE YOUR SCENERY AND VENTURE
OFF INTO THE WOODS.
Search for ENDLESS TRAILS or
YOUR NEXT BIKEPACKING ADVENTURE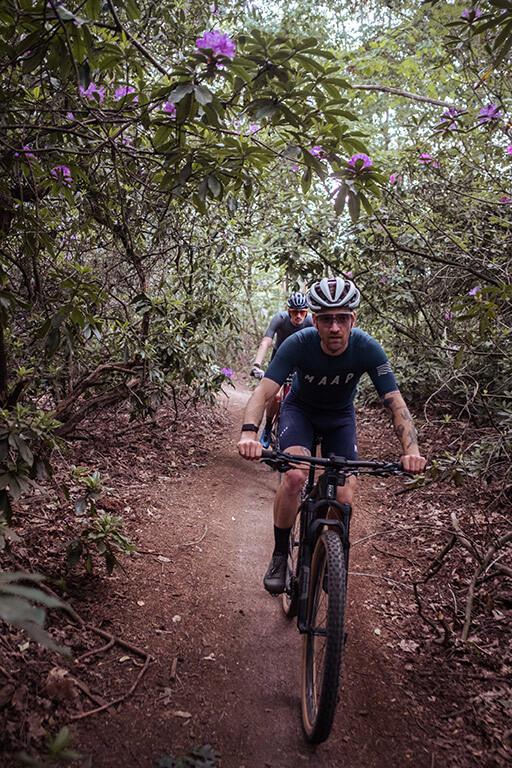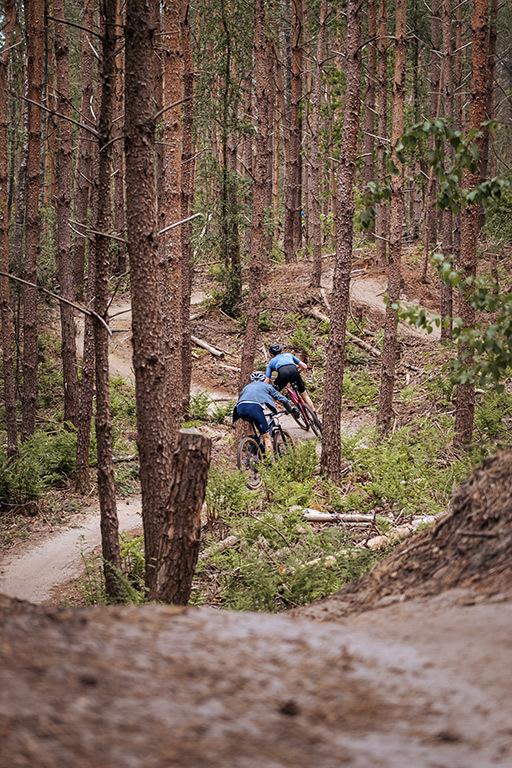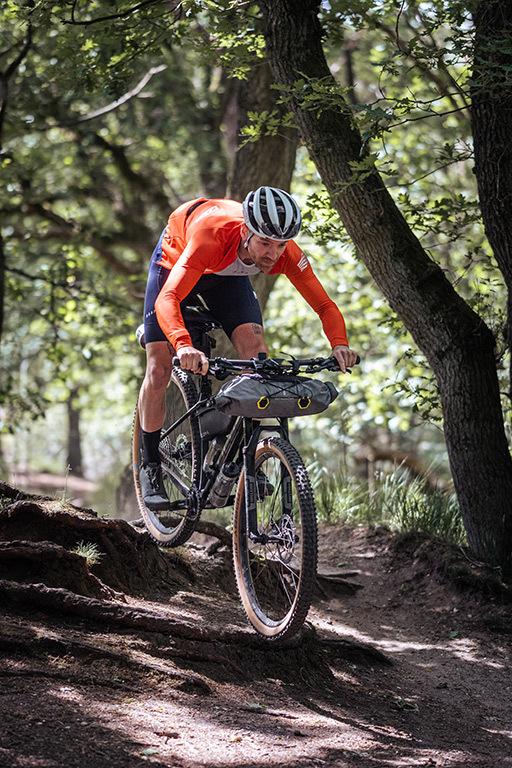 CHANGE YOUR SCENERY AND VENTURE OFF INTO THE WOODS,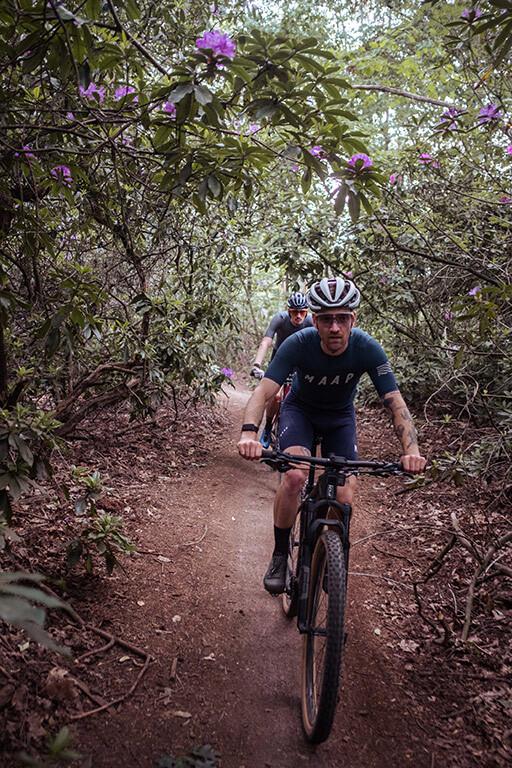 CHANGE YOUR SCENERY AND VENTURE OFF INTO THE WOODS,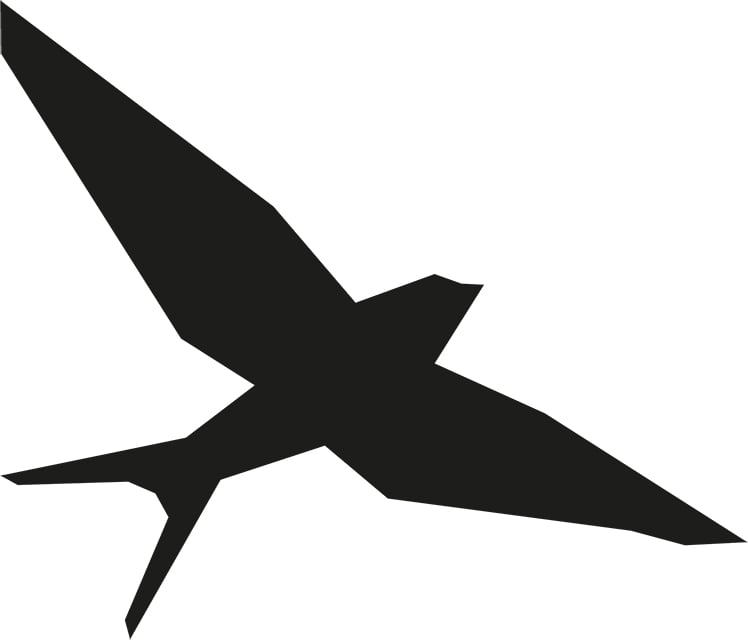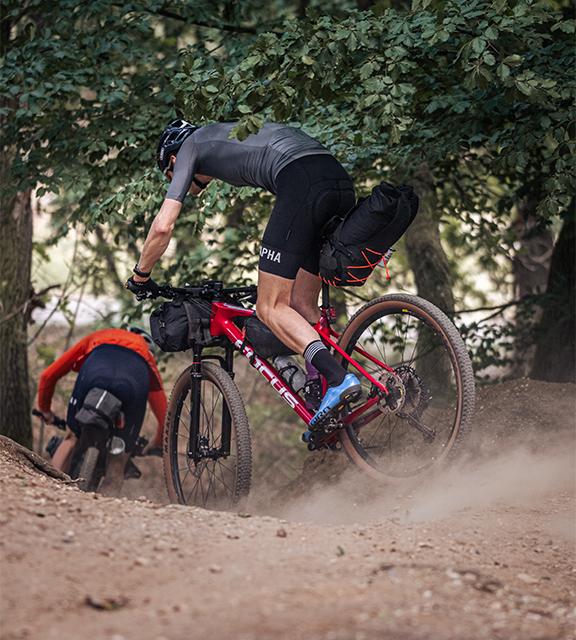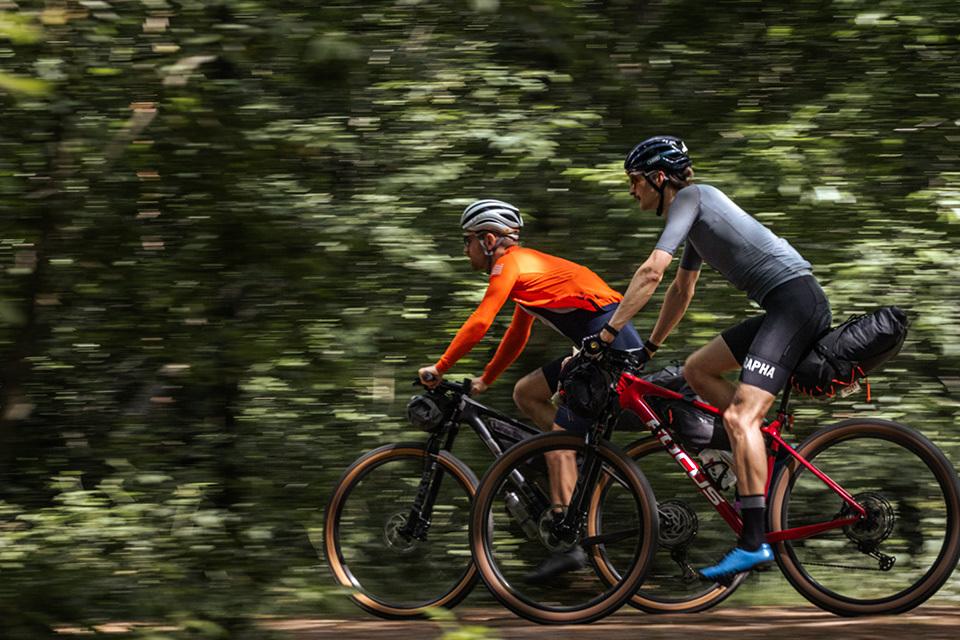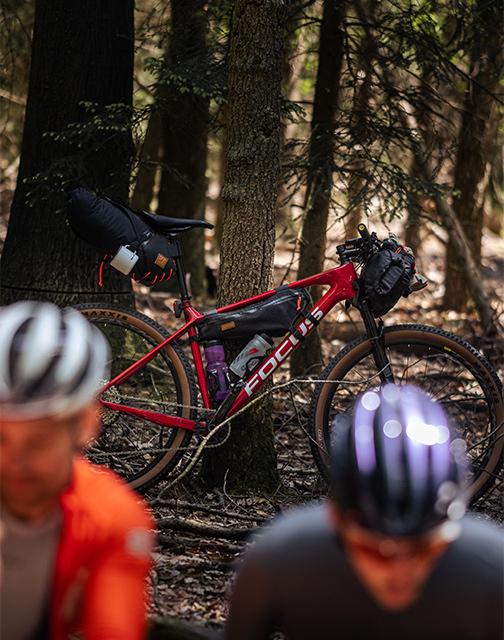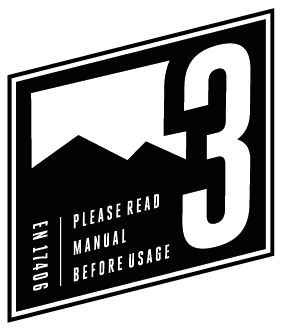 Bike Classification
Type of bicycle (examples): Cross-Country (XC) & Trail bikes
Description: Applies to bicycle and EPACs and includes Condition 1 and Condition 2 as well as rough trails, rough unpaved roads, and rough terrain and unimproved trails that require technical skills. Jumps and drops are intended to be less than 60 cm.