THRON² 7.11
Made for Stuttgart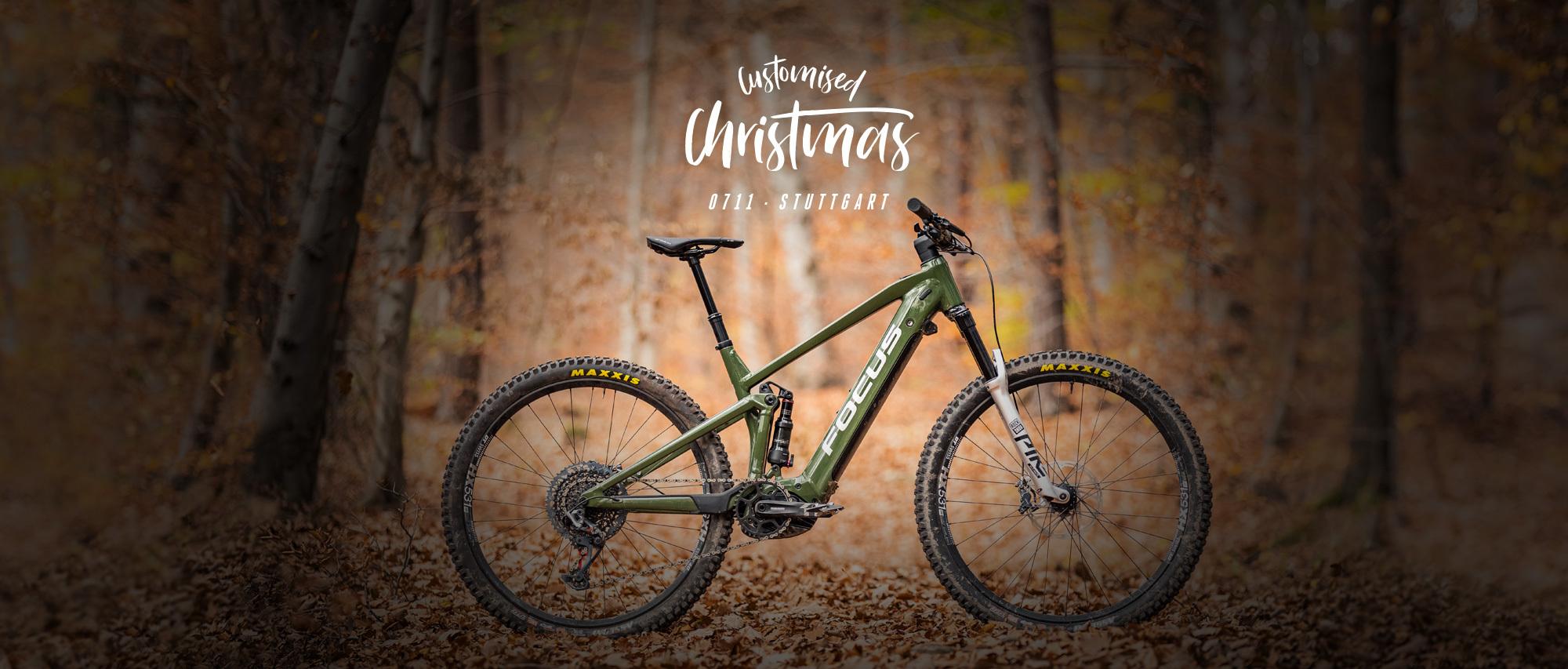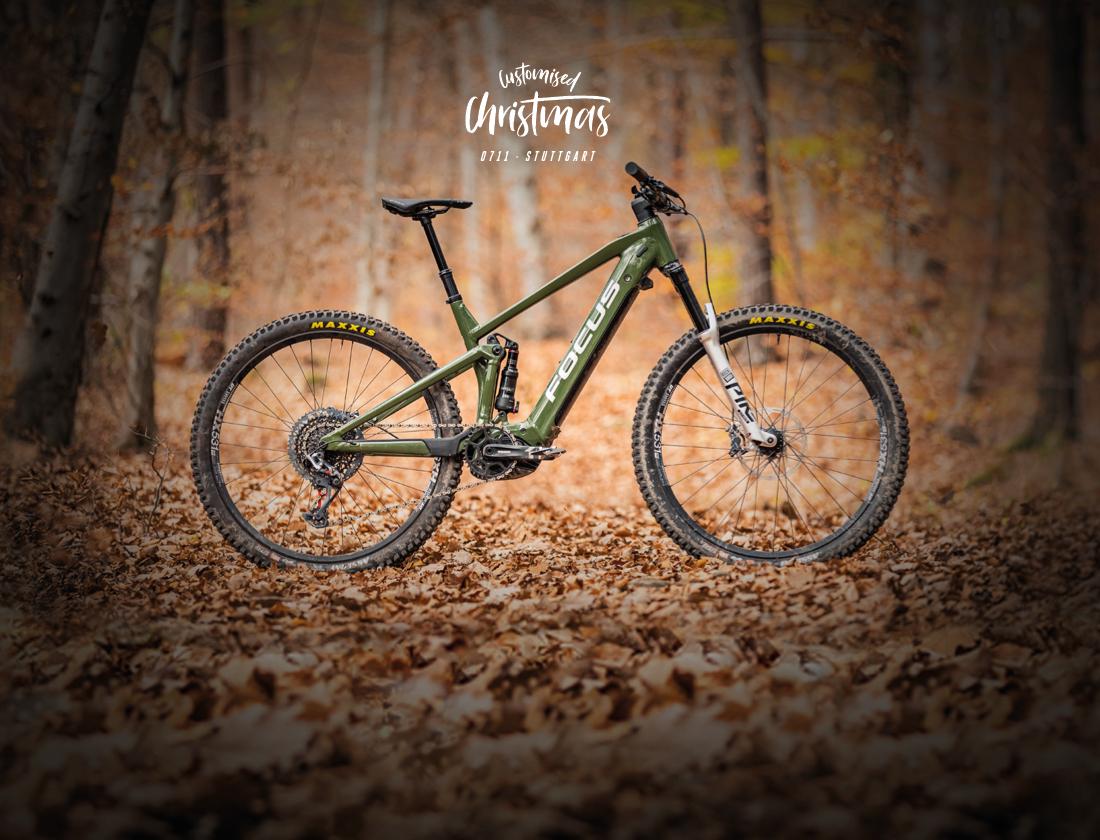 Every year, we celebrate Customised Christmas and show you custom-built bikes with unique specifications and colour schemes. The year 2020 was a special one and so is our bike for Customised Christmas: We proudly present you the THRON² 7.11 – made for our hometrails around Stuttgart.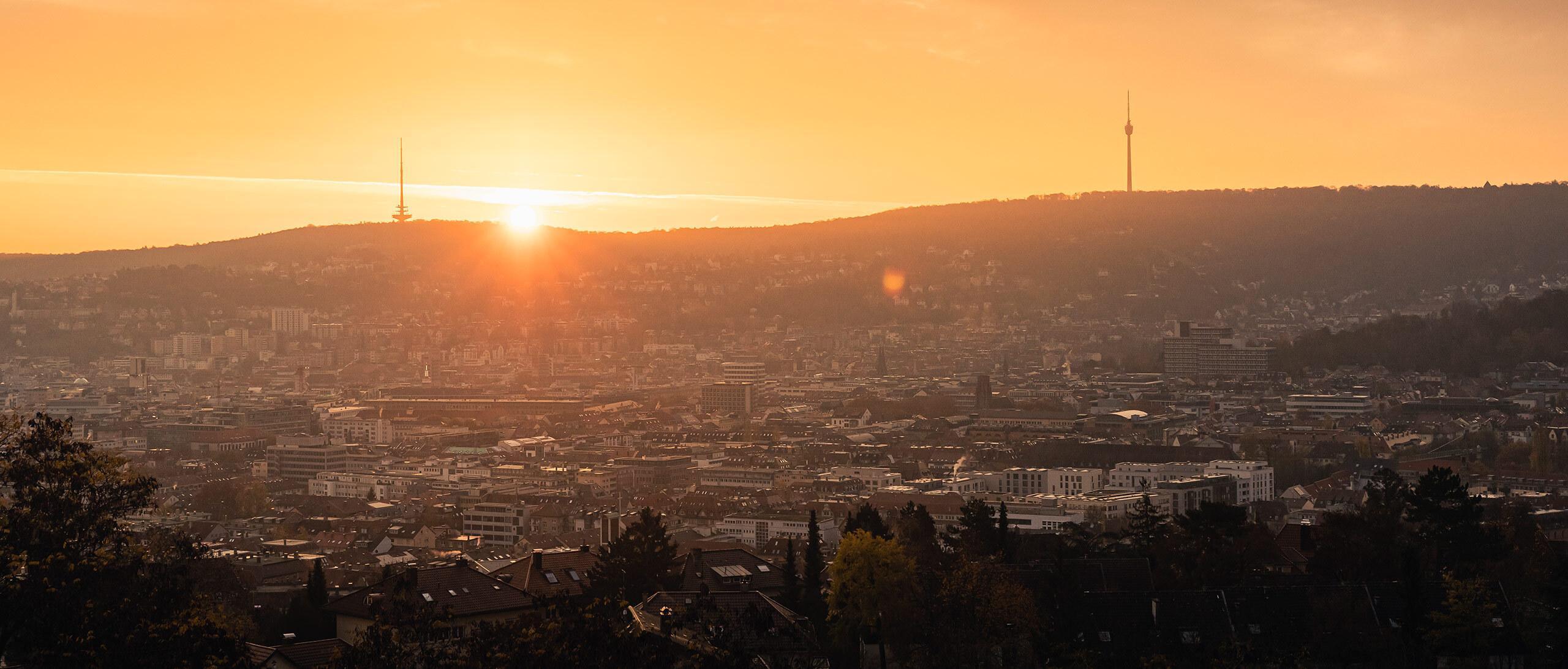 The number 7.11 of the THRON² is dedicated to our hometown: 0711 is Stuttgart's area code and deeply connected to our hometown's urban identity.
The THRON² 7.11 is made for Stuttgart's special topography and geography. No exaggerating, no underperforming – just on point: It's the perfect mountain bike for our hometrails in Stuttgart.
Win the original bike from the video
Limited edition
THRON² 7.11
Take part
We give away the ridden bike from the video! Yes, you heard right: The original one – hand-built by the exceptional Matze the mechanic and with all the dirt of the first and only ride in Stuttgart. You get the unique chance to win exactly this special THRON² 7.11 in size M: Just register for the mailing list and you are in the raffle. With a little bit of luck, you will win the custom bike from the video. Happy Customised Christmas!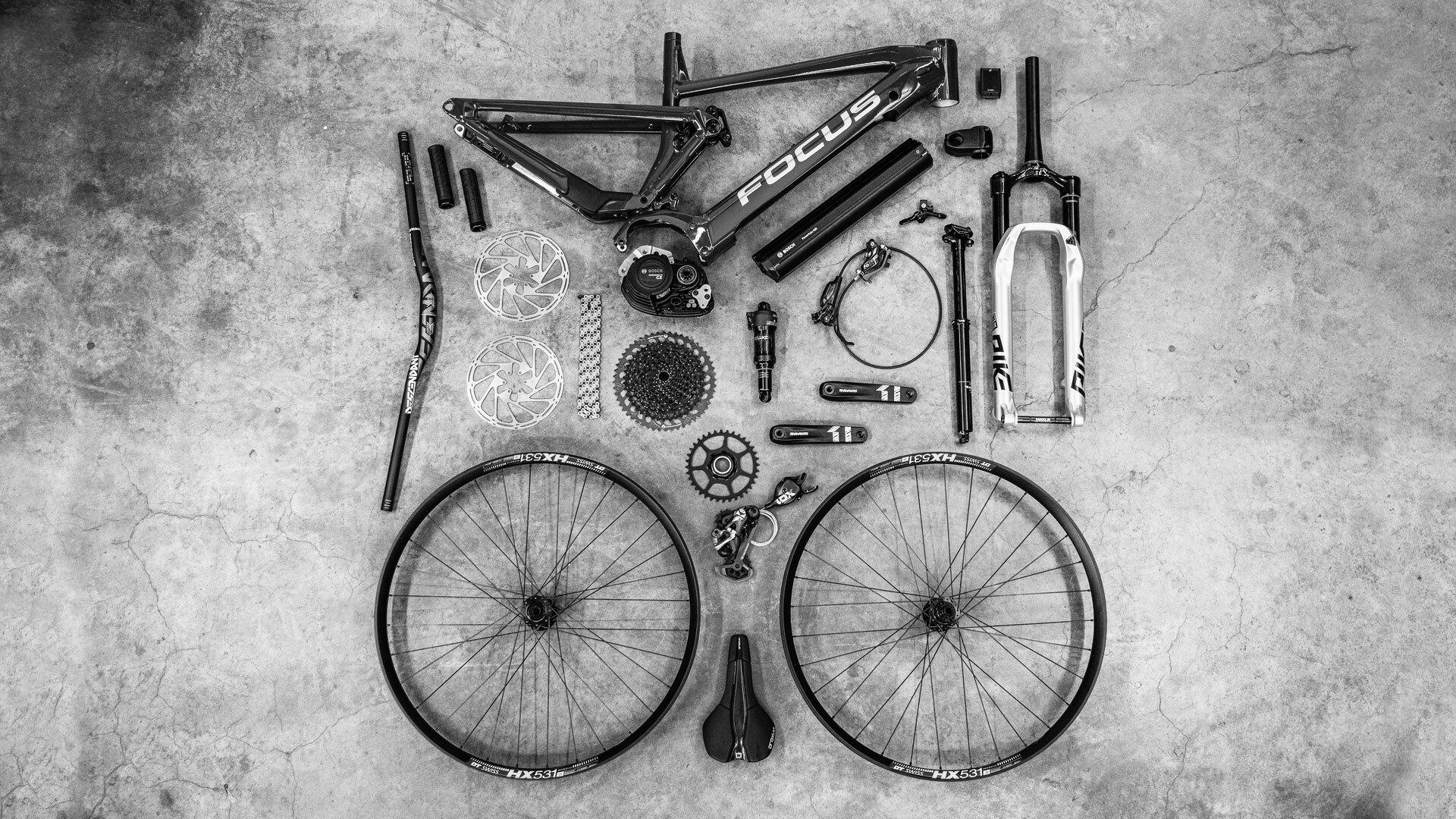 Ready for building a dream? Click right.
Why THRON²? Easy one! The THRON² is an agile and really fast trail bike and perfectly fits the curvy and narrow local trails. The E makes you go riding the hillside trails again and again. We specced the best matching parts for the trails around Stuttgart. The focus is on lightweight, but sturdy and this applies to all specced parts.
The colour scheme follows the purpose: The hunt for personal bests on our hometrails. The classic, elegant look is topped off by silver and red details.
For sure, it's not only matching Stuttgart. Our trail description sounds familiar? Well, get the THRON² for your hometrails.
"The THRON² is a wolf in sheep's clothing. Now, we took off the sheep's clothing."
Alex Glink, Product Manager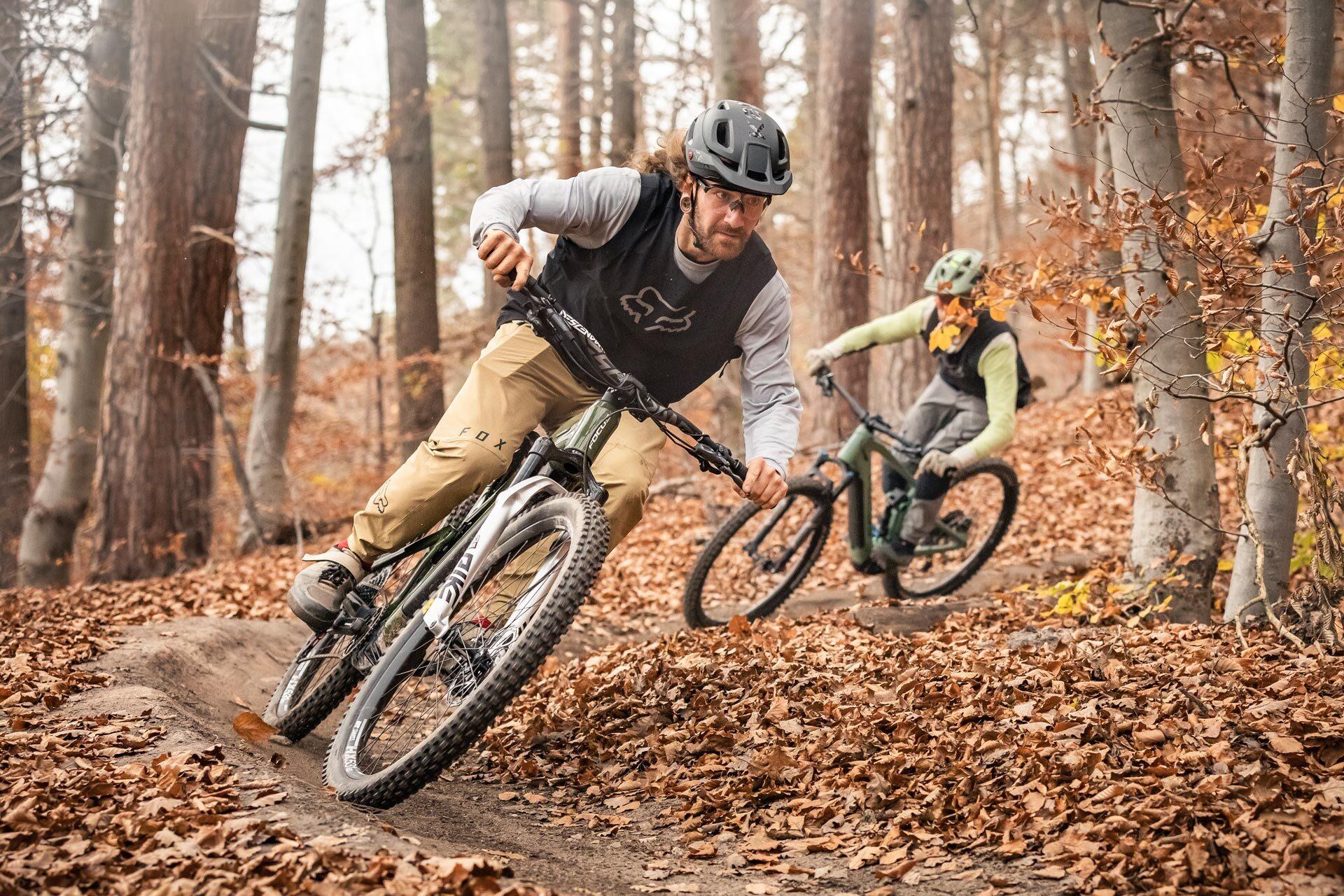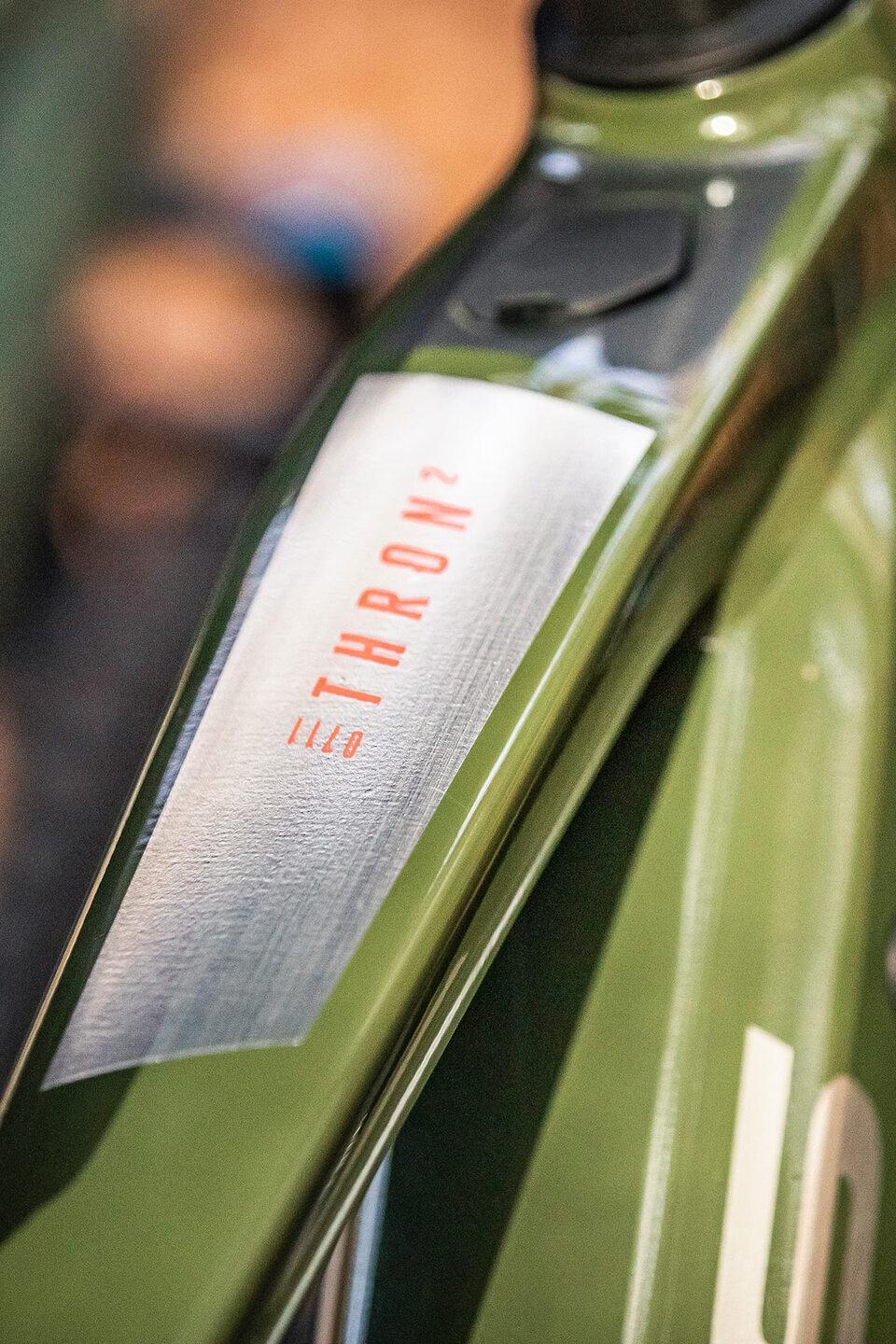 Tune in
to get the full Stuttgart vibes:
"Trails around Stuttgart are curvy and narrow, so an agile and nimble mountain bike is my choice."
Matze Wälde, mechanic and local hero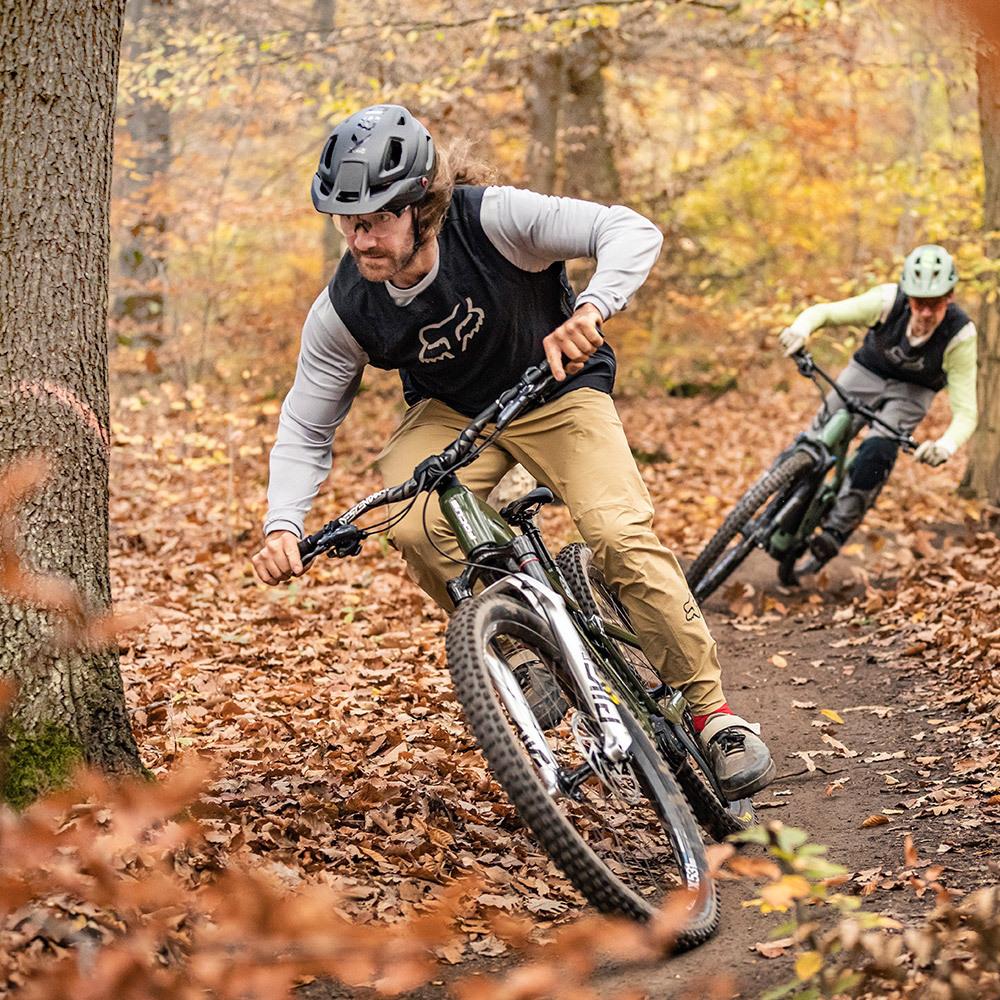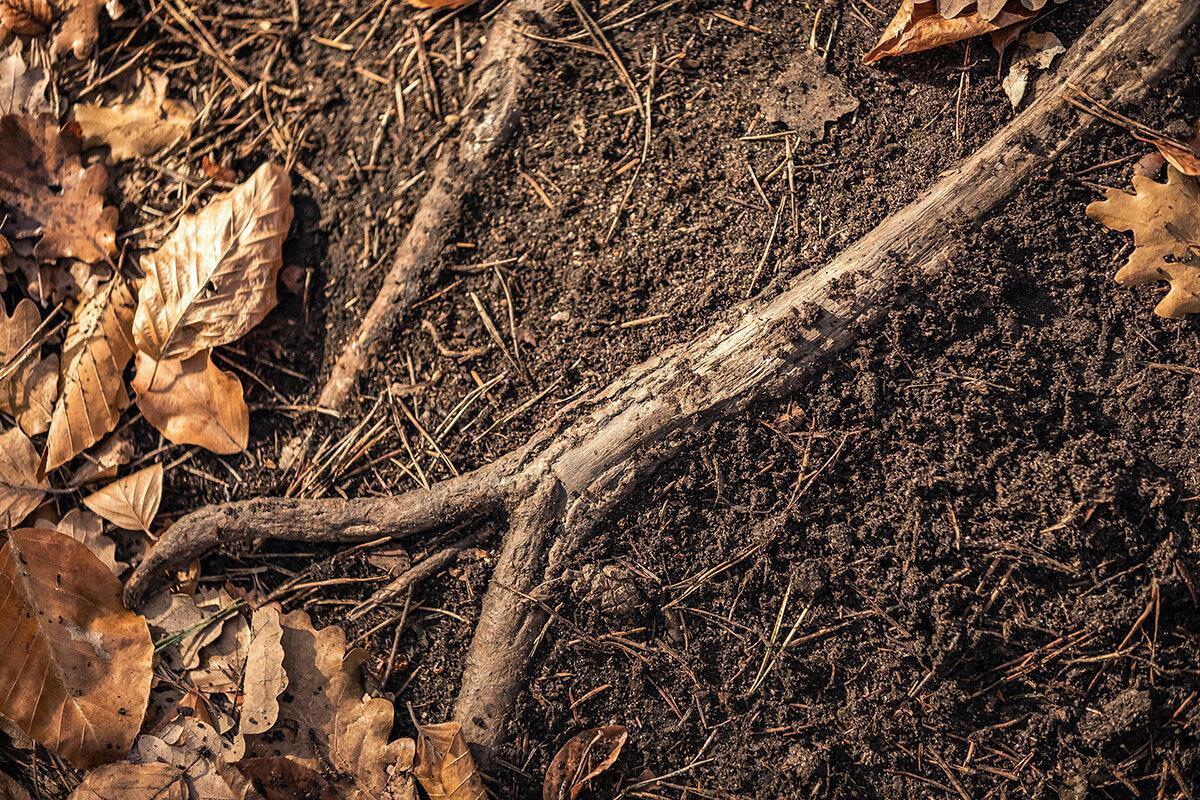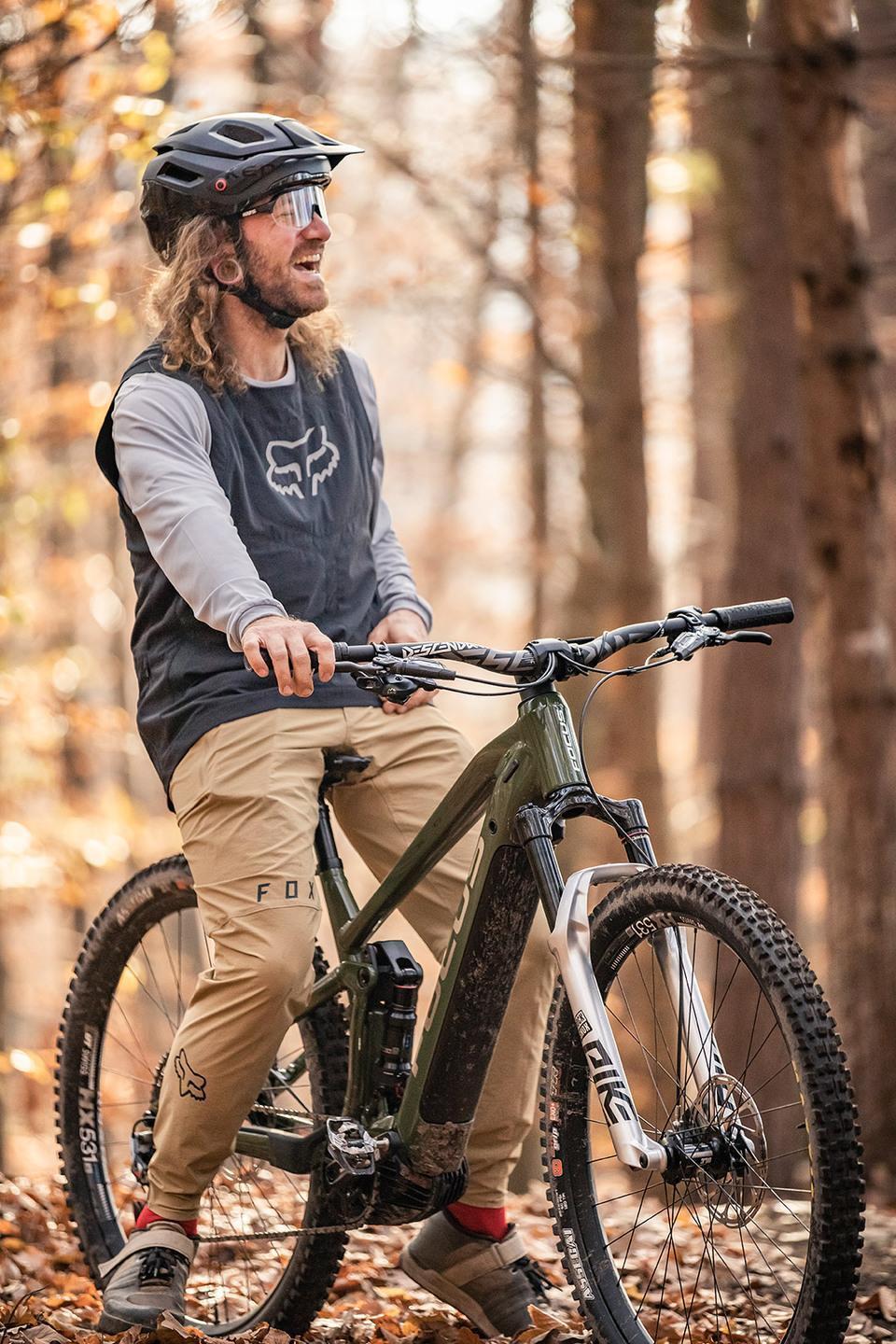 Matze is our mechanic and the good soul of our workshop. If we have a problem, he's always there to help, making everything possible. The same speed he repairs and prepares our bikes he rides the trails.
If someone knows the local trails around it's him. KOMs are a regular occasion for him while holding most of the important ones. To put it in a nutshell: He was just the perfect person building the THRON² and giving it a first trial in the 7.11's natural habitat. There is nothing else to say, but that he really enjoyed the ride ...