PLANET²

The PLANET² is your reliable companion for everyday challenges. To work? Everyday. Shopping? Nothing new. A weekend break? Can't wait!
150 kg approval for PLANET² 6. series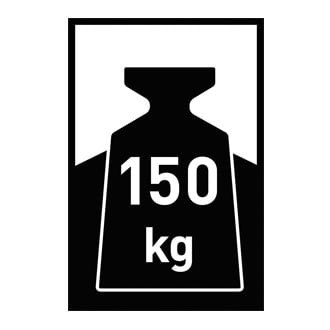 As of now, we have approved selected e-bikes for a system weight (rider, bike and accessories like a backpack) of up to 150 kg. With this, we offer a much higher system weight than usual in the industry to give more people the opportunity to ride our bikes.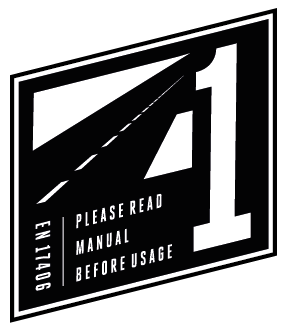 Bike Classification
Type of bicycle (examples): City & Urban bikes
Description: Applies to bicycles and EPACs used on regular paved surfaces where the tyres are intended to maintain ground contact at average speed with occasional drop.