PLANET²

For your way to work, for shopping or just leisure: you name it, the PLANET² is the right choice for it. Every day inside or outside the city. The integrated BOSCH ABS makes your ride particularly safe as it prevents your wheels from locking up during braking. This e-bike features a powerful Bosch Performance CX e-drive with a capacity of up to 750 Wh to provide powerful daily support. By adding a range extender, you can also have up to 1550 Wh. Smart features like the USB-C port extend your bike experience even further as your smartphone or navigation system never runs out of energy. The PLANET² is available in a wave or diamond frame shape. With rack, fenders, lighting system, and kickstand you are well-equipped for all daily challenges.
150 kg approval for PLANET² 6. series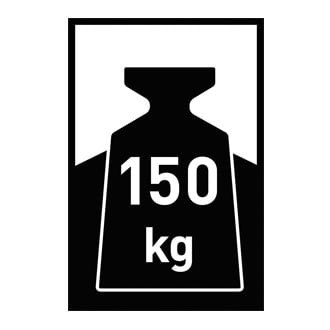 As of now, we have approved selected e-bikes for a system weight (rider, bike and accessories like a backpack) of up to 150 kg. With this, we offer a much higher system weight than usual in the industry to give more people the opportunity to ride our bikes.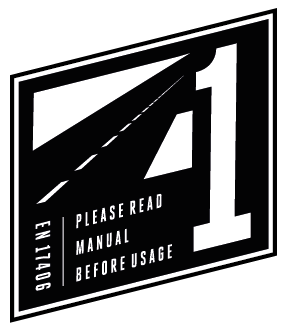 Bike Classification
Type of bicycle (examples): City & Urban bikes
Description: Applies to bicycles and EPACs used on regular paved surfaces where the tyres are intended to maintain ground contact at average speed with occasional drop.