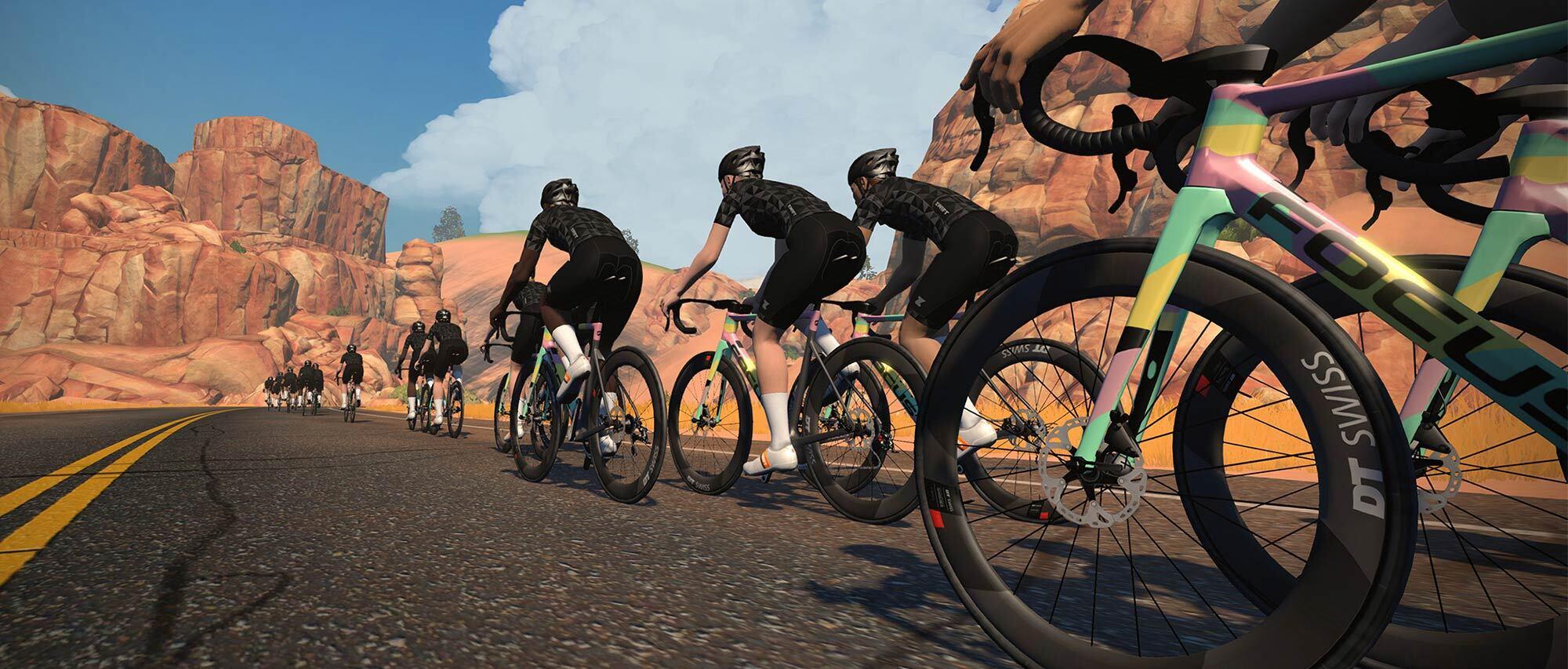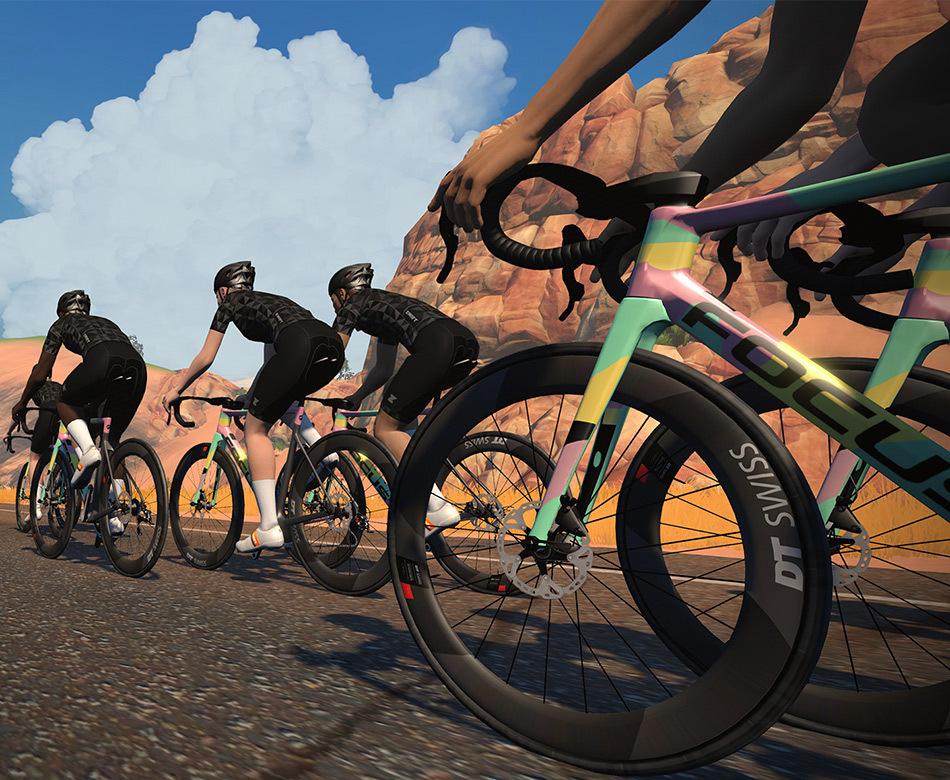 CHALLENGE IS OVER! CONGRATS!
Check your mailbox to stay tuned!
Congratulation, you have completed the FOCUS X ZWIFT challenge!
You went for one ride every day with the FOCUS rides - Colours of Pari and reached the goal. Now you can keep your IZALCO MAX PARI skin for virtual rides on ZWIFT! But furthermore, you can sign in* to our raffle and win one of the real limited IZALCO MAX PARI edition. Deadline for signing in is 2nd December 2020 at 8 p.m. CET.
*We need your ZWIFT name to check if you fulfilled the challenge.