Win a JAM toy bike including a display case!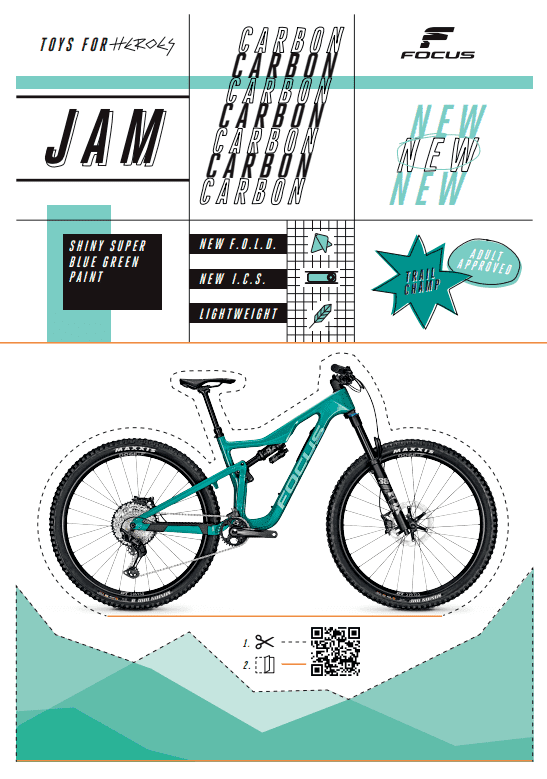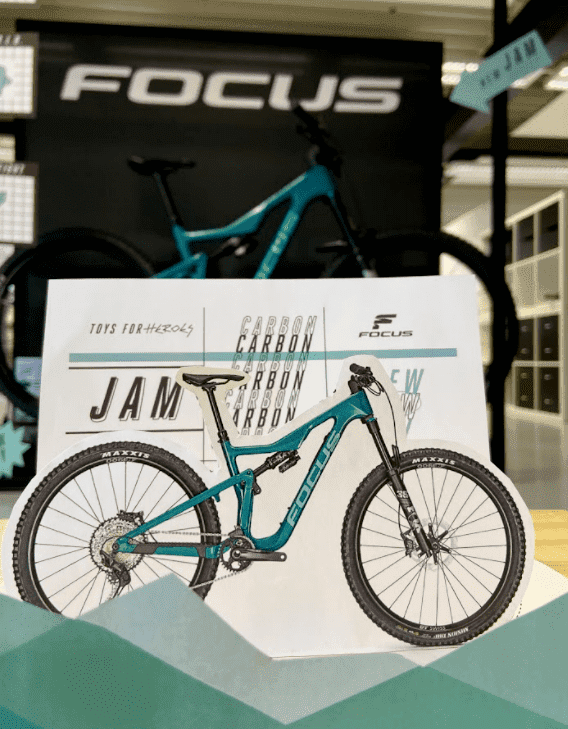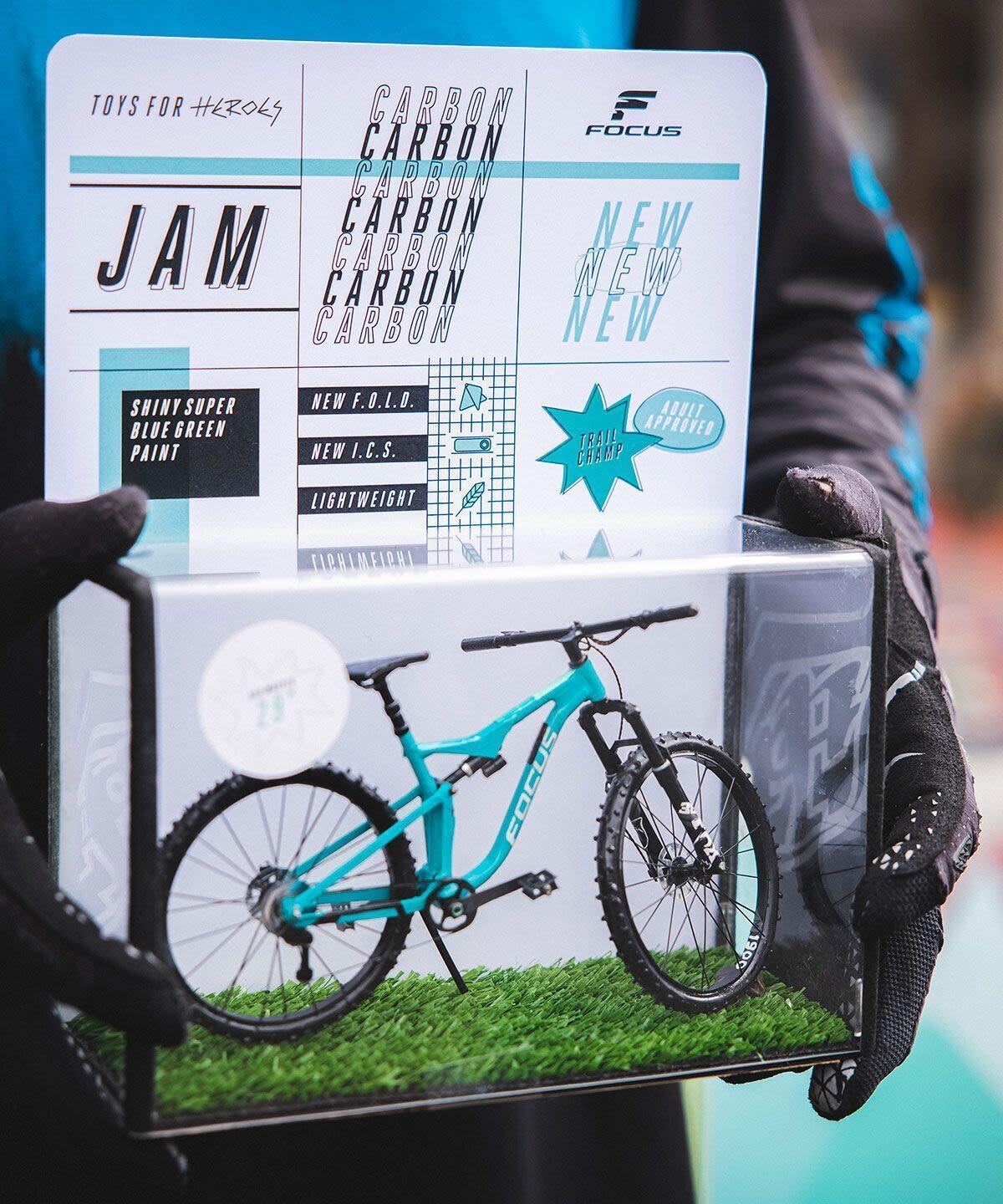 Find a place for the folded paper bike, no matter where. No idea? Take it with you on your next ride, your favourite trail or give it a place on grandmas' bookshelf.
Upload your picture to your instagram story and tag @focusbikes to enter the competition.
By uploading your story, you automatically participate in the raffle. The challenge will run from 23.02.2022 until 02.03.2022. We will select the winner from all participants on 03.03.2022.
Download the paper display bike