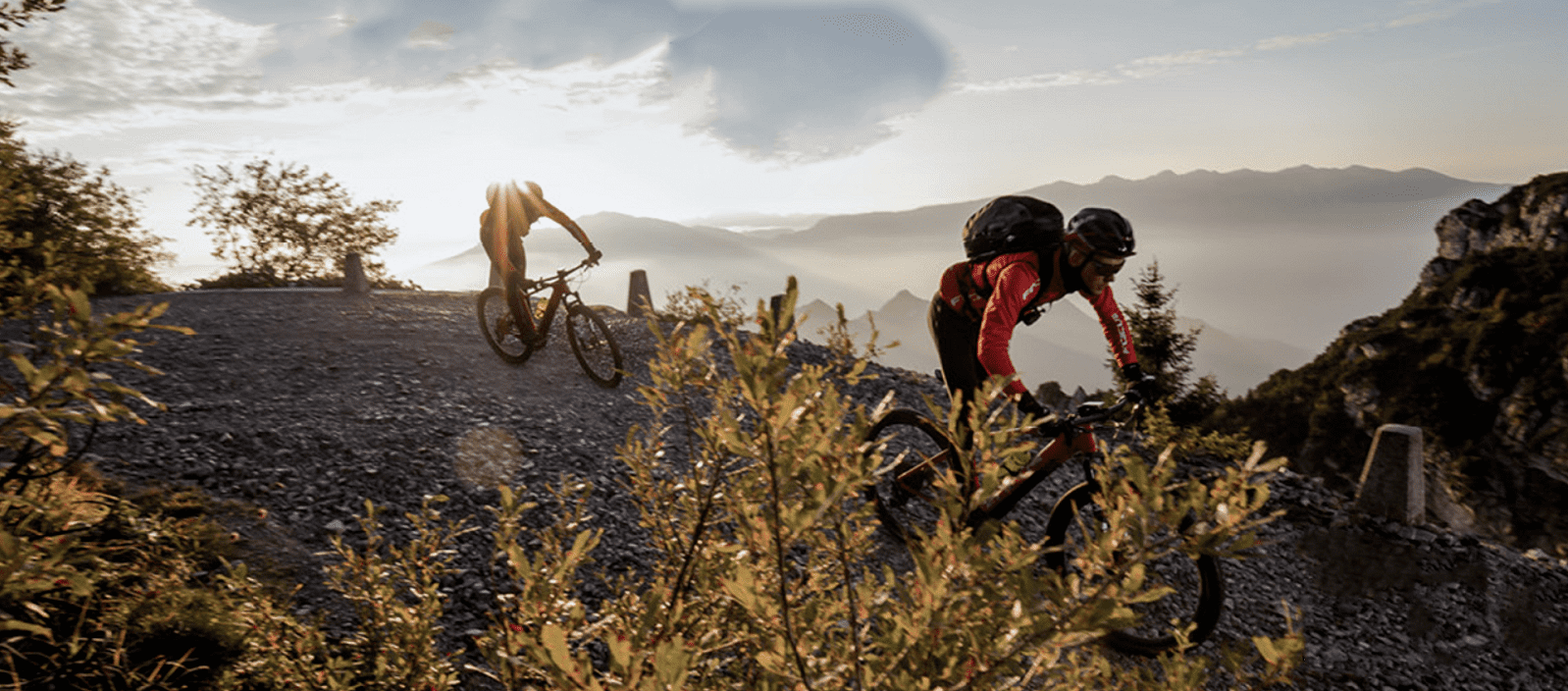 FOCUS TRANSALP 36
RIDING THE LEGENDARY TRANSALP ROUTE IN 36 HOURS. NON-STOP.
We gave our pro riders Florian Vogel and Markus Schulte-Lünzum an impossible challenge. Ride the legendary TransAlp in record time. Usually, it takes 5 to 7 days. They did it in just 27 hours and 20 minutes! Non-stop.
Florian and Markus take off from Oberstdorf.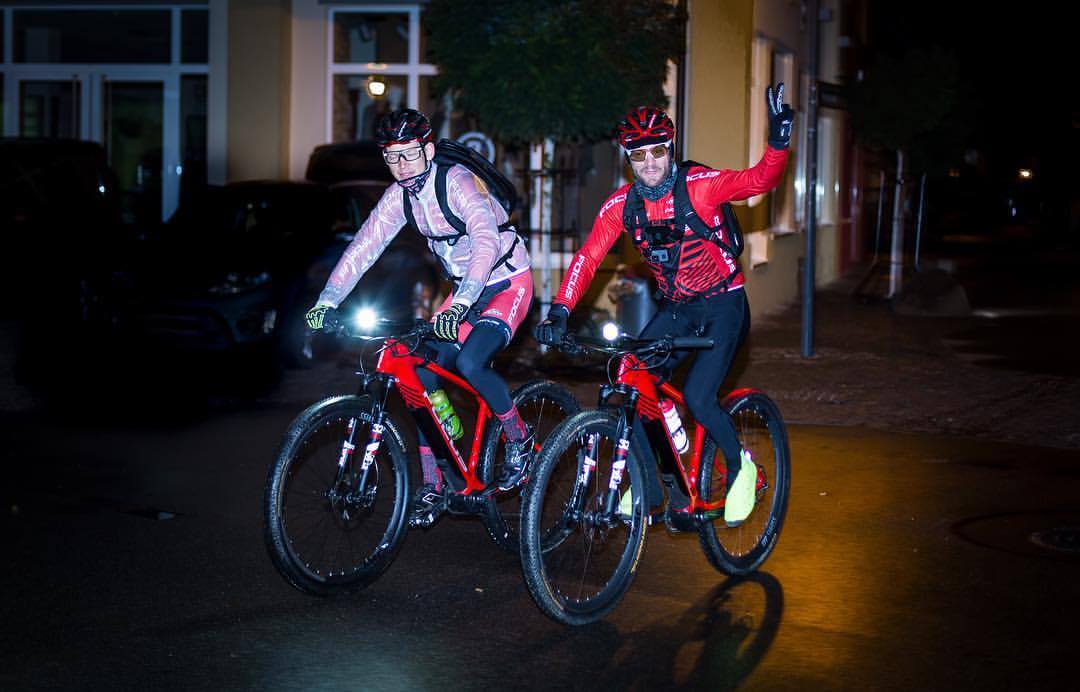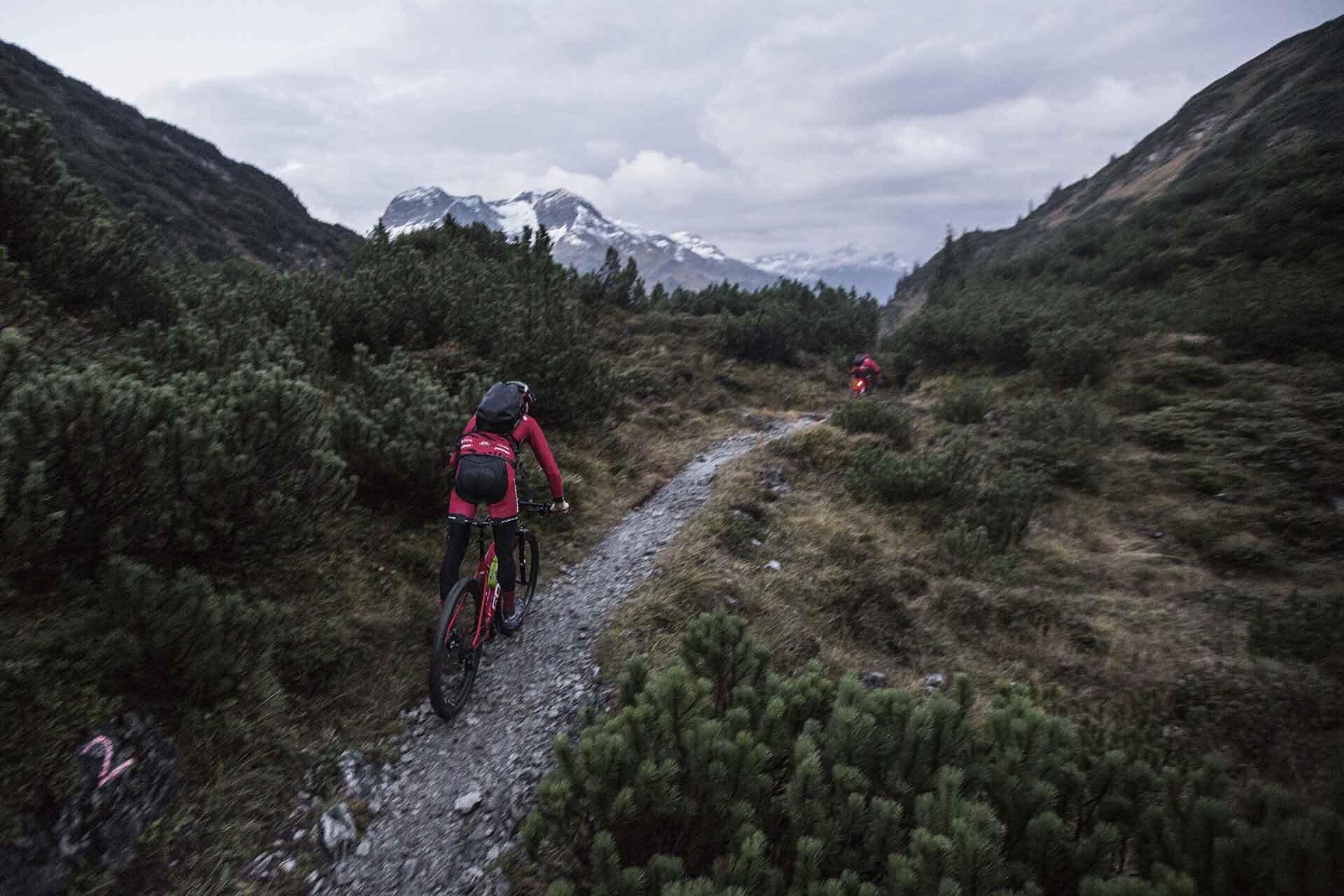 Pushing on towards the border.
Markus and Florian are heading towards
Schlappiner Joch – Chaschauna Pass.
&nbsp
&nbsp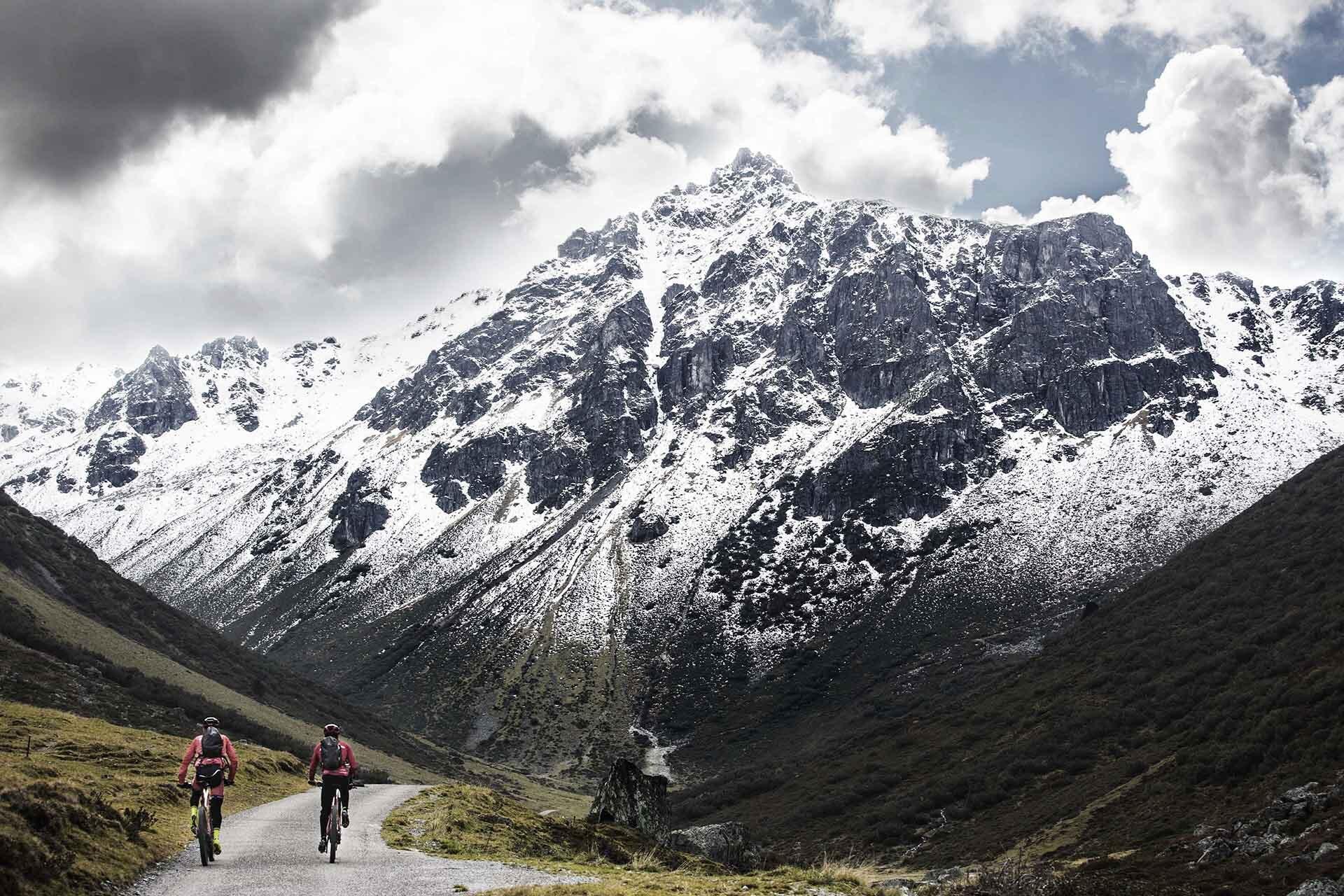 &nbsp
&nbsp
&nbsp
Schlappiner Joch is in sight.
Elevation: 1717m
&nbsp
&nbsp
Definitely not a walk in the park.
Our riders couldn't ride any further but they had to carry on.
Elevation: 1717m
&nbsp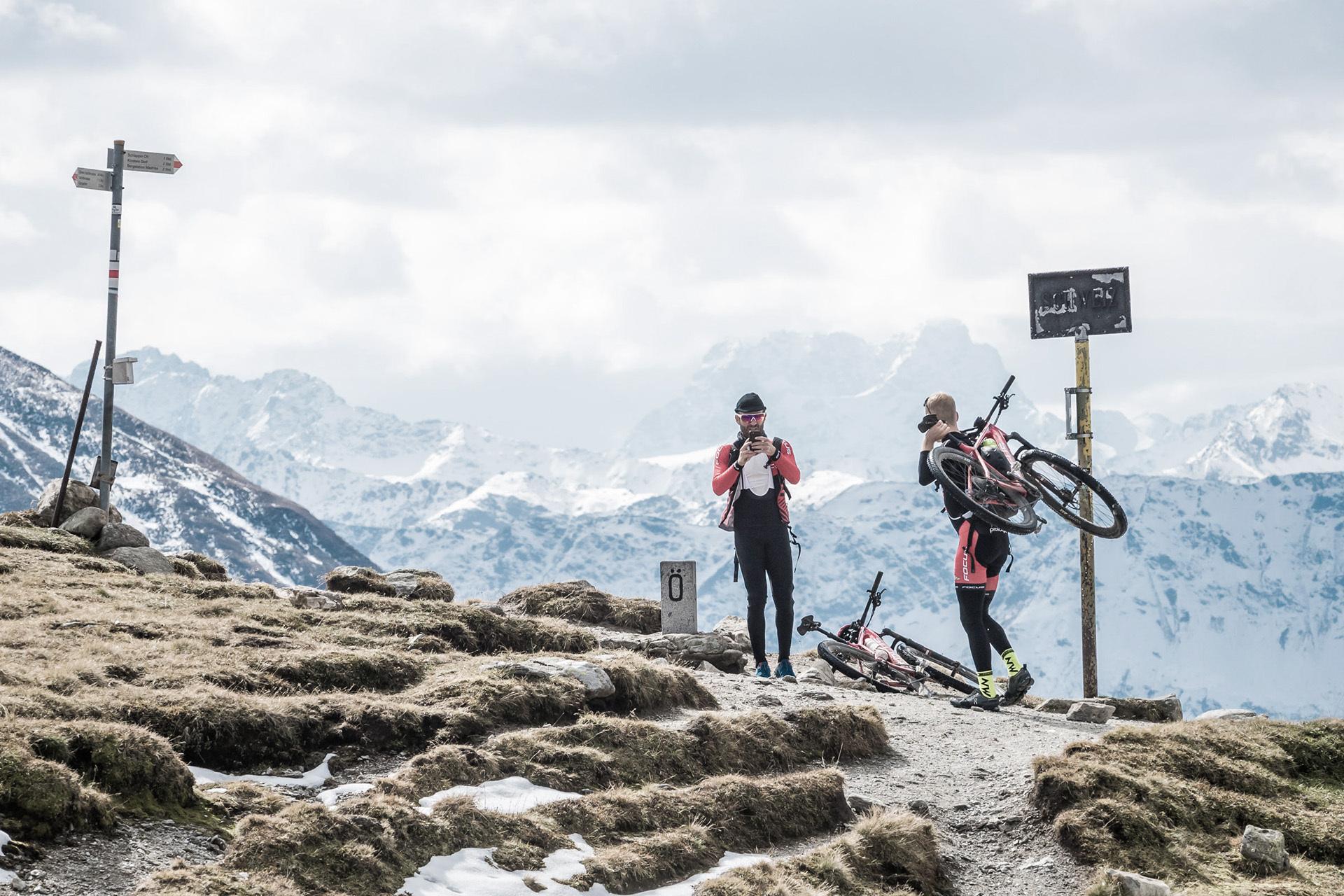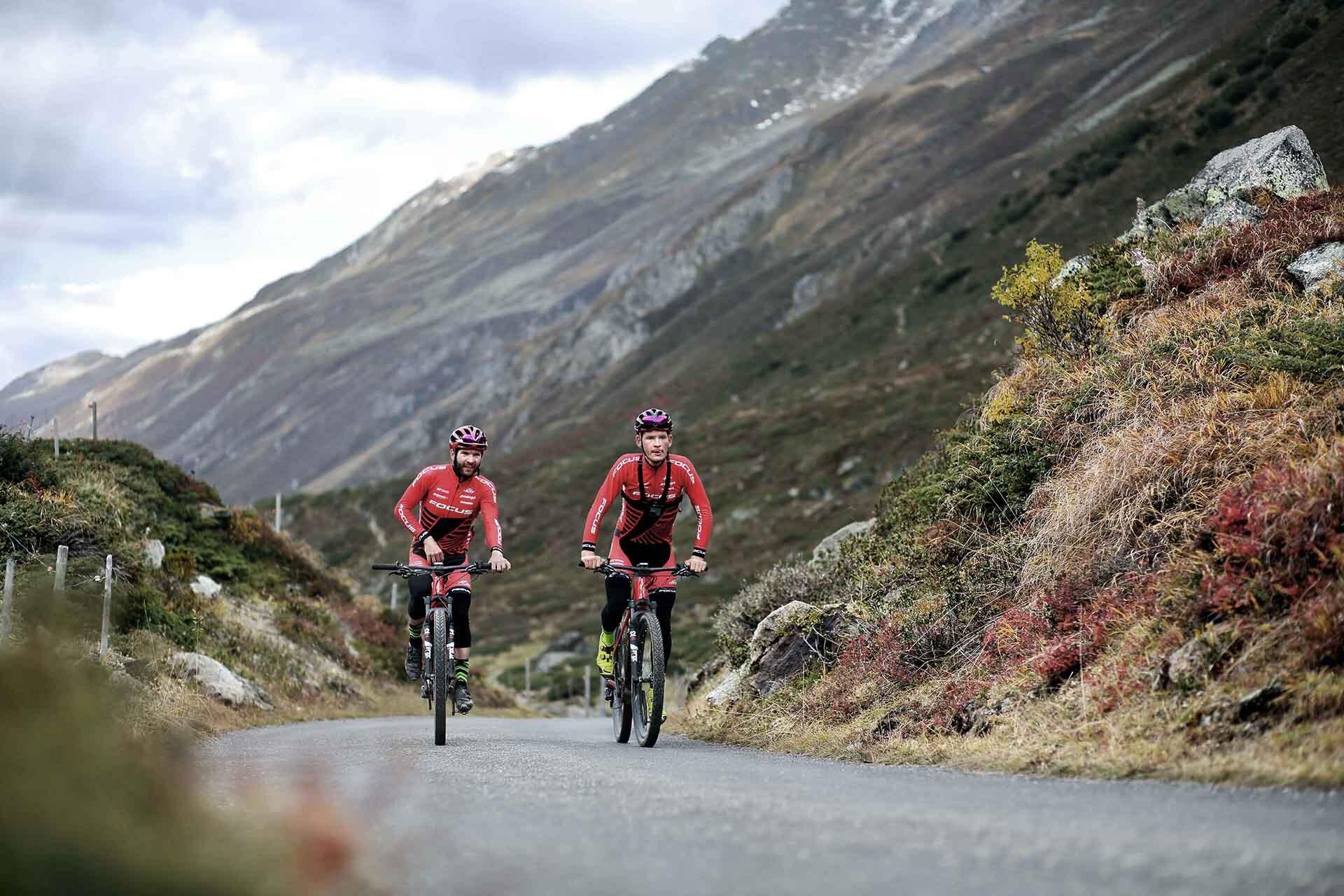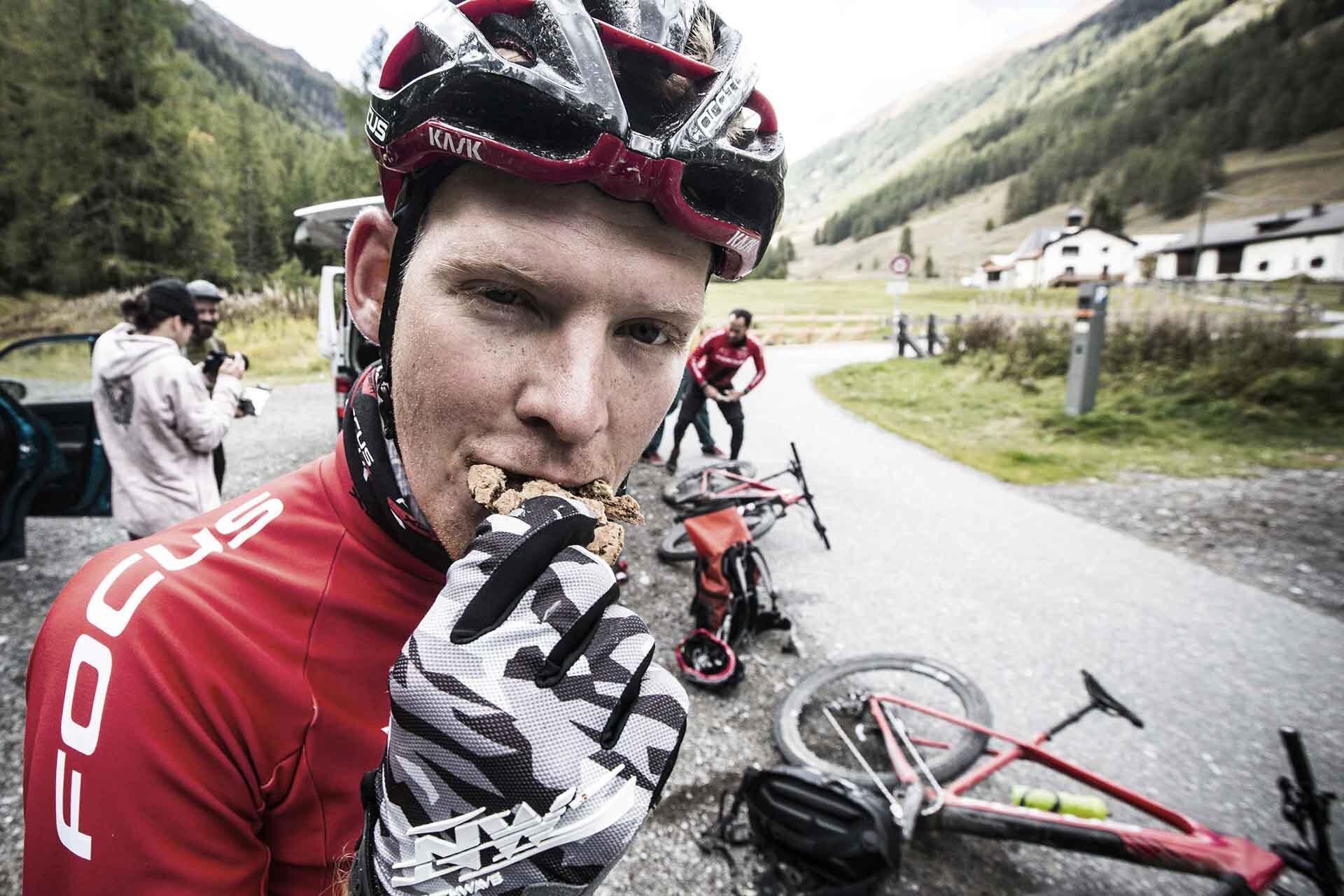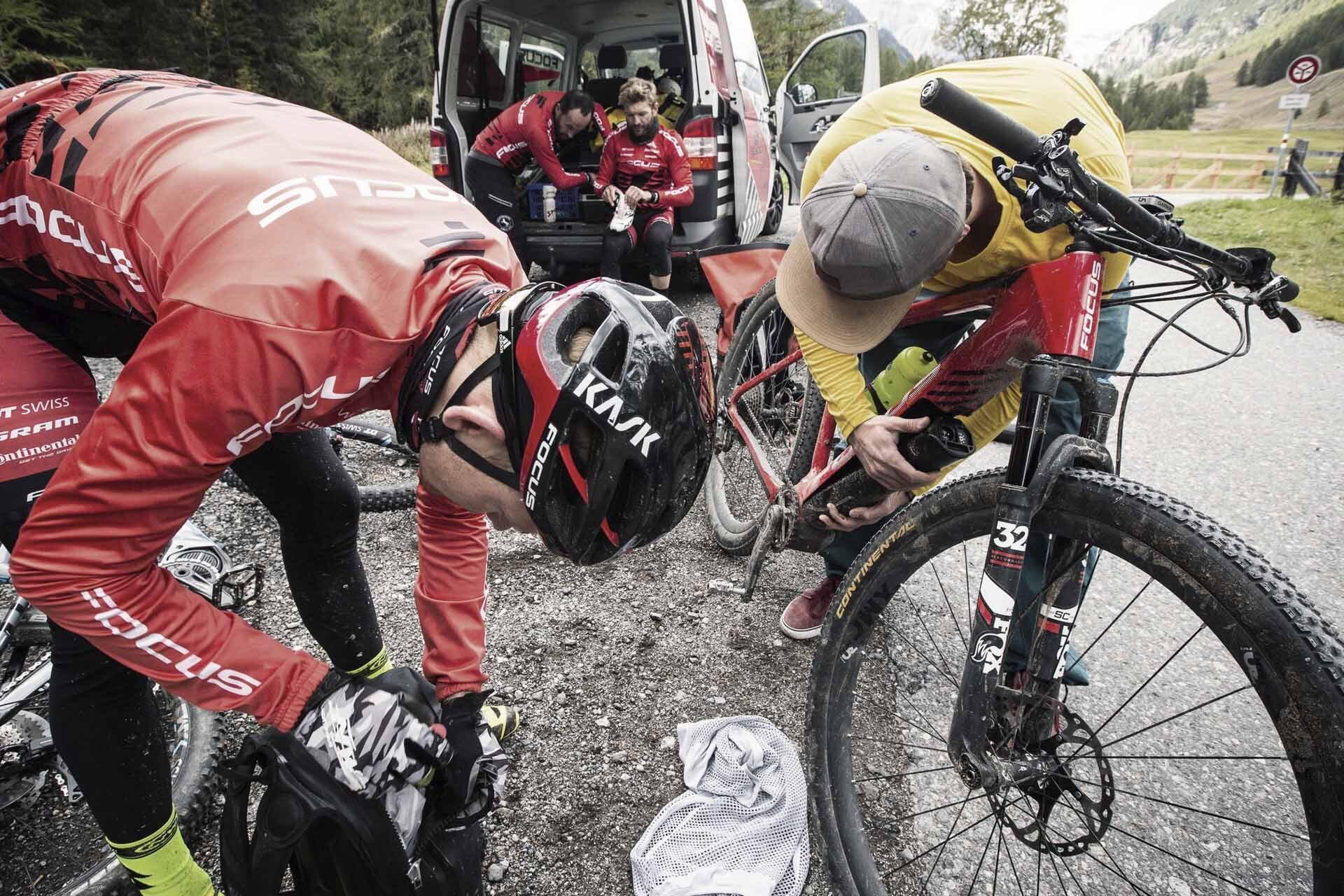 A quick refuel and battery change.
Markus' personal tip: Cookies