always as much energy
as you need
T.E.C. Tailored Energy Concept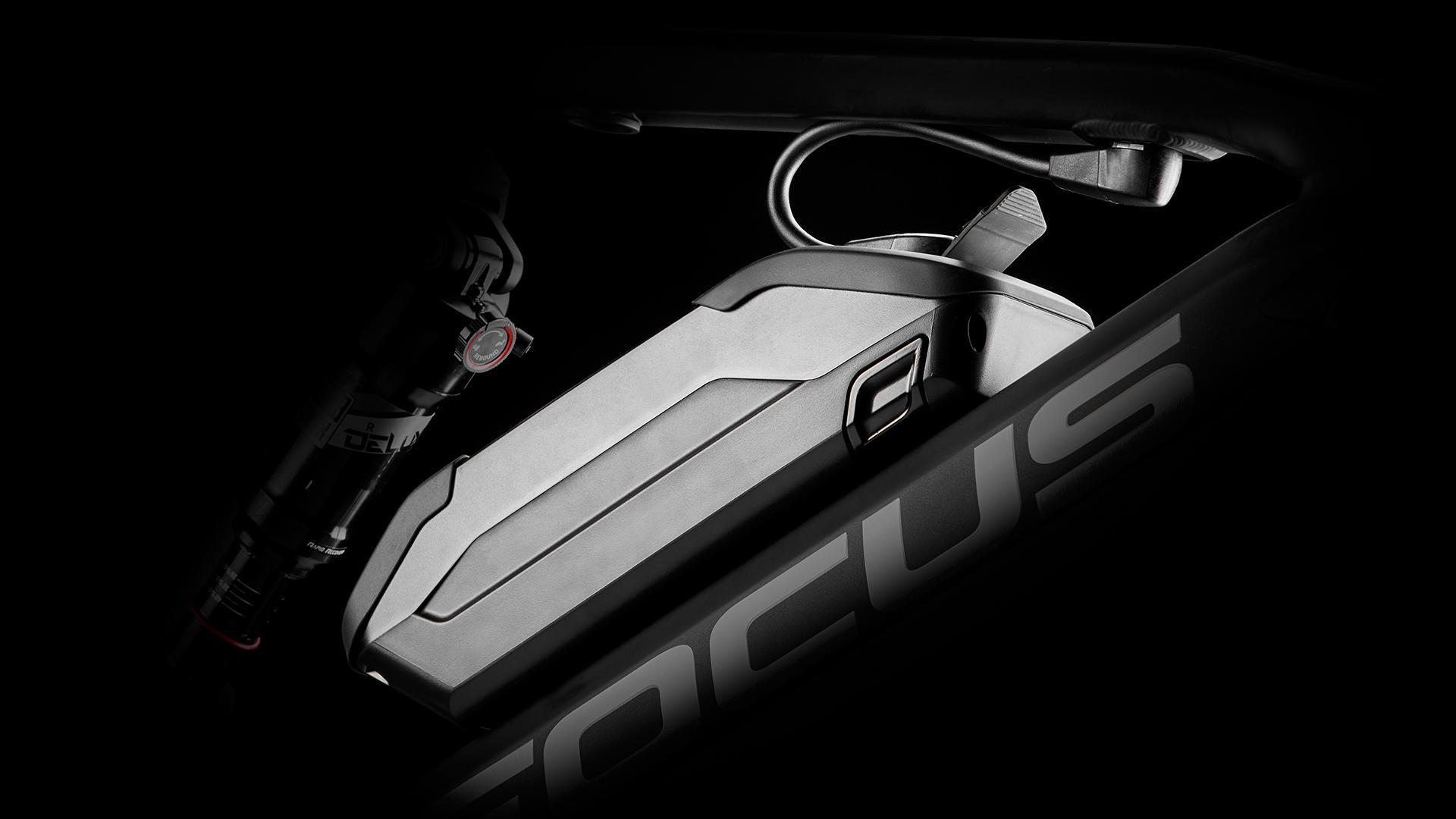 always as much energy
as you need
T.E.C. Tailored Energy Concept
Uncompromising. At FOCUS, the ride characteristics are the top priority. The new SHIMANO STEPS MTB generation of motors enabled the FOCUS engineers to develop a Tailored Energy System to suit your needs. The energy concept offers you an adjustable battery capacity of up to 756 Wh – cleverly distributed over two equally powerful batteries. You choose the battery features that suit your requirements.
With the Tailored Energy Concept (T.E.C.), there are three possibilities available to you.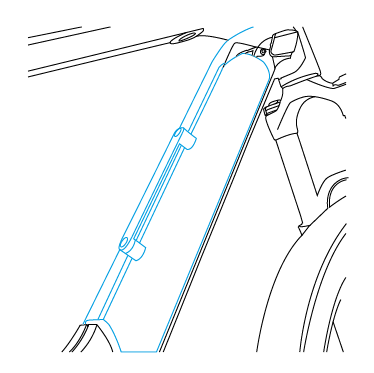 Either you ride along as many trails as possible with only the beautifully integrated battery, and make the most of the benefits of a low centre of gravity and outstanding handling.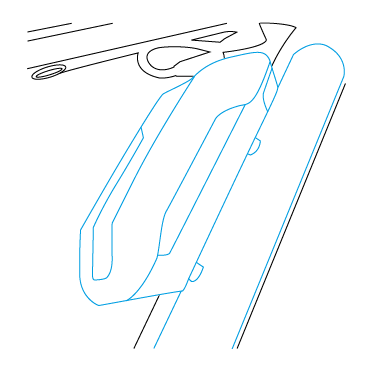 Or you expand your SQUARED EXPERIENCE to include an additionally available battery (T.E.C. Pack). It can be fitted with ease and allows you to ride up and down trails even more often.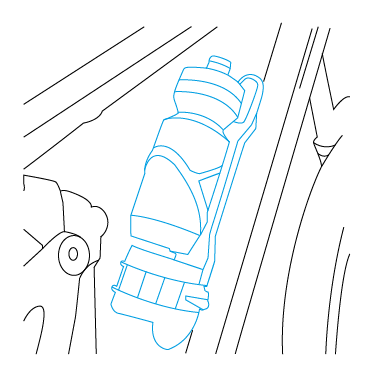 You can also use an adapter (Smart Rack) to practically attach a bottle cage and equipment instead of the T.E.C. Pack.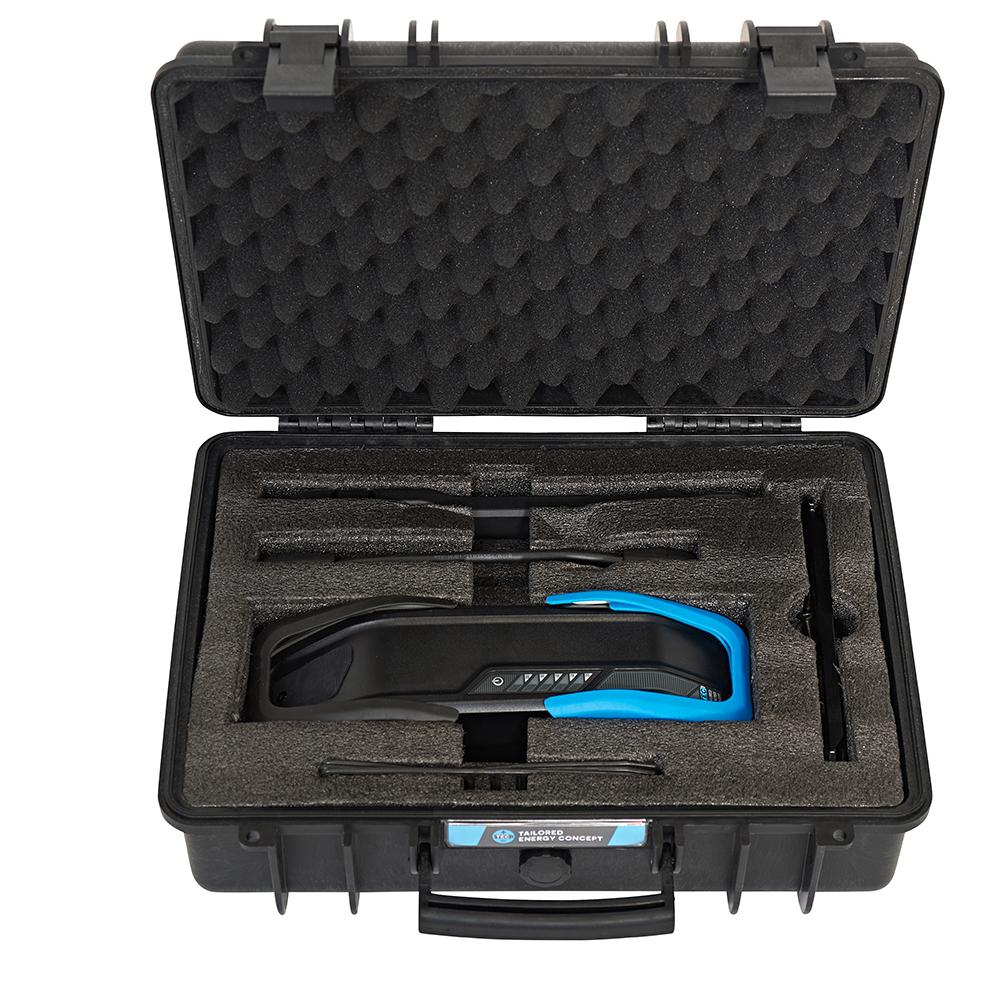 T.E.C. pack with Smart Rack
. Tailor-made battery concept
. Maximum capacity of 756 Wh
. Reliable, protected battery concept
. Ideal handling
. Light weight
= FLEXIBILITY²
UNCOMPROMISING
. Trail-oriented geometry
. Low centre of gravity for perfect handling on the trail
. Sufficient space for ideal kinematics thanks to the small motor
. Uphill flow due to the optimum bottom bracket position
. Compact design
. Q factor of 177mm
Lisa's local tour
TEMPERATURE 18°C
DISTANCE 50 km
ELEVATION GAIN 248 m
DURATION 2h 20 min
BATTERY intern (378Wh)
MODE ECO, TRAIL
SPEED 20km/h
RESIDUAL CAPACITY half full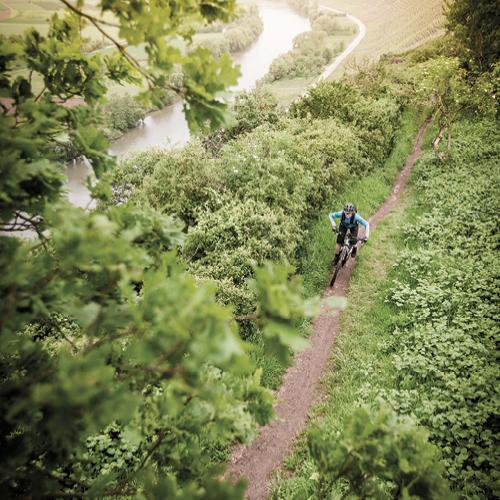 Lisa weighs 63 kg and is a real biking enthusiast. She loves riding her JAM² in her free time, but also uses it to commute to work too. She incorporates easy trails into her ride time and time again. Most of the time she uses Eco mode, but she also switches to Trail mode too.
Chris' trail tour
TEMPERATURE 0°C
DISTANCE 27,5 km
ELEVATION GAIN 1.000 m
DURATION 1h 51 min
BATTERY intern (378Wh)
MODE mixed (OFF, ECO, TRAIL, BOOST)
SPEED 15km/h
RESIDUAL CAPACITY low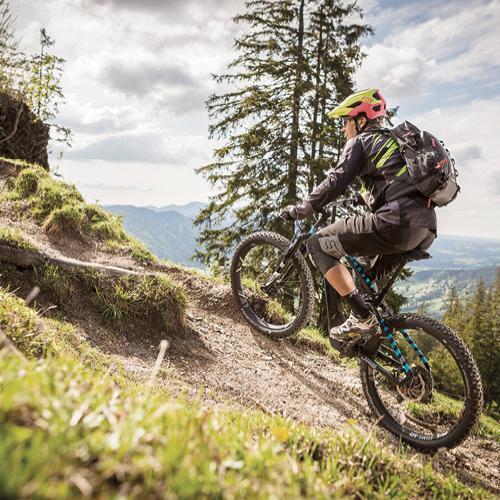 Chris weighs 75 kg and is a mountain biker through and through. He's all about riding as many trails as possible – both uphill and downhill. He uses the assistance in a rather specific way. He rides in Eco, Trail or Boost mode depending on the situation, and occasionally also rides without any assistance too.
Phil's mountain tour
TEMPERATURE 14°C
DISTANCE 67 km
ELEVATION GAIN 2.200 m
DURATION 4h 30 min
BATTERY intern+ T.E.C. Pack (756Wh)
MODE ECO
SPEED 15km/h
RESIDUAL CAPACITY empty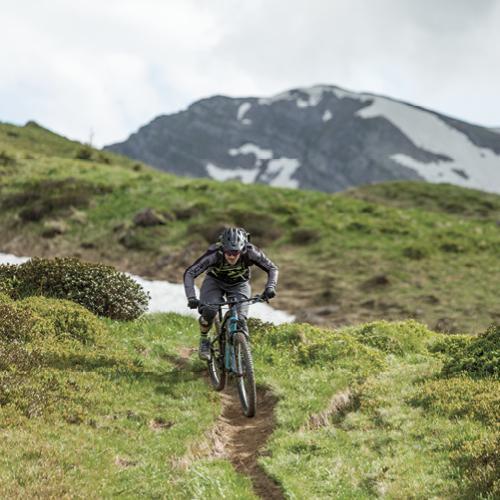 Phil weighs 100 kg and is forever looking to make elevation gains. He loves conquering the mountains. For long mountain tours, he uses the T.E.C. Pack. While he certainly makes use of every trail opportunity that presents itself, he paces himself and makes economical use of the assistance too. And that's why he mainly rides in Eco mode.
Bikes with Tailored Energy Concept
JAM² 9.9
. More mountains, more trails, more experiences
. 150mm F.O.L.D. Full suspension
. 27+ (Plus), 29" (Nine) or 29"/27+ (Drifter) wheels/tyres
. Shimano EP8 drive with 756 Wh, or Bosch Performance CX drive with 625 Wh