article 02.08.2016
Tour de France 2016
2ND PLACE OVERALL RANKING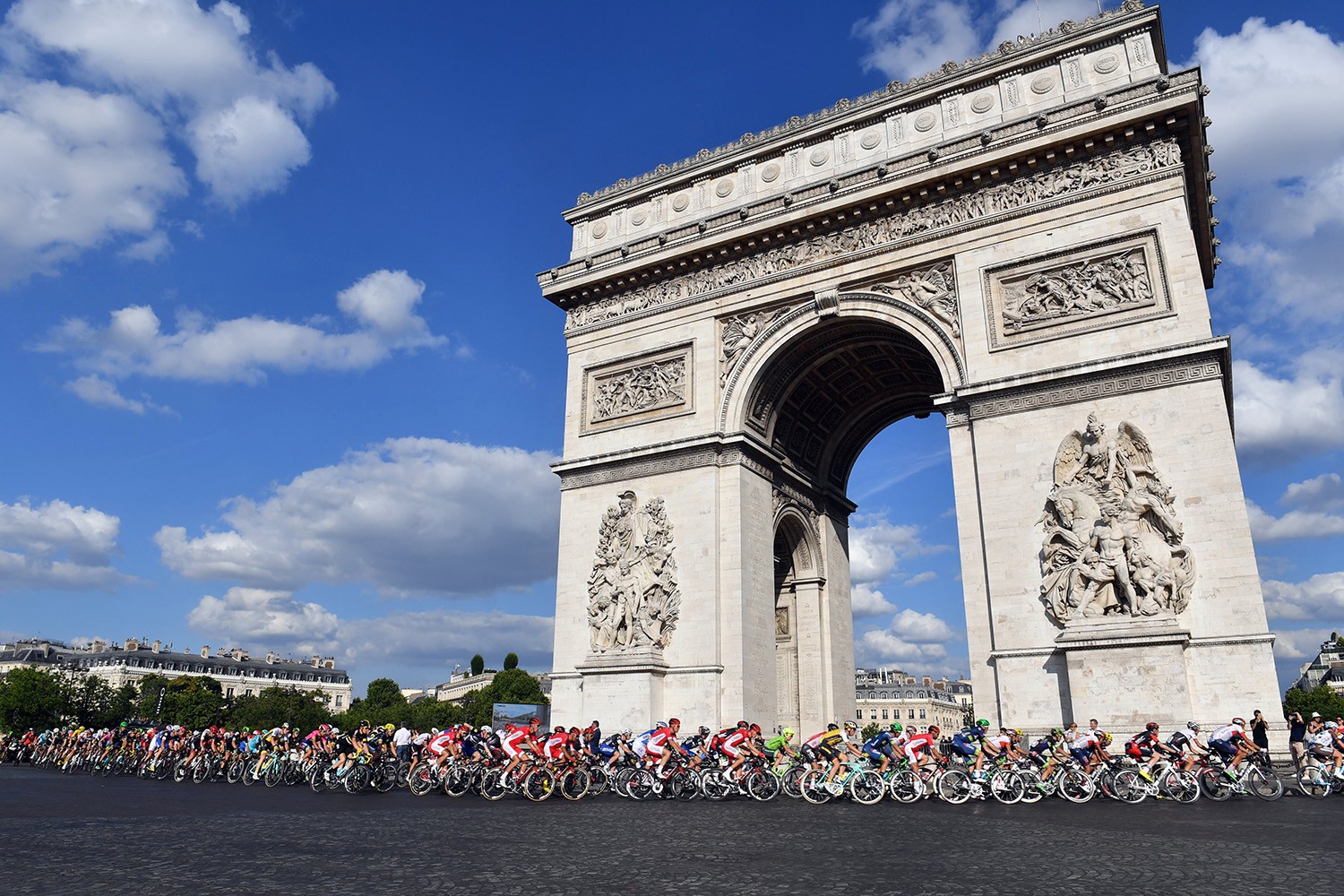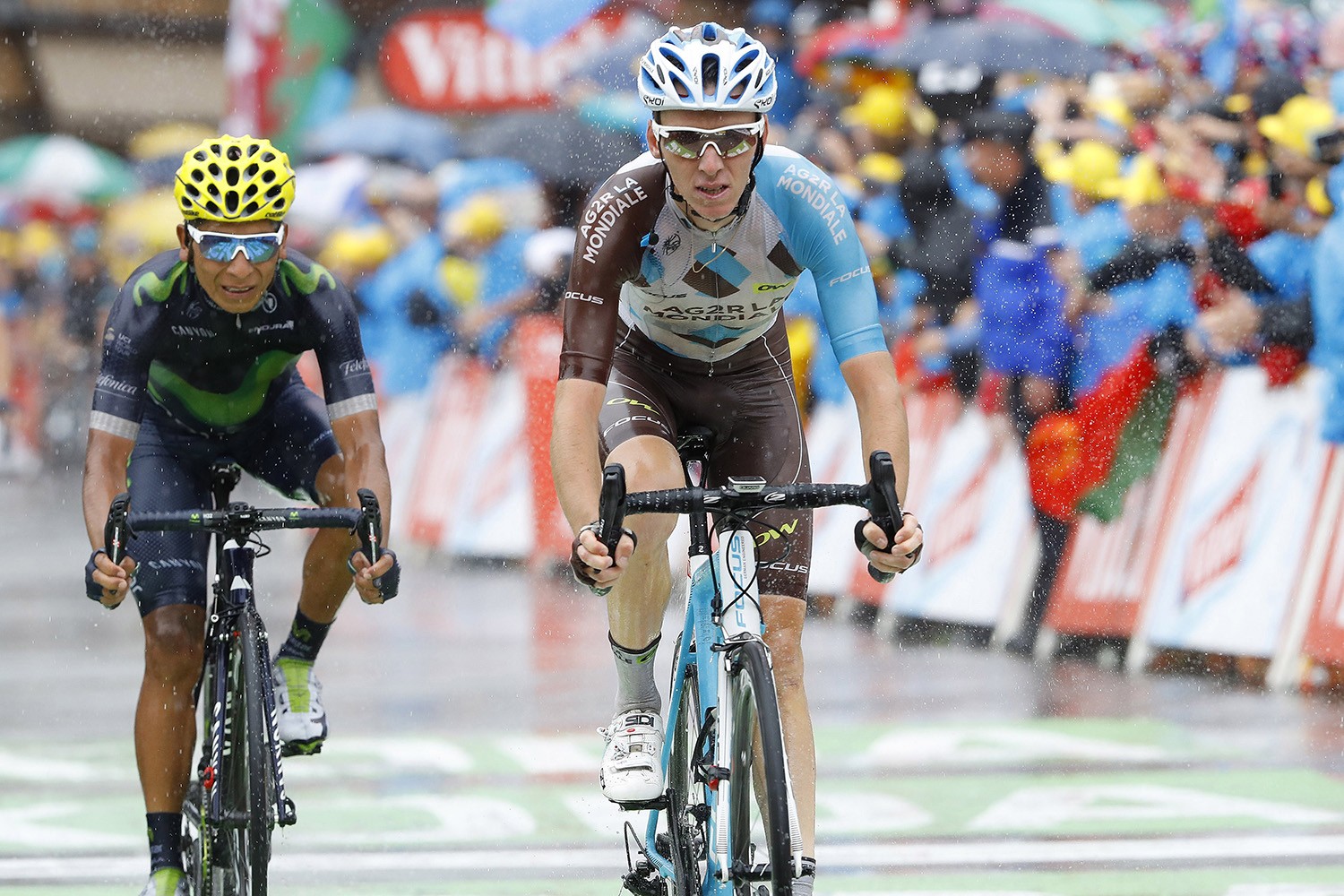 Romain Bardet defends his 2nd place on the way to Morzine.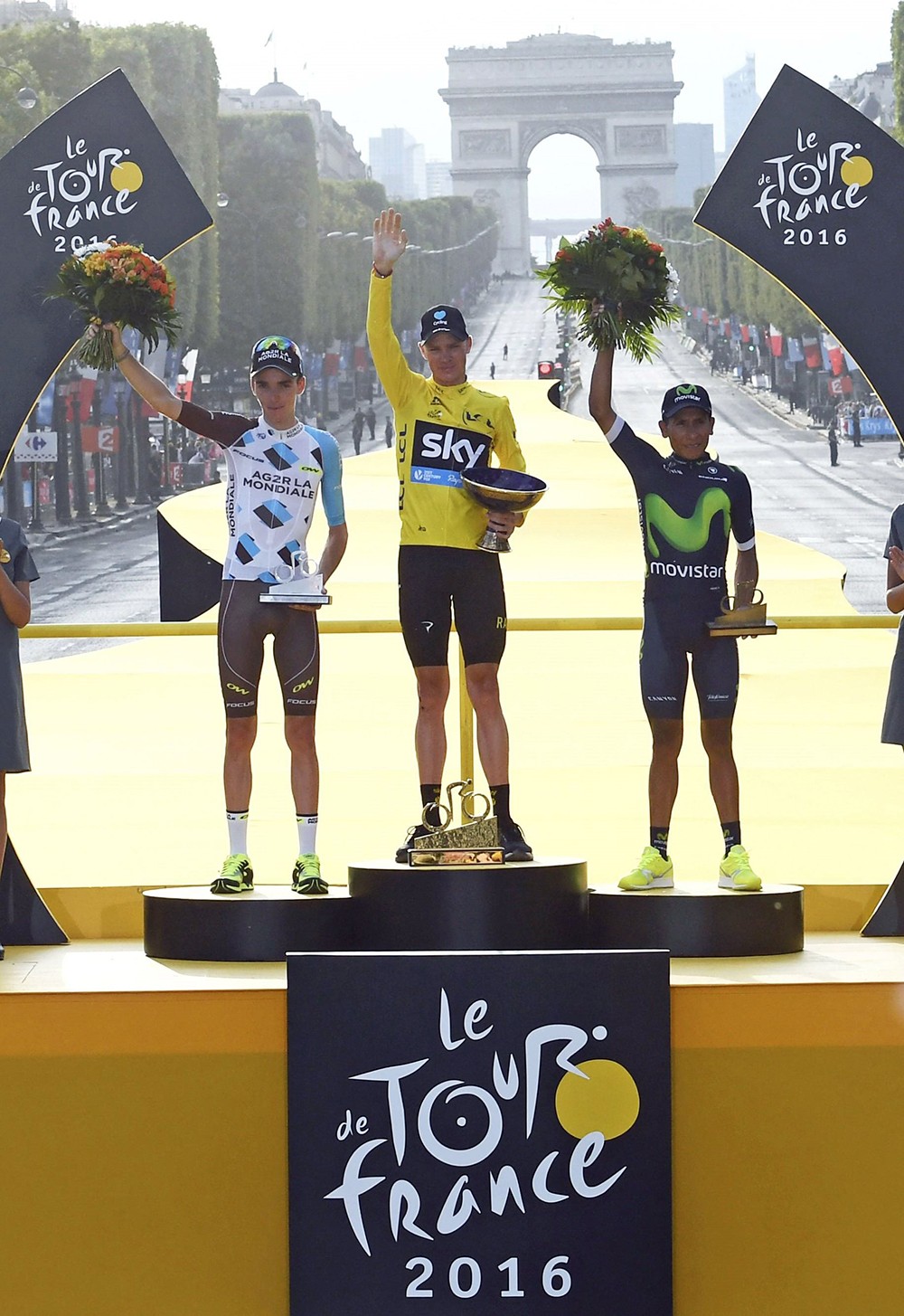 Second place overall ranking for Bardet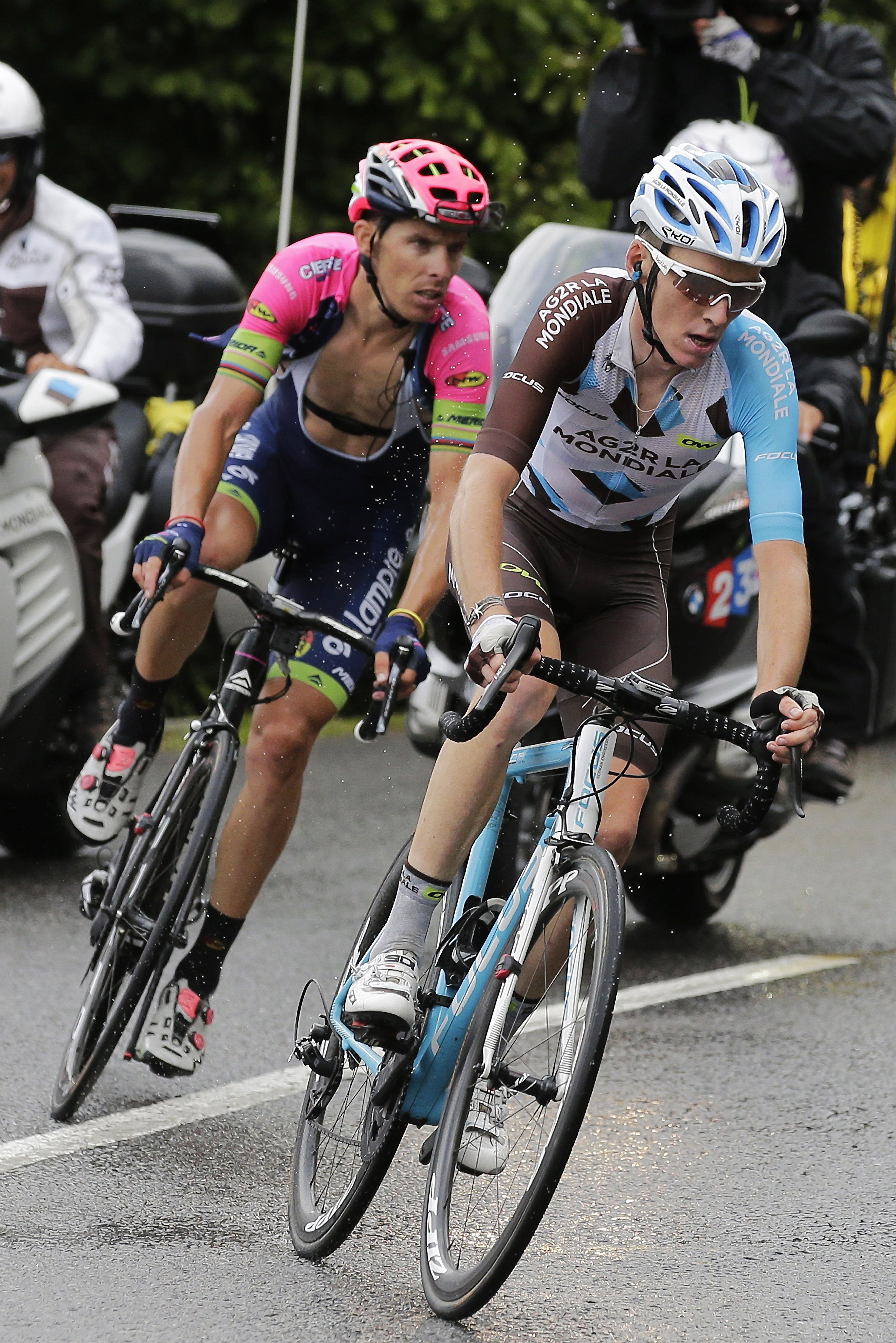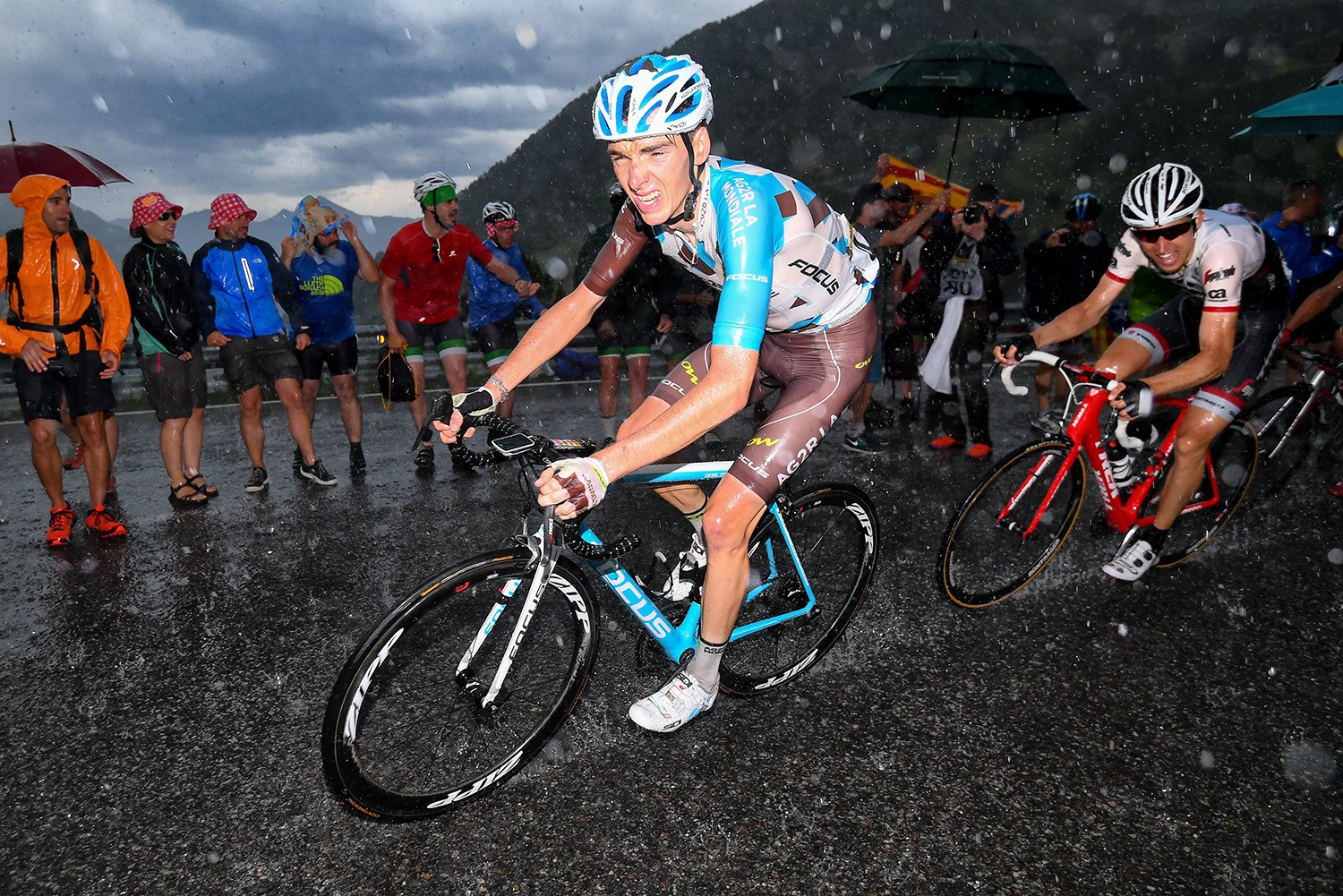 When everybody was struggling with the conditions, Romain Bardet took his chance and attacked, because he believes in his IZALCO Max.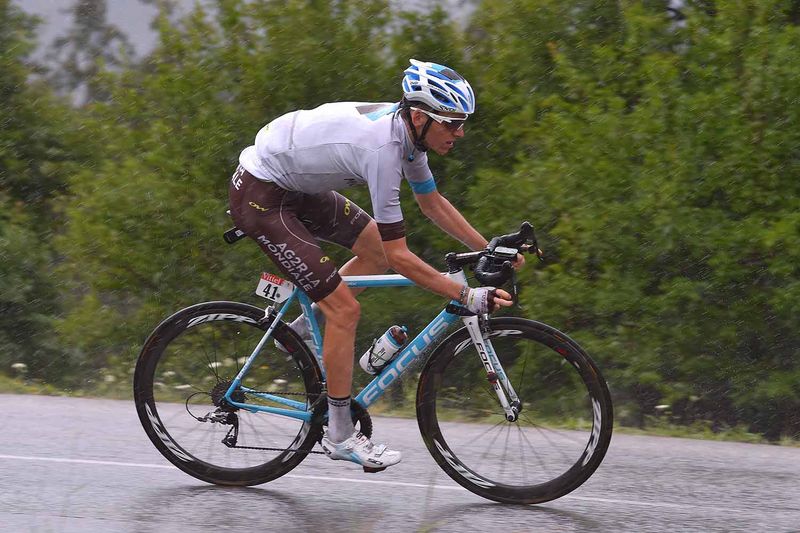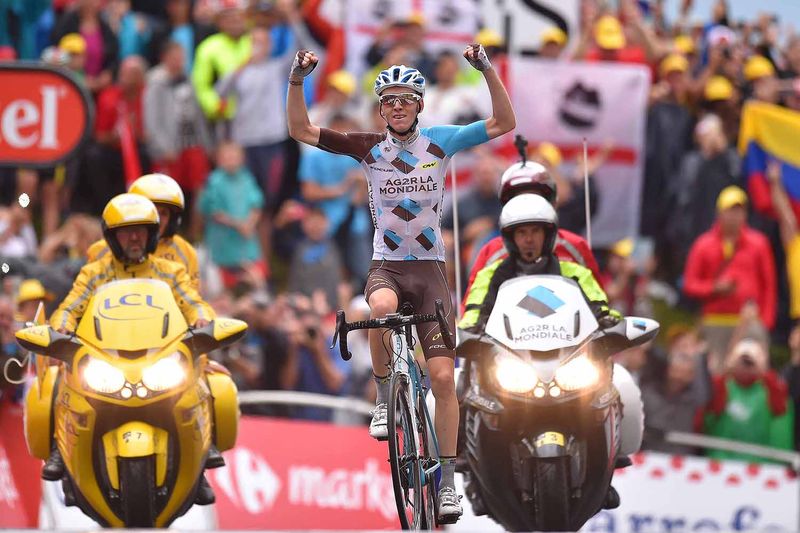 Romain Bardet not just wins stage 19. With his courageous attack he is now in 2nd place of the overall ranking.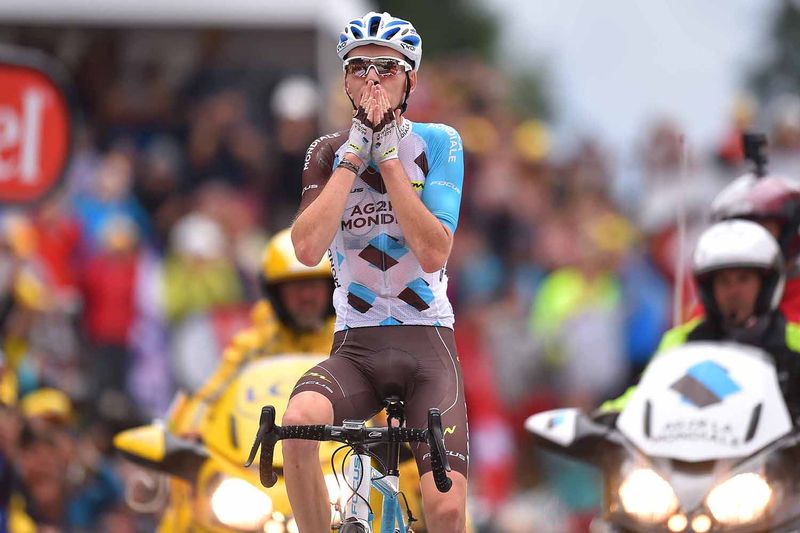 Great win of Romain Bardet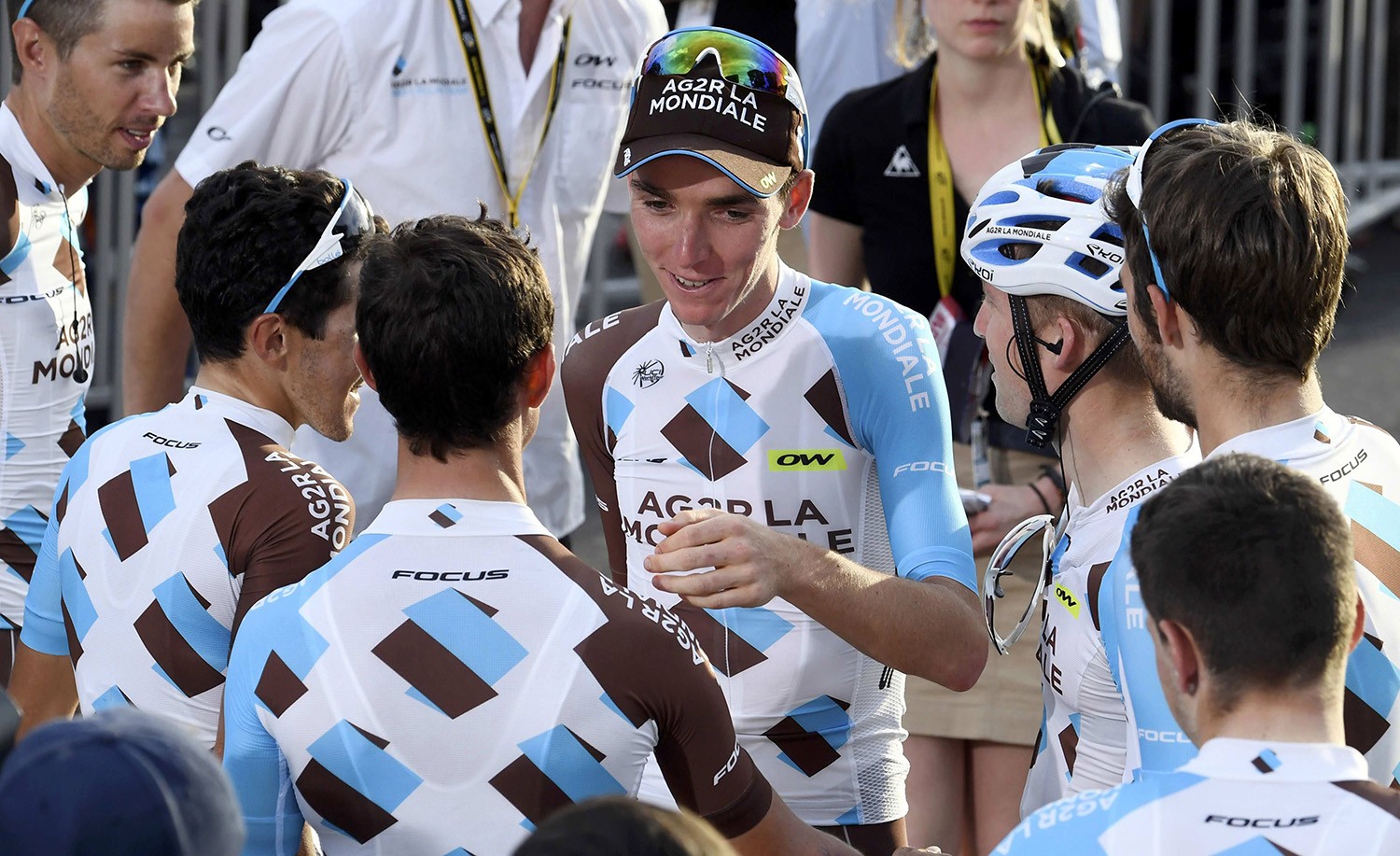 Bardet with the AG2R team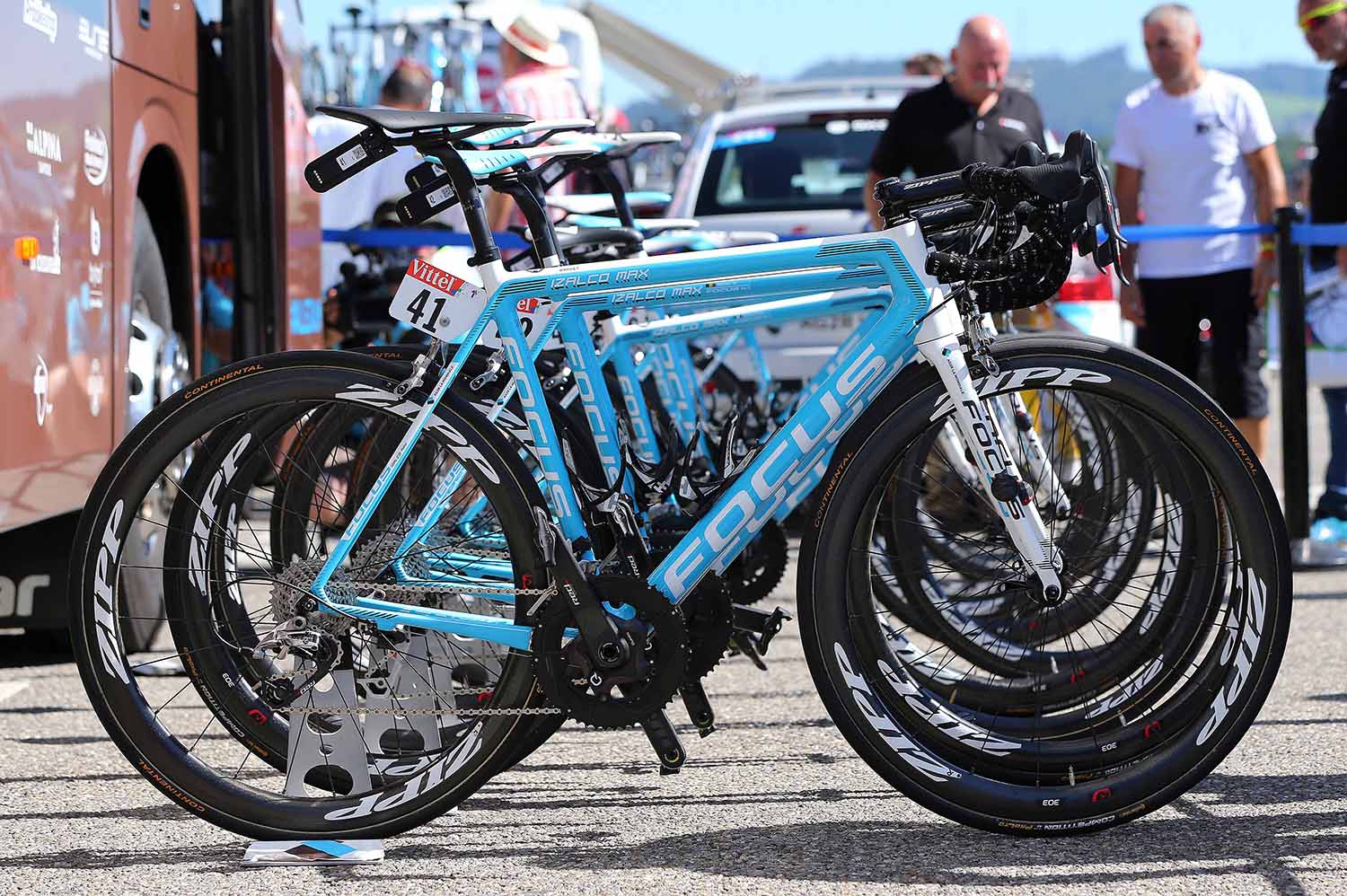 Focus IZALCO Max ready for action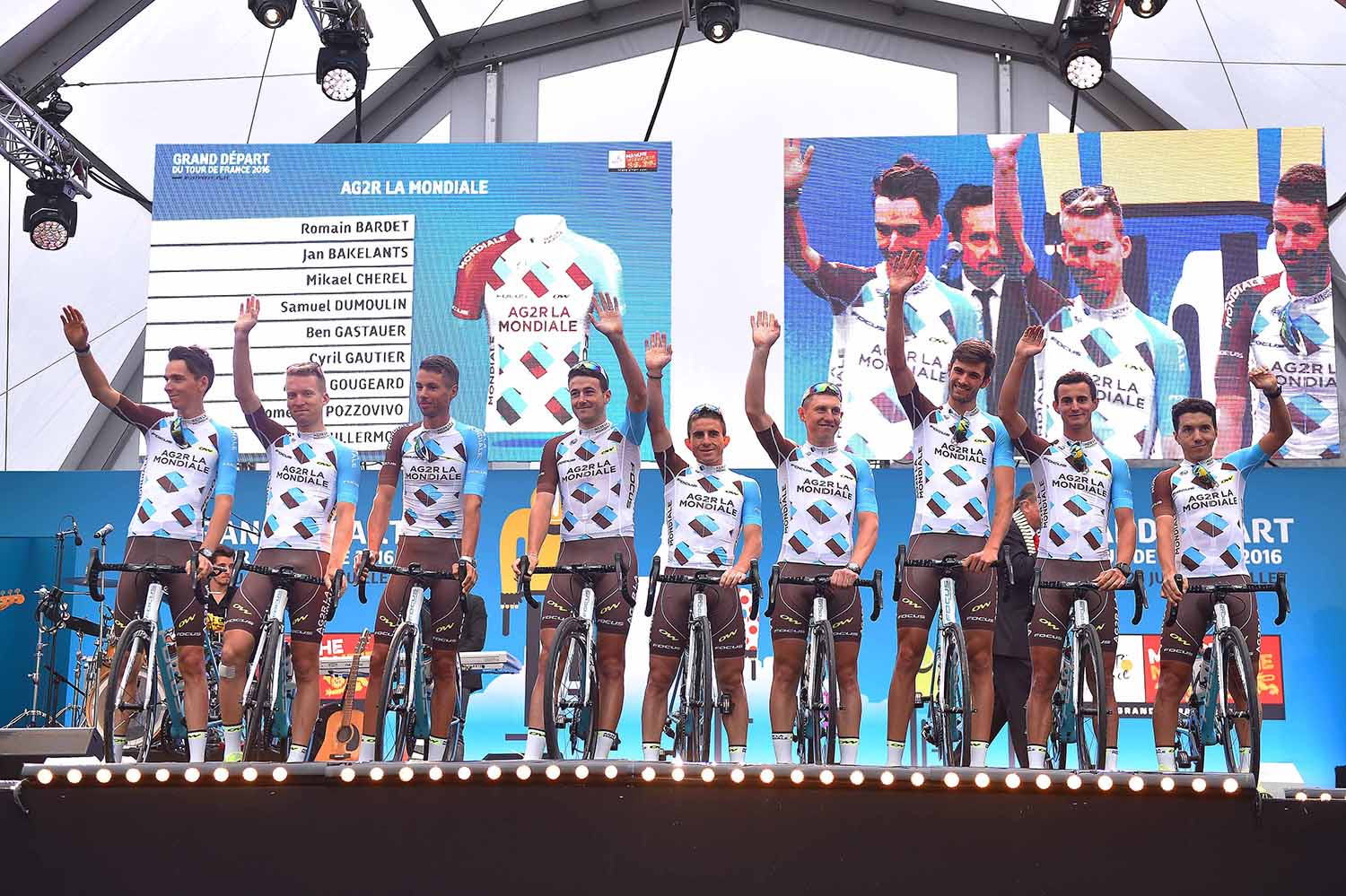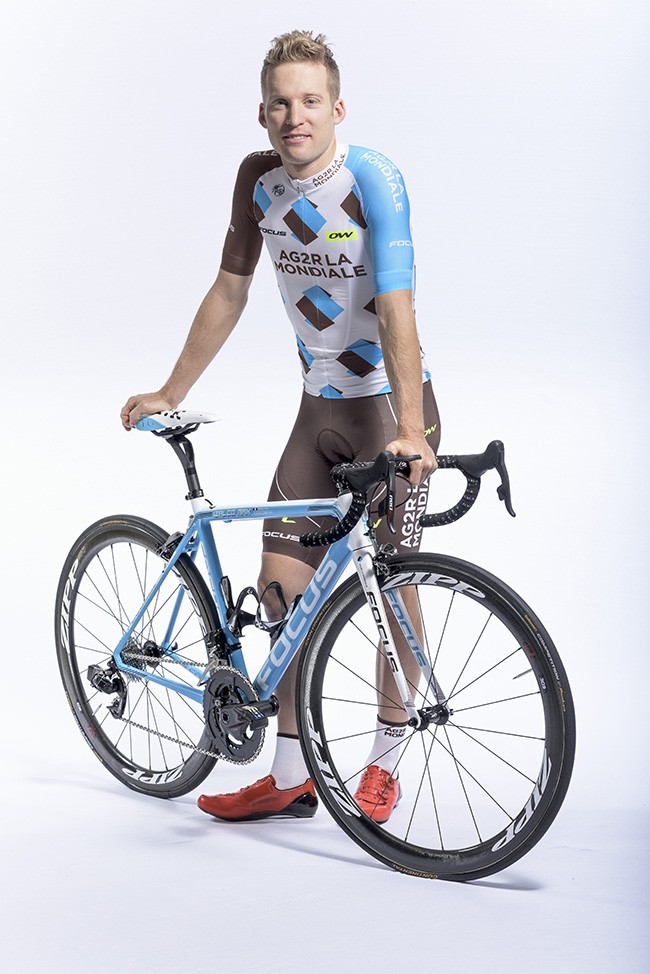 Jan Bakelants (Bel)
6 stage victories including stage 2 of the Tour de France 2013. He wore the yellow jersey during two stages.
According to you the Tour de France is…
"A special moment in my career especially after my stage victory in 2013 and the yellow jersey I wore during the following days. It was my first participation and it was an intense memory. Now that I know the taste of victory on the Tour, I really would like to win again."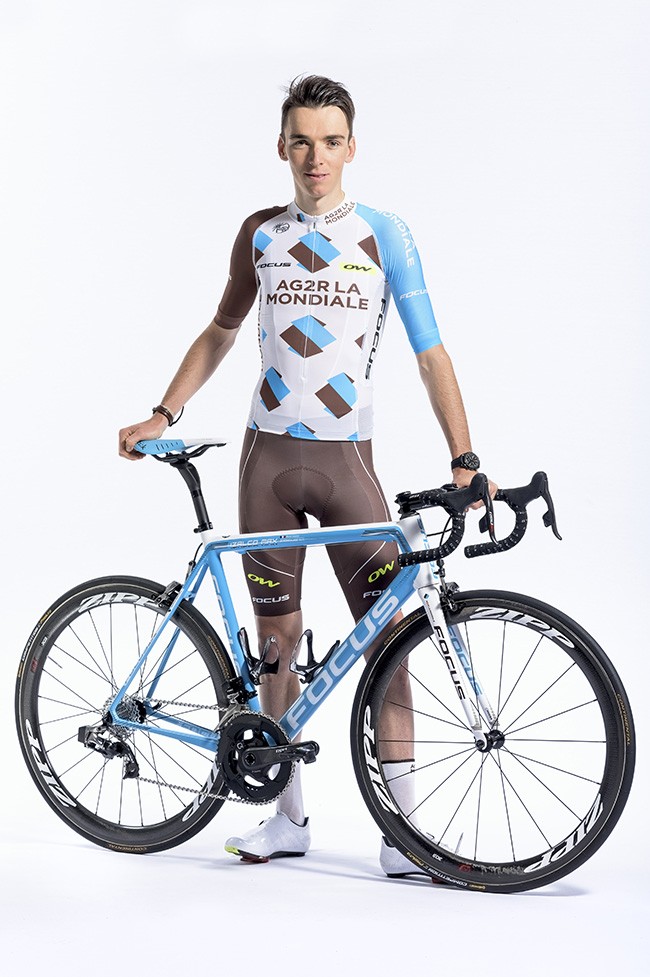 Romain Bardet (Fra)
4 stage victories including one on stage 18 of the Tour de France 2015
According to you the Tour de France is…
"The peak of the season and sometimes it could be the peak of a career as well. The Tour is the only one race in the world which has a sports and a cultural prestige. The Tour de France is a true emotional rollercoaster beyond compare. The proof of it is my previous Tour where I knew as well a failure as a stage victory in Saint-Jean-de-Maurienne. I cannot wait to start a new adventure."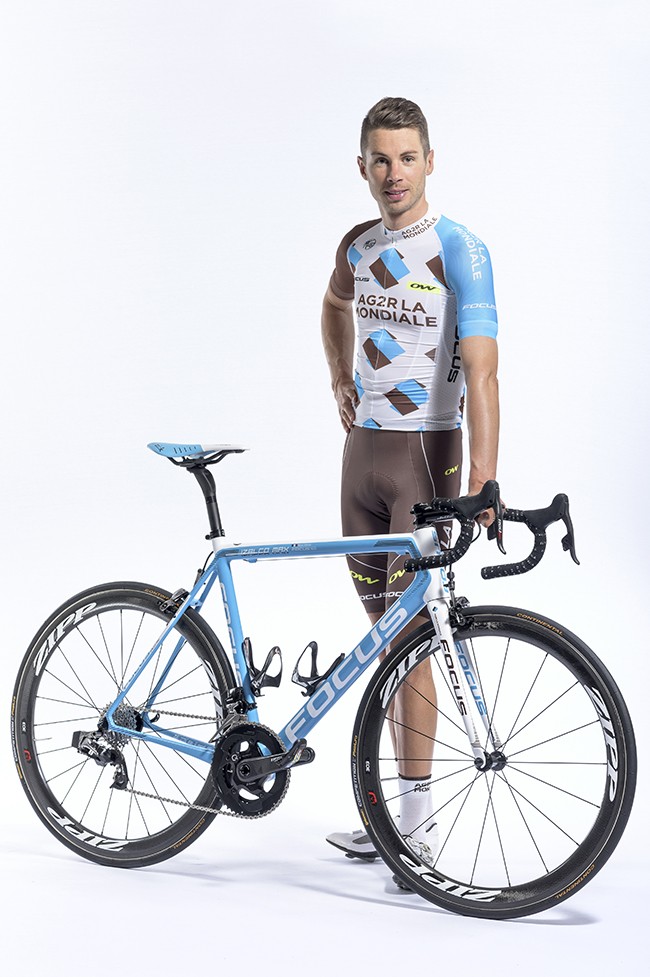 Mikäel Cherel (Fra)
According to you the Tour de France is…
"I have been dreaming for a long time to start the Tour de France from my native lands. In the past the Tour brought me great emotions and I truly hope this new edition will bring me the same kind of feelings. I wish my experience could benefit our roster and I would like to assist Romain in the mountain stages."
CHECK OUT SOME
PICS OF THE TOUR
DE FRANCE 2016