Sometimes it's not just about the destination.
It's about the journey.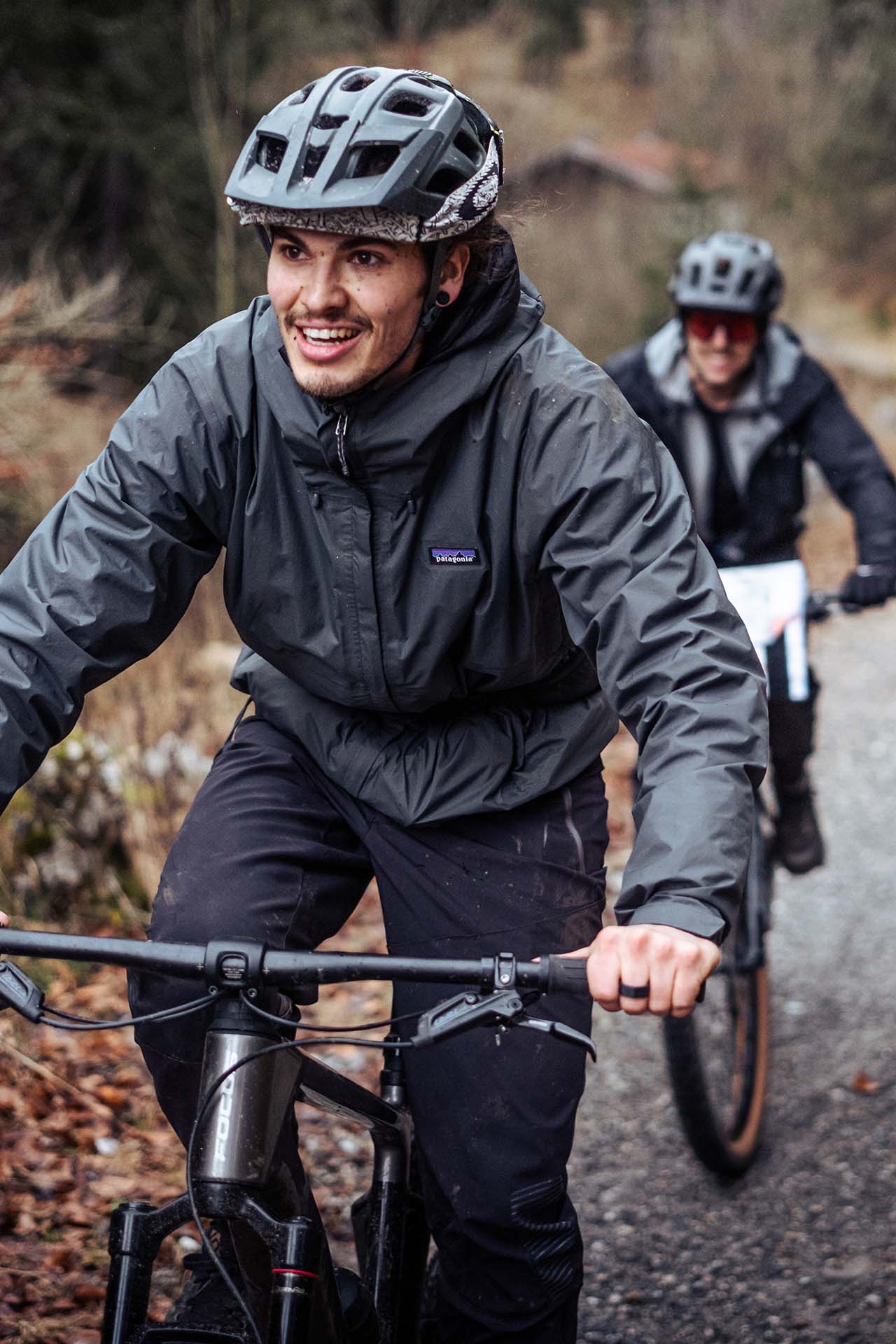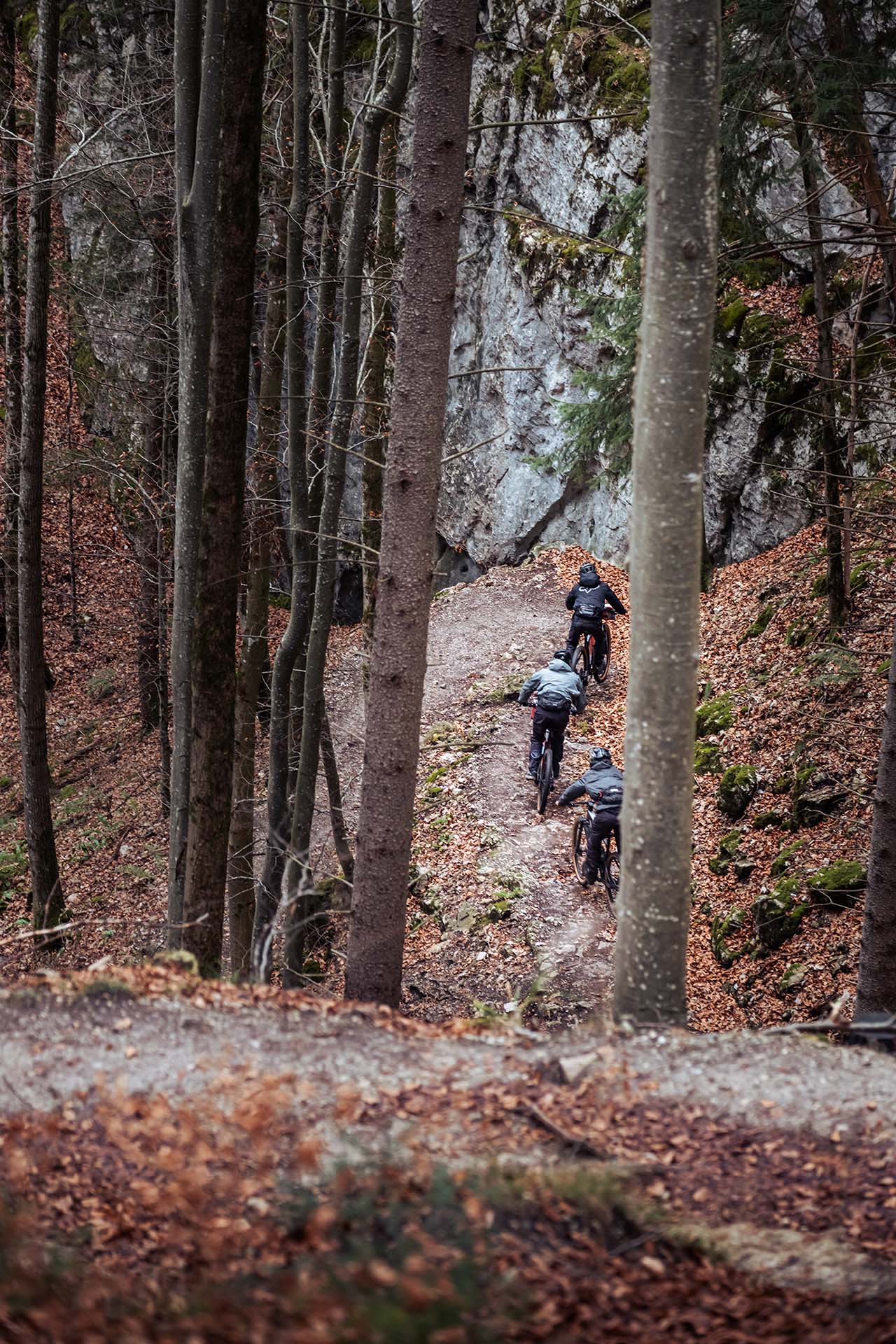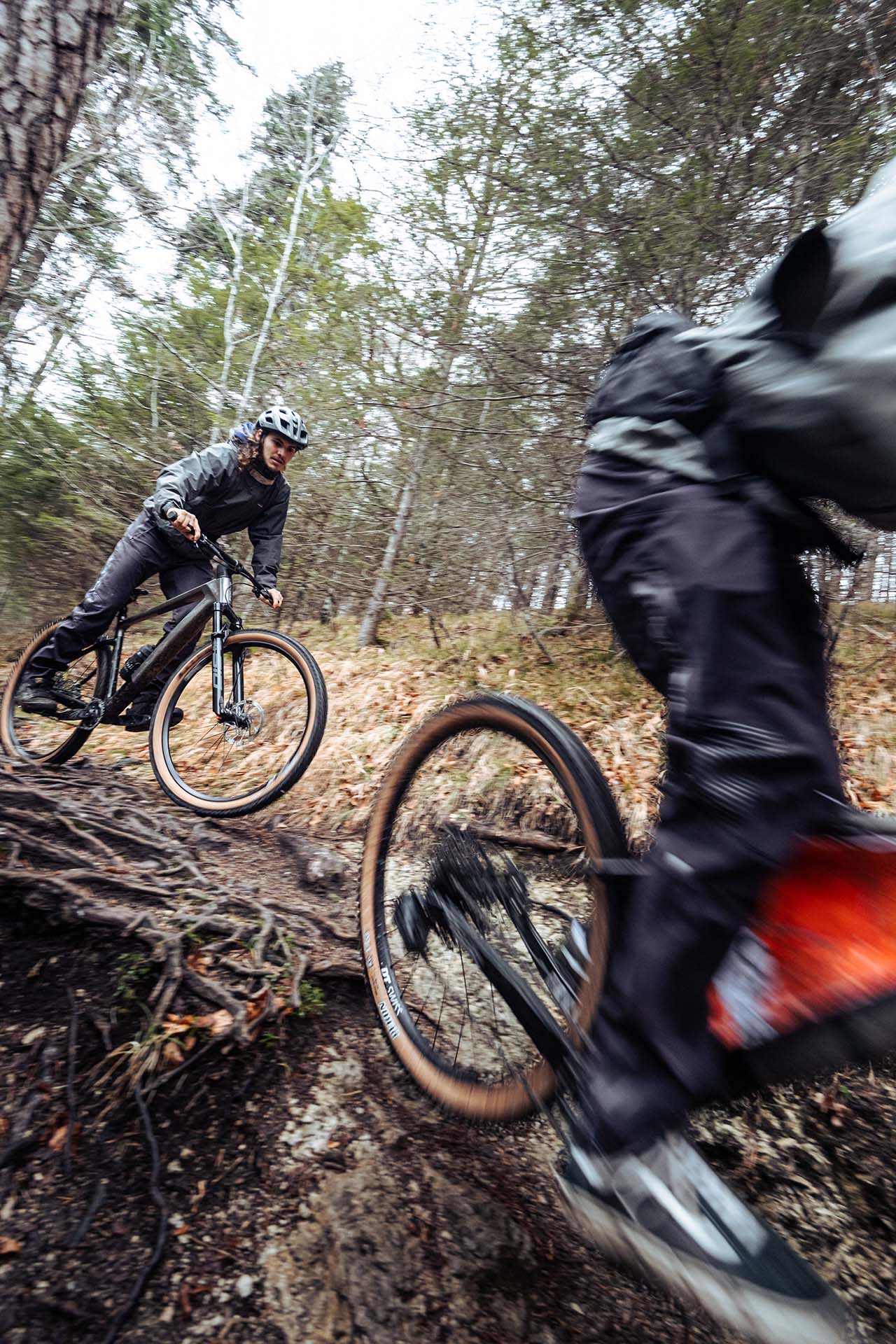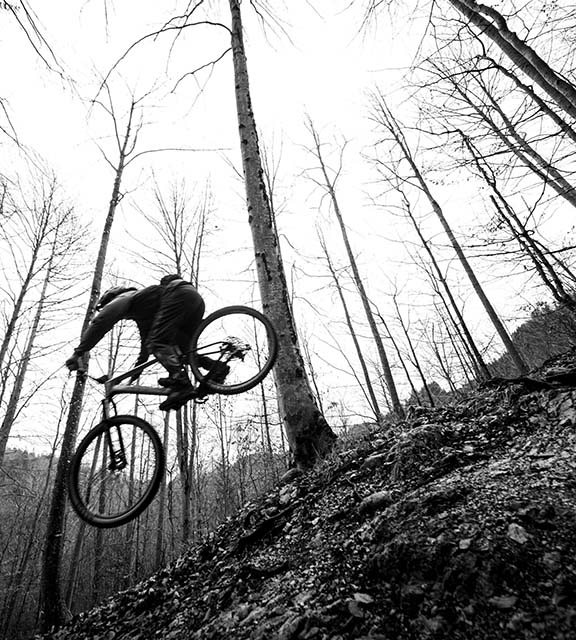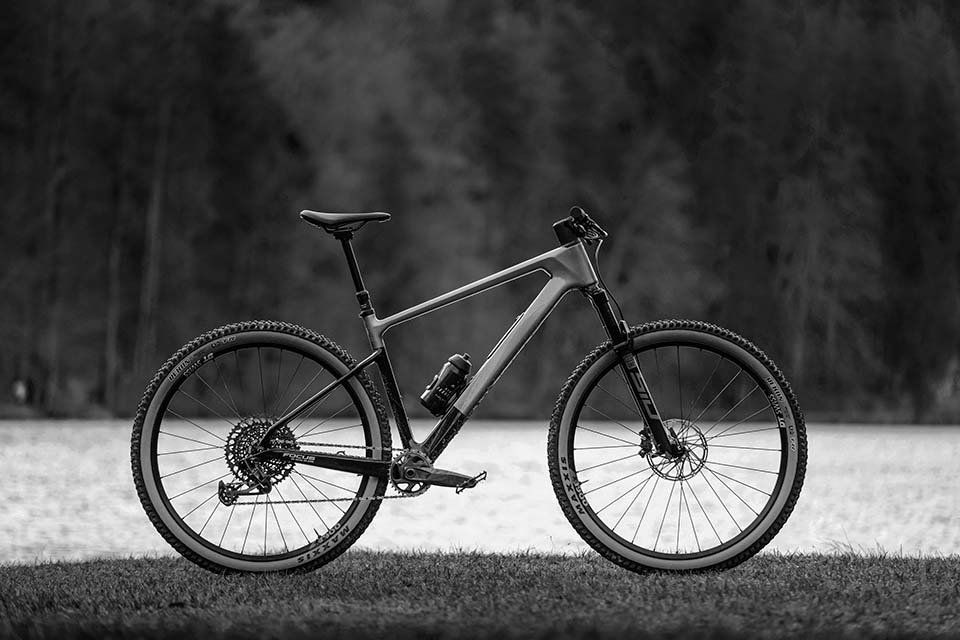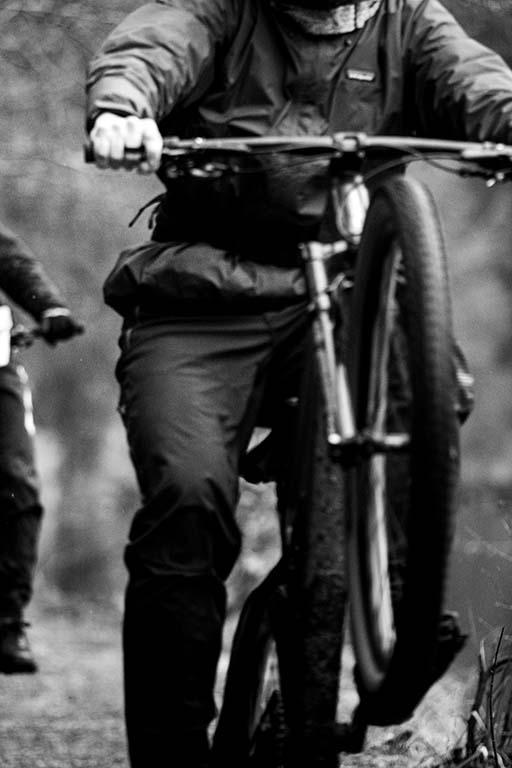 We used to have some hard feelings about the purpose of hardtails. Them being either for beginners or the absolute pro. But what about all that middle ground, the fun in between? That's where our new RAVEN comes in. It builds the bridge between the laid-back and fun mountain bike world and connects to the adventurous and fast gravel world. The RAVEN turns the journey into the destination making the riding pleasure begin when you start pedalling. And when you hit the trails, that's where the magic happens.
We don't think hardtails should be for the selected few at each end of the spectrum, but for many. A modern hardtail should be the ultimate tool to enjoy nature in all its glory and get an adrenalin rush along the way.
All the features for your trail journey.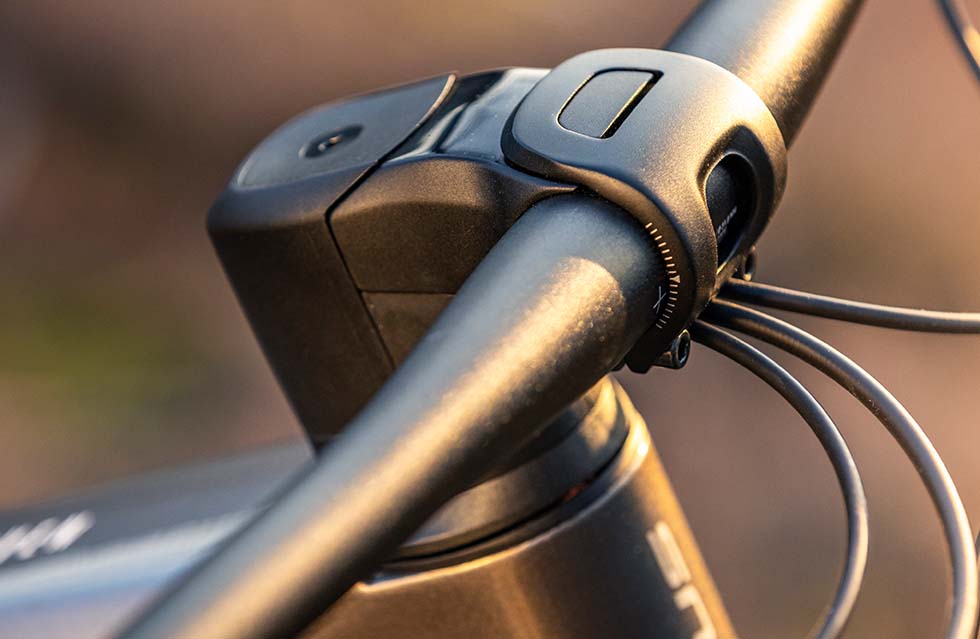 Cockpit Integration Solution (C.I.S.)
It's all about the fun of riding. But that doesn't mean it can't look slick and be practical: All cables (brake housing, shifting, dropper post) get routed carefully under the stem. Not only does it keep everything tidy and great looking, but it also protects the cables from external influences on your journey.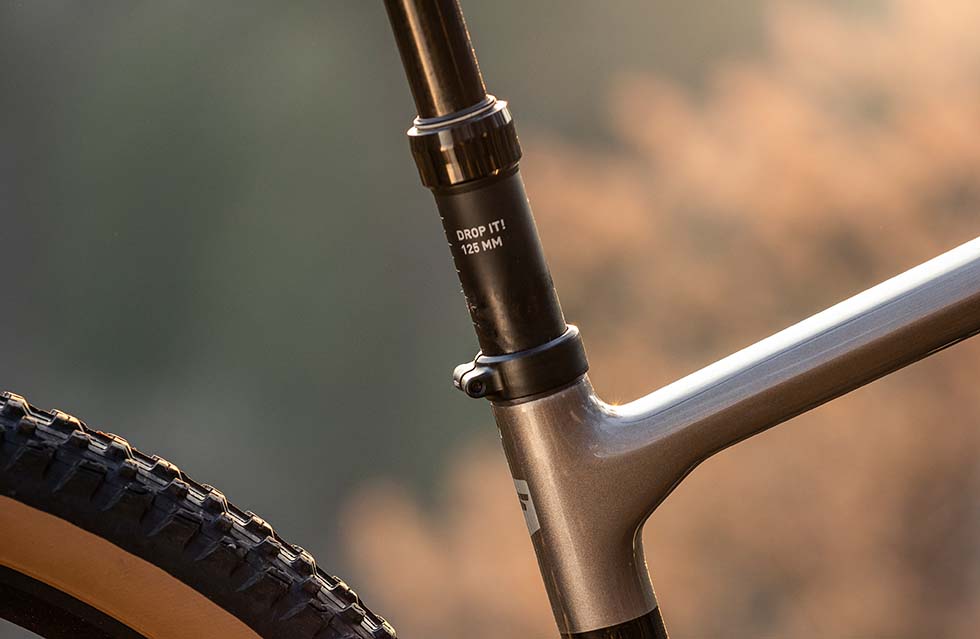 Dropper-post ready
They say what goes up must come down. The seat tube length of the RAVEN is designed to allow a dropper post, so there are no compromises to be made in the downs. Be ready for the descents at the push of a button.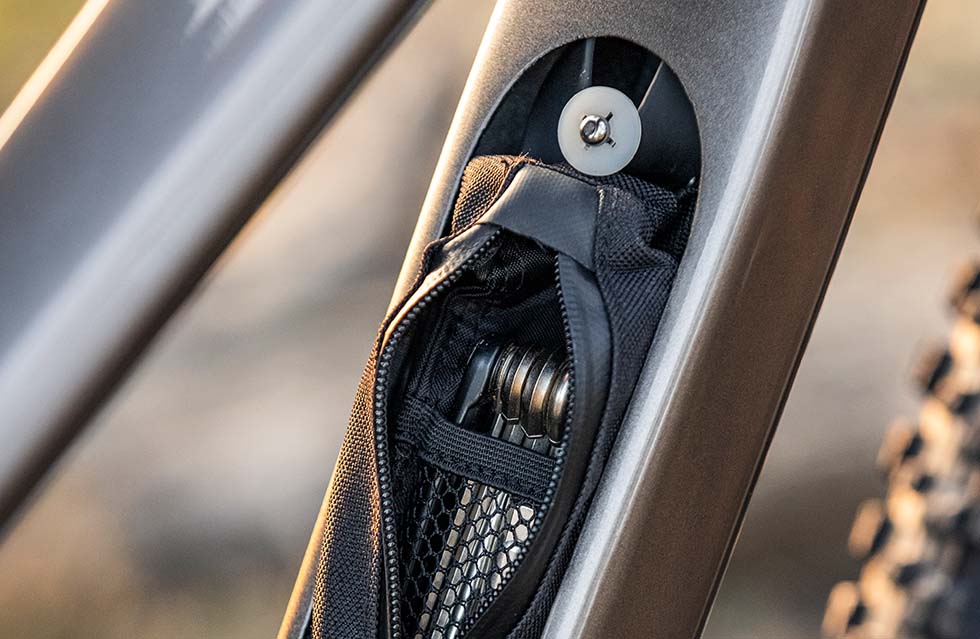 In-frame storage
There's a fine line between fun and disaster. And a mechanical, in the form of a puncture, is sometimes only a question of time. Our Internal Compartment Solution (I.C.S.) allows you to store your spare parts, multitool and co inside the carbon frame of your RAVEN – hiding them from the elements safely.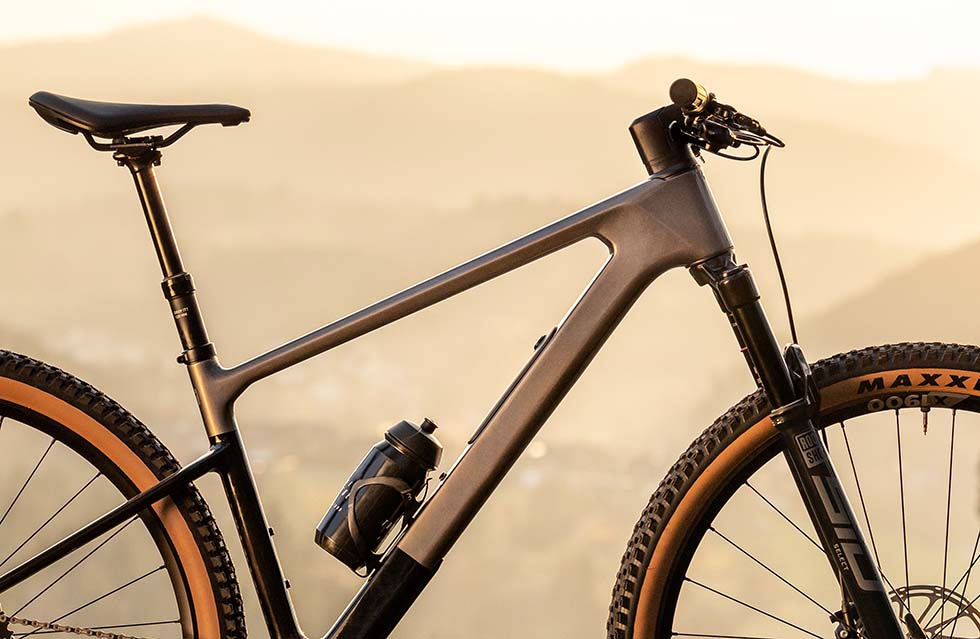 Adjustable Head Angle
We riders are all different. Depending on how you prefer it, you can easily change the head angle of your RAVEN from 66.5° to 67.5° by turning the headset cups. The slack base setting is more stable and downhill-oriented. The alternative steeper angle makes the bike handle more agile for a more traditional cross-country vibe.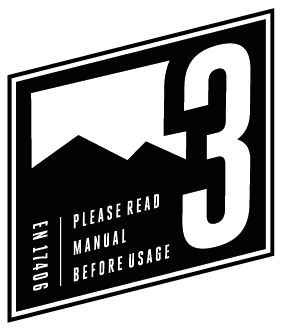 Bike Classification
Type of bicycle (examples): Cross-Country (XC) & Trail bikes
Description: Applies to bicycle and EPACs and includes Condition 1 and Condition 2 as well as rough trails, rough unpaved roads, and rough terrain and unimproved trails that require technical skills. Jumps and drops are intended to be less than 60 cm.