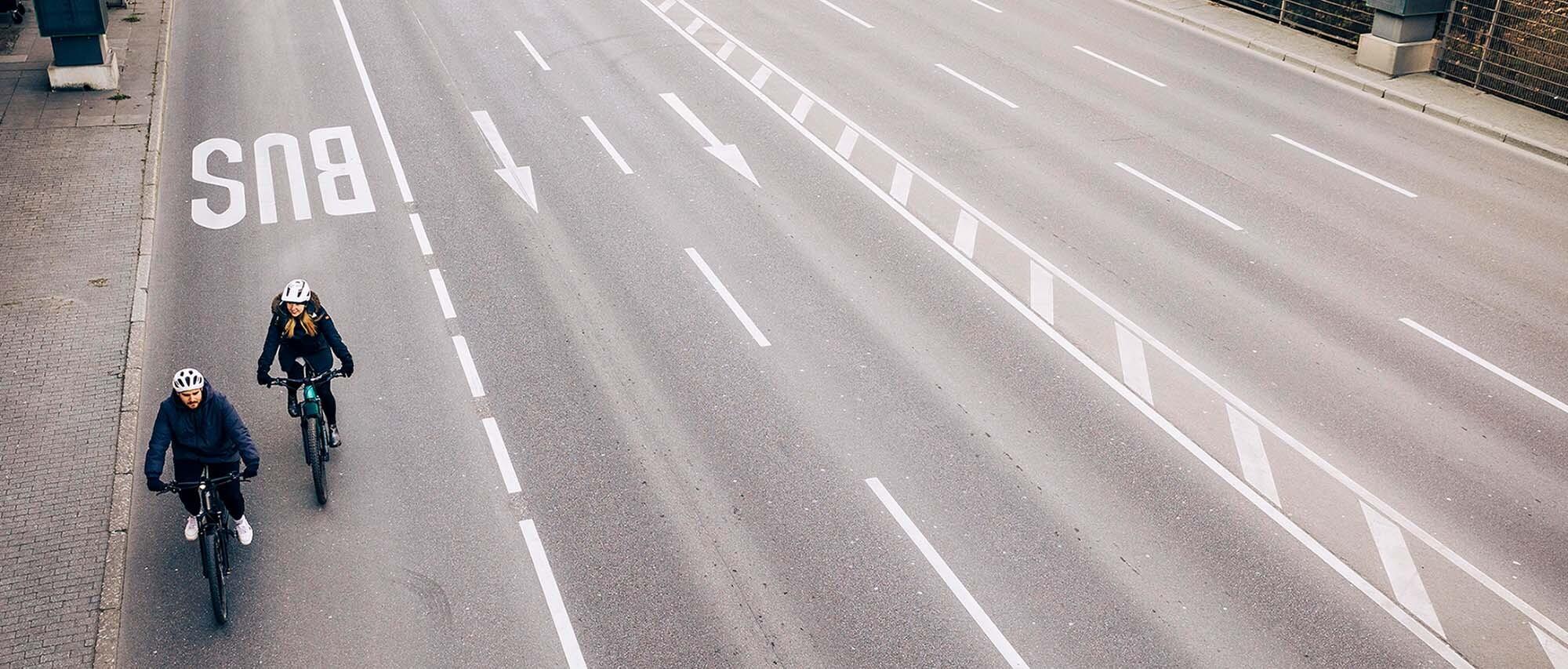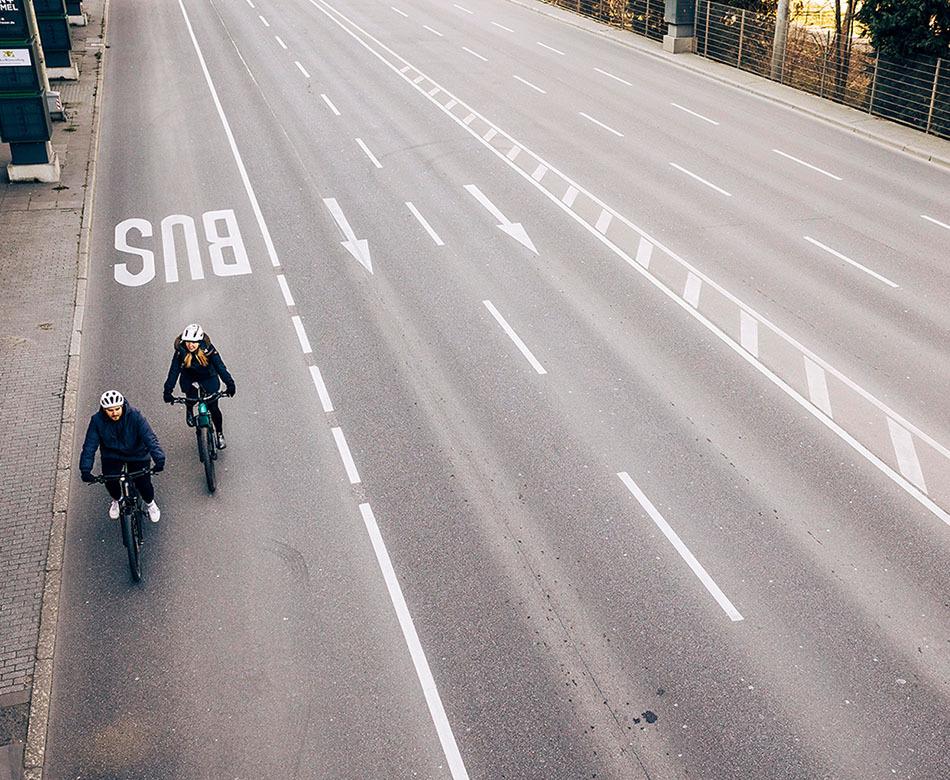 Manuals: After Market Kits
ATLAS
AVENTURA²
IZALCO MAX
JAM
JAM²
JAM² SL
JARIFA²
PARALANE
PARALANE²
PLANET²
RAVEN
THRON
THRON²
General E-Bike Manuals
Technologies
DE
Um unseren Papierverbrauch zu reduzieren, stellen wir alle Werkstatt-Anleitungen auf unserer Website für dich zur Verfügung. Bevor du ein Aftermarket-Set verbaust, lies unbedingt vorher die dazugehörige Anleitung. Falls du keine passende Anleitung für dein Set findest, melde dich bitte bei uns. Aftermarket-Sets sind dafür bestimmt, von dir montiert zu werden, Endkunden sollen die Montage nicht selbst vornehmen.
EN
In order to reduce our paper consumption, we are making all of our workshop instructions available to you on our website. Before installing an aftermarket set, be sure to read the relevant instructions first. Please get in touch if you can't find the correct instructions for a set. Aftermarket sets are intended to be assembled by you; end-customers should not attempt to assemble these themselves.
ES
Para reducir nuestro consumo de papel, ponemos a su disposición en nuestra página web todas las instrucciones de taller de nuestros productos. Antes de instalar un kit de posventa, asegúrate de leer las instrucciones correspondientes. Si no encuentras el manual adecuado para tu kit, ponte en contacto con nosotros. Los kits de posventa están pensados para ser montados directamente por vosotos y no por los usuarios finales.
FR
Afin de réduire notre consommation de papier, tous nos manuels d'atelier sont mis en ligne sur notre site internet. Avant d'installer un kit aftermarket, il faut impérativement lire le manuel correspondant. Si tu ne trouves pas de manuel pour le kit respectif, nous te prions de nous contacter. Les kits aftermarket sont destinés à être montés par tes soins. Les clients finaux ne doivent pas procéder eux-mêmes au montage.
IT
Al fine di ridurre il consumo di carta, mettiamo a vostra disposizione tutte le istruzioni di officina nel nostro sito Web. Prima di usare un Set Aftermarket, leggete le istruzioni corrispondenti. Qualora non troviate le istruzioni adatte al vostro Set, non esitate a contattarci. I Set Aftermarket sono progettati per essere montati da voi, i clienti finali non devono precedere autonomamente al montaggio.
NL
Om ons papierverbruik te verminderen, stellen we alle werkplaatshandleidingen voor jou ter beschikking op onze website. Voordat je een aftermarket-set verbouwd, lees dan zeker vooraf de bijbehorende handleiding. Als je geen passende handleiding voor je set vindt, neem dan met ons contact op. Aftermarket-sets zijn bedoeld om door jou te worden gemonteerd, eindklanten mogen de montage niet zelf uitvoeren.