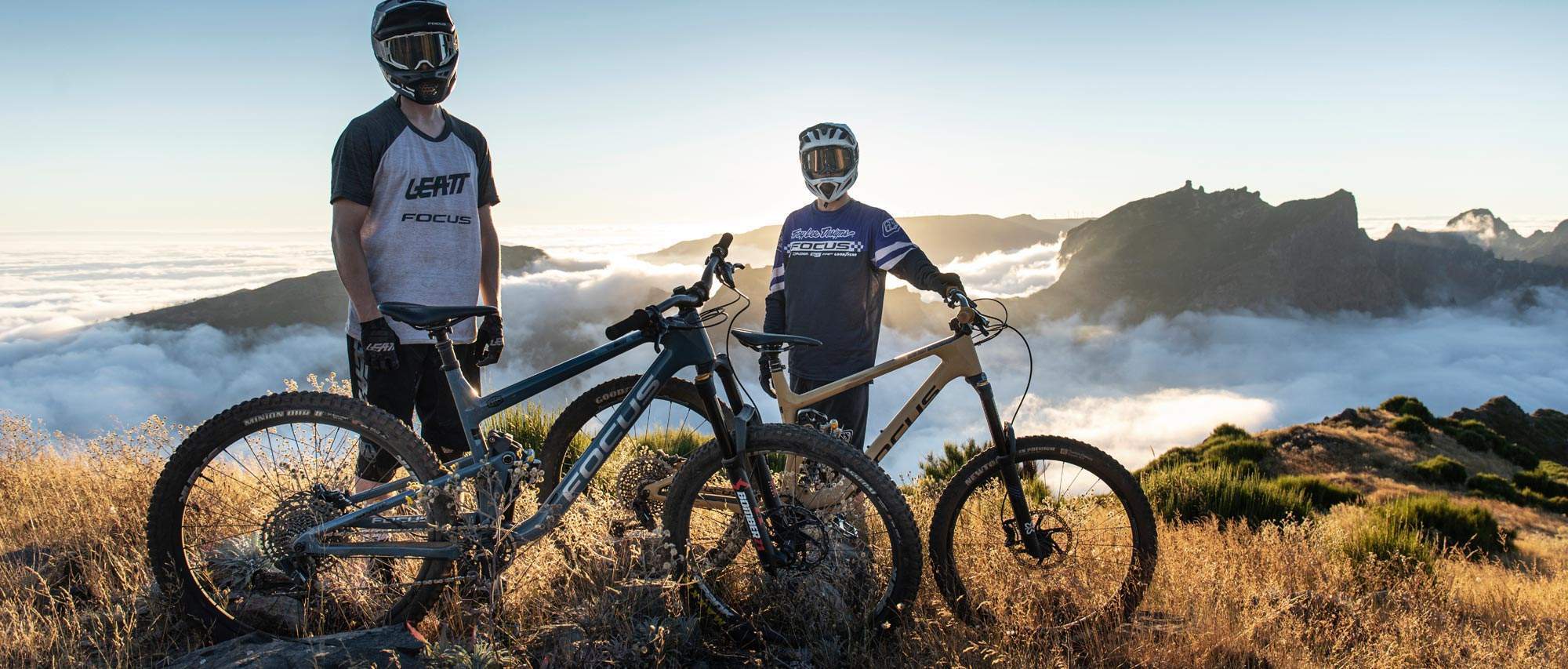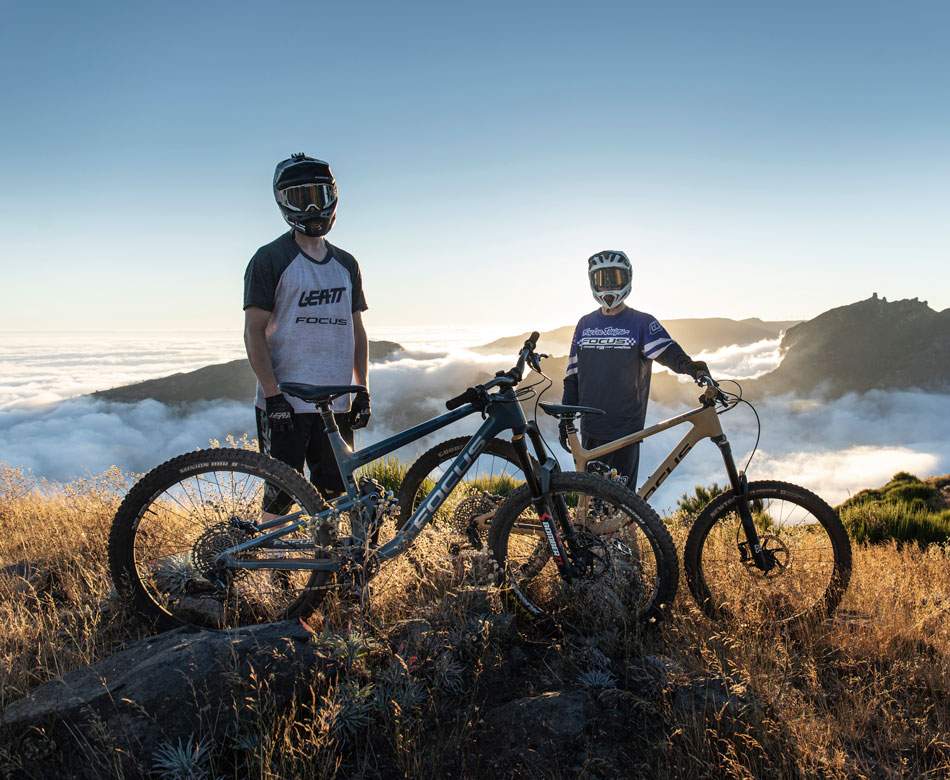 I've been lucky enough to ride my bicycle in more places than I ever dreamed of seeing. When I get asked where my favourite location is I always struggle to not mention certain places. The current hot seat spot is a small Portuguese island off the coast of Morocco. A surprise answer to some, but not to those who have been: Madeira.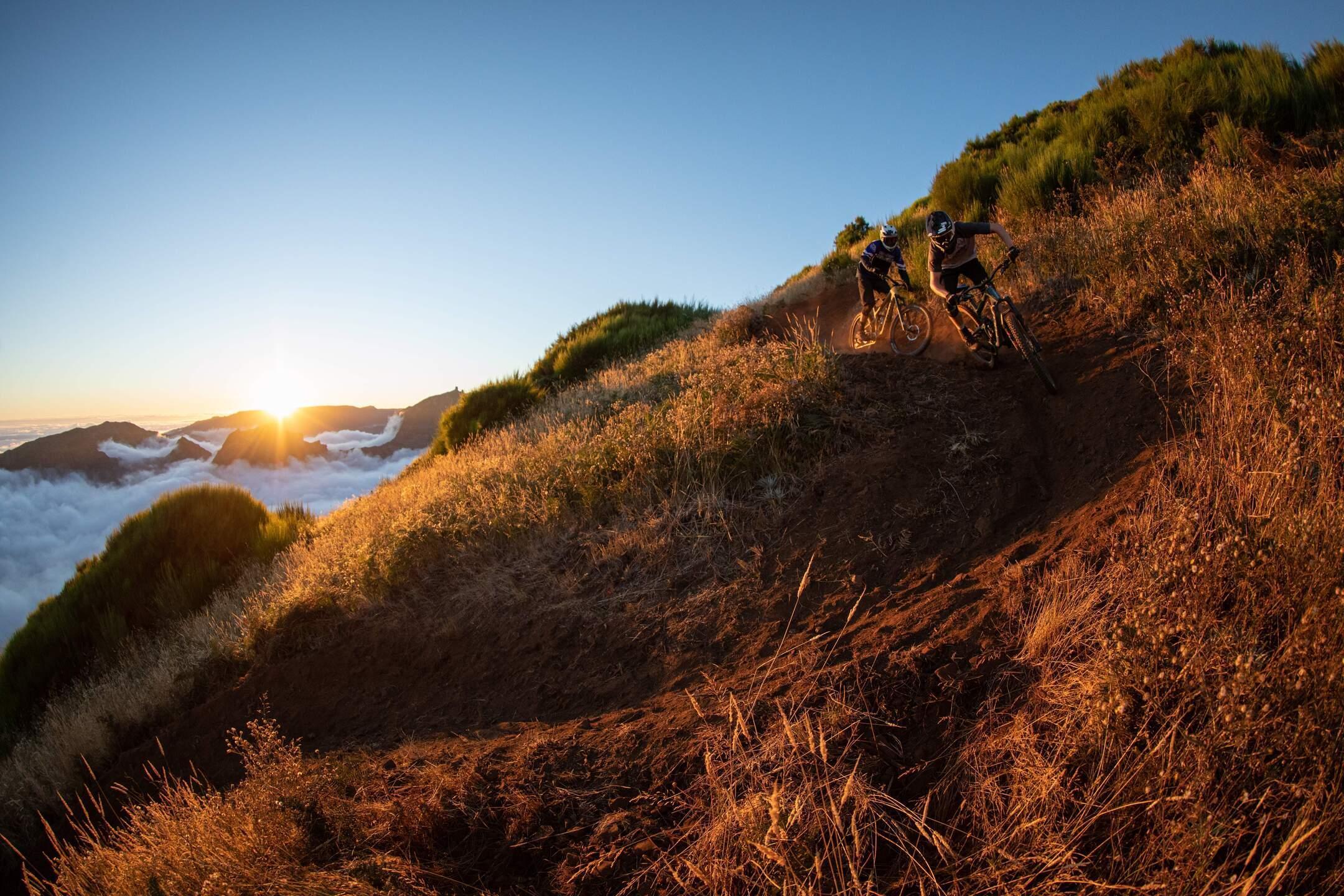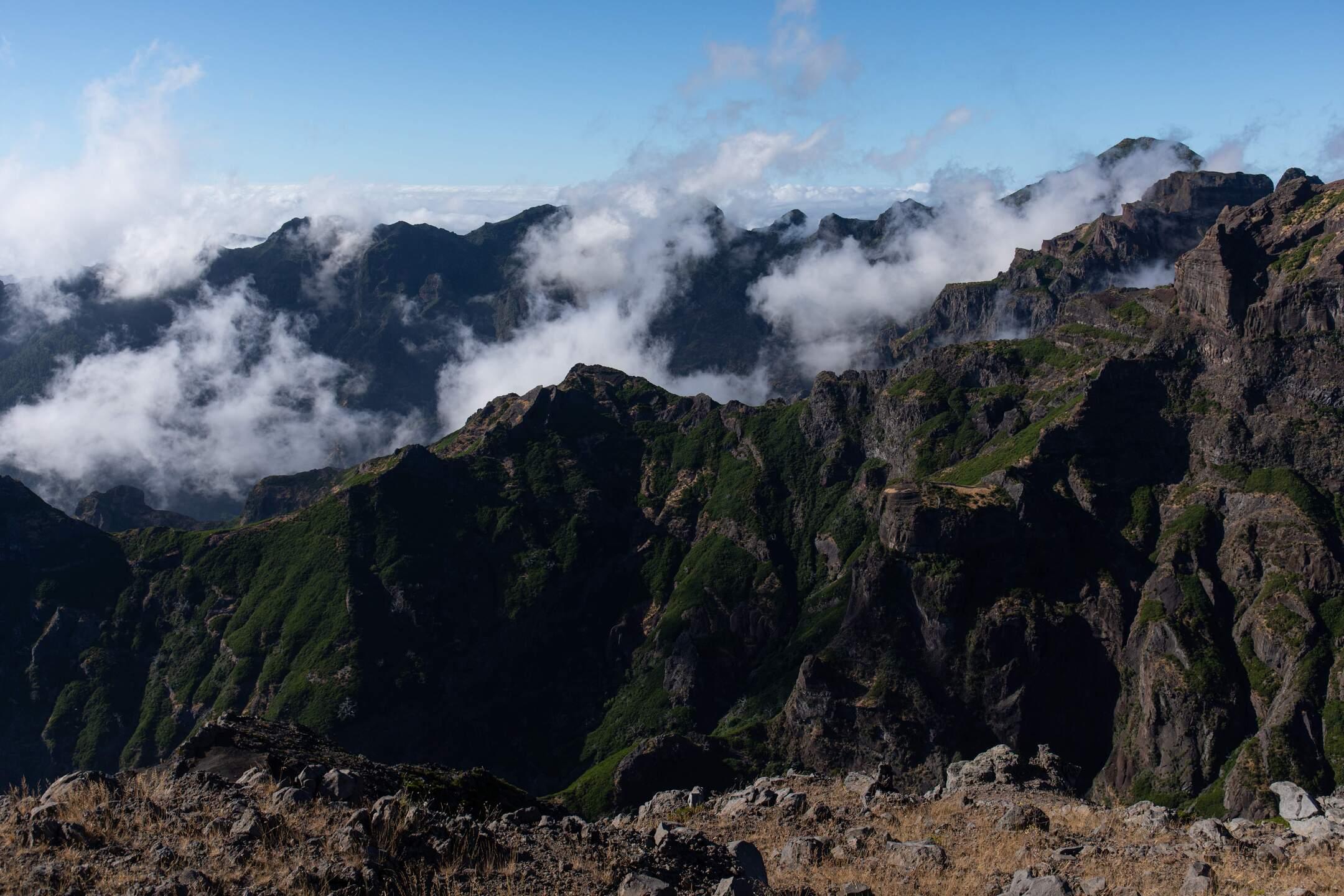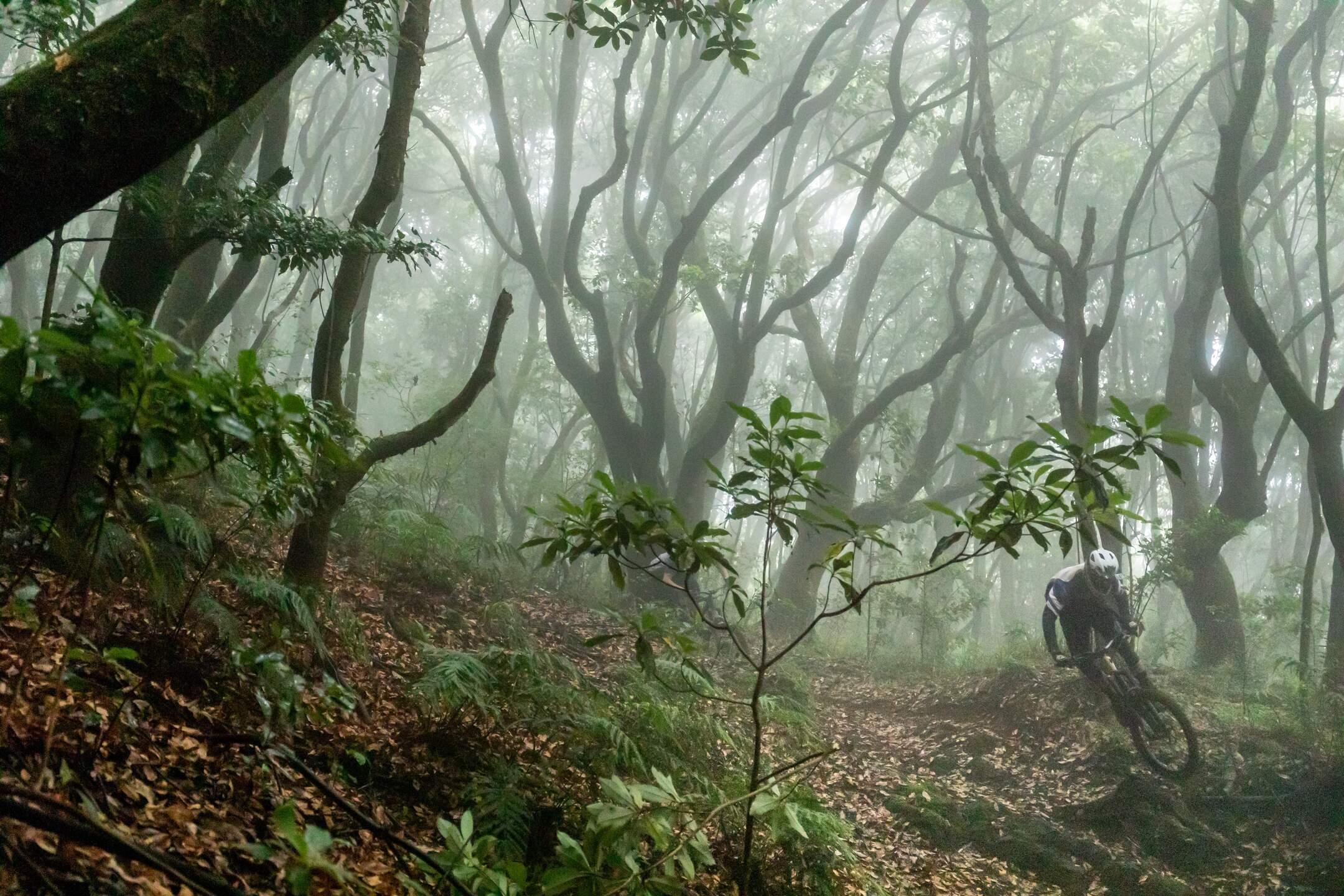 Madeira is unlike anywhere I have been. A steep volcanic mountain sits alone in the ocean. It has its own microclimate and subsequently diverse landscape. One moment you might be riding high alpine trails above the clouds and the next you are in gum trees with red dust in the air. On the same day, you could be ankle-deep in mud riding through a rainforest. It really is a crazy spot to behold.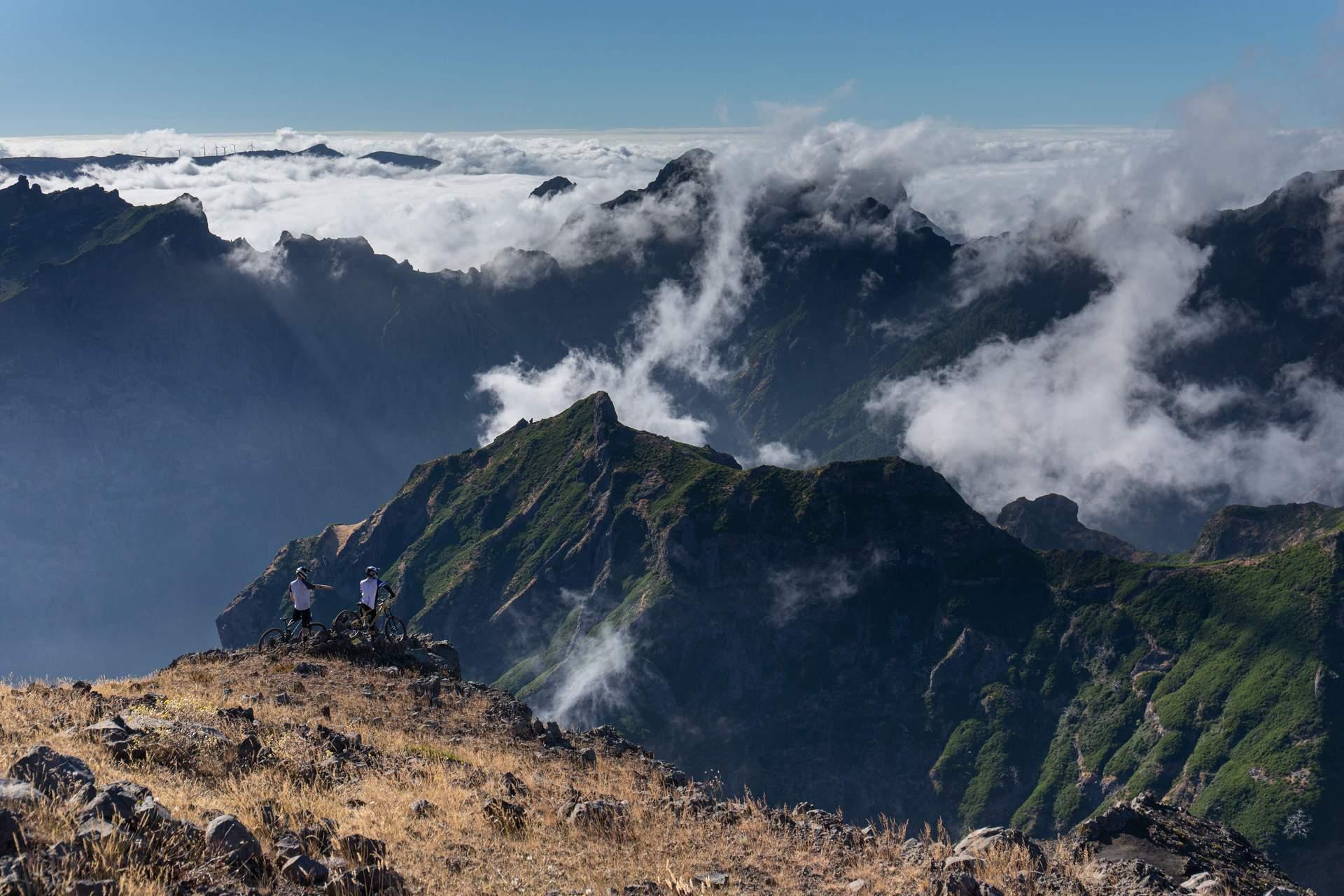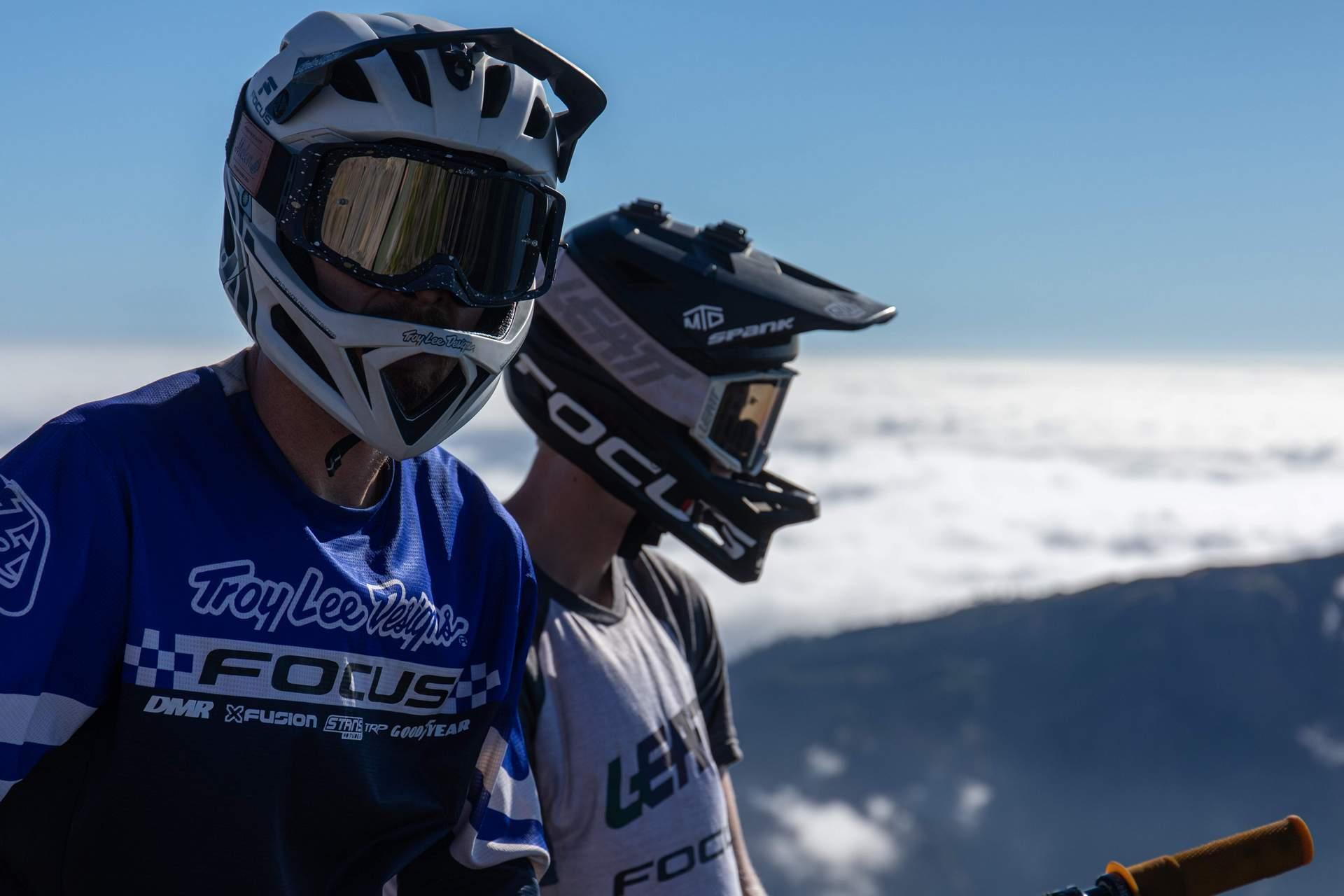 As soon as the UK lockdown ended I could think of nowhere better to celebrate my travel draught! When I asked my teammate Iven he explained he had never been. This further added fuel to the fire.
"It had to happen!"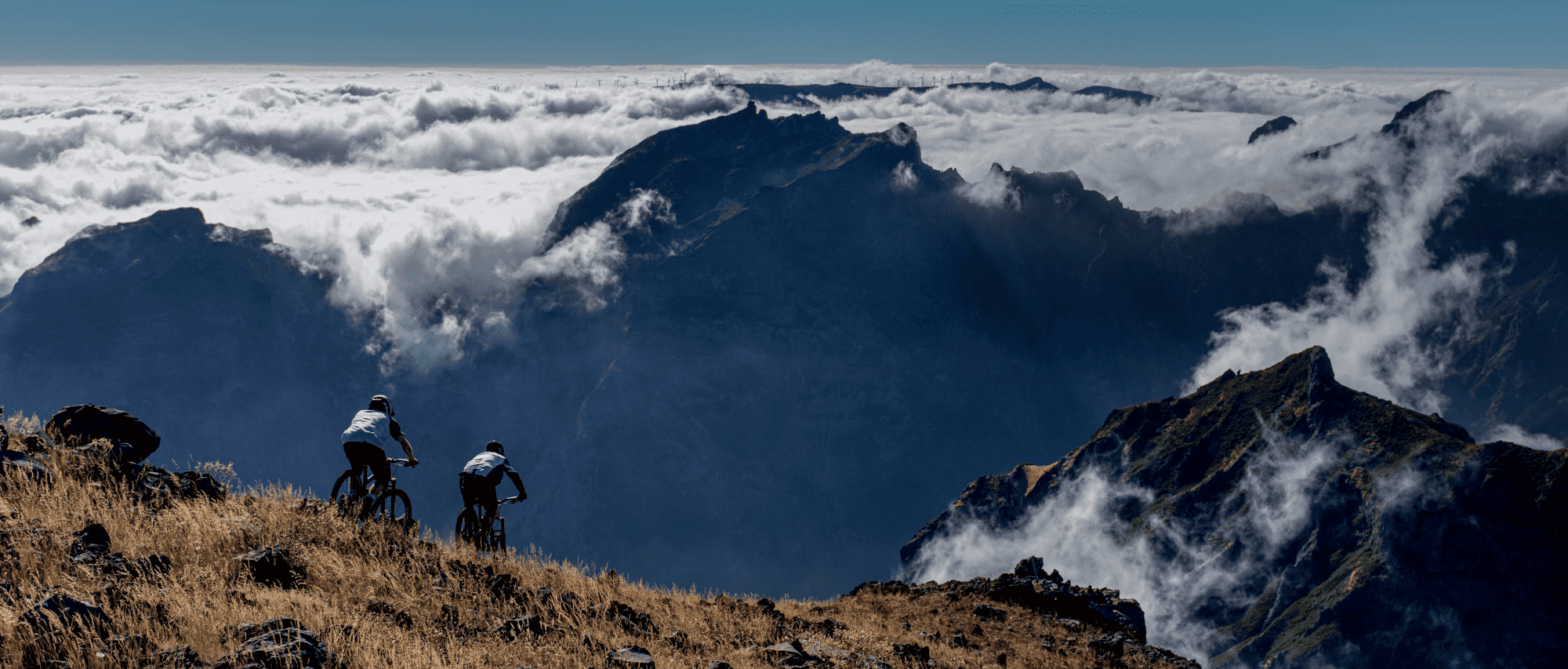 My first trip had been nearly ten years ago after being told by my good friend Jacob Gibbins about an island that 'YOU HAVE TO VISIT'. Who better to bring along than the man himself? Jacob knows the island super well and with the all-encompassing Freeride Madeira guiding us we had ourselves a trip booked that could not fail.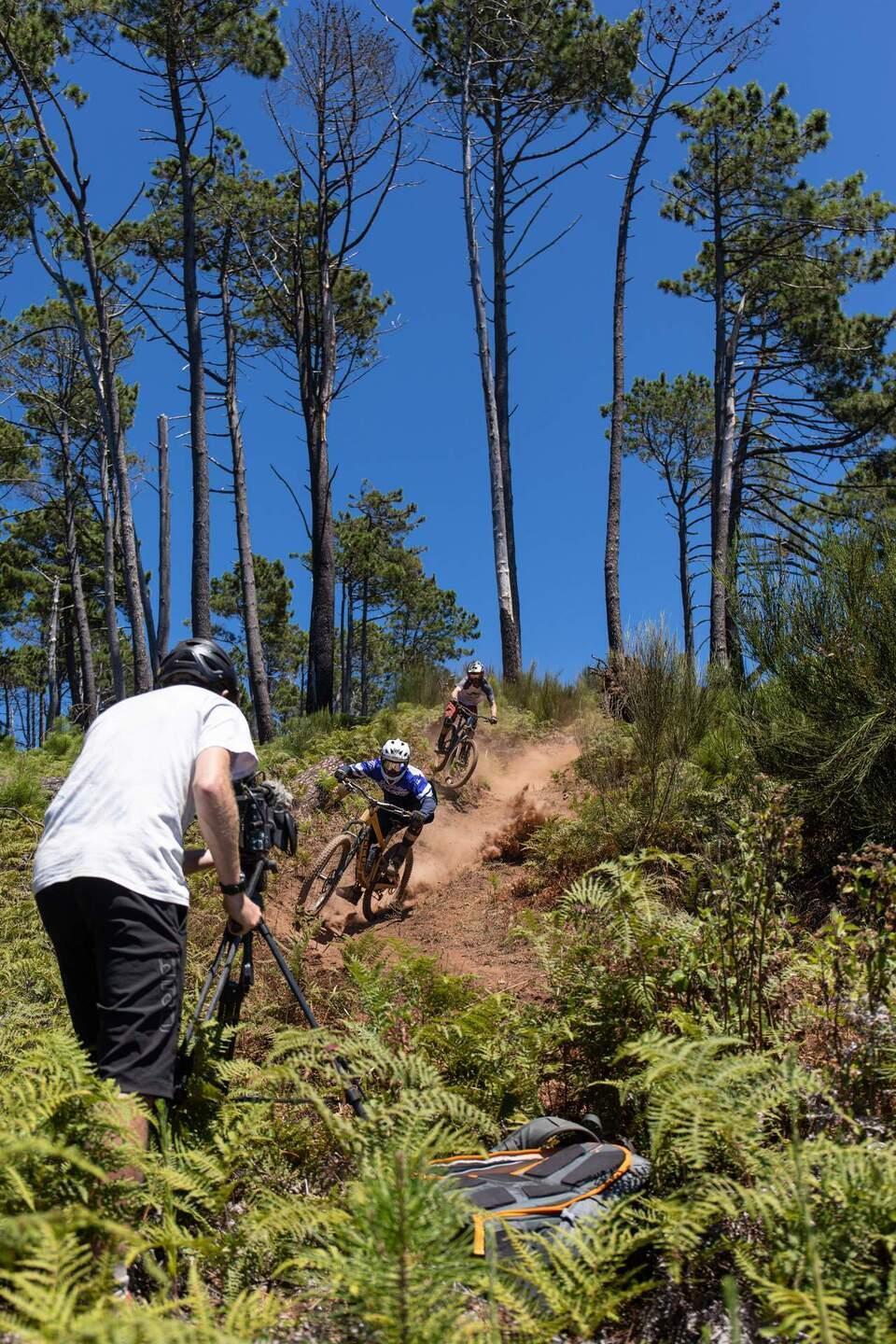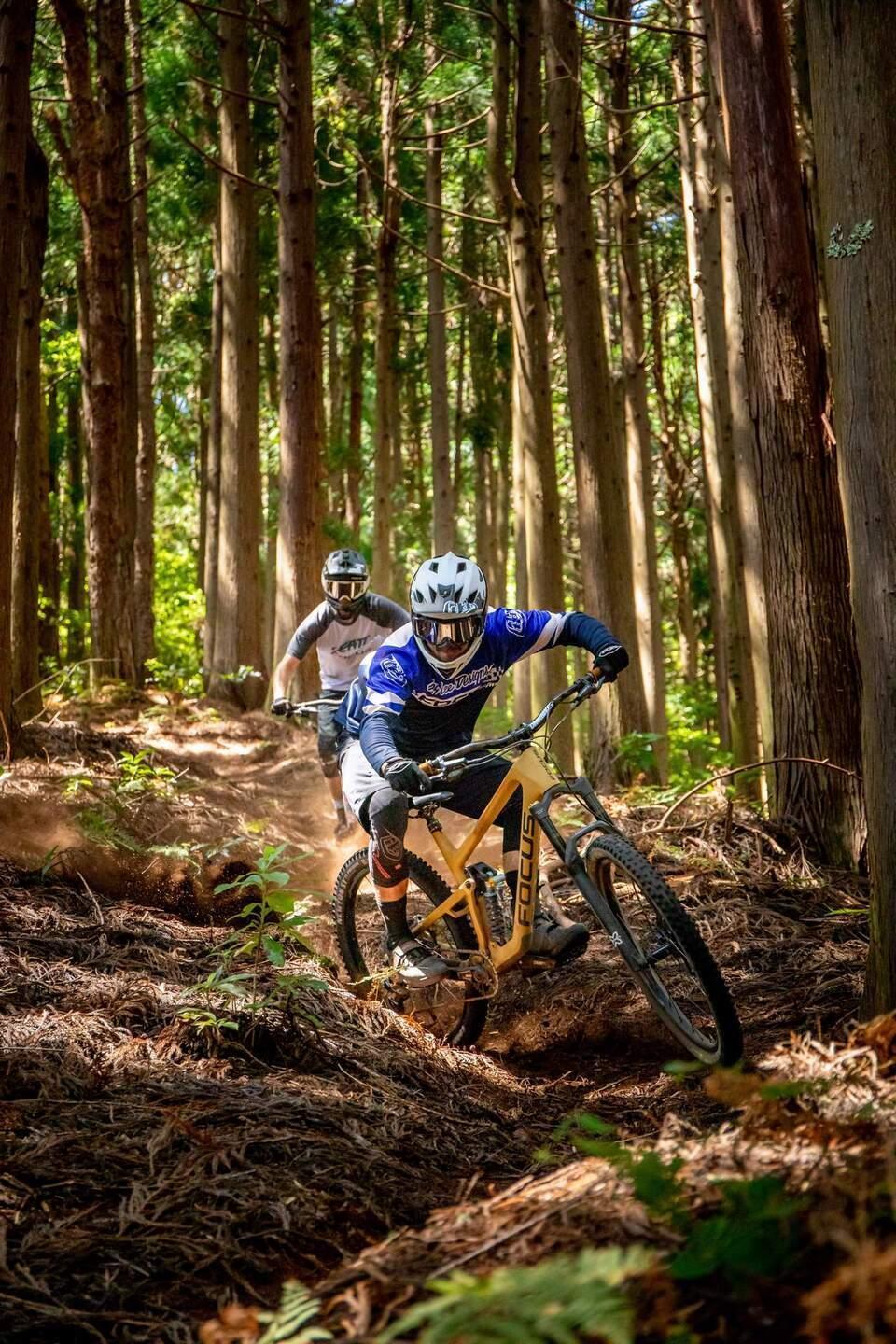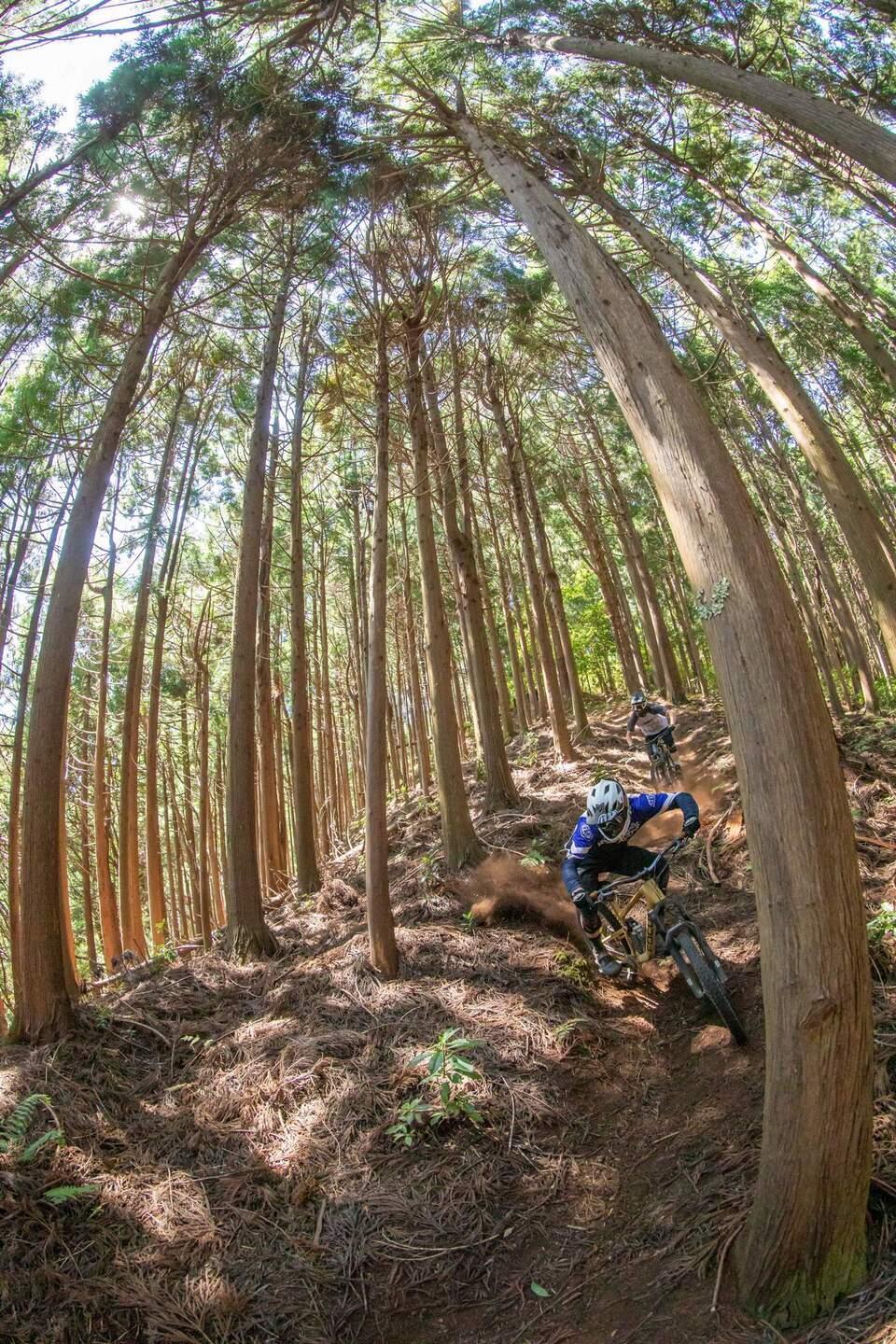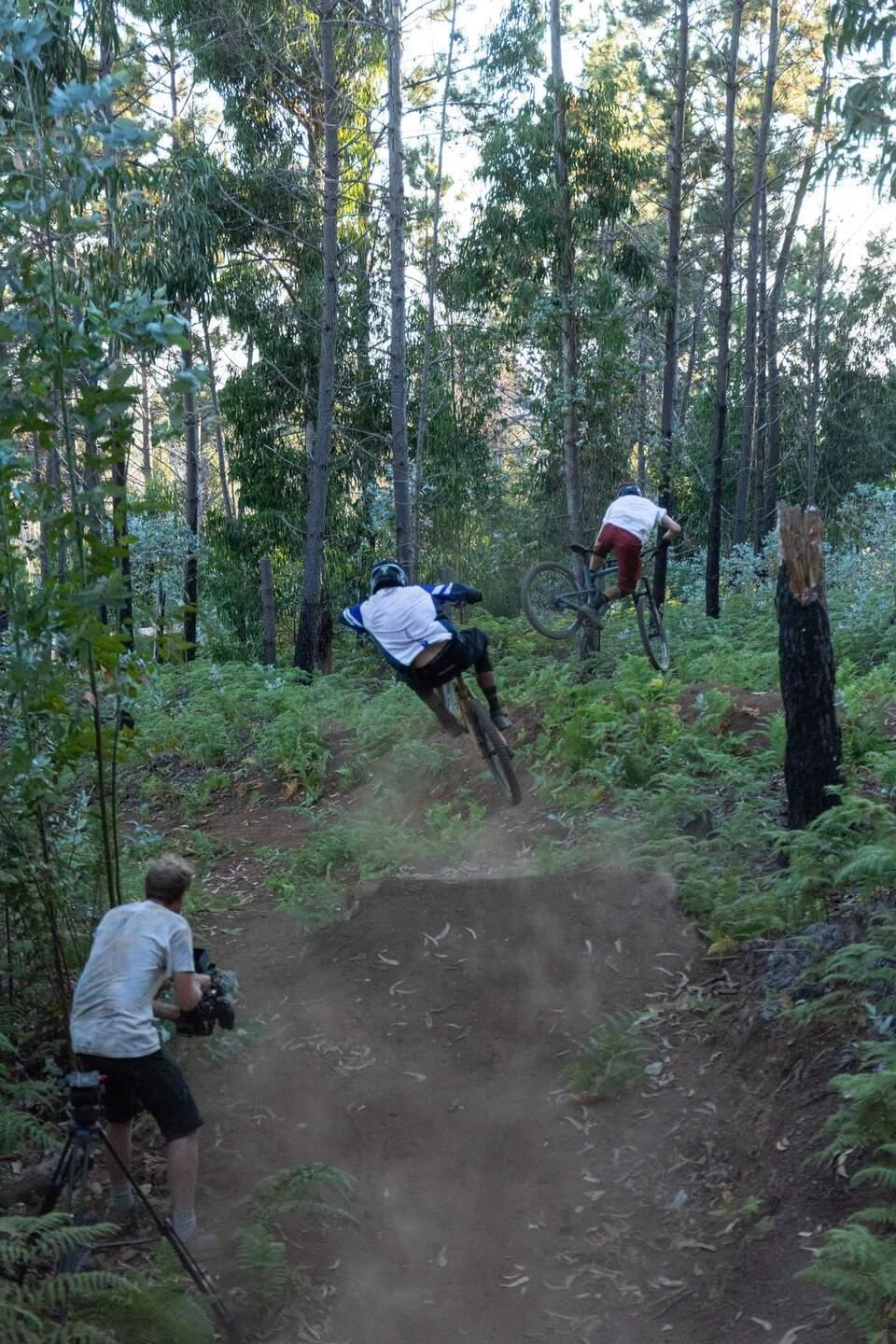 The trails on Madeira are super-diverse and span the entirety of the island. Our guiding company Freeride Madeira have a full-time maintenance team working on all four corners of the island. That said these are not bike park trails. They are MTB trails in the purist form.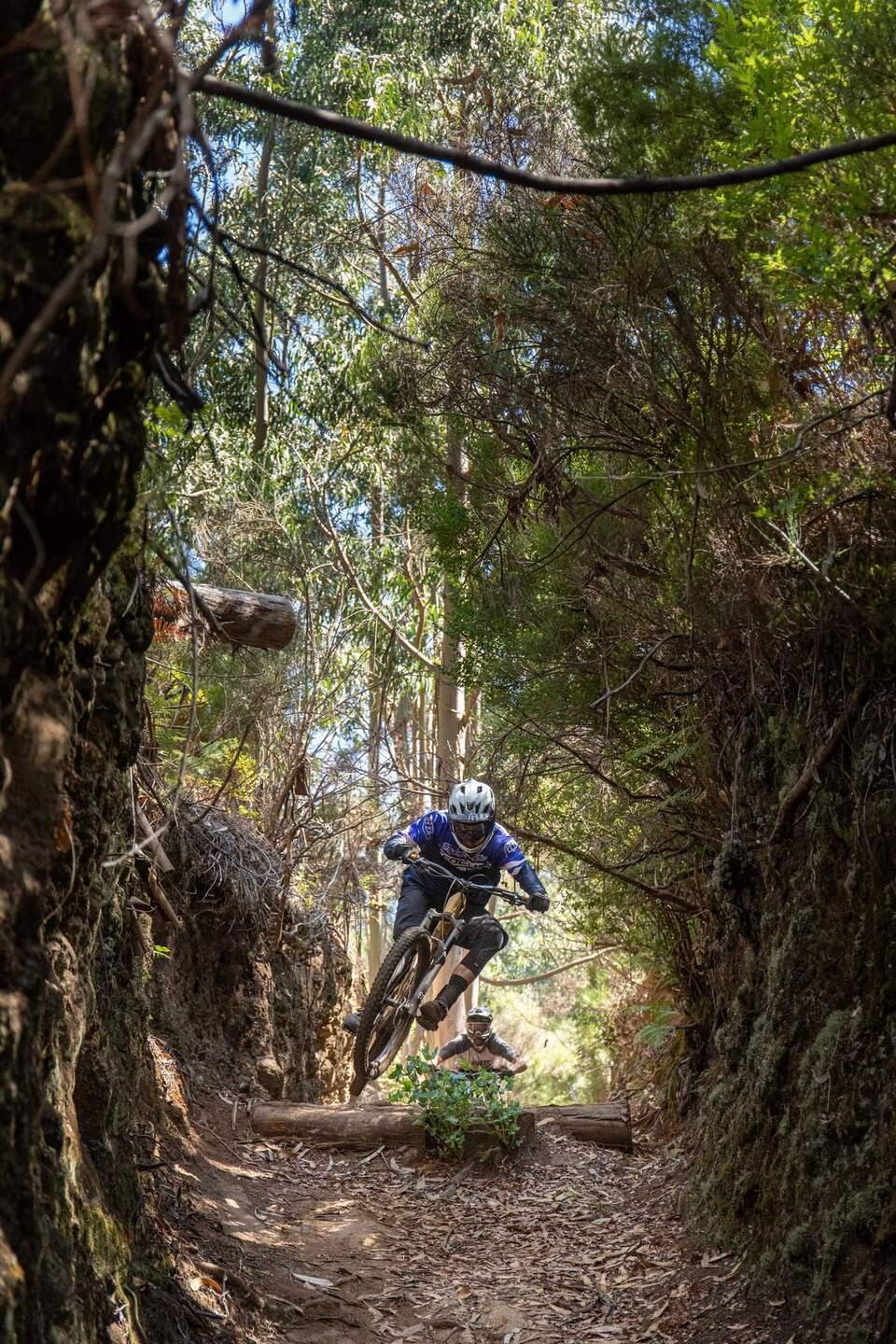 Olly on Madeira
"The bike I chose for Madeira was the Sam."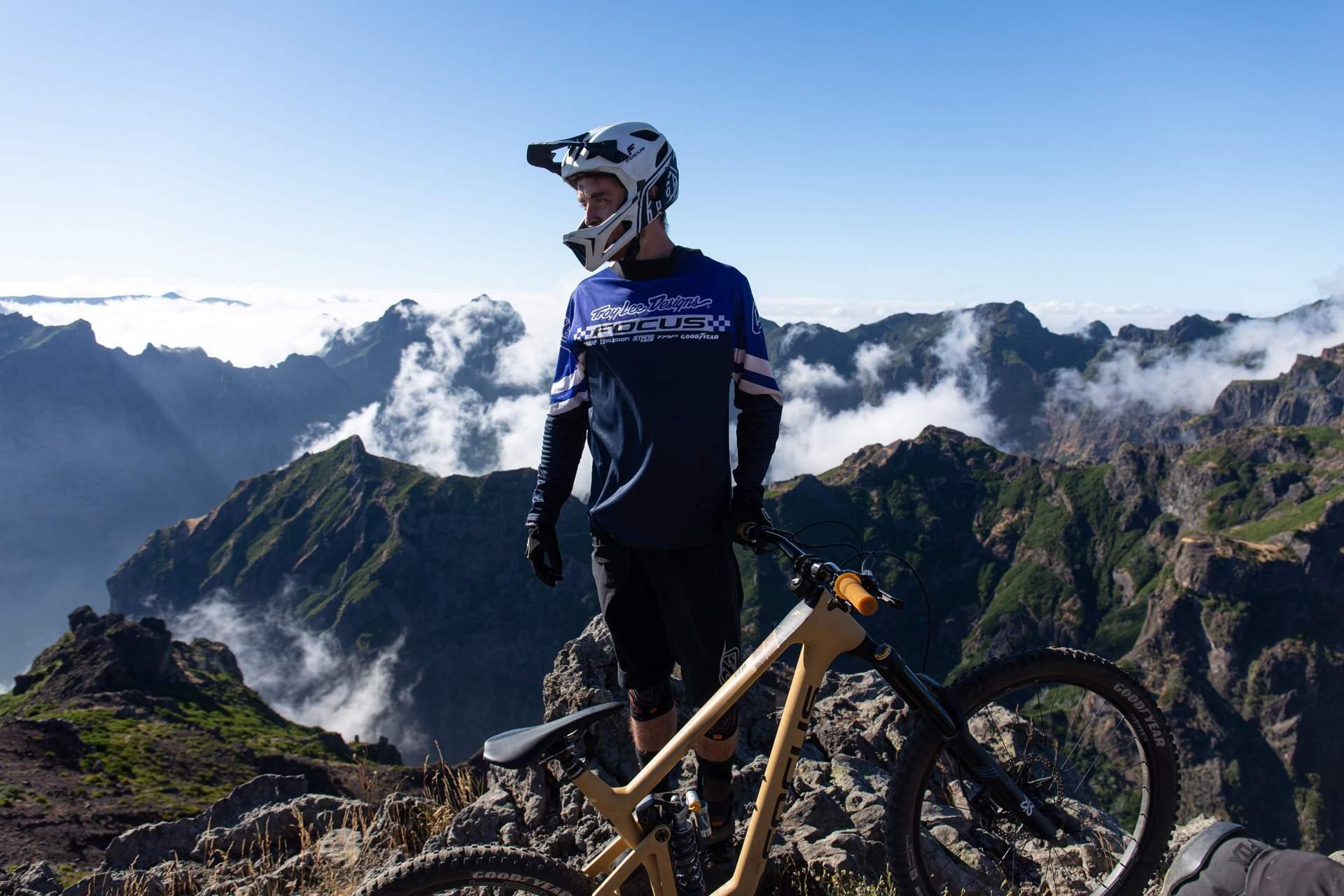 The trails in Madeira can be long and rough so I wanted to test the Sam on some of the tougher trails that the island had to offer: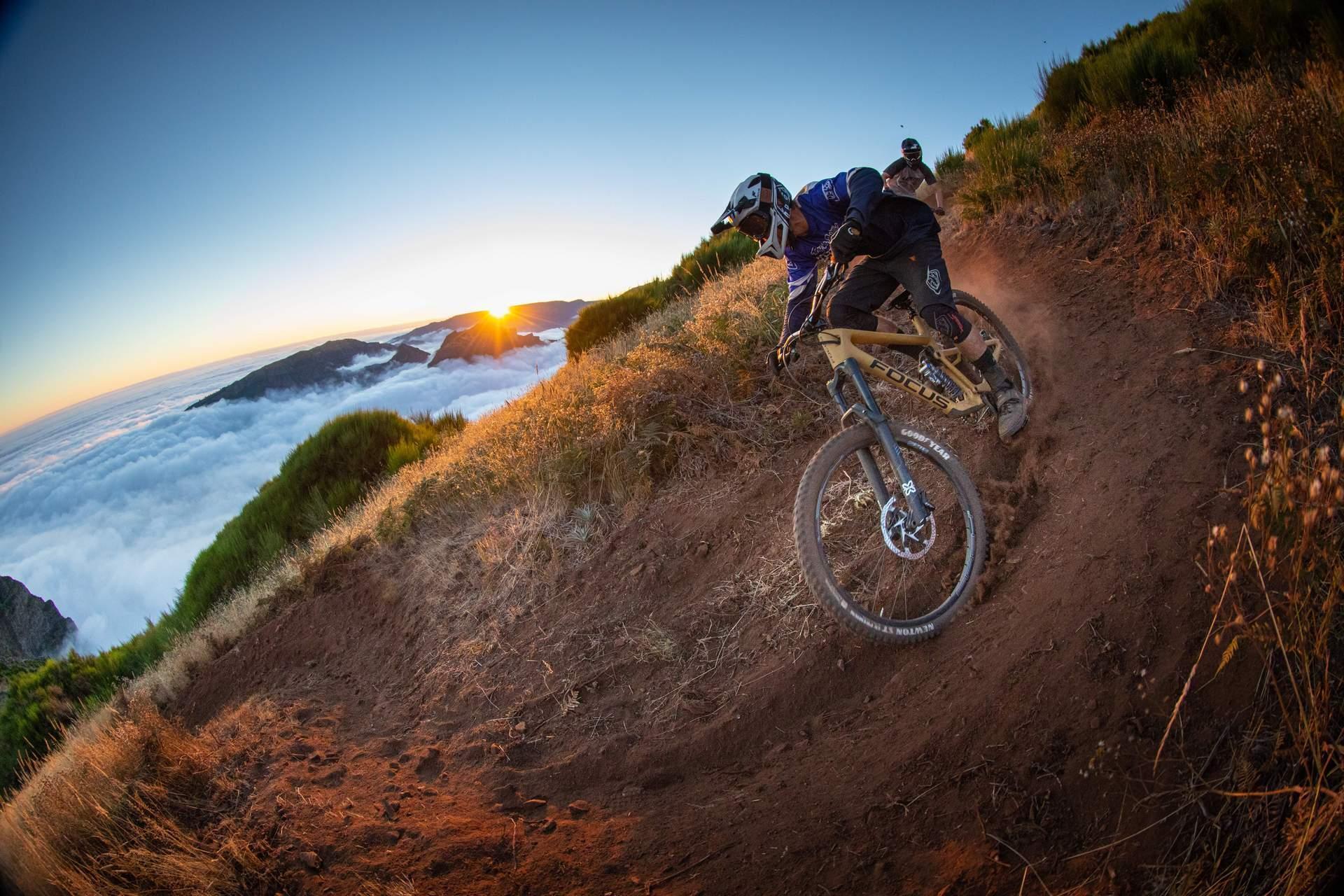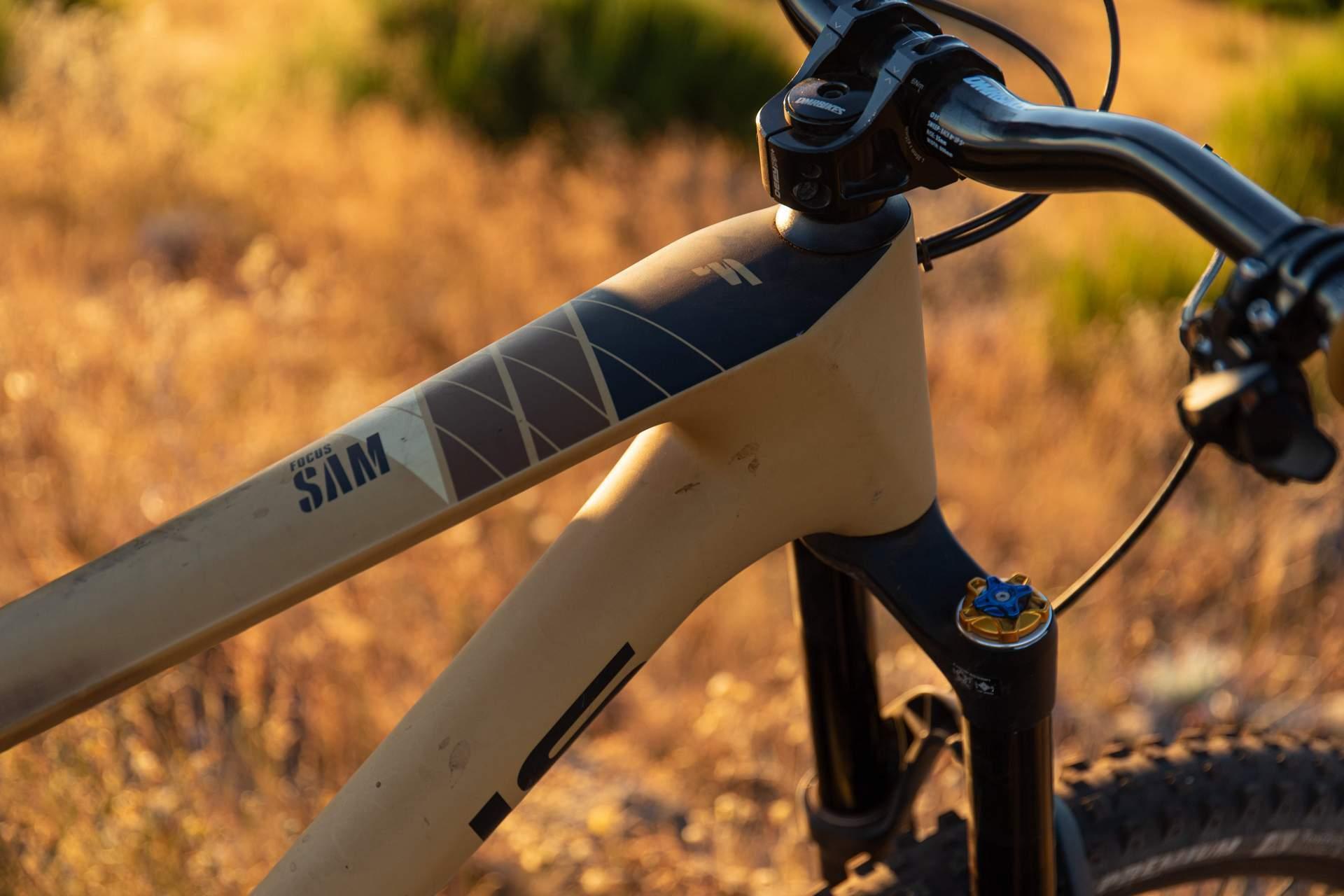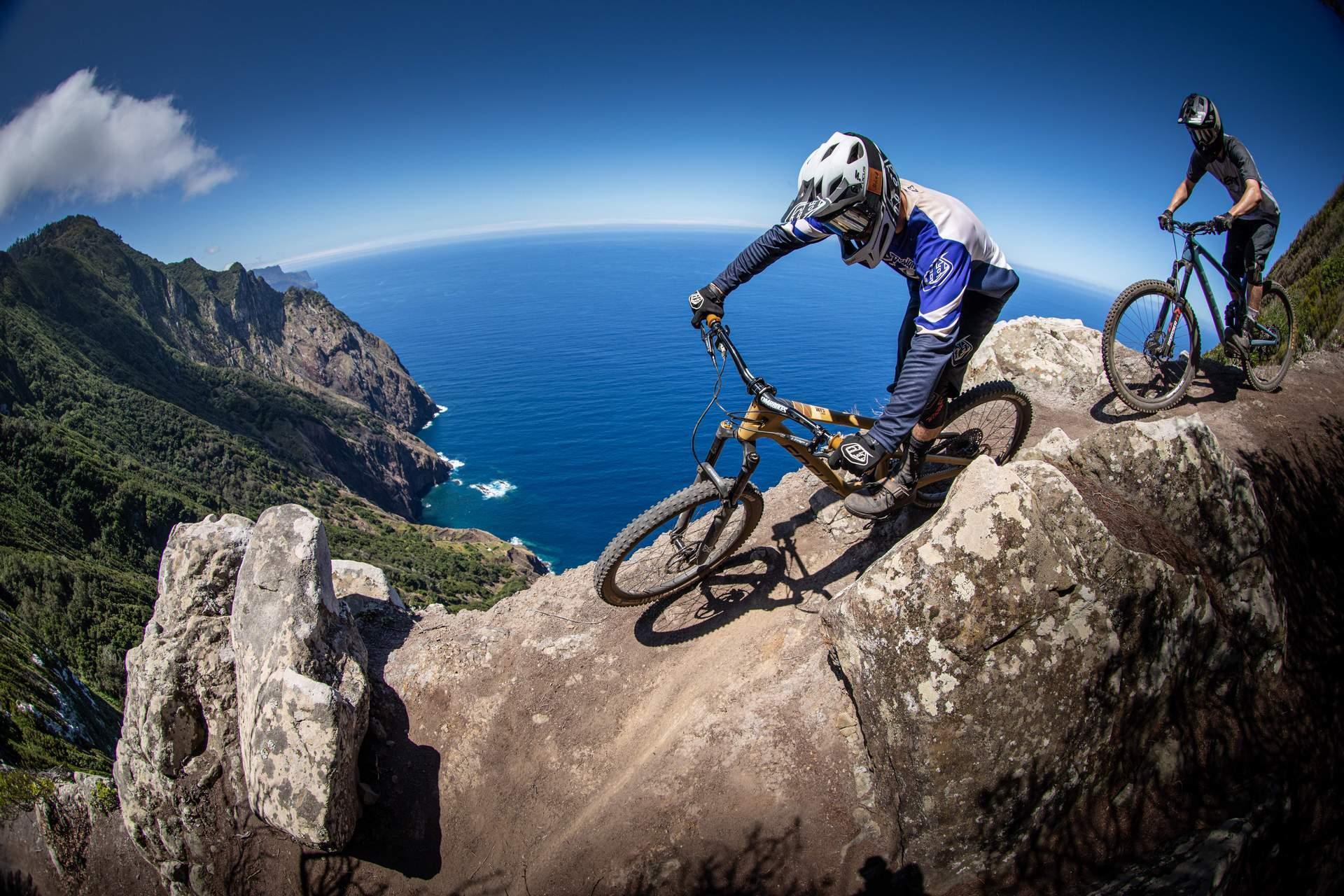 Part of what made the week so fun was seeing it through Iven's eyes. Me and Jacob had visited before and knew what to expect. Experiencing the island with someone who hadn't previously been really highlighted how amazing the place was itself. Watching the edit Jacob put together makes me want to book a trip straight away! Maybe I'll get it done after the next lockdown...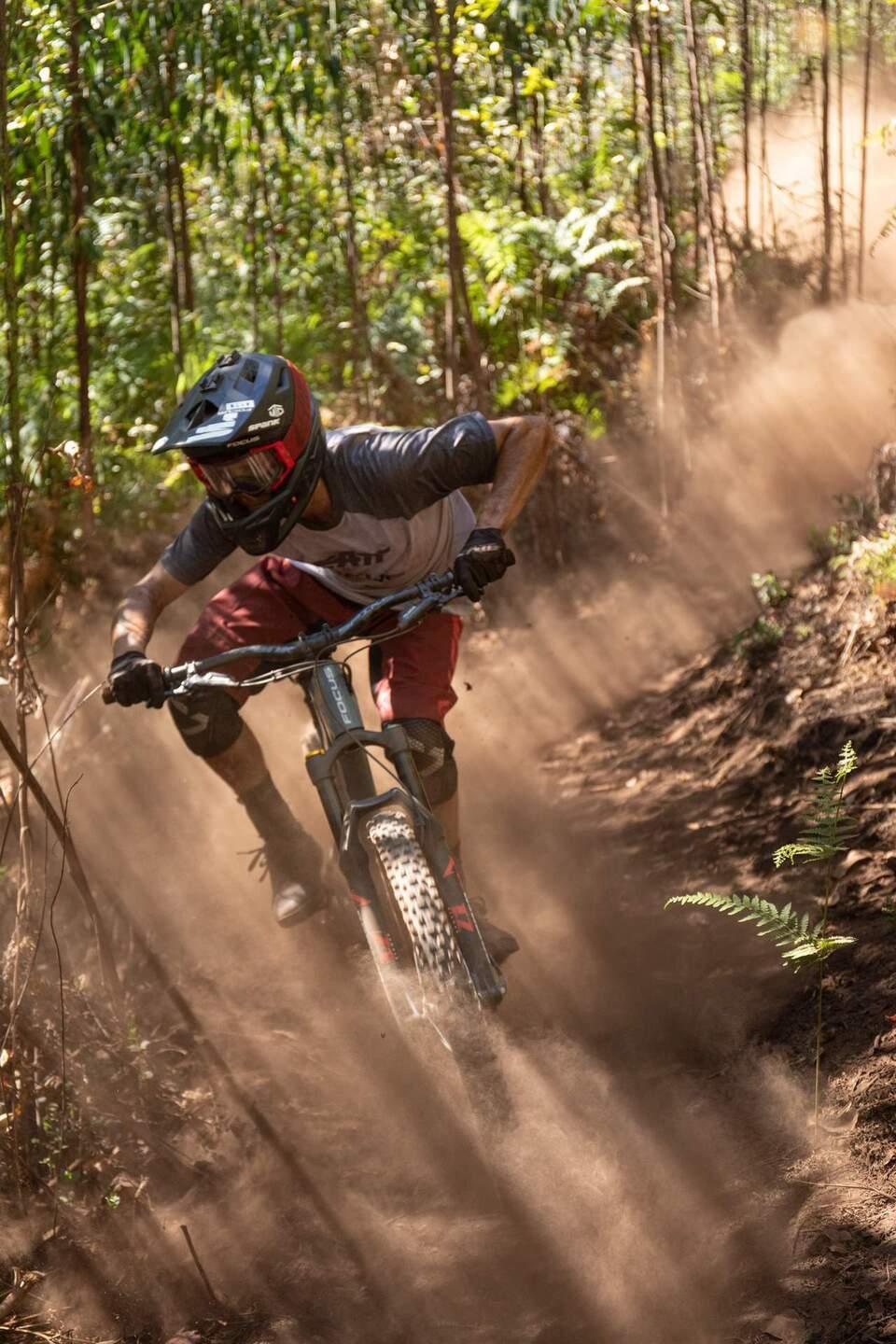 Iven on Madeira
"Madeira must be the most beautiful island I've ever been to! So many different styles of riding, different dirt and scenery, everything so close to another – the dream! Turned out it was a good decision to bring the Jam for that because it covered it all – from soft loam to high alpine riding..."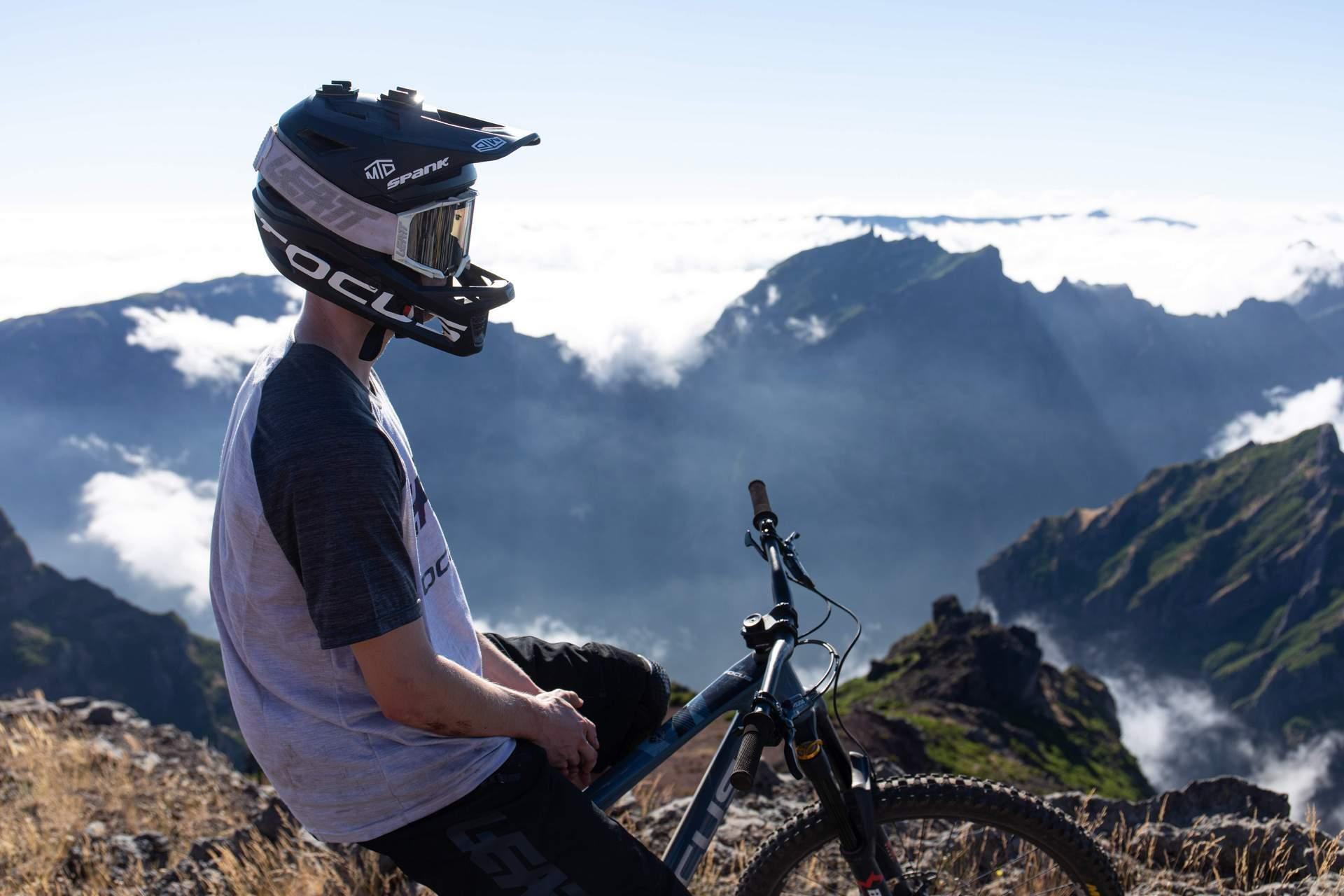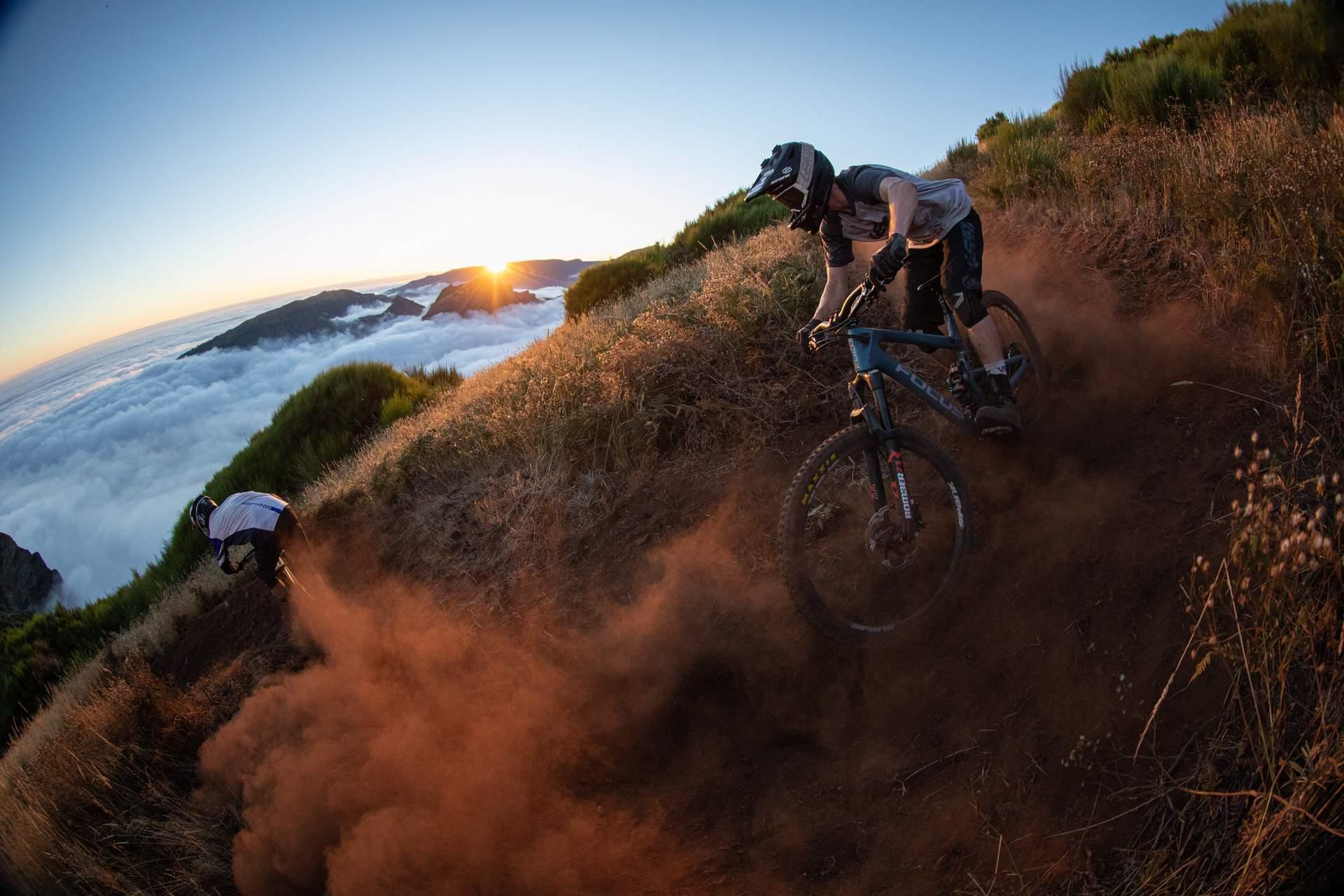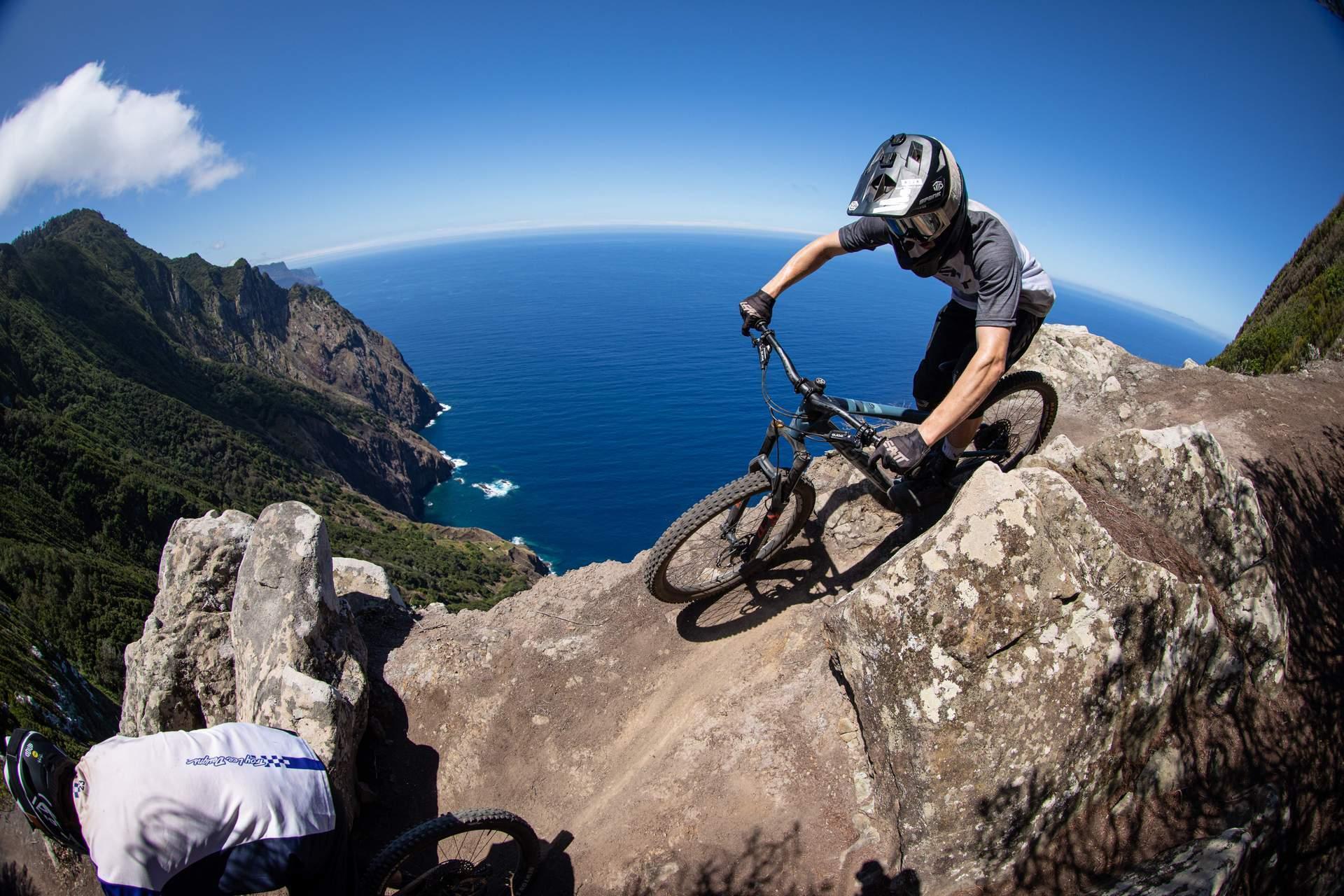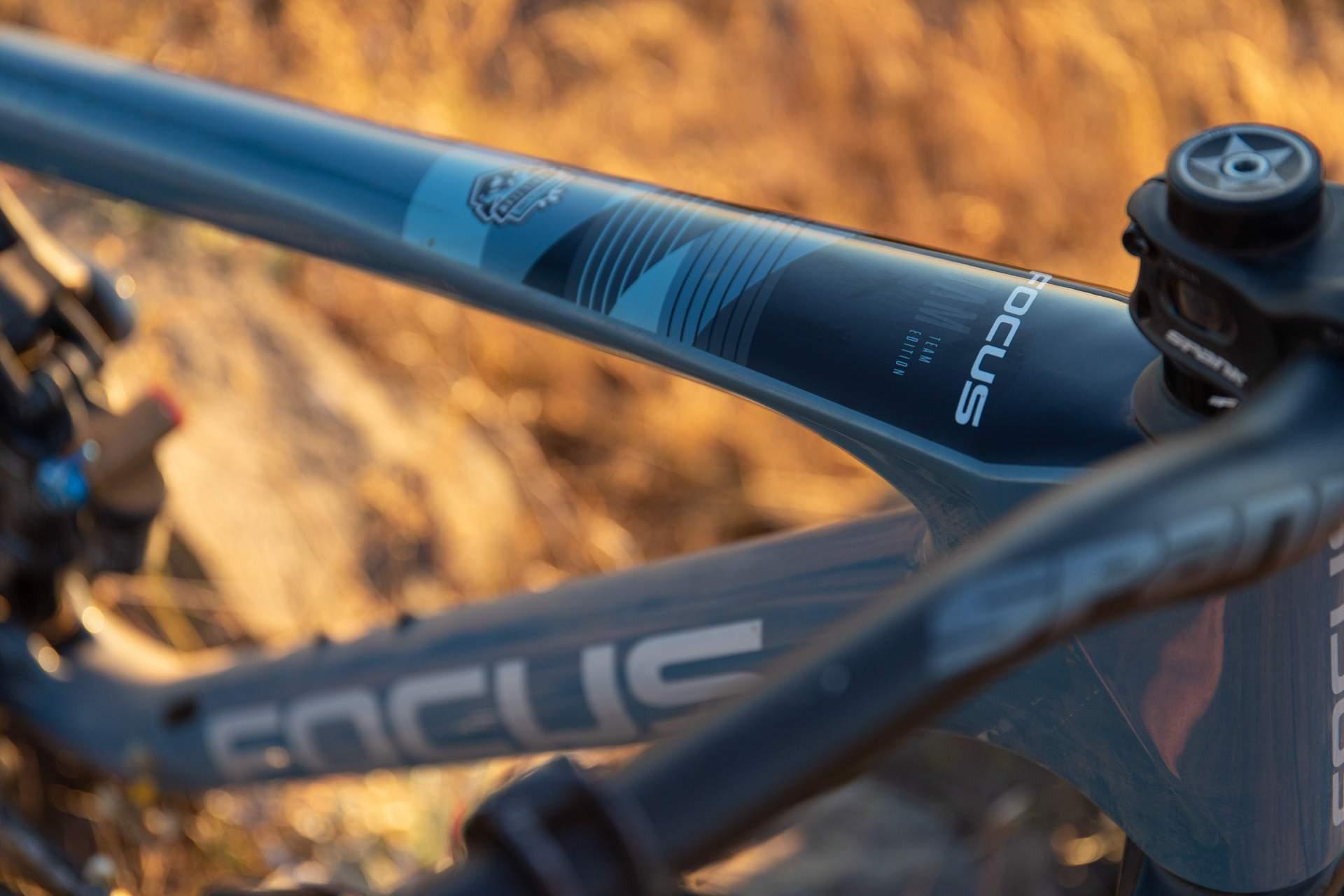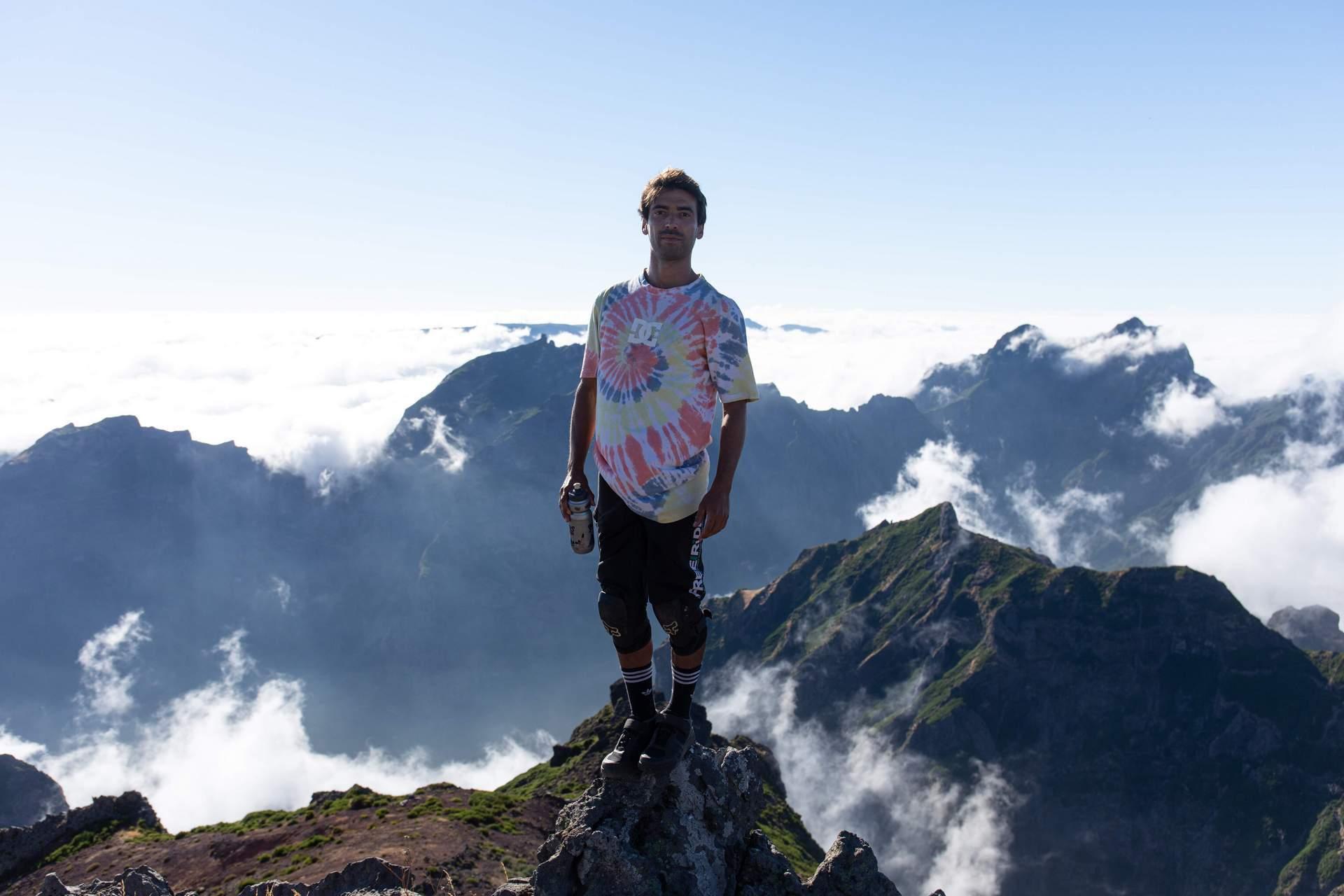 Jacob on Madeira
"Like Olly has already said, in my eyes the best part of what I do for a living is getting to see and ride some of the best places in the world. So with lockdown easing off, there was only really one place abroad I couldn't wait to get back to, the place I have been more than anywhere else in the world (that alone says something) Madeira! Going with long time pal and media mogul/shredder Olly was the plan, and it just got even better getting to share the trip with Iven who I hadn't met before but would now consider a friend. That's another great thing about bikes, the ability to just bring people together, a common passion. Watch the video, look at the photos and tell me you don't want a little bit of that action eh!?"