Focus Trail Team Same But Different
After a super successful 2015 season, including winning the German Championship and general classification in the European Enduro Series, the team is embarking on this new season with new sponsors, but the same competent group of riders.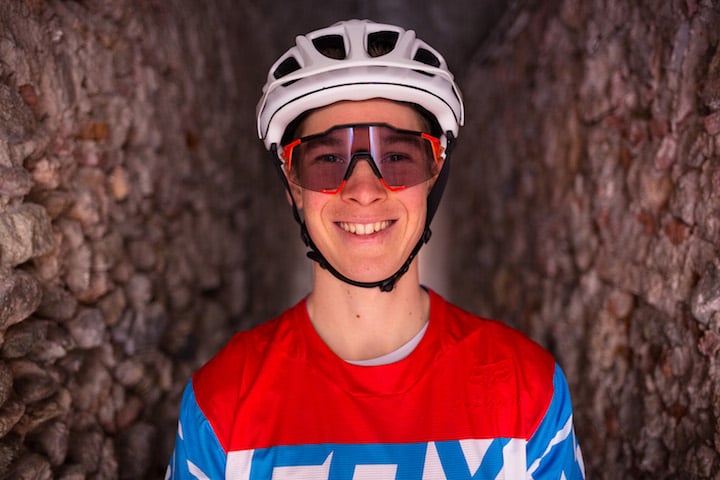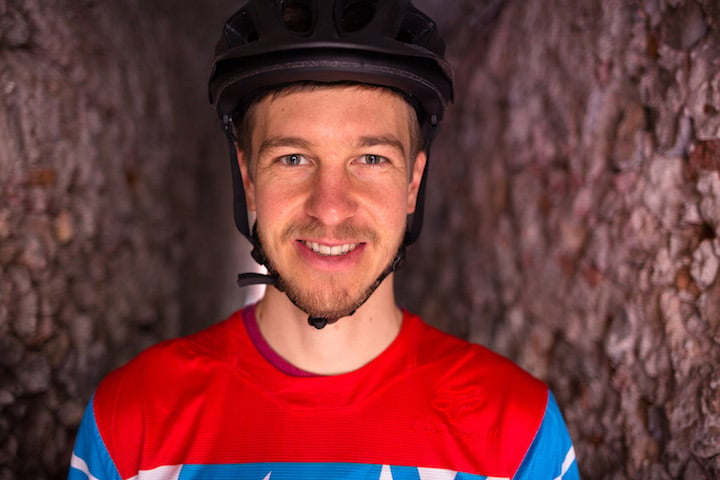 Fabian Scholz, Markus and Tobias Reiser are once more joining forces on the starting line for the FOCUS Trail Team in the 2016 season and proving that they are still the strongest riders in Germany. Tobias Reiser is back in full training now following his shoulder injury and subsequent operation, and he is raring for the new season to get underway. His brother Markus, reigning champion of the European Enduro Series, will be tending not only to his racing career, but also to the FOCUS Bike Park in Oberammergau this year. The Park will open in June. In the meantime, alongside his training Markus will also be busily wielding the shovel. The reigning German champion, Fabian Scholz, has put a lot of work into fine-tuning his physique this winter and will be doing everything within his power to defend his championship title. At the same time, he continues to channel his experience into cycle development in his role as a designer for FOCUS.
This year, the team will increasingly concentrate on the Enduro World Series (EWS). The FOCUS Trail Team will be on the starting line at all the EWS races in Europe as well as the one in Whistler, Canada. After the end of the European Enduro Series (EES), the team will switch its attention to other race series. Selected races from the Super Enduro Series, French Enduro Series and SSES are in the team's race calendar. The FOCUS Trail Team will be contesting its first race of the season on 16/17 April in Treuchtlingen (Germany).