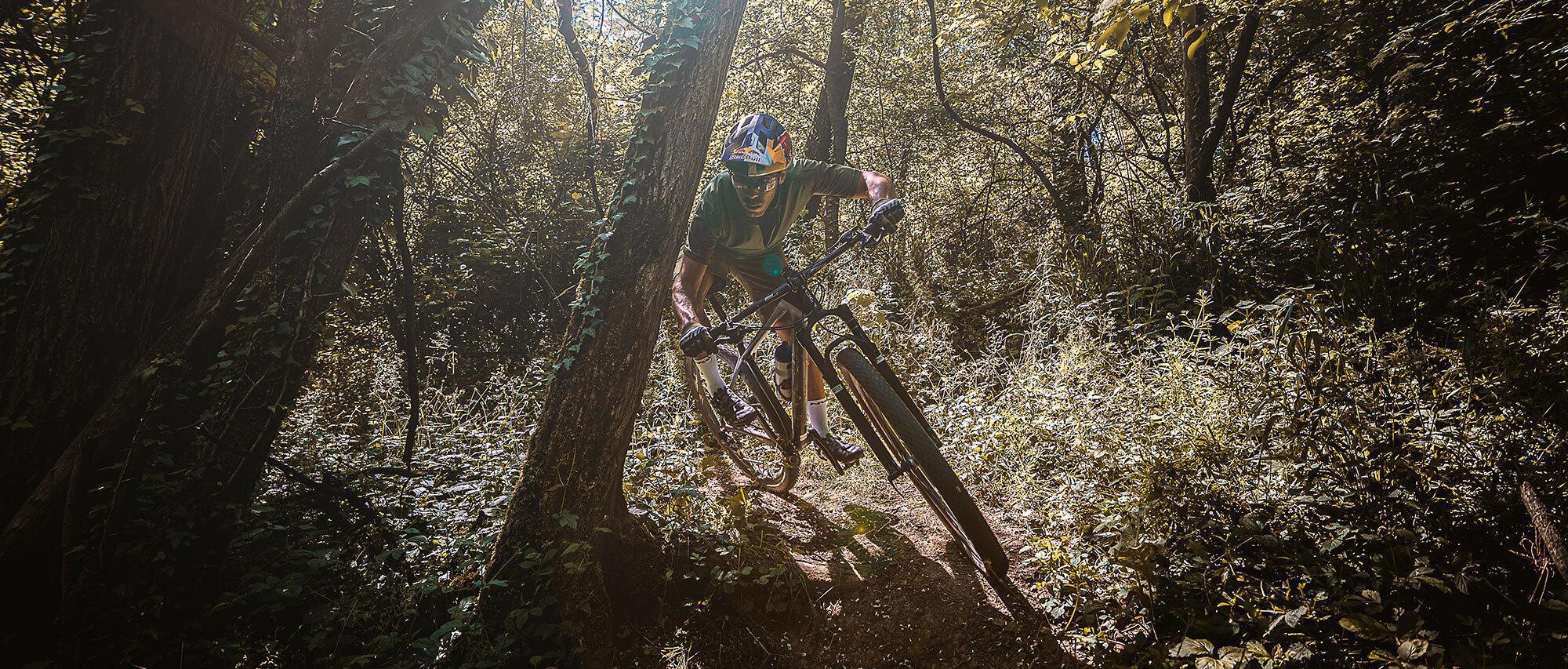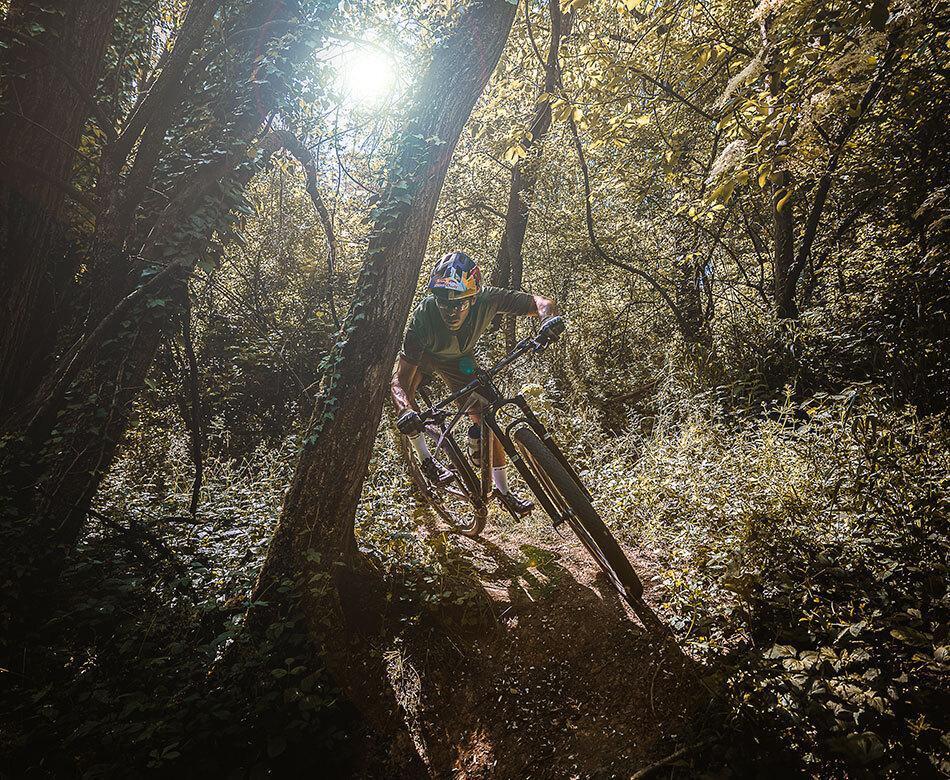 Italy's Mr MTB is well-known to the cycling world by his legendary bronze medal ride at the 2012 Summer Olympics: despite a broken seat post, Marco Aurelio Fontana finished third in the cross-country mountain bike race. Some might say he is even better known for his attempt introducing baggy shorts to cross-country racing. But that is what Marco always does: He naturally adds a bit of Italian style elegance to everything. He still loves to ride his bike every day and is always up for a challenge, but never forgets to give all people around a great time with his good humour. Today, the Posh Privateer is telling the World on his Youtube channel how to live a great life.
WHAT'S #RIDEBEYOND FOR YOU?
MOST IMPORTANT PERSONAL SUCCESS?
FAVOURITE BIKE IN THE FOCUS LINEUP?
ELECTRIFIED BIKES - AS BAD AS ALL HATERS SAY?