RAVEN

Our interpretation of cross-country: The geometry of the RAVEN impresses with a shorter stem and longer top tube. This gives the hardtail mountain bike with 120 mm suspension travel more direct steering behaviour with increased stability and safety. The RAVEN connects the mountain bike world with the fast gravel world. The way to the destination becomes part of the actual riding pleasure, but trails are the highlights. By turning the headset cups, you can easily change the head angle of your RAVEN from 66.5° to 67.5°. Additionally, all cables run fully integrated and the C.I.S. cockpit finishes the clean look. A smart internal compartment solution (I.C.S.) in your down tube offers space for your essential tools. A dropper post (possibility) completes the versatile fun spec of this fast hardtail.
CHANGE YOUR SCENERY AND VENTURE
OFF INTO THE WOODS.
Search for ENDLESS TRAILS or
YOUR NEXT BIKEPACKING ADVENTURE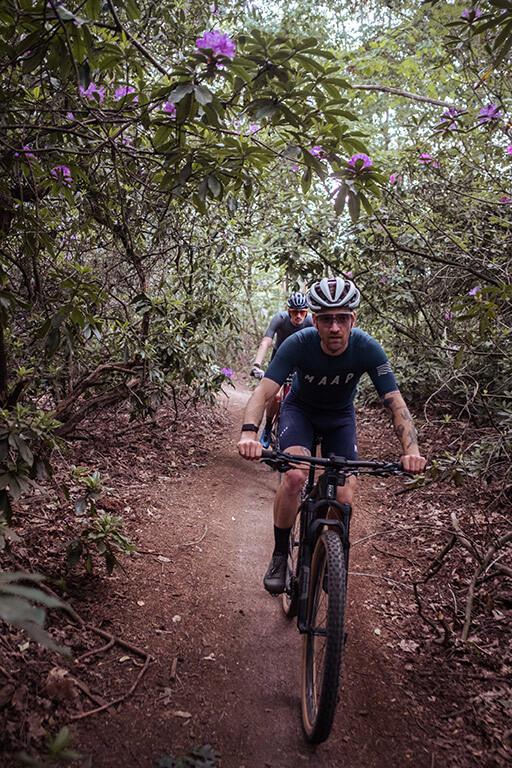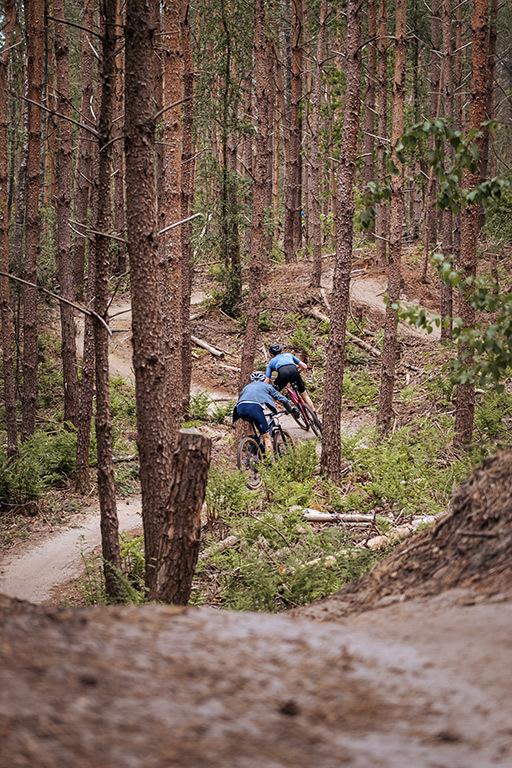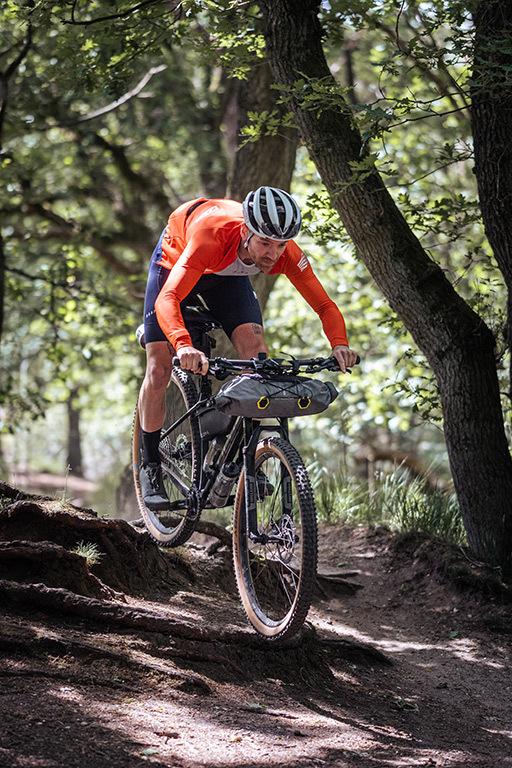 CHANGE YOUR SCENERY AND VENTURE OFF INTO THE WOODS,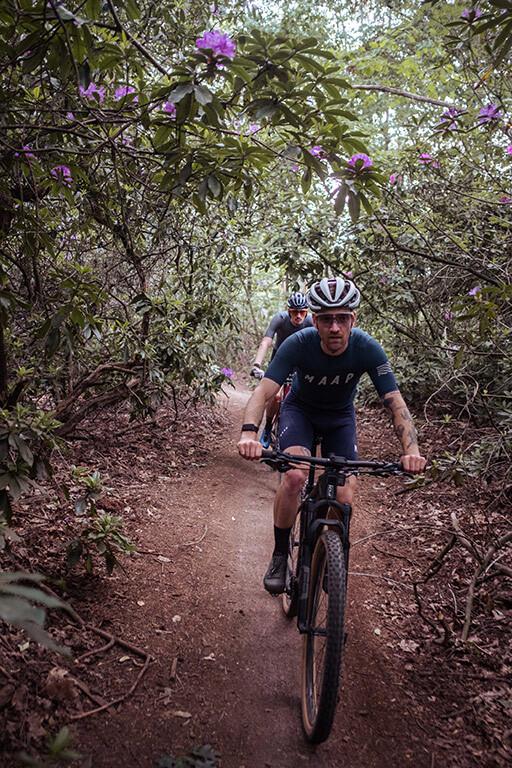 CHANGE YOUR SCENERY AND VENTURE OFF INTO THE WOODS,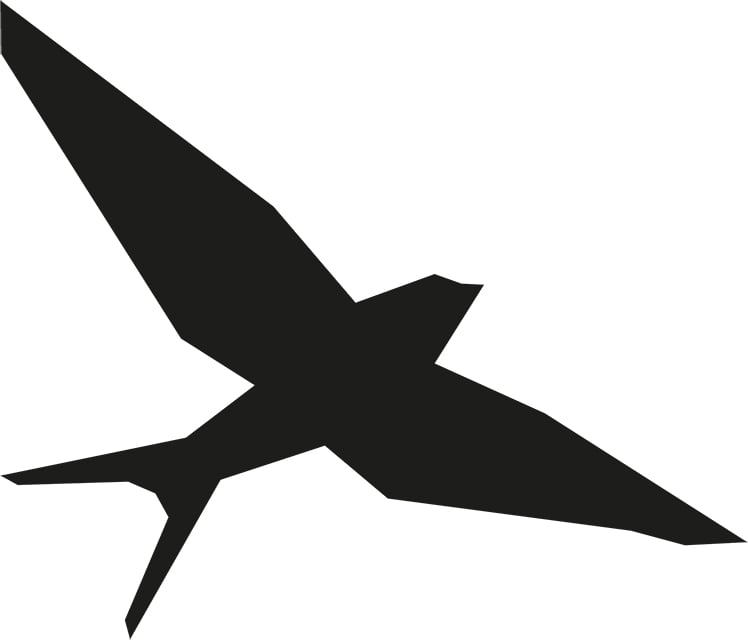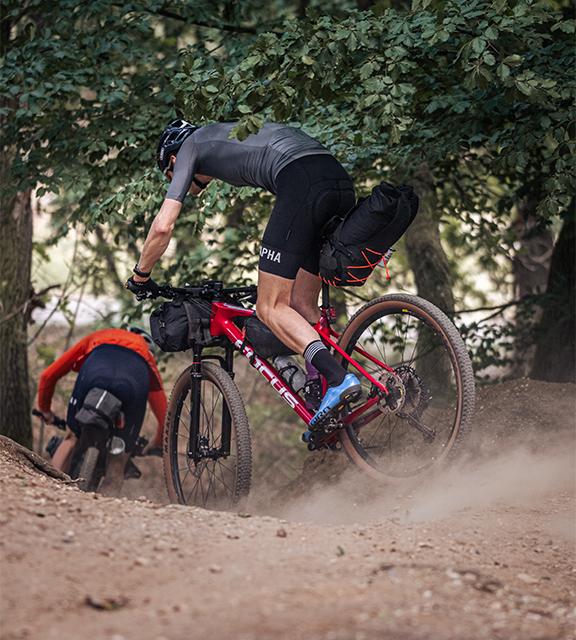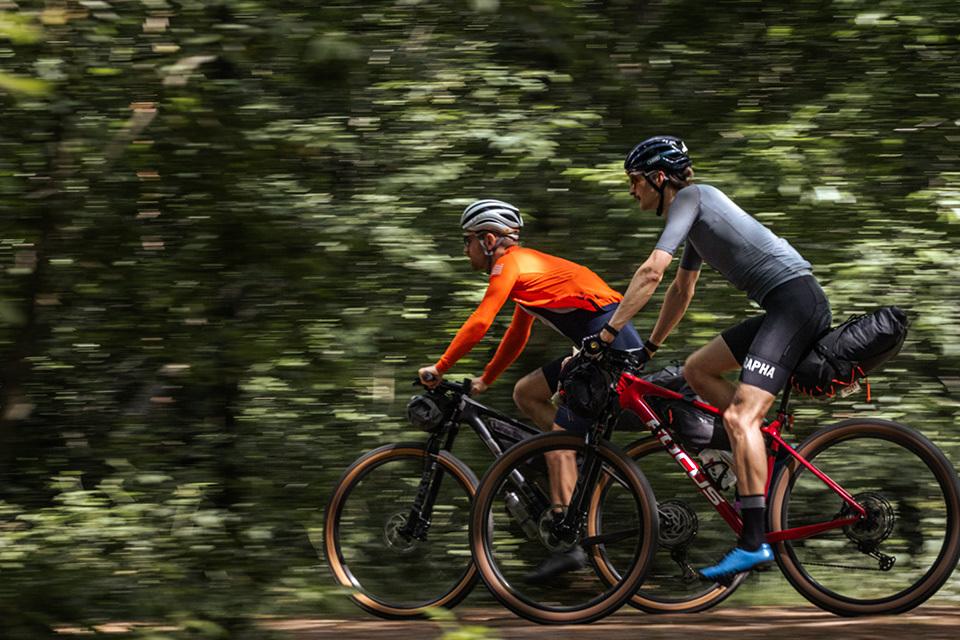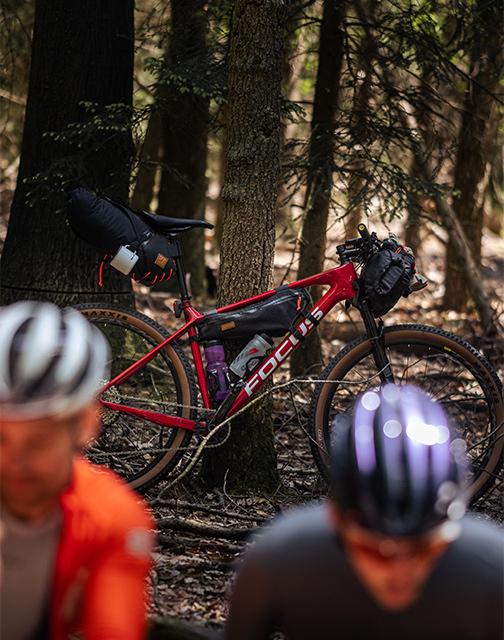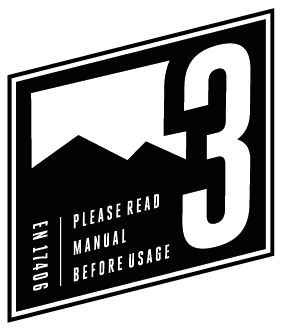 Bike Classification
Type of bicycle (examples): Cross-Country (XC) & Trail bikes
Description: Applies to bicycle and EPACs and includes Condition 1 and Condition 2 as well as rough trails, rough unpaved roads, and rough terrain and unimproved trails that require technical skills. Jumps and drops are intended to be less than 60 cm.
Technical support for the raven
Dimensions/ Standards
I need more details on the dimensions (bottom bracket, headset, etc.).
What is the maximum rotor dimension for the disc brakes?
Which shifting groupsets fit? With what dimensions?
What is the maximum tyre width?
Which wheel size should I take?
What is the maximum seat post length?
What is the maximum system weight?
What kind of headset does this bike use?
Parts
I want a different fork. What do I need to take into account? What measurements are important?
Can I add an internal dropper post?
Can I add fenders, a kickstand or a rack?
Can I change between 1by and 2by? What are 1by and 2by?
What cranks are compatible?
Does the bike have a chain stay protector?
Can I change to electronic shifting/ mechanical shifting
Equipment
Which bikepacking bags fit?
Can I use the bike on a smart trainer?
Can I attach a bike trailer?
How many water bottle cages will fit?
Damage
What do I do when I have material damage at my bike?
Technology
Is there an easy and nice option to mount a bike computer?
How do I change the stem/stem length?
I want to ride with less spacers. How do I do that?