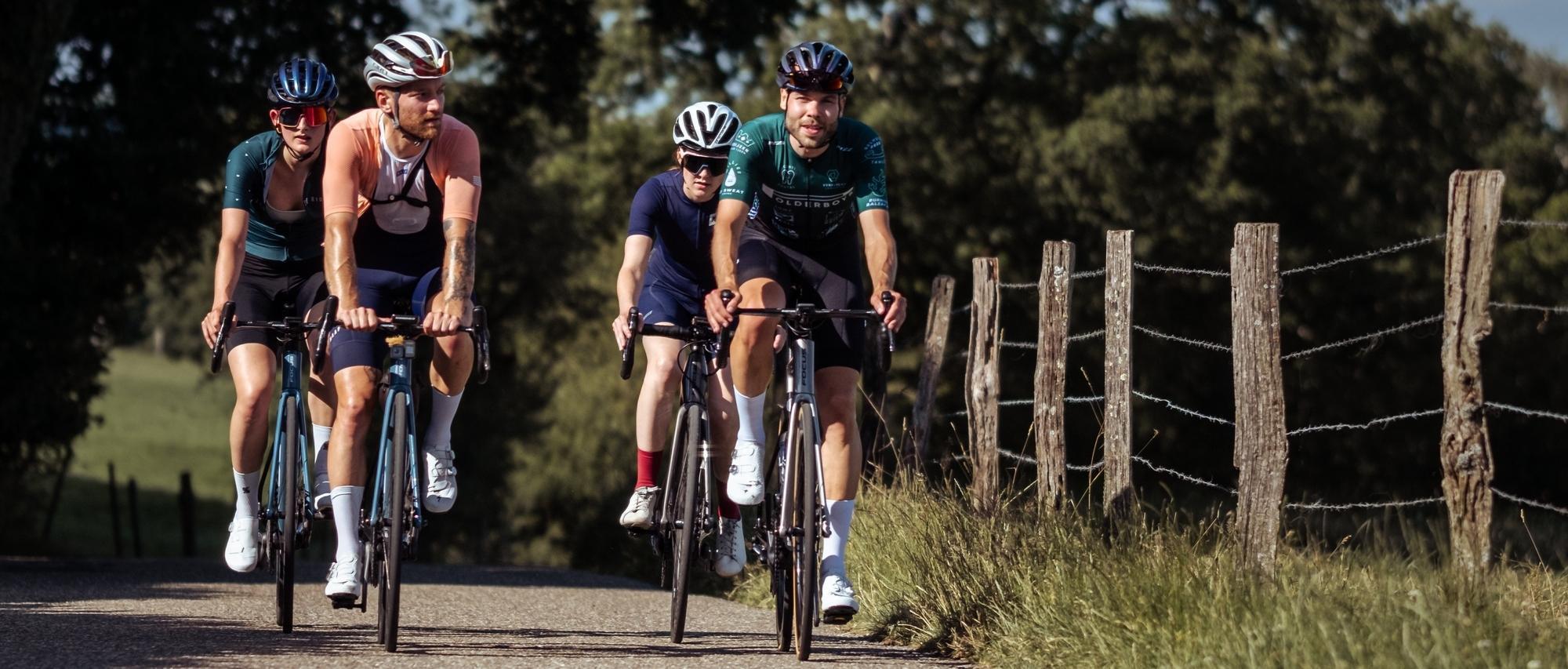 Rediscover your surrounding area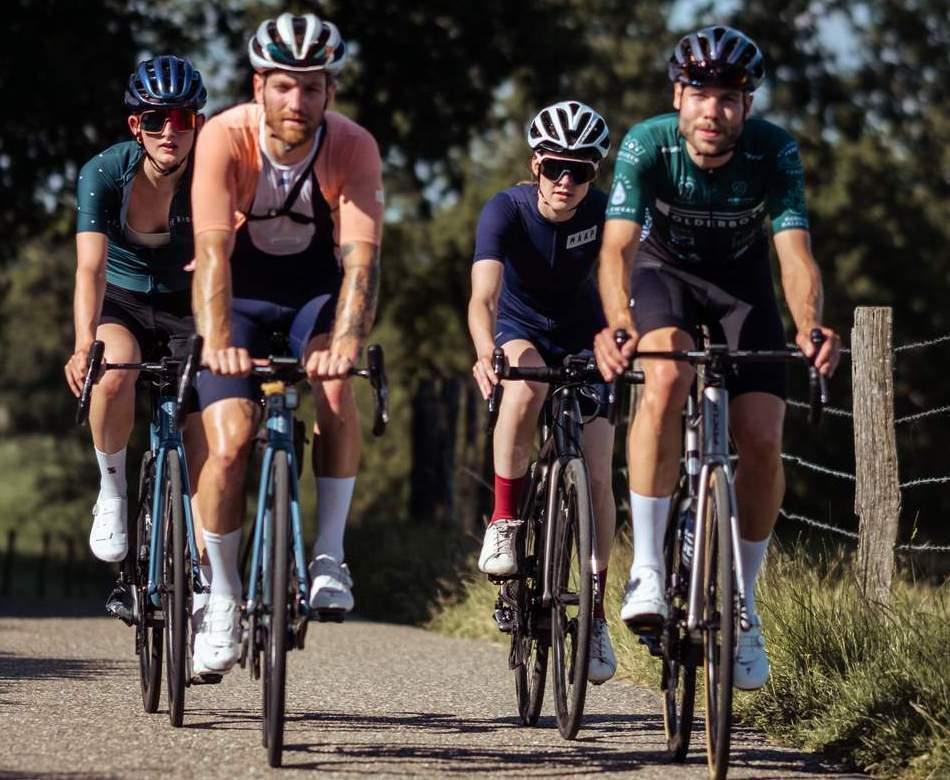 Rediscover your surrounding area
Words by Patrick Laprell
Photos by Mike Vlietstra
---
Going to the Ardennes and not sure what to ride? Well, here are some suggestions! But be aware: it will get steep. That's why we had to create a new name: the Hardennes.
After being stuck in the Netherlands for a few months and not being able to ride together as a group we were finally allowed to get out again. But we decided to stay close to home and find a challenge in the known terrain: we travelled to the Ardennes to hit some elevation.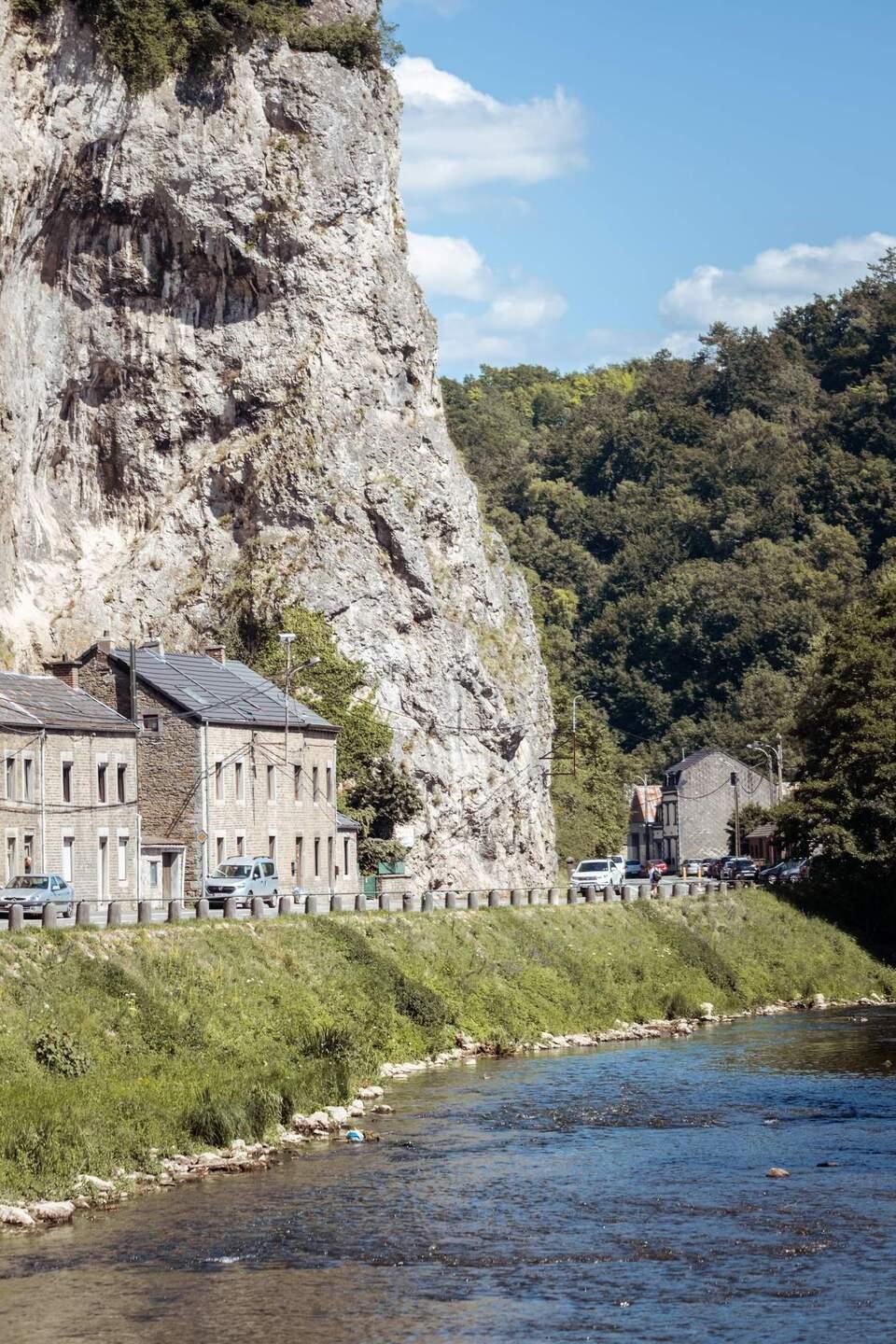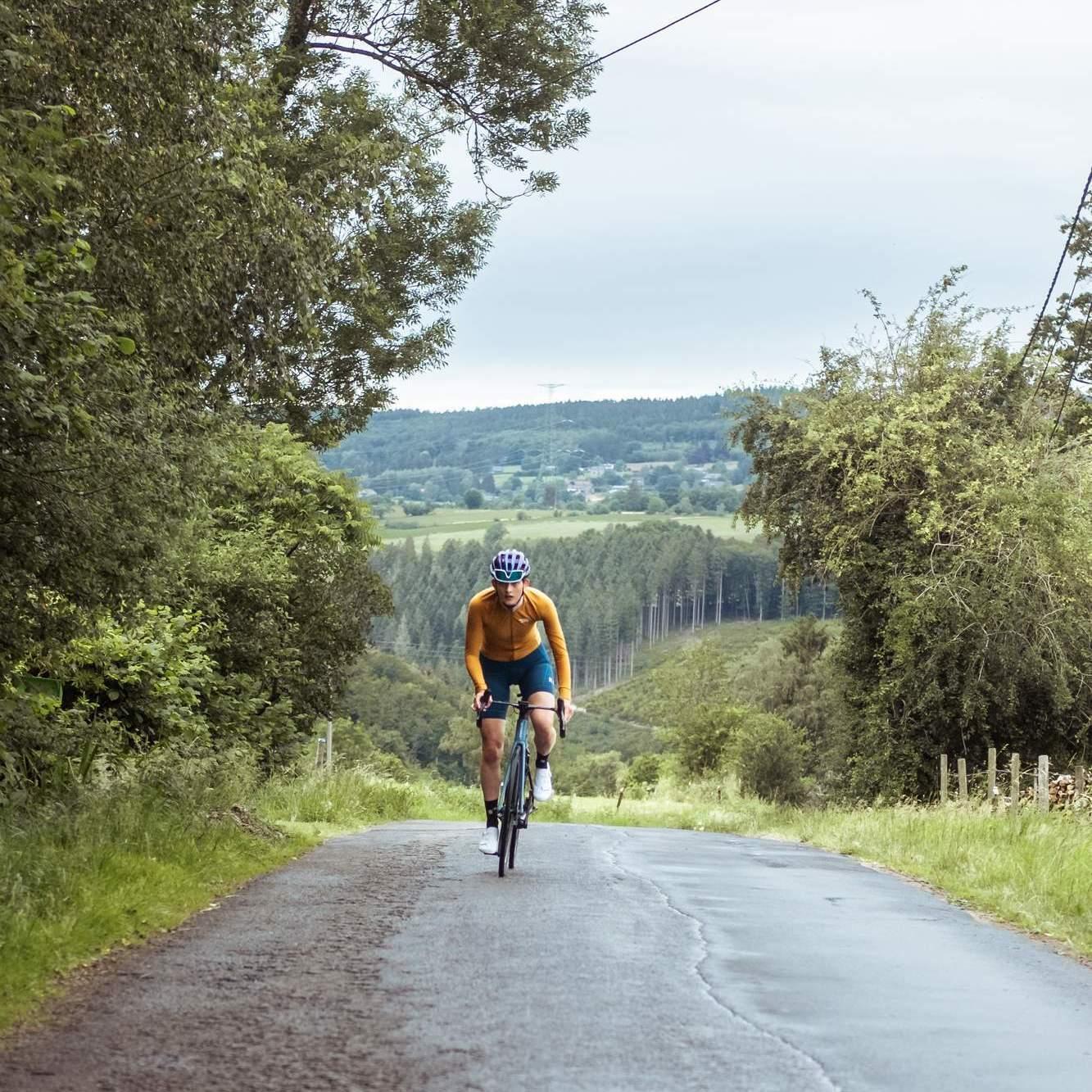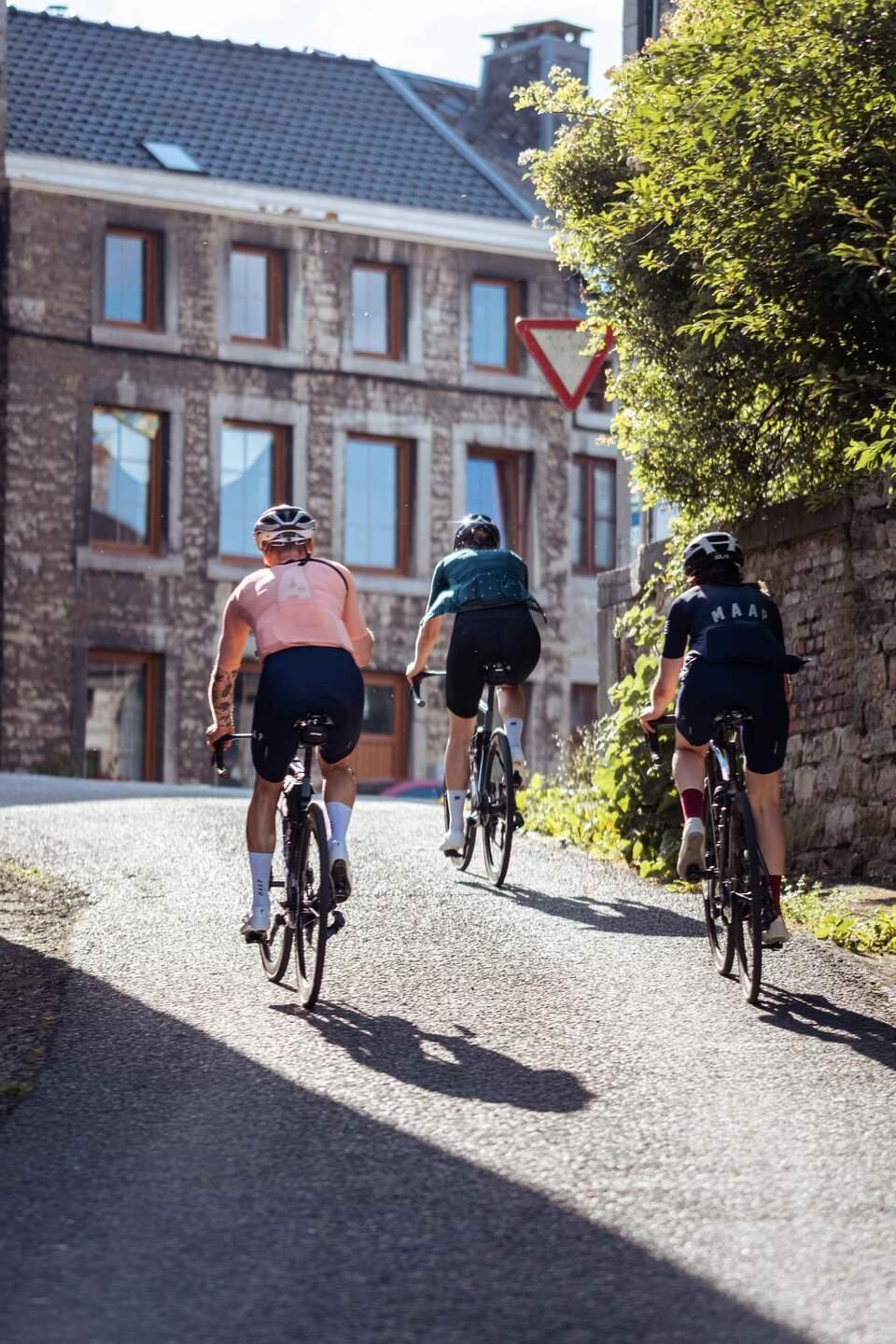 To push ourselves, each one of us selected a segment with a steep climb, that has a story to tell. So join us on these meaningful roads and our routes.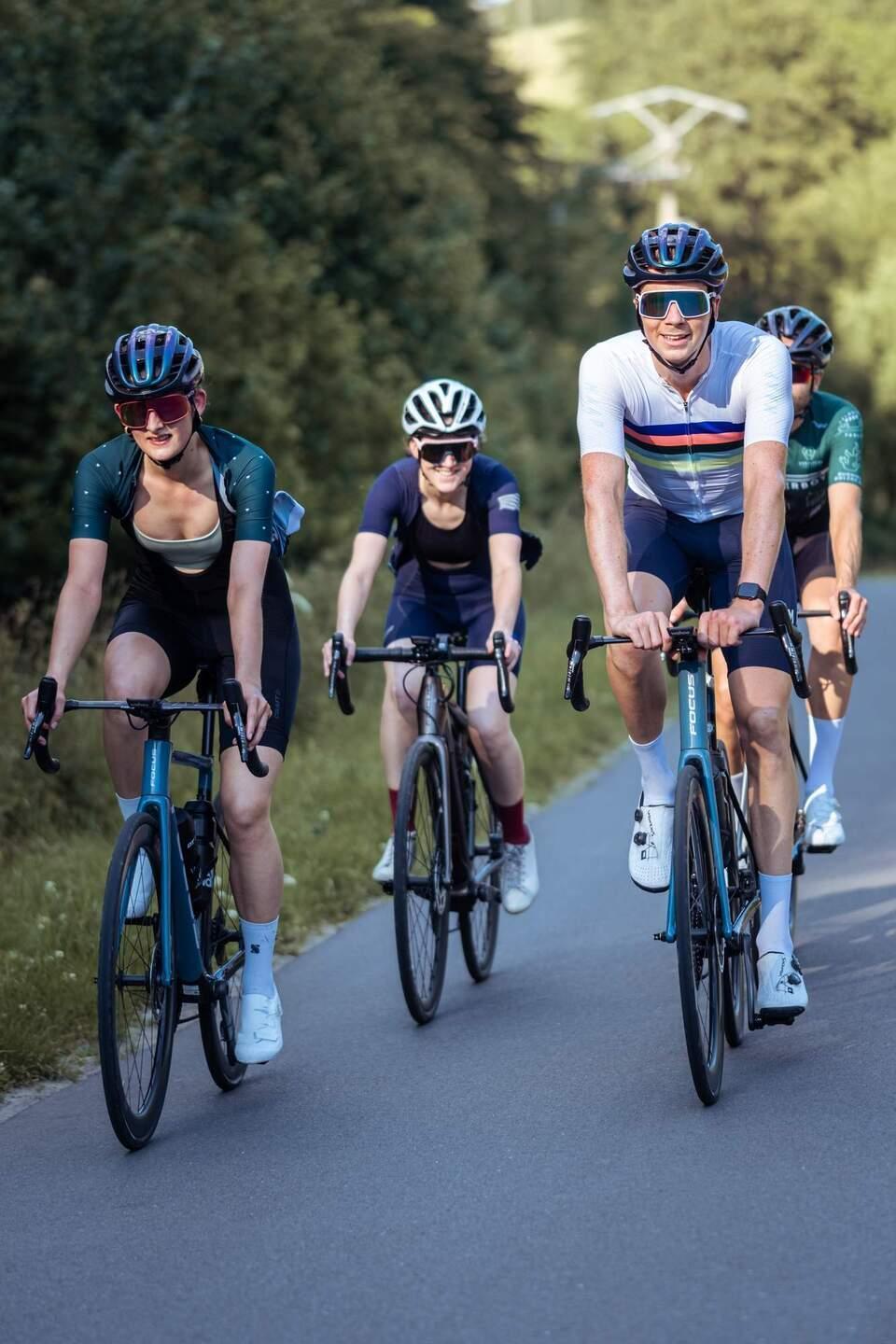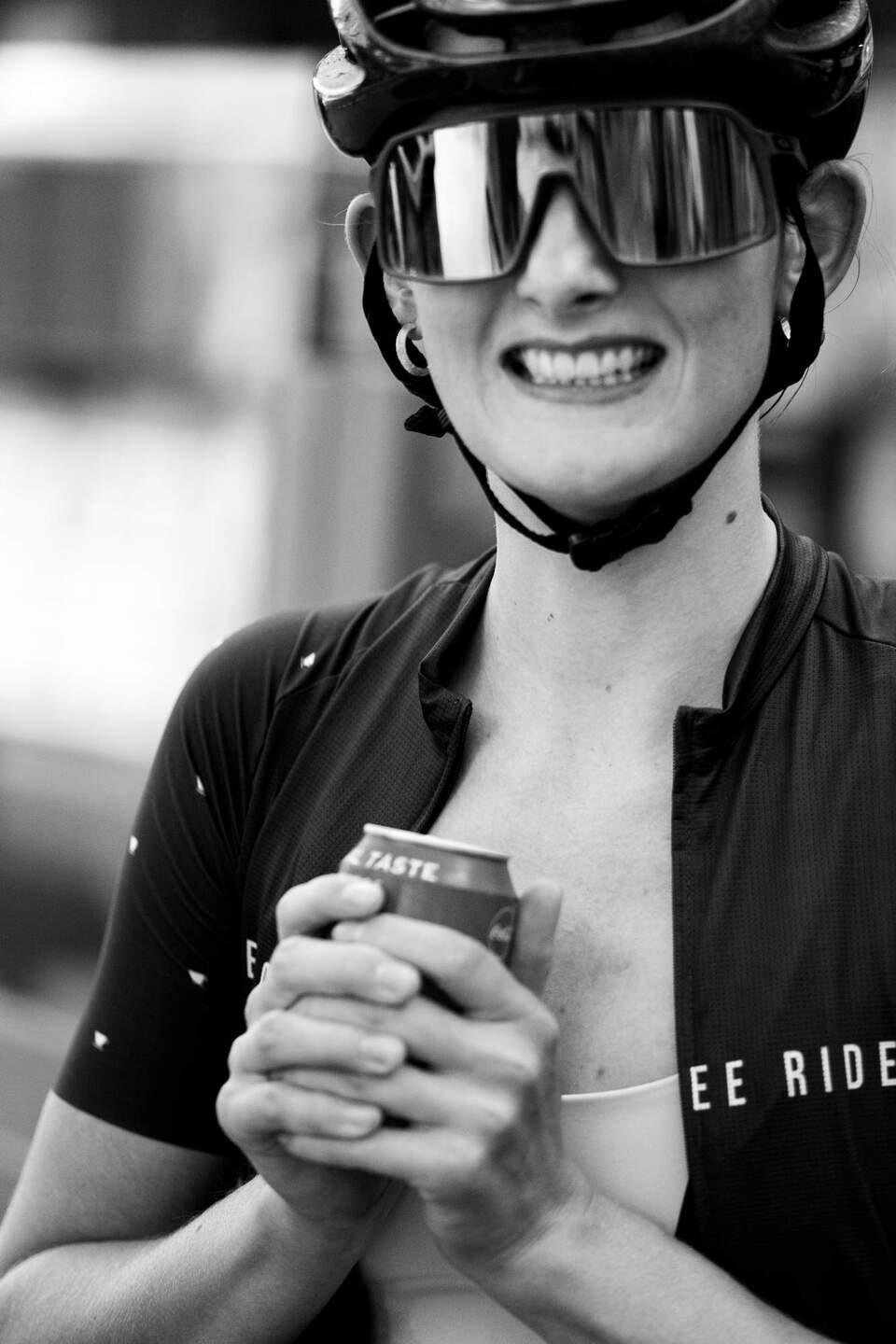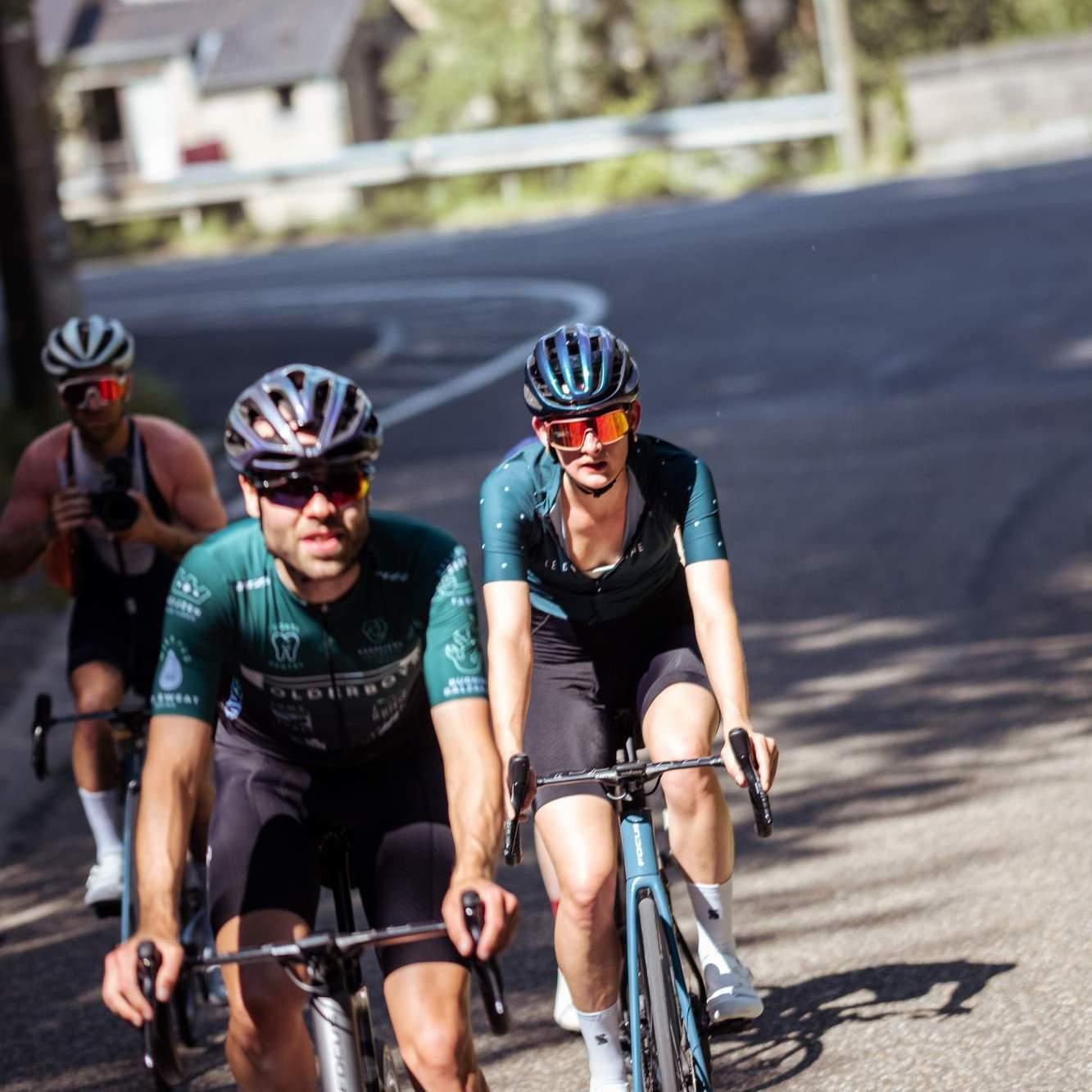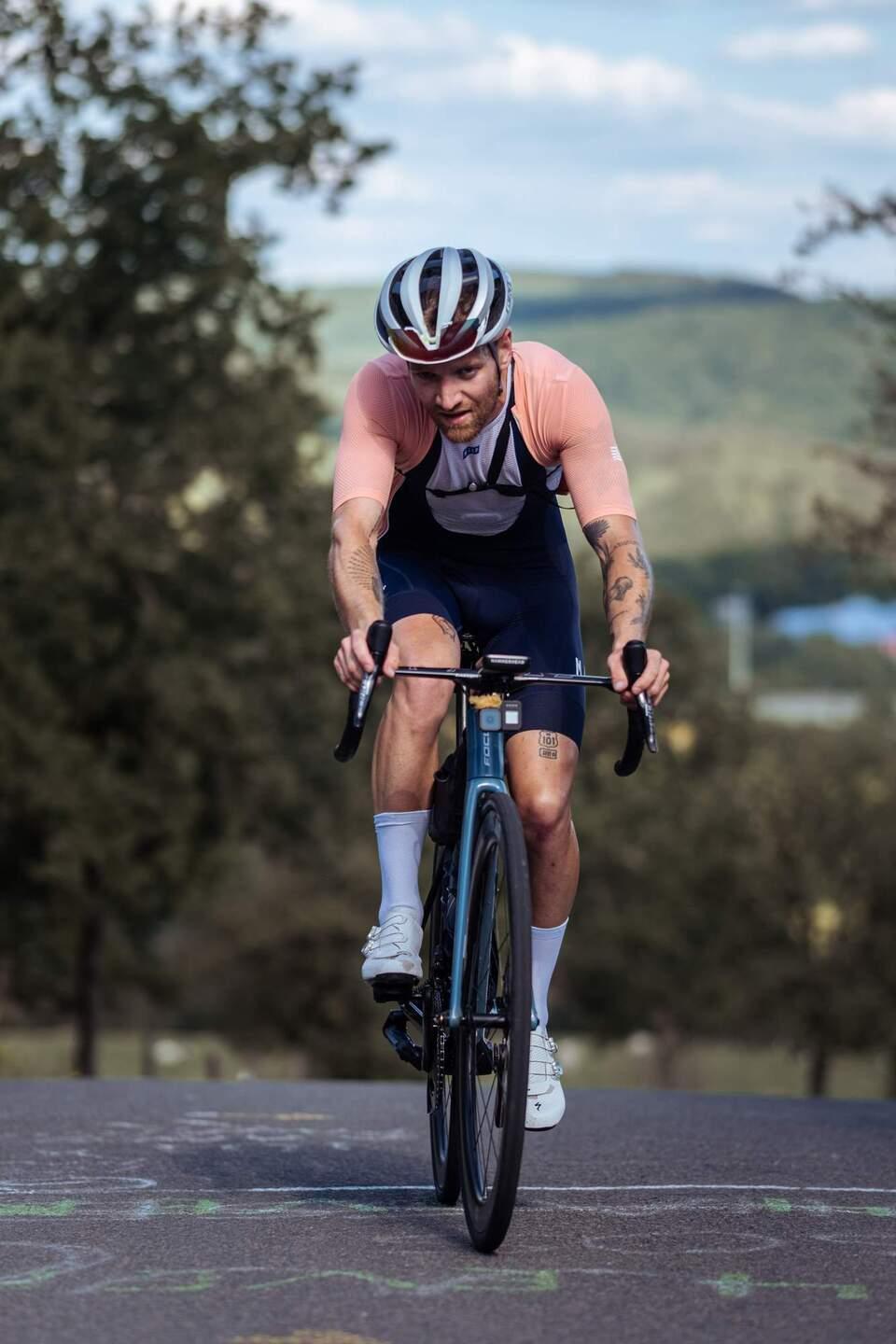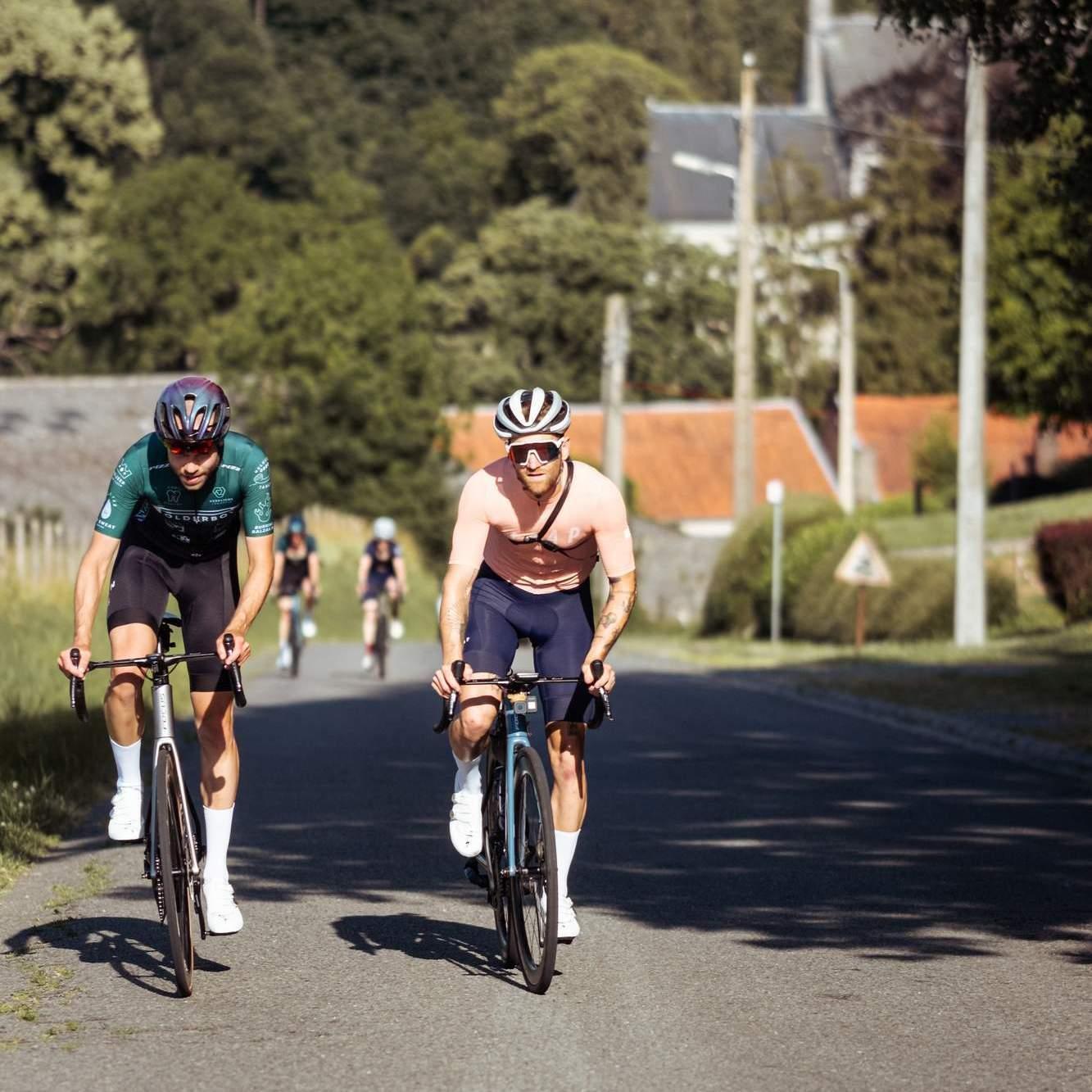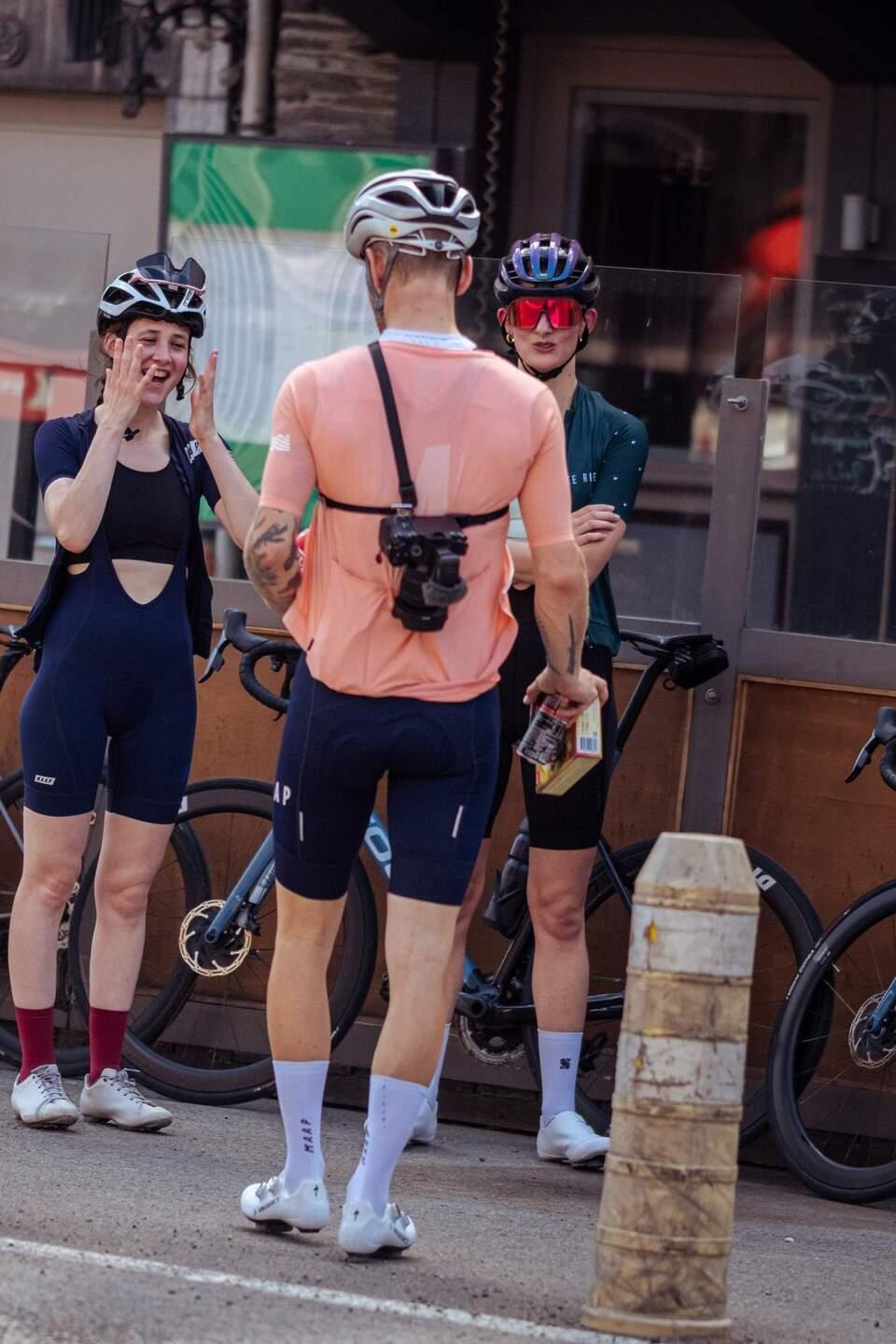 Jasmijn / Côte de La Redoute
---
The first route that popped into Jasmijns head was the iconic La redoute, a part she has been watching on tv and seen in the documentary of Philippe Gilbert and last year's women's race. It was the point where Annemiek van Vleuten did an awesome attack, she challenged her inner self and told herself: You can do it if you want! With this inspirational thought, she battled herself up the hill.
Martijn / Côte de Thier de Coo
---
This climb starts close to "Le coffee ride" hotel. Martijn climbed the first part already several times, but never to the very top. The whole climb is intense – it's very Belgium. In the beginning, it feels like riding up a straight wall but at least on nice pavement. After a couple of hundred meters, it flattens out but then tarmac turns into gravel. Intense but fun.
Roel / Muur Hezalles
---
This is not a climb you ride for the rewarding view on top. Like you would expect from a typical "Muur" (the dutch expression for wall) – it's just short and steep. The reward is to finish it off and not let it break you. Especially, when older men are warning you that this is the hardest climb in the Ardennes. But maybe that's why Roel has chosen it. And sometimes you break the climb. Like Roel did on the first part finishing top 4 on Strava.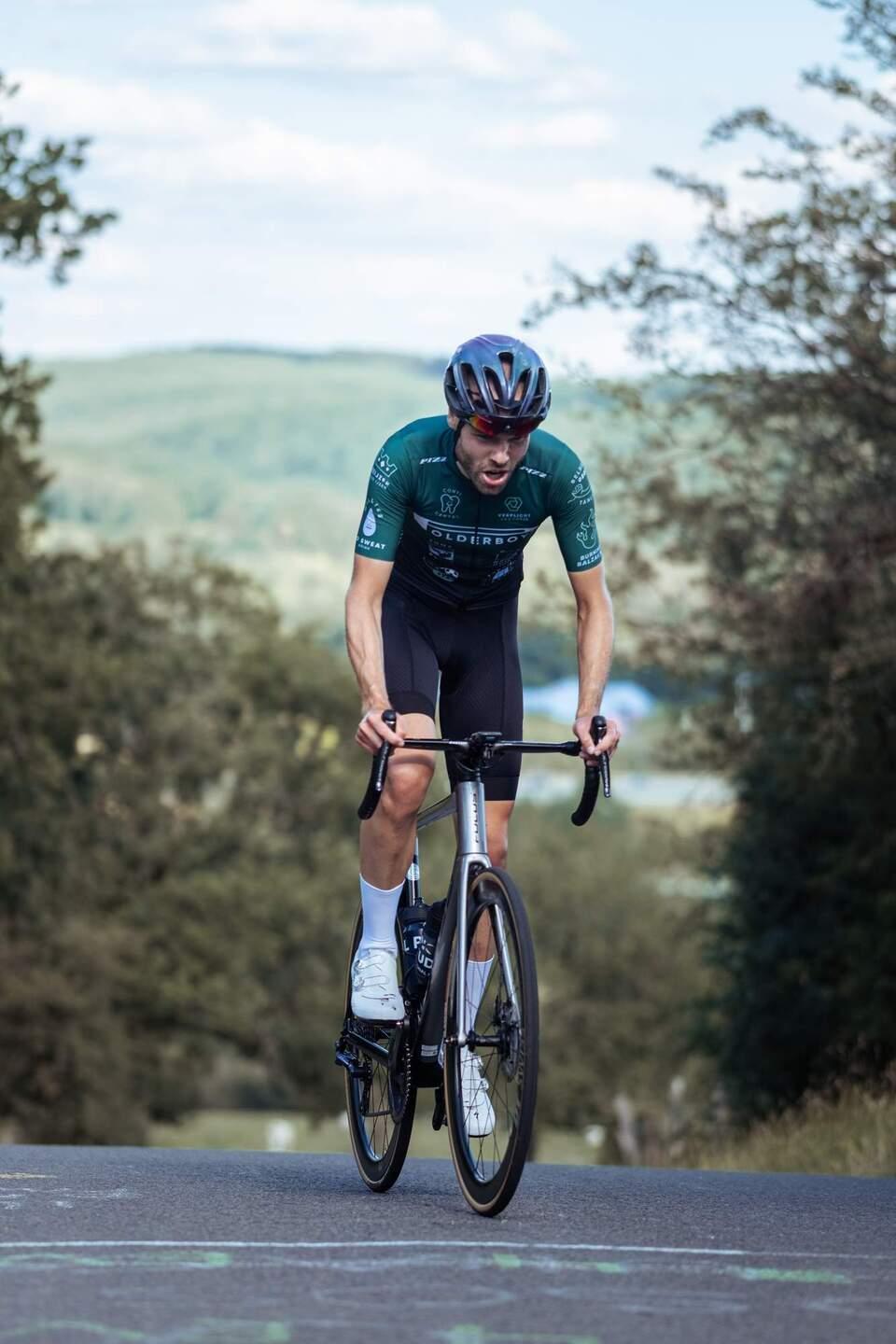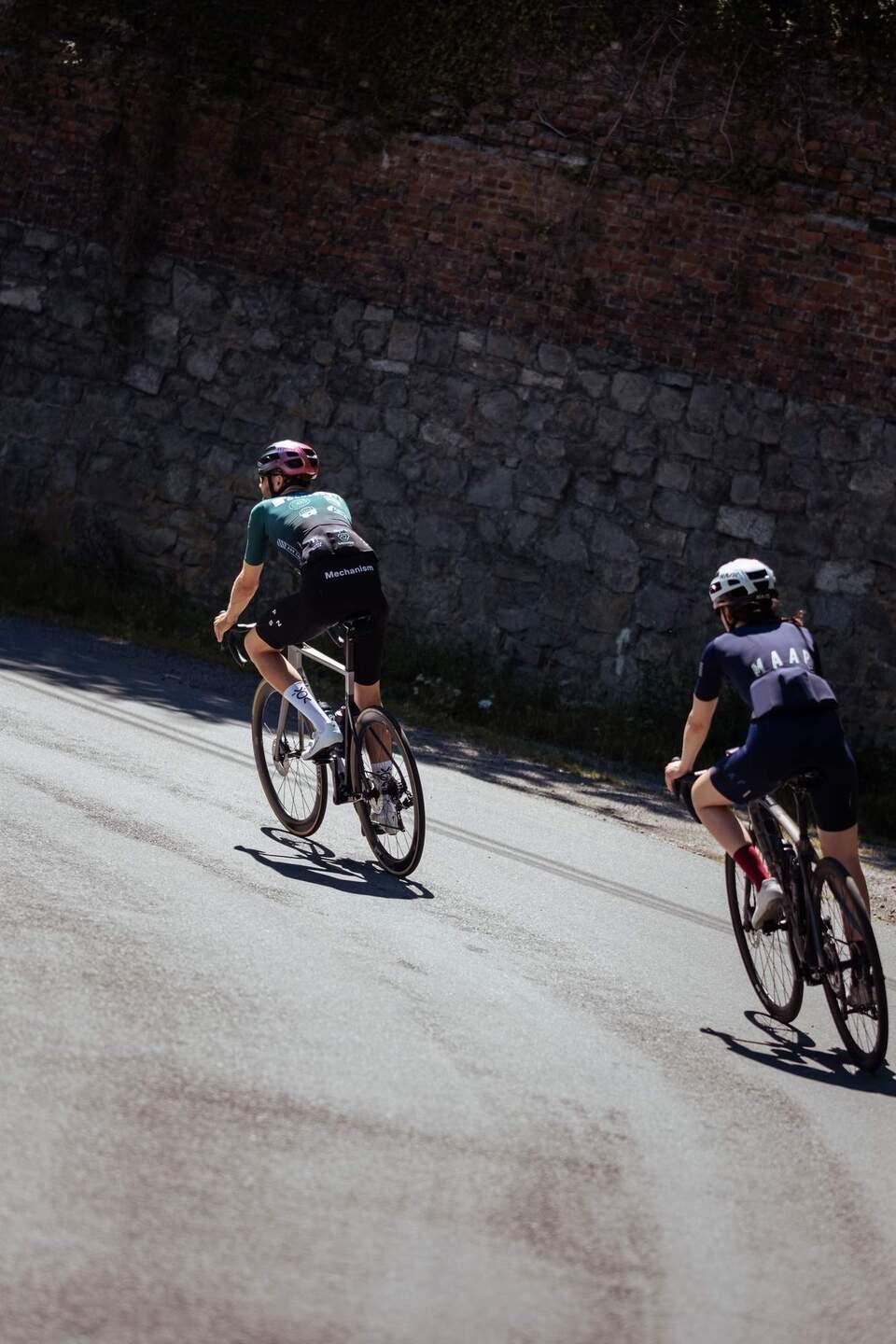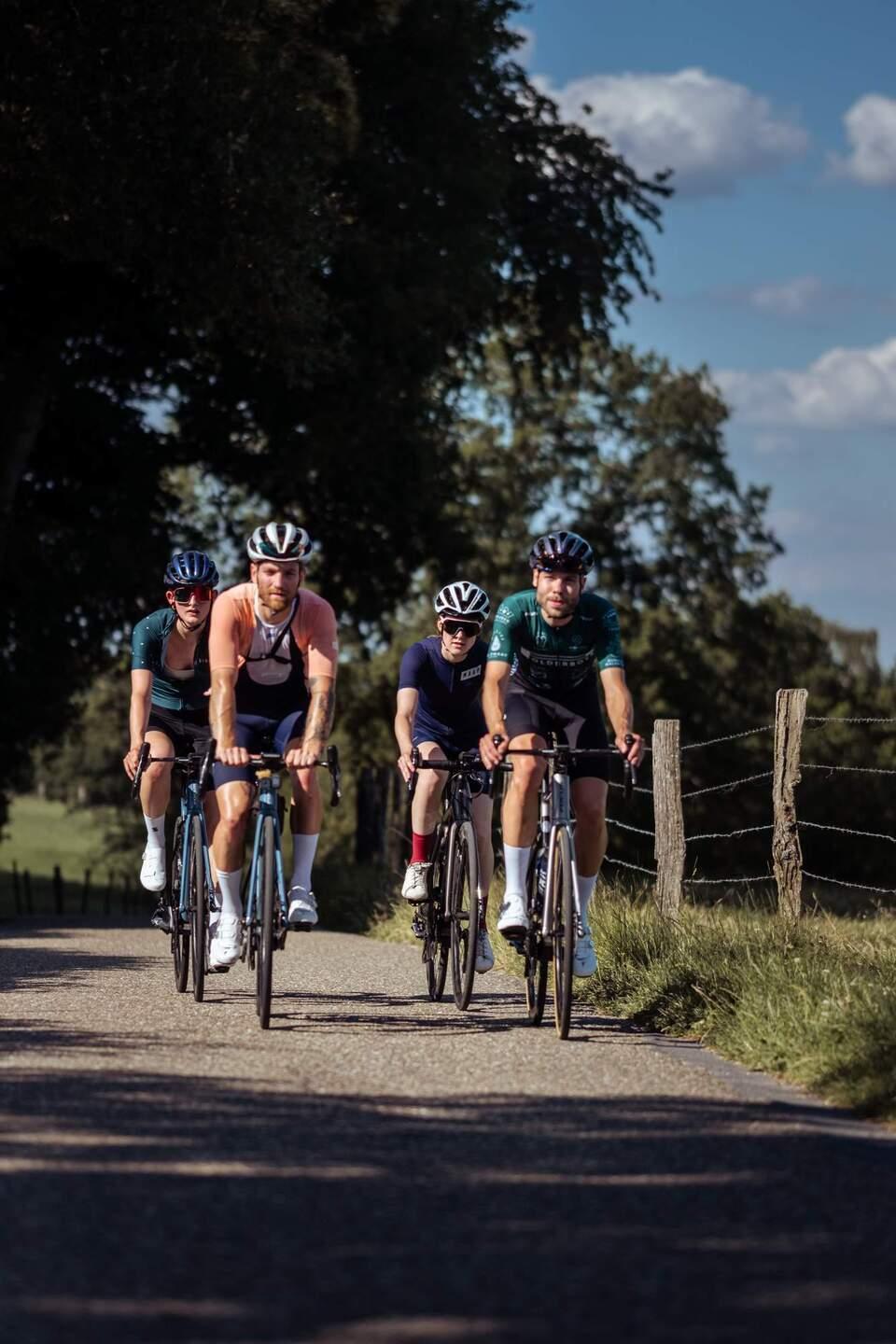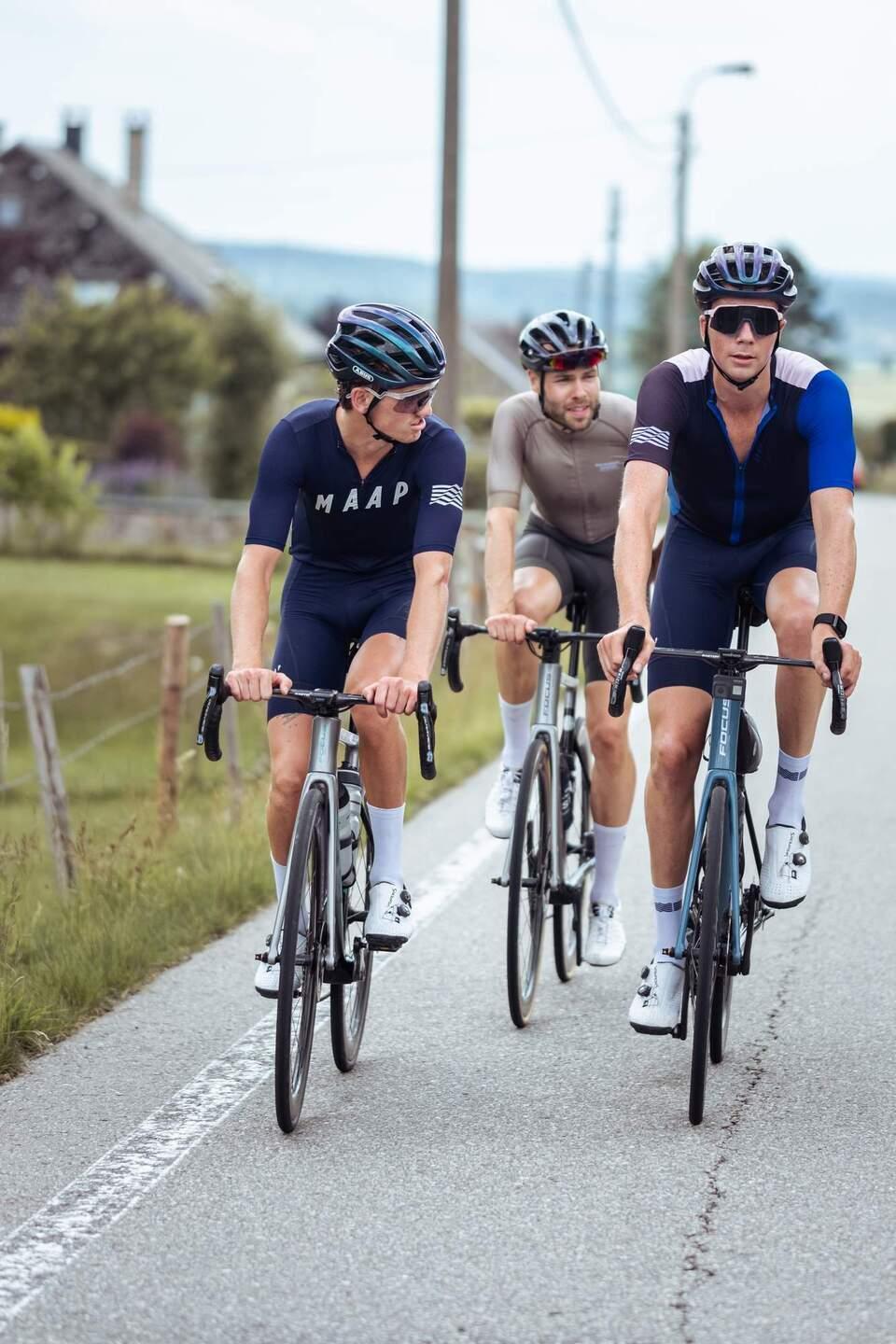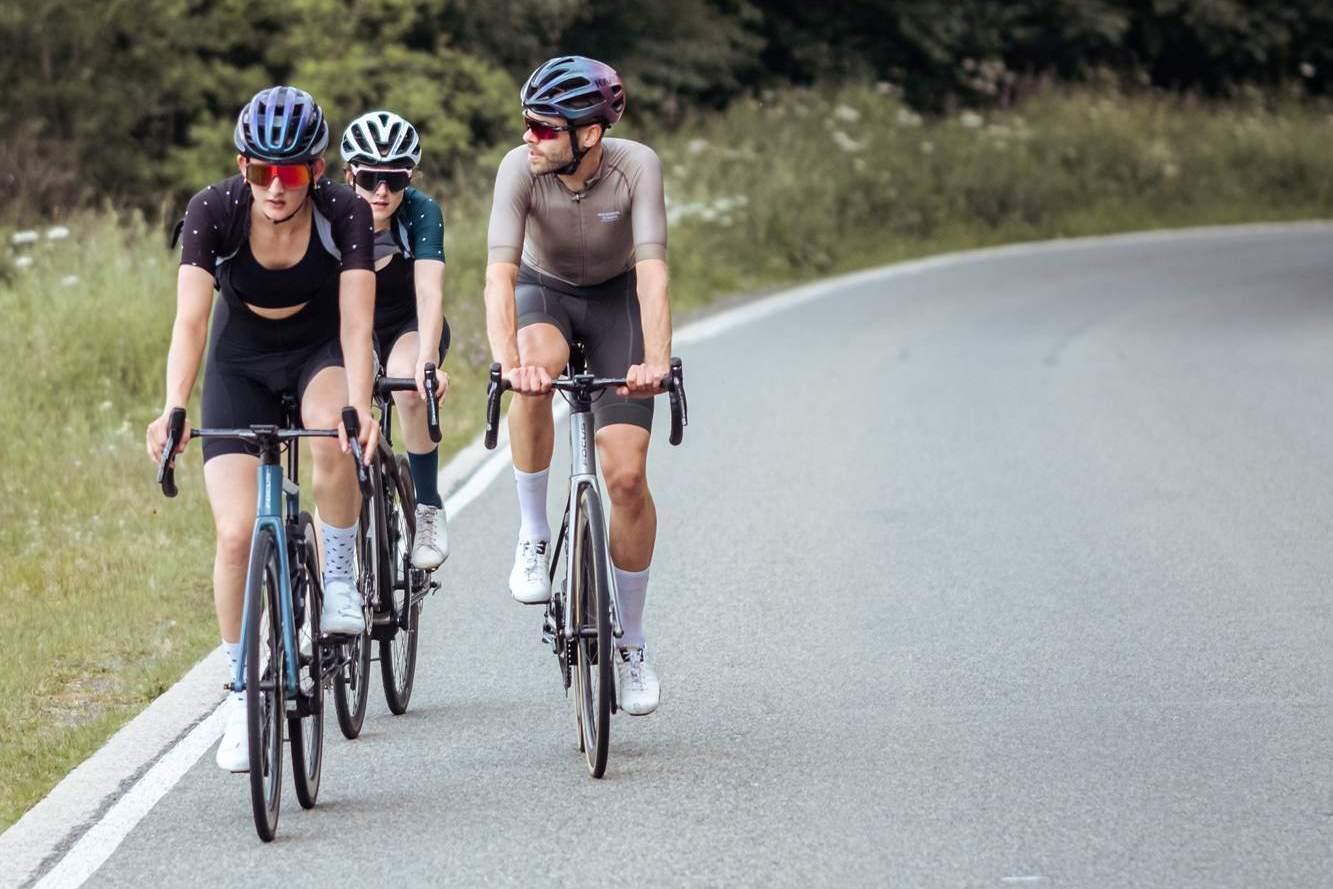 Kaj / Côte de Wanne
---
When Kaj was trying to become a professional racer, he trained many times here. There are many ways to go up to the top, but the nicest way is starting in the picturesque village of Stavelot. The route takes you through some steep sections as well as nice rolling parts through shaded woods. It even gives you the feeling of riding in the Alps with its nice switchbacks and the tower on top. If this would not be enough, you don't see any cars for most of the time.
Mike / Tros Marets
---
Most likely one of the longest climbs in the Ardennes. Mike took this one as he likes to climb something around 3% to 4% on a steady pace. If you come from Malmedy, the whole climb has two corners in the beginning and becomes basically a straight way up afterwards. It also leads to the highest point in Belgium at around 694 m above sea level with magnificent views.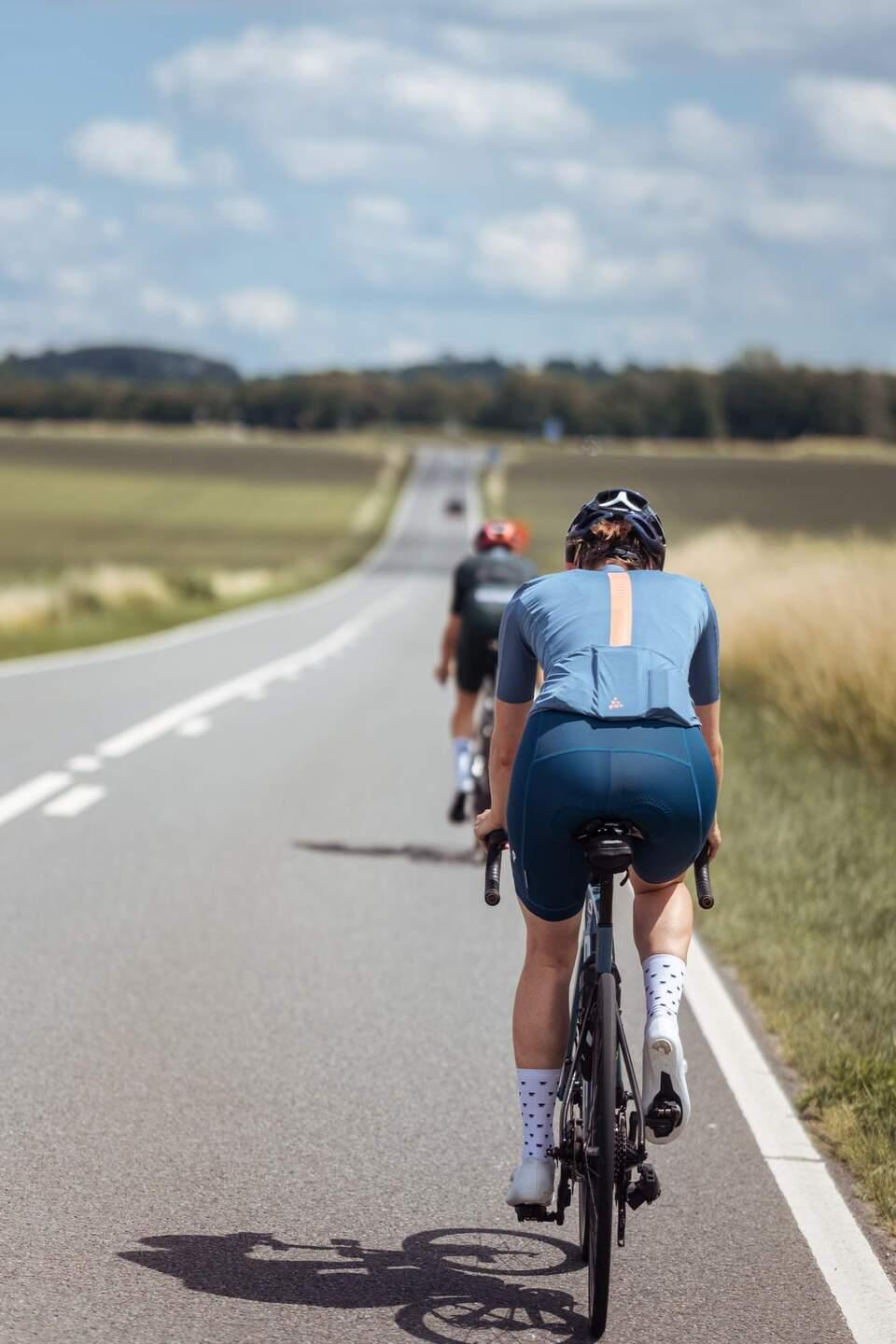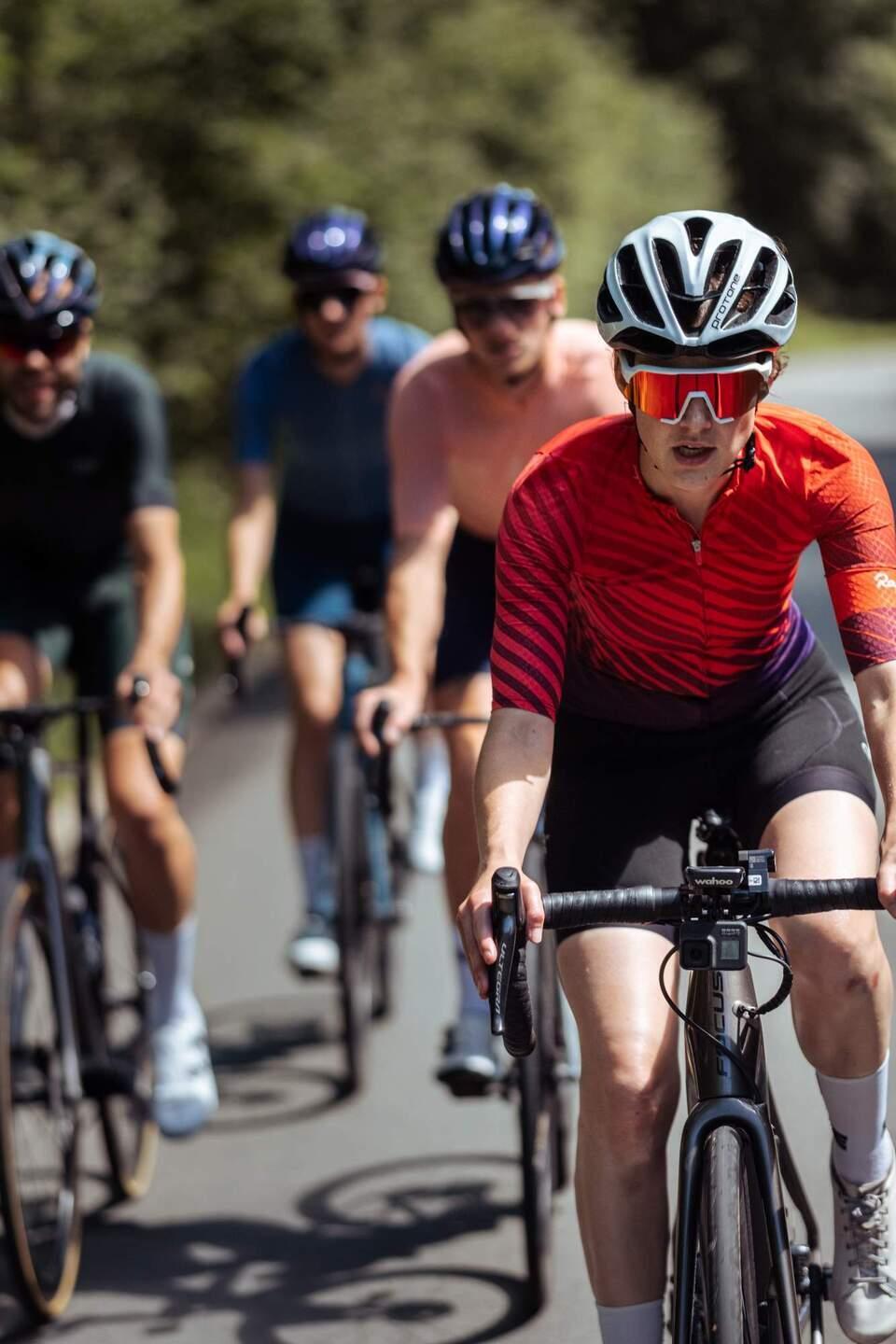 Lion / Chemin du Grand Biseu
---
For Lion it had to be a downhill section. Since she got some disc brakes on her PARALANE² she is in love for everything which goes down the hill. The wind, the thrill and the feeling of pure speed. That day, the ride ended up in the most heavy rain everyone had ever seen. It made it a bit scary but somewhat extra exciting. A ride, a day – that we will not forget.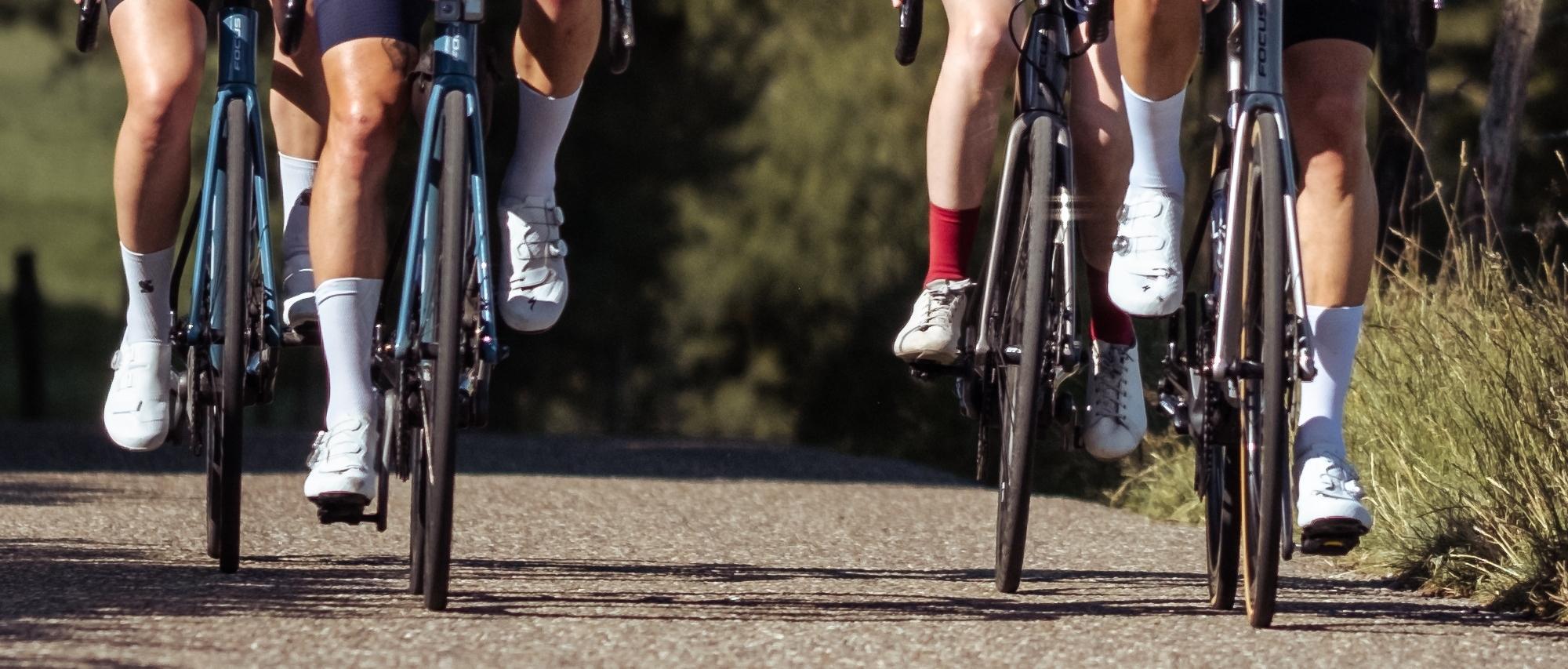 But what would it be without a good place to relax? One of the best breweries in this area is Castle Avouerie Anthisnes with some awesome beer creations.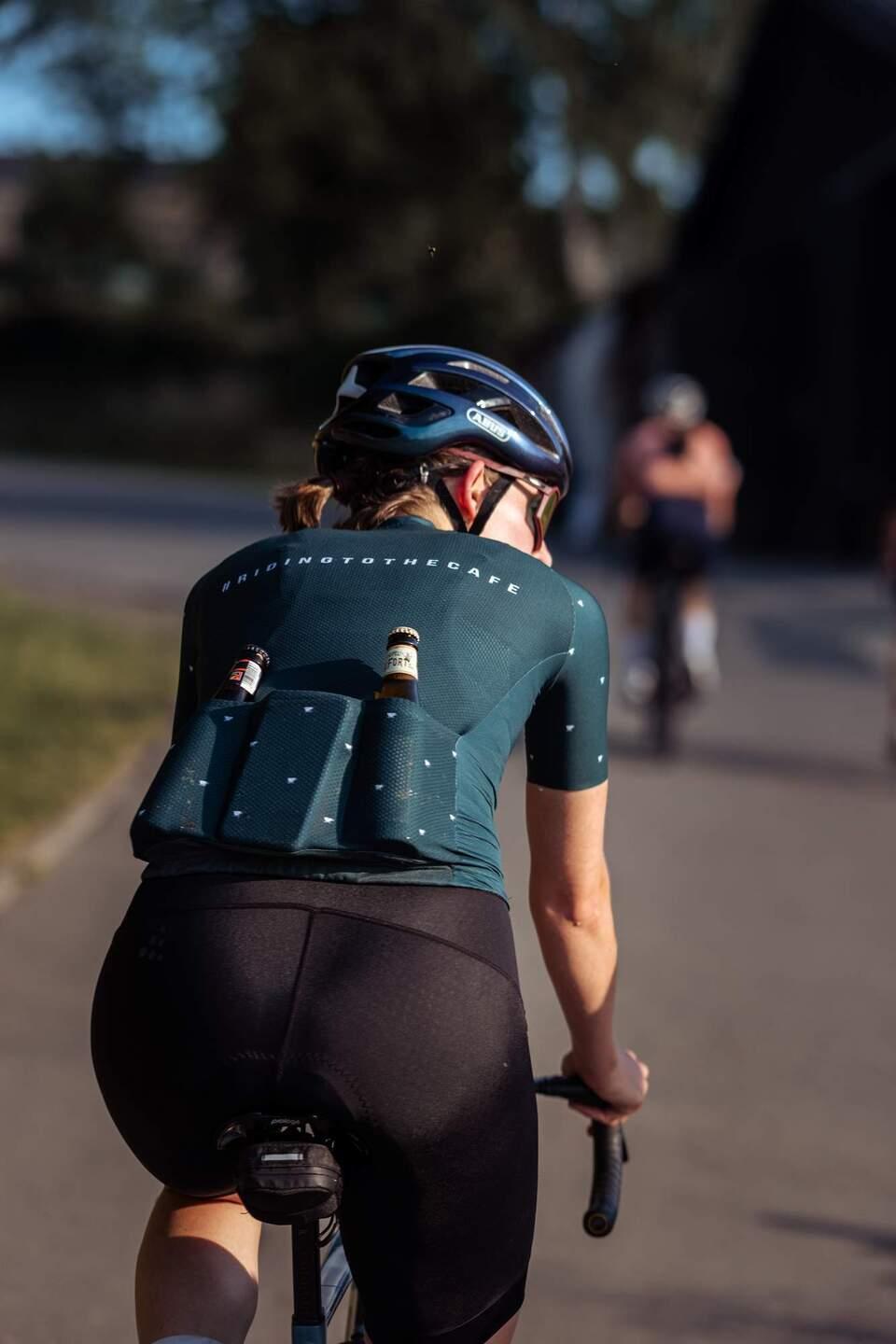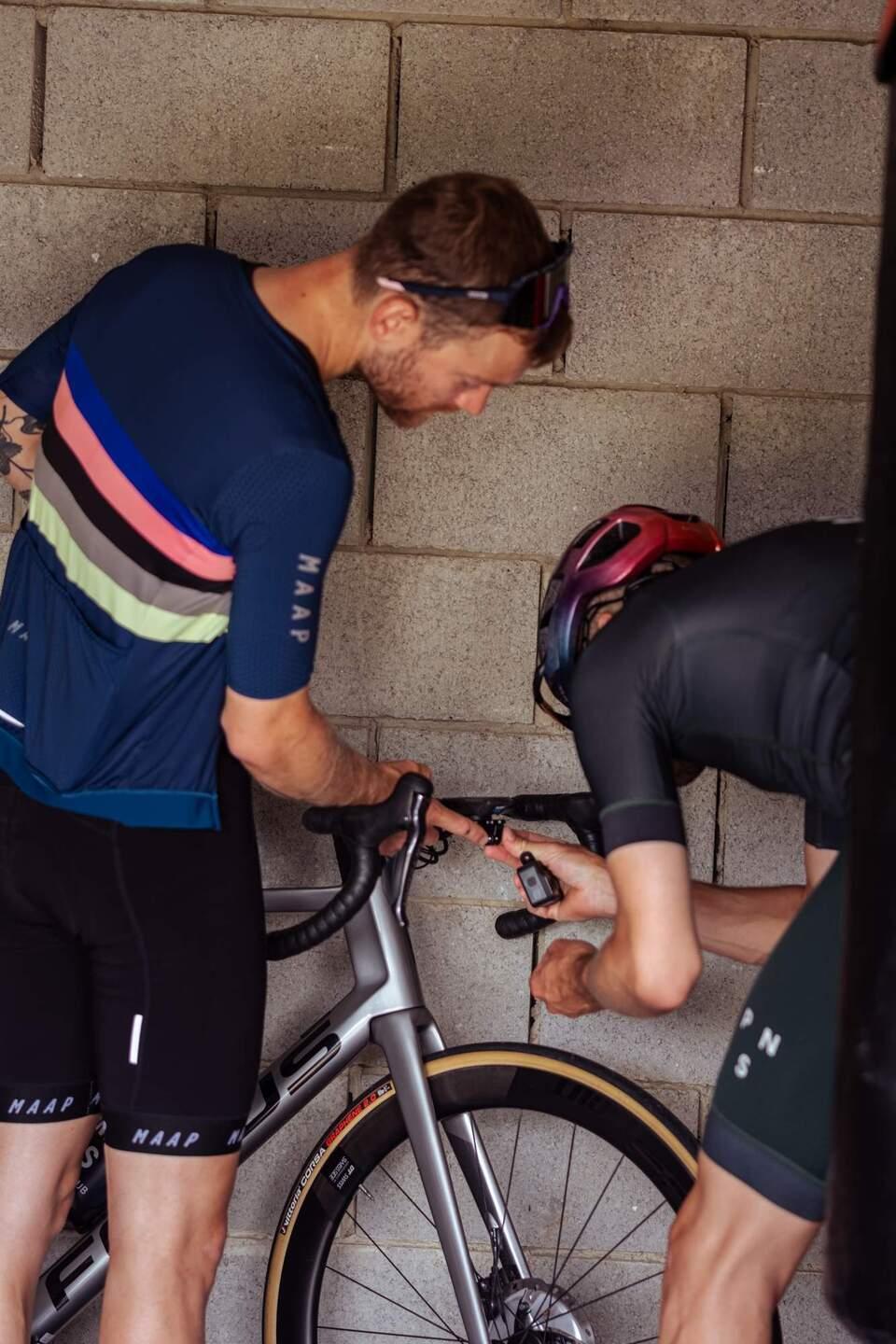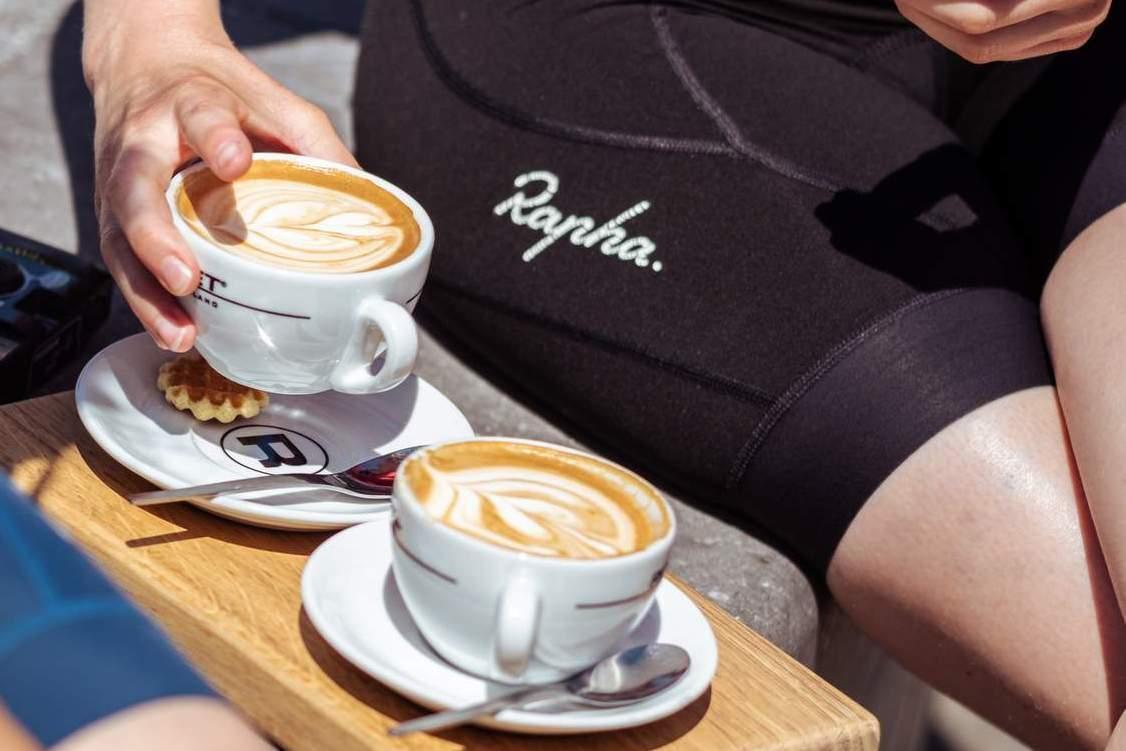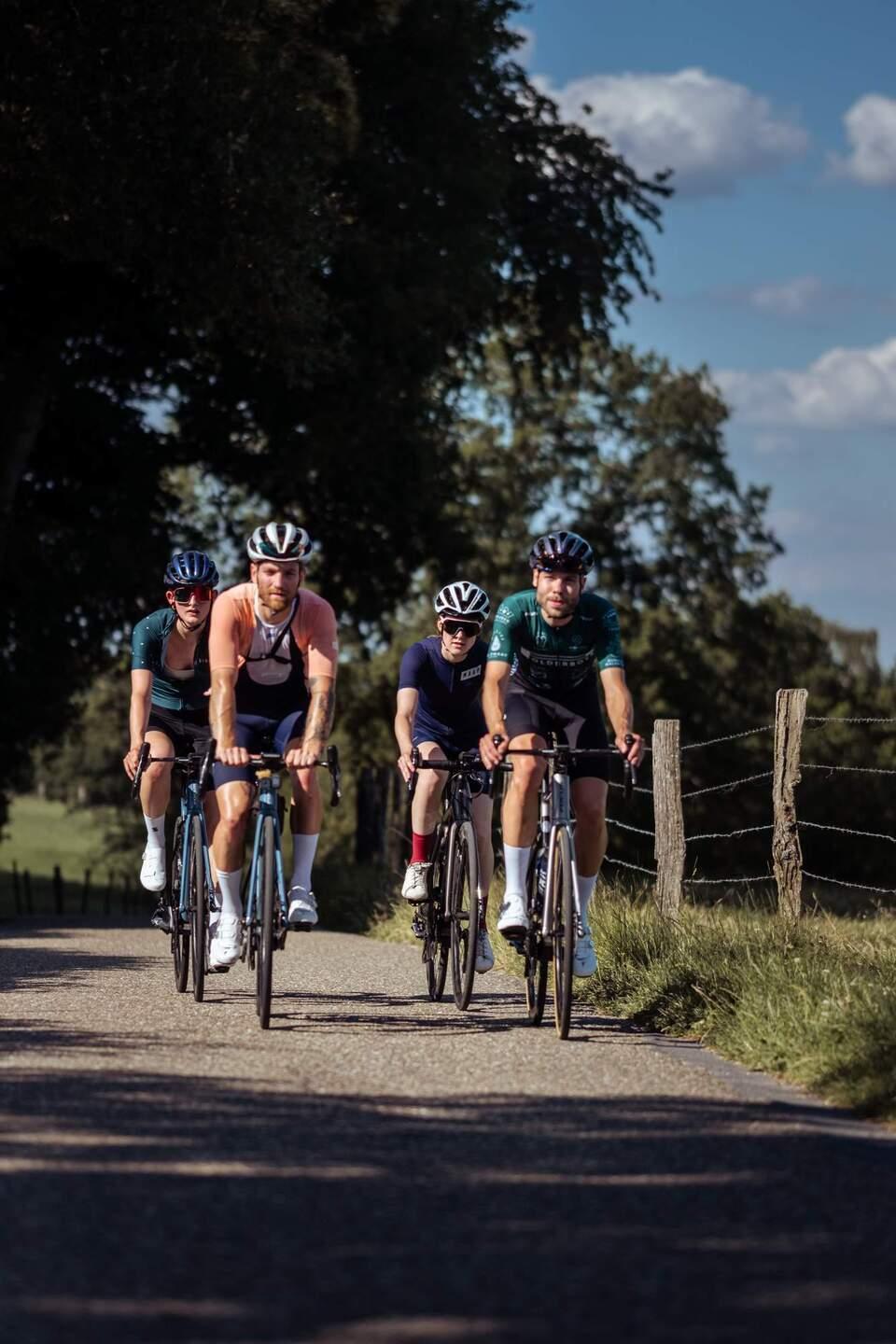 E-bike vs. road bike challenge on a classic climb
We thought it is time for a proof. A proof that you can keep up on an e-bike. The PARALANE² e-road bike is the perfect tool to enjoy a good social ride with different levels of fitness. During the Ardennes trip, we asked our crew to put it under a test and see if you even can win against an IZALCO MAX on a classic climb.