The Ride Beyond Crew in Texas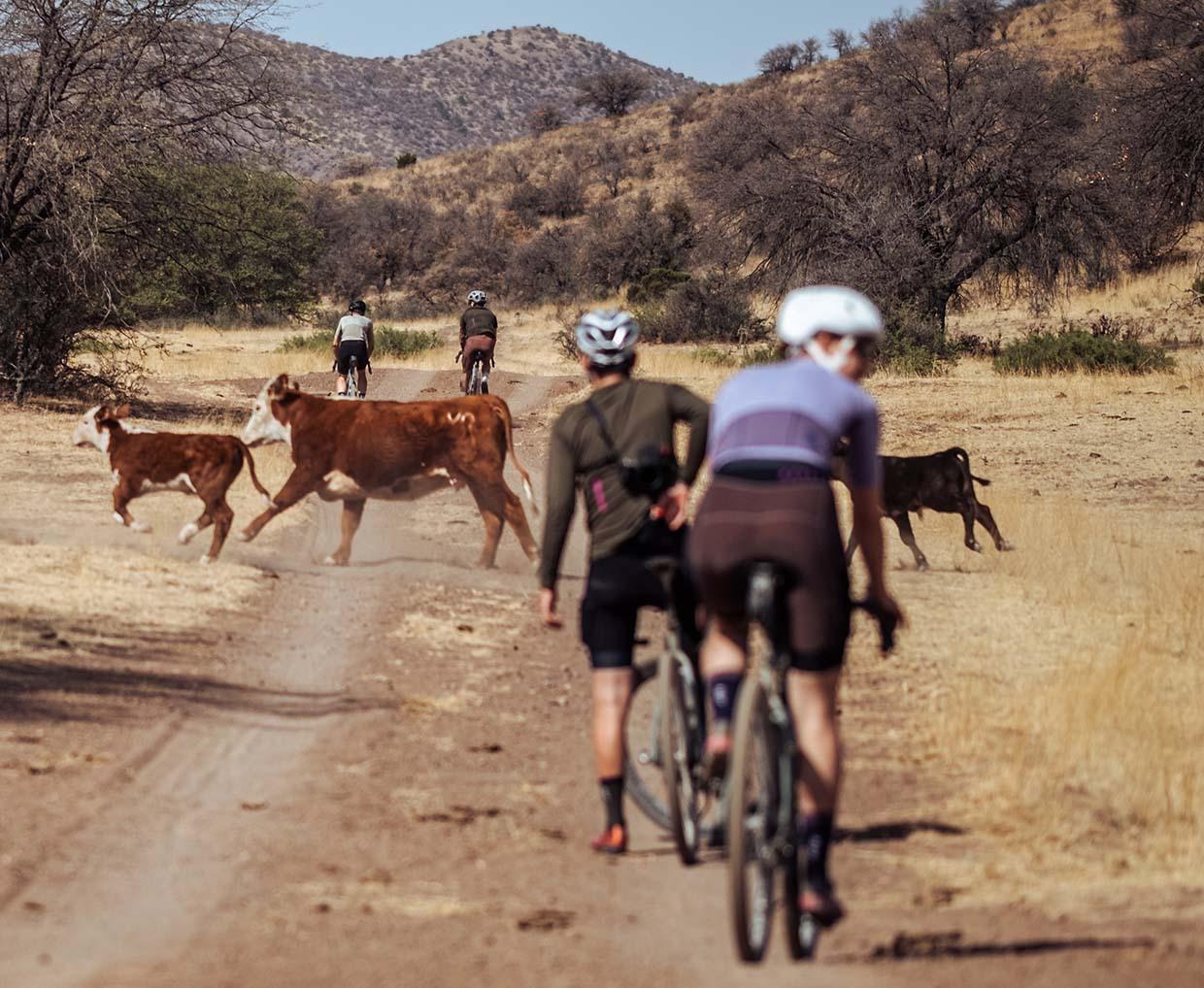 The Ride Beyond Crew in Texas
Everything is bigger in Texas is the say. The state of pine forests and deserts is considered (at least by some) to be the heart of gravel cycling. The Ride Beyond Crew went on a trip to the US to find out what all the fuss is really about.
Text by Martijn, Photos by Mike
---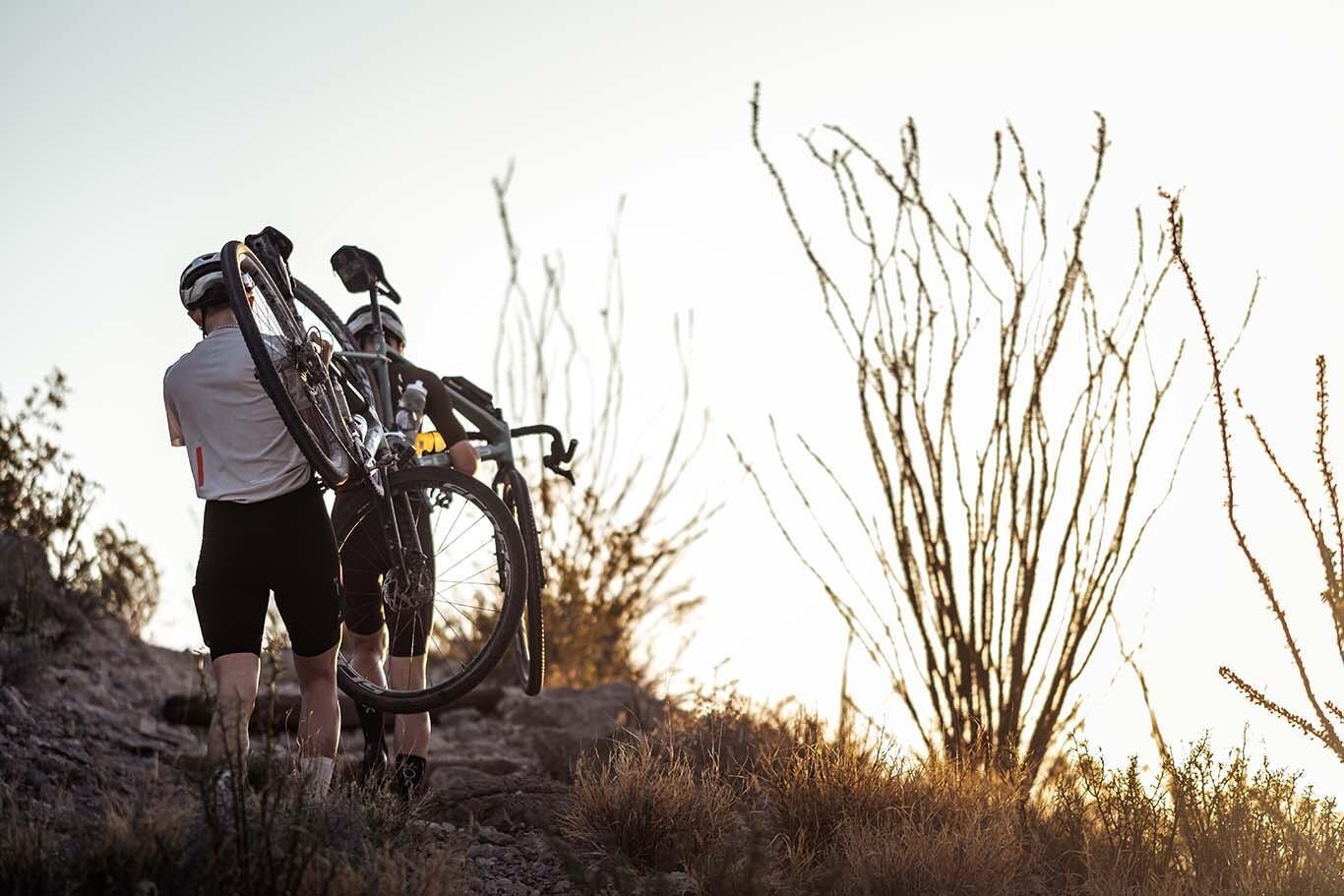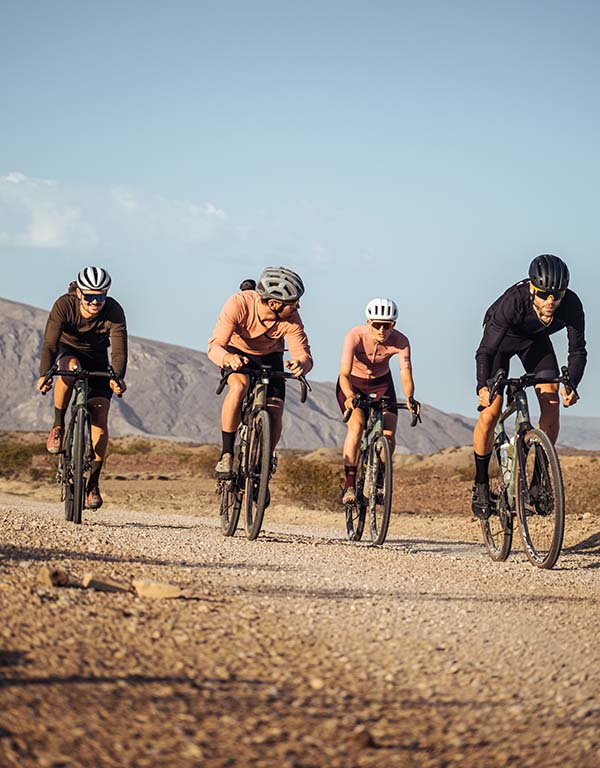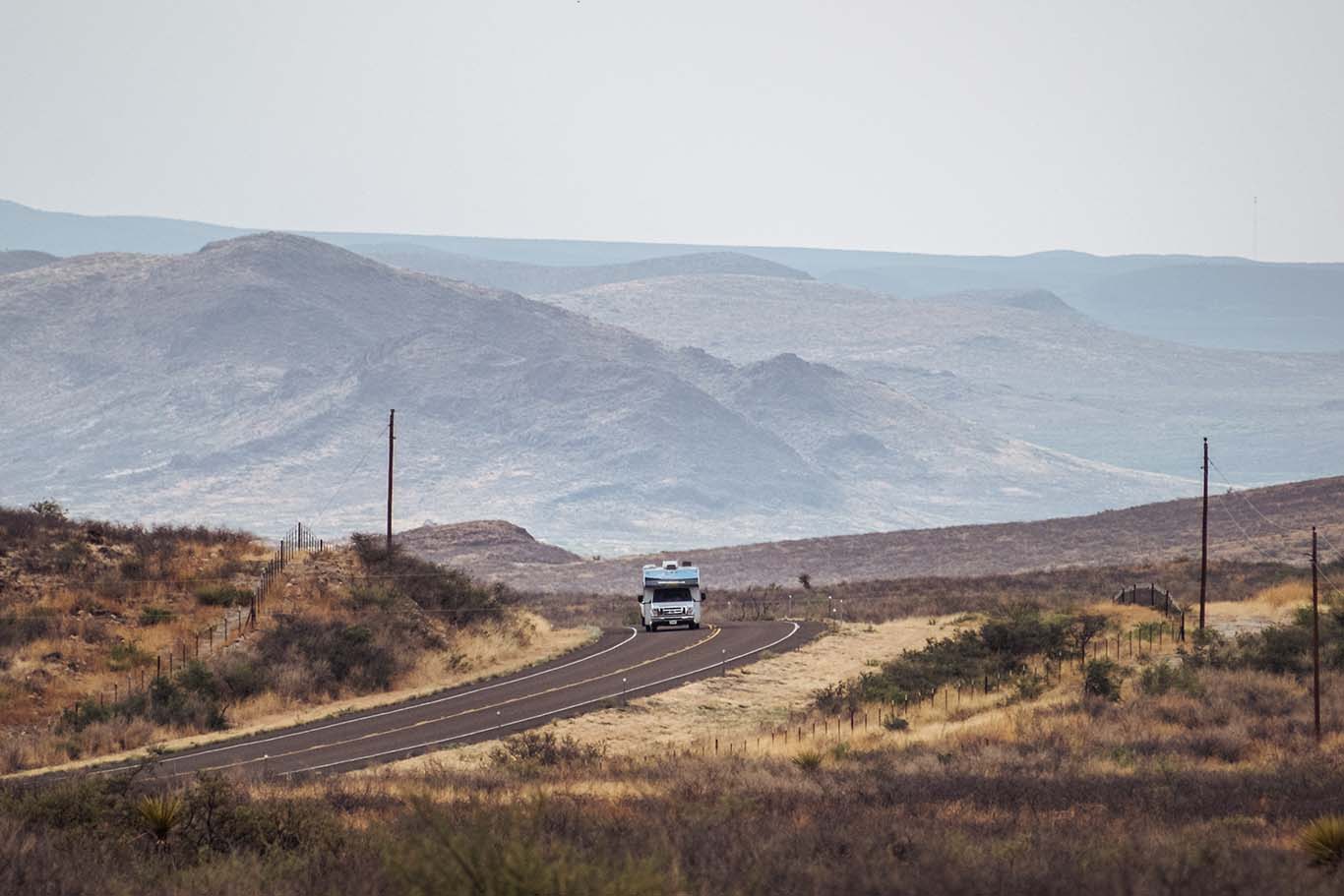 The USA has been on our crew's bucket list for a while. With Texas being the host for many big gravel races, it was decided to mix our competitive edge with some classic crew exploration. We would be in Texas for two weeks. One week based around Hico for the race, and one week traveling south west towards the Mexican border for some more adventurous rides. For some of us it was a personal target to do well at this race, but we all saw it more likely as a unique opportunity to travel to a state in America we wouldn't normally be inclined to visit. Bike racing takes you to some interesting places and this was definitely one of them. Join us on this real Texas experience!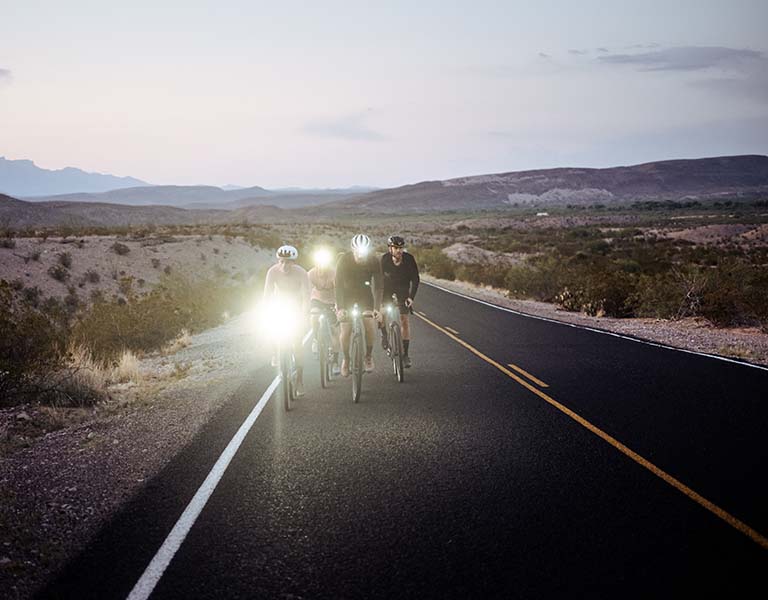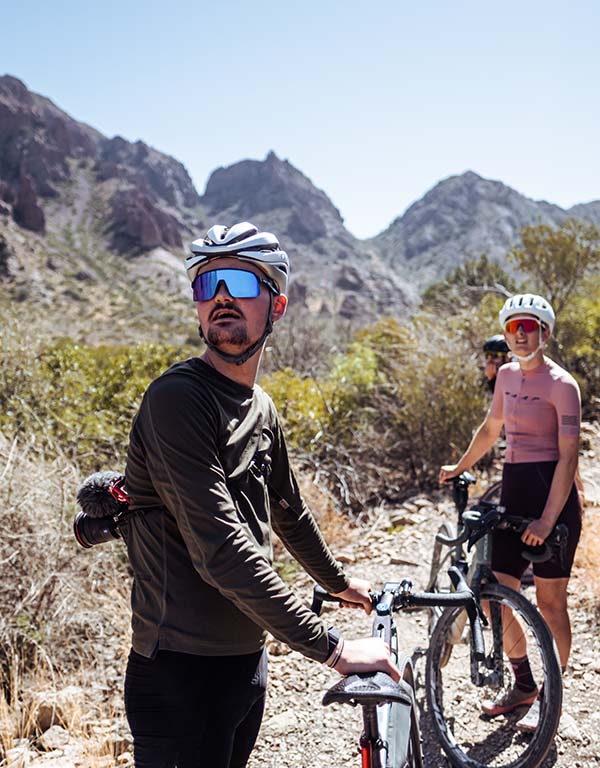 Now that we had familiarised ourselves with the Texas heat, it was time to look towards the Gravel Locos - a 250km gravel race for a good cause. While some of us approached it competitively, the rest just wanted to make it to the finish line. Discover all about the highs and lows, the pains and the rewarding pleasures of a tough gravel experience in the second chapter of our USA adventure.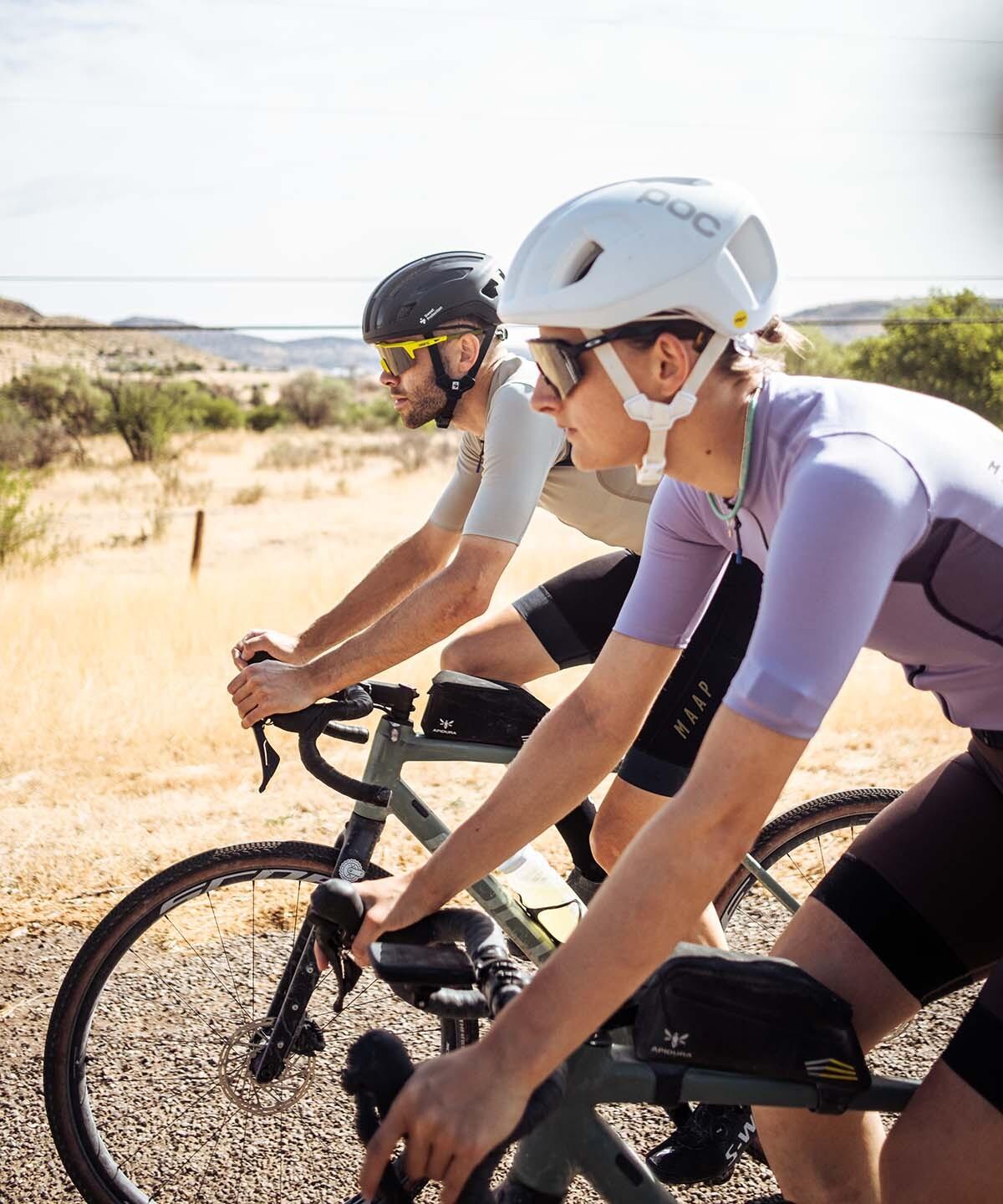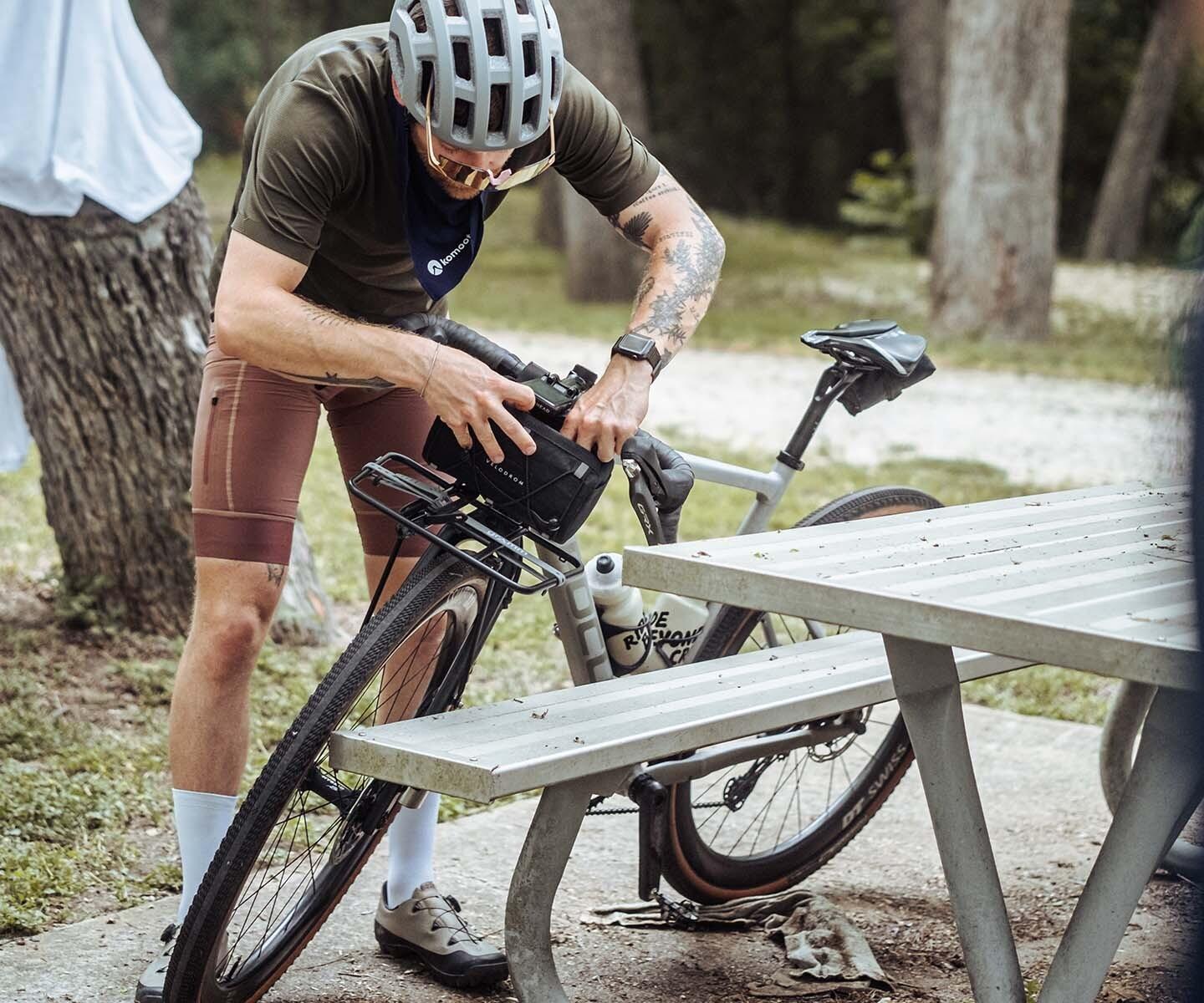 In the world of gravel cycling, you are often faced with many questions, especially at the beginning. What should I wear? How do I become safer on the bike and how do I get my rides on camera like the Ride Beyond Crew? During our adventures on the gravel bike, many of your questions have been asked, which we would now like to answer one by one.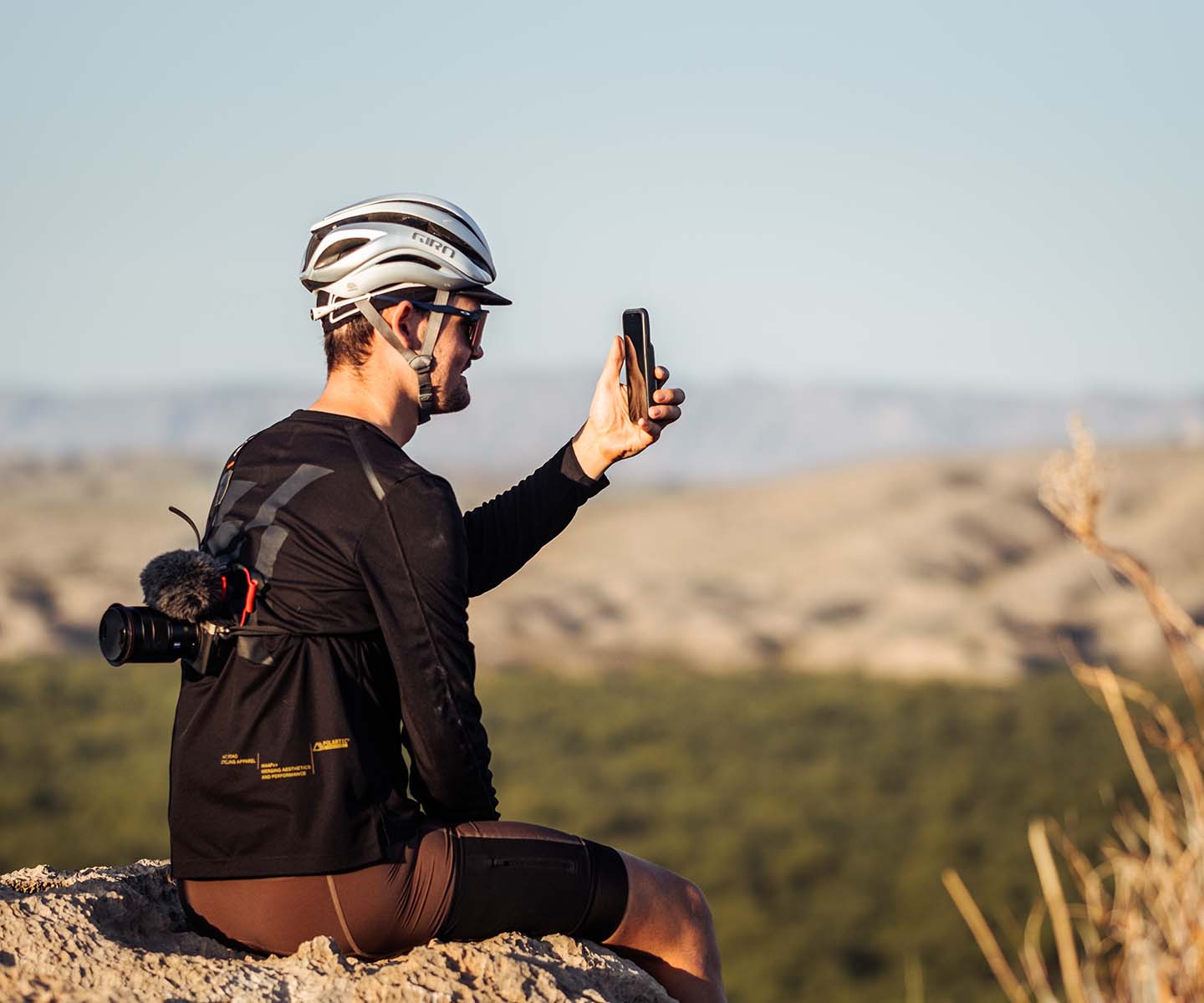 Slowly, the journey came to an end. We set off on an adventurous ride to Big Bend National Park, on the border between Texas and Mexico. While exploring this area, we took some time to reflect on what we are doing: the content of the Ride Beyond Crew and what it means to us.