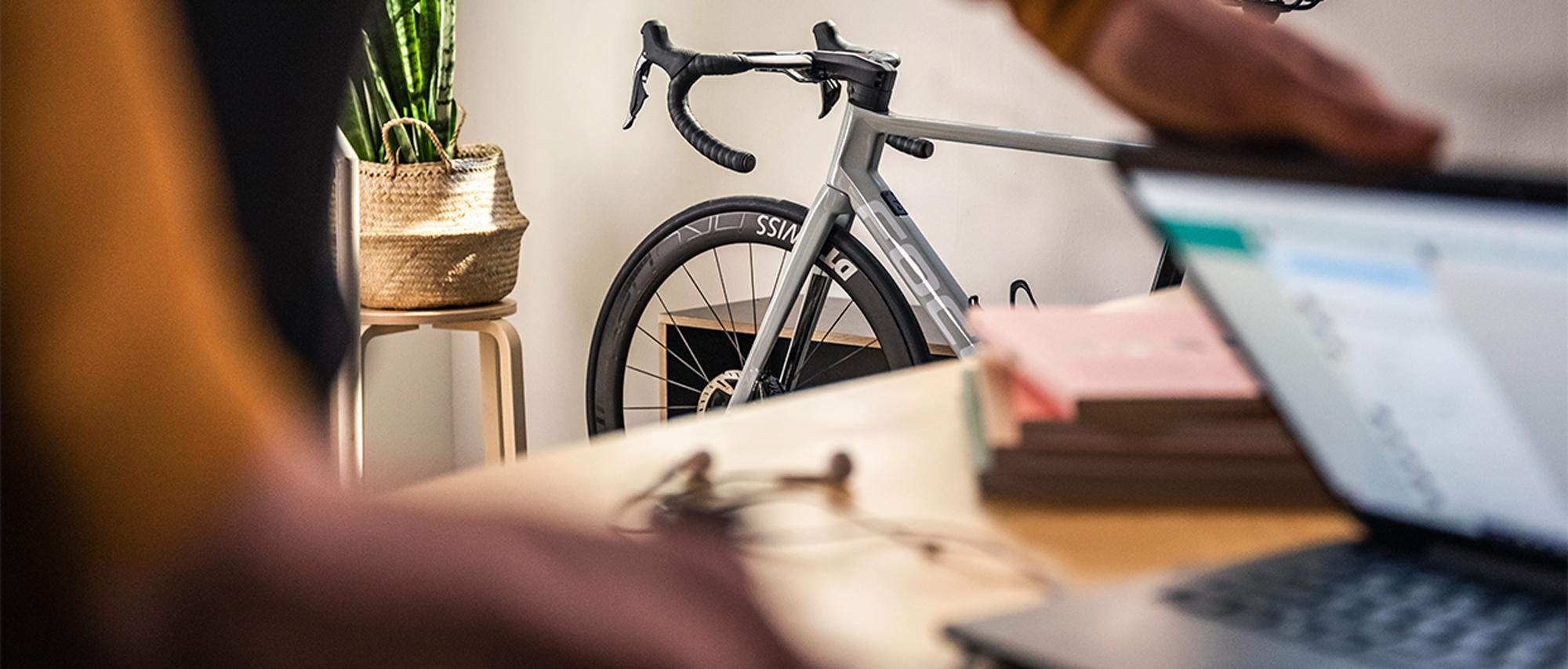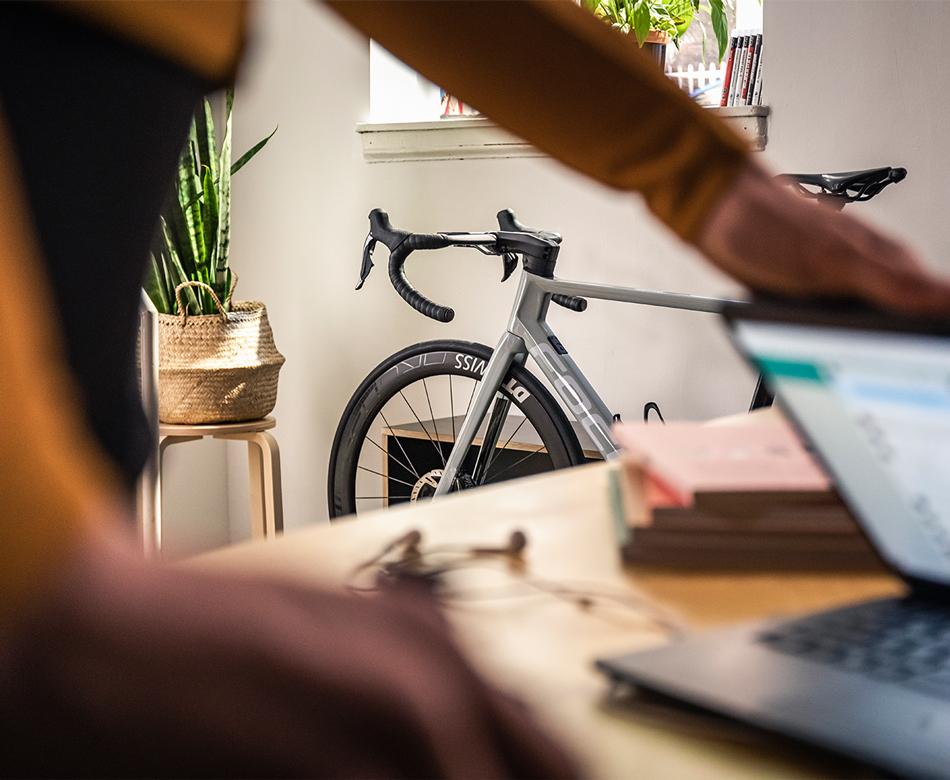 Your FOCUS bike is waiting for you! We want to make your shopping experience as convenient and flexible as possible. To ensure this, we offer a variety of payment and financing methods in the FOCUS Bikes webshop from which you can choose. In the following section, we will briefly introduce the individual payment methods and financing options. If you are not sure which payment or financing method is right for you, or if you have any questions, follow the link at the bottom of the page to contact our customer support. We will do our best to make your online shopping experience in the FOCUS Bike webshop satisfying.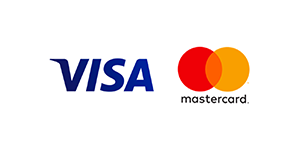 Creditcard (Mastercard, Visa)
Complete your purchase easily and securely with your credit card. We accept Visa and Mastercard in our webshop. Enter the validity and verification number during the payment process and we will transfer your data securely via encrypted data transfer.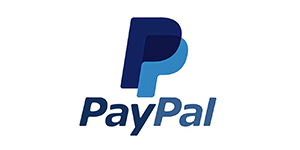 PayPal
You can easily complete your purchase using Paypal. Select PayPal as your payment method at checkout and you will be redirected to the Paypal website. Log in with your login details and confirm the payment. Your data will be securely forwarded to FOCUS BIKES using SSL encryption.