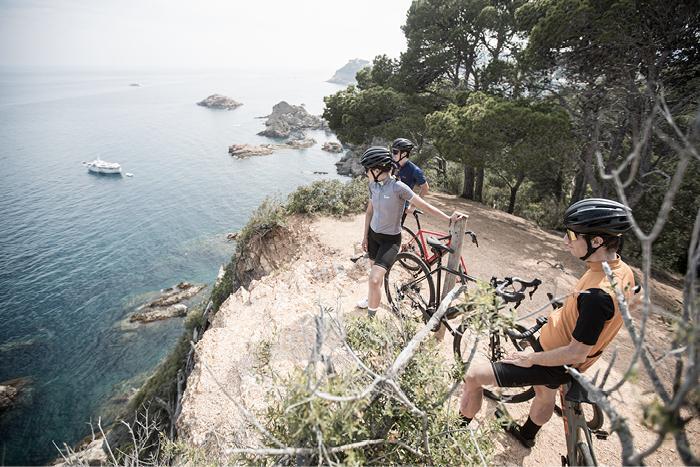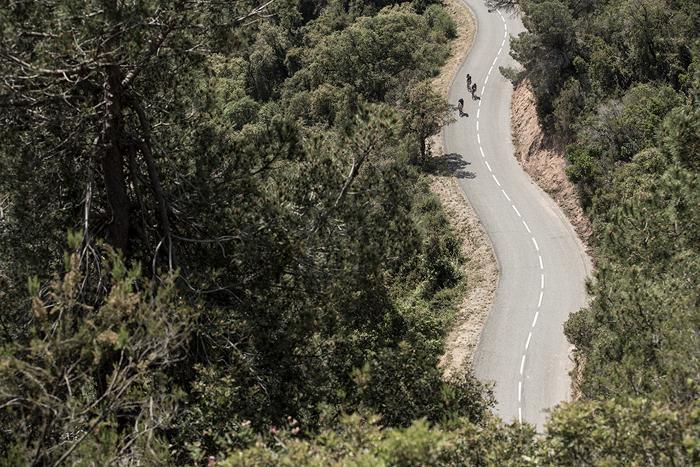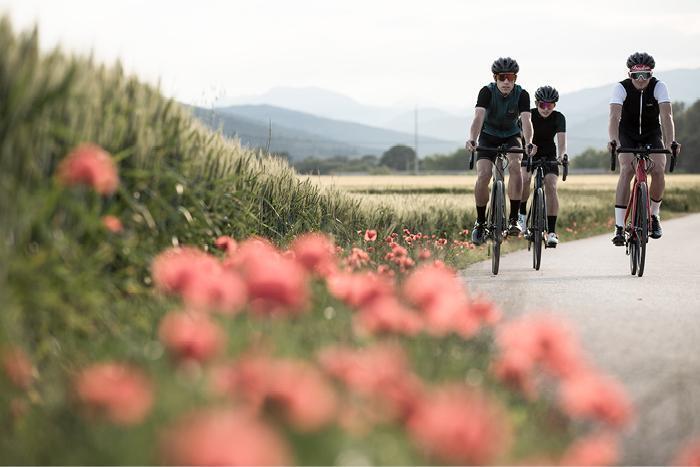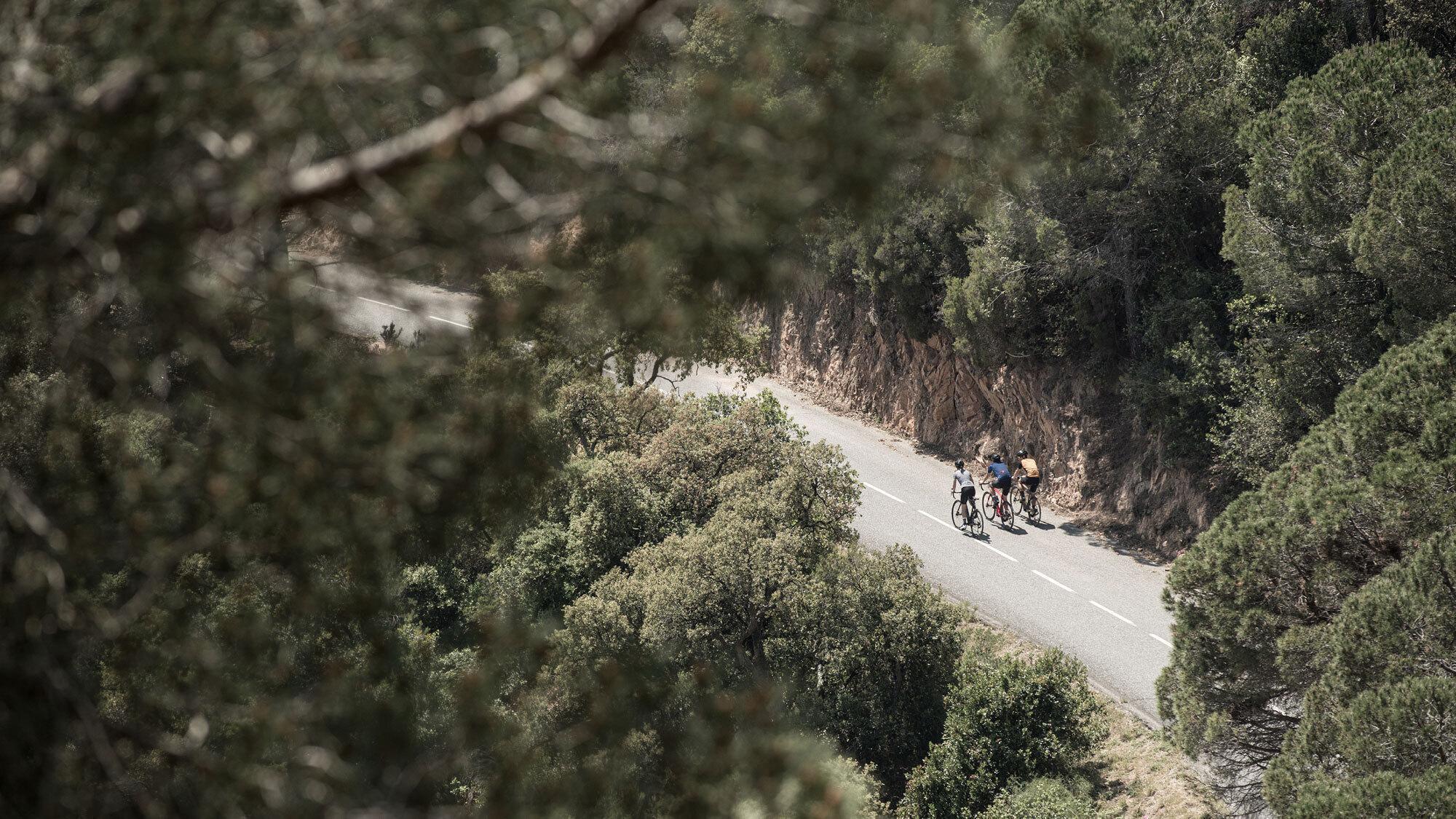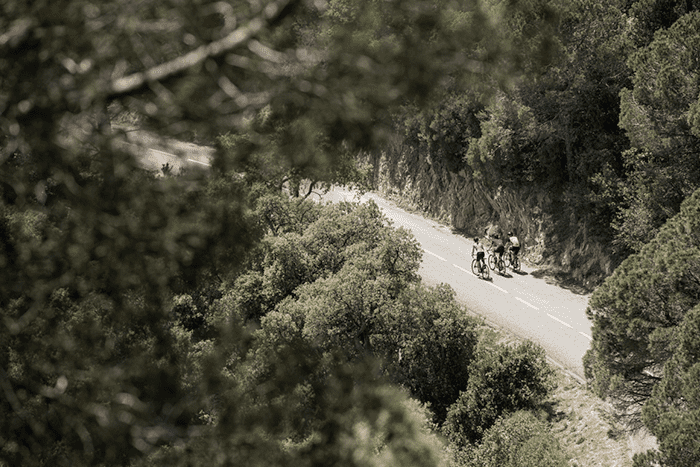 Ben's long tour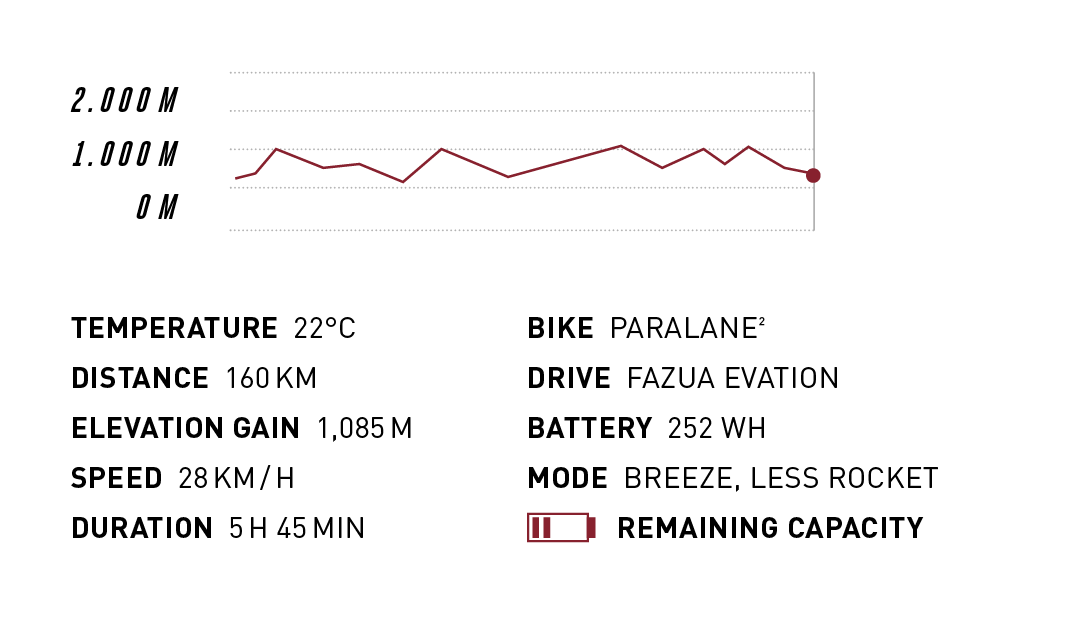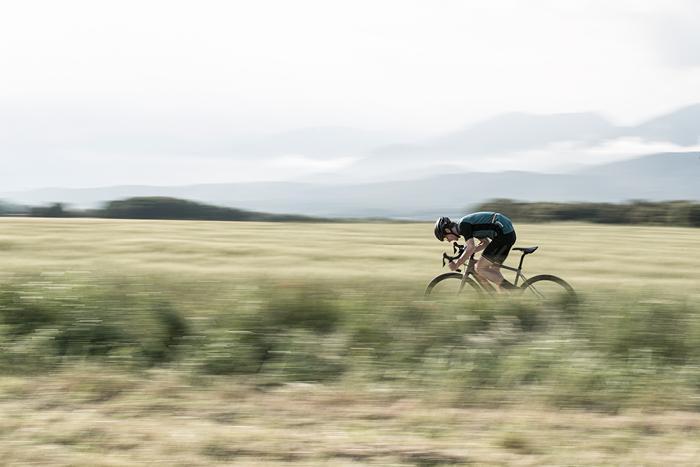 Ben weighs 80 kg and his cycling group often tackles long distances on the weekends. Most of the time their speed is higher than 25 km/h. On the flat, they go all out, forming a chain gang. Arriving at the mountains, the engine support comes at the right time for Ben, so he doesn't have to hold back on the flat by drafting. Most of the time his support mode stays at "Breeze". Only in really steep sections, he switches to "Rocket". But it hurts anyhow.
Julia's daily ride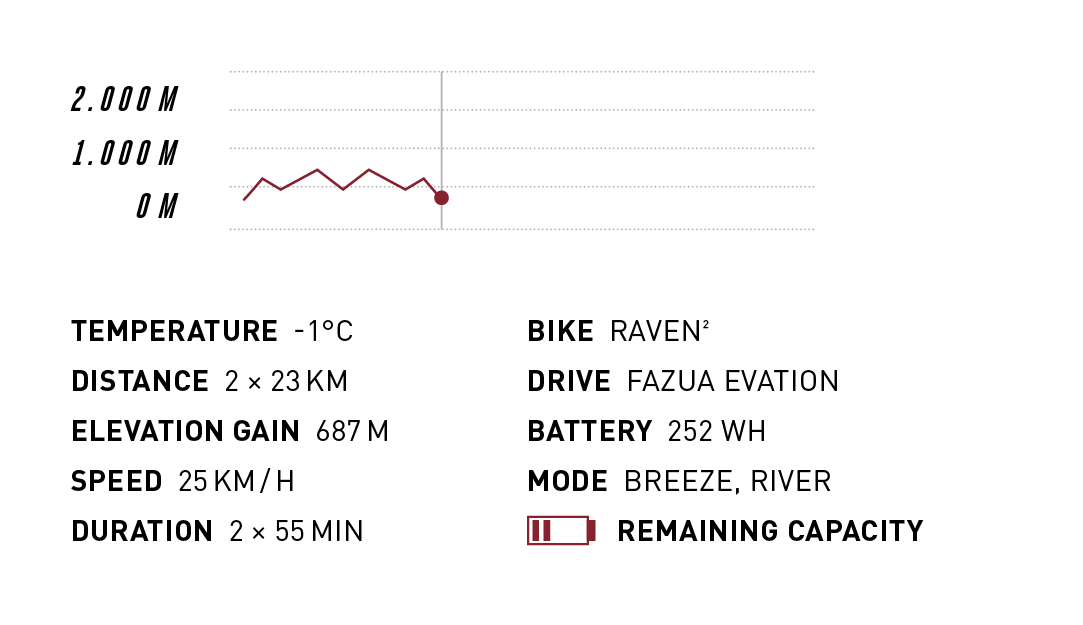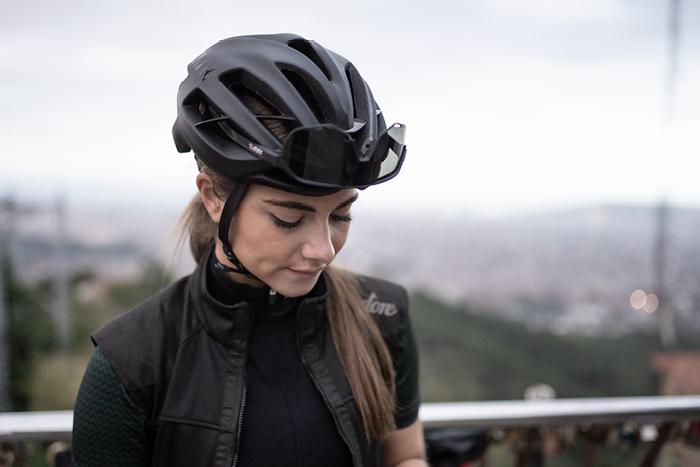 Julia weighs 55 kg and rides to work everyday. She rides a lot of gravel tracks on her way to work, also passing a small forest. One or two steep sections are on and in her way. Especially in the mornings a true challenge, when the body is not yet awake. On these occasions, Julia switches to a higher support level. Apart from that, she stays in "Breeze "mode and keeps on cruising.
David and Thomas' ride together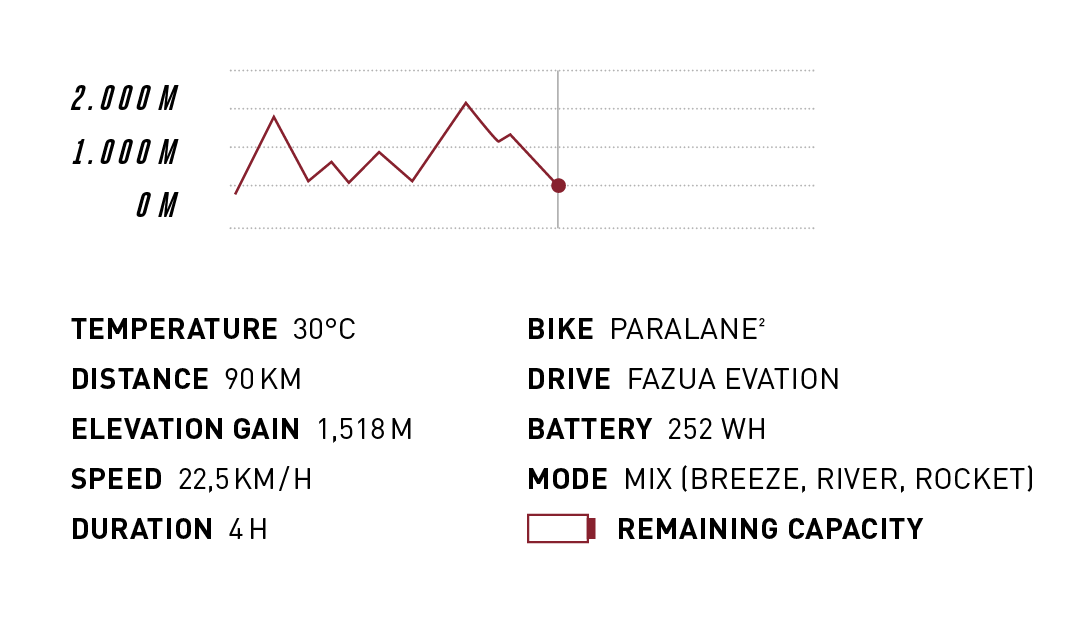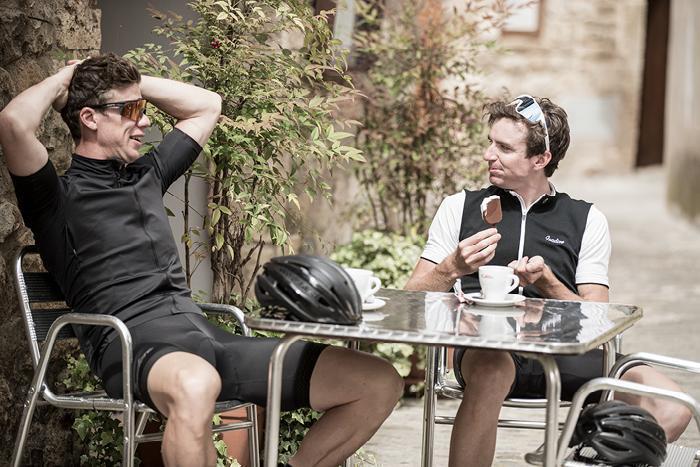 David (95 kg) and Thomas (68 kg) can finally ride together since David has switched to a PARALANE². As their home area is very undulating, meters of altitude quickly add up. With his old bike, David would quickly loose contact on the climb, while Thomas would need to wait on top. Now they push each other to new records – on the flat (David's strong suit) and in the mountains. David adjusts the support level depending on the situation.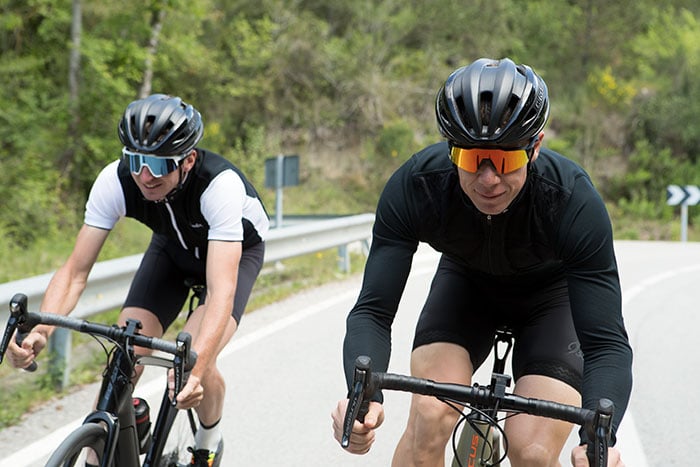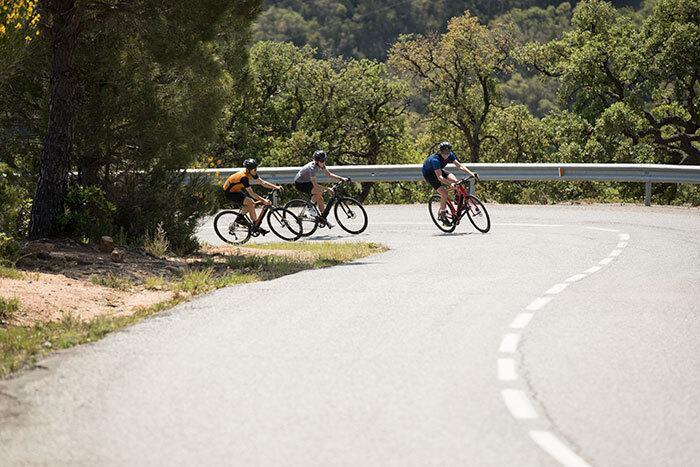 In detail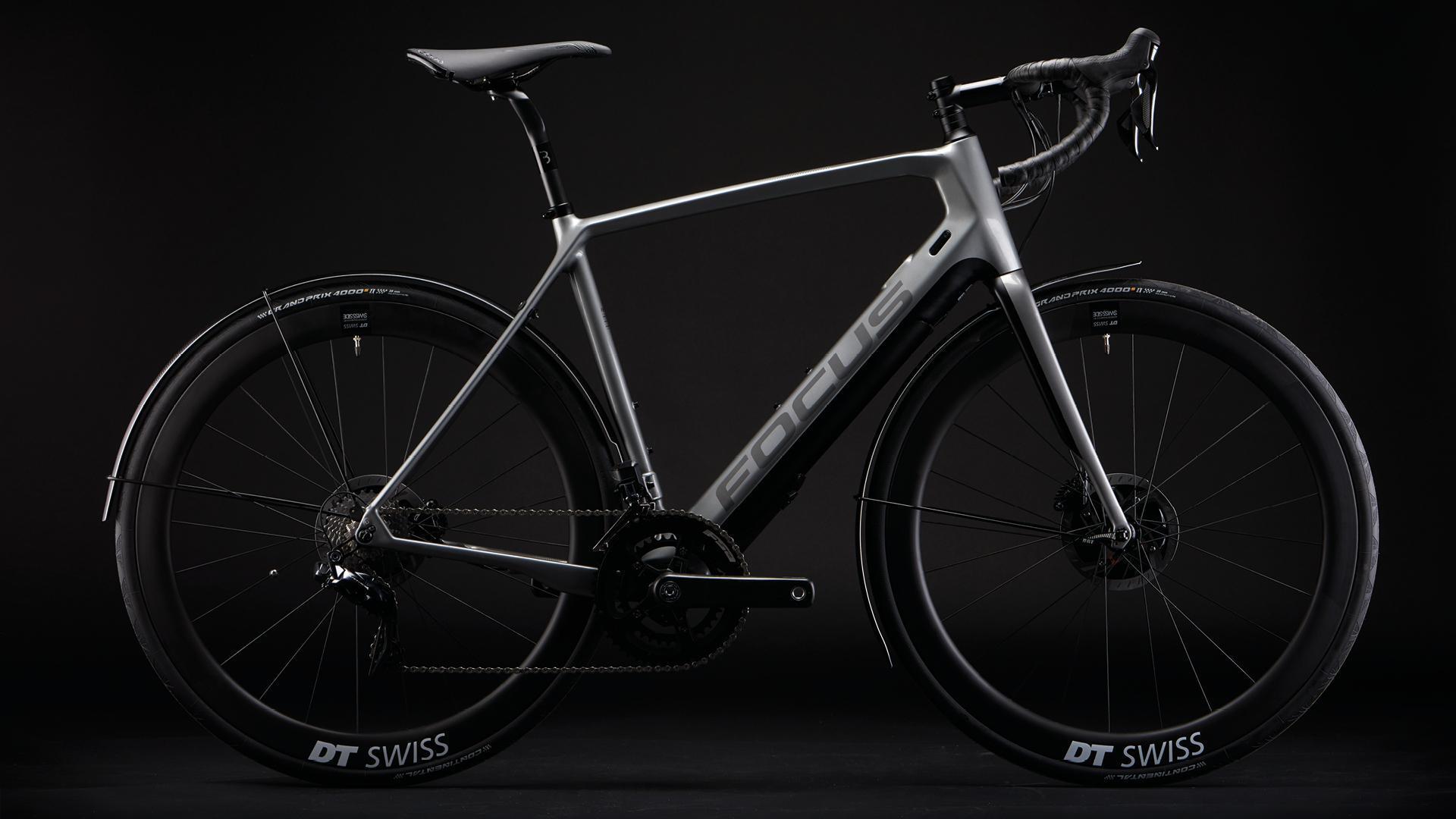 Motor/battery unit
The Fazua Evation motor/battery unit is beautifully integrated in the downtube. The motor supports you with up to 400 Watt when help is needed. Above 25 km/h or when you turn off the support, the motor/battery unit completely decouples from the drive and you can pedal resistance-free.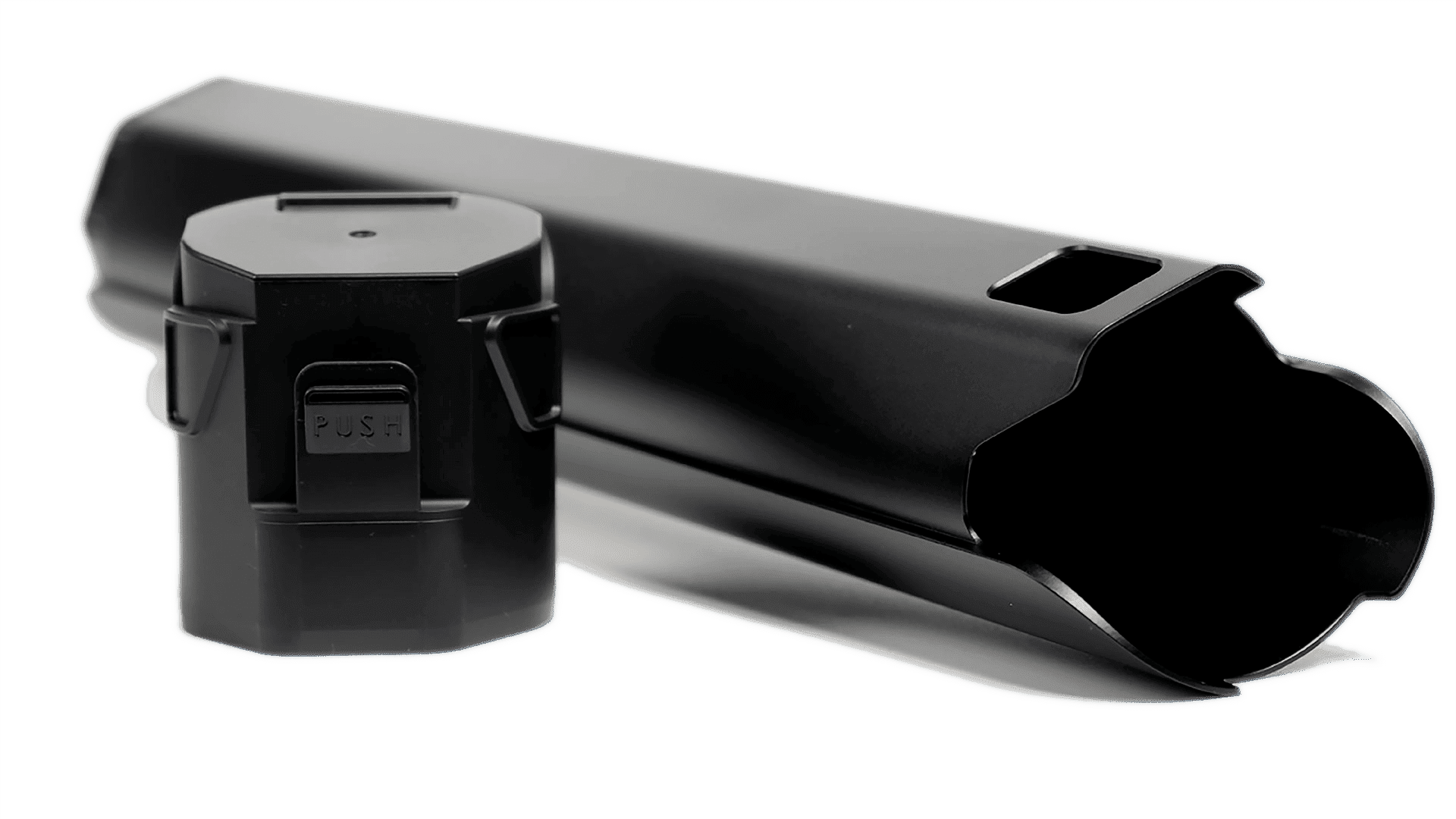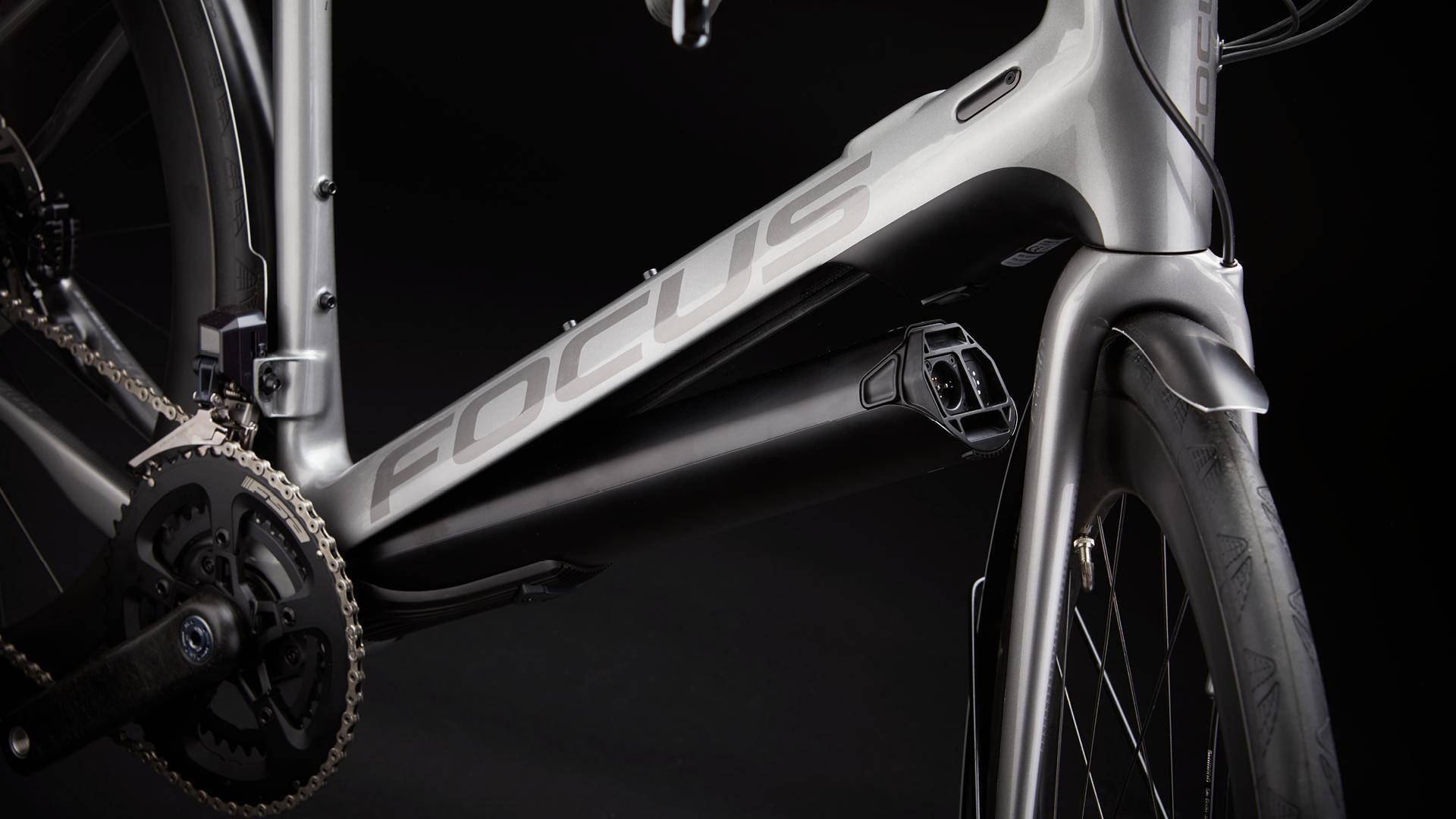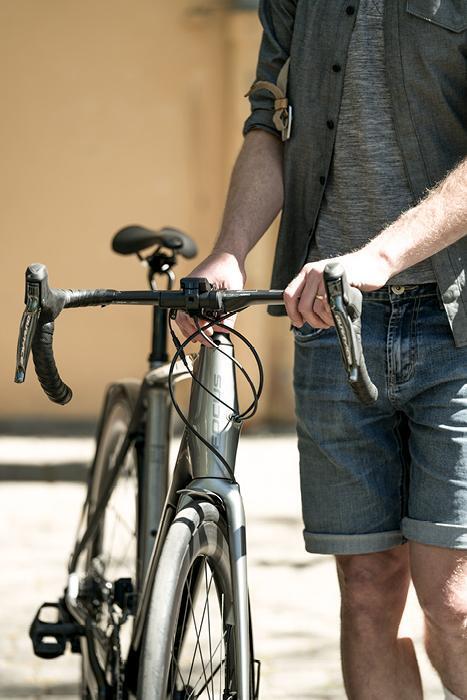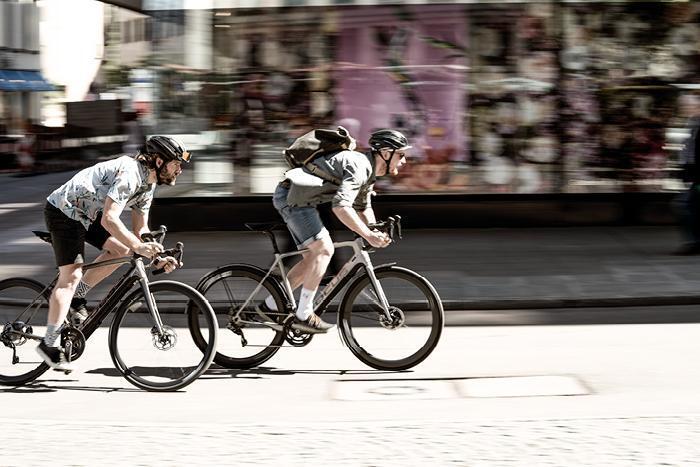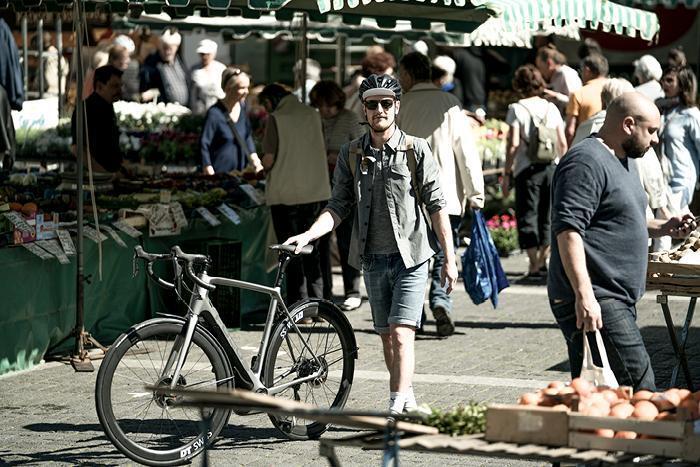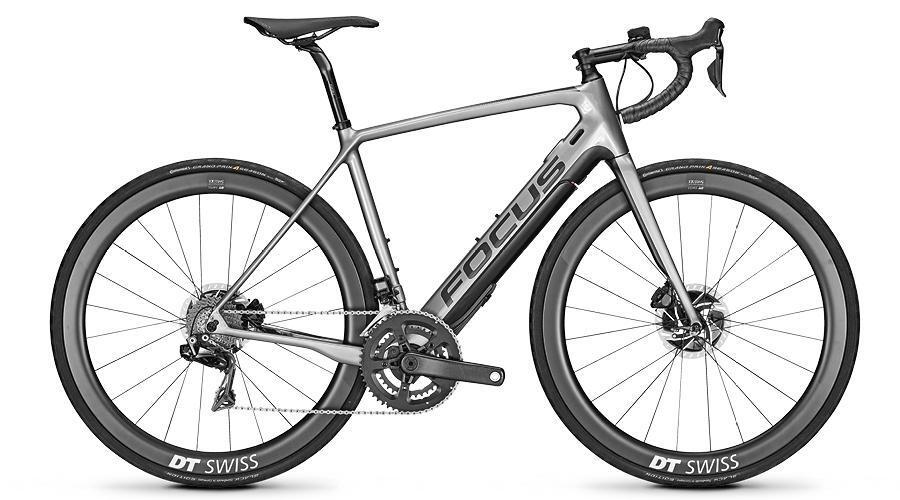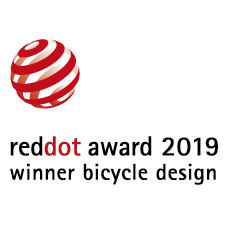 "The PARALANE² combines the agility and dynamism of a racing bike with the support of an engine to create an extremely successful example of an e-road bike."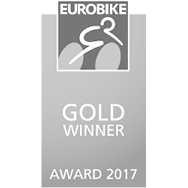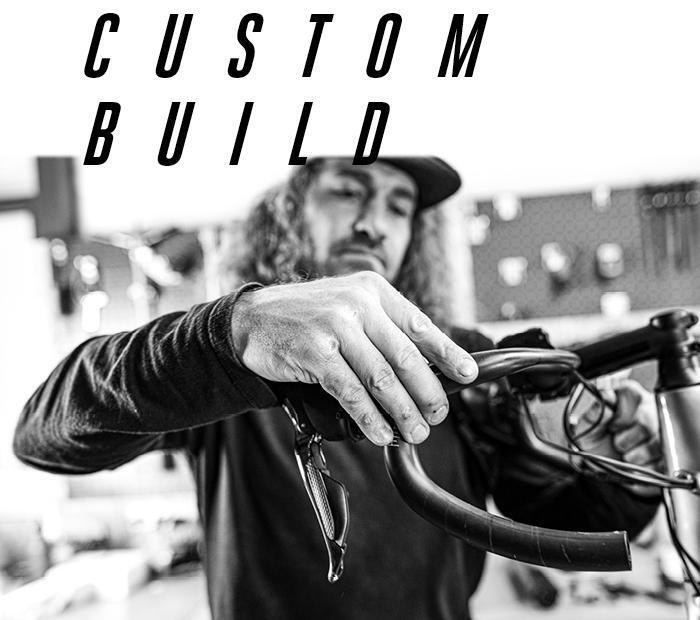 "Convenient and individually tuned for my daily commute. And, what is more, exactly my style..."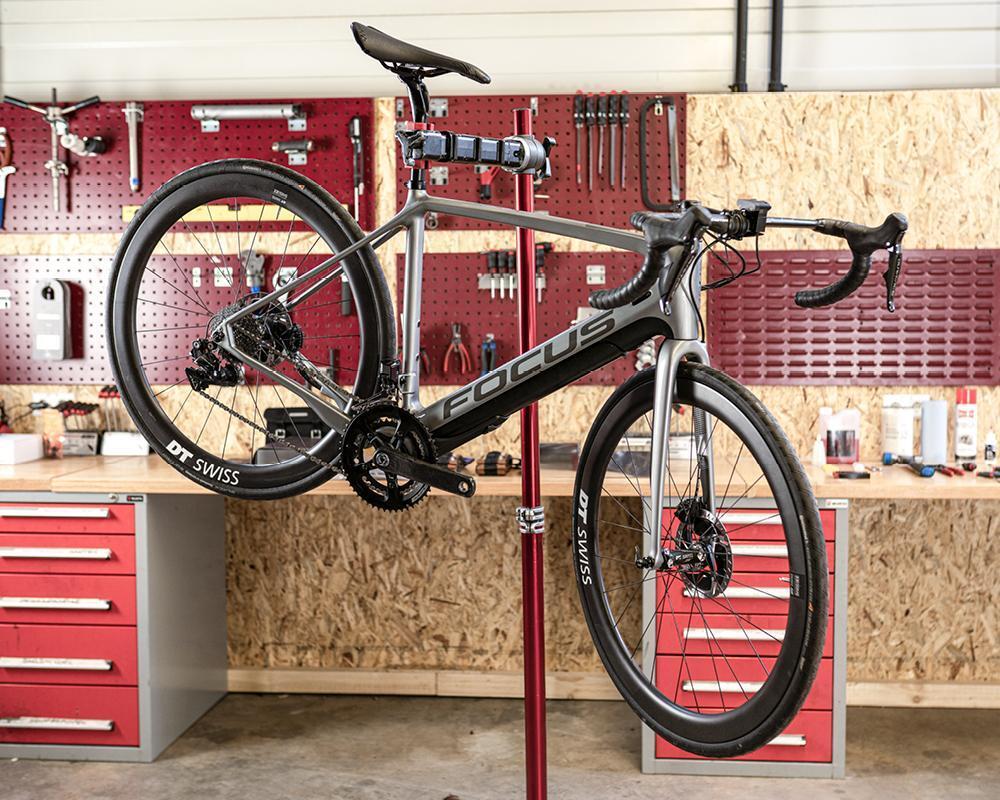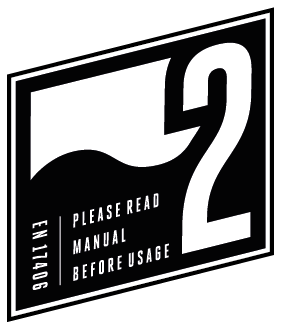 Bike Classification
Type of bicycle (examples): Trekking & Gravel bikes
Description: Applies to bicycle and EPACs and includes Condition 1 as well as unpaved and gravel roads and trails with moderate gradients. In this set of conditions, contact with irregular terrain and loss of tyre contact with the ground may occur. Drops are intended to be limited to 15 cm or less.