PARALANE

Takes you further: the FOCUS PARALANE road bike has a tyre clearance of up to 35 mm and therefore enough space for wide-profile tyres for discovering new paths off the asphalt too. The PARALANE offers a huge amount of comfort, even on long road bike rides. Disc brakes ensure safe braking in all weather. Narrow, attractive mudguards protect against dirt and spray. Of course, the matching mudguards are included as standard and can be mounted quickly and easily. A road bike for all eventualities.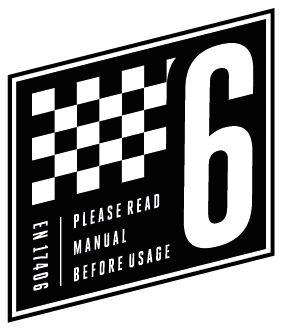 Bike Classification
Type of bicycle (examples): Road bikes
Description: Applies to bicycle and EPACs and includes Condition 1, to be used in competition or otherwise at high speed in excess of 50 km/h such as when descending or sprinting.