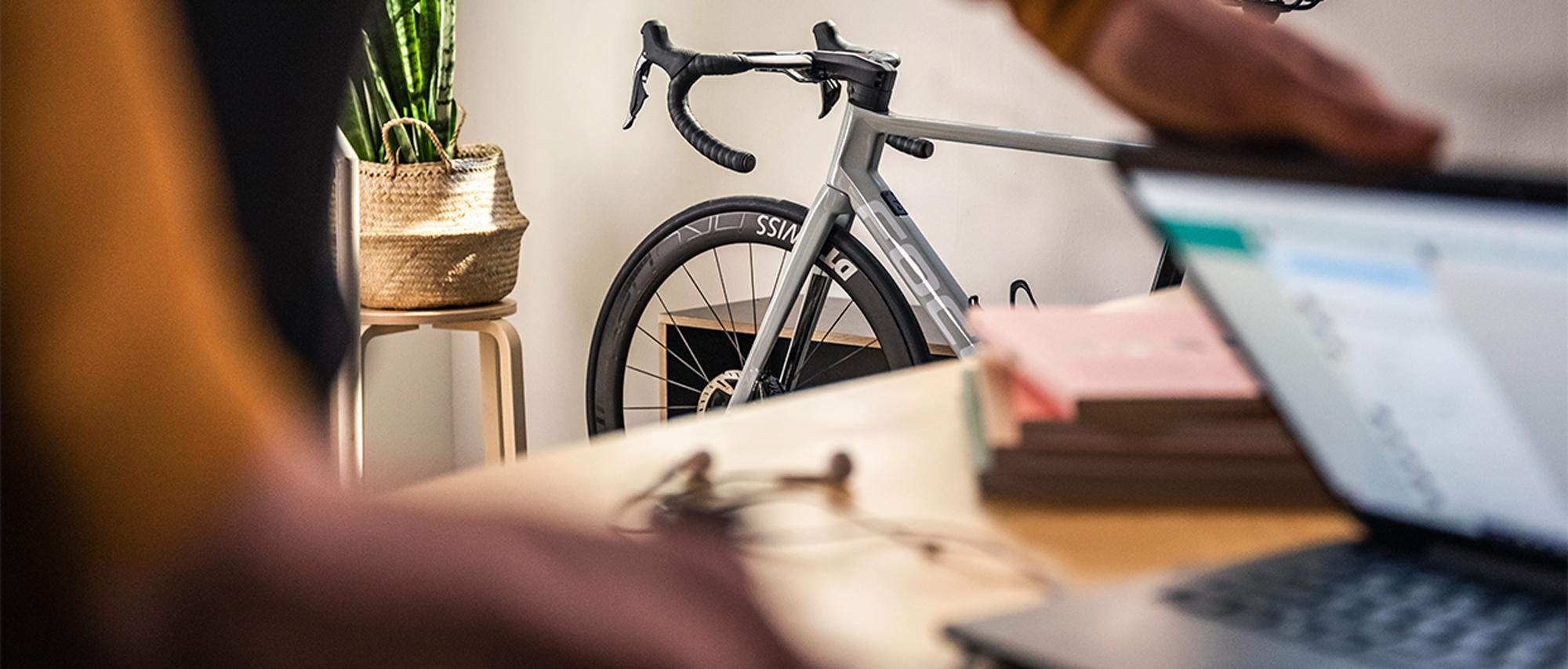 Payment and Financing methods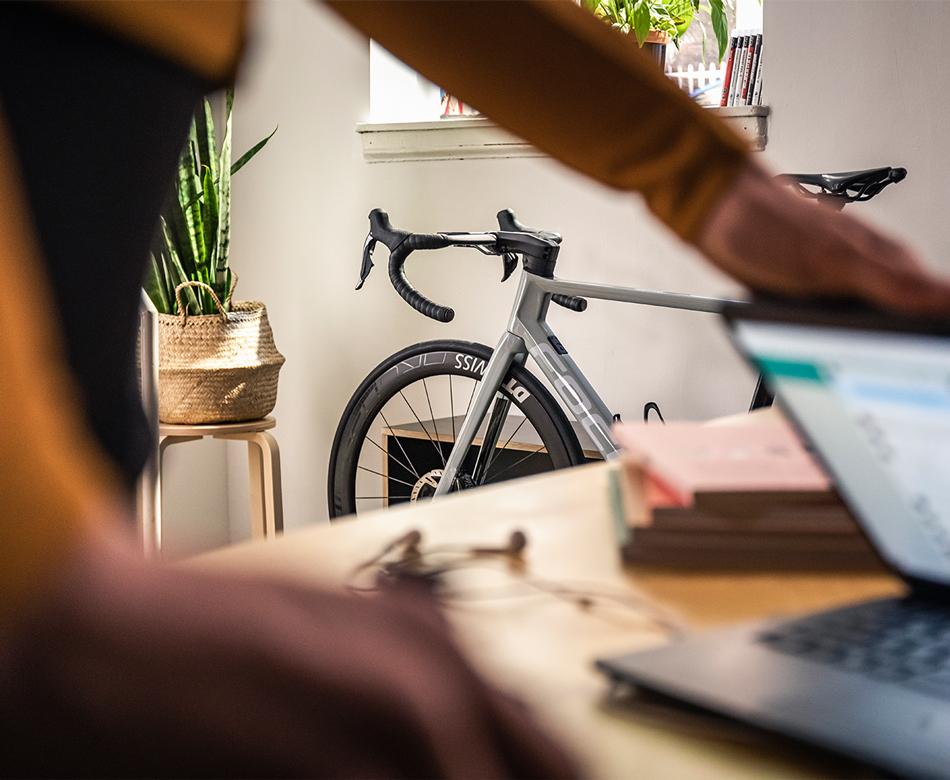 Payment and Financing methods
Your FOCUS bike is waiting for you! We want to make your shopping experience as convenient and flexible as possible. To ensure this, we offer a variety of payment and financing methods in the FOCUS Bikes webshop from which you can choose. In the following section, we will briefly introduce the individual payment methods and financing options. If you are not sure which payment or financing method is right for you, or if you have any questions, follow the link at the bottom of the page to contact our customer support. We will do our best to make your online shopping experience in the FOCUS Bike webshop satisfying.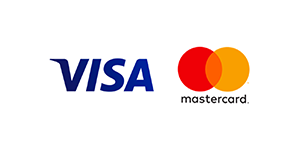 Creditcard (Mastercard, Visa)
Complete your purchase easily and securely with your credit card. We accept Visa and Mastercard in our webshop. Enter the validity and verification number during the payment process and we will transfer your data securely via encrypted data transfer.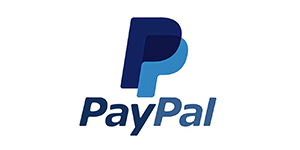 PayPal
You can easily complete your purchase using Paypal. Select PayPal as your payment method at checkout and you will be redirected to the Paypal website. Log in with your login details and confirm the payment. Your data will be securely forwarded to FOCUS BIKES using SSL encryption.
GiroPay
Complete your purchase easily with Ideal. At checkout, select the payment method Ideal and your bank. You will then be redirected to your bank's online banking area. Log in with your online banking access data and confirm the transaction using two-factor authentication. If your account is funded, the bank will authorise the transaction in real-time and Focus Bikes will receive confirmation of your payment.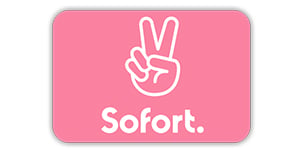 Klarna Sofortüberweisung
Complete your purchase easily with Klarna Sofortüberweisung. After selecting this payment option, you will be asked to choose your country and bank. Log in with your online banking details. It is possible that some banks will send you an additional confirmation PIN to your smartphone, which you have to use once to confirm your transaction. Klarna will then check your creditworthiness, which may take a few seconds. After a successful transfer, your order will be confirmed and processed.

If Klarna rejects your payment, please:

Reduce the amount of your order
Choose another payment method, or
Contact Klarna Customer Service.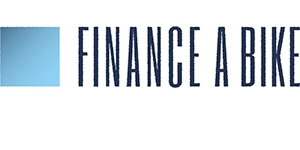 Finance a Bike

Select financing via Finance a bike at checkout. To apply for a loan, you will be redirected to the Finance a bike page, where you determine the term and the amount of the monthly instalments. Enter your personal data securely and verify your details in the video check with a valid identity document. Then, with your consent, your creditworthiness is checked by means of a digital account check. Once your creditworthiness has been confirmed, you will receive a confirmation and we will send your bike to your selected dealer.

Find out more about the requirements for financing with FINANCE A BIKE here: To the requirements