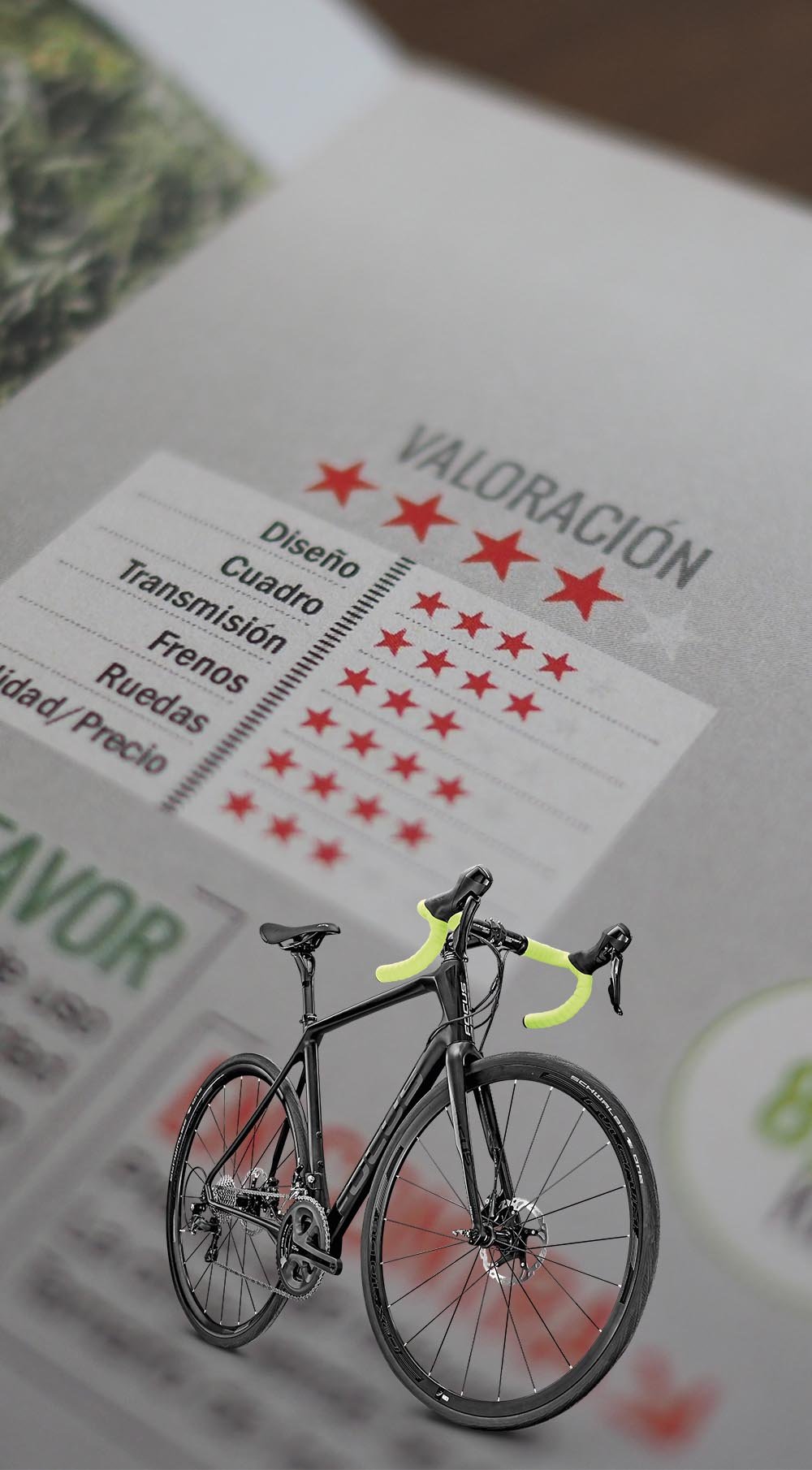 FOCUS PARALANE 105 – A bike for all circumstances
The Spanish bike magazine Ciclista took a very close look indeed at the PARALANE 105, awarding it 4 out of 5 stars. The versatile usability, the ideal braking performance and the sturdy and comfortable frame were the stand-out features for the test crew.
Review

28.02.2017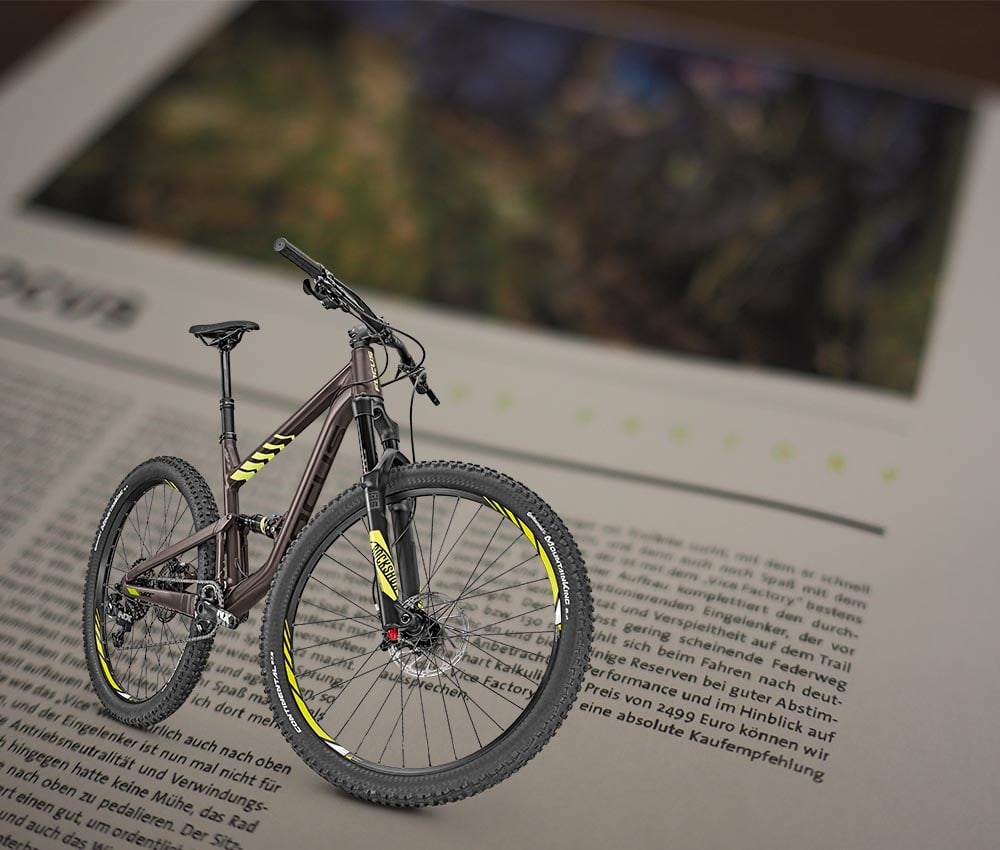 FOCUS VICE Factory – An absolute must-buy
"Mountainbike Rider" put the VICE Factory through its paces and ultimately said that it was an absolute must-buy. The key point for the testers was that the VICE has far more potential than the suspension travel would have you believe. You feel nothing but pure joy while riding this bike.
Review

17.02.2017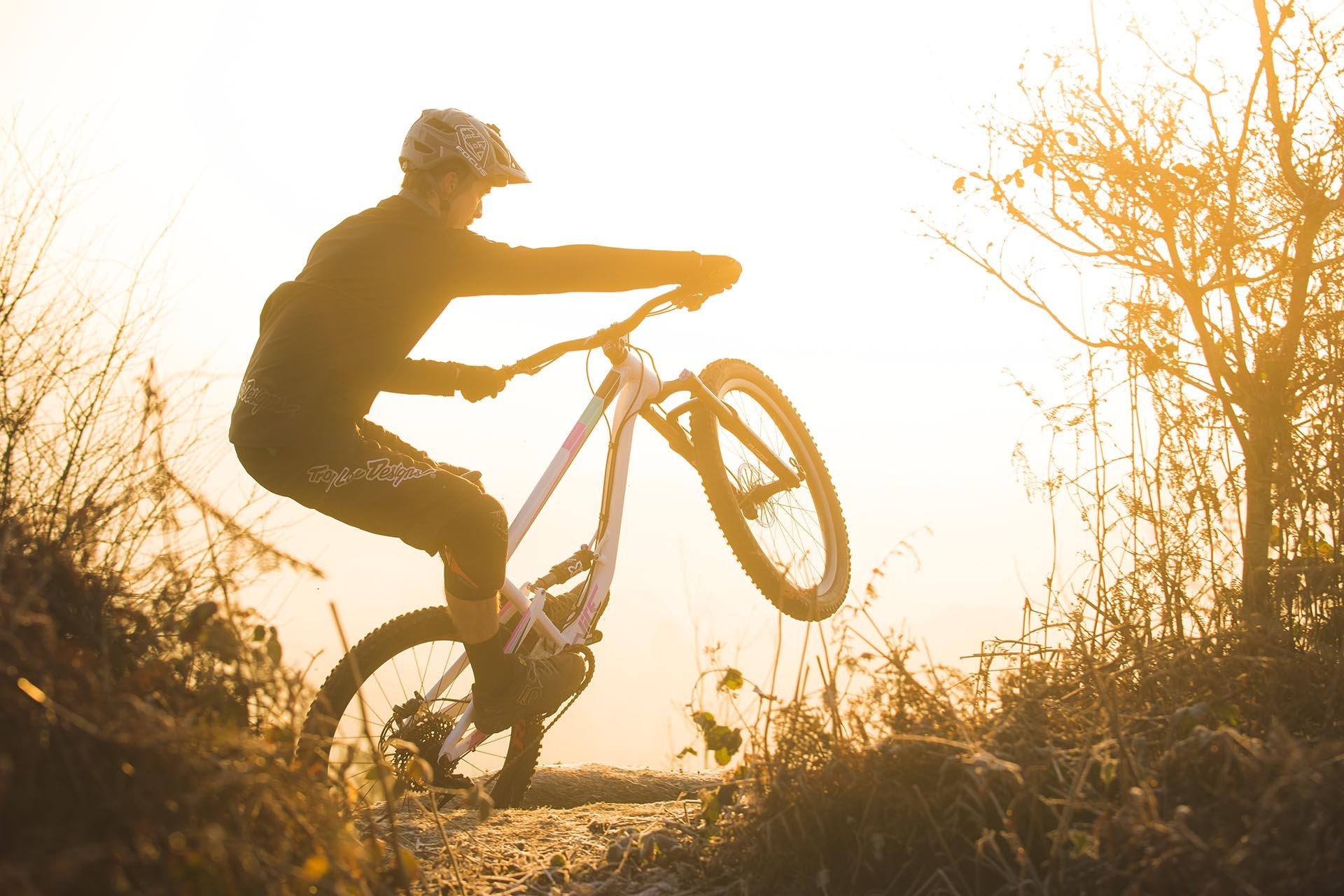 Raw like the VICE
When we told pro rider Olly Wilkins about our single pivot bike VICE, he went quite curious about it. He gave it a try on his home trails at the really recognizable Swindon (Yes, exactly that Swindon). And Rupert Fowler documented it on video. The result: A video as pure and raw as the VICE. Dedicated to the ones who love the sound and ease of pure riding.
Article

09.02.2017